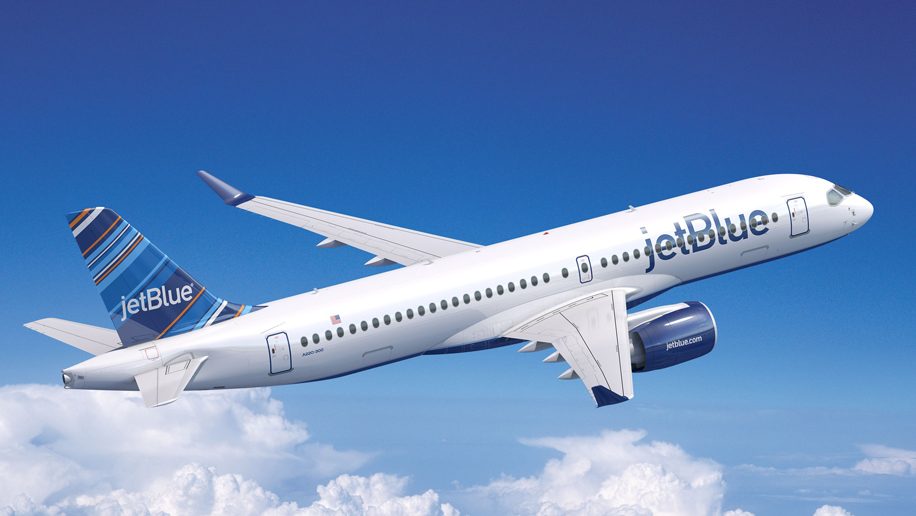 Jetblue has announced that it is to launch transatlantic flights to London with several daily flights from New York City and Boston set to begin in 2021.
Naturally that is some way off and plans could change but never the less that is a positive situation and should improve competition and pricing of transatlantic flights.
the carriers will operate with A321LR airbus aircraft featuring a mint business class product offering more fully flat seat than on its current A321's.
The London airport it will serve has not yet been confirmed, Virgin and Delta Airlines have recently said they will operate to LGW again after dropping the airport routes some years ago, so maybe Jetblue coudl be going head to head at LGW (London Gatwick).