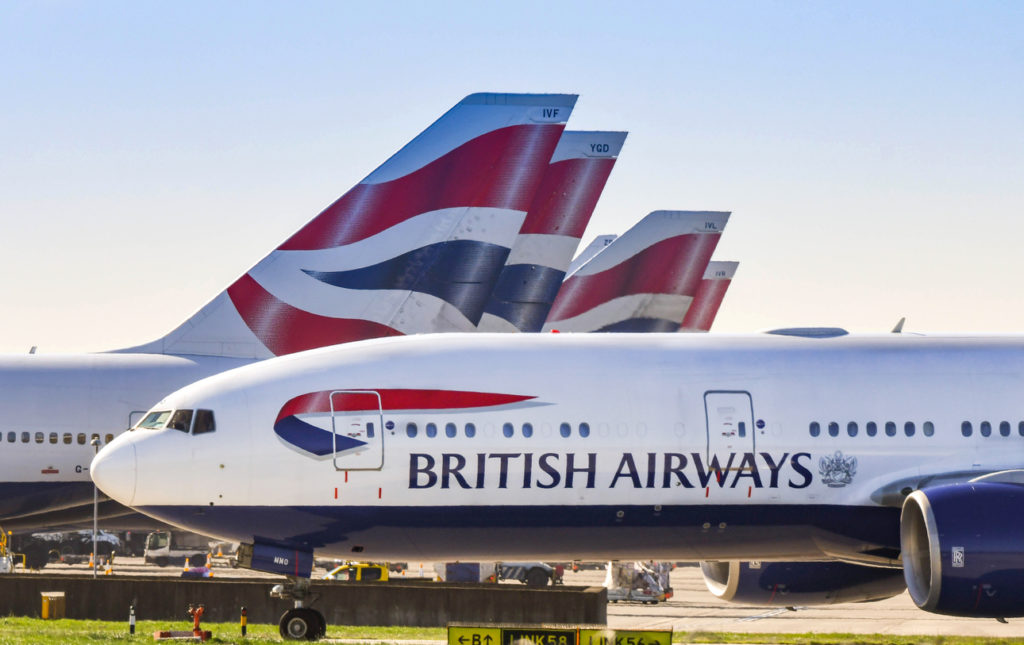 British Airways has released images of its brand-new first-class seating arrangement including featuring sliding doors. The airline has been a little behind others with the sliding door, but this is a positive step forward. The first aircraft with these are new B777-3QO aircraft.
British Airways started using sliding doors in the Business Club Suites product in 2019 and following the success, the airline made the decision to fit the doors to the First Suites too. Personally, speaking this is a positive move because I felt that they should have done this the other way round.
British Airways have not confirmed exactly how many aircraft will have the new suites and if there are plans to retrofit it through the full fleet of long-haul aircraft (we hope they do). It would be nice to see BA taking care of its customers and perhaps trying to regain the quality airline status that it has been moving away from the past decade.