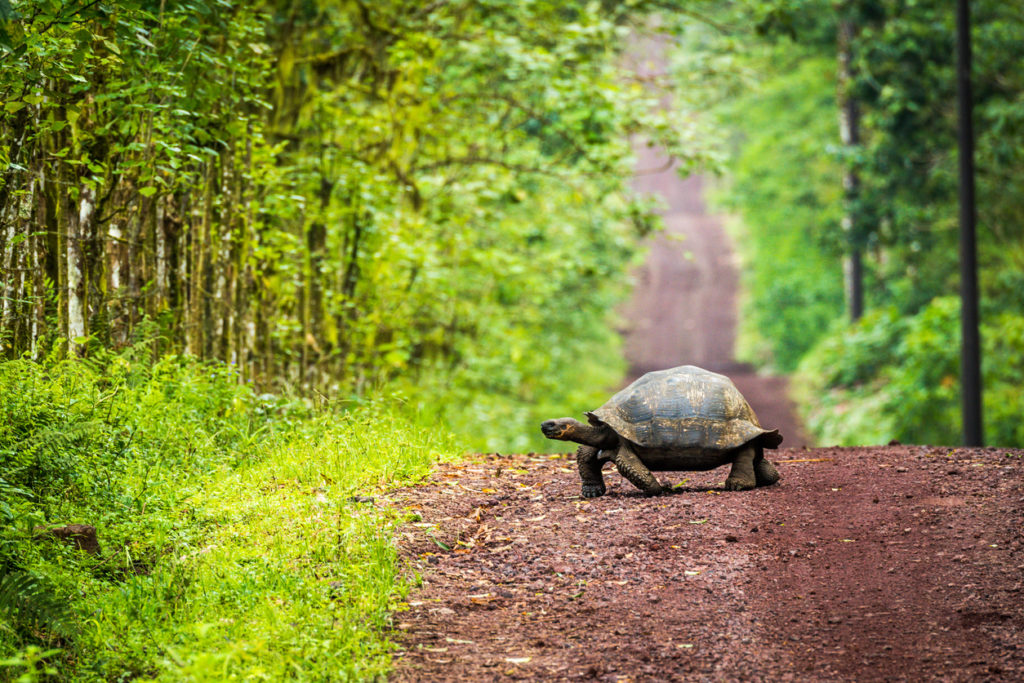 These world-renowned islands can be found 1,000km off the coast of Ecuador. At the archipelago, there is a unique ecosystem to explore and a variety of species to see. It is a must-visit destination for nature lovers, adventure seekers, and anyone who wishes to immerse themselves in a unique and captivating environment.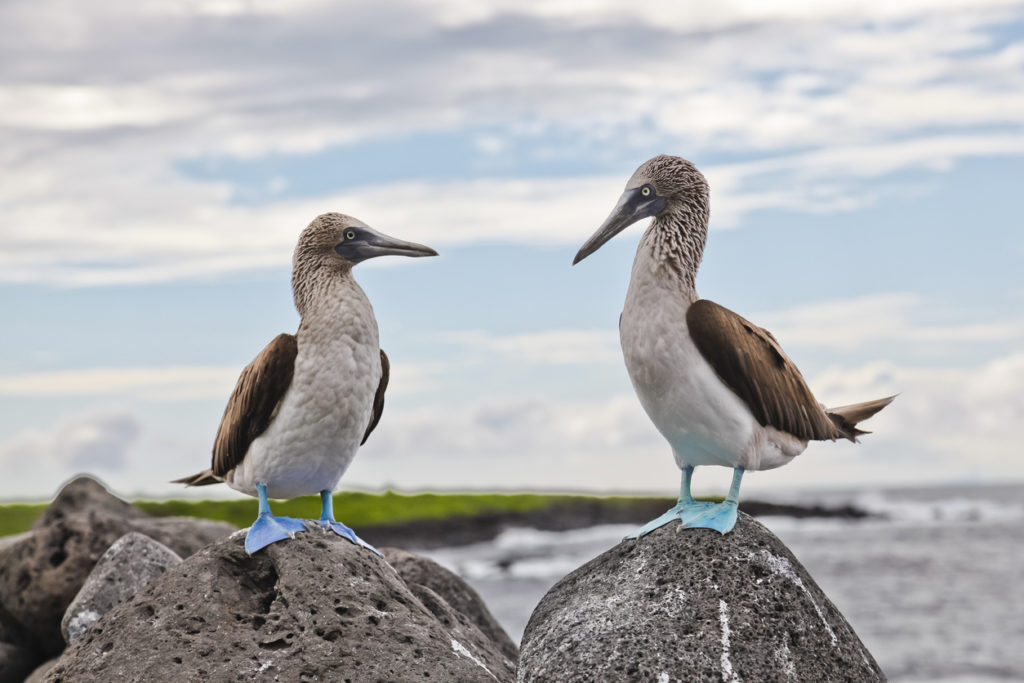 Encounter unique wildlife
The Galapagos Islands are known for the incredible wildlife that inhibits it. There is incredible diversity among different species, many of which can not be found anywhere else in the world. Expect to find playful sea lions, giant tortoises, iguanas, and awesome colorful bird species. Those who visit are always in awe of all the wildlife they encounter. Be sure to book a guide to take you around.
Explore the ecosystems
The islands are home to a variety of ecosystems, such as mangroves, sandy beaches, volcanic craters, and much more. Visitors are able to take guided hikes, kayak trips and snorkeling expeditions to explore these unique environments. It is a fun experience and if you are visiting the islands and a must-do on your itinerary.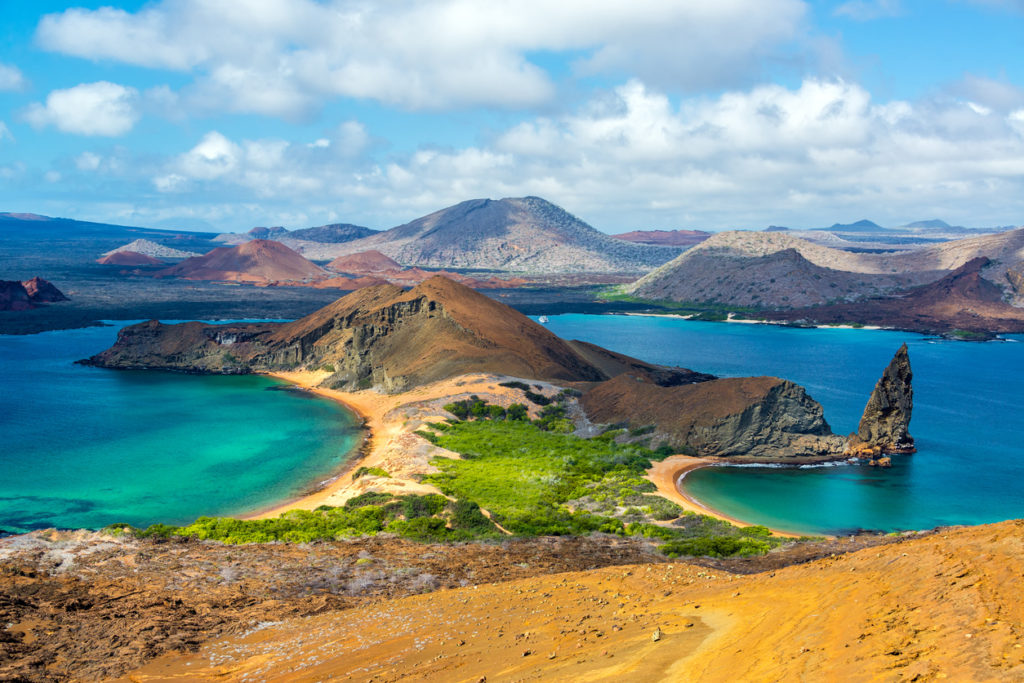 Learn about the conservation efforts and history
The Galapagos Islands have a rich history, from pirates and whaling ships to present-day conservation efforts to preserve the species and incredible ecosystems. Charles Darwin once spent five weeks here and his stay inspired him to develop his Theory of Evolution. Visitors can learn about the ongoing conservation efforts and history through museum visits and other educational activities.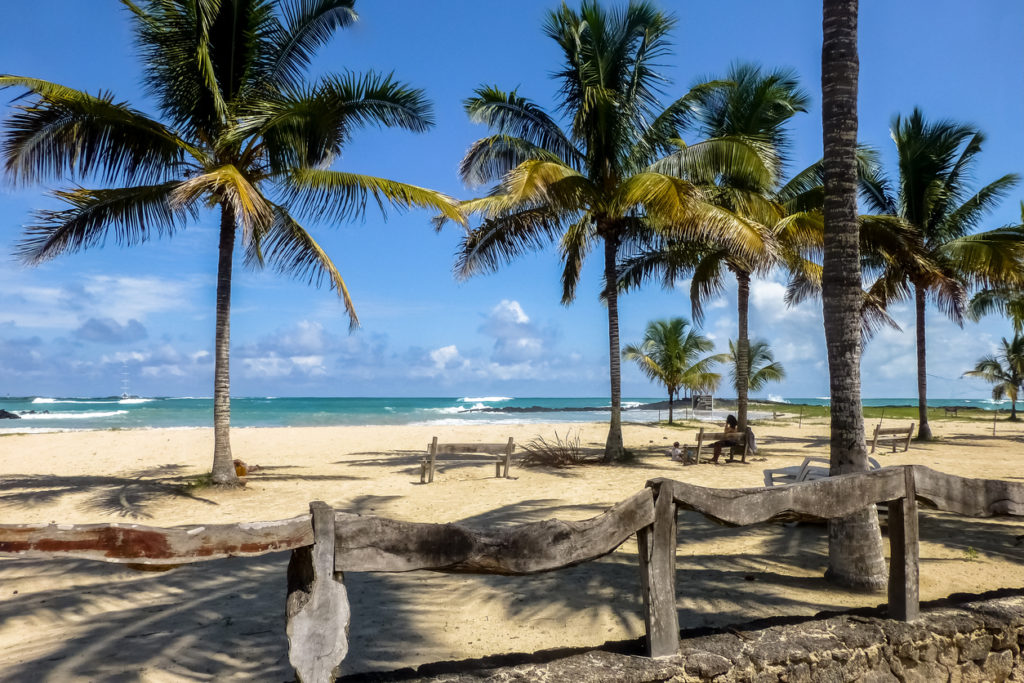 Relax on the sunny beaches
The islands are home to some of the most breathtaking beaches in the world. You can expect to find crystal clear waters, white sand, and an abundance of wildlife to join you! Visitors can spend their days lounging on the stunning shores or taking a dip in the turquoise waters. The beaches are the perfect place to relax and rejuvenate.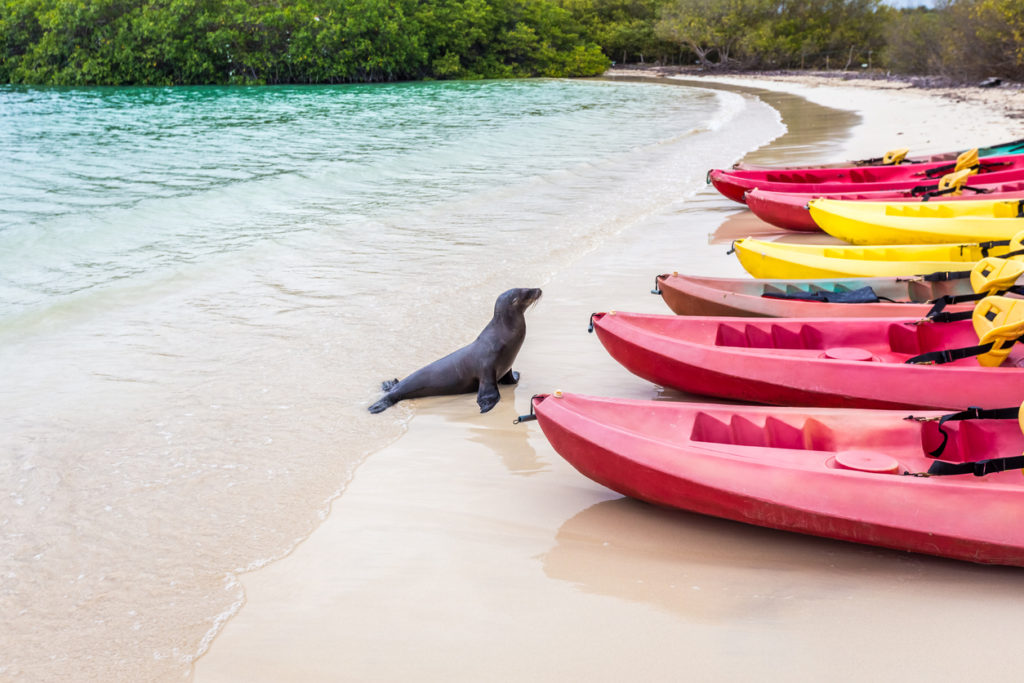 Explore the islands through activities
These islands are an outdoor lover's paradise, there is a wide range of thrilling activities to choose from, such as kayaking, snorkeling, and scuba diving, which is great fun to see the marine wildlife! Whether you are an experienced adventurer or looking for a bit of fun on your vacation, there is something for everyone to enjoy at the Galapagos.
The Galapagos Islands are home to a vibrant welcoming community, they have a rich cultural heritage and a deep connection to the land and the sea. Visitors are encouraged to experience the local culture by trying traditional foods, meeting locals, and participating in local festivals and events.
Whether you are a nature lover, an outdoor enthusiast, or looking for a unique travel experience, the Galapagos islands should be on your list of places to visit. There is something for everyone with its incredible wildlife, breathtaking landscapes, and rich cultural heritage.