Some of you may already know about Romania, while many of you have never heard of it. Well, it's ok! It's never too late to discover new countries on your travelers' map. I am from Romania, so I can tell you a few things about this wonderful country, blessed by Mother Nature with all possible land forms, from gracious plains and beautiful seaside to the majestic Carpathian Mountains and unpolluted skies, where the Milky Way is never too shy to show up in all its splendor.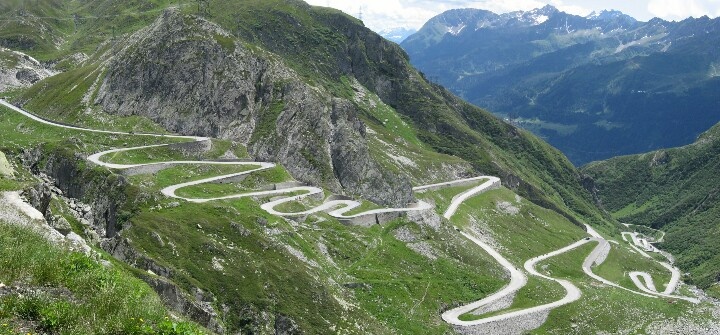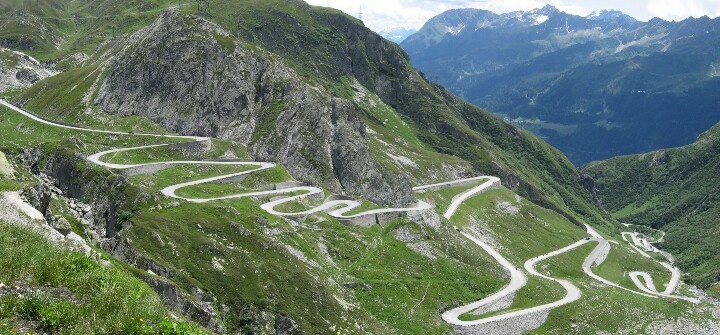 Romania is such a beautiful country that His Royal Highness Prince Charles couldn't resist its charm, and bought an estate in Transylvania, one of the most beautiful and visited regions in Romania, while the guys at Top Gear declared Transfăgărășan, a winding road that cuts through rocky mountains, the best road in the world – especially if you're a driving addict in search for new challenges.
And yes, Romania is the land of Dracula, although, to be honest, and this stays between us, there was never a Count Dracula in Transylvania. However, there was a ruler called Vlad the Devil, who preferred to impale criminals, and he probably inspired Bram Stoker's famous story.
A plethora of trails await in the Carpathian Mountains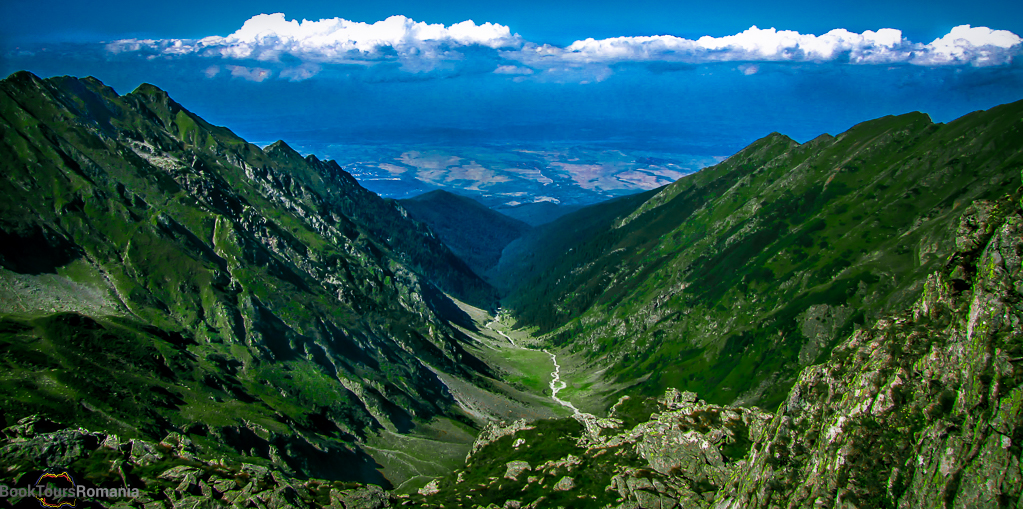 Romania has plenty to offer to travelers, especially if they love spending time outdoors. As a matter of fact, the most beautiful things in my country happen outside, in the mountains and by the sea. Romanians love hiking, climbing, skiing, swimming, playing all kinds of sports, especially soccer, and are one of the most welcoming people in the world.
While the Black Sea is the main summer destination for both locals and tourists, the jewel of Romania's outdoors are definitely the Carpathian Mountains, a chain that continues the superb Alps and encircles Transylvania. Our mountains are the go-to holiday destination no matter the season, but expect traffic jams on the roads of the Prahova Valley, the most famous mountain destination in Romania, especially during winter. Romania may be blessed by nature, but its roads kind of sucks, so have patience!
The Carpathian Mountains are ideal for a variety of activities, from hiking, caving and mountain biking to skiing, snowboarding and sledding. If you're into hiking, then you will definitely love the Bucegi, the Făgăraș, the Apuseni and the Retezat mountains, which have plenty of beautiful trails to offer for both one-day trips and longer hikes, dotted with small chalets – what Romanians call "cabana".
Pump your adrenaline and discover mysterious underground worlds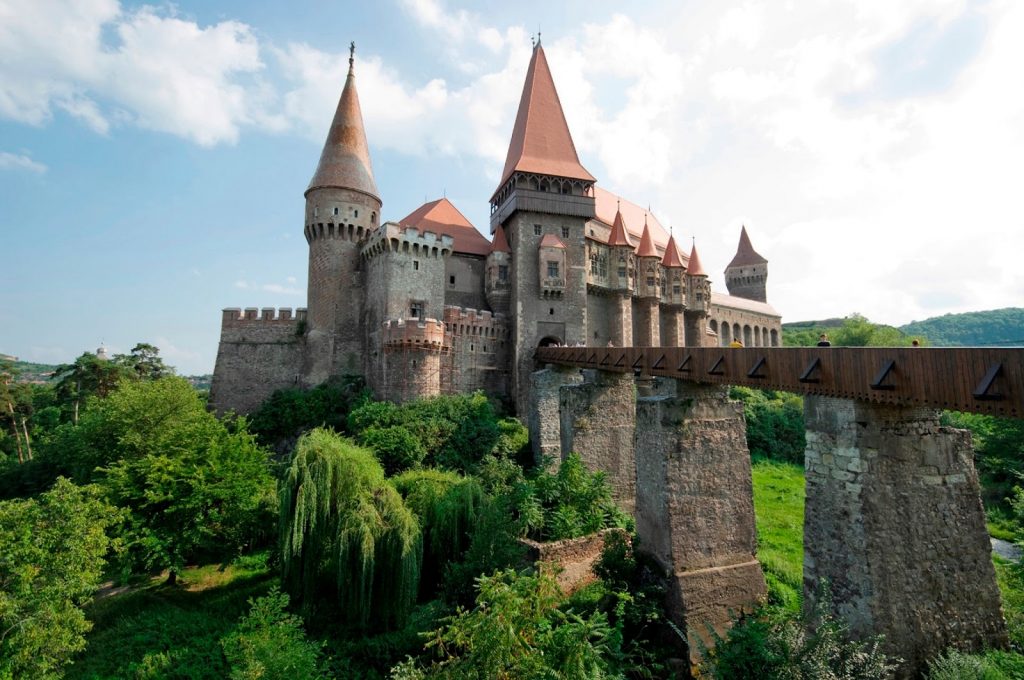 Just because our Carpathian Mountains are not as tall as the Alps doesn't mean they lack the settings for adrenaline rush activities. Not even close! Romanians love to pump their adrenaline while canyoning, kayaking, rafting, climbing and paragliding. Spring is perfect for rafting, because this is when snow melts and our waters become all grumpy, agitated and high. When waterfalls meet rivers and cliffs, and they do meet often in our mountains, the perfect setting for canyoning is created. However, always practice this activity accompanied by local guides.
The perfect spot for paragliding is undoubtedly above the breathtaking Transfăgărașan road, from where you can admire both this amazing manmade creation and the superb Transylvania region.
If you're into extreme sports, you will be happy to know that two of our bungee jumping facilities are now in the top 10 best European sites for bungee jumping. While the first site will offer you the chance to jump from 166 m, the second is a bit gentler, being "only" 140 m high.
Romania has over 12,000 caves, which will take you into hidden worlds and on trails that always lead to unexpected beauty and mysteries dating back to the prehistoric age. Yes, Romania is older than most countries you will ever have the chance to visit, and has so many wonderful stories to tell, usually by its caves, castles, fortresses, monasteries and locals, who know plenty of legends to take your mind off from Bram Stoker's Dracula.
The spectacular Danube Delta and winter fairy tales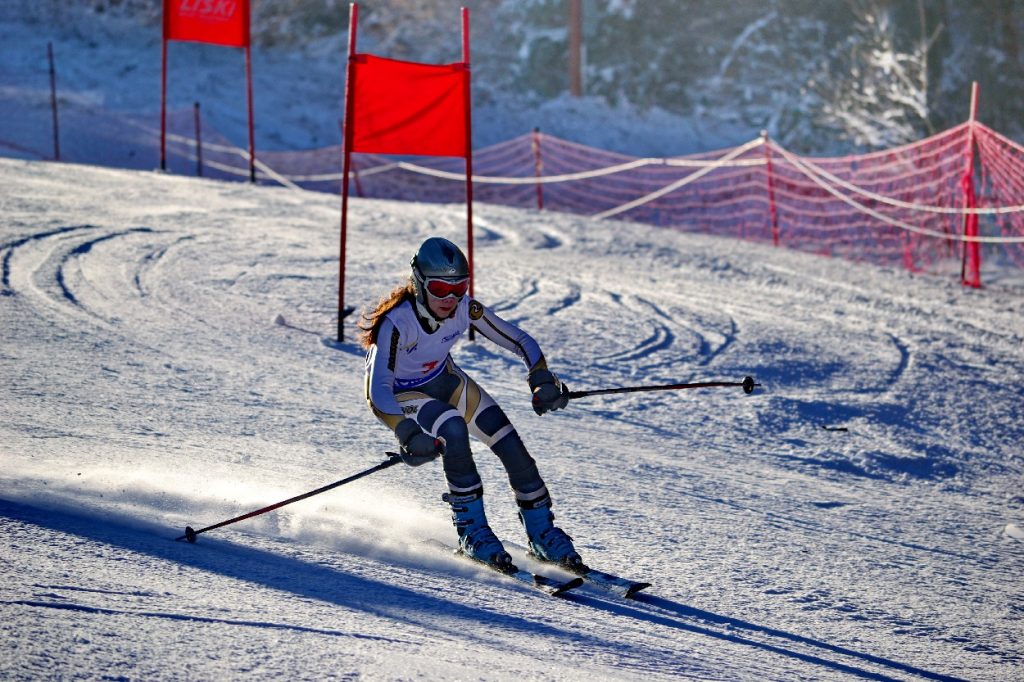 We can't talk about outdoors in Romania without mentioning the oh, so praised and beautiful Danube Delta Reserve, a labyrinthine creation of the magnificent Danube that ends her journey on Romanian Land, in the waters of the Black Sea, but not without weaving first a superb network of channels, where unique bird colonies, fish and plants have found the perfect home. Our Danube Delta Reserve is unique in the world, and also an amazing place for kayaking, bird watching and fishing (but only when it's allowed!). Do try the fish soup here!
Skiing and snowboarding in Romania may not be as popular as skiing and snowboarding in Austria or Switzerland, but are definitely worth trying. The best time for practicing winter activities is between November and April. We have many beautiful winter resorts, with the most popular one being Poiana Brașov, situated near the historic and fascinating city of Brașov. However, locals and tourists also love to set their base for winter sports in Sinaia, a royal destination, Bușteni and Predeal, situated in the Prahova Valley, about 2 hours away from Bucharest, Romania's capital.
If you want to discover authentic Romanian traditions, while enjoying a fairy tale winter scenery, we recommend you head to Maramureș and Moldavia. These regions have amazing sights, an impressive number of monasteries and fascinating stories to share, as well as plenty of skiing trails and beautiful resorts.
So much more to be said about Romania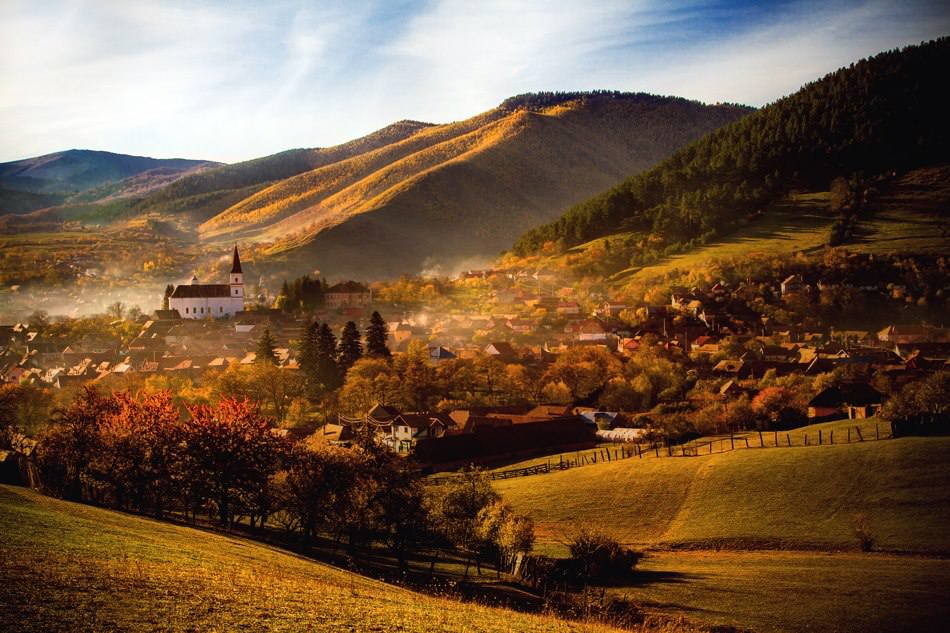 And there are so many more wonderful things to write about Romania, a country that had to hide its beauty from the world because of the merciless Communism regime, but that now is trying to make up for all the lost years spent far away from the rest of the world, and rediscovers its passion for culture, history, art, nature and all that is beautiful.
Tourists from all over the world declared to be absolutely enchanted with our lands and people, and they have all reasons to be so! And, to make things even better, Romania is a destination cheaper than most European countries, perfect for budget travelers and backpackers. However, the rich and famous will enjoy Romania too, because we know how to treat flawlessly all our guests. Just ask Prince Charles!