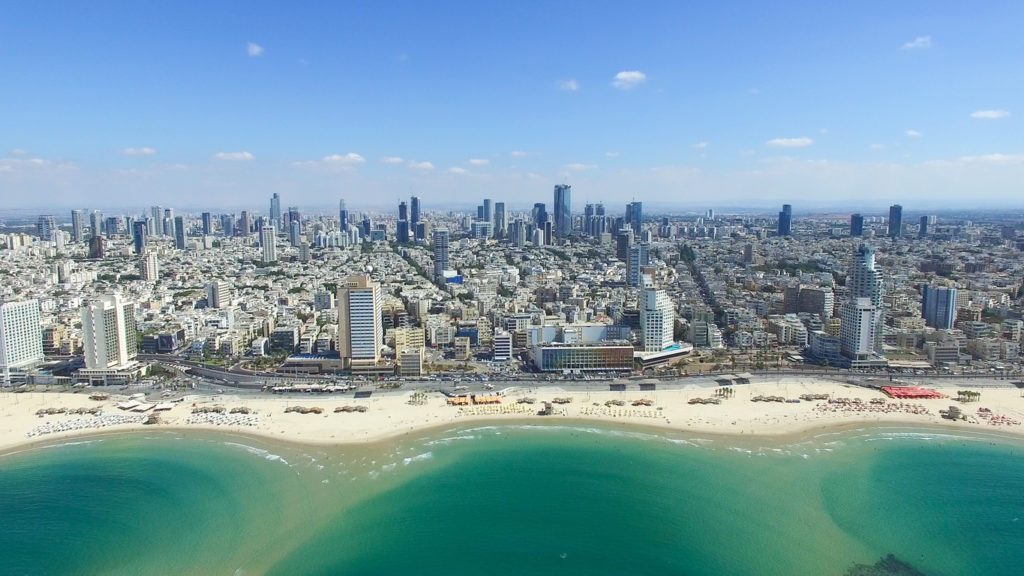 As your plane starts its descent and you get your first glimpse of Tel Aviv, Israel's bustling metropolis, you are greeted with an unforgettable sight: A cityscape that seems to rise like a phoenix from the sandy coast of the Mediterranean. It is the start of an adventure in a city that effortlessly mingles past, present, and future.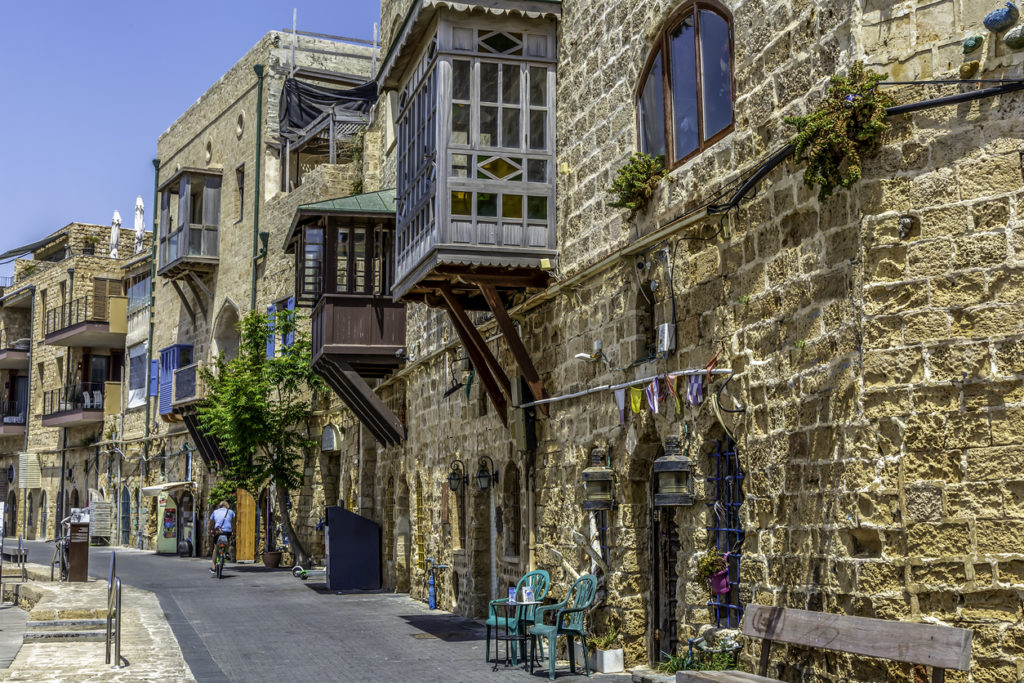 A Vibrant Canvas of History, Innovation, and Beachside Bliss
Tel Aviv, nicknamed 'The White City,' showcases an impressive collection of over 4,000 Bauhaus or International Style buildings, a collection recognized as a UNESCO World Heritage Site. Strolling through Rothschild Boulevard, you can appreciate this architectural gem with structures radiating crisp, clean lines that whisper tales from the 1930s.
Yet, the city isn't trapped in a time capsule. Its skyline is also dotted with sleek skyscrapers, epitomized by the Azrieli Center, a trio of distinctive towers offering breathtaking panoramas of the city and the azure Mediterranean Sea.
An incubator of innovation, Tel Aviv pulses with the energy of its flourishing tech scene. Known as Silicon Wadi, this hub rivals California's Silicon Valley, with countless startups and global tech giants choosing to call it home.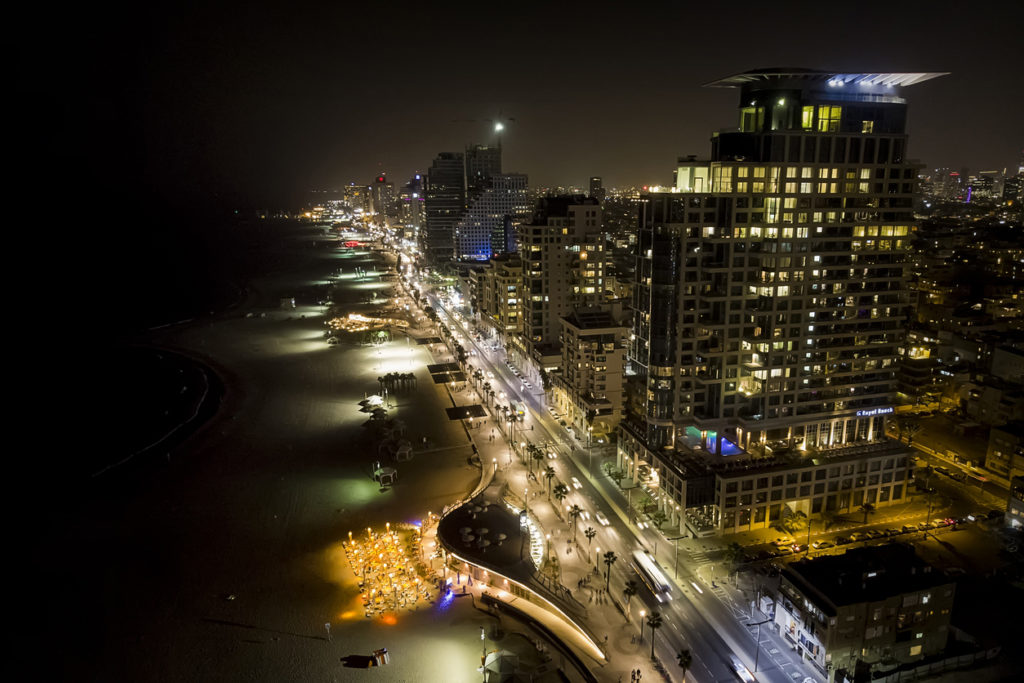 As a city that never sleeps, Tel Aviv's nightlife is legendary. Whether it's the fashionable bars along Rothschild Boulevard or the underground clubs in the district of Florentin, each night unfurls into a tapestry of experiences that cater to every kind of night owl.
Yet, talking about Tel Aviv without mentioning its beaches is impossible. Thirteen glorious stretches of sand fringe the city, each with its unique personality. From the family-friendly Gordon Beach to the surfing hotspot at Hilton Beach, these sun-kissed slices of paradise are the city's pulsating heart.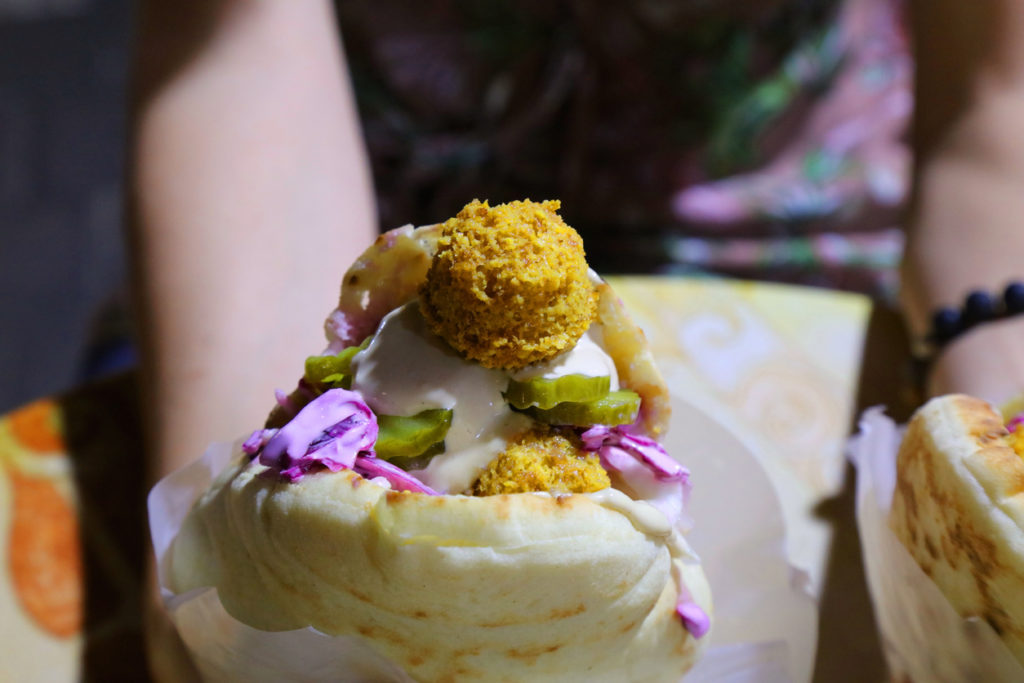 Food lovers will find themselves in a gastronomic heaven in Tel Aviv. The city's food scene is diverse, vibrant, and innovative, strongly emphasising fresh, local ingredients. Shuk HaCarmel, the city's main market, offers a sensory overload of colours, sounds, and smells, with various spices, fresh produce, and local delicacies.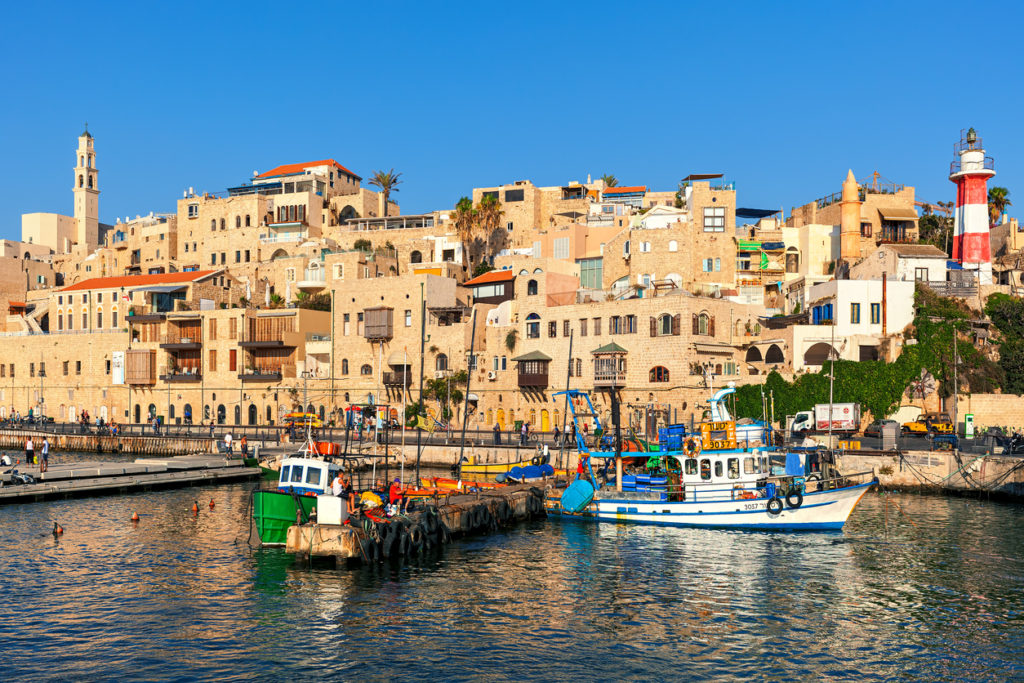 History buffs aren't left out, either. Jaffa, an ancient port city now merged with Tel Aviv, holds millennia of history within its timeworn walls. Its cobblestone lanes and historic buildings are a stark contrast to the modernity of Tel Aviv, yet the blend is harmonious, illustrating the symbiotic relationship between the old and the new that is so intrinsic to the city.
Tel Aviv is not just a city; it's an experience. Its spirit, encapsulated in its food, beaches, history, architecture, and vibrant nightlife, is irresistible. For a traveller, it offers a smorgasbord of experiences that will leave you yearning for more.
After indulging in the historical wonders of Jaffa, you might find it hard to resist the lure of Tel Aviv's myriad art and cultural venues. Tel Aviv Museum of Art, the city's largest art museum, houses an extensive collection of both local and international art, while the Eretz Israel Museum offers an in-depth look at the country's archaeology, folklore, and crafts. Design lovers will appreciate the intriguing exhibits at the Design Museum Holon, whose very architecture is a masterpiece.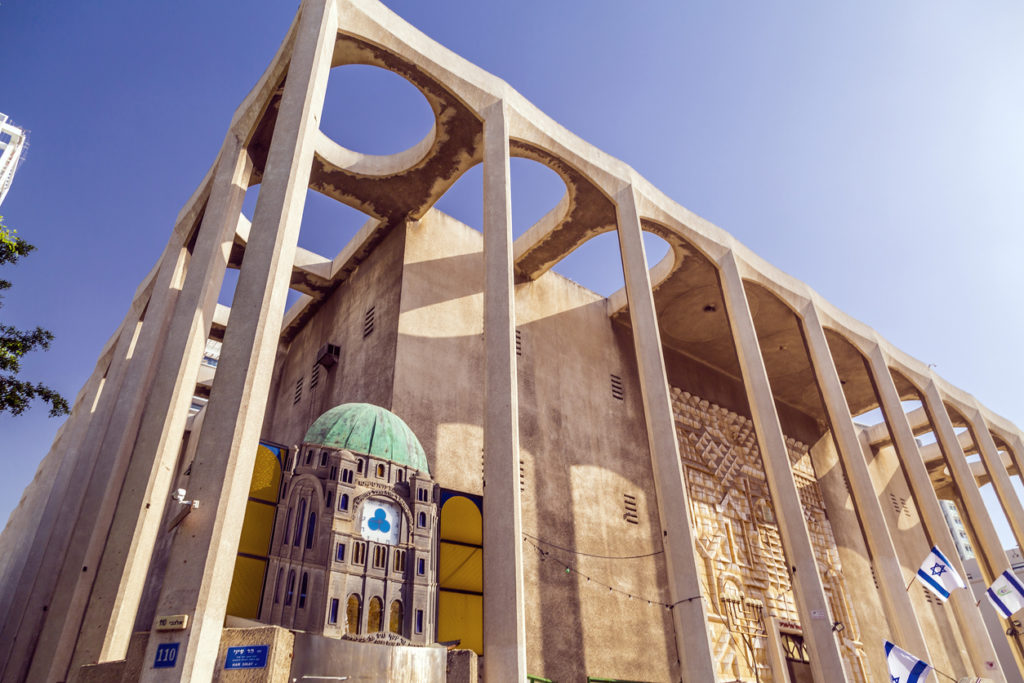 The city's cultural diversity extends to its religious sites. Make sure to visit the Great Synagogue on Allenby Street, a testament to the city's rich Jewish history, and St. Peter's Church in Jaffa, which offers stunning views of the Mediterranean Sea and the cityscape.
The people of Tel Aviv, known as Tel Avivians, are as diverse as the city itself. A melting pot of cultures, languages, and traditions, they are the true heartbeat of the city. Their welcoming nature, openness to diversity, and infectious zest for life make any visitor feel right at home.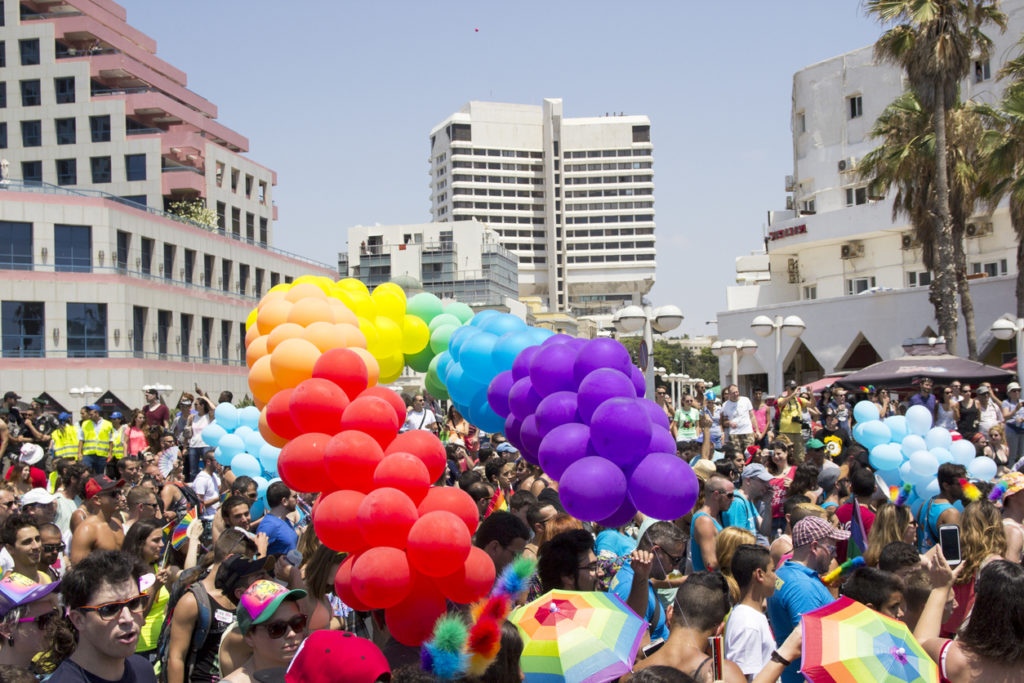 Tel Aviv's calendar is also filled with a medley of events and festivals that reflect its lively spirit. From the Tel Aviv Pride Parade, one of the biggest in the world, to the Docaviv Film Festival and the White Night Festival, where the city stays awake all night with various performances, there's always something happening in this vibrant metropolis.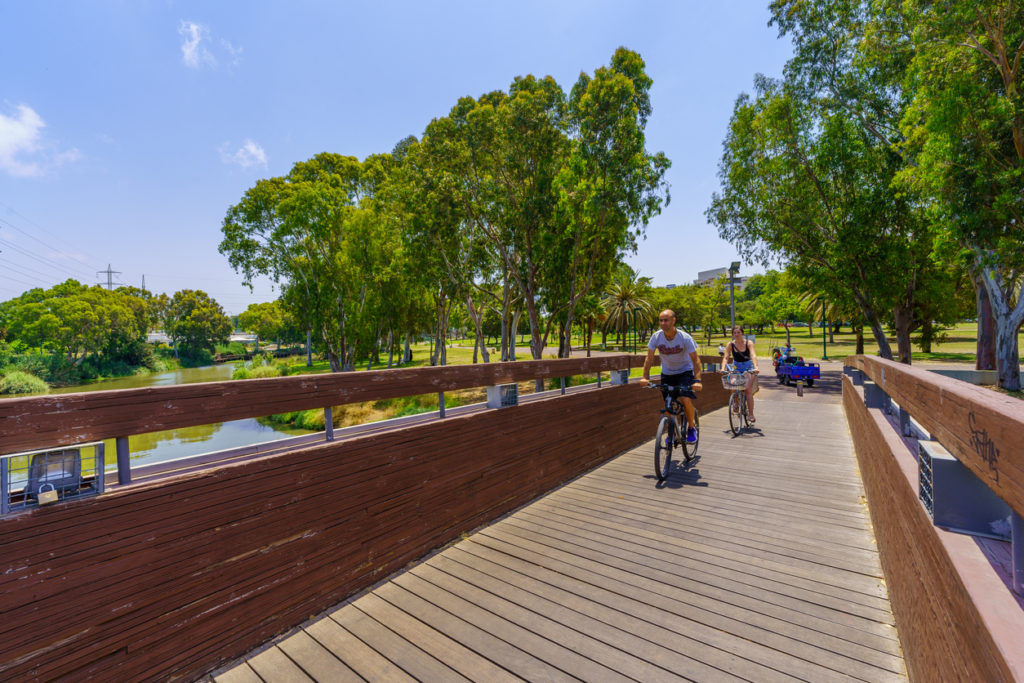 Active travellers will enjoy the city's abundant outdoor spaces. Hayarkon Park, often compared to New York's Central Park, offers expansive green spaces, a beautiful river, and numerous recreational activities. Alternatively, join the locals in their love for cycling and explore the city on two wheels using the Tel-O-Fun bike share program.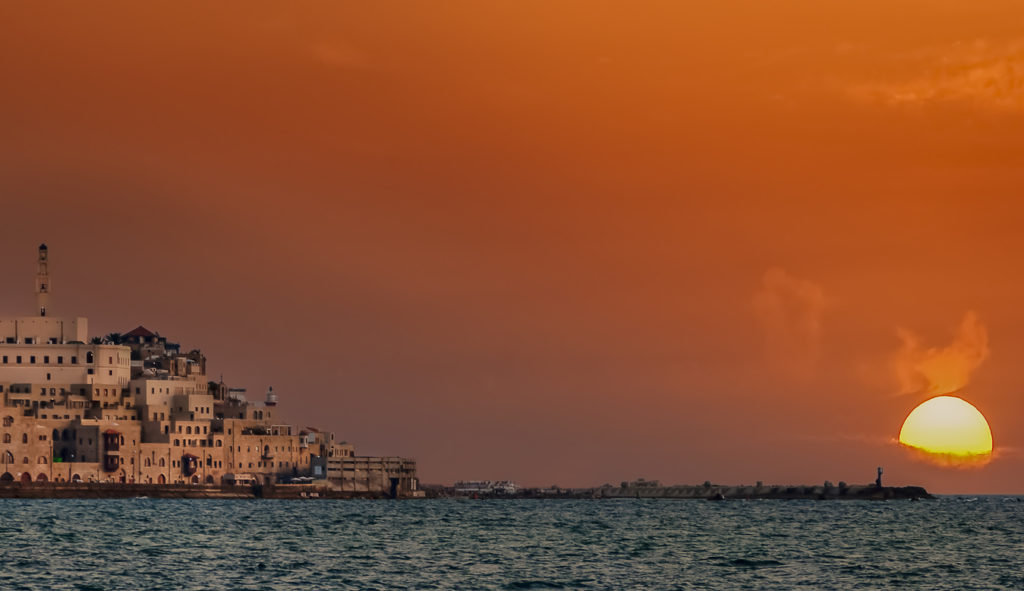 As your journey draws to a close, take a leisurely stroll along the Tayelet, the city's beachfront promenade, at sunset. As the sun sinks beneath the Mediterranean, casting an ethereal glow over the city, you'll find yourself reflecting on the city's irresistible charm and vitality. Tel Aviv, with its blend of history and modernity, culture and innovation, relaxation and adventure, captures hearts, ensuring that every traveller leaves a piece of theirs behind.
And so, we end our journey through Tel Aviv, an eternal city that reverberates with the echoes of the past while striding confidently into the future. Here's to the memories you'll make, the experiences you'll have, and the enchantment that awaits in this remarkable city. Here's to Tel Aviv!