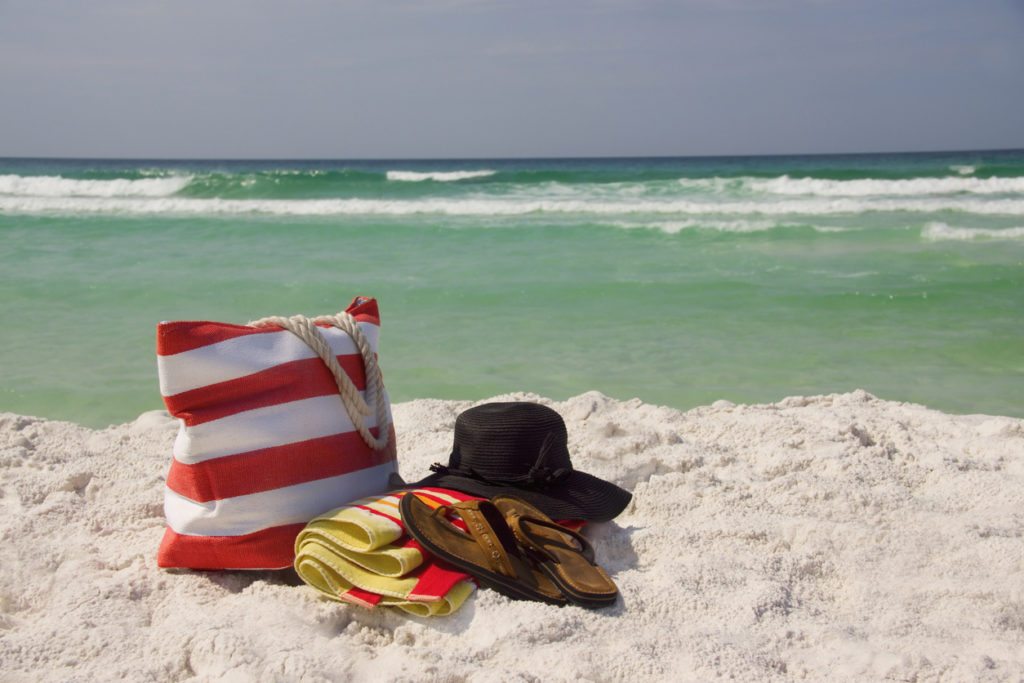 Planning an escape to Florida then a vacation in Destin the upscale beach resort of Florida creates a sophisticated backdrop for long days in the sun. Situated 400 miles from Orlando, Destin is an oasis of peace and relaxation adorned with contemporary facilities, luxury resorts, superb golf courses, and a plethora of spa centers. Enjoying a privileged position on the Emerald Coast, Destin enchants visitors with stunning beaches and azure waters.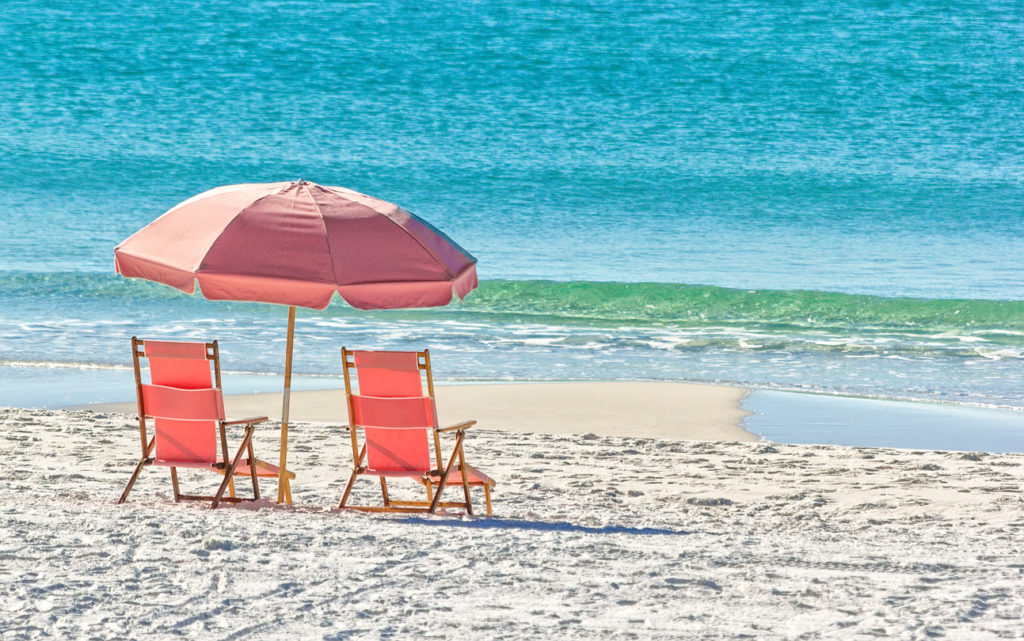 The "world's luckiest fishing village", as Destin is affectionately known, invites anglers from across the country to experience extraordinary fishing adventures. Discover some of the most fun things to do in Destin, Florida, and book your beach getaway!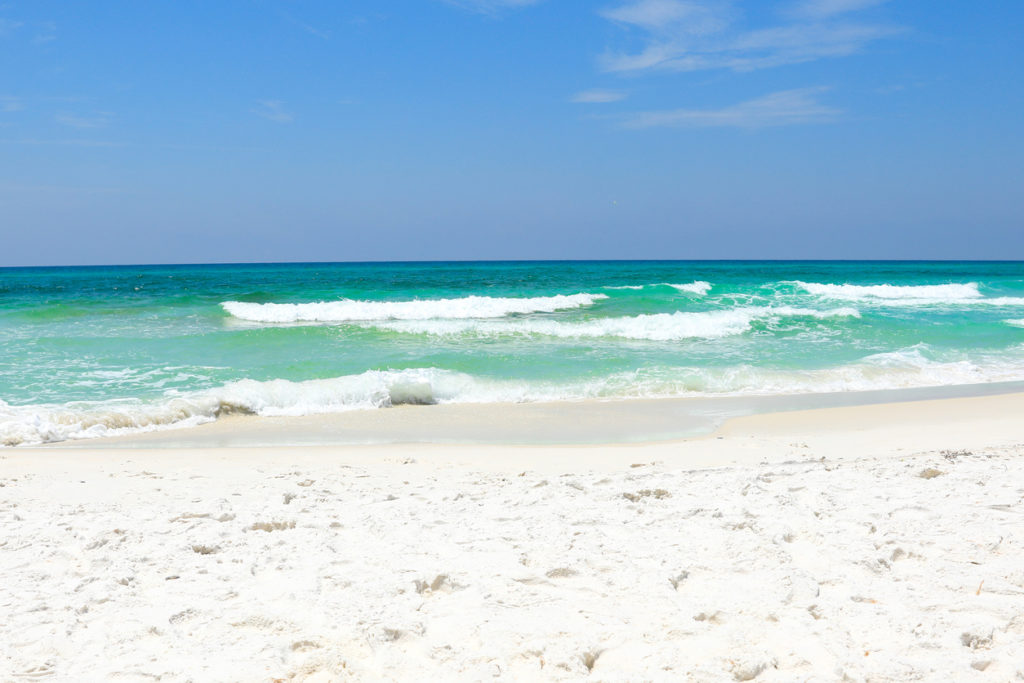 Beach days are always the best days
The beaches in Destin are a sublime sandy playground for sun worshippers and water sports fans. The Emerald Coast invites visitors to discover 24 miles of powdery-white sand, but Destin beaches are undoubtedly the most sparkling jewel in the coast's crown. They dazzle sunbathers from the first glance due to the remarkable contrast between the bright white sand and emerald waters and create an idyllic setting for couples, groups, and families with children in search of memorable beach days.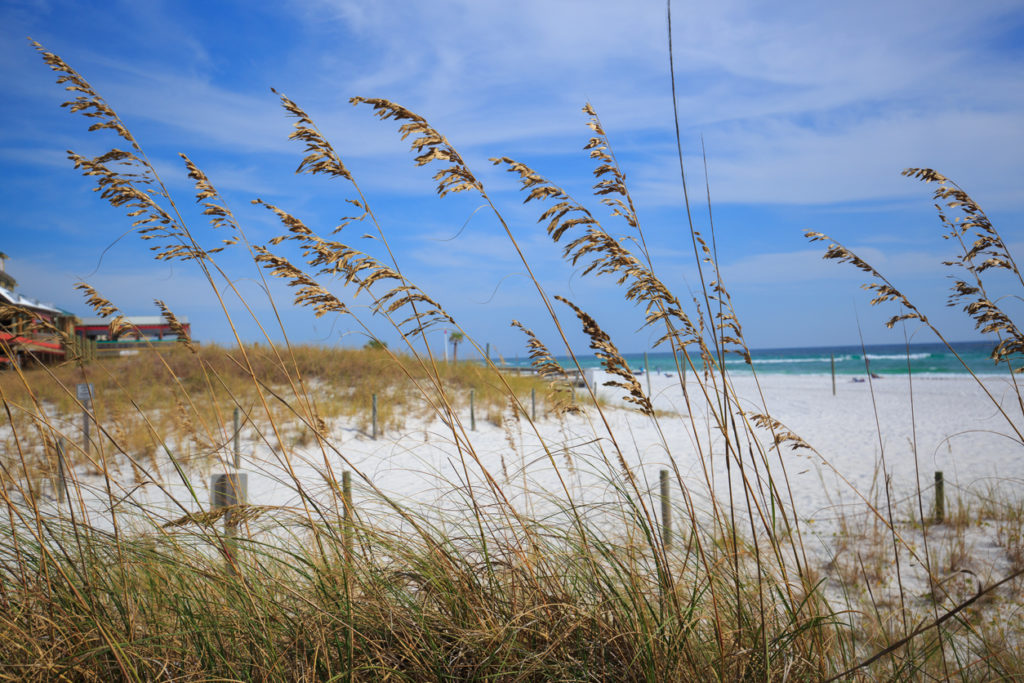 Take your family to the Henderson Beach State Park
Families love to vacation in Destin and to spend their time at the Henderson Beach State Park, due to its superb sand, miles of dunes and nature trails, and plenty of picnicking spots. Moreover, this lovely park impresses with a variety of migratory birds that have found their cozy home in the oaks and dune rosemary adorning the park. Whether you're biking around the park or walking on its enchanting trails, you can be sure you'll encounter wonderful sights. With 60 campsites and modern amenities, like showers, vending machines, and laundry facilities, the Henderson Beach State Park is a great camping destination for outdoorsy people.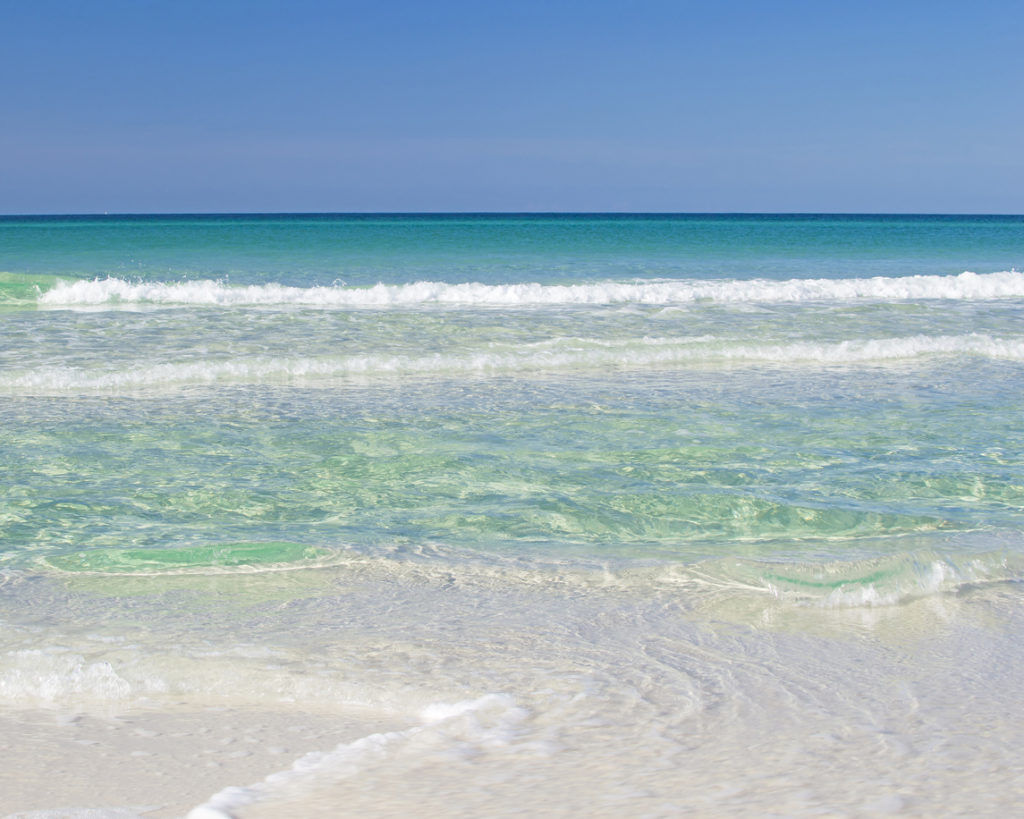 Discover the Okaloosa Island paradise
Okaloosa Island is a paradise for sun worshipers and water sports lovers due to its velvety white sands and fantastic swimming spots and water sports centers. Moreover, the island is often the scene of various events, and if you take a walk along the boardwalk, you'll have the chance to attend the Pirate Show, an entertaining artistic performance that combines music and magic. Anglers are in the perfect departure point for a fishing adventure in the Gulf of Mexico.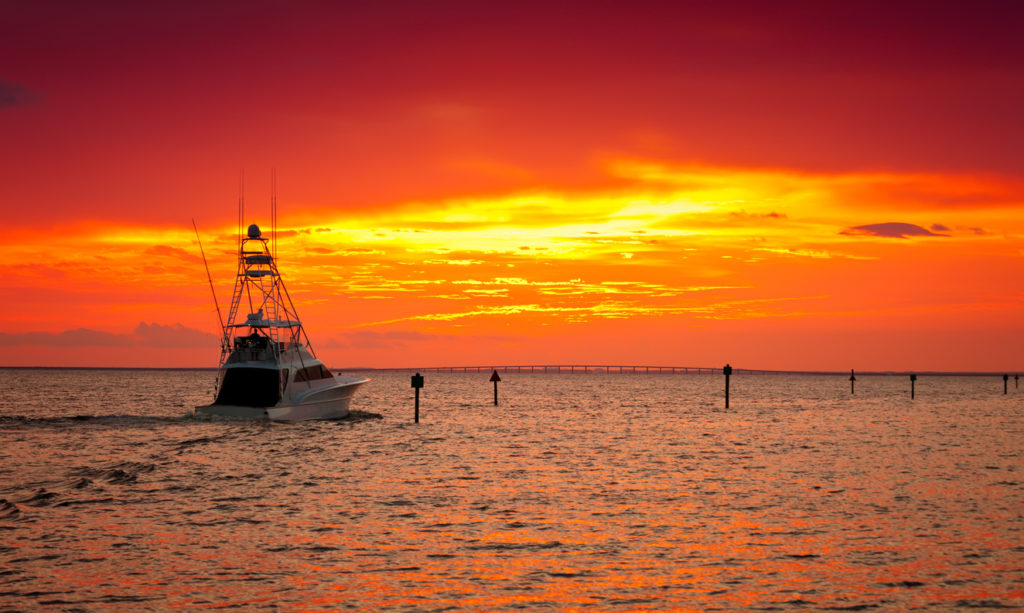 Enjoy a thrilling nautical adventure at Big Kahuna's Lost Paradise
Big splashes and fun moments await at Big Kahuna's Lost Paradise, a water and adventure park. With 40 water rides and pools, fun play areas, and waterfalls and caves, this gorgeous water park combines the joy of water activities with the excitement of land adventures. From the twist and turns of the Thunder River slide to the relaxing and fun Wave Pool, you'll have all the reasons to spend your day in the water. And if you're up for some challenges on dry land, you can have fun playing mini-golf in a setting adorned with caves and bridges.
Show off your golfing skills
There's no better place when you take a vacation in Destin than to try your hand at golfing than the superb golf courses in Destin. One of the best golf courses in Destin is the Regatta Bay Golf Club, an ideal golfing destination for players of all skill levels. The golf course is set in the wonderful nature preserves along the Choctawhatchee Bay and is open all year round. The area also houses the Kelly Plantation Golf Club, an 18-hole golf course that attracts golfers with its superb views of the bay. The Indian Bayou Golf Club offers 9-hole courses ideal for all golfers who want to test and improve their skills in an idyllic setting adorned with pine forests and enchanting lakes.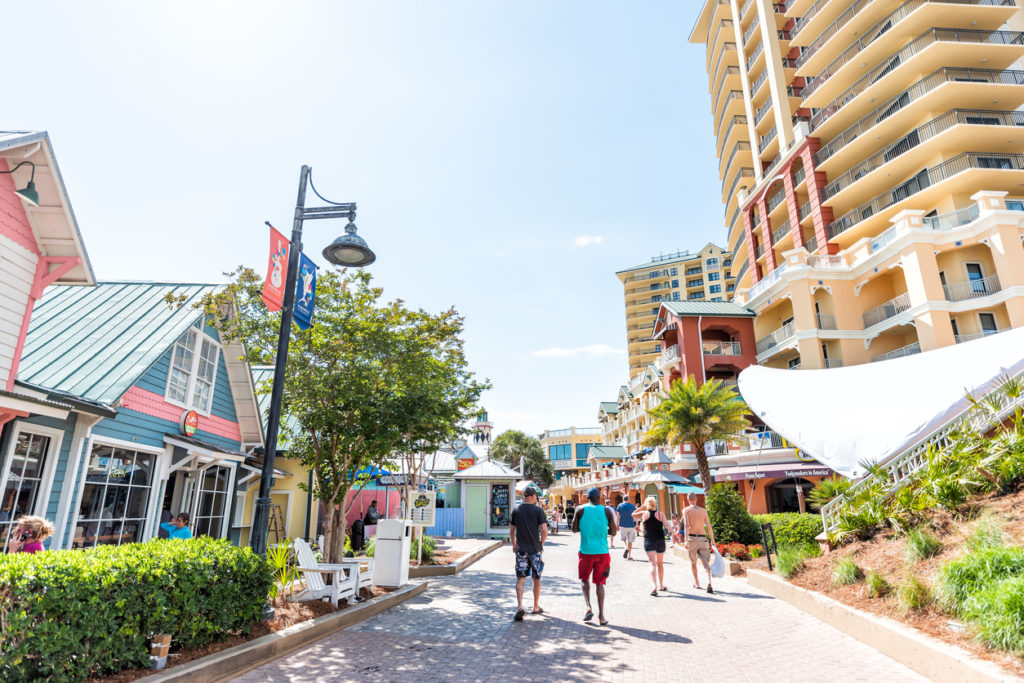 Have fun on the Destin Harbor Boardwalk
The beach town's boardwalk is an excellent destination for a plethora of fun activities. The boardwalk has a shopping area and seafood restaurants, as well as watersports rentals for those who want to take to the water and enjoy phenomenal snorkeling and scuba diving experiences. Moreover, this is the departure point for deep-sea fishing, dolphin-spotting cruises, and pirate ship adventures. Often the scene of annual events, like the Destin Fishing Rodeo and Destin Seafood Festival, the boardwalk invites travelers to have fun both day and night.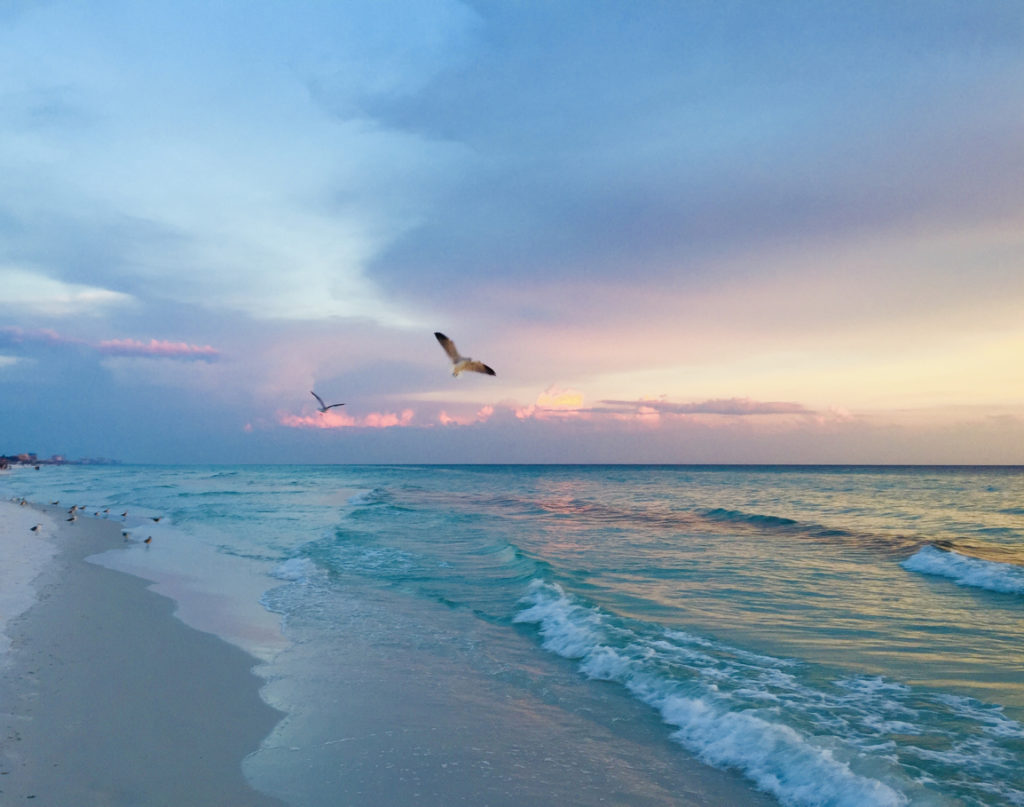 Shop to your heart's content
Destin Commons Mall will keep shoppers happy and busy with a variety of clothing and jewelry stores. Moreover, Destin's mall also houses restaurants and is a great destination for admiring and buying artwork from local artists and enjoying different fun activities, including bowling and going to the movies.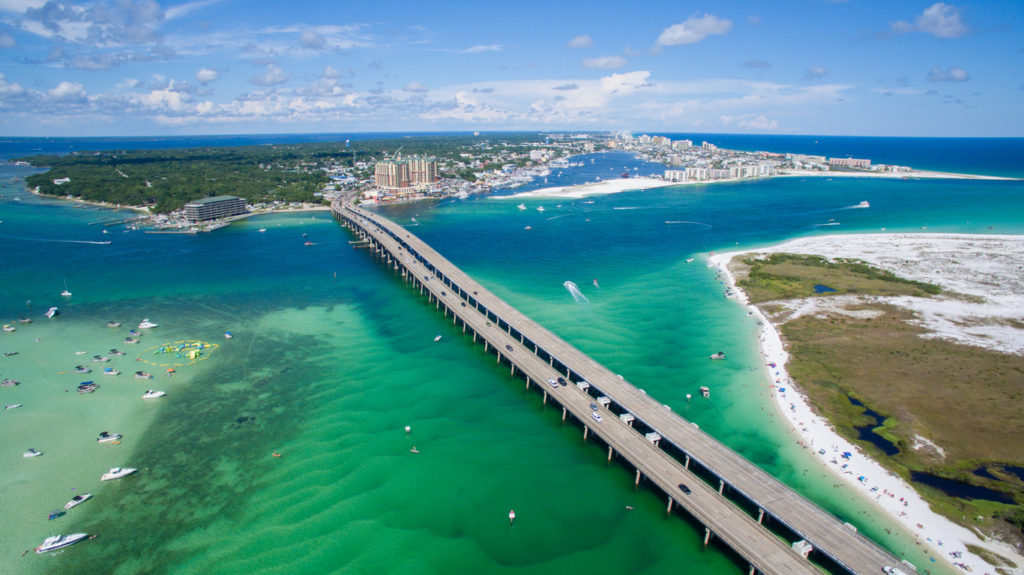 If you're searching for bargains, don't miss a trip to the Silver Sands Premium outlets, an outdoor mall, where you'll find big discounts on designer brands like Polo Ralph Lauren and Calvin Klein. This popular shopping destination boasts an impressive number of restaurants and coffee shops, so you can easily spend an entire day here.