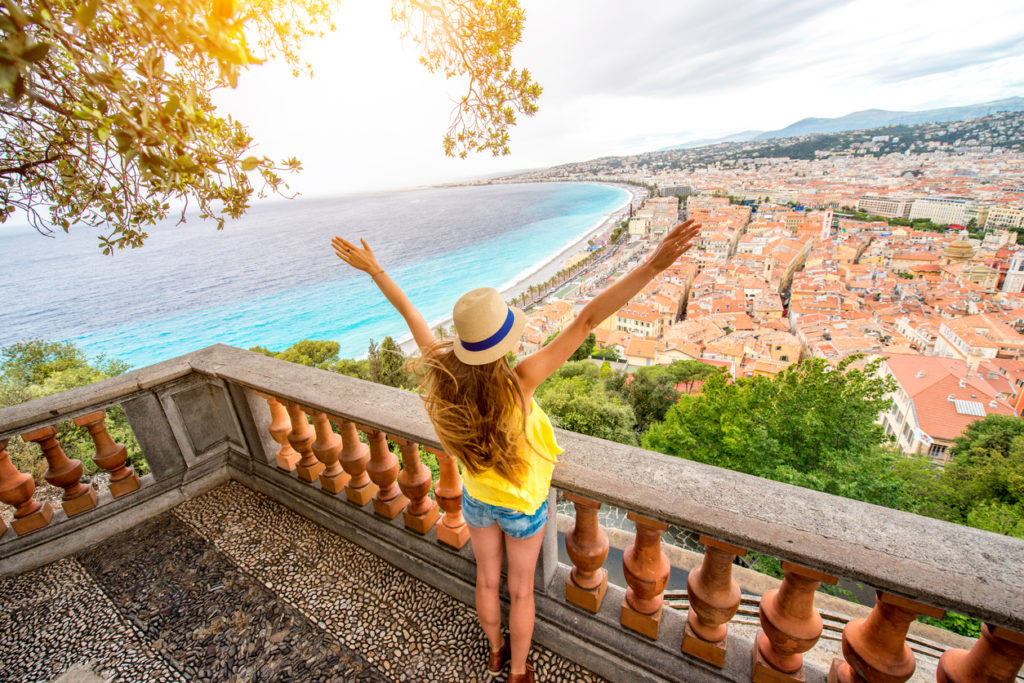 As the Mediterranean Sea gently laps at the pebbled shores of Nice, the azure expanse whispers a siren's song to the tourists, beckoning them to explore the French Riviera's crown jewel. With its fusion of old-world charm and cosmopolitan vibrancy, Nice is a treasure chest of experiences waiting to be unearthed by those seeking a quintessential beach vacation.
Nice is nestled in southeastern France, gracing the glamorous Côte d'Azur with its enigmatic presence. Known for its Mediterranean climate, the city is a perennial favourite among sun-seekers. But a trip to Nice transcends typical beach indulgence. It's an invitation to immerse in rich cultural tapestries, savour exquisite cuisine, and be captivated by breathtaking views.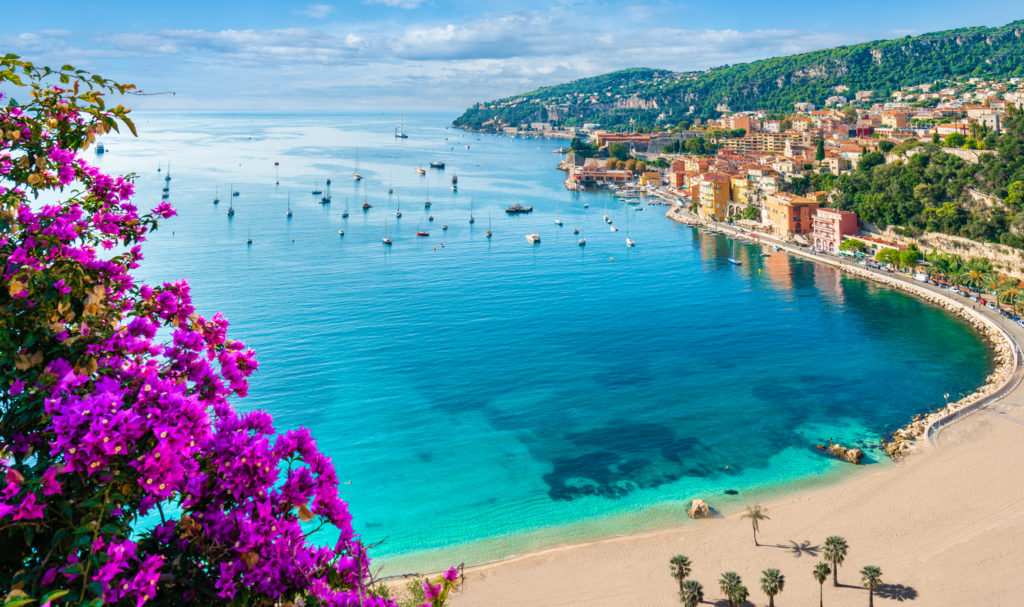 The Charm of Nice's Beaches
The beaches of Nice, lining the city's iconic Promenade des Anglais, are a magnetic attraction for locals and tourists alike. Unlike the sandy expanses that typically characterize coastal areas, Nice's beaches present a different experience with their pebbled terrain. These small, smooth stones, smoothed by the Mediterranean's ceaseless motion, create a unique ambience and uniquely charm the city's coastline.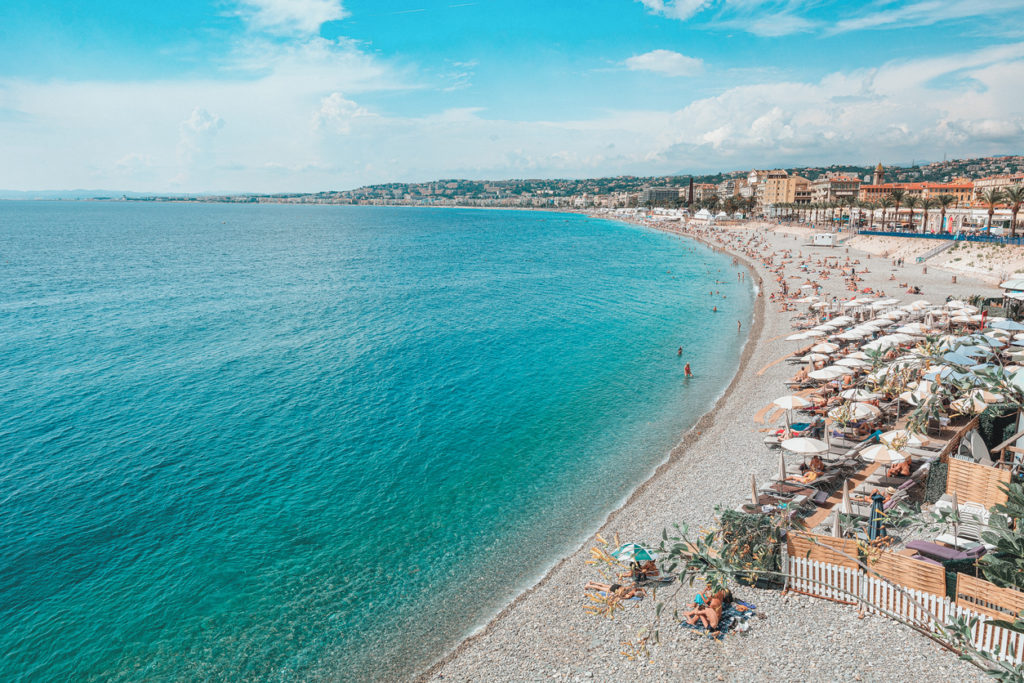 The main beach of Nice is the public Plage des Ponchettes. Located conveniently at the city's heart, this beach is often abuzz with activity. It's a place where you can laze under the sun, dive into a good book, or engage in a friendly game of beach volleyball. Despite being a pebble beach, it is well-loved for the clear, azure waters of the Mediterranean that lap at its edge. Whether sunbathing on the warm pebbles or swimming in the tranquil waters, Plage des Ponchettes promises an idyllic beach experience.
In addition to the public beaches, Nice is also home to numerous private beaches, many of which are affiliated with nearby hotels. These offer a more luxurious beach experience with facilities like sun loungers, parasols, and on-site bars and restaurants. Notable among these are Ruhl Plage, Blue Beach, and Castel Plage, each providing breathtaking sea views and excellent amenities for a perfect day by the sea.
Furthermore, a day at Nice's beaches extends beyond mere relaxation. Water sports enthusiasts can indulge in paddleboarding, kayaking, or even snorkelling. For those interested in exploring the city's marine life, diving excursions can be organized.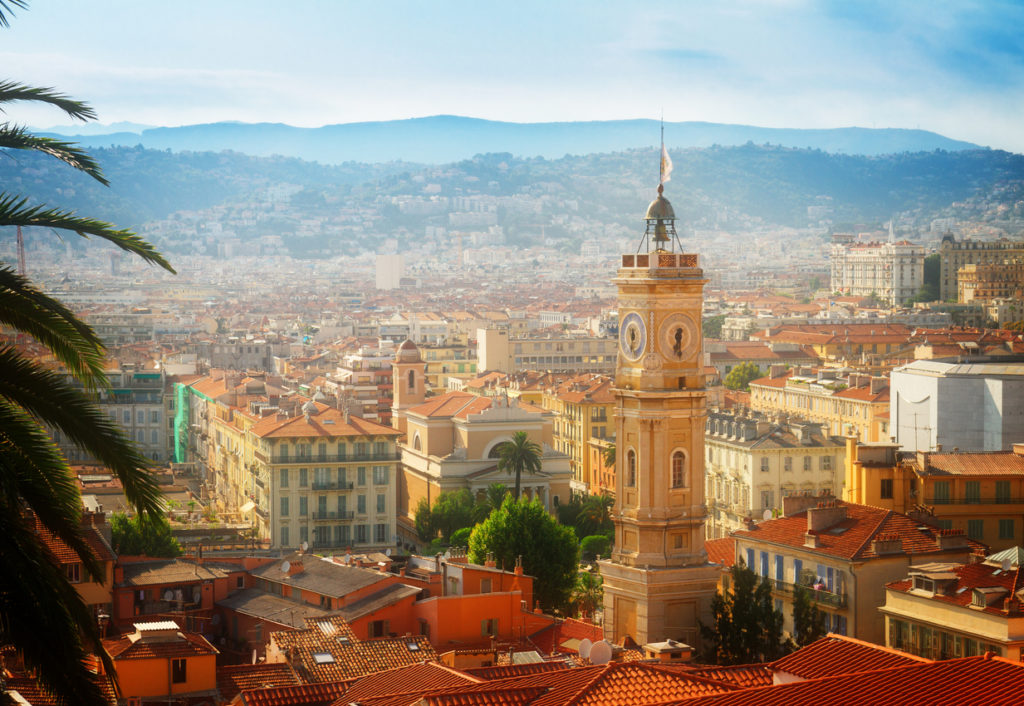 Unveiling Nice's Historical Heart
Beyond its coastal allure, Nice is a treasure trove of cultural richness that narrates a compelling story of its past. Begin your historical journey at Colline du Château, a hilltop park once home to a grand fortress. Today is a tranquil retreat offering unmatched views of Nice and the angelic Bay of Angels.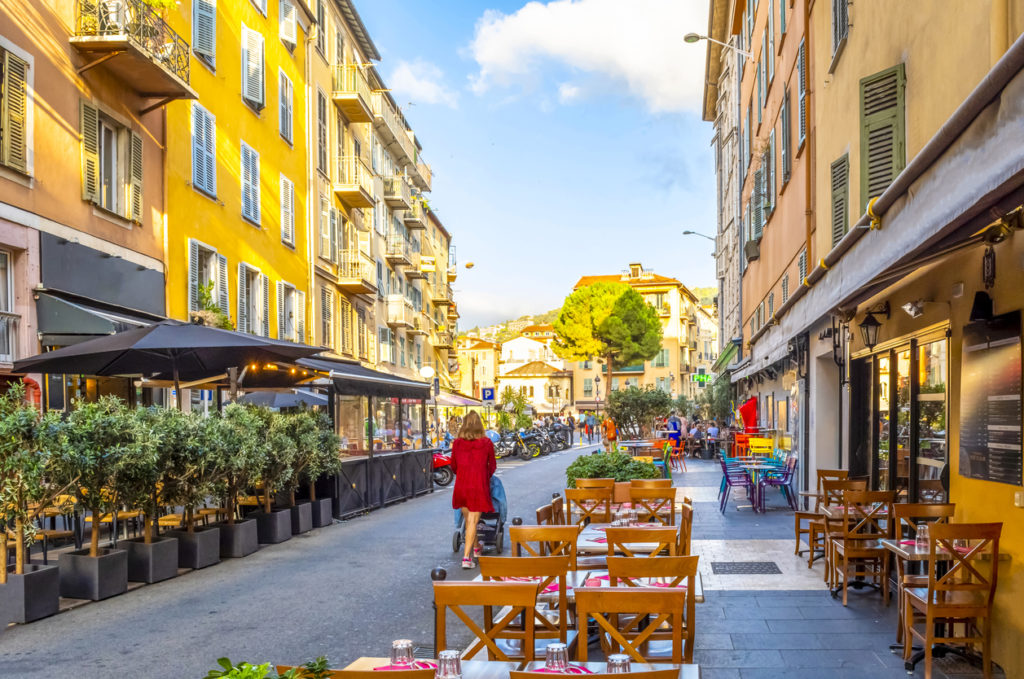 Continue your exploration in Vieux Nice, the enchanting Old Town. Here, meandering alleyways reveal a spectrum of buildings cloaked in pastel hues, evoking Nice's Italian history before it became a part of France in 1860. The heart of Old Town pulsates at the vibrant Cours Saleya Market, a hub of local vendors selling everything from fresh produce to quaint antiques. The market is a sensory spectacle, with the scent of lavender and ripened fruits encapsulating the soul of Provence.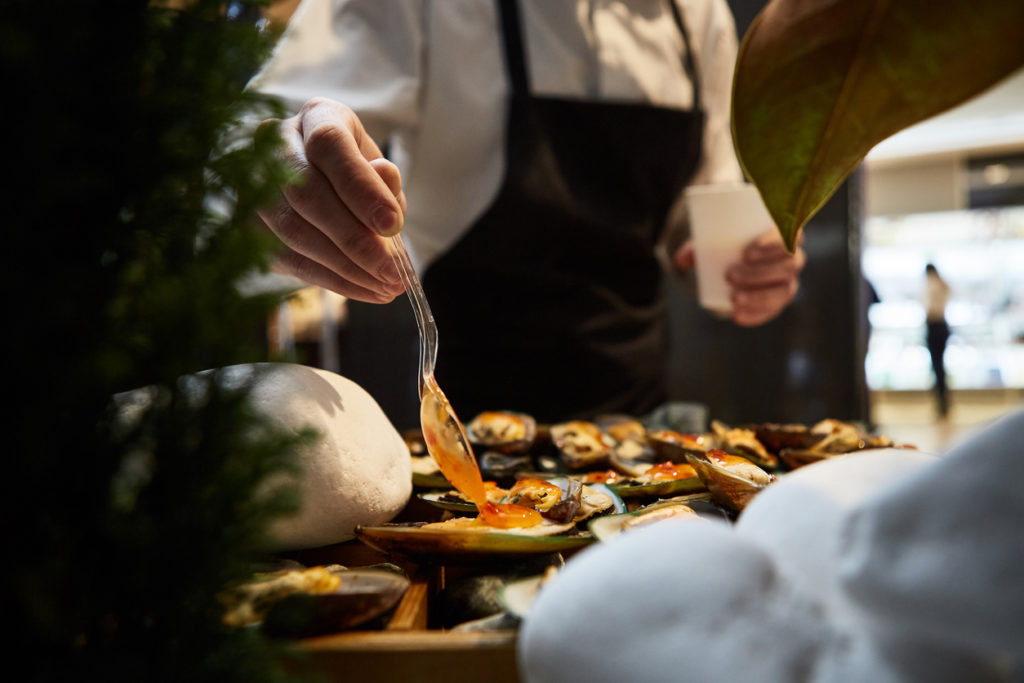 Culinary Indulgence in Nice
A seaside getaway in Nice is incomplete without immersing in the city's culinary culture. Fresh seafood takes centre stage in Niçoise cuisine. Make sure to sample the iconic "Salade Niçoise," a wholesome mix of local vegetables, hard-boiled eggs, anchovies, and olives. Enjoy "Socca," a thin, chickpea-based snack, during a beach picnic. The city's coastline is dotted with sophisticated restaurants offering a variety of cuisines, often accompanied by stunning sea views.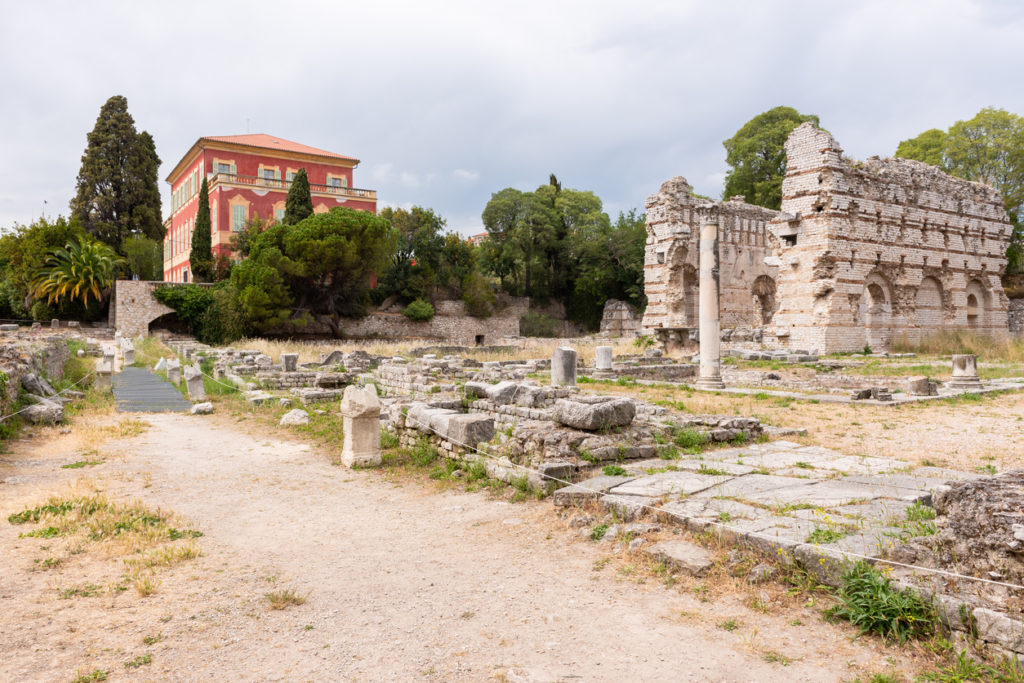 Nice's Artistic and Entertainment Landscape
Nice boasts a rich artistic heritage, reflected in its many galleries and museums. Visit the Matisse Museum in a 17th-century Genoese villa in the district of Cimiez to view an impressive collection of Henri Matisse's works, who spent a significant part of his life in Nice. Alternatively, the Musée d'Art Moderne et d'Art Contemporain (MAMAC) presents an eye-catching display of avant-garde art from the 1960s onwards.
As the sun sets, Nice transforms into a vibrant entertainment hub. Attend a performance at the Opéra de Nice, enjoy live music at a bustling bar in Old Town, or spend a sophisticated evening at one of the casinos along the Promenade.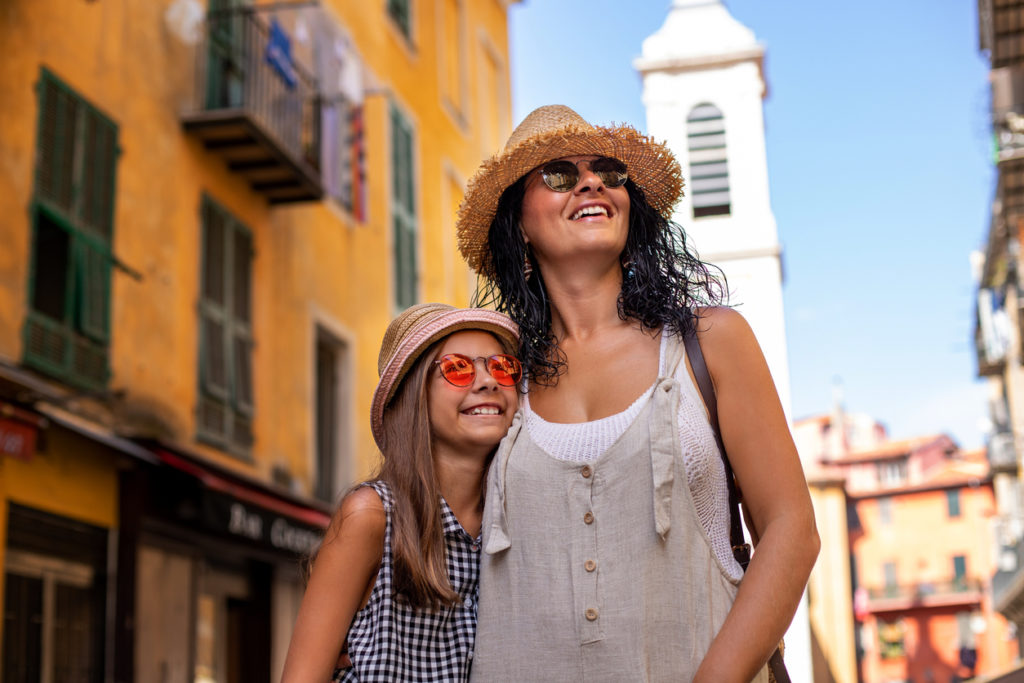 This city offers an immersive experience of relaxed beach living, cultural exploration, food escapades, and lively nightlife, all set against a backdrop of magnificent landscapes. This delightful city on the French Riviera ensures a memorable seaside getaway, whether you're lounging by the serene Mediterranean Sea, navigating historical sites, indulging in delectable Niçoise cuisine, or losing yourself in its vibrant art scene. It's more than a vacation; it's a plunge into a sun-kissed realm of unparalleled charm.