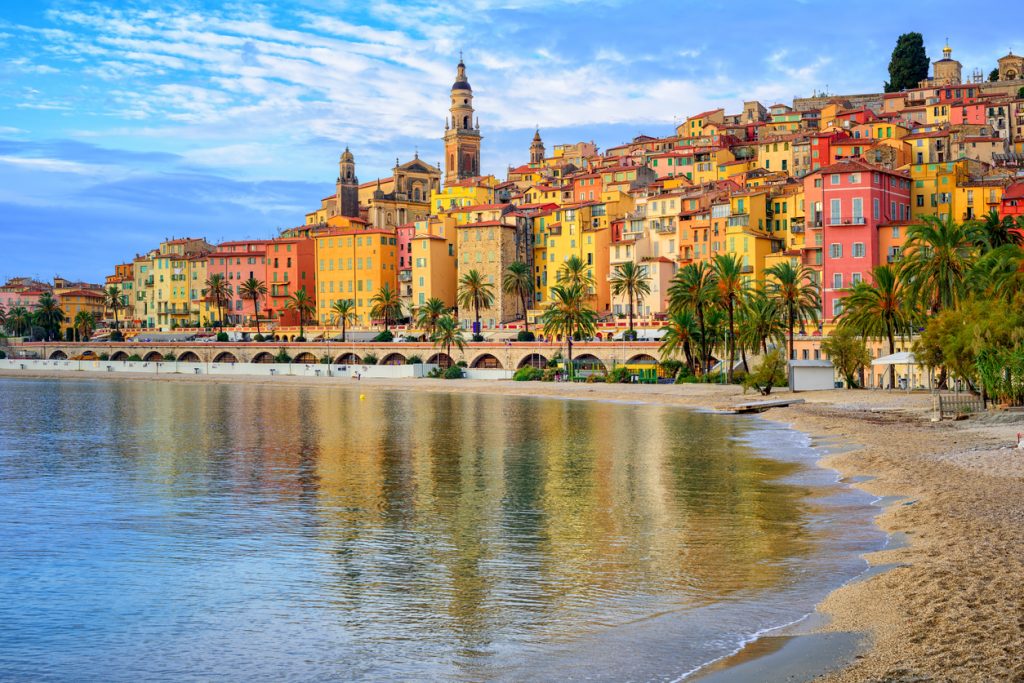 There is a certain spectacularity to Southern France unmatched by any other place in Europe! A certain joie de vivre that accompanies you every day, regardless if you're a resident or a traveler. It may be the splendid light that caresses the region and lured artists like Matisse and Cezanne, the superb collection of glamorous resort towns, or the picturesque and romantic little towns perched on hilltops. Or it may be everything about it!
If you explore Southern France, you'll always find a town celebrating a fête or a little village having a Saturday market where tourists pamper their senses with a plethora of scents and flavours. You'll always be in awe with the scenery and happy to spend a few hours on a bench just admiring the surroundings. Summer or winter, Southern France is a fabulous holiday destination for travellers of all ages. Explore Southern France for a taste of genuine joie de vivre and make sure you don't miss these lovely destinations: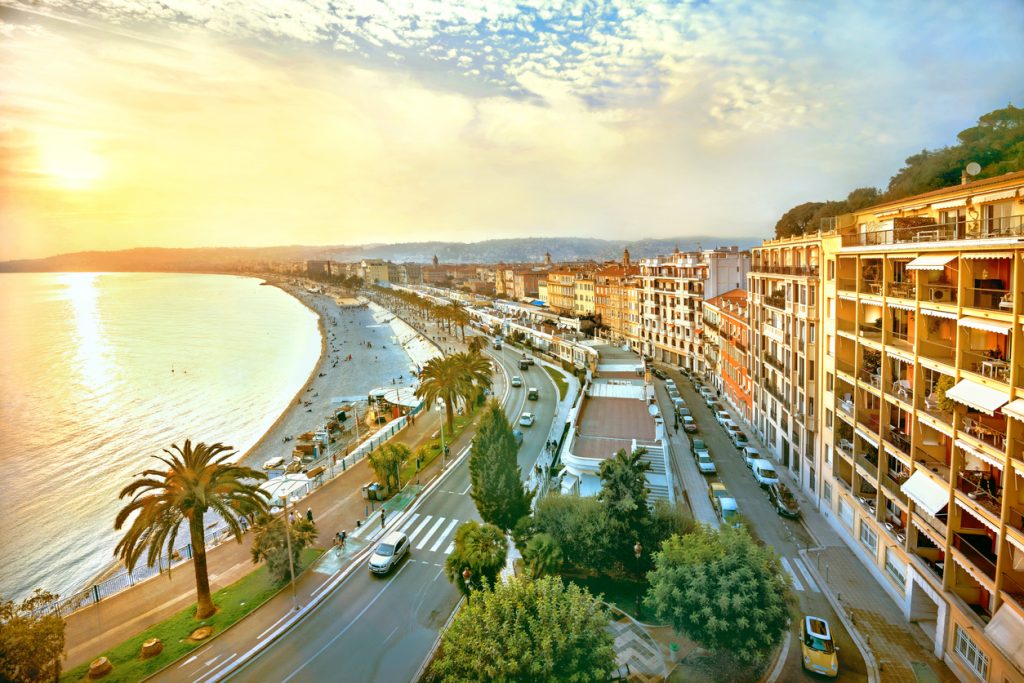 Nice
If you're thinking to explore Southern France, start in Nice. The heart of the region and the most popular city on the French Riviera, Nice captures the quintessence of the Southern French. Lively and glitzy, glamorous and cool, Nice is the place where everyone feels a bit privileged. Whether you spend your days on the pebble beach and swim in the azure waters of the Mediterranean, tour the museums to admire works of art by Matisse and Chagall, wander the cobblestone streets of Vieux Nice or enjoy the sun on a chair on the Promenade des Anglais, you'll feel the magic of Nice and fell in love with it.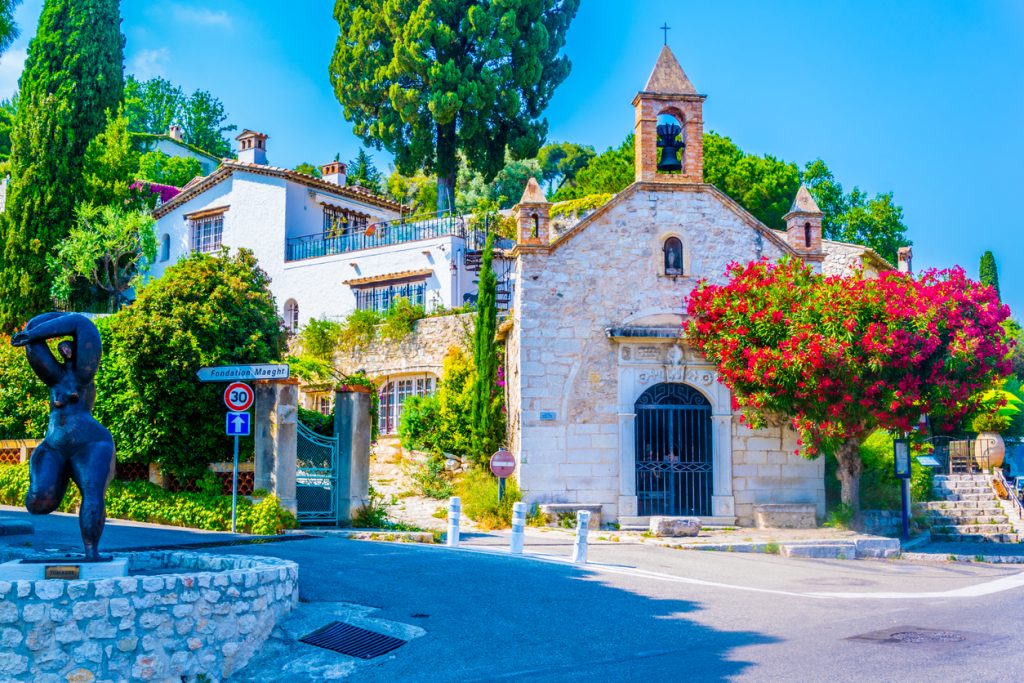 Saint Paul de Vence
Trapped in the medieval era of Southern France, Saint Paul de Vence is a superb little village perched on a hilltop and the perfect illustration of all that's picturesque and enchanting about a trip to Southern France. Crossed by long cobblestone alleyways lined with superb centuries-old stone buildings, this medieval town will steal your hearts, so you'll return again and again to try and win them back. Just like it did with artists like Chagall, Modigliani, and Picasso who loved to spend their days at Auberge de la Colombe d'Or, trading their masterpieces for food and drinks. Adorned with a multitude of art galleries and museums, Saint Paul de Vence breathes art from all its pores and invites travelers to step back in time and forget all about contemporaneity.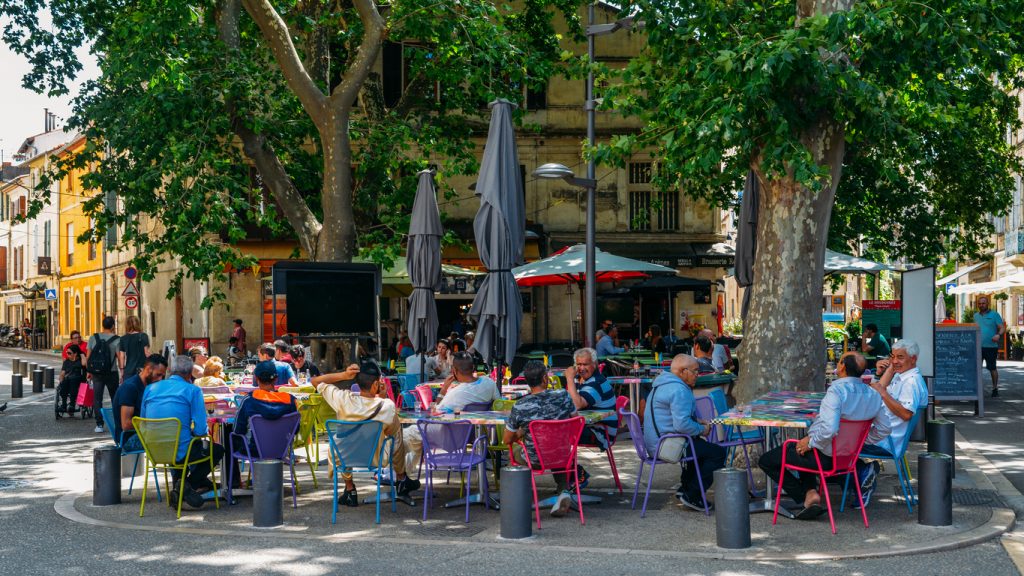 Arles
Southern France doesn't revolve only around its fabulous French Riviera. There are so many other wonderful destinations waiting beyond the Riviera's borders, pretty cities and towns gathered under the blanket name of Provence. A picturesque town adorned with narrow streets and chic cafes, Arles is known for its impressive collection of Roman and Romanesque architecture. A UNESCO World Heritage, this destination dazzles history buffs with a Roman theater, as well as an amphitheater, necropolis, and Roman baths. Arles is a splendid French town wrapped in a relaxed ambiance. Adorned with the usual beautiful cobbled streets and charming houses, every corner is a picture perfect moment. It's not at all surprising that Van Gogh lived here for a few years and painted some of his most beautiful paintings having this town as inspiration.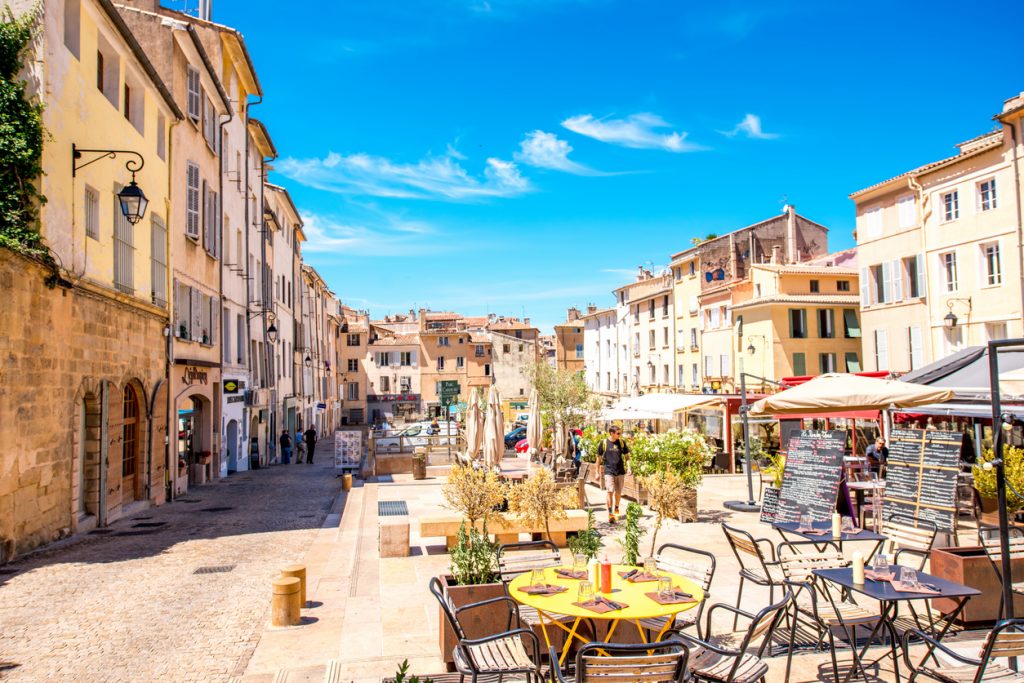 Aix-en-Provence
If you're planning to explore Southern France in the summer, include Aix-en-Provence in your itinerary. The city is caressed by a gentle light and exudes a laidback charm. There aren't many sights to visit in Aix-en-Provence, but simply having a lunch at one of the many bohemian cafes on the lovely Cours Mirabeau or maybe even at the famous Les Deux Garçons, where a lot of artists, like Cezanne, Picasso, and Edith Piaf have once sat, is going to feel like one of the most incredible things you've done during your trip to Southern France. Don't leave this lovely city without first visiting the Atelier Cezanne museum for a tour of Cezanne's home and workshop. If you're up for a walk, head to the site where Cezanne painted and admire the views dominated by the picturesque Mount Sainte Victoire.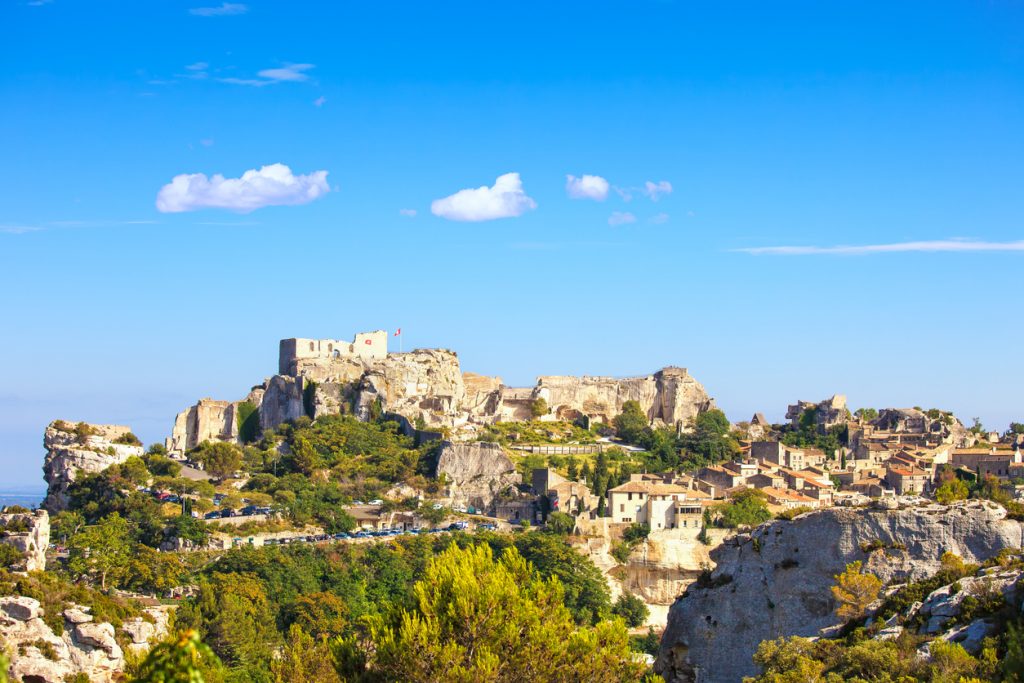 Les Baux-de-Provence
Les Baux-de-Provence is not just another French town adorned with cobblestone alleyways and rustic stone houses. Although who can have enough of the postcard-perfect towns in Southern France? This gorgeous storybook-like medieval town awaits in a superb décor dominated by the presence of craggy cliffs dressed in Mediterranean flora. The views from its terrace are absolutely breathtaking while the fascinating Carrières des Lumières attract crowds of tourists every year. The site that was once a quarry is now a spectacular scene for wonderful light and sound shows, multimedia performances that project some of the most beautiful masterpieces on its gigantic walls.
And, don't forget about the splendid lavender fields that await in Provence from the end of June till the beginning of August. Don't worry! The fields never get crowded and you'll find miles and miles of purple bliss just for yourself.
If you enjoyed this article you may also like to read this one: https://www.purevacations.com/spectacular-amalfi-coast/