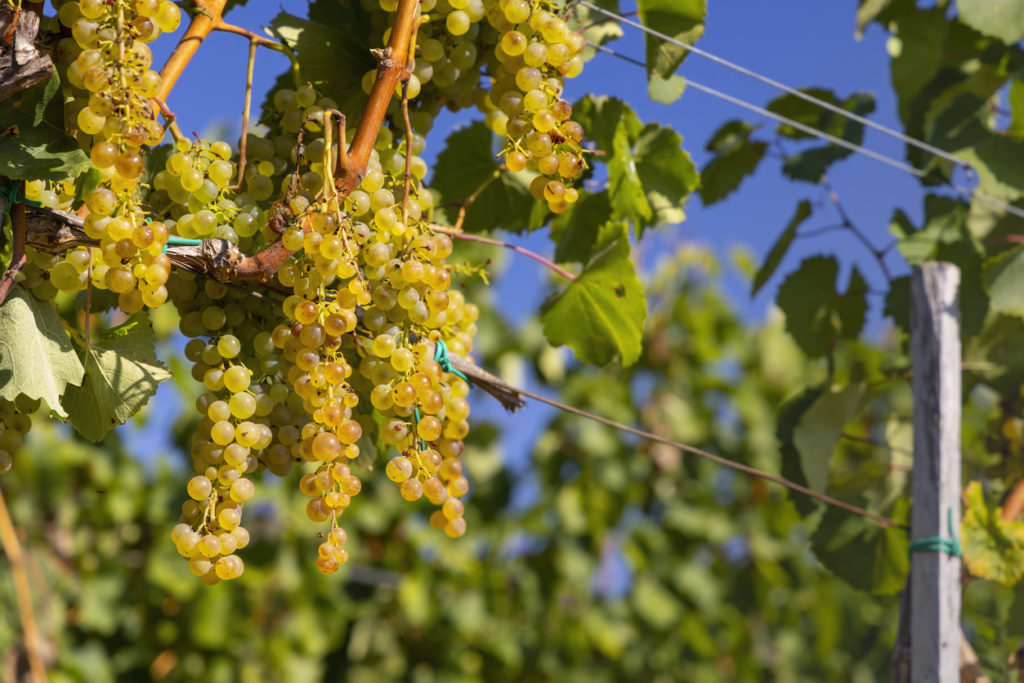 A historic town located in northeast Hungary, known for its rich cultural heritage and sweet wines. Situated in the Tokaj-Hegyalja wine region, which is home to some of the oldest and most renowned vineyards in Hungary.
Wine production in Tokaj dates back to the 16th century and has been considered some of the finest wines in the world for centuries. In 1737, the wine region was officially designated by the Hungarian royal court, and by the late 18th century Tokaj wine had become popular amongst the European nobility, including Louis XIV of France and Catherine the Great of Russia.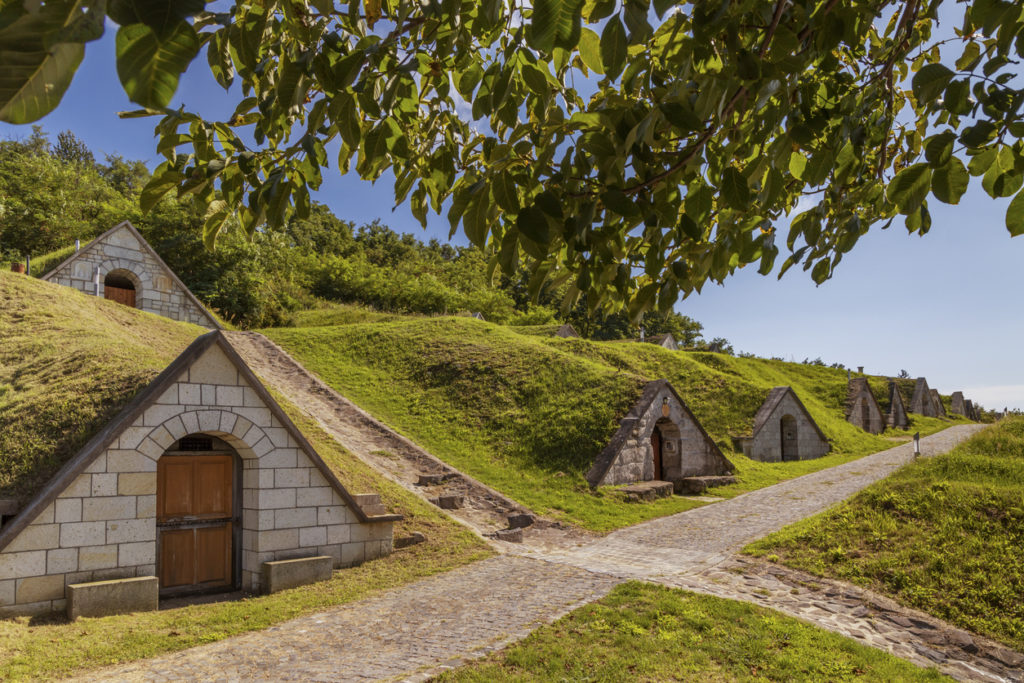 The grapes used for Tokaj wine are Furmint, Hárslevelű, and Sárgamuskotály; they thrive in the unique climate the region provides, hot summers, cold winters, and high humidity levels. This produces wine that is sweet, rich, and complex.
The town of Tokah itself is a charming and historic place, with narrow, cobbled, and traditional architecture. Visitors can explore the town's many wine cellars where they can taste and purchase the local wines, and also visit the local museums and historic sites, including the Tokaj Wine museum and the ruins of the medieval castle which once stood on a hill overlooking the town.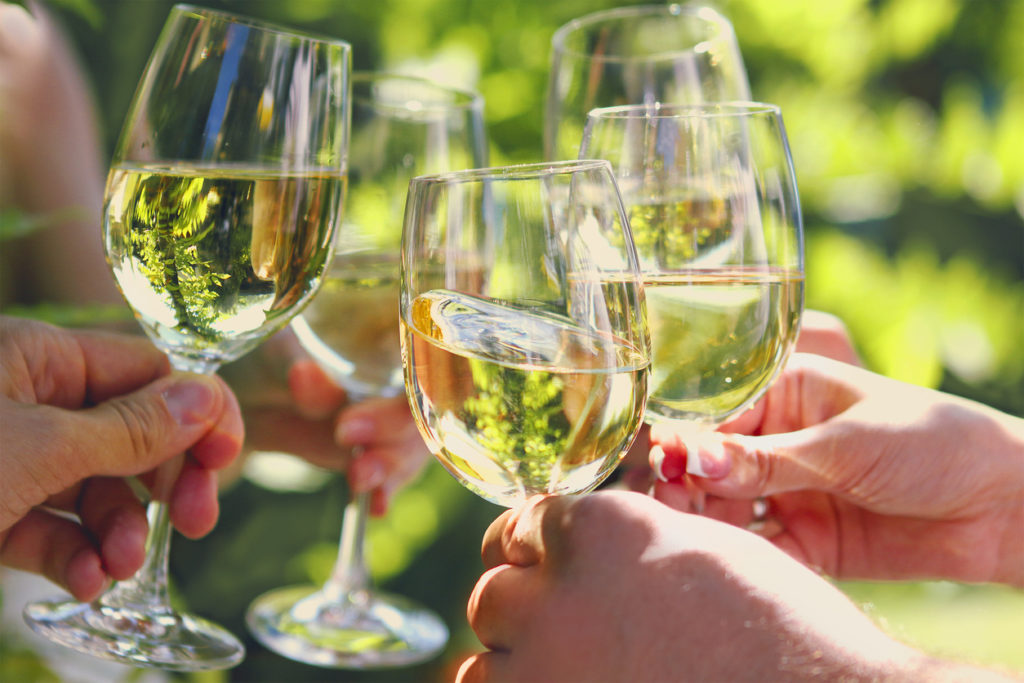 A highlight of a visit to Tokaj is a trip to the vineyards, where visitors can tour and learn about the traditional methods of wine productions. The vineyards of the Tokah-Hegyalja region are some of the oldest and most picturesque in Hungary, and they offer breath-taking views of the rolling hills of the region.
One place many tourists do stop at is the popular Tokaj Wine Spa. They offer a range of treatments that make use of the therapeutic properties of local wines. The spa offers a range of services, including wine baths, wine massages, and wine facials. Definitely a uniquely relaxing experience.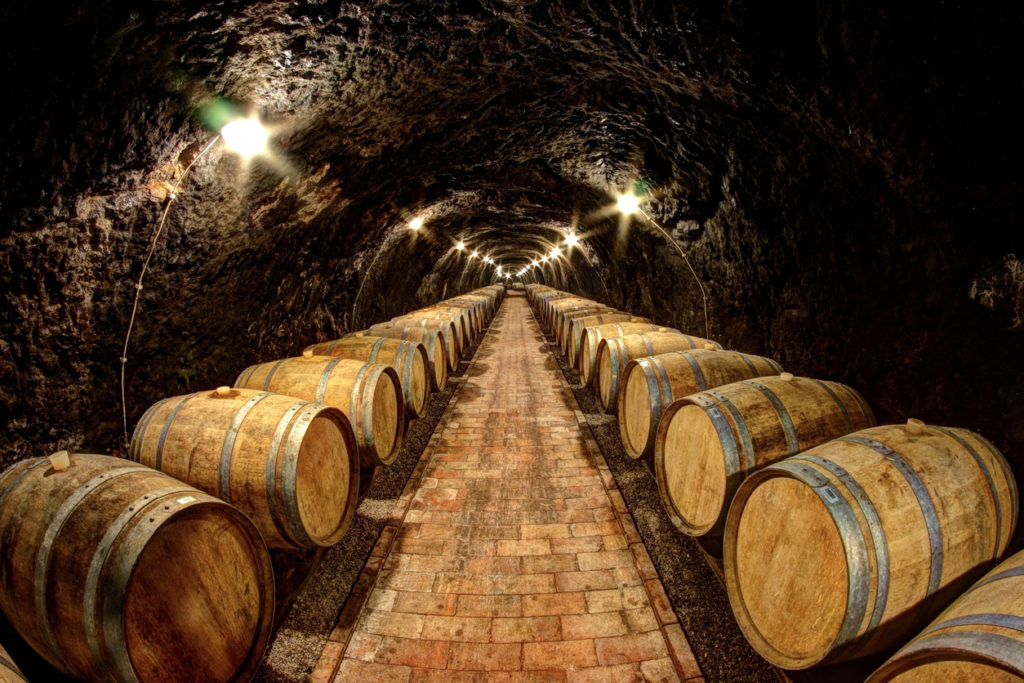 Tokaj is becoming an increasingly popular tourist destination, attracting visitors from around the world who are interested in its rich cultural heritage, stunning landscapes, and world-famous wines. There has not been a better time to visit the area with a growing number of wineries and wine-related attractions to experience the best of Hungary's wine country.
Tokaj is a beautiful historic town with a rich cultural heritage and reputation for producing some of the finest sweet wines in the world. It is the perfect vacation spot to relax and unwind and escape to, especially for wine lovers. Tokaj is a must-visit destination that offers unique and unforgettable experiences. If you plan a trip to Hungary, make sure Tokaj is on your itinerary.