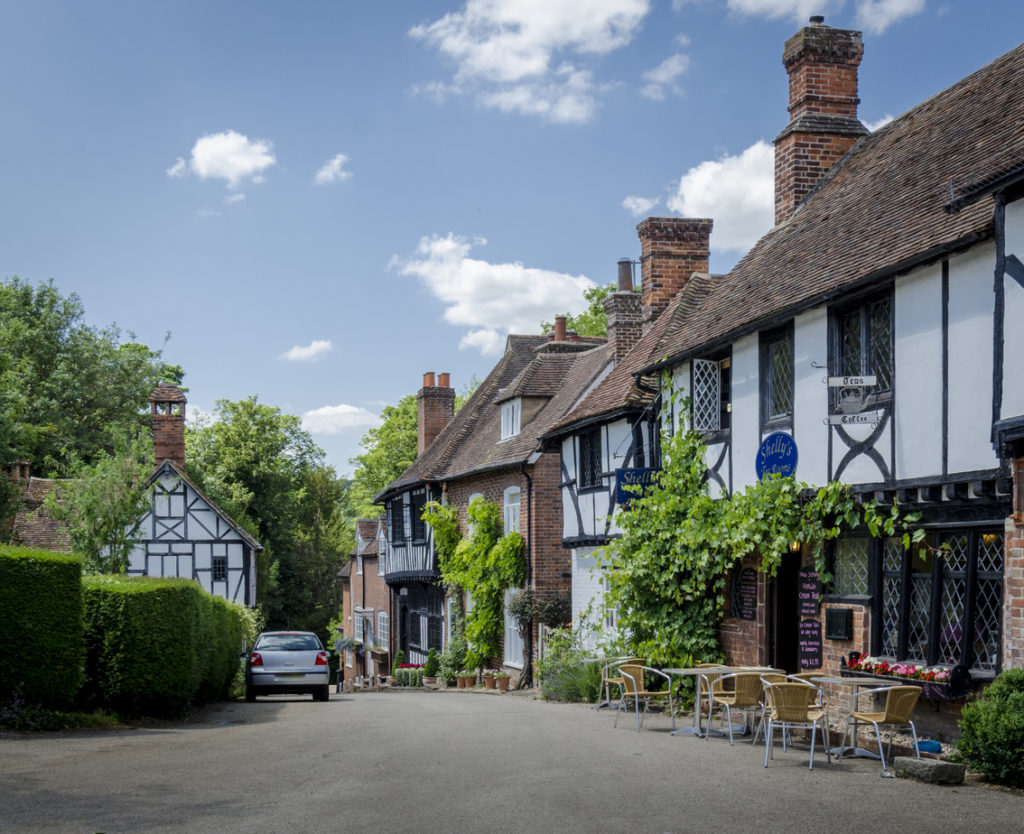 Choosing the top 5 beautiful villages in Kent is a difficult mission. The countryside in Kent is mesmerizing. Kent delights visitors with idyllic scenery, winding roads, and splendid accommodation. Exuding historical charm and unveiling England's authentic beauty, this wonderful region is known for its old castles, beautiful cottages, and secret gardens. Kent is one of the most cherished jewels in England's crown, a land that captures the best of the English countryside's charm.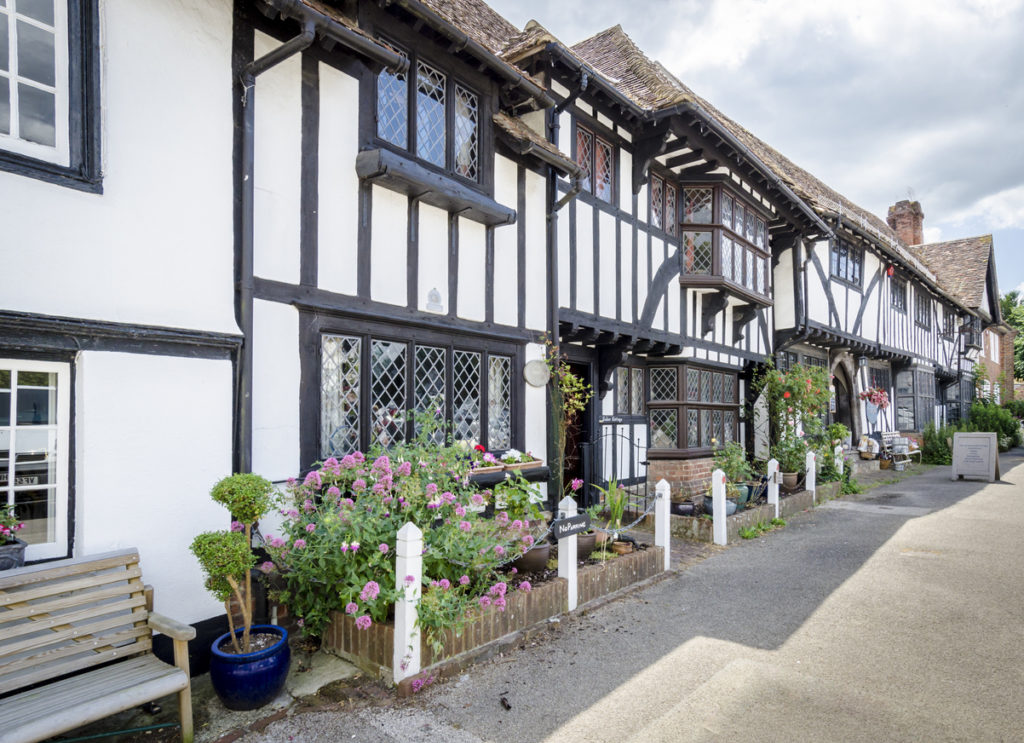 Step on the narrow country lanes and you'll discover gorgeous villages. Known as the "Garden of England", Kent impresses visitors with verdant scenery dotted with hop farms and orchards. With homes hidden behind mighty stone walls and mansions renowned for their beauty, this region is a destination for lovers of medieval tales and quaint atmosphere. Embrace the pastoral scenes that reveal themselves everywhere you look. Kent's duck ponds, medieval buildings, greenery, and pubs create the ideal setting for an idyllic getaway.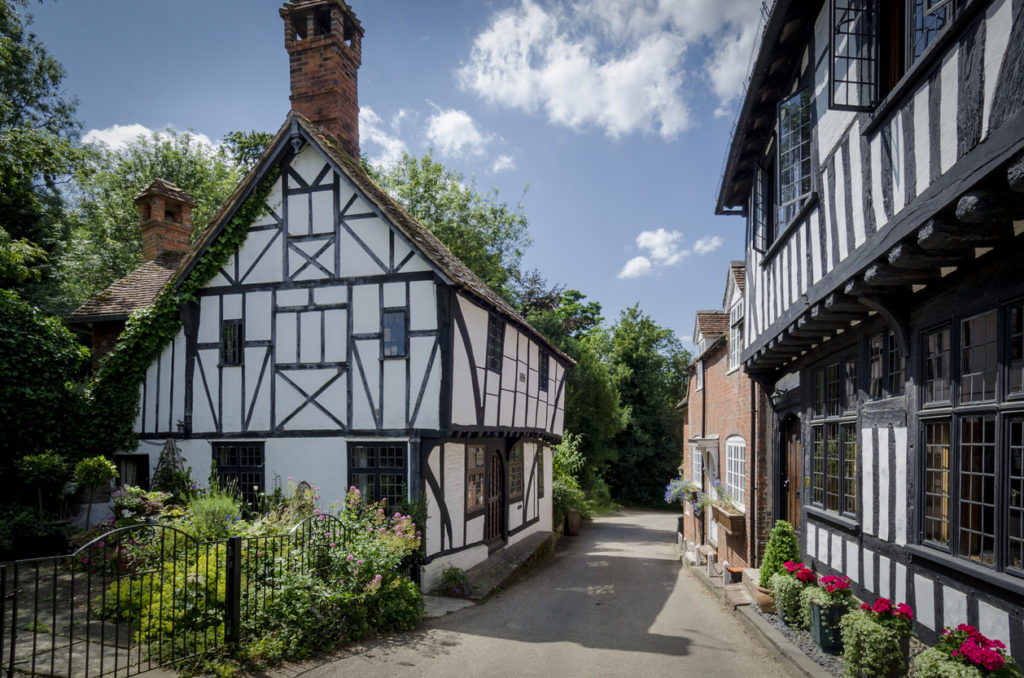 Chilham
A lovely village situated only 15 minutes by car from Canterbury, Chilham is one of the top 5 beautiful villages in Kent. History reigns supreme in Chilham, every step along the way leading to old tales beautifully illustrated through Tudor and Jacobean houses. The main square is a medieval gem that lies on top of four steep streets. Whether you'll be having tea at one of the lovely tea rooms in the square or you'll be admiring the 13th-century church, you'll fell in love with the village's quaint beauty. Among the timber-framed houses and chic boutiques, rises beautifully the Chilham Castle visited for its picturesque garden.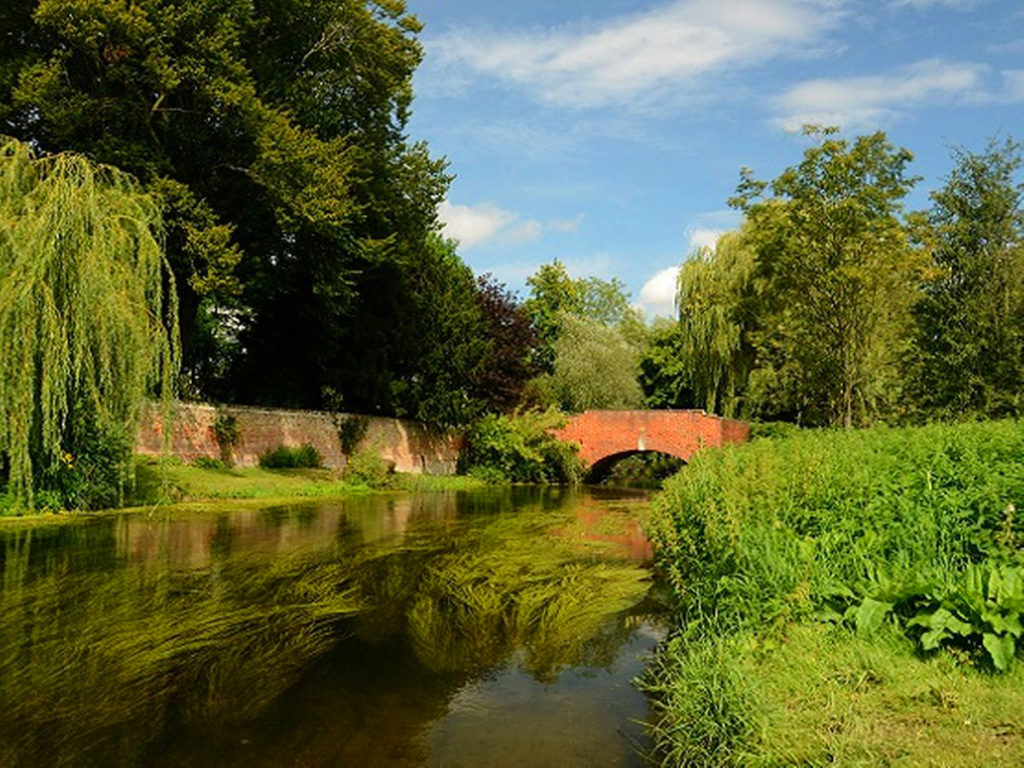 Fordwich
Home to only 381 residences, Fordwich may be considered a village by all standards, but it's actually a town. One of the prettiest towns in Kent and "Britain's Smallest Town"! Everything is tiny, pretty, and memorable in Fordwich. From its small town hall to the 16th century Watergate House, this gorgeous rural town is picture perfect. Especially, if you walk along the bridge over the River Stout! The bridge unveils sublime views of the village and greenery around it. The town has only two restaurants by the river, ideal for a lunch in a gorgeous natural setting.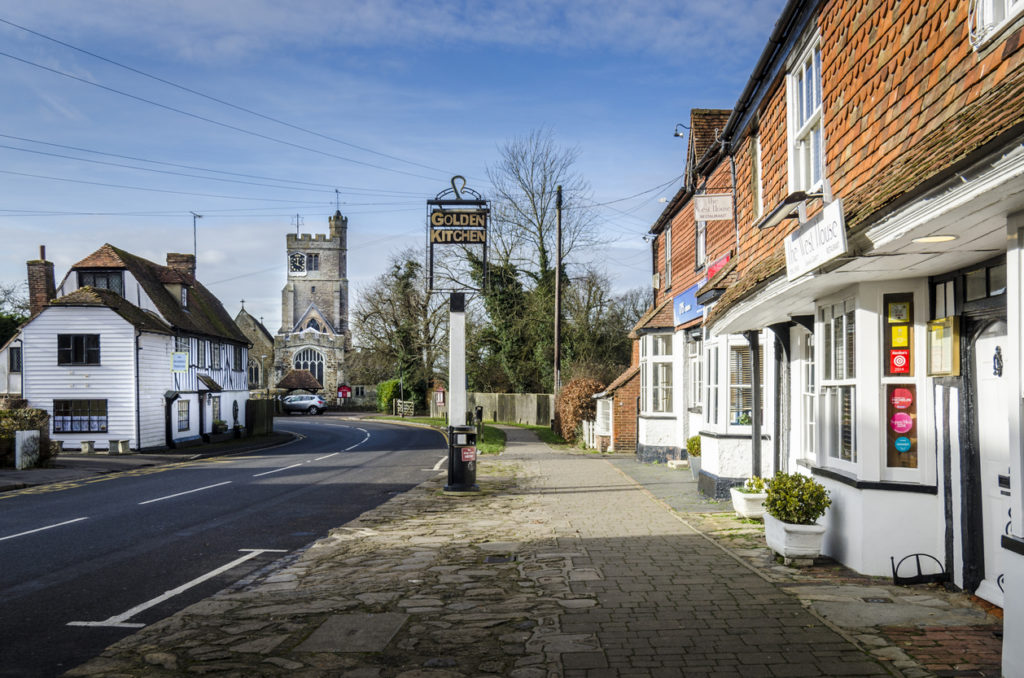 Biddenden
Once upon a time, Biddenden's locals were talented workers in the iron and clothmaking industry. Today, the village is mostly known for its impressive variety of English wines and delicious Biddenden cider. The village is small and charming, dotted with local shops and a few restaurants, one of them proudly wearing Michelin stars. Take your time and walk the narrow streets to admire weavers' cottages that whispers tales of a time long gone. You'll discover the traditional beauty and soothing stillness of an authentic Kent village.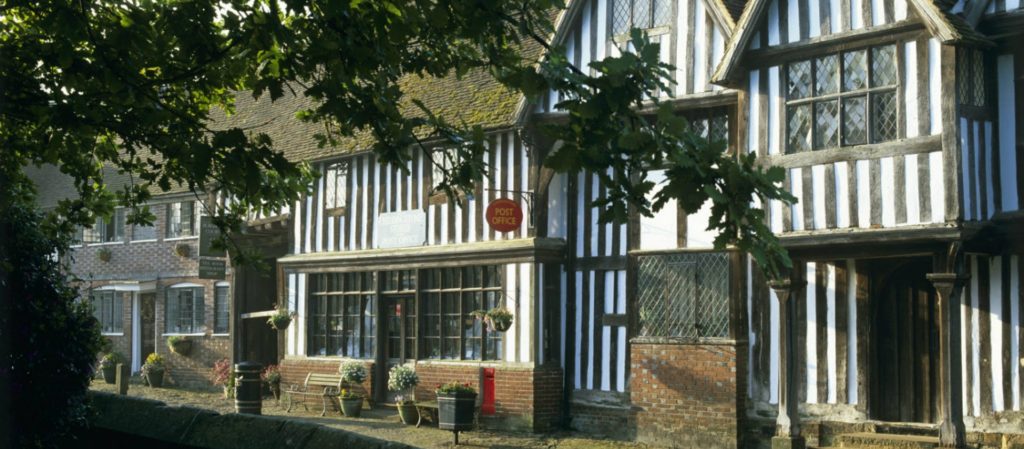 Chiddingstone
One of the oldest villages in Kent, Chiddingstone is an idyllic destination in the Sevenoaks region. The village illustrates the beauty of the Tudor period. Its well-preserved buildings and cobblestone streets create the illusion that time stood still back when life was simpler. The superb countryside views and rustic atmosphere contribute to the village's reputation as "one of the most beautiful and oldest villages in Kent." If you're visiting between April and October, don't miss a tour of the 19th-century Chiddingstone castle.
Ightham
The charming village of Ightham awaits between Tonbridge and Sevenoaks. Steeped in history, the village's most precious asset is the medieval manor of Ightham Mote. The manor dates back to 1320 and is remarkable due to its authentic splendor and impeccable condition. The village itself is even older, with quaint brick and half-timbered houses and fairy tale alleyways. Ightham has a farm shop, three pubs, and… an enchanting forest, the Oldbury Woods. For lunch in a cozy interior, stop at George & Dragon pub housed inside a Tudor building. The interior is warm and inviting due to its dark wood beams and traditional ambiance.