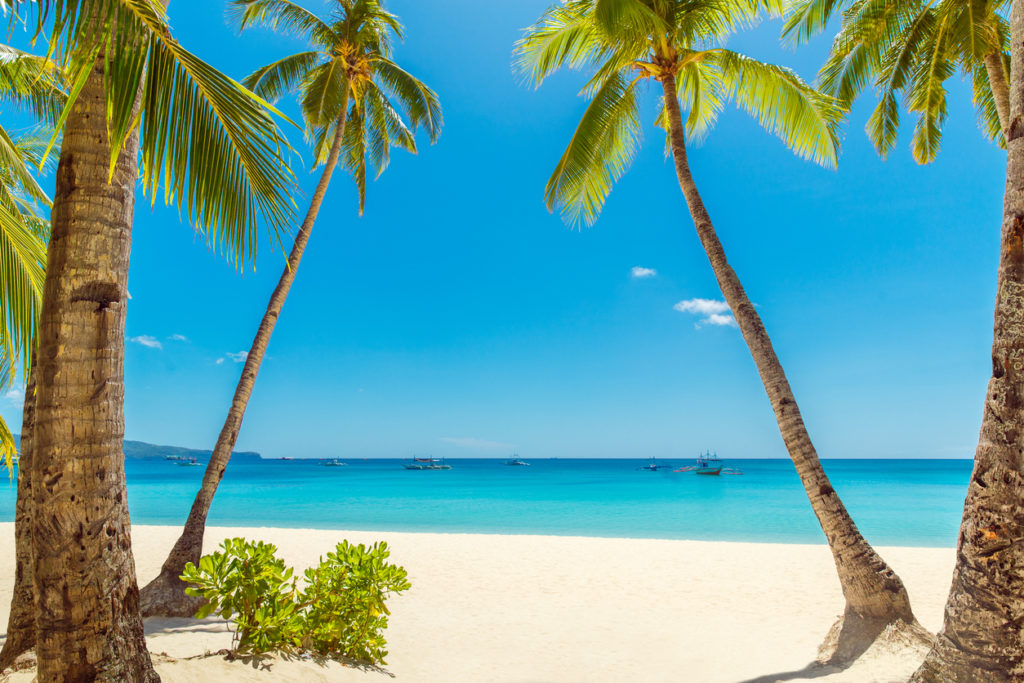 One of the most beautiful islands in the world and a must-see during a trip to the Philippines, Boracay Island seems made out of stardust and dreams! Located just one hour away from Manila, this is the exotic island you keep dreaming about when you have to work long hours, or you simply want to hide away from it all. While it still has the magic and freshness of a deserted island, Boracay doesn't lack luxurious amenities to make your stay there memorable.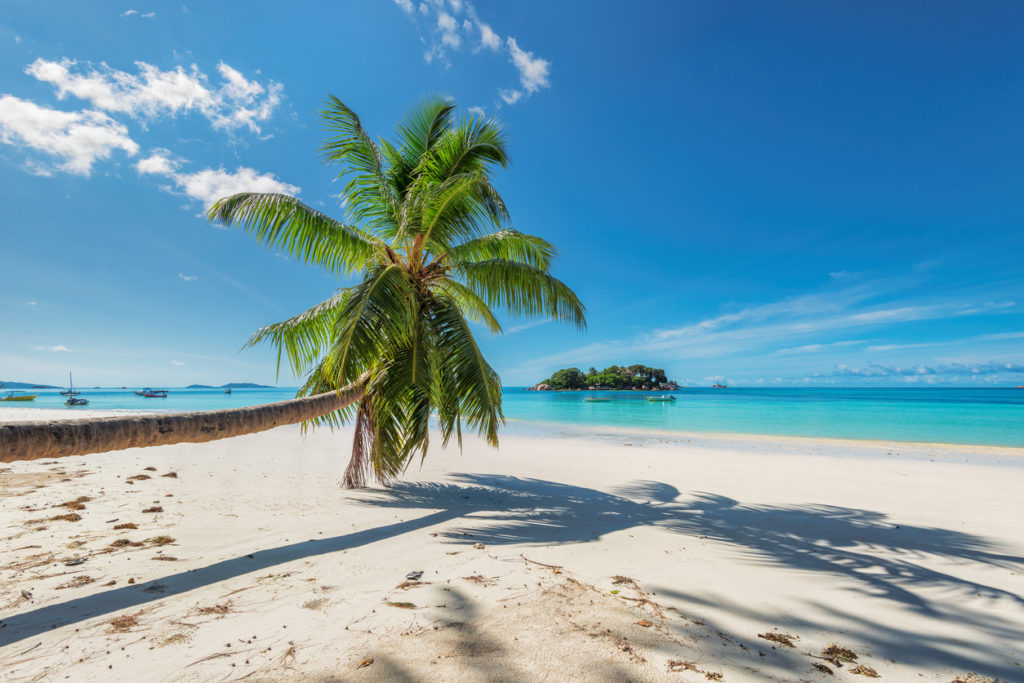 Blessed with crystal blue waters, the purest sand your feet have ever touched, and an idyllic atmosphere, the island is only four miles long, but oh what lovely miles they are! As soon as you get there, you will have the sense that mortals are not worthy of such a gift. And yet there it is! A corner of paradise that awaits tourists with breathtaking beaches, vibrant nightlife, relaxing spas, and all the snorkeling and diving one could dream of!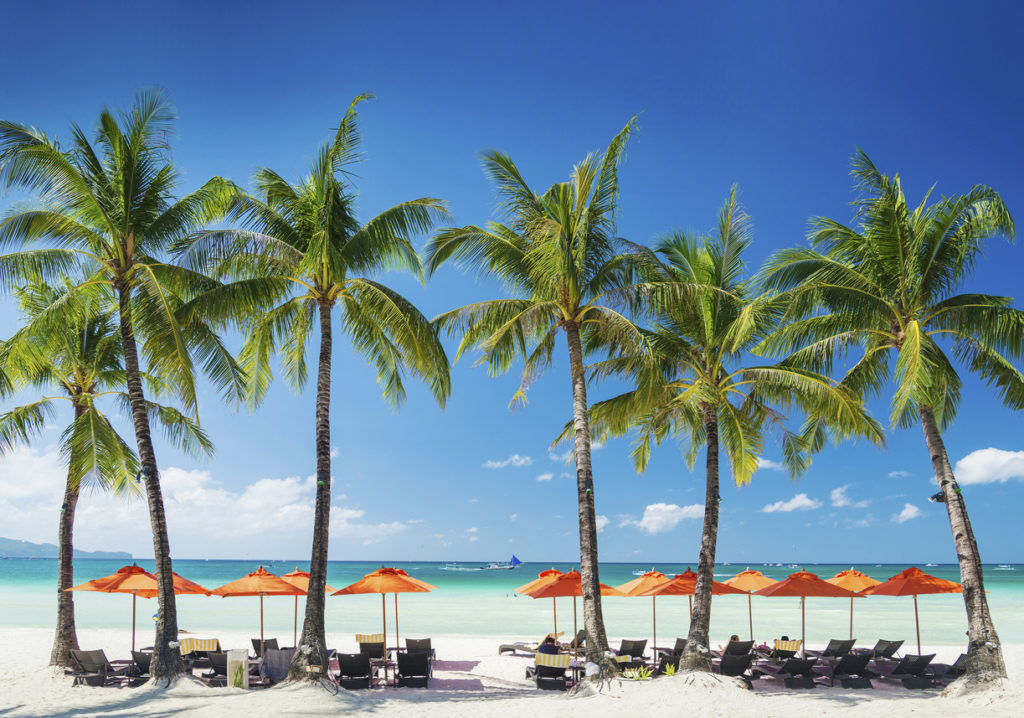 Breathe in, breathe out, and admire the idyllic beaches
Encapsulating all that a tropical island can offer visitors, Boracay is a destination for sun worshippers. Once a sleepy village, Boracay has kept its slow-paced rhythm, but it has now an abundance of resorts sprouted along the coast. Overflowing with natural beauty, Boracay stands out from many other exotic destinations due to its blinding white sand. The most popular and crowded but also the most exquisite beach on the island is the White Beach.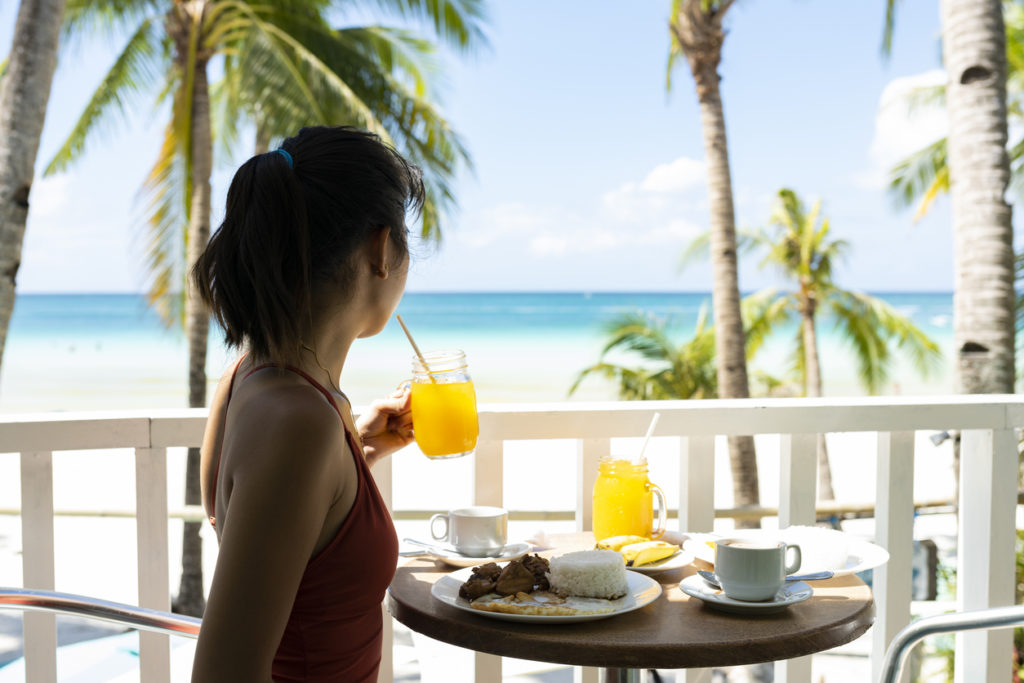 However, not all roads lead to White Beach. The island has dozens of other superb beaches ready to be discovered and praised for their unworldly beauty! Visit Bulabog Beah awaiting on the eastern side of the island, the perfect destination if you want to combine your day in the sun with some water fun. And don't miss a trip to Diniwid Beach, a short patch of sand, where you will find immense beauty with fewer crowds.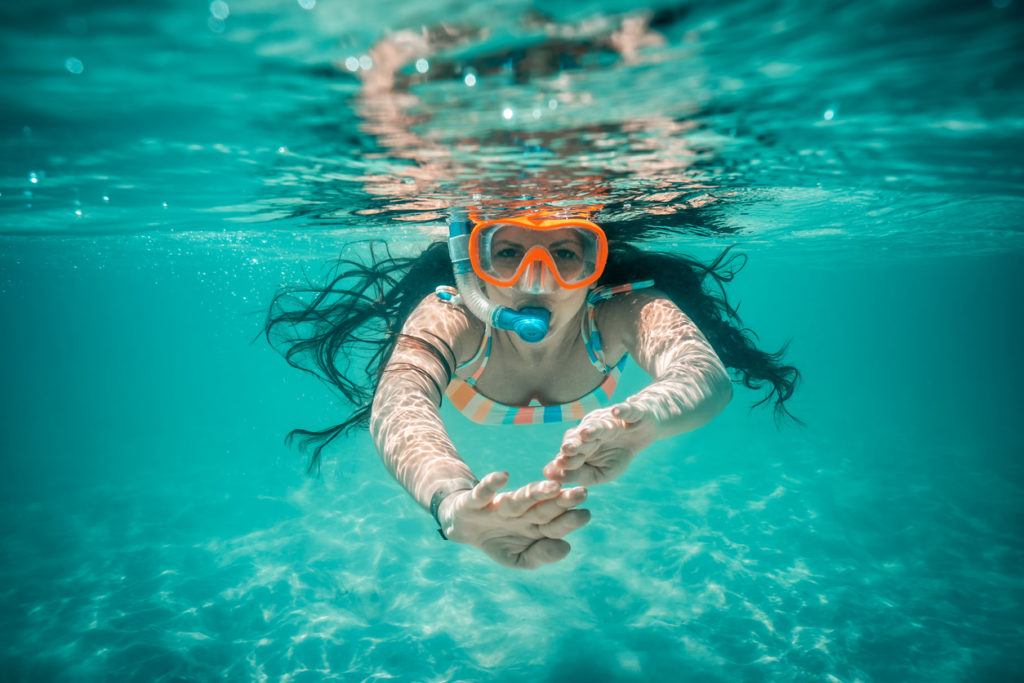 Take to the crystalline water and enjoy a variety of water sports
There is no better place in the world to learn how to snorkel or dive than Boracay! Its hypnotic water hides a fascinating underwater universe, especially if you go to beaches like Illig-Illigan or Tambisaan. If you are a professional snorkeler, the beaches of Batangas and Palawan provide the full snorkeling experience. Gorgeous coral reefs await to be discovered in the depth of the ocean that caresses the shores of the island and make for a memorable and surprisingly affordable experience.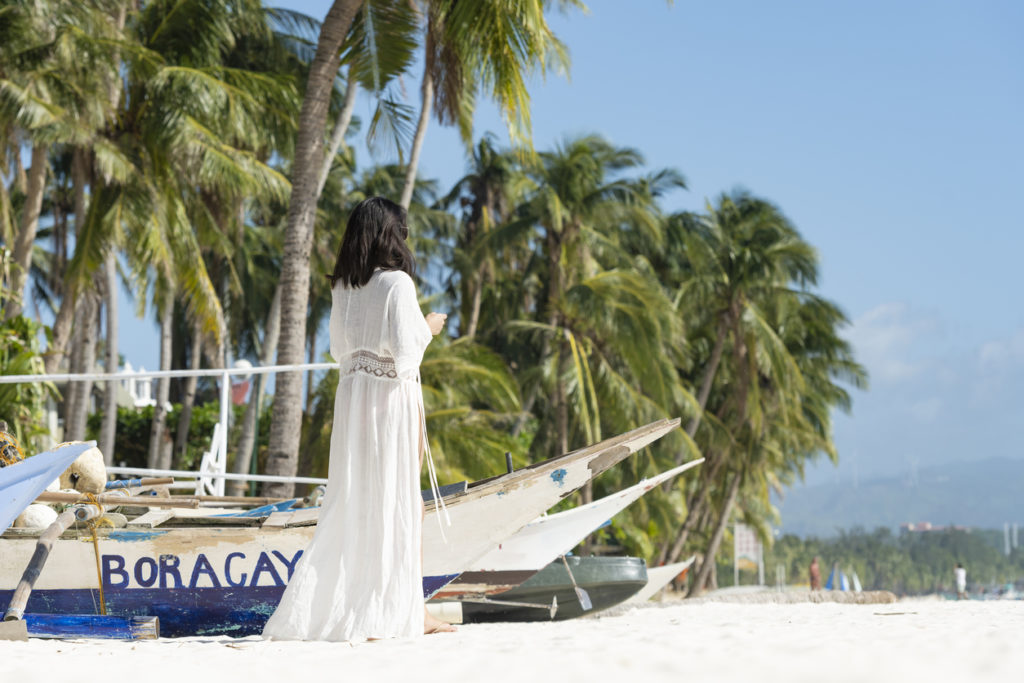 But there is so much more to do in the water than snorkeling and scuba diving! The fly fish ride is a great idea if you want to have a ridiculous amount of fun together with your friends and family, especially since it involves riding a giant inflatable and feeling like a flying fish! If you prefer something as exciting but maybe less like…flying, you should try a banana boat ride! Delicious!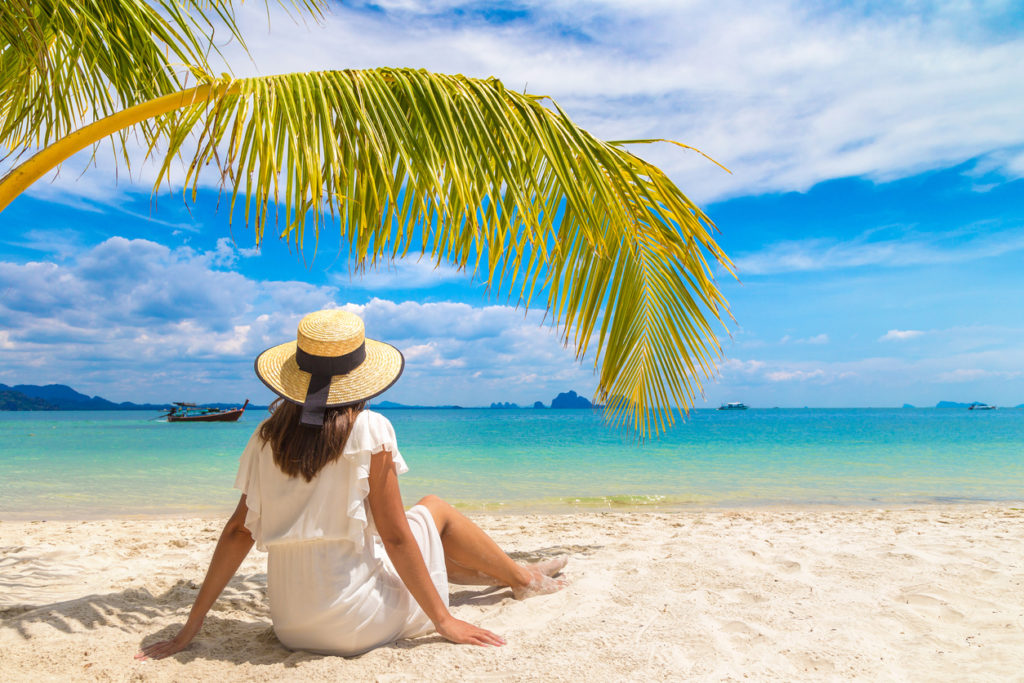 And then there is the fantastic cliff diving experience! Only for the most adventurous of visitors, but a sensational way to experience a free fall into the sapphire waters of Boracay. If you are ready to make a big splash, head to Ariel's Point, the most famous cliff diving location on the island. You can choose from five cliff diving platforms, with the highest reaching a height of 13 meters. Have fun!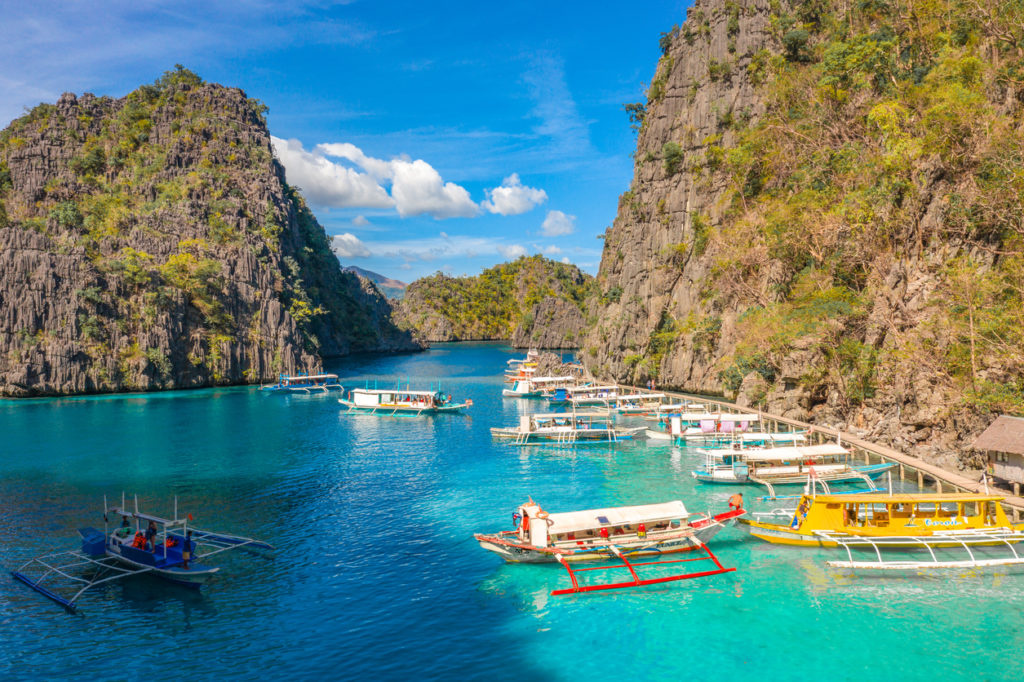 Hop from one island to another and another
Island hopping is a big attraction in Boracay, especially if you want to leave the crowds of the White Beach behind and explore more of what the island has to offer. Expect to discover an abundance of gorgeous beaches, as well as smaller islands that glow like diamonds in the sun. Many island-hopping tours will take you to Puka Beach, Crystal Cove Island, and Crocodile Island.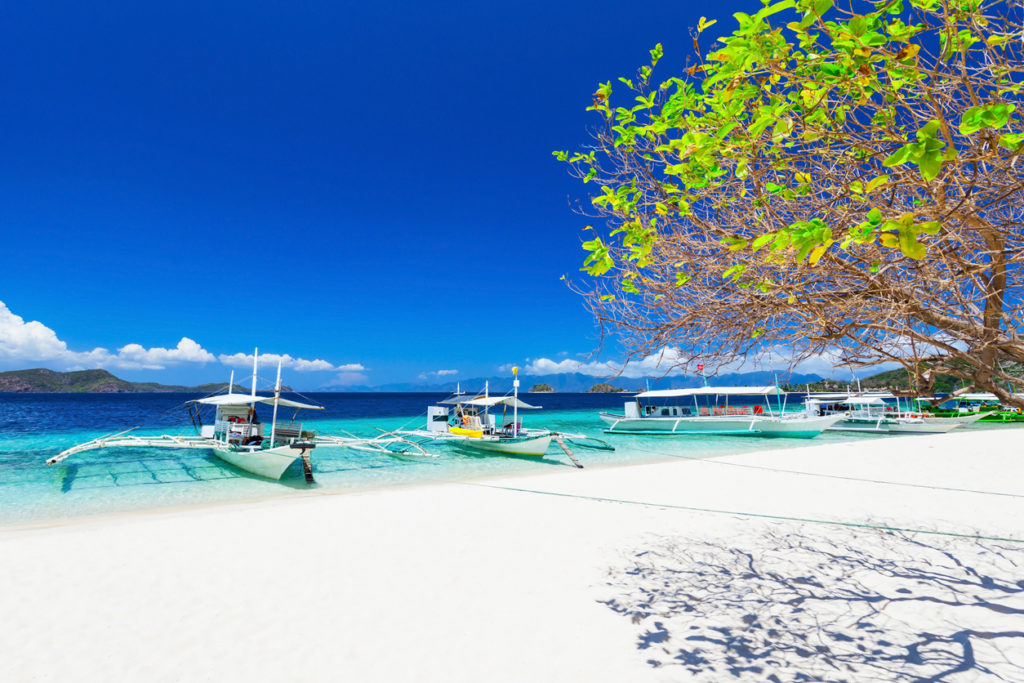 Puka Beach has been named after the "puka" shells (shells of cone snails used to make jewellery), and while it is as gorgeous as White Beach, it still has that deserted island feeling. The ultimate tropical escape, Crystal Cove Island is a 2.5-hectare of primordial tropical land surrounded by the ocean and overflowing with natural wonders. Shaped like a crocodile, Crocodile Island makes a great snorkelling diving place. A serene destination, the island enchants visitors with its sheer natural beauty and an overwhelming sense of peacefulness.