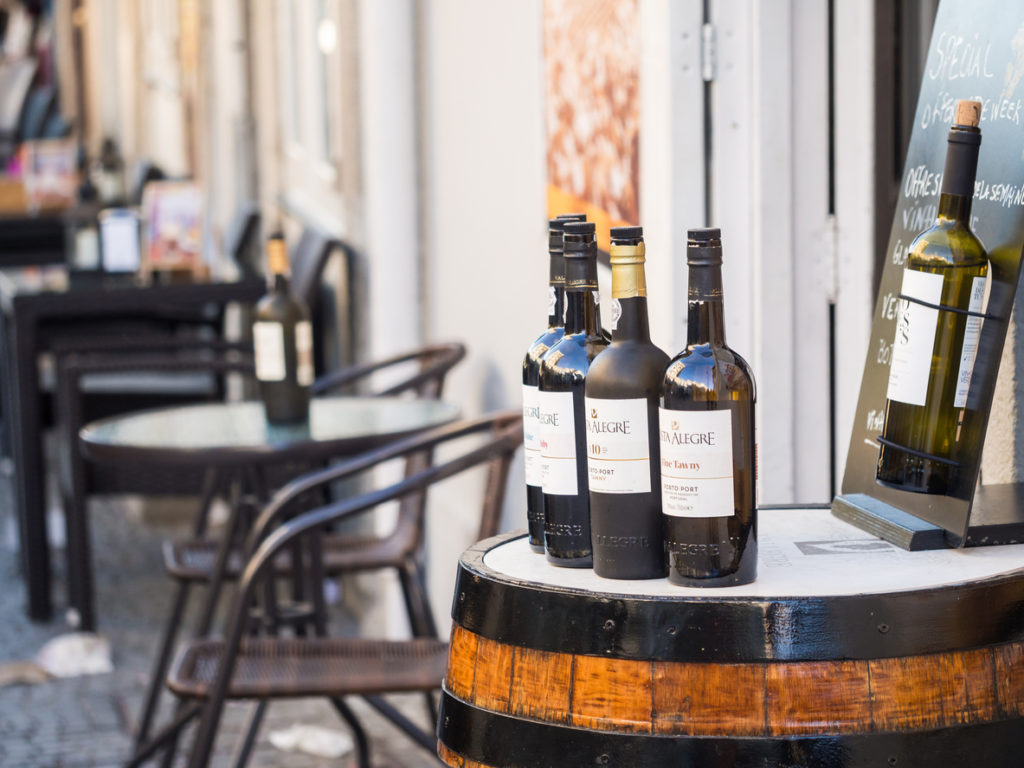 Enjoying port in Portugal is one of the most irresistible experiences awaiting on this sun-kissed land. Portugal's most beloved wine comes to life in the demarcated region of Douro, the oldest wine-producing region in the world. This land is characterized by steep terraces that enjoy the perfect climatic conditions for port production.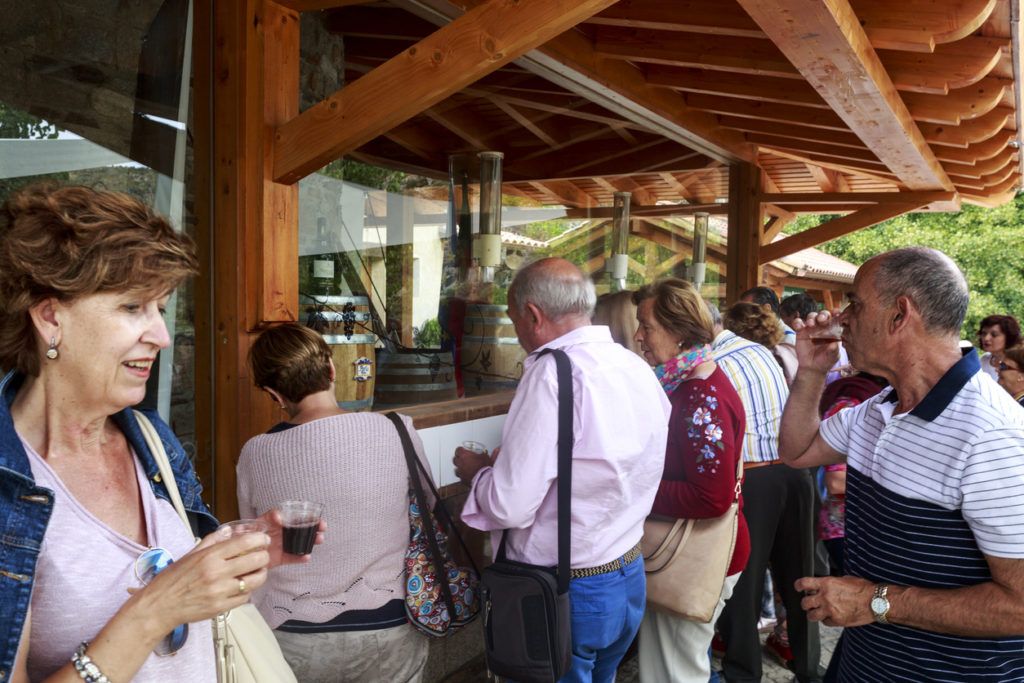 Ports are made from several types of grapes, including Touriga Nacional, Touriga Franca, and Tempranillo, the latter being used to create one of the most celebrated wines in Spain. Winemakers in Portugal have been producing port for more than 250 years. Since their table wines didn't travel well, the Portuguese decided to add a touch of brandy to extend the fermentation period and prolong the wine's quality. Thus, the port wine was born!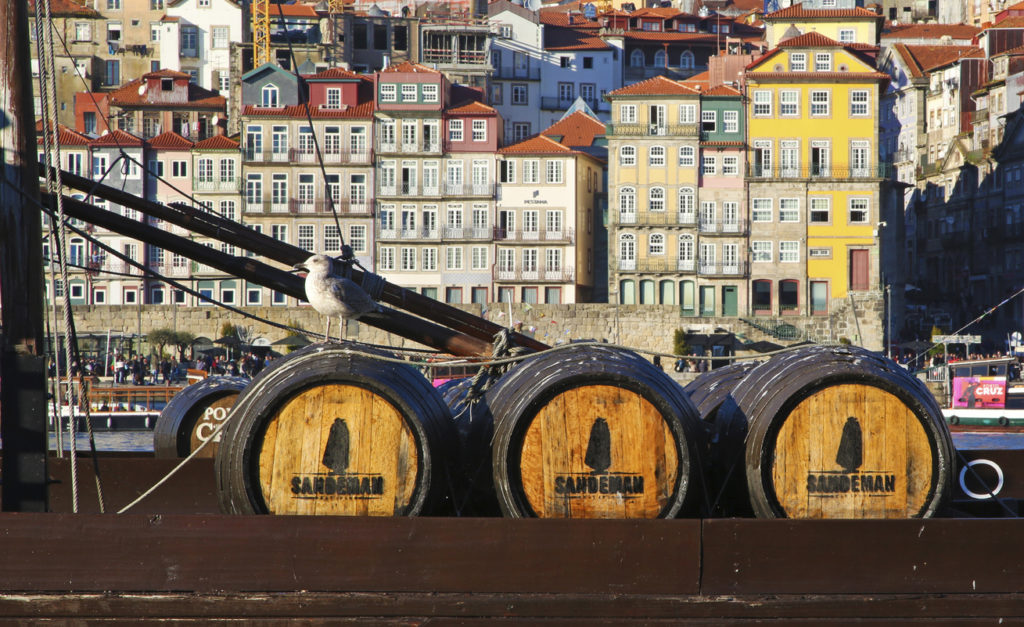 Discovering port flavors
The key to enjoying port in Portugal is to understand its styles and familiarize yourself with its flavors. Most ports are aged in wood barrels. The bottle-aged ports are rare and more expensive than wood-aged port wines. Ruby ports delight with a sensual dance of smooth grape and plum flavors enriched with chocolate and spice notes. If you were to find yourself in the presence of tawny port, prepare for a unique experience created by a mélange of mellow and rich spice, nut, and caramel flavors with delicate touches of fig and dried fruits.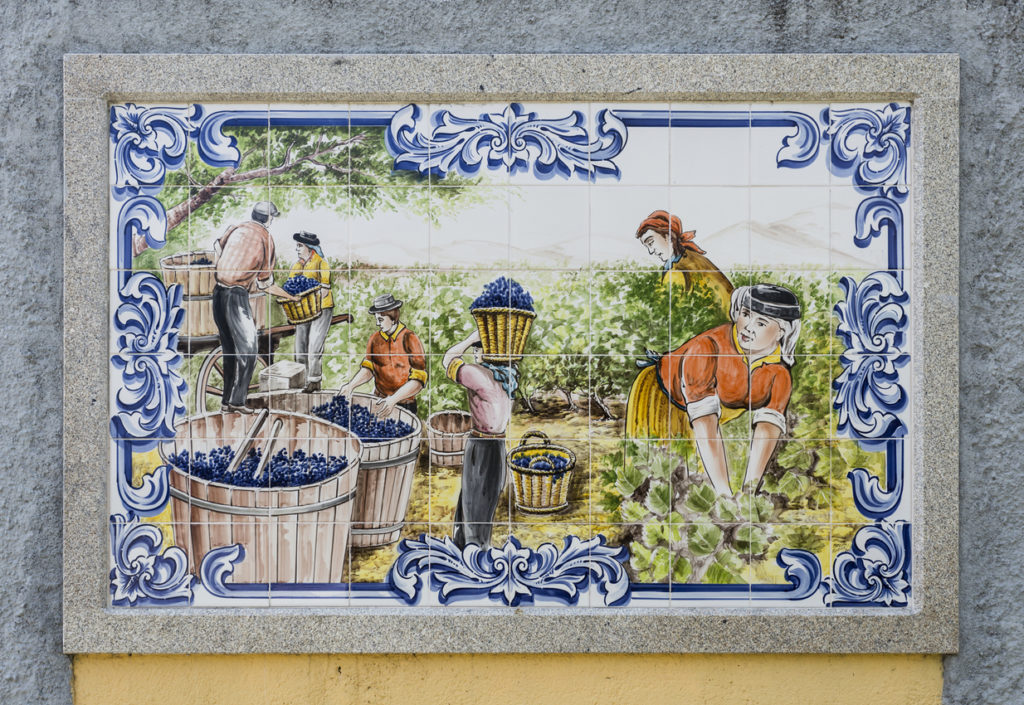 Wine lovers with a generous budget should pamper their taste buds with the finest and most exquisite port aromas. Vintage port is prepared from the best grapes and dazzles with its intensity and notes of pepper, wood spice, blueberry, and blackberry. If vintage port can reach the venerable age of 40 years, Single Quinta vintage port, the less complex, but as impressive bottle-aged port, has an aging potential of up to 10 years.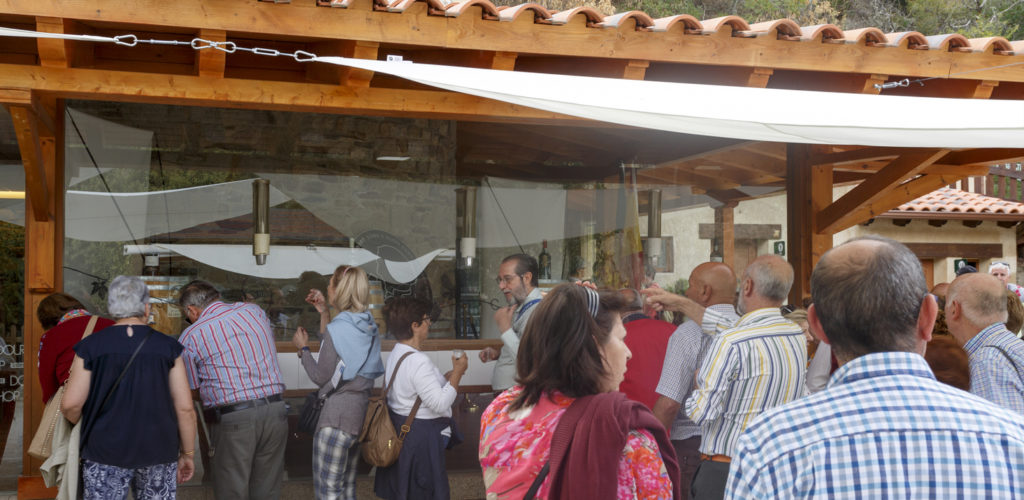 Your picturesque port pilgrimage
You'll find that you will be enjoying port in every city in Portugal, but if you're aiming for the best, head to the Douro region. Start your wine pilgrimage in Porto and try the many flavors of this impressive elixir, that varies from intense and sweet to light and somewhat dry. This sweet wine is often served the local wine bars but you'll also find it at almost every restaurant in town.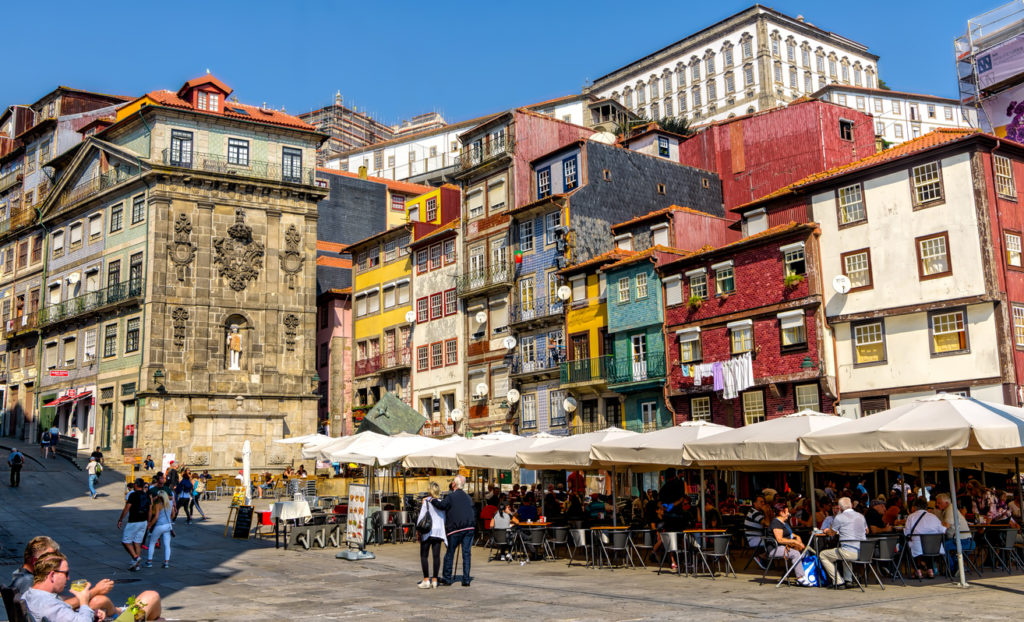 From the historic Porto head to the wineries in the Douro Valley and stop in the town of Pinhao where you'll discover some of the most reputable cellars in the country. Whether you choose to visit Quinta de la Rosa or Royal Oporto Quinta das Carvalhas, your tasting experience will be memorable. If you have more time on your hands, add Fonseca's Quinta do Panascal to your itinerary, a beautiful winery situated in a breathtaking location on the bank of the Tavora River.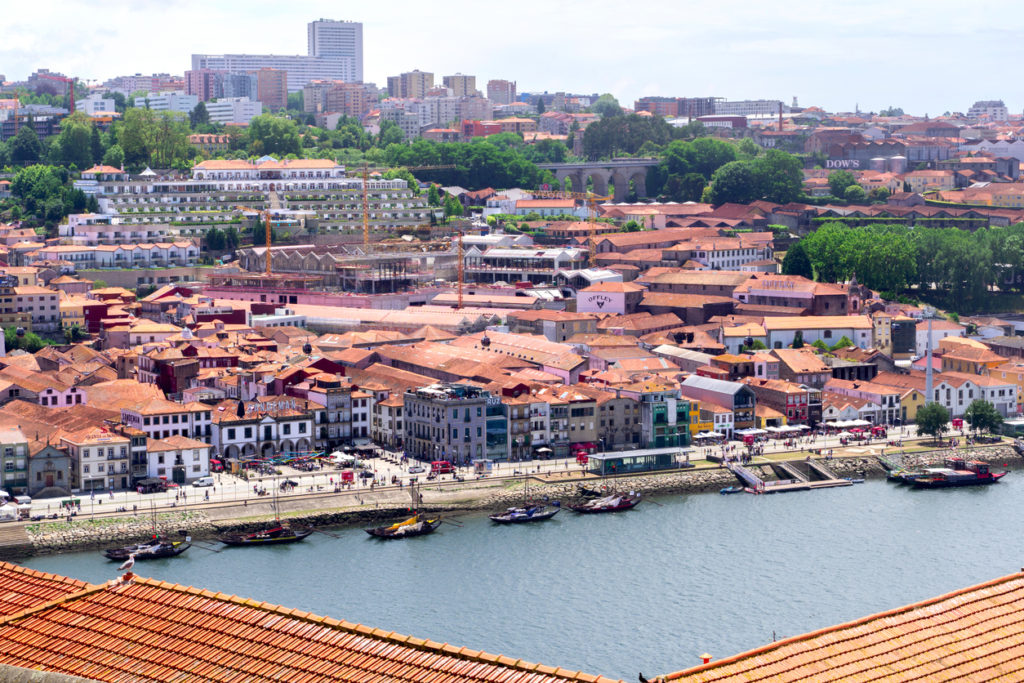 More port wineries in Portugal await in the town of Gaia, ready to delight visitors with exquisite wine and guided tours. Ferreira and Offley are among the most popular destinations for wine lovers, being renowned for their superior ports and tempting tasting experiences.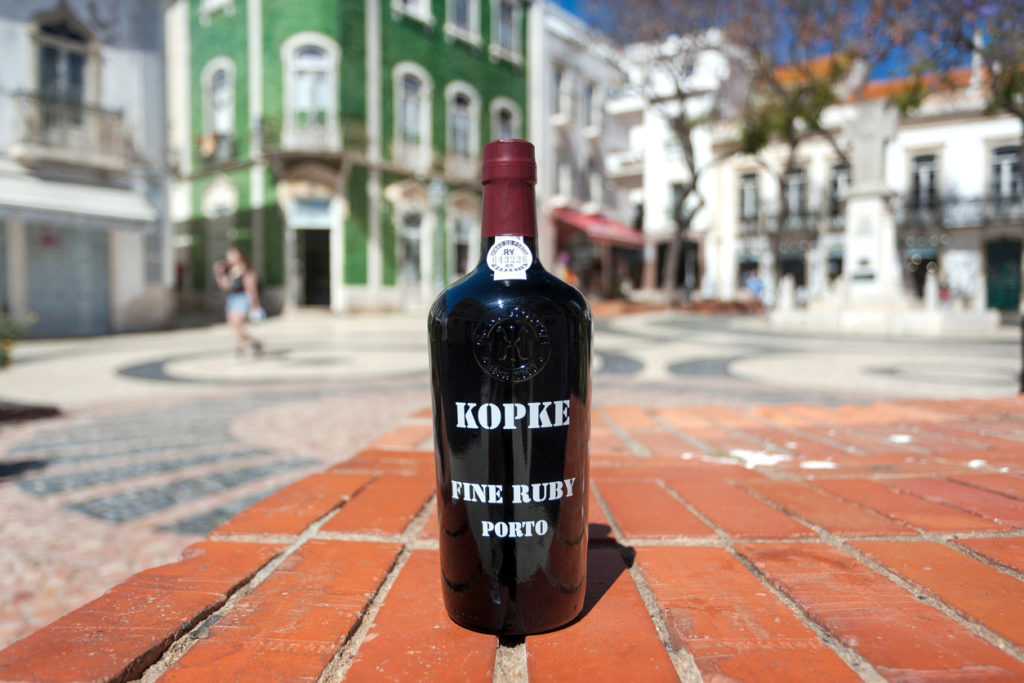 Enjoying port like a local
The traditional way to be enjoying port in Portugal is straight, in an elegant dessert wine glass. This is the perfect ending to a delicious dinner and the ideal wine to unwind. While ruby port reaches new heights when combined with dark chocolate, raspberries, fruit cake, or blue cheese, tawny port works well with nuts, pecan pie, milk chocolate, and softer cheese.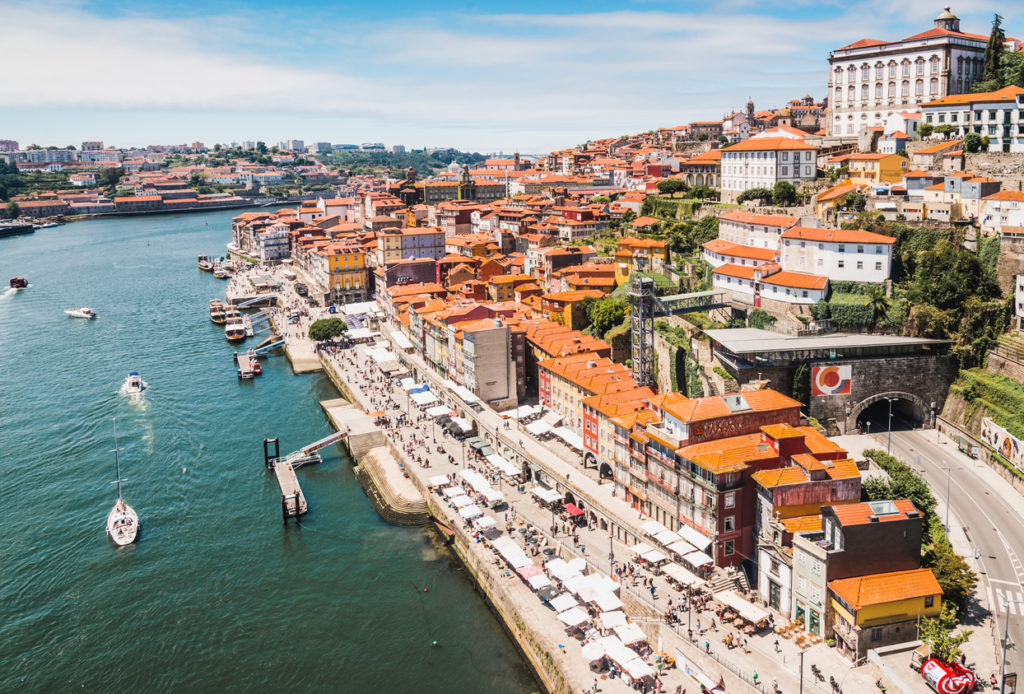 The best ports to be served straight are the finest of them all –vintage, tawny, and late bottled-vintage. Port cocktails are simple and fun. They are usually prepared with ruby and tawny wine, but you'll also have the chance to try cocktails based on white or pink port. Wine lovers have fun combining white port with tonic and ice, or ruby port with ice and a hint of mint.
When it comes to cooking with port, things get more elaborate but also more interesting. Port wine reduction sauces are the embrace that any steak or roasted meat longs for. However, you can also combine port with ice cream, chocolate cake, or dried fruit pound cake for that extra touch of sweetness and exuberance. If you don't want to spend a fortune on a steak cooked with port sauce, it's best to choose an affordable ruby port that lasts longer and does the job gracefully.