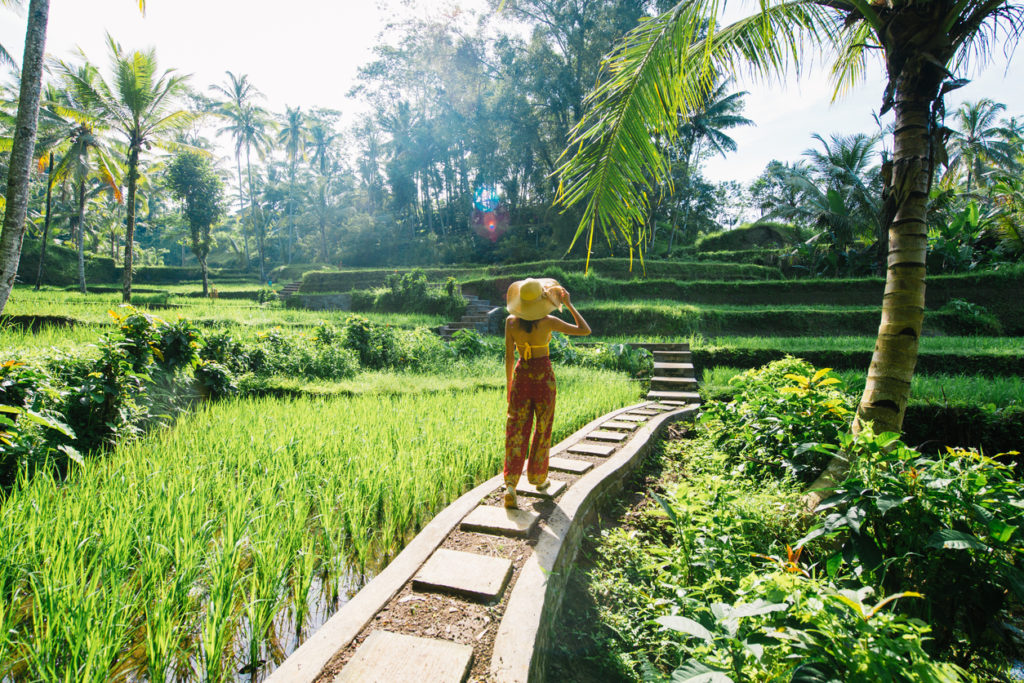 Bali, the island of the Gods, is a popular travel destination in Indonesia. This beautiful island offers a mix of natural beauty, cultural experiences, and modern amenities, making it a great place to visit.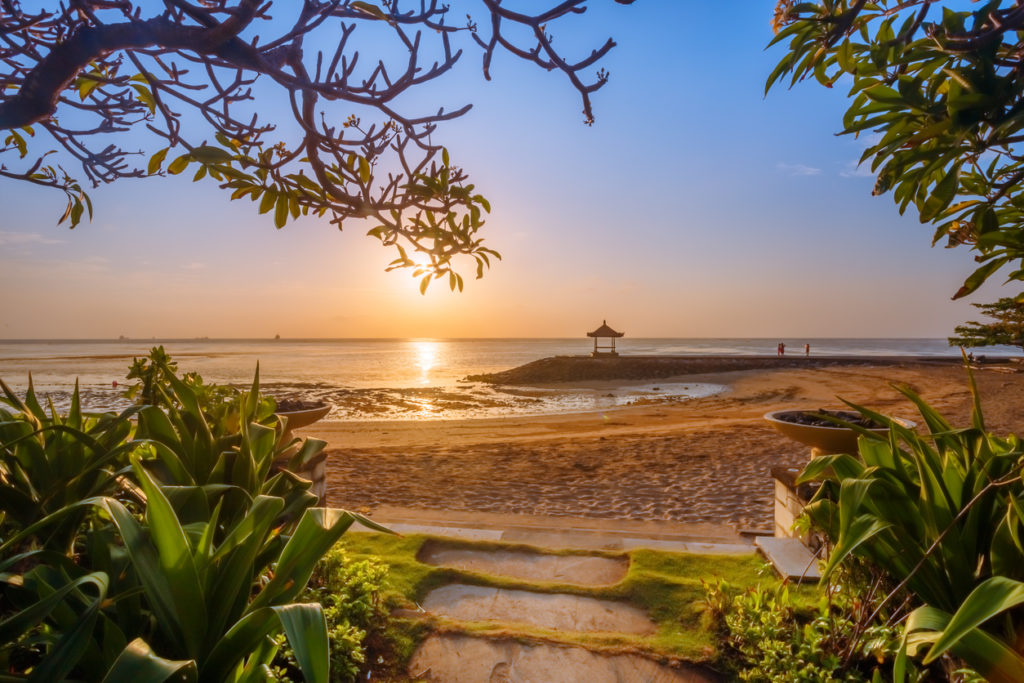 Visit the stunning beaches
Bali is known for its stunning beaches. The island boasts some of the world's most beautiful and picturesque beaches. With its warm climate and crystal-clear waters, Bali offers a variety of beach activities, including surfing, swimming, and sunbathing. Some of the most popular beaches in Bali include Kuta Beach, Seminyak Beach, Nusa Dua Beach, Jimbaran Beach, and Sanur Beach. Kuta Beach is particularly famous for its golden sand and vibrant nightlife, while Seminyak Beach is known for its luxury resorts and high-end restaurants.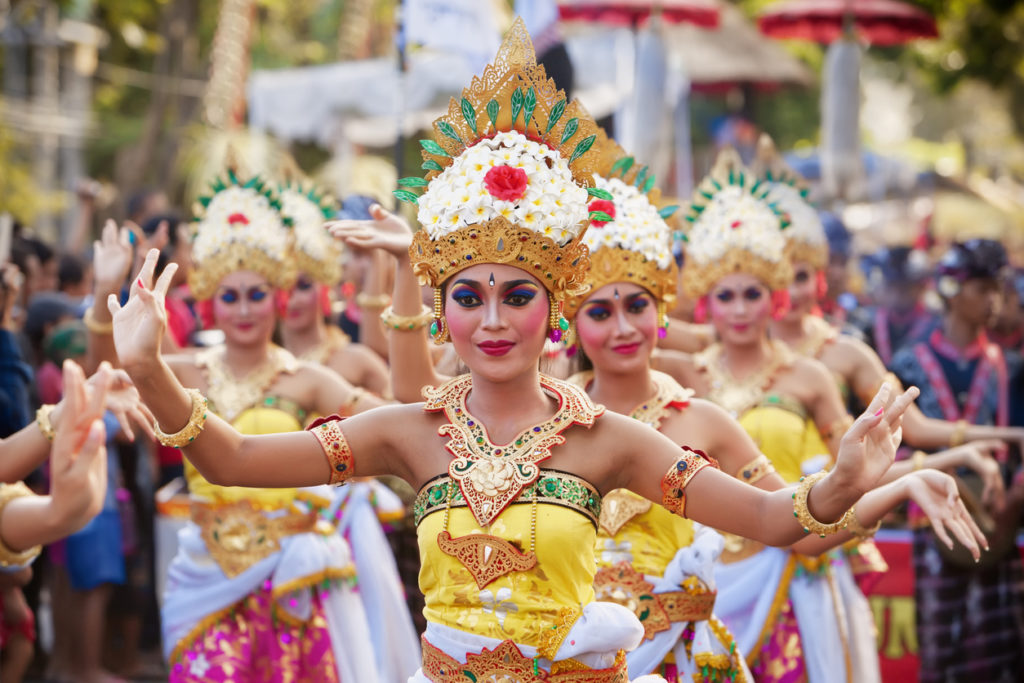 Immerse in the local culture
Bali is known for its vibrant arts scene, which includes traditional dances, music, and crafts. One of Bali's most popular cultural landmarks is the Tanah Lot Temple, which is perched on a rock formation in the ocean and offers stunning sunset views. Other notable cultural attractions include the Ubud Palace, the Tirta Empul Temple, and the Goa Gajah Temple.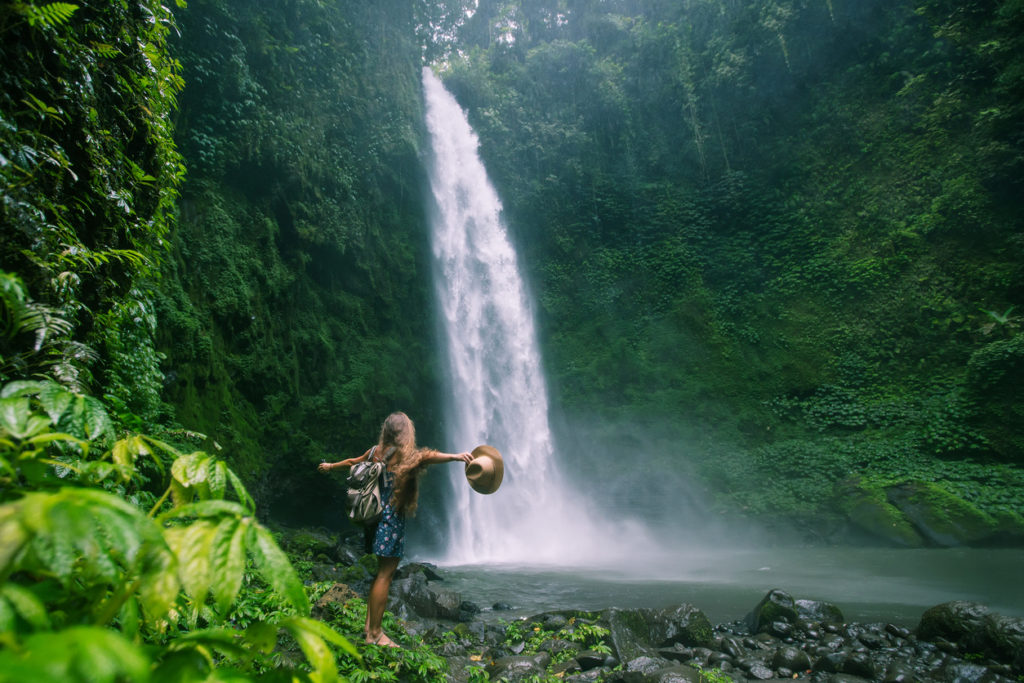 Experience some outdoor adventures
If you're looking for adventure, Bali has plenty to offer. With its stunning landscape of rice paddies, waterfalls, and volcanoes, Bali is a popular destination for hiking and trekking. The Mount Batur Sunrise Trek is particularly popular, offering stunning sunrise views over the volcano. Bali is also an excellent place for water sports, including surfing, diving, and snorkelling. Some of the best diving spots in Bali include the USS Liberty Shipwreck in Tulamben and the Nusa Penida Island.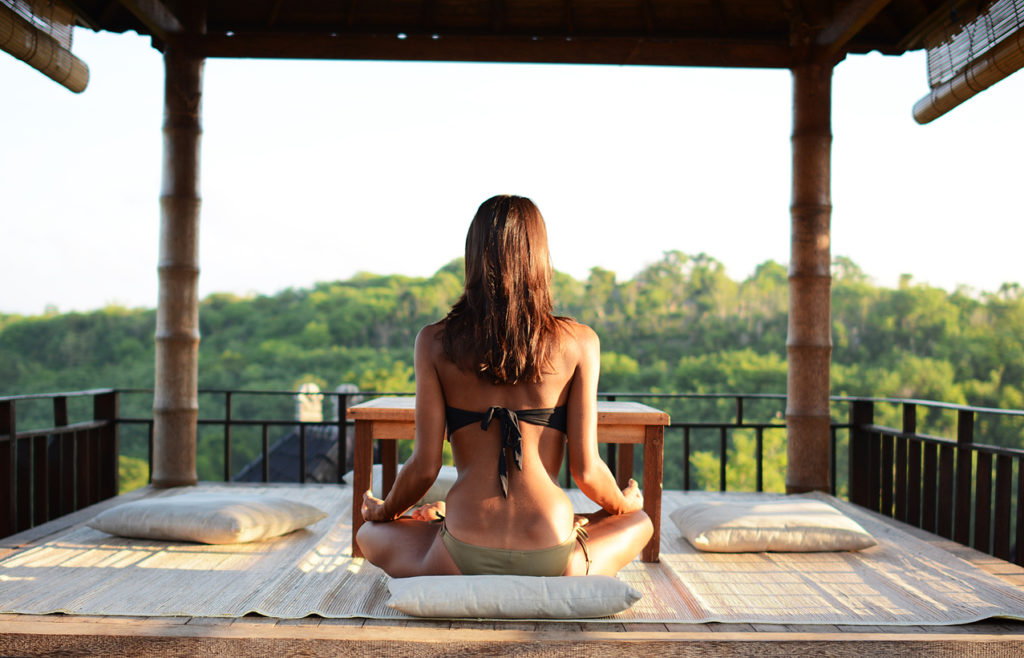 Take time to unwind and relax
Bali is also known for its yoga and wellness scene, with many visitors visiting the island to practice yoga, meditation, and other holistic therapies. Ubud is a particularly popular destination for yoga and wellness retreats, with many luxury resorts offering yoga classes, spa treatments, and healthy dining options. The Yoga Barn in Ubud is one of the most popular yoga studios in Bali, offering a variety of classes and workshops for all levels.
Enjoy the food
Foodies will also love Bali, as the island offers a wide range of delicious cuisine. Balinese cuisine is characterized by its use of aromatic herbs and spices, including lemongrass, ginger, and turmeric. Some of the most popular dishes in Bali include Nasi Goreng (fried rice), Satay (grilled meat skewers), and Babi Guling (roast pork). Bali also has a thriving cafe culture, with many trendy cafes offering healthy and organic options.