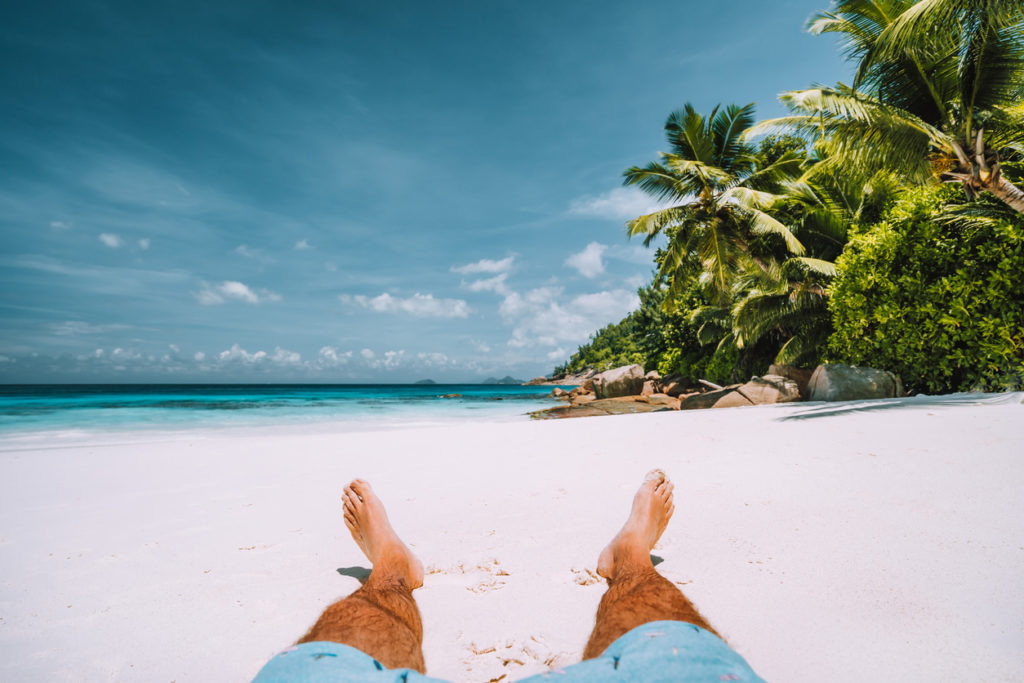 Nestled in the heart of the South Pacific, Fiji is a majestic cluster of over 300 pristine islands waiting to welcome you with open arms. Often celebrated for its exquisite landscapes, unrivalled hospitality, and unique cultural heritage, Fiji is more than just a destination; it's a dream-like experience.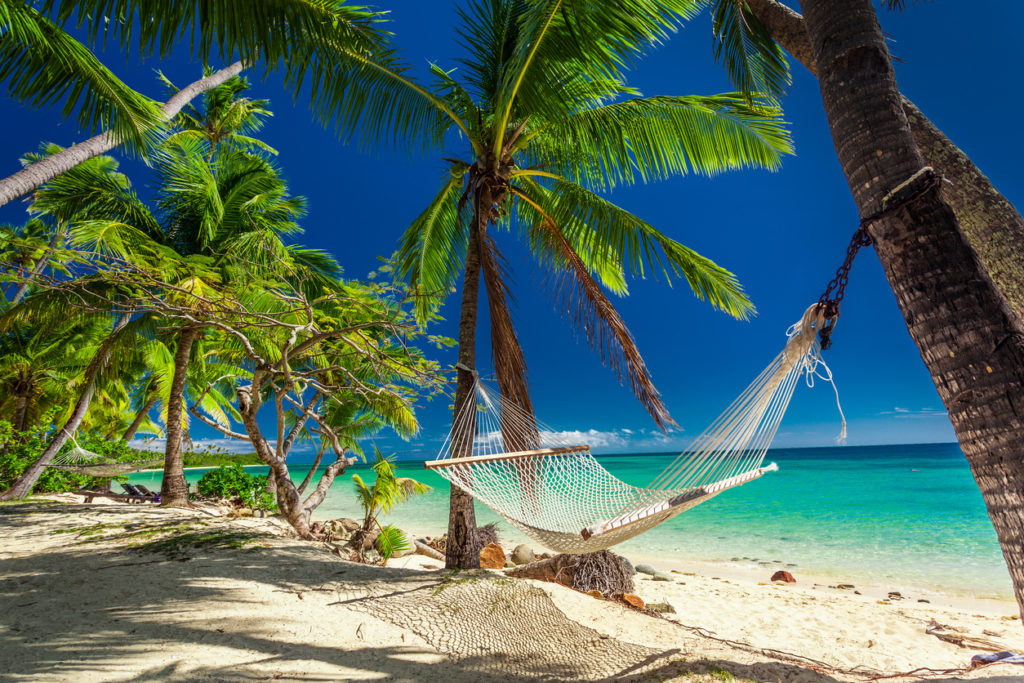 Bask in the Sun on World-Class Beaches
Fiji boasts some of the world's most stunning beaches, where you can soak up the sun and let your worries melt away. With over 330 islands to choose from, you'll discover a variety of breathtaking beaches catering to all preferences. One of the must-visit spots is the Coral Coast, known for its powdery white sands and excellent snorkelling opportunities. The Mamanuca Islands, with their postcard-perfect beaches and luxurious resorts, are another popular destination for beach lovers.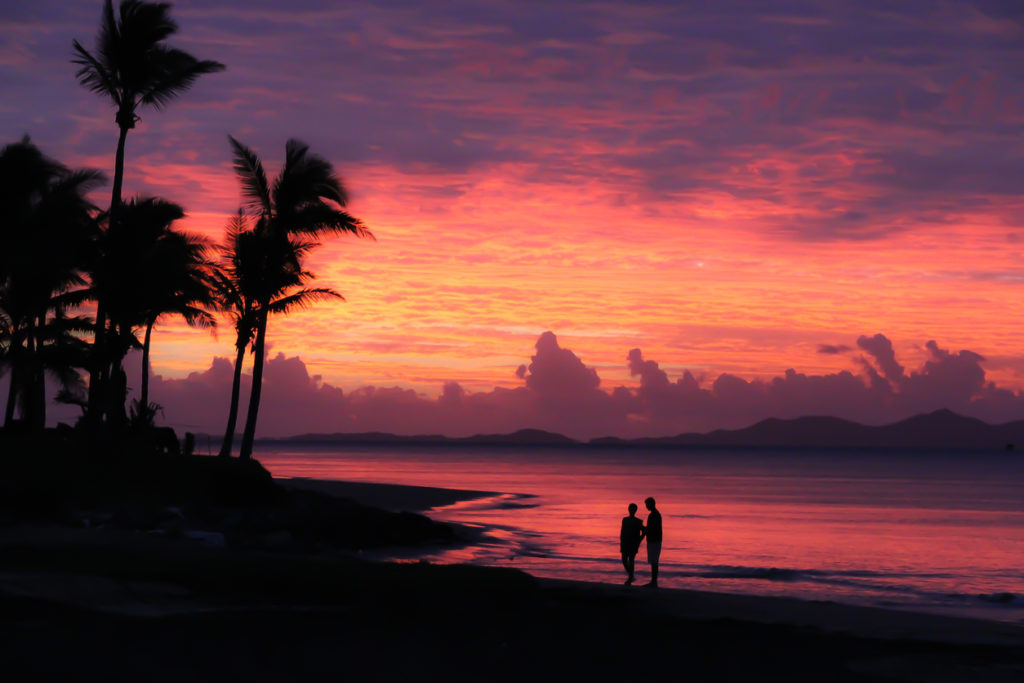 Head to Natadola Beach for a secluded and serene experience, or visit popular hotspots like Denarau Island, where you can lounge on pristine beaches, enjoy water sports, and indulge in sumptuous cuisine at beachfront restaurants. Don't miss the chance to witness a breathtaking sunset casting vibrant hues over the ocean – a magical experience that epitomizes the serenity of Fiji.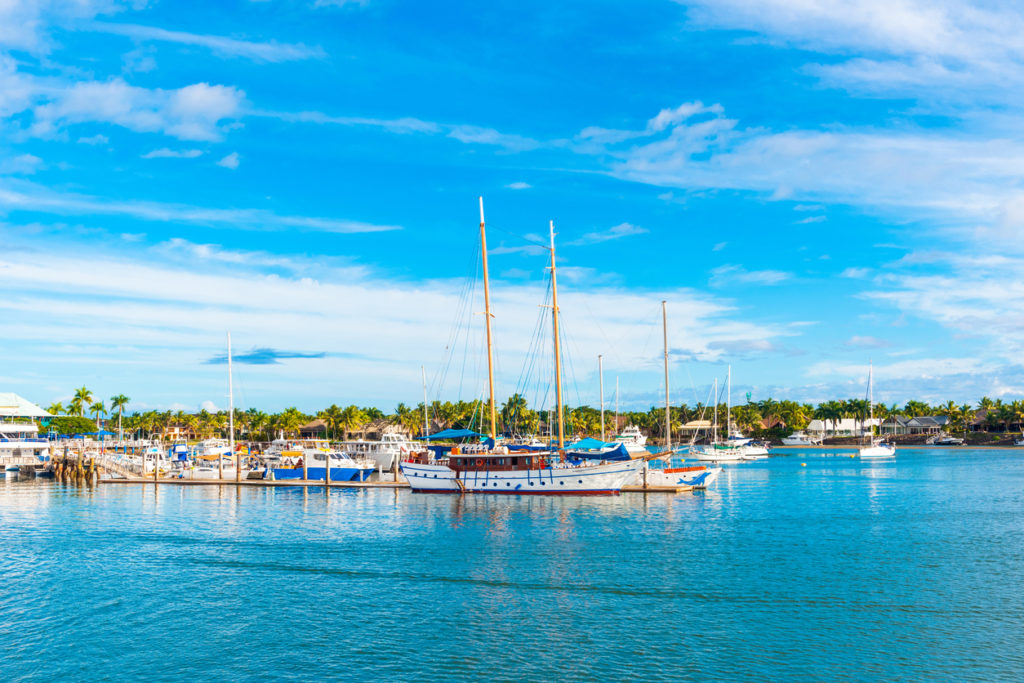 Take a cruise or go Island hopping
Escape the stresses of everyday life by embarking on a relaxing cruise or island-hopping adventure. Board a luxurious catamaran or yacht and set sail on the tranquil waters of the South Pacific. Cruises offer a range of activities, from snorkelling in pristine coral gardens to enjoying a delicious barbecue on a deserted island. Some cruises even include cultural experiences, allowing you to interact with the local Fijian communities and learn about their traditions and way of life.
If you prefer a more personalized experience, consider island hopping. Hop from one idyllic island to another, exploring their unique offerings. Each island has its charm, whether it's the bustling atmosphere of Port Denarau, the untouched beauty of the Yasawa Islands, or the cultural heritage of the Lau Group. Immerse yourself in the local culture, sample traditional cuisine, and create lasting memories as you explore Fiji's diverse island paradise.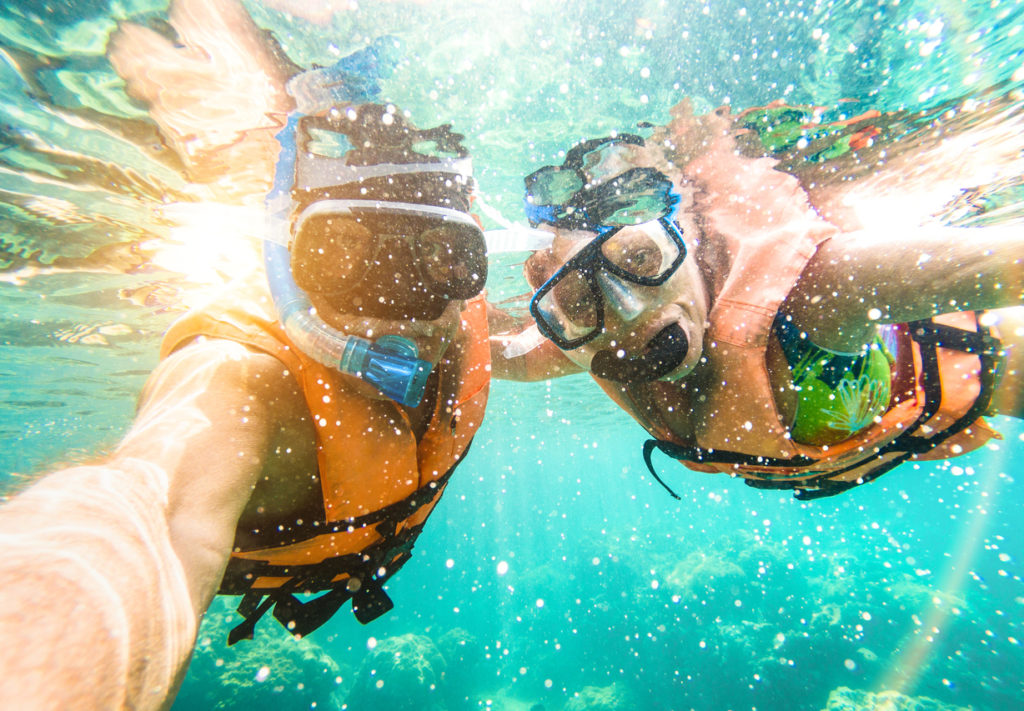 Immerse Yourself in Aquatic Bliss
Fiji's inviting azure waters are a playground for aquatic enthusiasts. Embark on snorkelling or diving excursions to explore vibrant coral reefs teeming with marine life. The Great Astrolabe Reef, located off the island of Kadavu, offers some of the most incredible diving opportunities, where you can encounter majestic manta rays, colourful tropical fish, and even the occasional reef shark.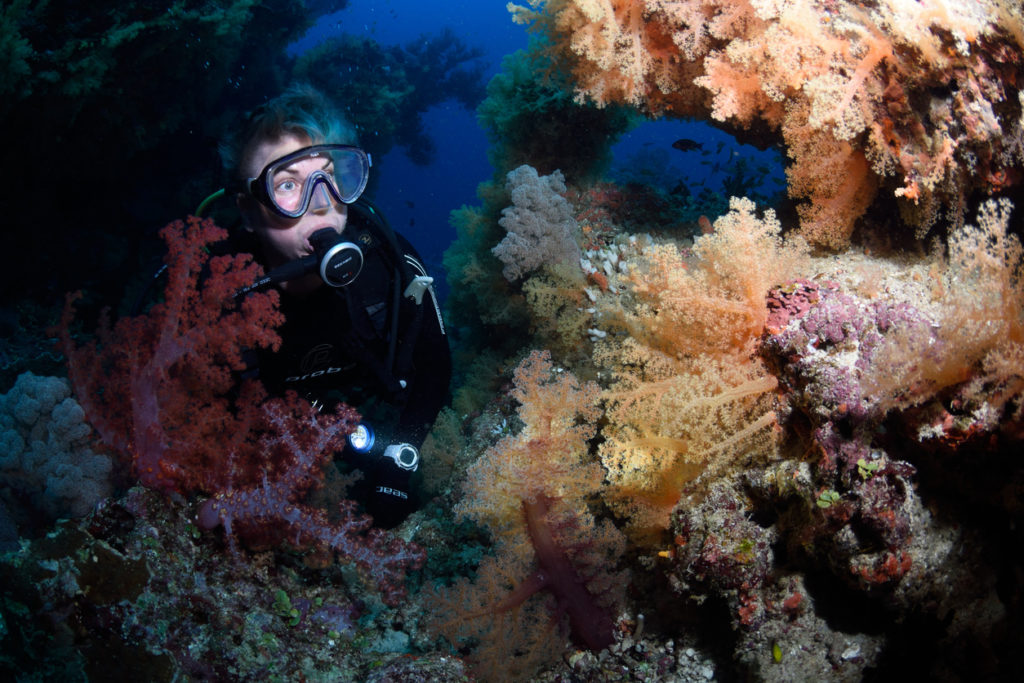 For a laid-back experience, hop aboard a boat and sail through Fiji's pristine islands. Discover hidden coves, swim in secluded lagoons, and witness the breathtaking beauty of underwater caves. Don't miss the opportunity to visit the famous Sawa-i-Lau caves, where you can explore limestone formations and take a refreshing dip in the underground freshwater pool.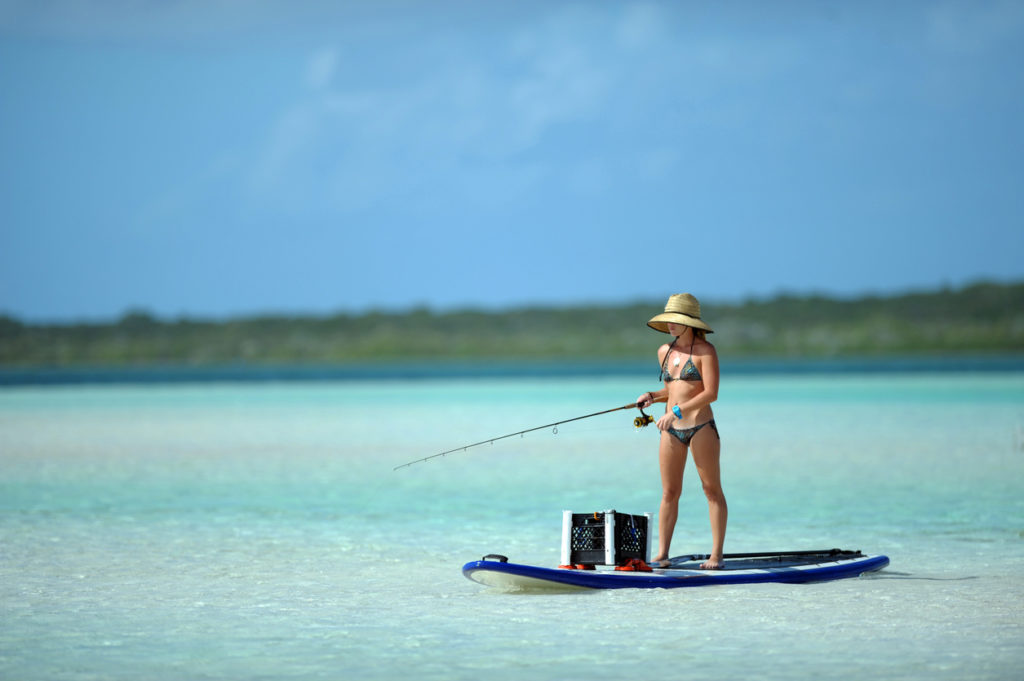 Try Fishing
Fiji is a haven for fishing enthusiasts. Whether an experienced angler or a novice, you can enjoy a thrilling fishing excursion in Fiji's abundant waters. Join a fishing charter and try your luck at catching prized game fish like marlin, tuna, or mahi-mahi. The thrill of reeling in a big catch is matched only by the stunning ocean views and the tranquillity of being out on the water. Many resorts and tour operators offer the opportunity to grill your freshly caught fish on the beach while enjoying the serene atmosphere. It's a fantastic way to connect with nature, indulge in delicious food, and create unforgettable memories with loved ones.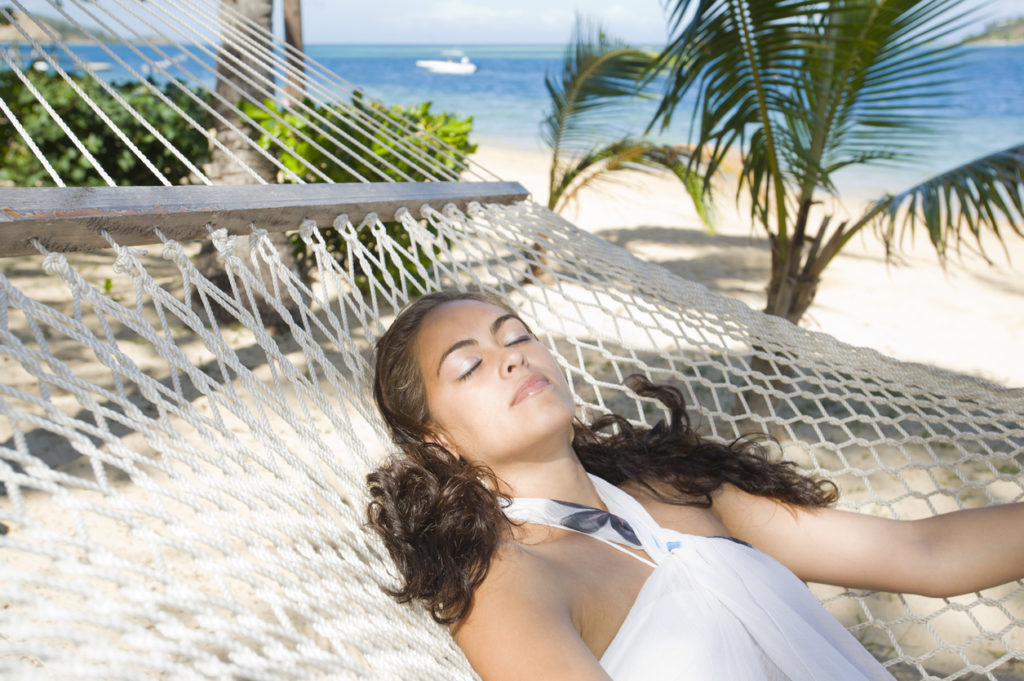 Indulge in Traditional Fijian Wellness
Fiji is not only a destination for physical relaxation but also for spiritual and mental rejuvenation. Immerse yourself in the traditional Fijian way of life and experience its tranquillity. Treat yourself to a traditional Fijian massage called "Bobo," which incorporates rhythmic movements and aromatic oils to release tension and revitalize your body and mind.
To delve deeper into the Fijian culture, participate in a Kava ceremony, a traditional ritual where locals gather to drink Kava, a traditional Fijian beverage made from the root of the Kava plant. This ceremony promotes a sense of community, harmony, and relaxation.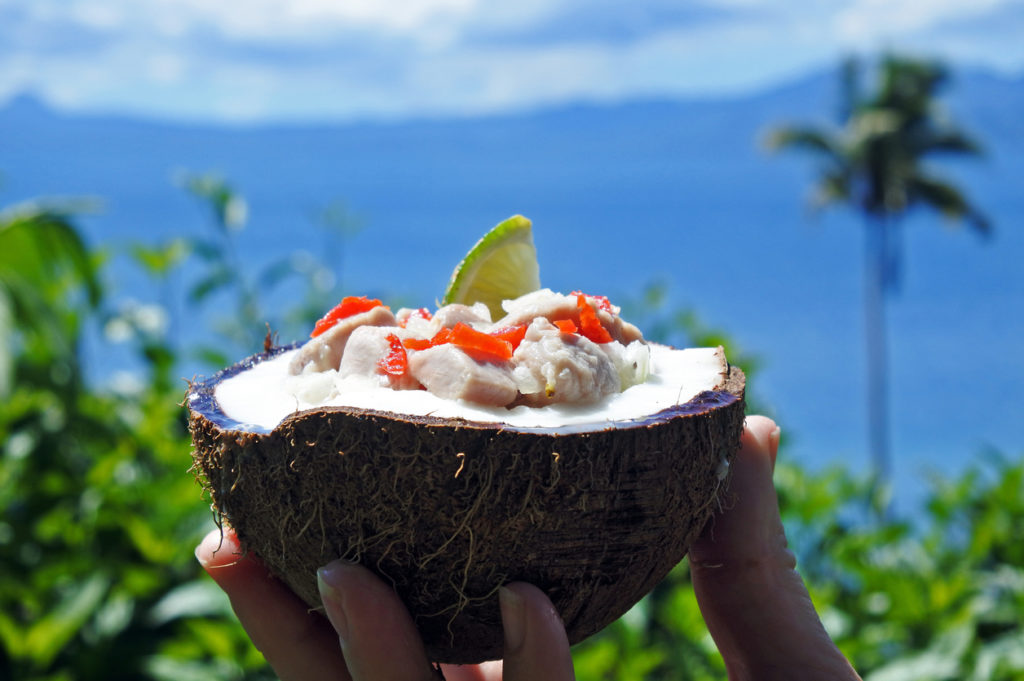 Unwind at Luxurious Resorts
Fiji boasts many luxury resorts catering to every whim and desire. From private villas with infinity pools to overwater bungalows with direct access to the sea, you'll find an array of accommodations that redefine indulgence. Many resorts offer world-class spas where you can pamper yourself with rejuvenating treatments, yoga sessions, and meditation classes.
Take advantage of the resorts' dining options, which often feature fresh, locally sourced ingredients and exquisite Pacific Rim cuisine. Savour a candlelit dinner on the beach, enjoying the gentle breeze and the sound of lapping waves as you savour the flavours of Fiji.
Whether you're seeking high-octane water sports, leisurely cruises, or indulgent fishing experiences, Fiji's pristine shores provide the perfect backdrop for a beach vacation filled with adventure, relaxation, and lasting memories.