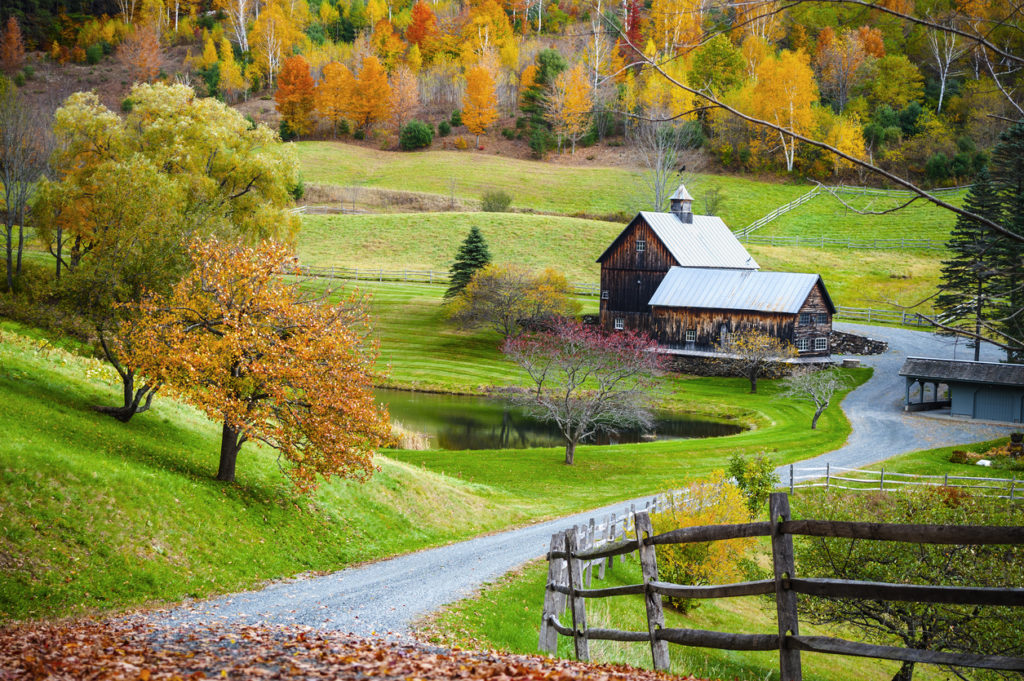 Beautiful Vermont is one of those places where everyone dreams to move to. And who can blame them? The "Green Mountain State" is a corner of paradise, especially for outdoor lovers. Home to quaint pre-Revolution towns, sleepy hamlets, green mountains, amazing ski resorts, and really good food, Vermont attracts travelers like a magnet and hardly lets them return to their natural habitat.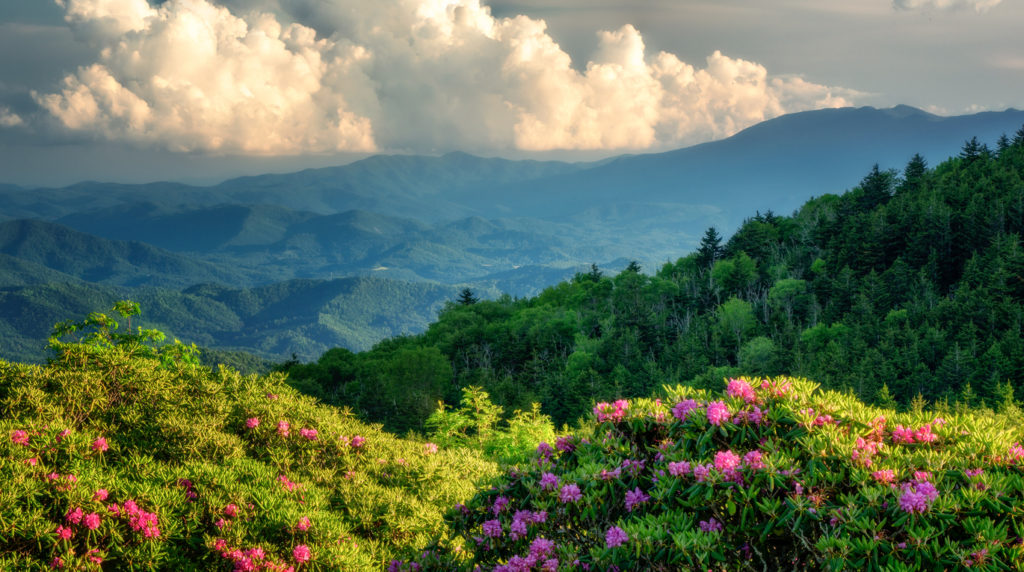 It's impossible to talk about Vermont without mentioning the breathtaking foliage that dresses the state from head to toe when fall comes. A true New England gem, this state is best discovered by hitting the road and seeing where you end up. Even better, leave the car in the parking lot, and hike a section or more of the Appalachian Trail or the 438 km Long Trail.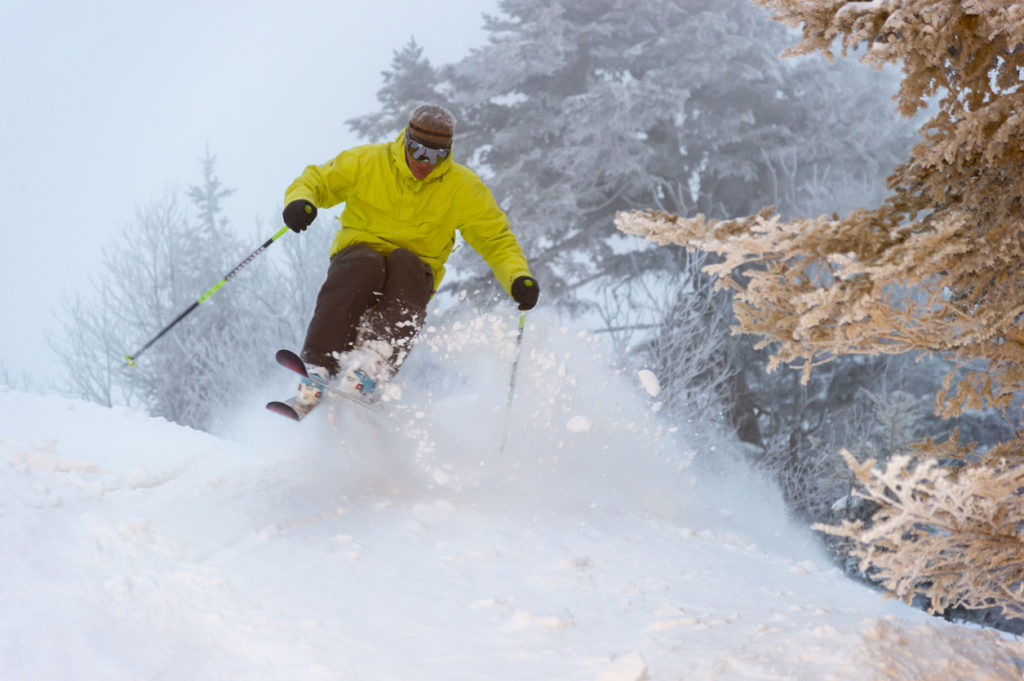 The sixth smallest state in the United States, Vermont surprises travelers with an abundance of things to see, do, and taste. There's no time for sleeping in this small state, even though the inns here are the perfect illustration of cozy, enchanting, and romantic. Whether you're coming to Vermont to witness the majestic autumn foliage, hike the endless trails or ski in superb ski resorts, Vermont will win your heart.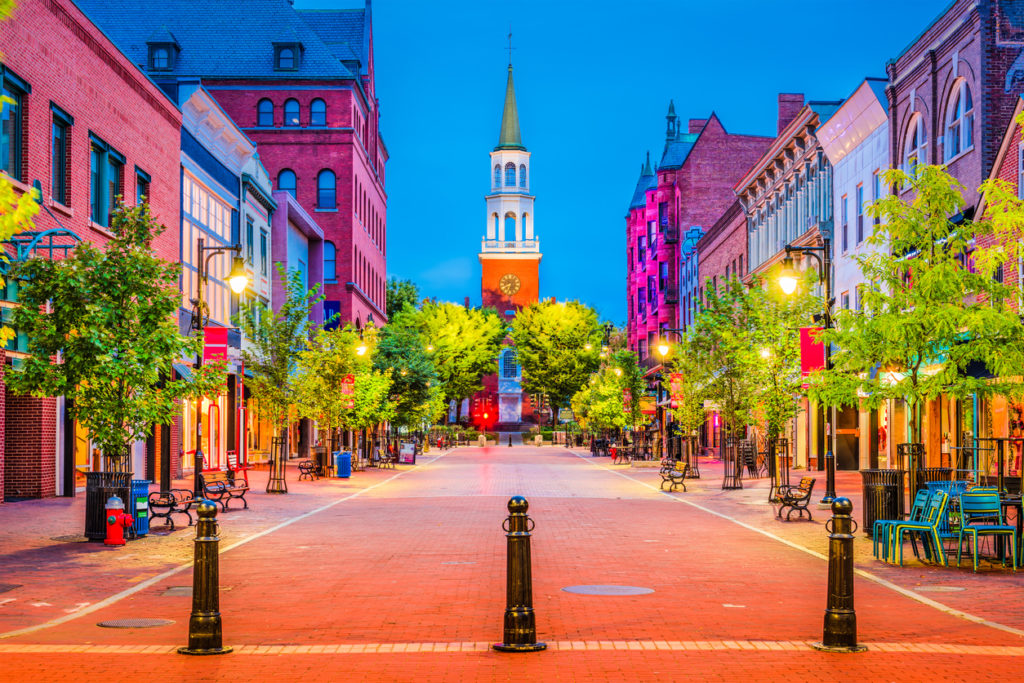 Burlington
Vermont may be the only state in New England without a coastline, but Lake Champlain in the northwest corner makes travellers forget about this small inconvenience. On the lake's shore, you'll discover Burlington, the largest city in Vermont. Wander along Burlington Waterfront and Church Street to capture Vermont's way of living. This enchanting area houses numerous dining venues with live music, art galleries, and retail shops. If you're a fan of watersports, this is a great starting point for your adventures on the water.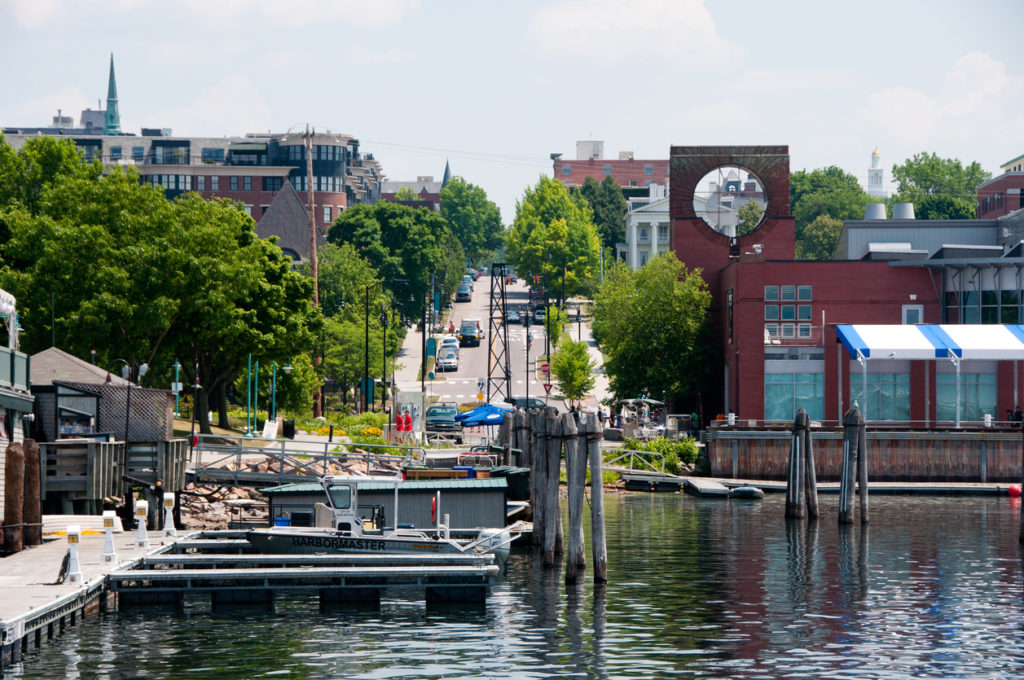 Visit the Magic Hat Brewery and enjoy the "Artifactory" tour that will guide to experimental malt potions. Don't miss Burlington Farmer's Market where you'll discover an abundance of artisan cheeses and meats, as well as many stalls from where you can buy local soups, stews, and sandwiches. If you want to try unique dishes, head to Bluebird Tavern and order mussels with smoked almonds and other experimental specialities.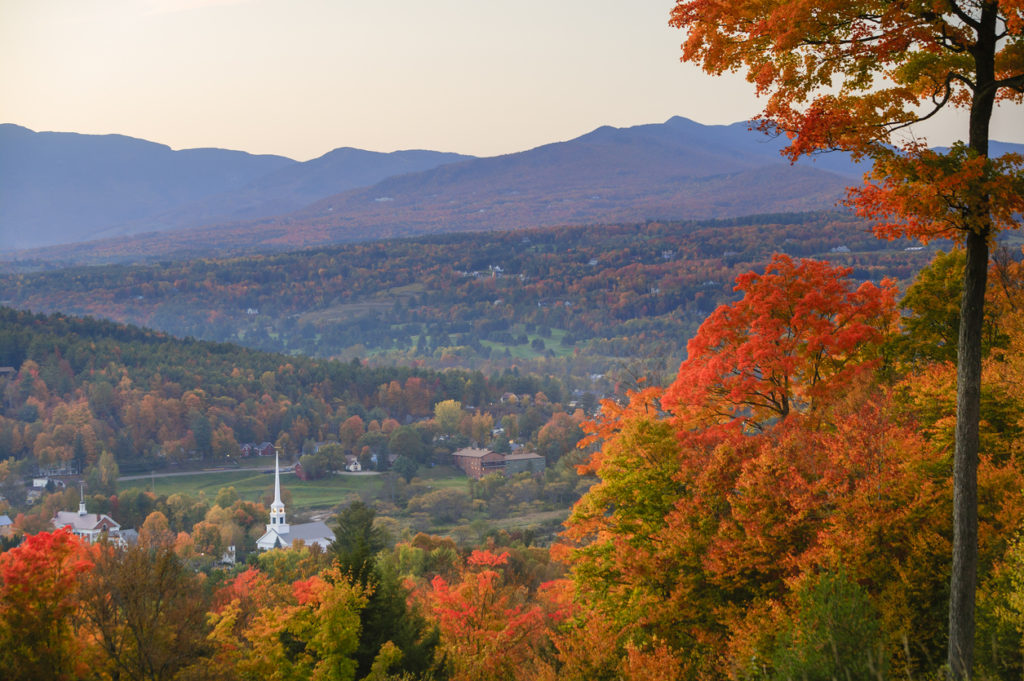 Northern Region
The northern region is home to the deep woods of the Northeast Kingdom and fabulous ski areas, such as Stowe, Jay Peak, and Smuggler's Notch. Stowe is a 200-year-old European-style village that enjoys a privileged position being located near Mount Mansfield, Vermont's highest peak, while Jay Peak is famous for its ski area and indoor water park.
Don't miss a visit to Shelburne, especially if you want to visit the interesting Shelburne Museum and fun Vermont Teddy Bear factory. Drive around Montgomery to admire its historic covered bridges. Head to Waterbury to visit the legendary Ben & Jerry's Ice Cream Factory, especially since their ice cream is a staple in Vermont. And remember to follow the Craft Beverage Trail of brewers, distillers, vintners, and cider-makers for unique experiences.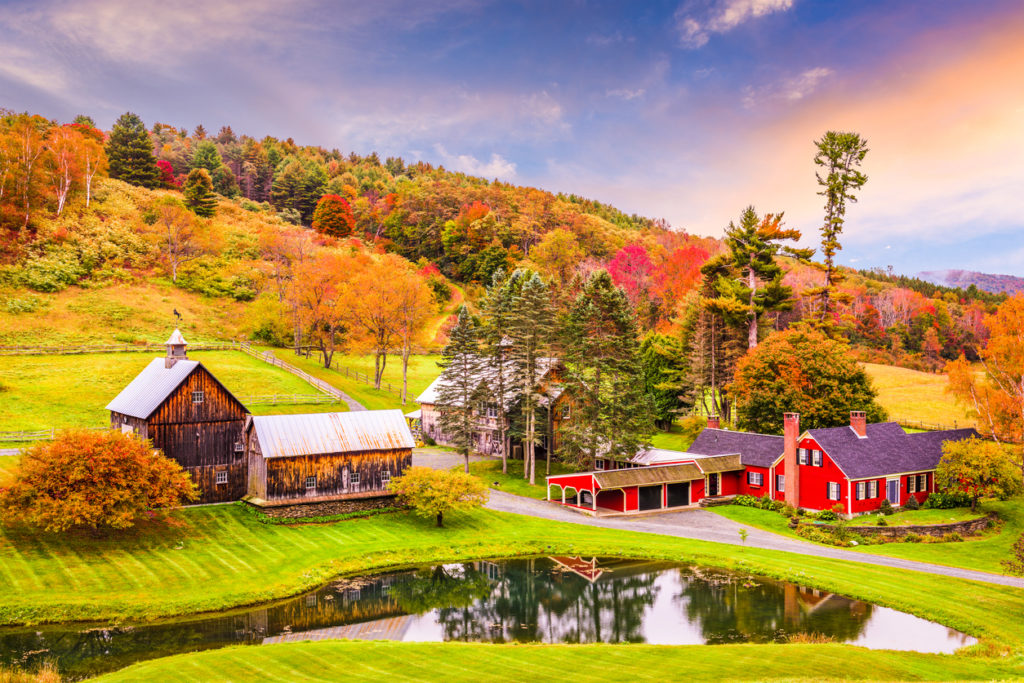 Central Region
The central region of Vermont gravitates around Killington, the largest downhill ski resort in the East. This is actually a four-season destination that invites visitors to discover more than just ski slopes. Here you'll find a phenomenal nightlife, elegant restaurants, and luxury lodgings that enjoy lovely mountain views. More ski slopes await in Sugarbush, Okemo, and Middlebury. The capital city of Montpellier is small but a lot of fun and full of activity. Families will love a visit to the Billings Farm & Museum in Woodstock and to the New England Maple Museum in Rutland. The old mills of Quechee and Middlebury are now idyllic settings for restaurants and shop and enchant visitors with superb views of waterfalls.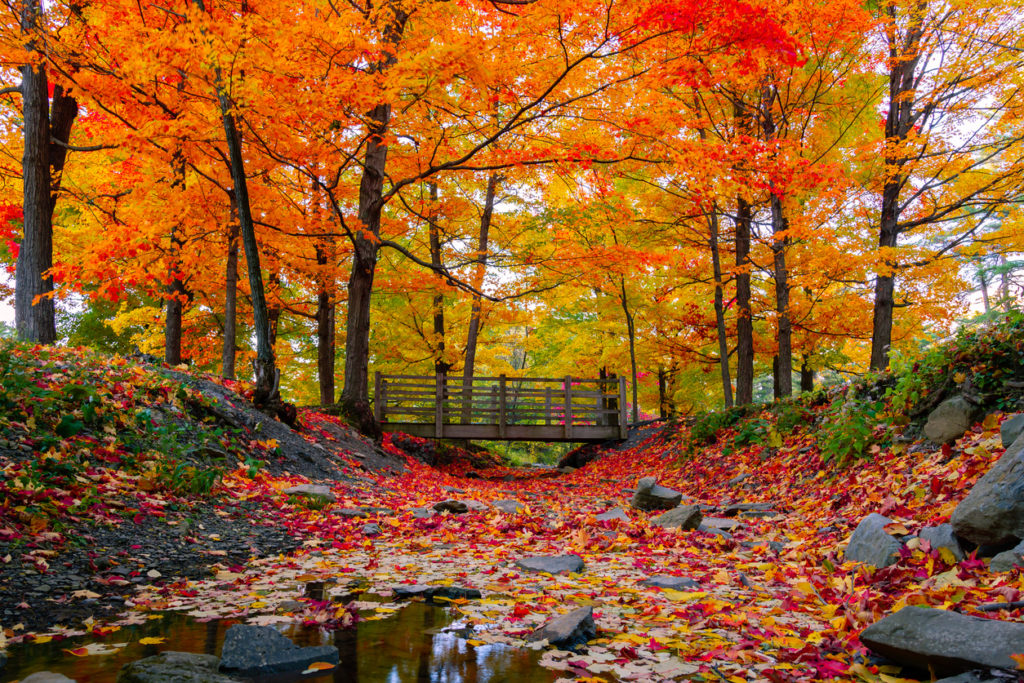 When autumn comes, all the roads lead to the Green Mountain National Forest, the perfect spot for admiring the bright colours of fall but also to hike and camp. Near Woodstock awaits the superb canyon of Quechee Gorge, while the national byways and scenic drives will make sure you will get to the most beautiful corners of the central region.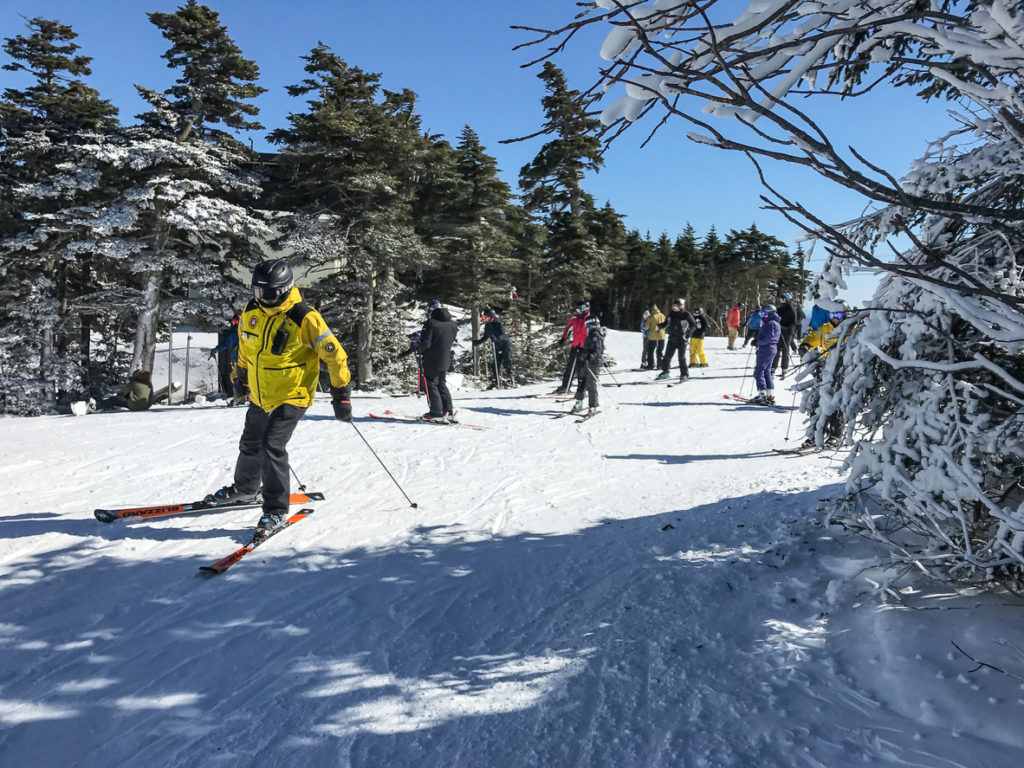 Southern Region
A trip to the southern region of Vermont might seem like a trip to another country. You will be welcomed by a committee of forested hills, rolling pastures, and large ski areas. The region is home to historic sites, superb Victorian-era homes, lovely covered bridges, and breathtaking fall foliage. The most popular ski resorts are Stratton, Bromley, Mount Snow, and Magic Mountain, where you can enjoy both winter and summer fun activities. The first three resorts are located at the southern terminus of the Green Mountain National Forest, a fairy tale land with hiking trails, old forest roads, and beautiful lakes.
Discover the bohemian town of Brattleboro and don't drive past Wilmington, Bennington, and Arlington, each a typical Vermont town with its own charm and personality. Manchester is not only a fascinating town with historic inns and a cosy ambience. It is home to Manchester Designer Outlets, also known as the Fifth Avenue of the Green Mountains. For superb views of mountains, drive up Skyline Drive to Equinox Mountain near Sunderland.
If you liked this article you may also enjoy: https://www.purevacations.com/skiing-in-new-hampshire/