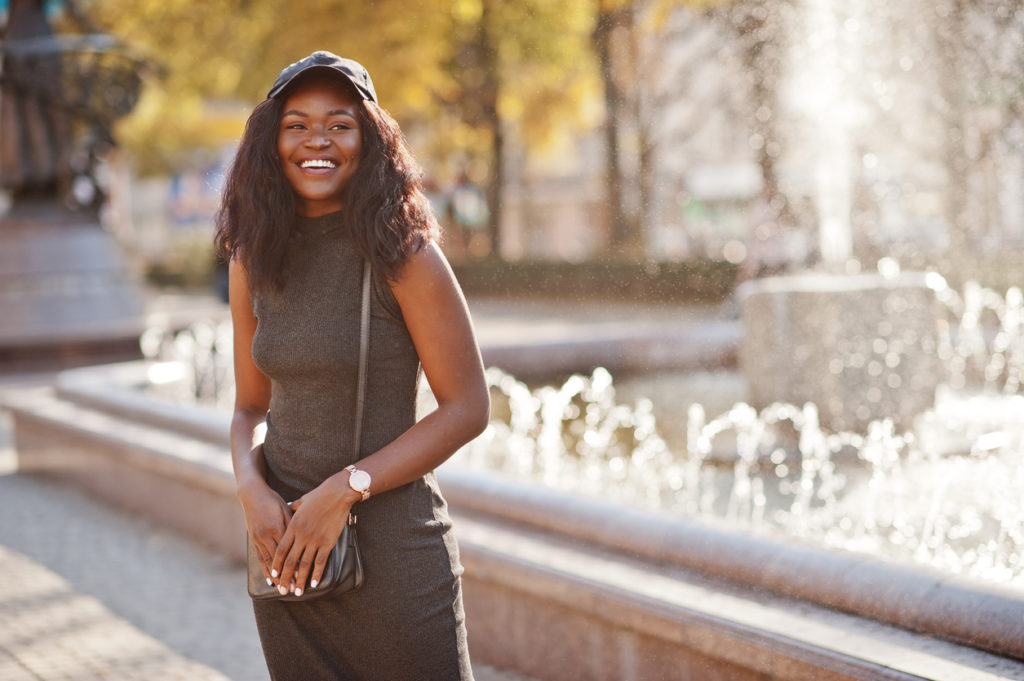 My trip to Nigeria took place a few years ago but I still remember the loud laughter and noisy traffic that dominated Lagos. It is an exciting place to visit and you can expect for Nigeria to change every year. Nigeria's economy is based pretty much on oil and chaos, which means you will never know what to expect once you land in this far away corner of Africa.
However, its oil has been bringing good money into the country and the middle class is doing better and better. Moreover, you will find a dynamic arts scene and an impressive tech industry. Even though this comes as a surprise to many, you can be sure you will have the chance to eat at fancy restaurants and party all night long in posh clubs, if you choose Lagos as your destination.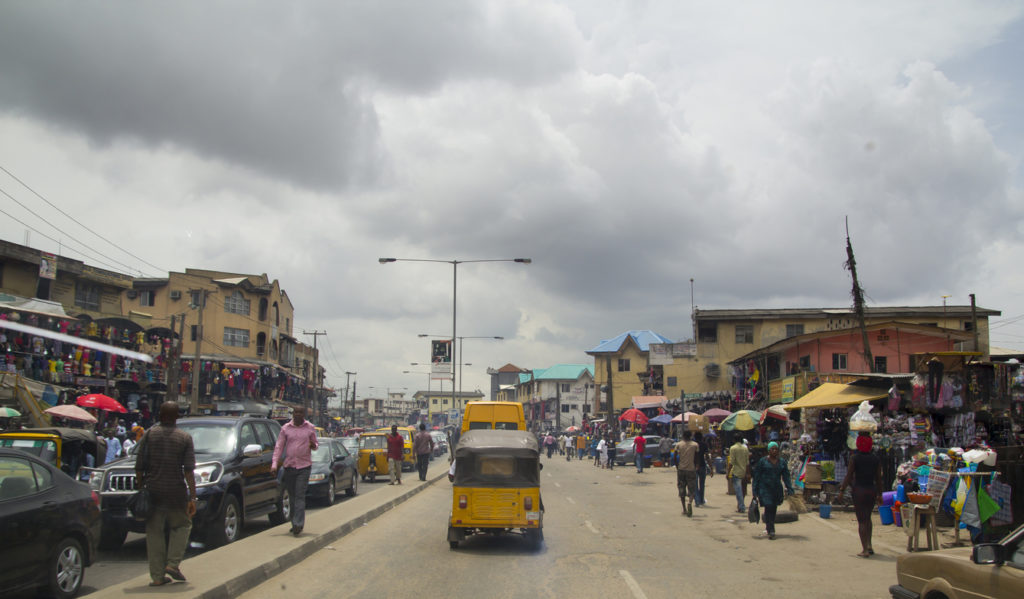 Lagos – the heart of Nigeria
Even though Lagos is no longer Nigeria's capital, the distinction being passed to Abuja in 1991, this destination is still the number one place to visit if you want to get to know Nigeria. The city is remarkable due to its modern Nigerian architecture and frenzy of colors, noises, and flavors.
Lagos surprised me every step of the way with its amazing arts and music scene and, of course, due to its overwhelming traffic. Expect to find loud bumper-to-bumper cars and pollution. Also, try your best to stay on the beaten path and don't wander in the darker corners of Lagos in search of new experiences. It may sound like fun on paper but the crime rate is quite high in Lagos, and I am sure you will want to return home safe and sound so you can tell your stories about your Nigerian trip.
And because I've talked about the incredible cultural scene in Lagos, I recommend a stop at the Kalakuta Republic Museum. This is the former house of the famous musician Fela Kuti. You will find that everything he owned is intact and ready to be admired. For contemporary and traditional Nigerian art, head to the Nike Art Gallery, a museum run by Nike Okundaye, an important Nigerian artist, who might be there to welcome you. The National Museum in Lagos is a must see due to its impressive exhibits that tell incredible stories about Nigeria's ancient past and civilizations.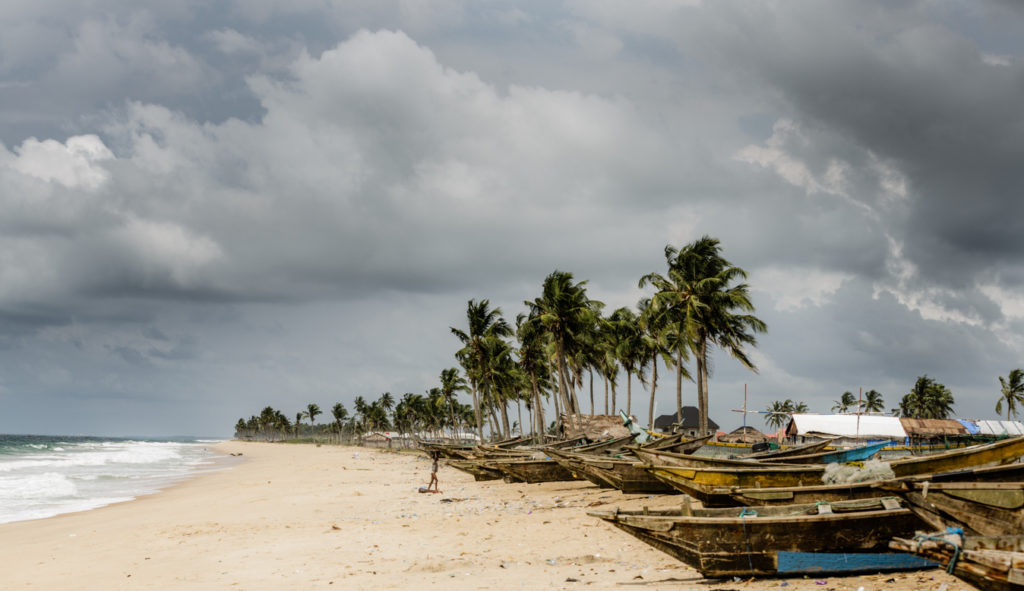 Outside Lagos – discover the paths of Nigeria
Once you step outside Lagos, you will feel like an explorer who has just reached the end of the world, or at least one of its ends. You will be surprised by everything you will see, from the Yoruba shrines to ancient Muslim cities, amazing national parks, and breathtaking coastal beaches. Just make sure you stay safe and informed regarding the safety warnings issued by your government.
Start your exploration journey in Nigeria with a visit to the Emir's Palace situated in the walled old town of Kano. This was once the largest Hausa city and it still keeps its medieval ambiance untouched by time. The palace is a beautiful example of Hausa architecture. Make sure there are no security issues in place though because Kano has been having security problems recently.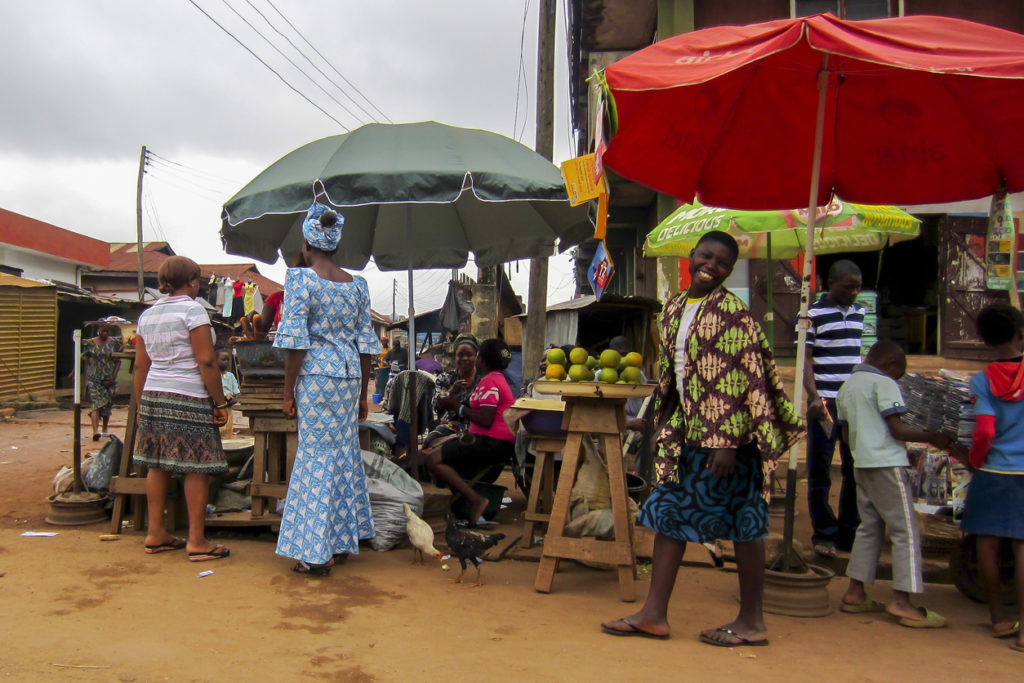 Want to capture fantastic views of Nigeria and the surroundings, go hiking in the Shere Hills. Get reliable boots and plenty of water and walk up until you reach the 1,800-m peaks. Do follow only the marked routes just to be safe!
Admire the wildlife of Nigeria while visiting the beautiful Yankari National Park, an amazing destination especially if you're into bird watching. Of course, be ready to encounter elephants, monkeys, and even crocodiles along the way. You can get a room at the hotel in the park, as well as enjoy a swimming session in its pool and dine at one of the restaurants there.
The Gashaka Game Reserve deserves at least a few days of your time. It is situated near Yola and rewards curious travelers with sights of the largest African elephant, the giant eland and over 500 species birds.
If you prefer to just spend a few days relaxing in a holiday spot, Jos is exactly what you've been searching for. A favorite holiday place, Jos is located about 1,200 m above sea level and it has a nice, cool climate perfect for enjoying a picnic and admiring the views.
Don't miss a visit to Benin City, a modern city that is on its way to becoming a true and authentic bustling metropolis. However, you will still be able to find traces of its Yoruba history, such as the city's old wall and moat, as well as the Oba's Palace.
If you are determined to visit Nigeria, you should just do it! It's a country like no other where you will discover an unbelievable fascinating blend of old and new, traditional and contemporary. Just make sure you respect the safety warnings and make security your first priority.