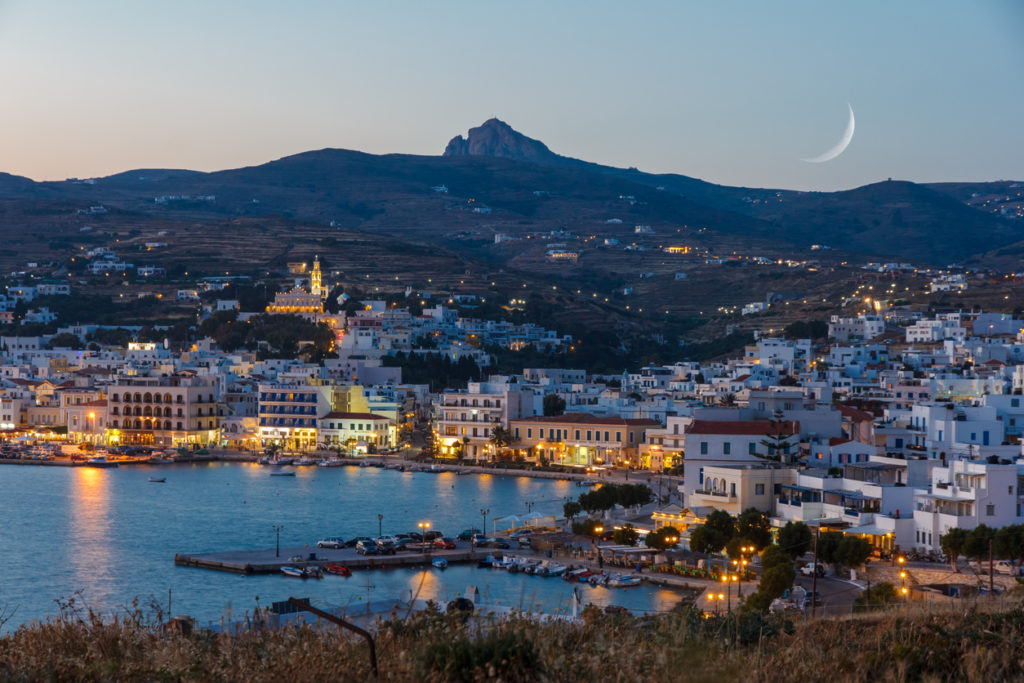 As you approach the island of Tinos, the first thing that catches your eye is its classical Cycladic palette – a beautiful contrast of white buildings set against the vivid blue backdrop of the Aegean Sea. But don't be fooled into thinking that Tinos is just another typical Cycladic island. With its labyrinthine traditional villages and gourmet tavernas, Tinos has a unique charm that captivates even the most seasoned traveller.
Tinos is the hidden jewel in the crown of the Cyclades, an island where tradition meets culinary delight, where age-old customs flirt with modern aesthetics, and where time seems to stand still. This is the true charm of Tinos – a place that has preserved its authenticity amidst the rapid modernization of its contemporaries.
Let's delve into Tinos' soulful embrace and uncover the wonders that make this island a quintessential Greek experience.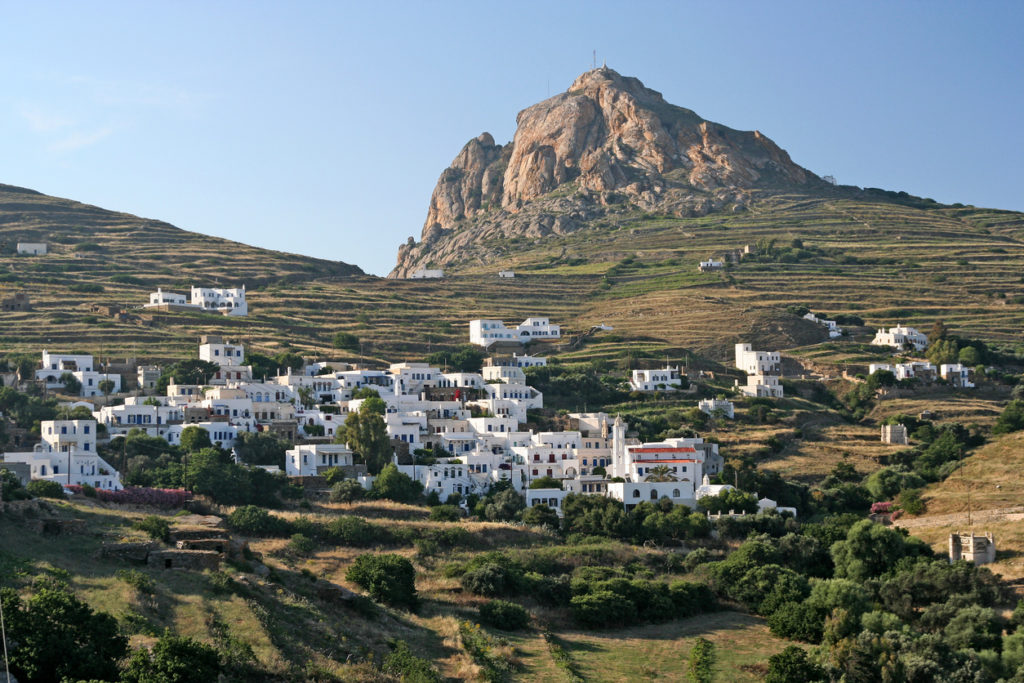 Step into the Timeless Labyrinths
The island has over 40 traditional villages, each a world unto itself. These villages, with their winding, narrow streets, testify to a time when life was simpler. Marvel at the whitewashed houses with blue doors and windows, the archaic dovecotes, the picturesque chapels, and the stunning vistas at every turn. From the artist's haven of Pyrgos, renowned for its marble sculptures, to the serene hillside village of Volax, known for its unique lunar-like landscape, there's an enigmatic allure in each settlement that invites you to explore.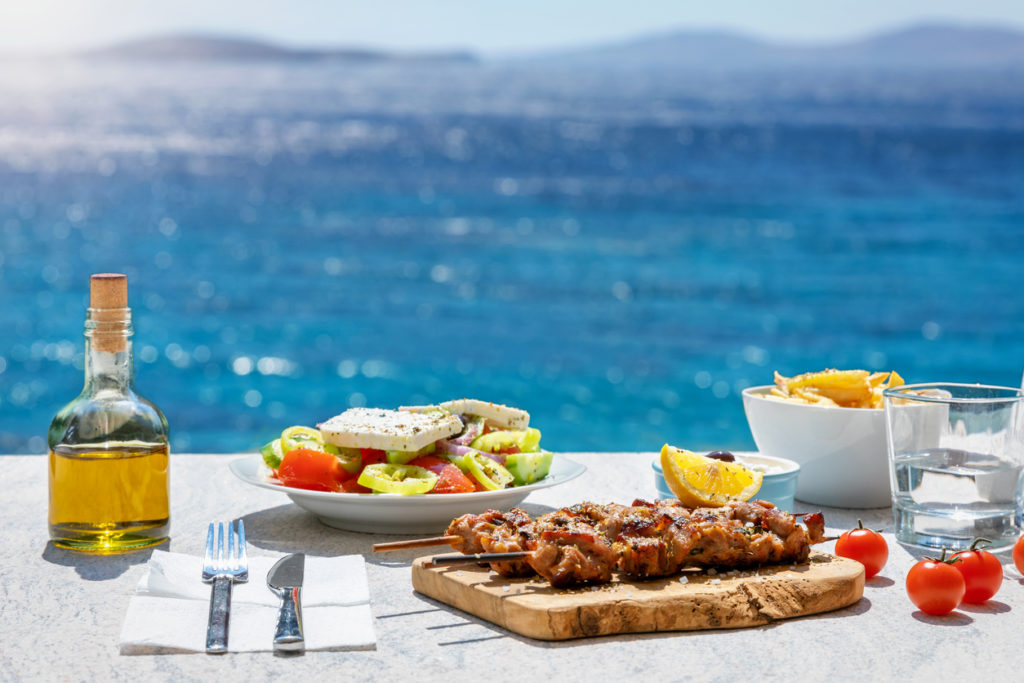 Indulge in Gastronomic Experiences
After the village exploration, allow the knockout tavernas to guide you on a culinary journey like no other. Tinos' gastronomic scene reflects the island's rich heritage, an amalgamation of traditional Greek recipes with a modern twist. Each taverna has a story to tell, told eloquently through their dishes.
Experience the magic of local flavours at To Thalassaki, a seaside taverna in Isternia Bay, where the seafood dishes are as fresh as the Aegean breeze. Visit the charming village of Kardiani to dine at Dinos, a taverna that continues to win hearts with its enchanting sunset views and pure poetry dishes. A visit to the T-Oinos winery is a must for wine connoisseurs. Nestled in the rocky slopes of Clos Stegasta, it offers an impressive selection of wines that embody the island's terroir.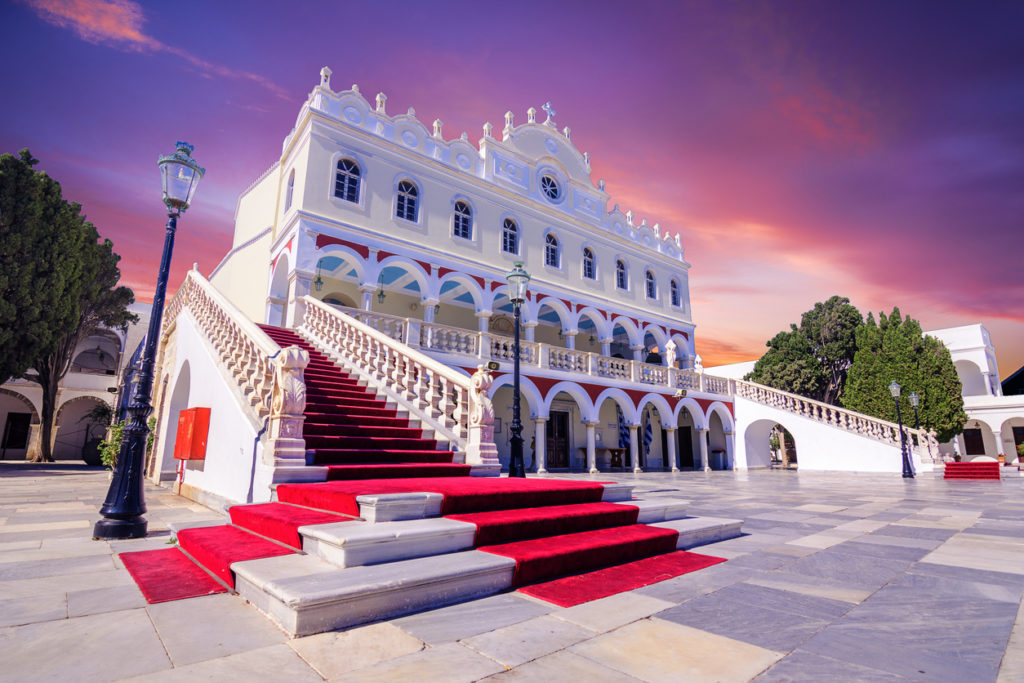 Relish in Tinos' Spiritual Aura
Tinos is also a spiritual haven, attracting thousands of pilgrims yearly to the Church of Panagia Evangelistria, an iconic shrine dedicated to the Virgin Mary. Whether or not you're religiously inclined, the atmosphere of faith and hope is palpable and deeply moving.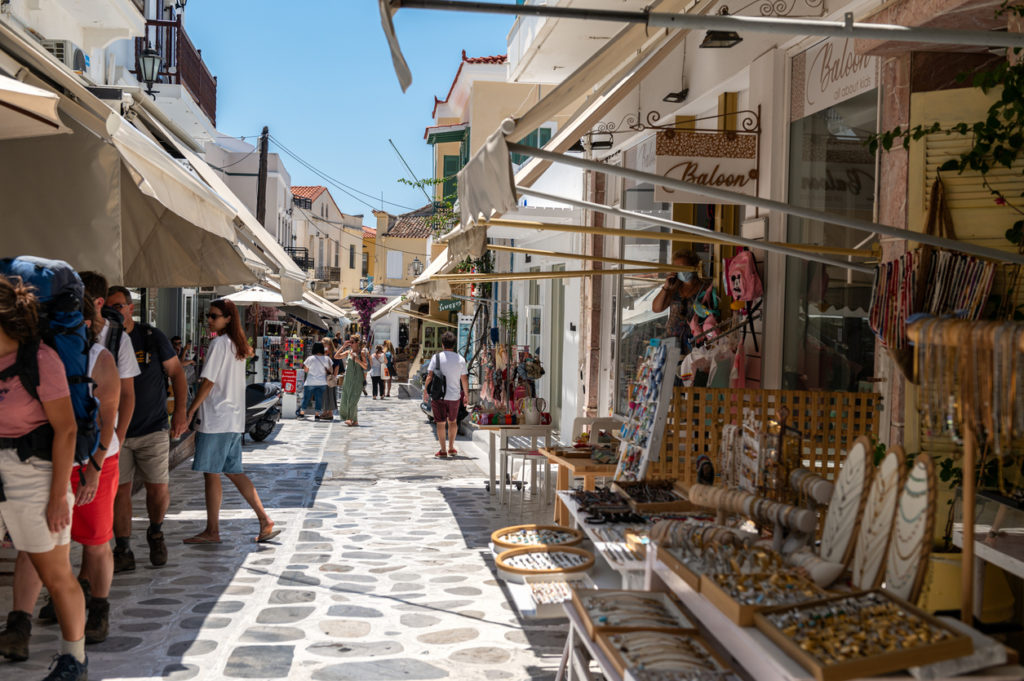 The Charm of Tinos Awaits You
Tinos is a place where you learn to appreciate the beauty of the ordinary, the charm of the rustic, and the allure of simplicity. Here, the days are meant for exploring sun-kissed villages and the nights for indulging in a feast of local flavours under a star-studded sky. As the sun sets over the shimmering Aegean, painting the sky with hues of gold and purple, you realize Tinos is not just an island; it's a feeling, an experience that stays with you long after you've left its shores.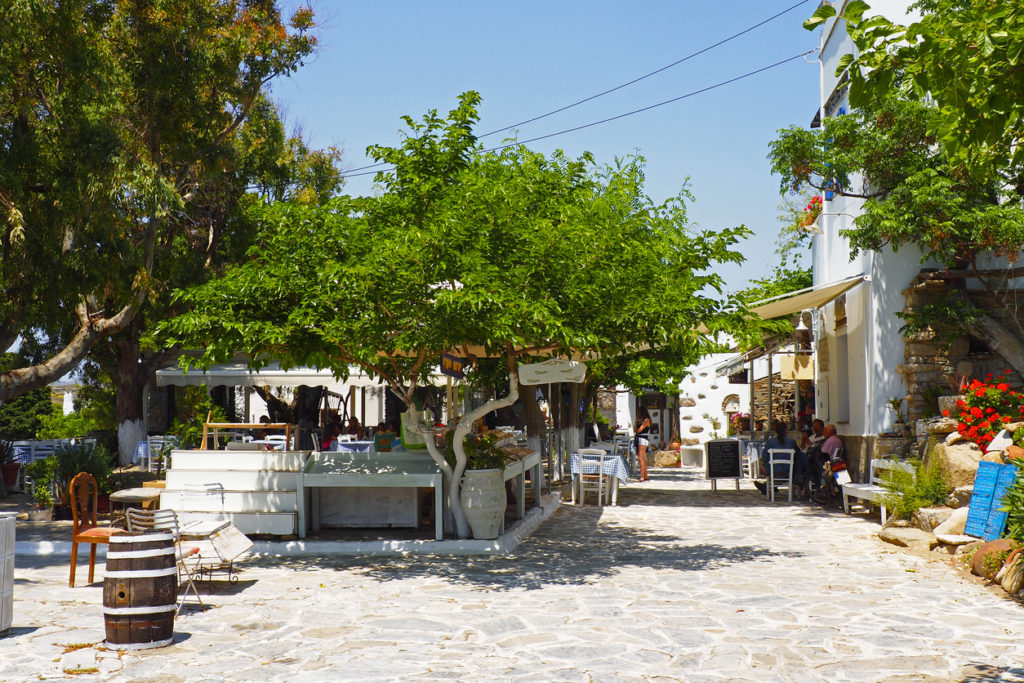 Festivals That Bring the Island to Life
One of the most enchanting aspects of Tinos is its rich tradition of festivals and cultural events. The locals, known for their warm hospitality, welcome visitors to join their celebrations. The Festival of Raki in Falatados in August is one such event that shouldn't be missed. A joyful feast where villagers gather to distil their own raki, a strong, clear spirit, provides a wonderful opportunity to experience Greek conviviality at its finest.
Another spectacle is the Dormition of the Virgin Mary on August 15th, when a massive pilgrimage occurs, culminating in celebrations that last long into the night. Regardless of when you visit, there's always a traditional feast, a "panigyri," a local fair, or an art exhibition to immerse you deeper into the vibrant culture of Tinos.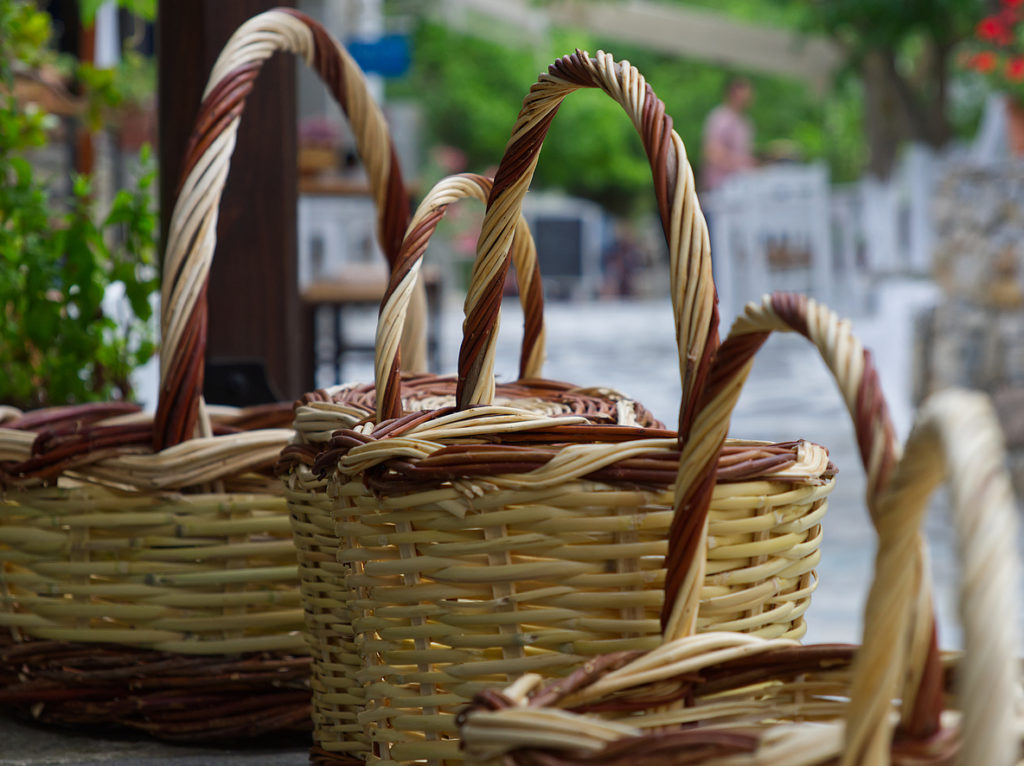 A Treasured Haven for Artists
Art connoisseurs will be delighted to discover that Tinos has long been a hub for talented artists. The School of Fine Arts in Pyrgos carries on a centuries-old tradition of marble carving, ensuring the art form's survival. Discover the works of modern sculptors and painters in the cultural foundation museums and the many art exhibitions taking place throughout the year.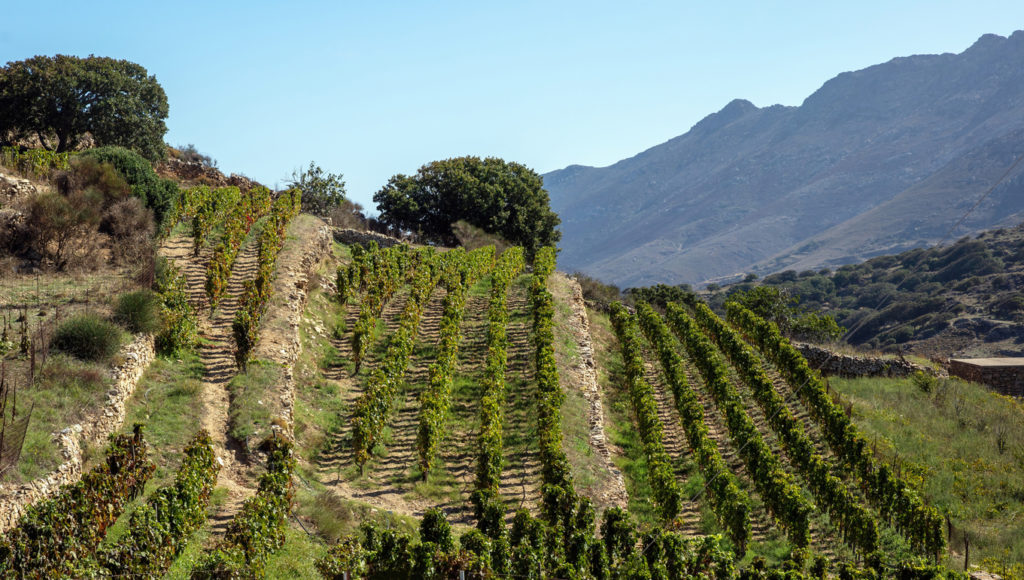 Landscape That Inspires
Tinos is a natural wonder with a diverse landscape that ranges from rugged cliffs and mysterious caves to peaceful beaches and fertile valleys. Hikers can traverse ancient paths through terraced hillsides and Cycladic wilderness to discover secluded chapels, hidden waterfalls, and breathtaking views. The island's unspoiled beaches, such as Agios Romanos, Pachia Ammos, and Agios Fokas, provide an ideal retreat for those seeking solitude and relaxation.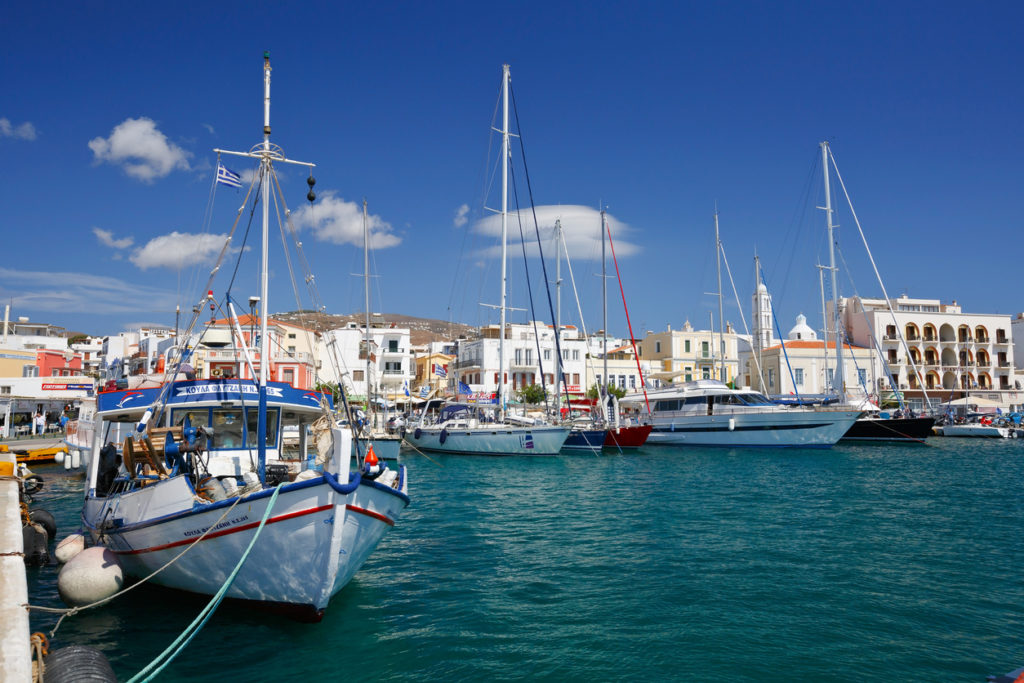 Concluding The Journey
Tinos weaves a hypnotic spell with its captivating natural beauty, rich cultural heritage, and delectable gastronomy. From its traditional villages and knockout tavernas to its spiritual aura and artistic vibes, the island offers an enchanting exploration of authentic Greek life. Tinos invites you to experience its marvels, not just as a tourist but as an adventurer, a food lover, an art enthusiast, and above all, a traveller eager to discover the essence of a place. As you bid goodbye to Tinos, you leave with a kaleidoscope of memories and a longing to return. The magic of Tinos, after all, is simply irresistible.
So, pack your bags and set sail for Tinos. You'll find that the island's rhythm has a mesmerizing beat, its people a welcoming warmth, and its culture a captivating depth. Discover Tinos and let its charm bewitch you, and don't be surprised if you find a piece of your heart forever entwined with this enchanting Greek isle.