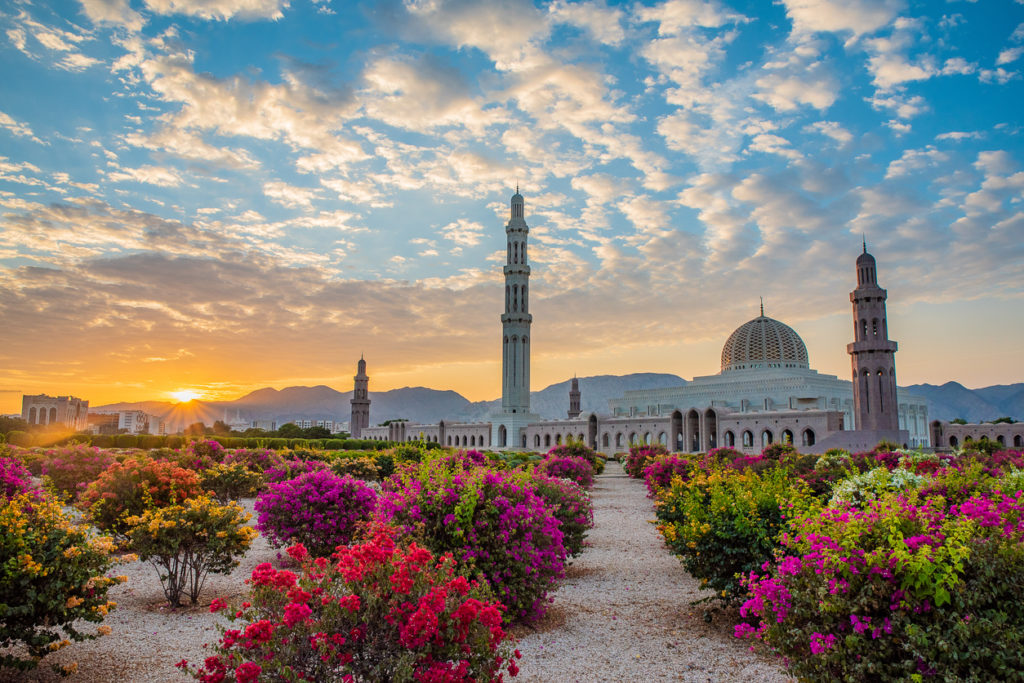 Visit Oman if you want to be surprised! Whether you're expecting to find an exotic place or a traditional Middle East country, Oman will be nothing like you've imagined it to be. Adorned with infinite golden sand beaches, endless deserts, and mighty mountains, Oman is a country like no other in the Arabian Peninsula. Some say it is the friendliest and most welcoming countries in the Arabian Gulf and they aren't wrong. Despite being conservatory and rooted in the past, Oman accepts other cultures and is embracing contemporaneity. Hospitality is genuine in Oman, and so are the locals.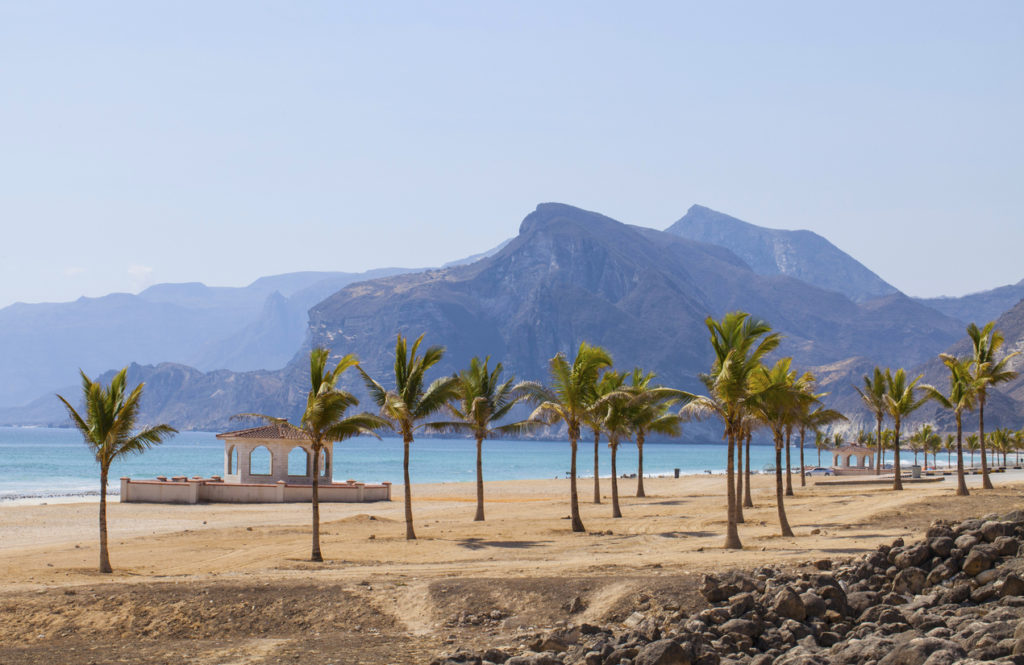 Although it is fond of its heritage and still cherishes the Bedouin values, Oman is modern and impressively wealthy. Muscat, the country's capital, may not be as glamorous and eccentric as Dubai or Abu Dhabi, but houses five-star hotels, upscale restaurants, and world-class shopping centers. Pizza Hut and Starbucks have found their place on the Muscat's dining scene, as have British chocolates, WH Smiths, and Costa coffee.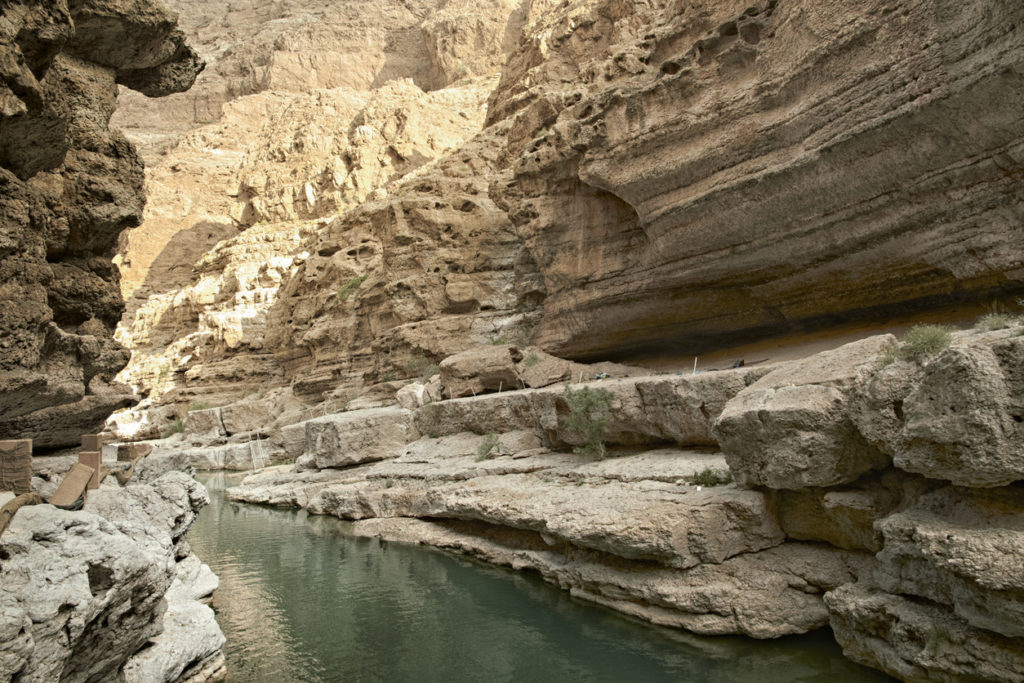 Things to know before you go
Oman is safe and welcoming. It actually feels so easy to visit the country that some travelers who expect an exotic and challenging destination end up a bit disappointed. The best way to get around is to rent a car and self-drive to all the attractions. As expected, driving is easy in the cities, where you can also get around by taxi, but if you want to head to the mountains, it's best to rely on a 4×4. Public buses connect the most important cities in Oman but don't serve many of the most popular attractions in Oman.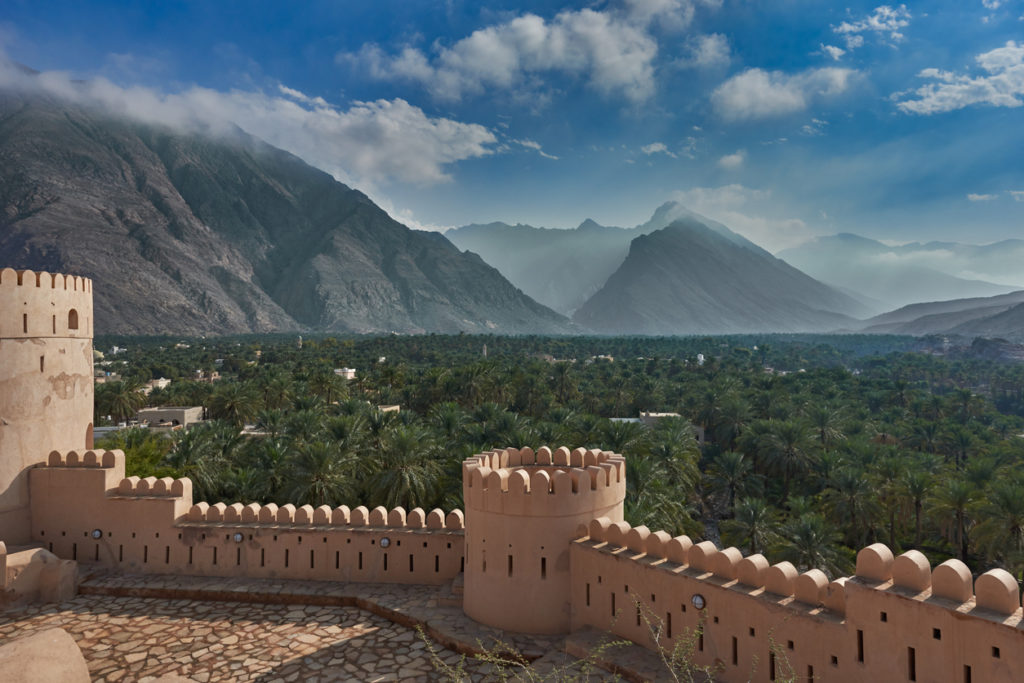 The official language is Arabic. However, many locals speak English, especially in the big cities. Regarding safety, you have nothing to worry about. Oman is one of the safest countries in the Middle East with a crime rate almost non-existent. If you're traveling from the US, UK, and EU countries, you can get a visa on arrival in Oman. Although you can visit Oman all year long, the hottest months are between April and July and the most humid months are from August to October. Thus, the best time to visit Oman is during winter, from November to March, when the temperatures stay somewhere between 18 and 25°C.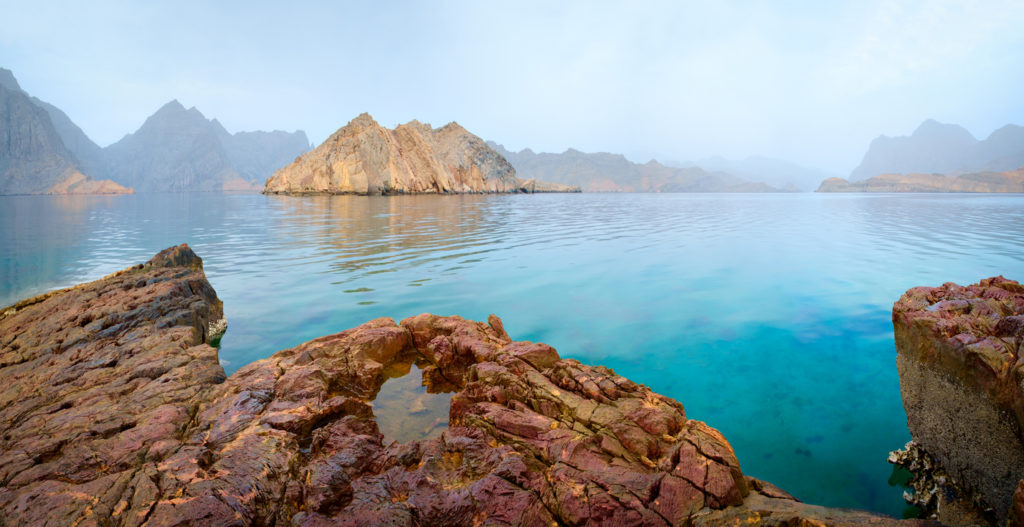 Things to see in Oman
Despite being a modern destination, Oman's essence can be found within the borders of its major cities. Here you'll find chain restaurants, shopping malls, and skyscrapers, but also medieval forts and historical sights. Authentic Oman unveils itself the further away you travel from the urban centers, where you'll discover traditional architecture and smiling locals, pages of history and goats roaming free on the side of the road.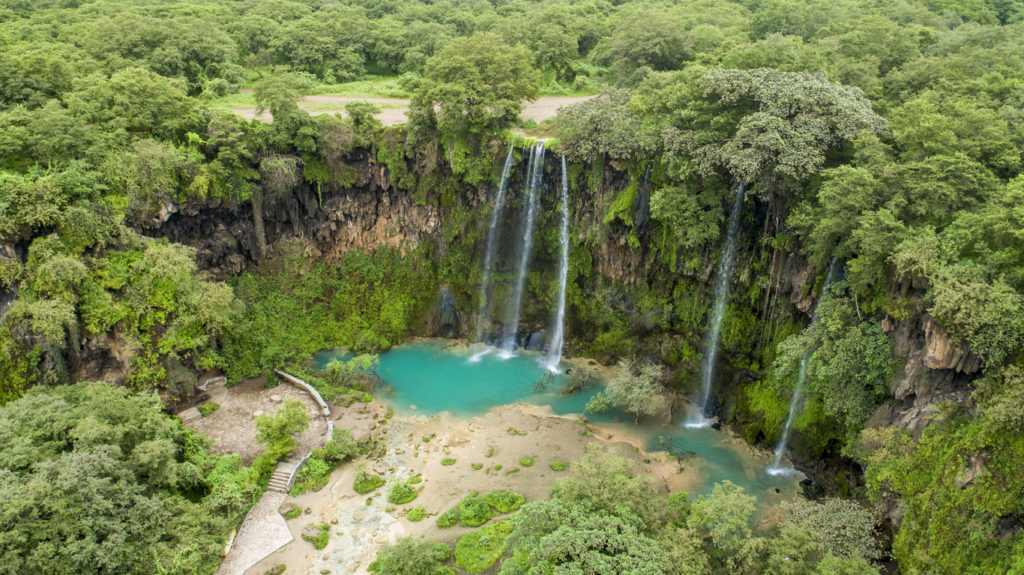 Any visit to Oman starts with a tour of its delightfully authentic capital, Muscat. Squeezed between the mountains and the sea, Muscat charms visitors with its laidback style, imposing mosques, and royal palaces. While its skyline is dotted with tall minarets, the streets abound in traditional Arabian buildings, cafes, and markets. Visit the walled city of the Old Muscat for a chance to admire superb royal palaces, head to Mutrah to discover the famous Mutrah Souk and choose Rudi for cheap meals and bargains. Don't miss a visit to the Grand Mosque of Muscat that prides itself with the second-largest carpet in the world, enjoy a stroll along Mutrah harbor and learn more about Oman at the Bait al-Zubair museum.

Conquer spectacular views from the mighty walls of Al Rustaq Fort, a grandiose complex framed by date palms. Home to a labyrinth of corridors and stairways that hide state rooms, the fort is one of the most beautiful attractions in Oman. Another impressive fort and a World Heritage Site, Bahla Fort dates back to the 13th century and stands out in the extraordinary world of Oman's medieval fortifications.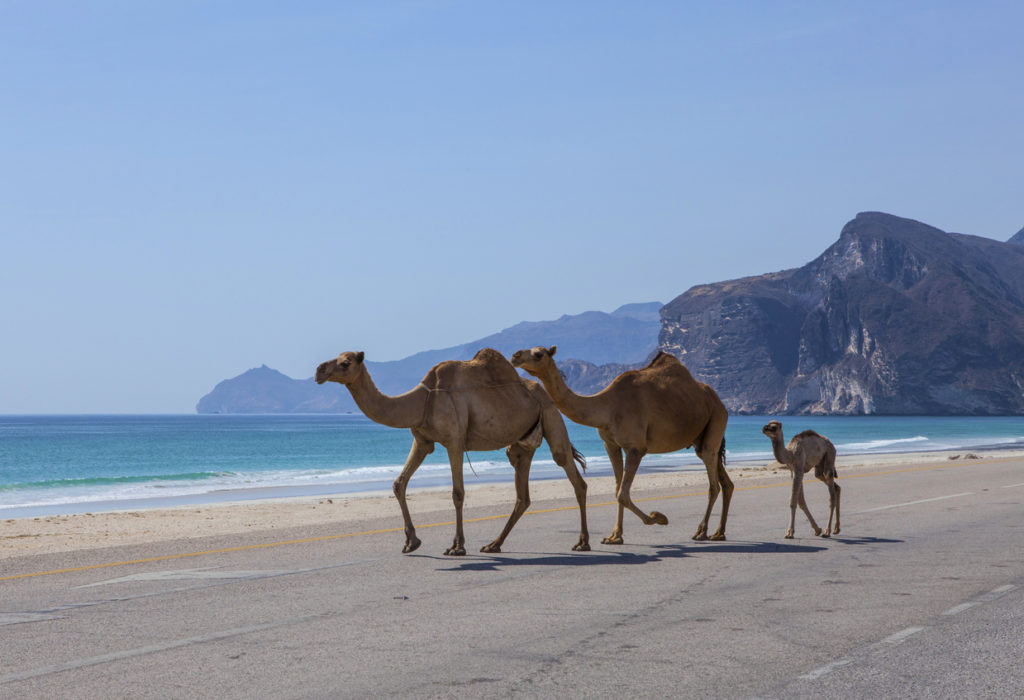 The scenery suddenly changes in Salalah and the surrounding area. People here are more relaxed, and the lifestyle is more laidback. The sub-tropical climate has created the ideal conditions for frankincense plantations and deserted beaches. There is not much to see in Salalah, but the entire region is a natural marvel. This is the second-largest city in Oman, a settlement that treasures Arabian traditions and is blessed with the ocean, mountains, natural water springs and waterfalls that create a superb oasis of relaxation in the heart of an urban center.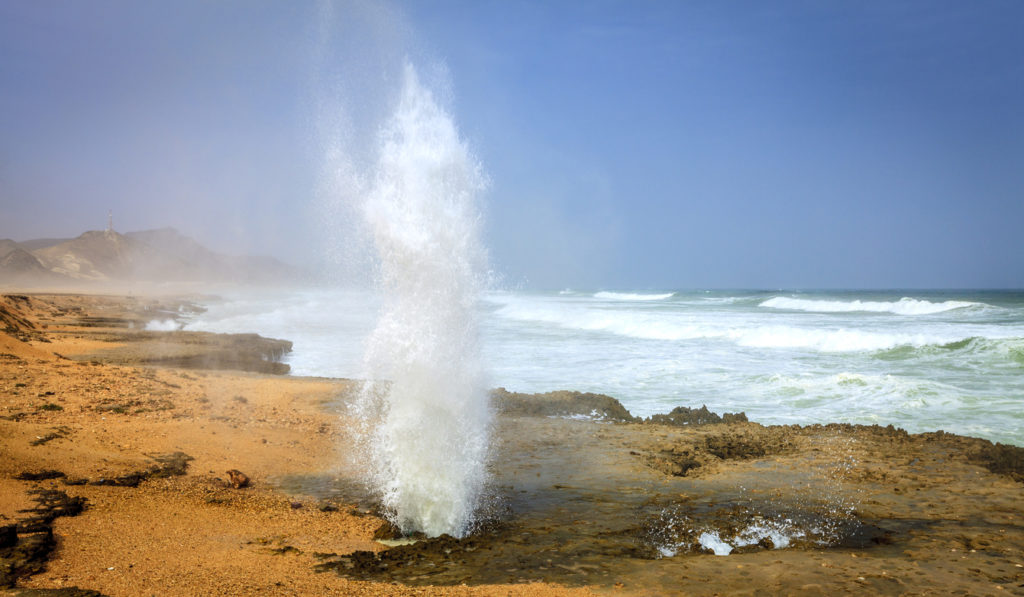 Things to do in Oman
Home to fabulous golden ribbons of sand, Oman is a gorgeous beach destination. With 3000 kilometers of coastline, it's no surprise that tourists have no problem finding lonely and pristine beaches ideal for days in the sun. White sands and sea turtles await at popular resorts like Ras al Hadd, while more fine strips of sand can be found at Al Mughsayl and Khalouf.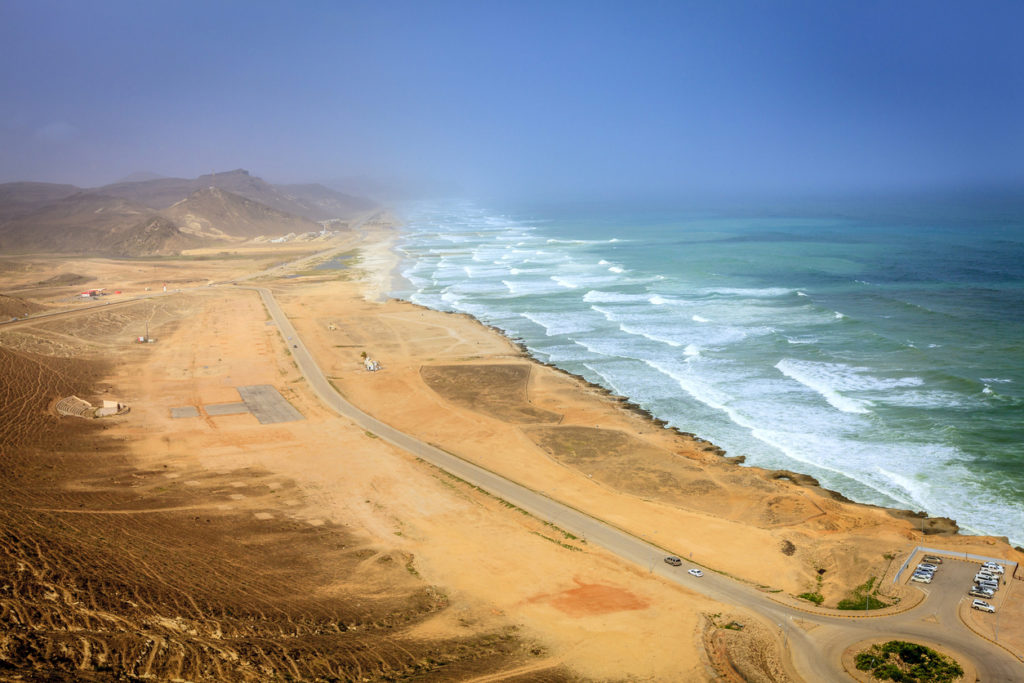 Moreover, Oman is famous as a stunning destination for watersports, especially for divers and snorkelers who want to discover the magnificent universe of the Arabian Sea. Oman has the best marine life in the Middle East and offers plenty of opportunities for sailing, windsurfing, and jet-skiing.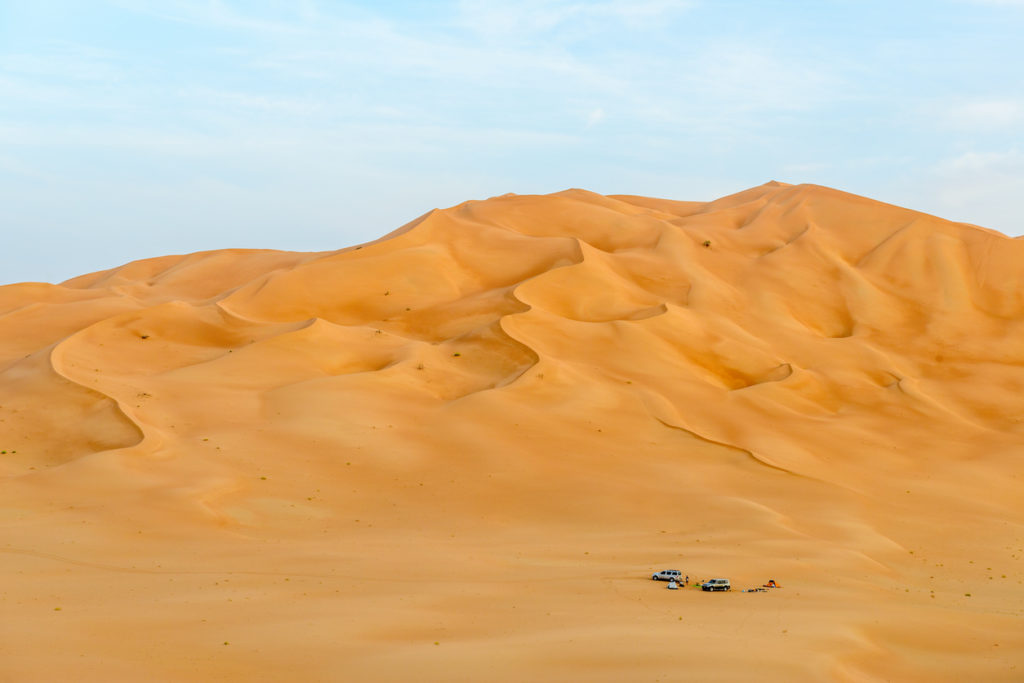 An Oman trip is the best opportunity you'll get to enjoy an exhilarating off-road trip into the Rub' al-Khali desert, the largest desert in the Arabian Peninsula. Although you'll not get to cross it from side to side, since not many have achieved this performance anyway, you'll still have a lot of fun exploring dramatic dunes and admiring an authentic painting of Arabia.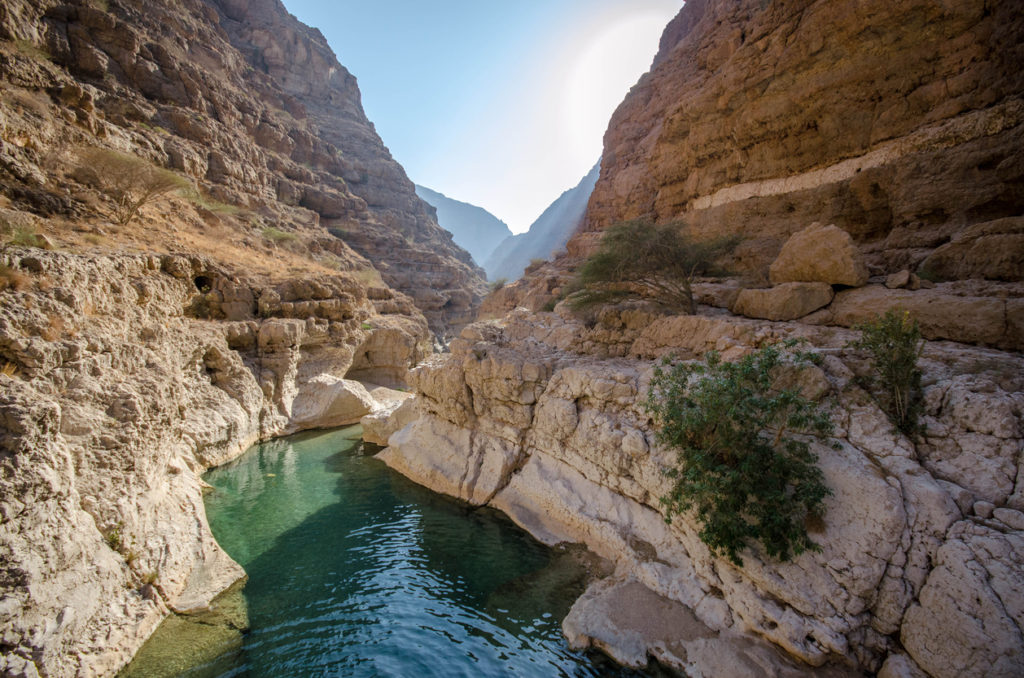 Adventurous travelers can book camel treks, 4×4 drive safaris, and desert camping trips while hikers can climb the highest peak in the Arabian Peninsula or enjoy great trails across rocky terrains. The mighty peak of Jabal Shams (Mountain of the Sun) can be conquered either on foot or by 4-wheel drive jeep. Once you get to the top, you'll discover breathtaking views of Wadi Ghul, the Grand Canyon of Arabia.
If you enjoyed this article you may like this one: https://www.purevacations.com/magic-in-cesky-krumlov/