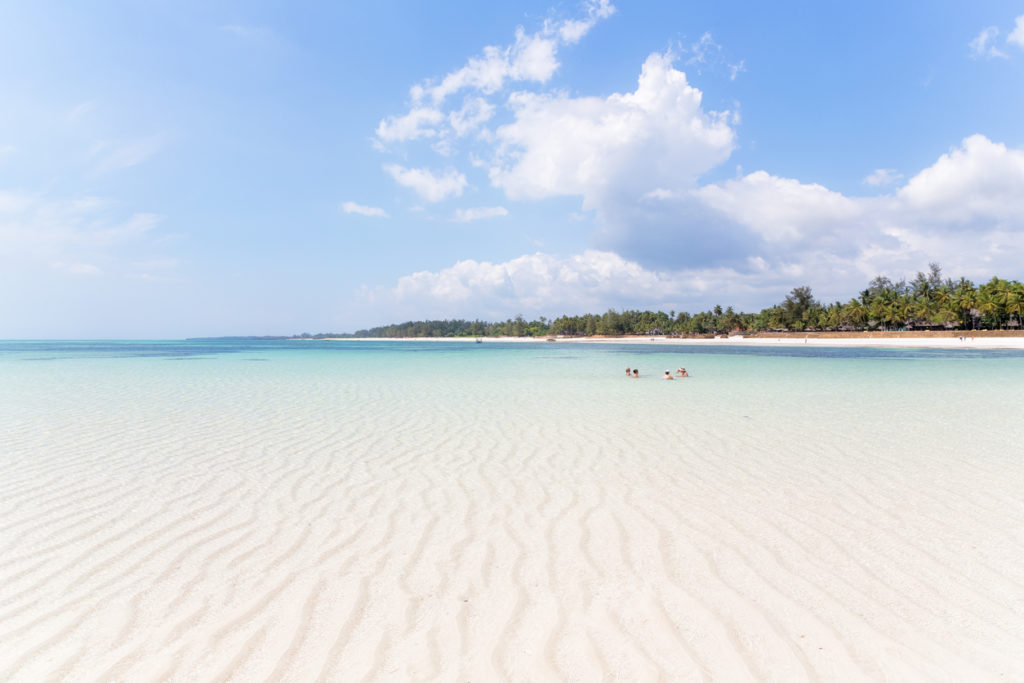 Kenya is an East African country known to the world for its scenic landscapes, game reserves, and wildlife safaris. But one of its best-kept secrets is the stunning beaches running along its 300-mile tropical coastline in the south, right next to the Indian Ocean.
These aquatic attractions can rival the beauty of those in other countries, offering a wide range of experience from secluded swimming spots to relaxing views to engaging water adventures. Below are the top three beaches in Kenya that you must visit at least once in your lifetime.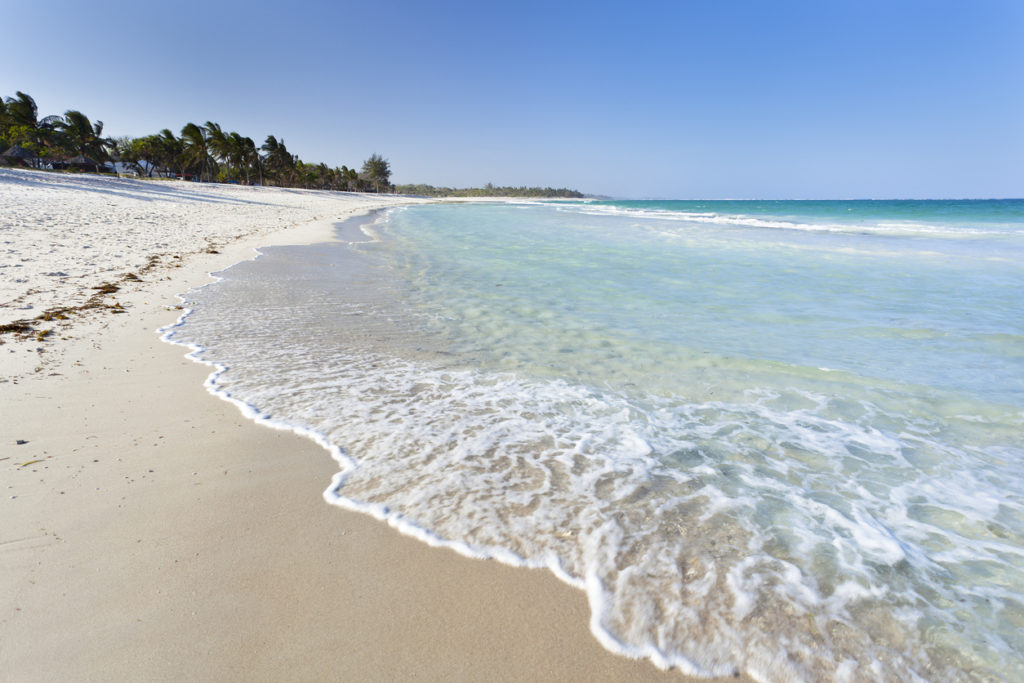 Diani Beach
Diani is a 25-km long peninsula stretching between Tiwi Beach and Chale Point, 30 km south of Mombasa. It is perhaps the most popular beach in Kenya based on the number of visits it receives every year.
This distinction is well deserved.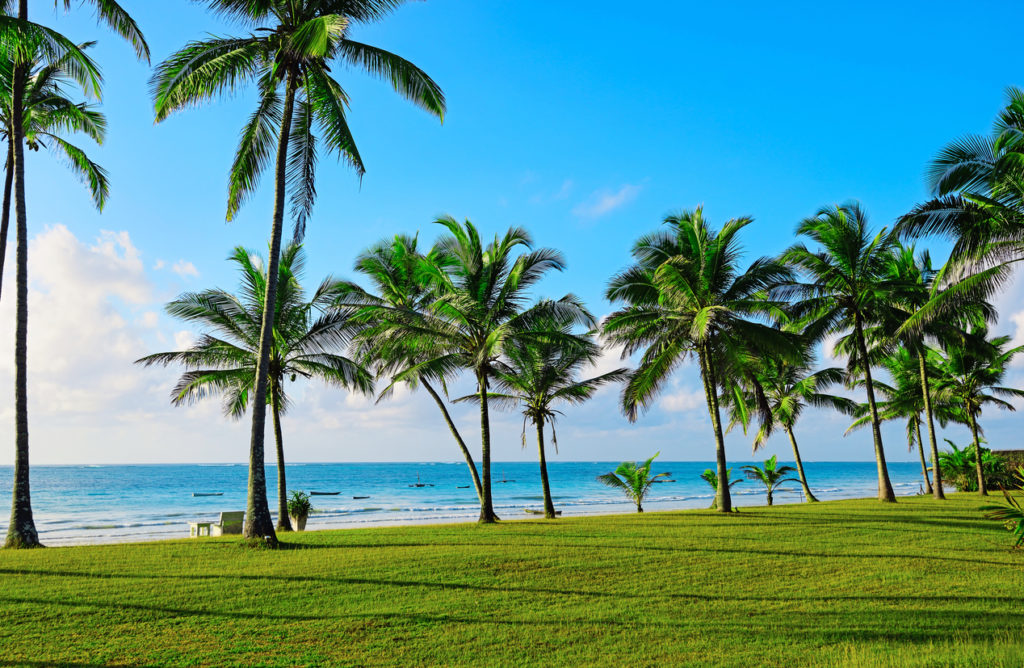 Diani offers colorful coral reefs right off the coast for those who wish to go snorkeling. Its groves of palm trees provide plenty of shade for beachgoers to relax under. Kitesurfing enthusiasts will find many launch drops that can accommodate all skill levels. For a quick change of pace, you can also just dip your toes and relax in its crystal-clear waters.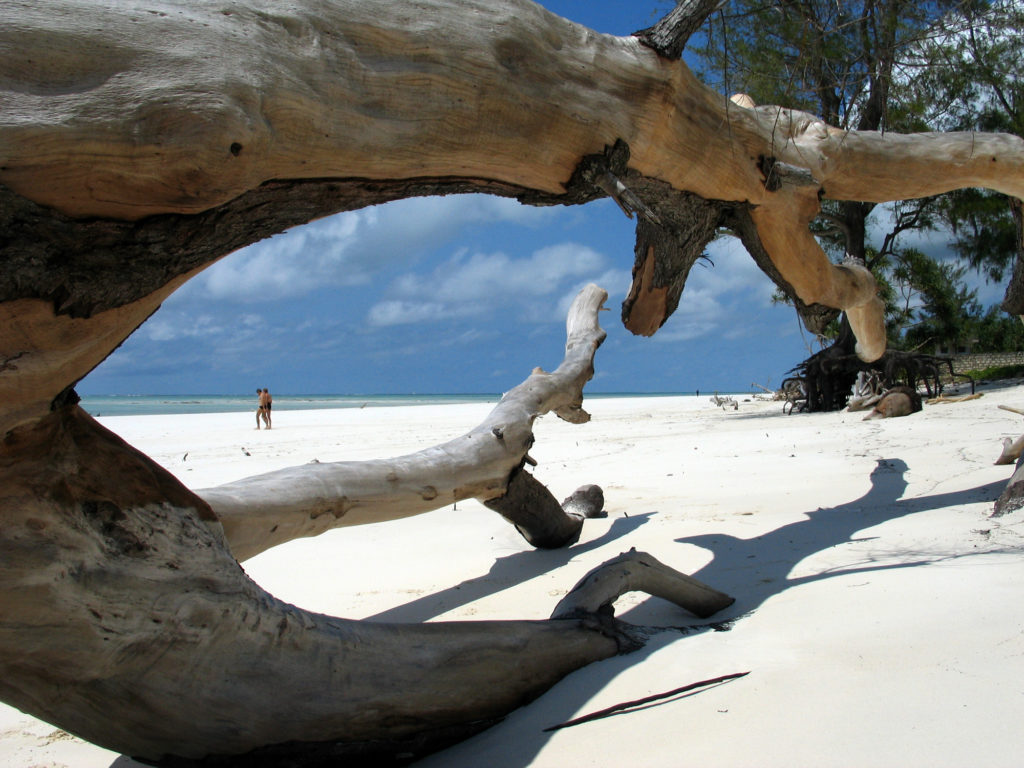 Once you have had your fill of water activities, you can try local and international dishes at the beachfront resorts or in one of the many restaurants and bars in the area. If you are up for a safari adventure, you can head over to the Shimba Hills National Reserve and the Mwaluganje Elephant Sanctuary, just an hour away from the beach.
Diani offers a wide range of accommodation for overnight stays, from low-cost backpacker hostels and modest B&Bs to beachfront resorts and upscale private villas. Whatever your budget is, you should seriously consider Diani for your next vacation.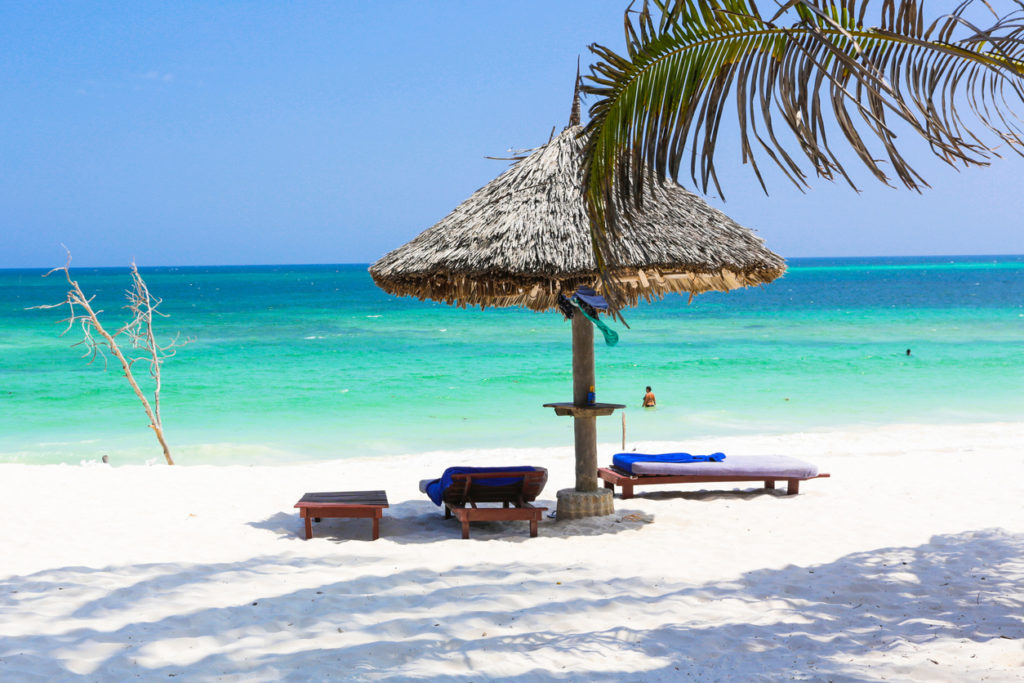 Watamu
Watamu is a sleepy village straddling Kenya's southern coastline. It is known for its laid-back lifestyle as much as for its pristine white sands that stretch seven kilometers long. If you are looking for a calm and relaxing day by the sea, this is where you should be.
With its colorful reefs and underwater life, Watamu is also a great spot for snorkeling or scuba diving. Just be mindful of your activities in the area as it is a protected part of the Watamu National Marine Park.
Surfing aficionados would love the breaks constantly created by the coral reefs in the area. And when the tide goes out, miles of shallow water is exposed. Walking out into it for a few minutes is an experience that you should not miss either.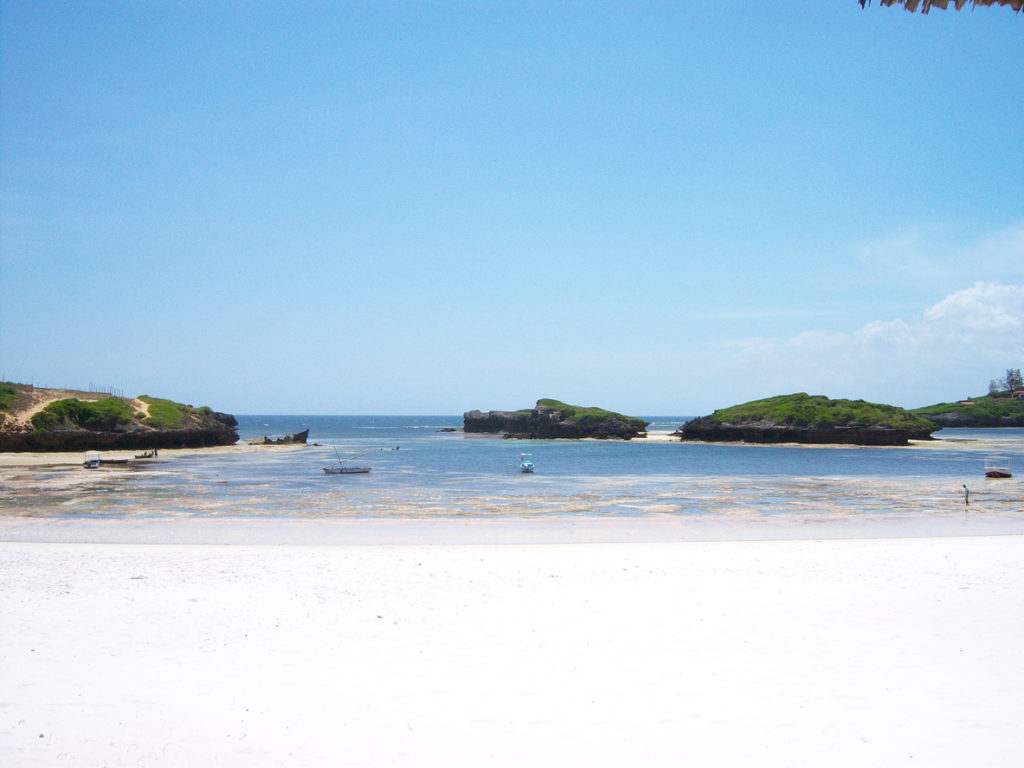 Despite having a relaxed village vibe, Watamu offers several excellent hotels and restaurants. What is more, many of these amenities are just a few steps away from the sand. You could spend the day and night enjoying the environment that it offers without missing anything.
For those who are looking for a quick break from the sea, Watamu is an excellent kick-off point for exploring the nearby Gede ruins. You could also see the local flora and fauna at the Arabuko Sokoke Forest Reserve or the mangrove-lined Mida Creek.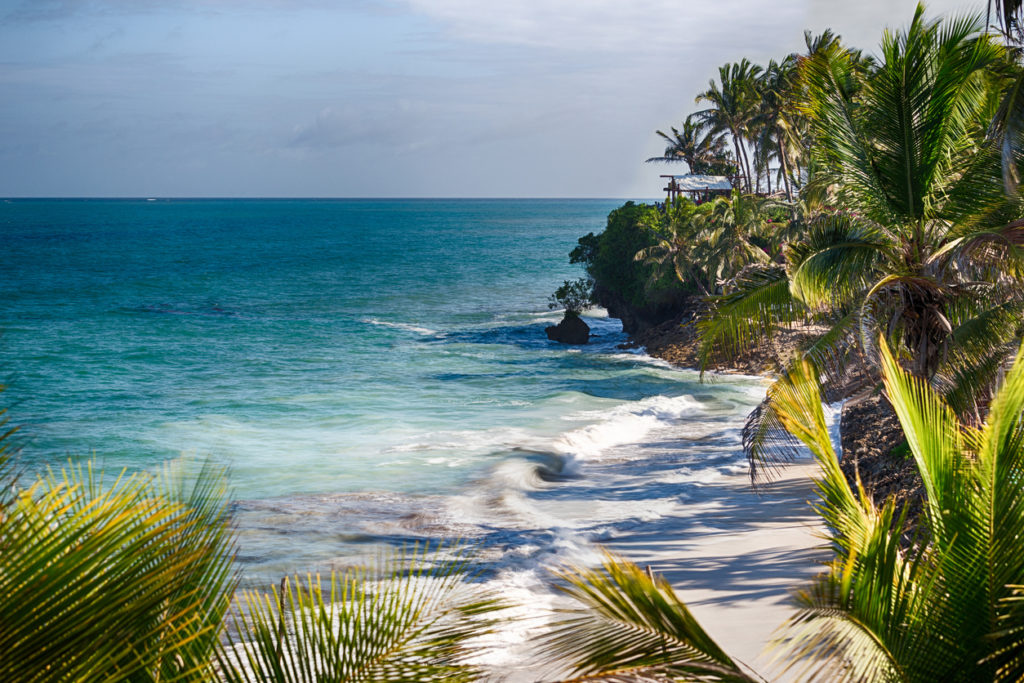 Nyali Beach
Just a few minutes outside Mombasa is Nyali Beach. Its proximity to the city makes it an excellent option as a day trip destination. Nevertheless, it has plenty of exquisite beach resorts and deluxe accommodation if you choose to stay longer.
Nyali is a great place for swimming, sunbathing, building sandcastles, and other popular beach activities. You can also just stroll next to the water and enjoy the stunning view. The place is close to Mombasa, but it is rarely crowded, so you do not have to worry about space or privacy. Nyali's water and wind conditions also make it a good location for surfing. Once you have worked up an appetite, many local and international restaurants are just a few steps away.
If you are looking for a beach experience off the beaten path but is equally rewarding as (or even more so!) the world's most famous destinations, you must seriously consider these top three beaches in Kenya.