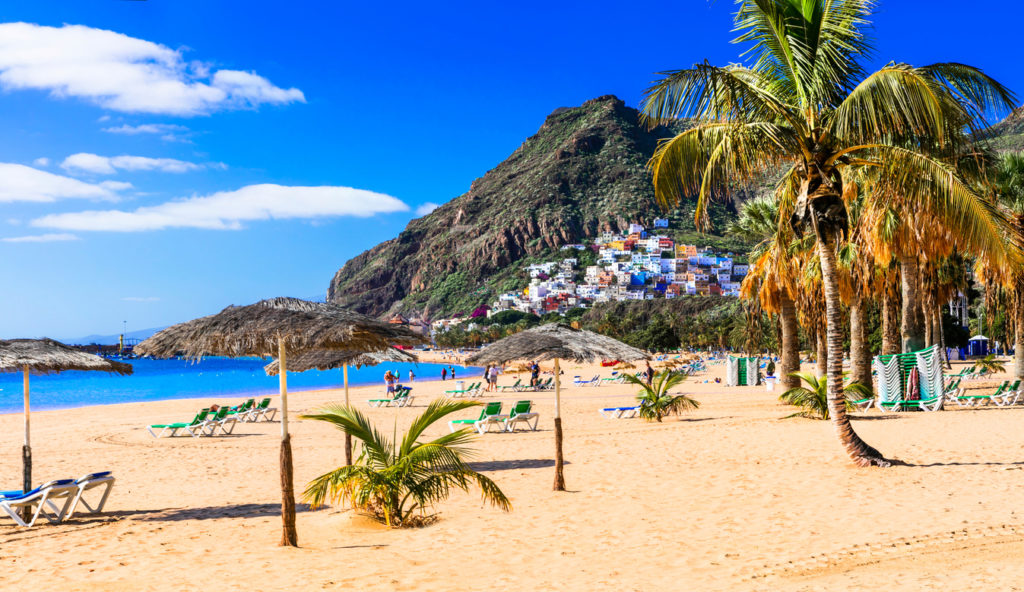 Tenerife brings the exotic Caribbean atmosphere to Europe. The largest of the Canary Islands, Tenerife is the land of idyllic sandy beaches, turquoise waters, picturesque villages, breathtaking scenery, and never-ending fiestas. More than five million people come here to recharge their batteries and take their annual dose of relaxation and outstanding beauty.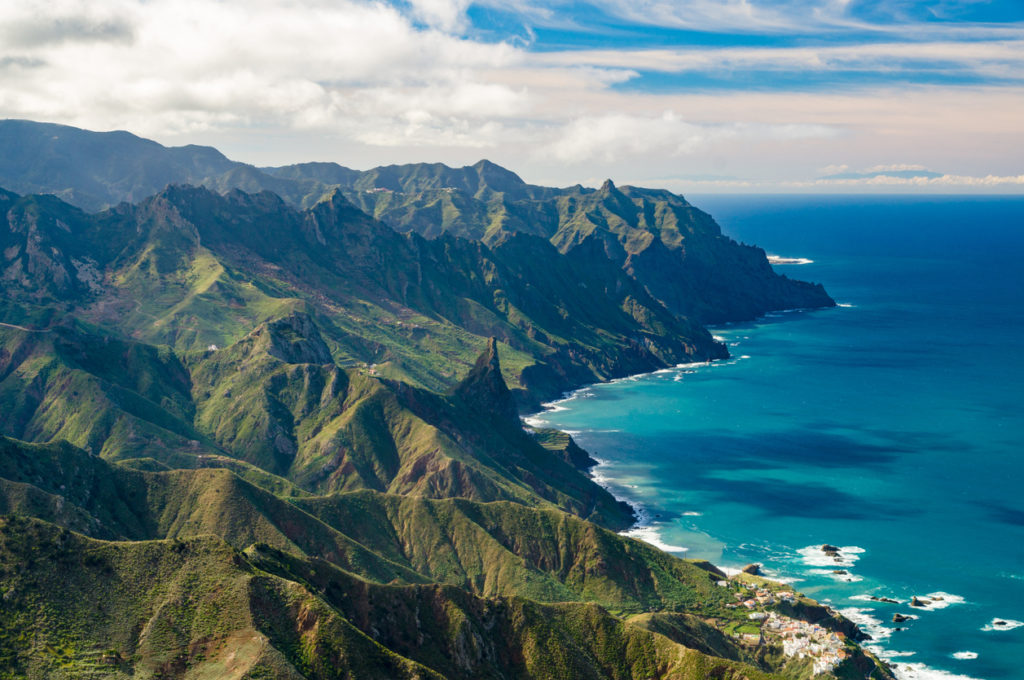 Tenerife was once synonymous with wild parties and considered a rather commercial summer destination that gravitated around cheap booze, fries, and a not very select clientele. However, things are changing rapidly and the island is now a magnet for a more select "audience". More and more luxury resorts throw the cheap apartments in the shadows, and more and more travelers come here for hikes on the verdant peaks and yoga on sandy beaches than for casual love affairs and cheap beer.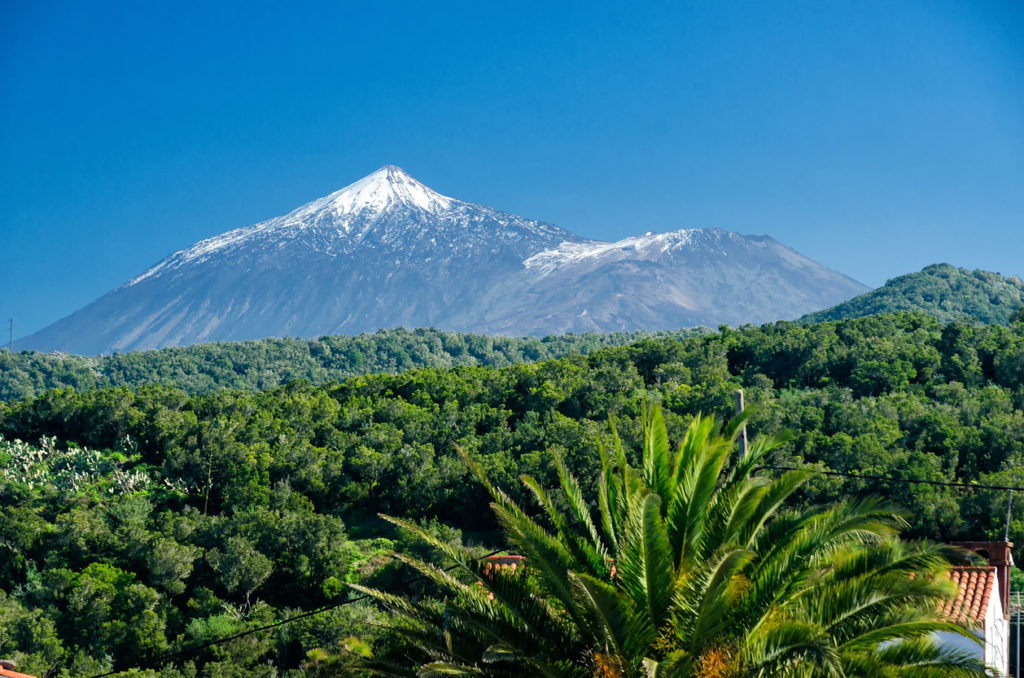 The complex landscape
Tenerife came to be following a mighty volcanic eruption. It is now one the largest and most populous of the Canary Islands, but Mount Teide is still looming over the island reminding everyone of its merciless powers. A UNESCO World Heritage Site and still active, this is the third largest volcano on the planet.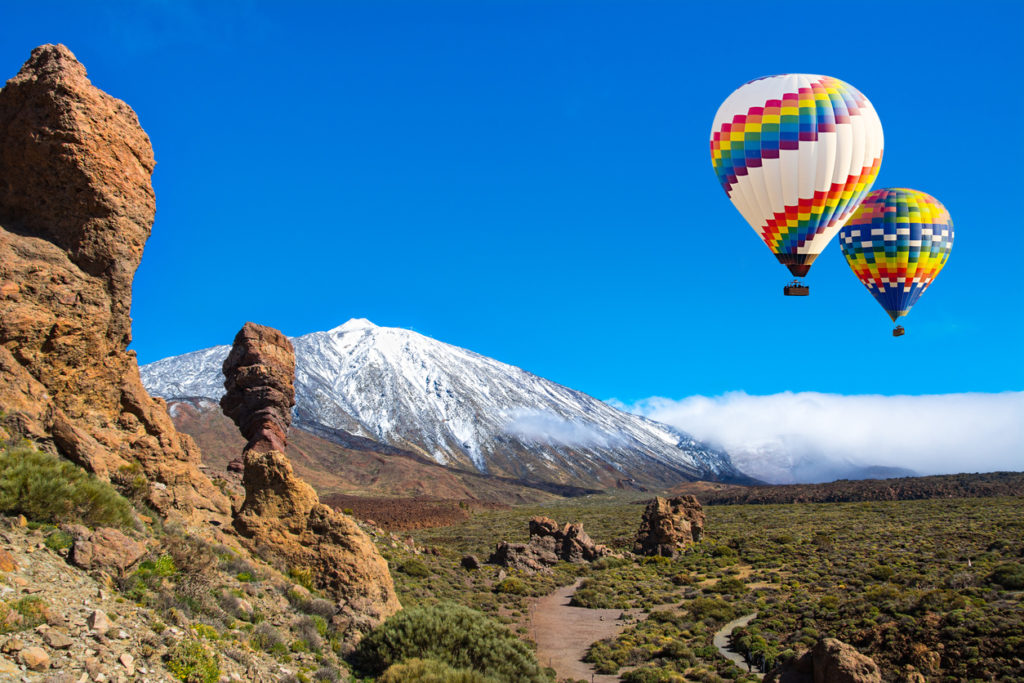 The core of the Parque Nacional del Teide, Mount Teide is also the highest mountain in Spain. The park is a true vision of beauty, especially in May and June, when the wildflowers dress the hiking trails and invite outdoor lovers to discover wonderful views. When winter comes, the painting is even more spectacular. A gigantic snow-capped peak guards over the sunny beaches and creates memorable contrasts. Visitors can hike up all 3,718 m of Mount Teide or reach the summit by cable car.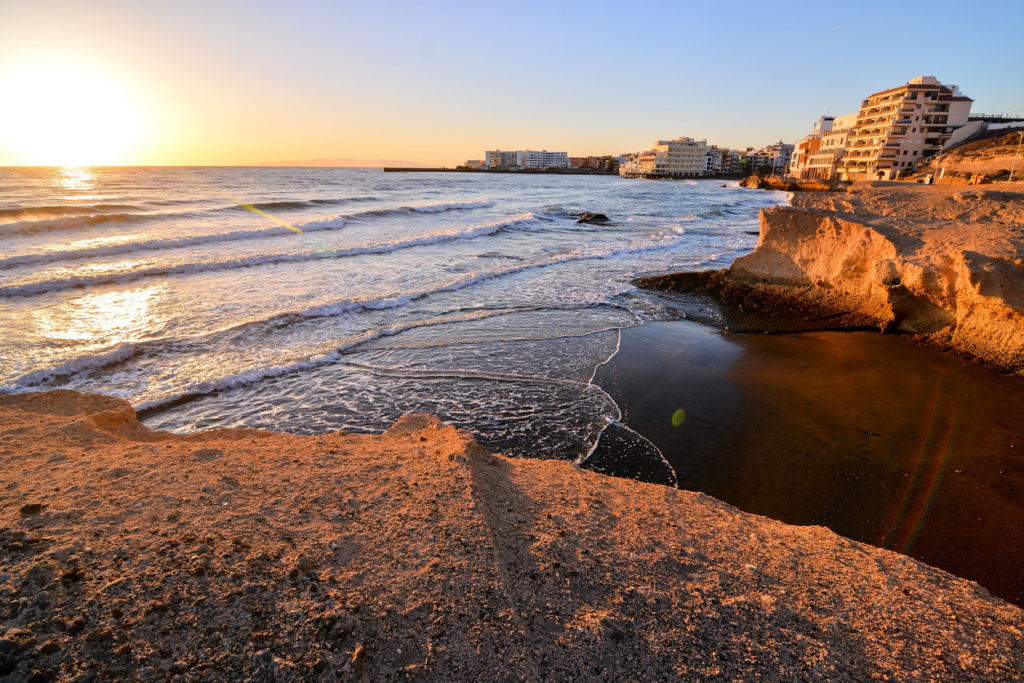 As expected though, most travelers come to Tenerife for its sandy beaches and plethora of watersports. You'll find 70 kilometers of beaches on the island where you can practice all the nautical activities you can imagine. Surfers, windsurfers, and kitesurfers ride the waves in El Medano, home to fabulous natural beaches. The strongest waves await in the northern and north-western regions of the islands, while the southern and south-eastern areas are perfect for beginners. Windsurfing can be enjoyed all year round in El Medano, La Tejita, El Cabezo, and Playa de las Americans.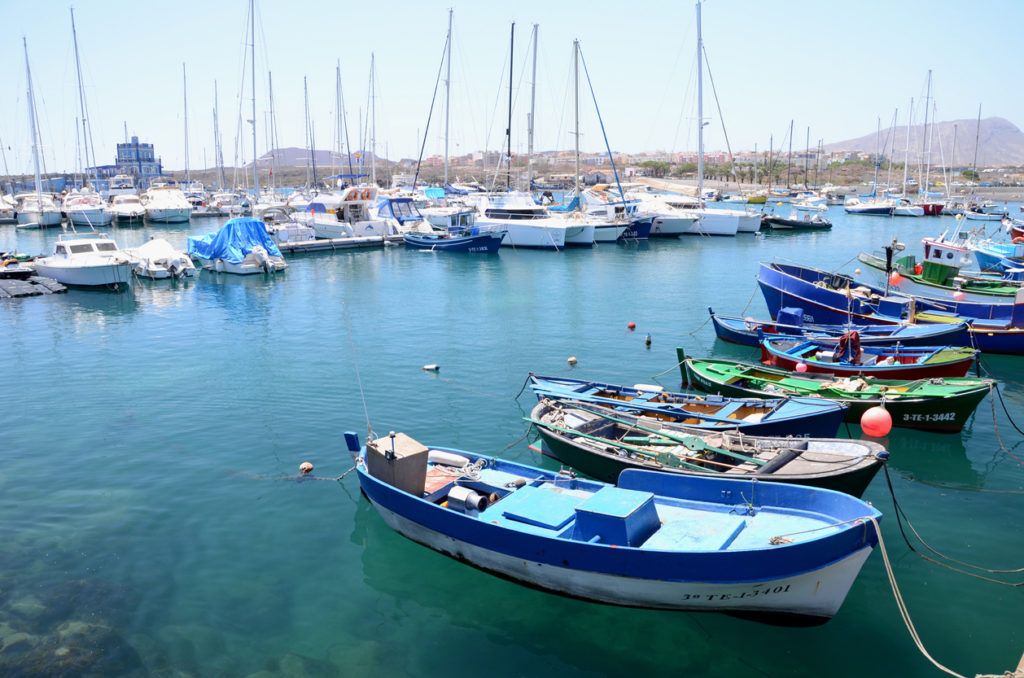 The perfect spot for scuba diving is at Las Galletas, where the Atlantic waters are crystalline and the underwater world is home to caves, tunnels, volcanic arches, and one of the most beautiful tropical marine life in Europe. There are more than 60 dive sites in Tenerife, so you'll have where to choose from.
You've been on top of a mountain, on hiking trails, on water and underwater. It's only natural now to go underground and discover the spectacular lava caves found nearby Pico Viejo volcano. Cueva del Viento is a 17 km maze of underground tunnels formed by lava flows and the longest volcanic tunnel in Europe. You'll get the chance to walk through a lava cave created over 27,000 years ago and discover phenomenal lava formations and 48 species of troglobites.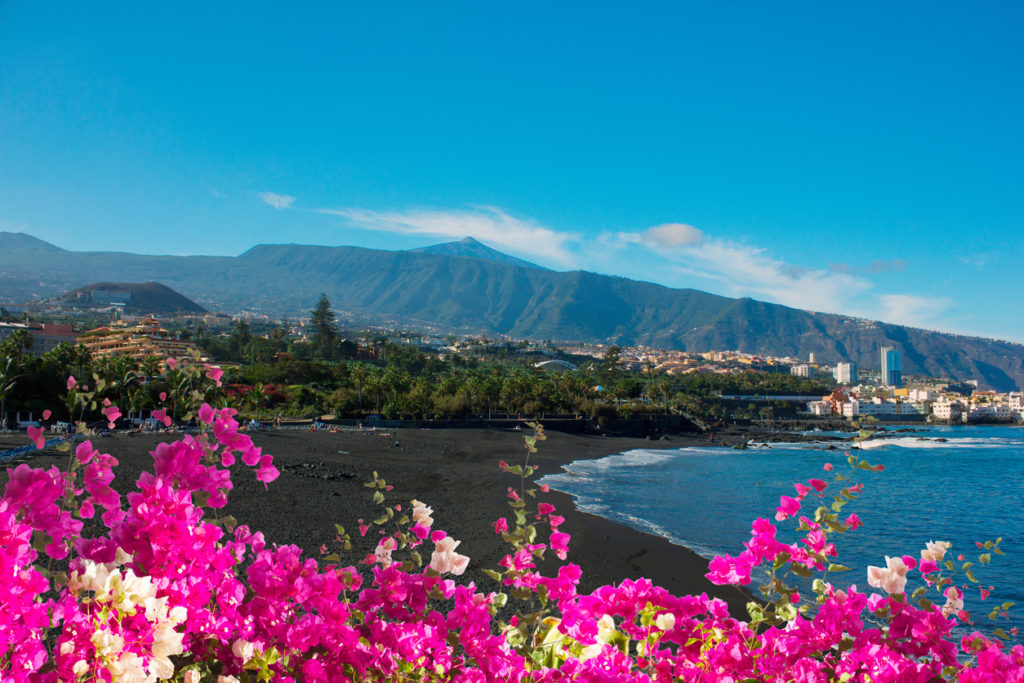 The fascinating urban life
A great city break destination, Santa Cruz is the capital of the westerly Canaries. It is situated in the northeast region of Tenerife and home to some of the most beautiful beaches on the island. In summer, sun worshipers invade the beaches of Los Cristianos and Playa de las Americas.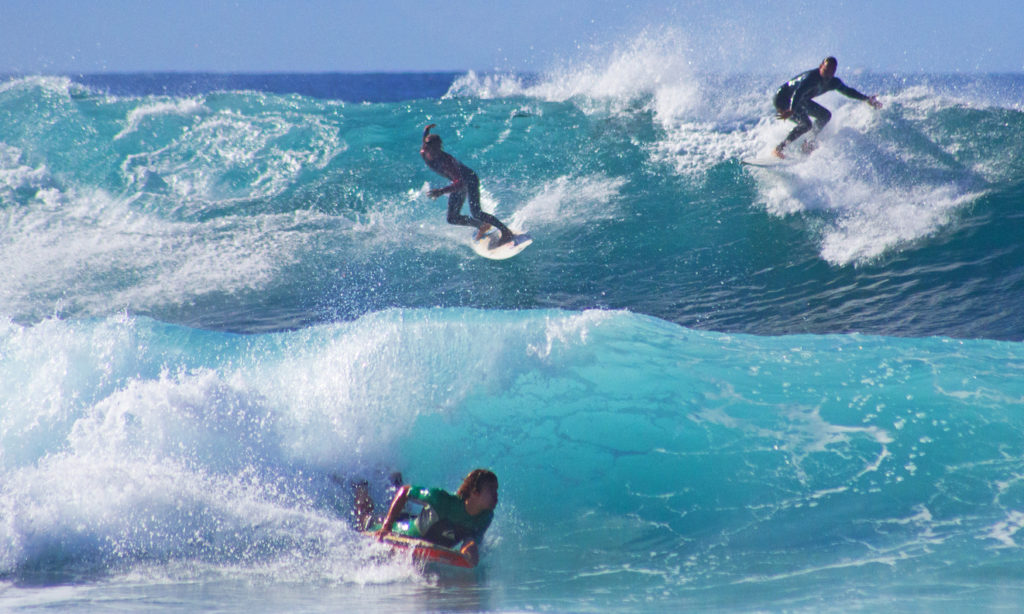 The city impresses with its wonderful architecture, museums, art galleries, and chic cafes, all found within a short distance from each other. Tourists will often be seen at the Museum of Man & Nature, enjoying a walk in Parque Garcia Sanabria or a stroll in Plaza España.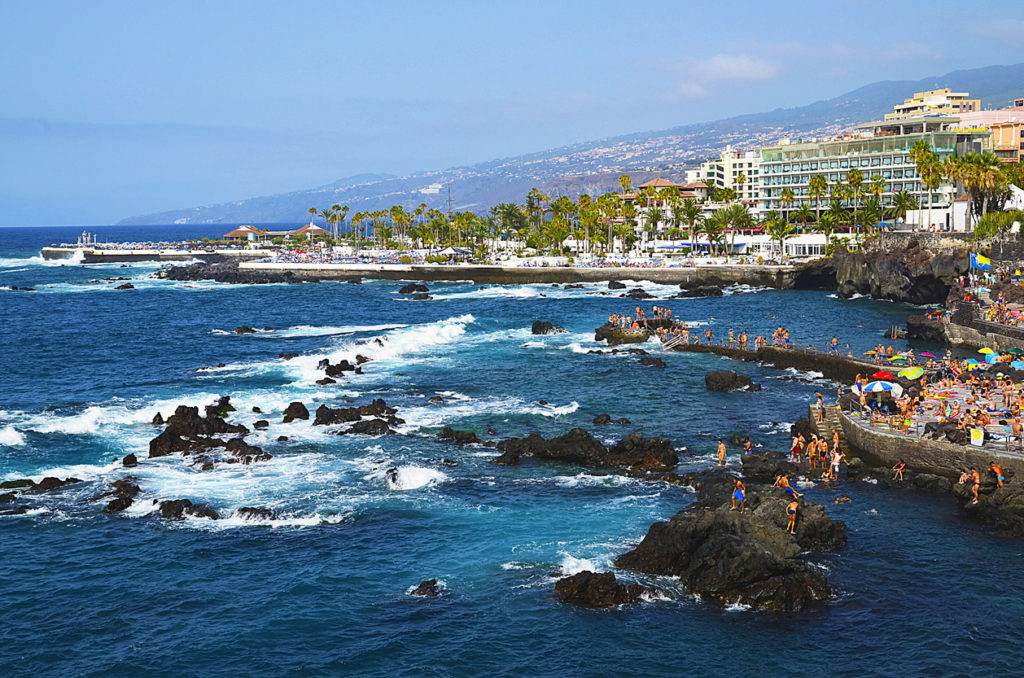 Even though the island's first resort, Puerto de la Cruz, doesn't have a beach, Lago Martianez, an 8-acre complex of tropical lagoons, lovely fountains and sunbathing terraces adorned with palm trees and volcanic rocks, creates an idyllic scenery to spend a summer holiday. The photogenic plazas, home to bars and restaurants, and the fishermen's quarter keep tourists entertained and happy.
The most picturesque town on the island, Orotava welcomes visitors with amazing colonial homes adorned with beautiful traditional balconies. An aristocratic town, Orotava is located in a lush valley and mesmerizes travelers with an old quarter where pavement cafes, tapas bars, and antique shops complete the colonial atmosphere.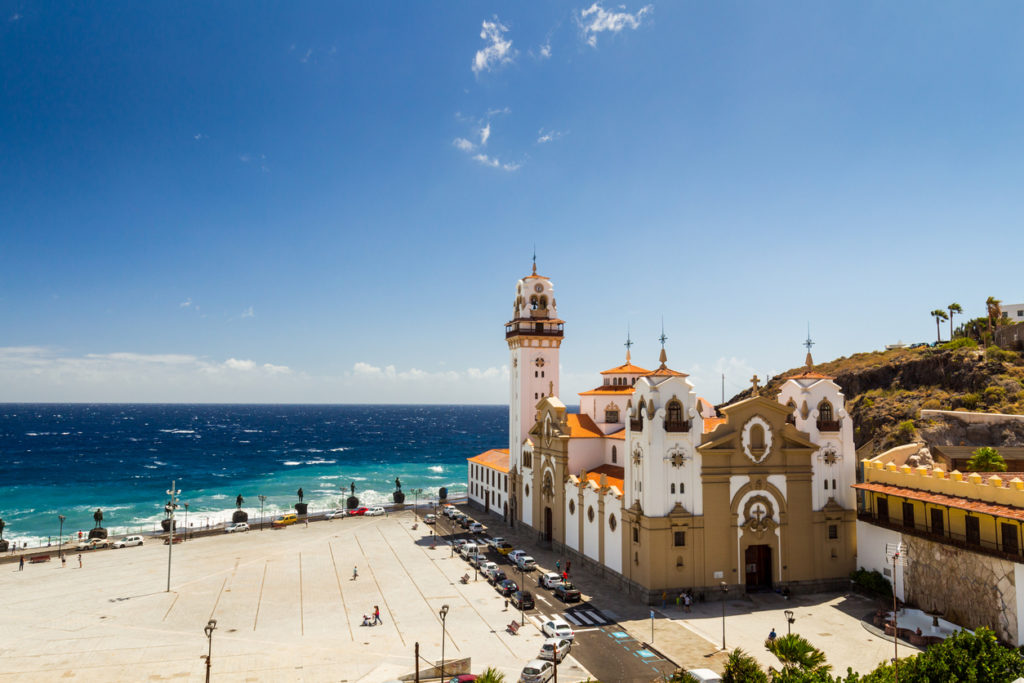 Candelaria is the spiritual capital of Tenerife, home to an imposing basilica remarkable due to its murals and statue of Black Madonna. Head to the Plaza de la Patrona to admire grand bronze statues, homages paid to the nine kings that ruled the island prior to Spanish conquest.
Once the wealthiest town in Tenerife, Garachico has a terrible past. In 1706, it was destroyed by a volcanic eruption and many of its beautiful buildings and its harbor perished under lava. However, today the town is popular for its rock pools, created from solidified lava, where both locals and visitors come to swim.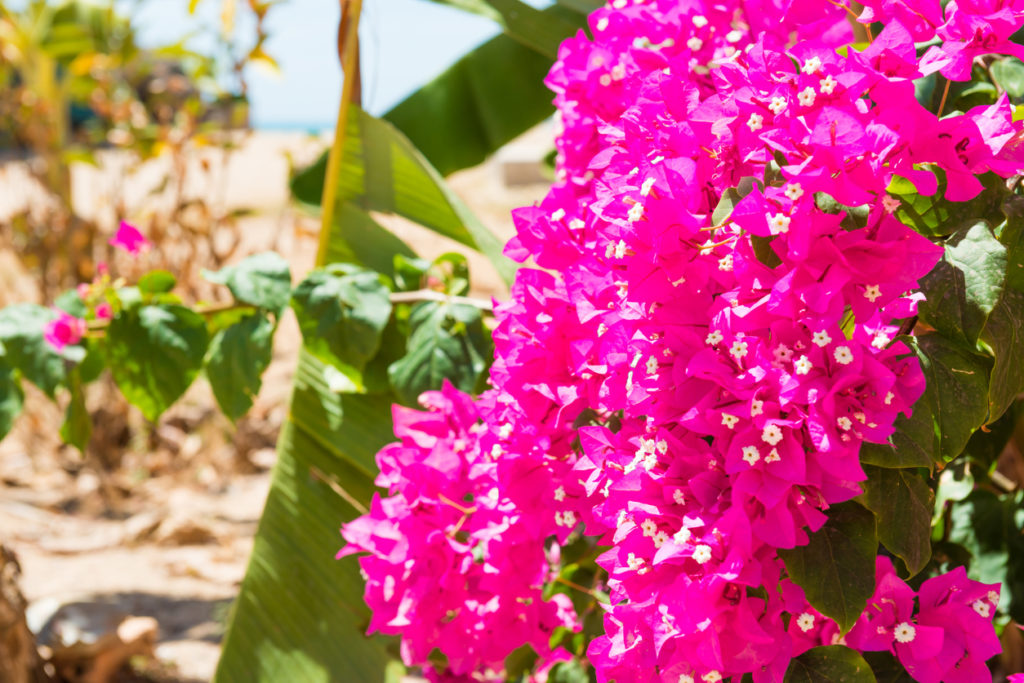 La Laguna is the former capital of the island and a UNESCO World Heritage Site worthy of your time. Its old quarter is an open-air museum dedicated to the architecture of the early Spanish conquerors and home to a beautiful Cathedral.
Don't leave the north side of the island without visiting the intriguing and enigmatic Piramides de Guimar. These fabulous structures were the starting point for theories claiming the Egyptians could make long sea voyages and might have been the first to discover America.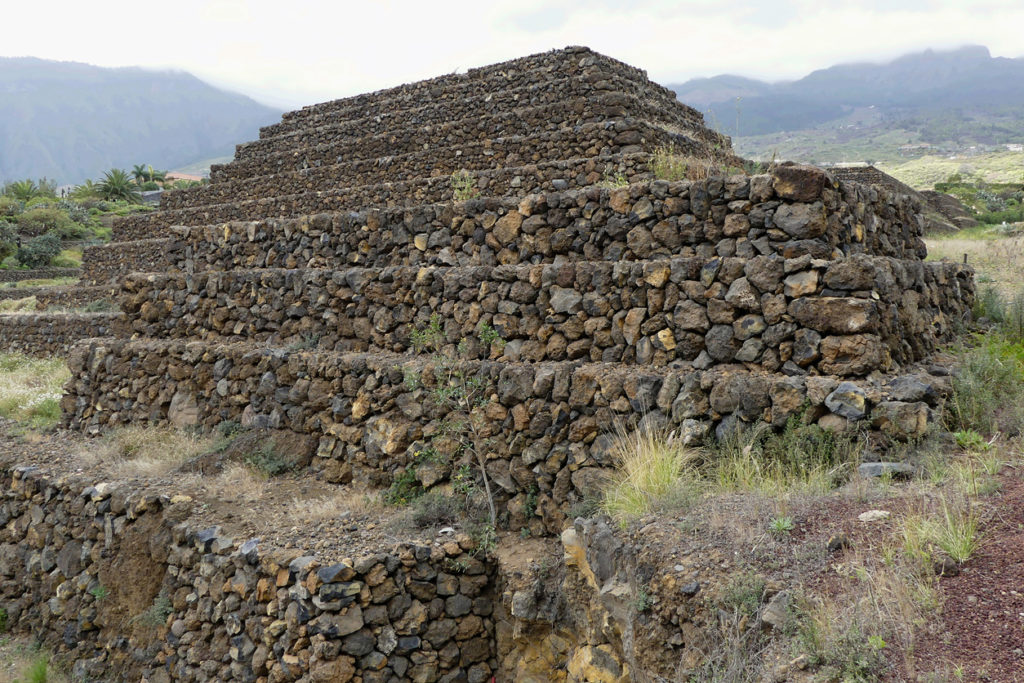 Tenerife is more than just a typical summer destination with all-inclusive resorts and sandy beaches. It's a fascinating land with a rich past, diverse scenery, and an abundance of fun things to do.
If you enjoyed this on Tenerife you may also like this article on its beaches: https://www.purevacations.com/the-best-beaches-in-tenerife/