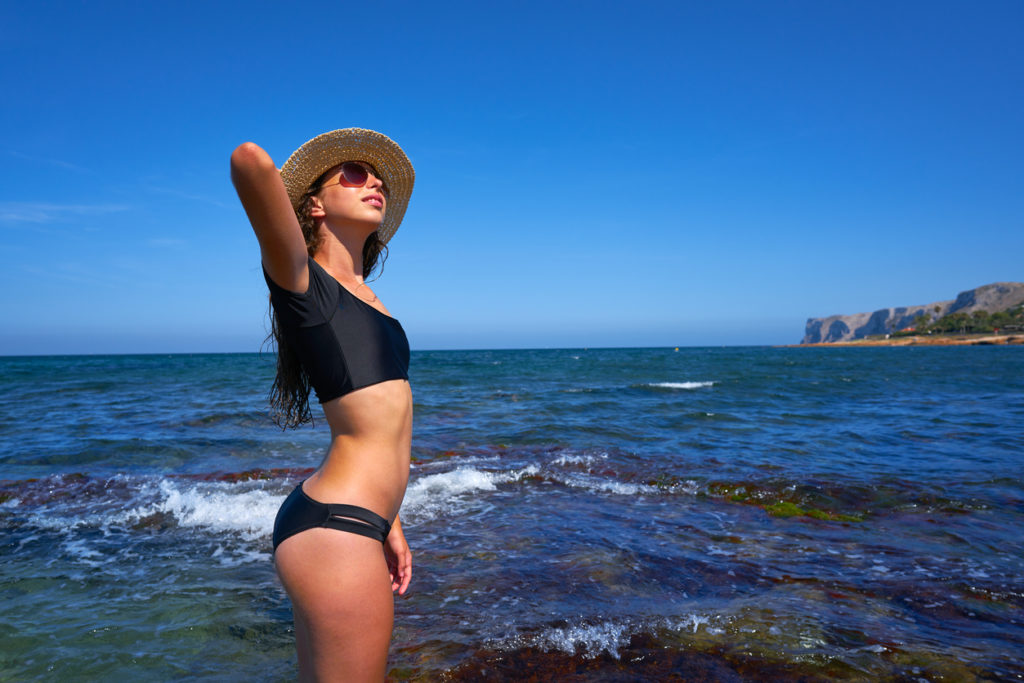 Blessed with a mild climate, Costa Blanca is one of Europe's most beautiful summer destinations. It also is home to Denia, a thriving port situated in the province of Alicante. Tourists find it easy to get to Denia, regardless of whether they come from Alicante or Valencia or travel by ferry from Ibiza, Majorca, and Menorca. Once a Greek colony with ancient origins, Denia is now a cosmopolitan town with many stories to share and sights to discover.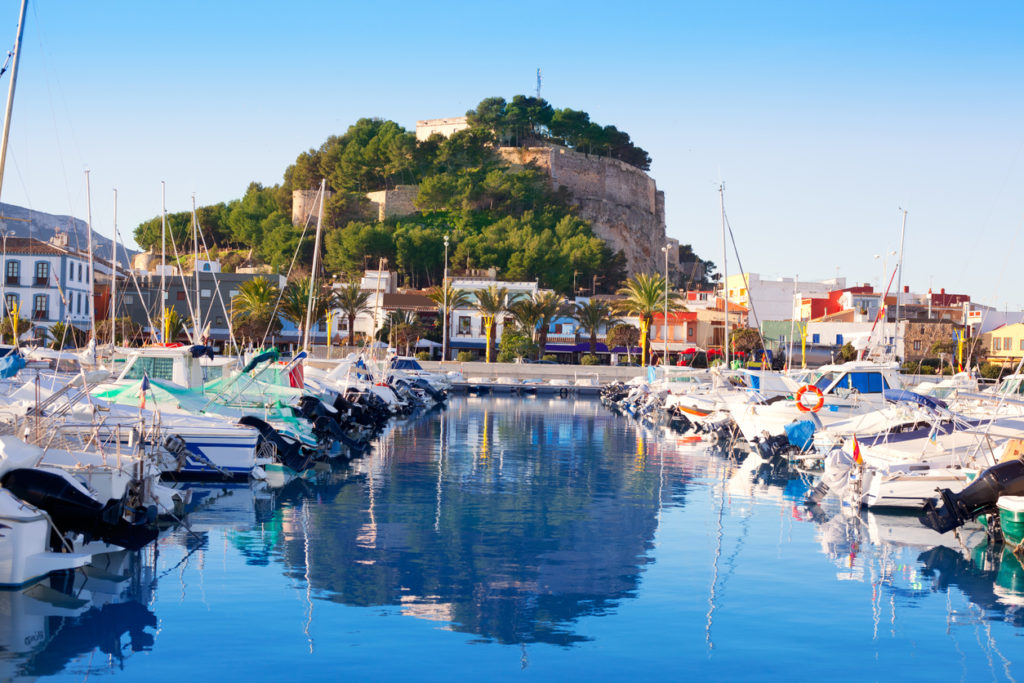 Meet the locals and feel the town's pulse
There is no better starting point for your journey of exploration than Denia's downtown. This is where the locals go about their day and where you can feel what living in this lovely resort is really like. Start slow, take your time, and sip a glass of wine at one of the many terraces that populate Denia's main square, Plaza Constitucion.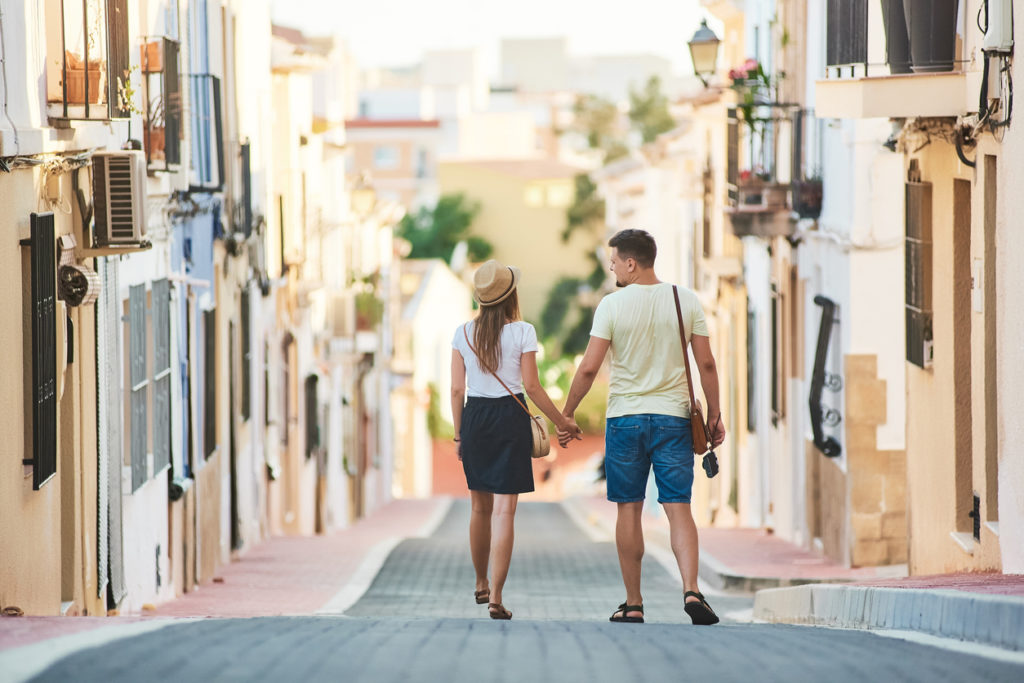 Denia is very much a working town and port, so expect to find a lively ambiance and quite a frenzy, except if you're visiting in winter when things calm down and everyone is enjoying their well-deserved rest. Stop for a few moments at Iglesia de la Asuncion, an 18th-century church, and take the time to admire the Baroque façade of the city's Gothic town hall.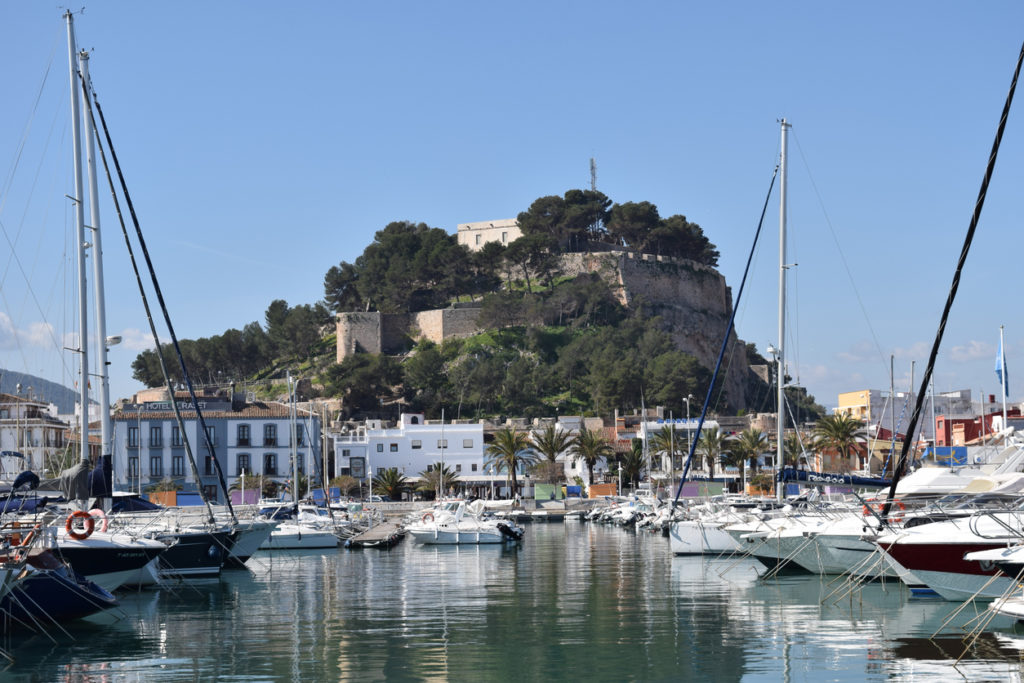 Climb up to the castle for a fascinating lesson of history
Perched on a massive rocky crag, Denia's castle tells stories dating back to the 11th century. Visit the archaeological museum on-site to travel further back in time and learn about the town's prehistoric times and its life as a Greek colony back in the 4th century. Follow the history thread and you'll discover that Denia was also a Roman town and that the castle you are currently admiring was built by Moorish Arabs. They are the ones who named the settlement Daniyah (lowland), the inspiration behind the town's current name. The views are as one would expect from a castle perched on a rock above the water – stunning!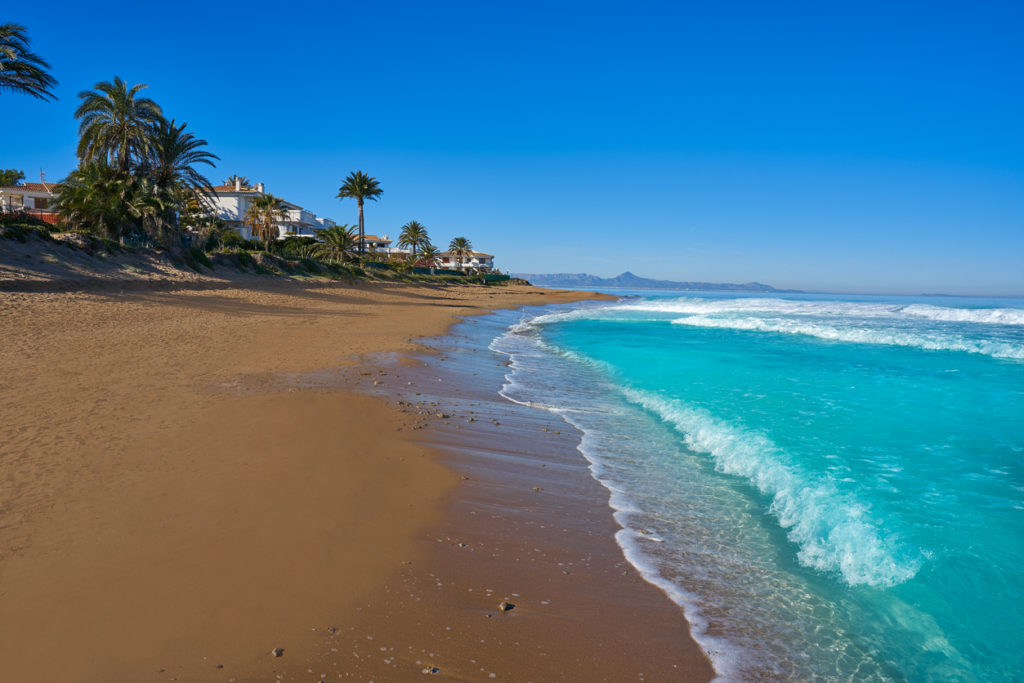 Relax for a few hours or days on the beach
Denia is, above all, a summer resort, and beaches play an important part in the town's appeal. Walk along the coast, and you'll discover an abundance of ribbons of sand ready to become your base for a few days. The most popular are Les Marines, Les Deveses, and Les Rotes, stretches of soft golden sand dipped in stunning natural beauty.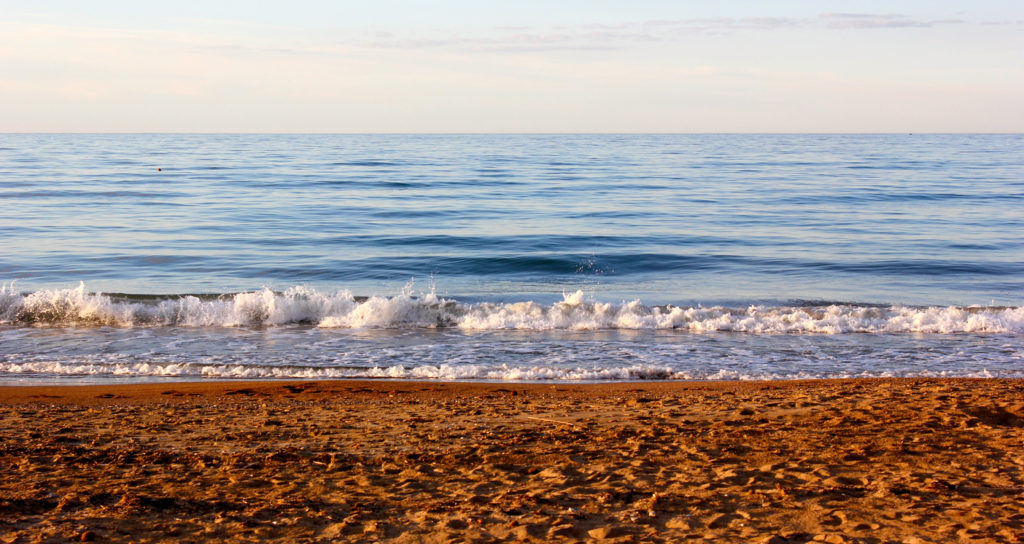 If you're traveling with the family, you'll enjoy the abundance of water sports opportunities offered at Punta del Raset. If you're heading south, you'll discover the area of Les Rotes, where five bays delight visitors with warm water and soft sand. Marineta Cassiana is very popular with families due to its soft golden sand and calm water.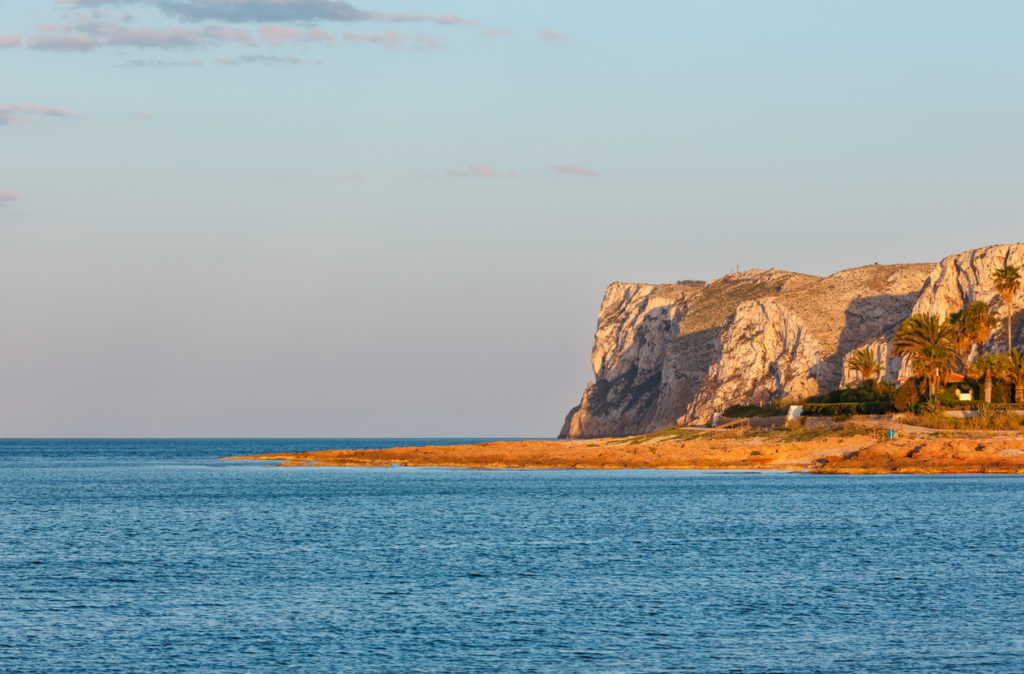 Admire the infinite views from Cap de Sant Antoni
As you reach Les Rotes, you'll discover a more rugged and picturesque scenery, part of the marine reserve of Cabo San Antonio. You can either follow the coastal road and stop at one of the restaurants along the way to eat local seafood and enjoy the views or head to one of the first-class beaches in the Las Marinas area. However, we would suggest giving Cap de Sant Antoni the attention it deserves as a majestic natural creation. The 175-m headland is part of a marine reserve. Pack a picnic and spend a few hours here enjoying the views that extend out to Ibiza on clear days.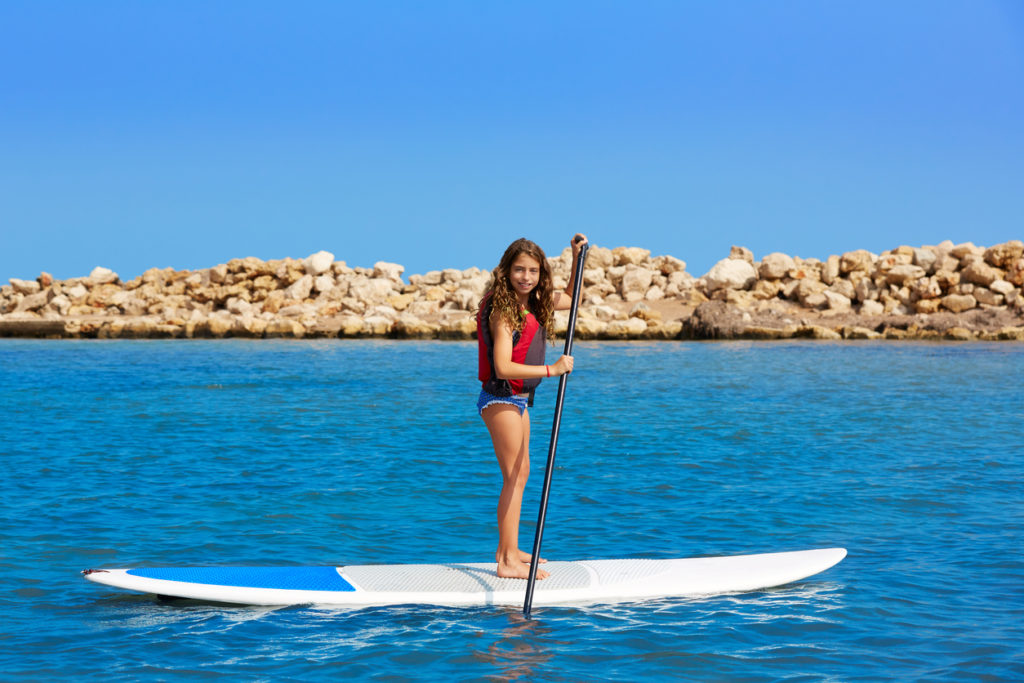 Have a splash in the Mediterranean Sea
Not many know that Denia is a water sports heaven! The town may enjoy a year-long sunny disposition, but it also welcomes generous winds that spoil water sports aficionados with the perfect conditions for kite-surfing and windsurfing. Sailing is also a trending sport in Denia, with several schools ready to teach visitors how to master the waves and conquer the sea.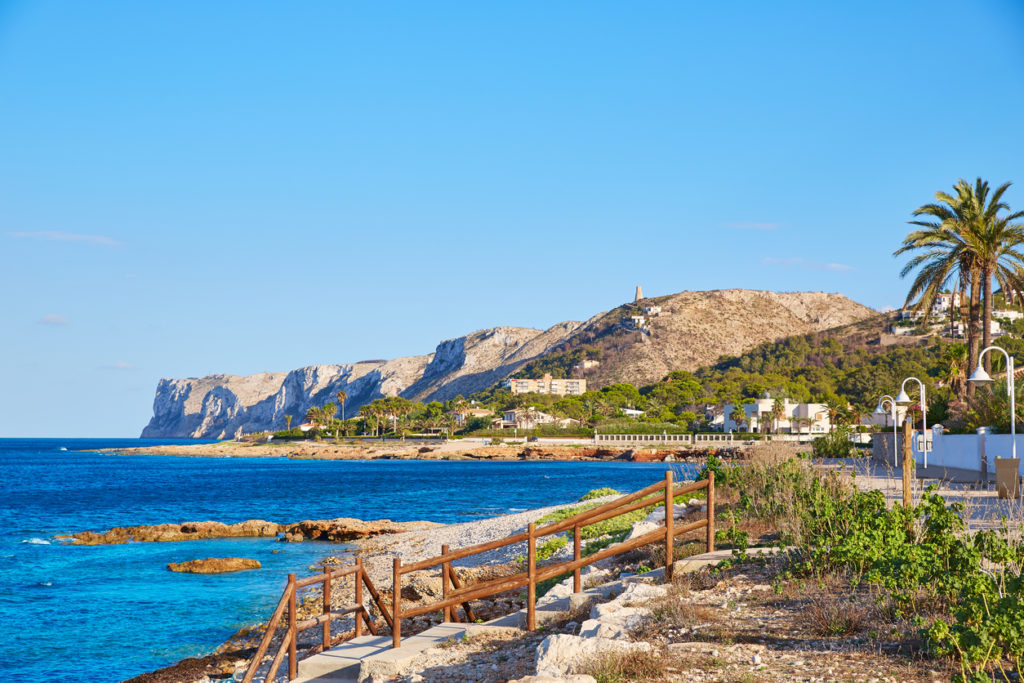 The town has five marinas and over 2,000 moorings, so boating and sportfishing are a must-do for many visitors with sailor blood running through their veins. Fans of aquatic activities should also try water skiing, snorkeling, and flyboarding.