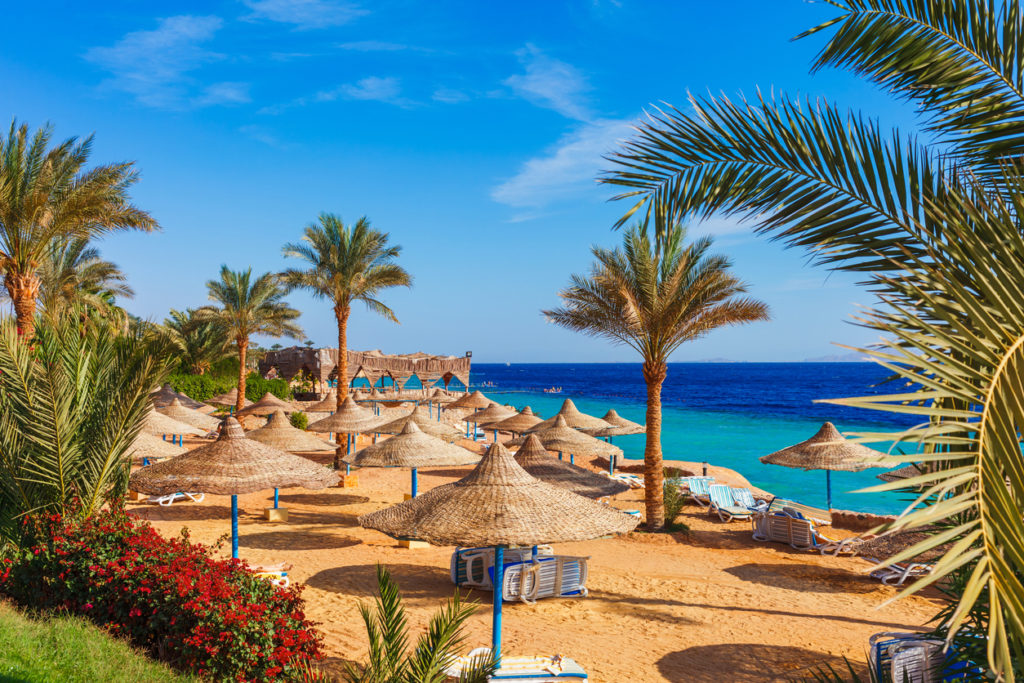 One of the most popular holiday destinations in Egypt, Sharm el-Sheikh is blessed with crystalline deep-blue sea and fabulous desert landscaping. While the country itself is beloved for its rich past and fascinating tales of history, Sharm el-Sheikh is a city dedicated exclusively to summer fun and relaxation. Situated on the Sinai Peninsula, the destination has emerged out of a desert in the past few decades and invites visitors to enjoy all-inclusive packages in an exotic setting framed by shores bathed by the Red Sea.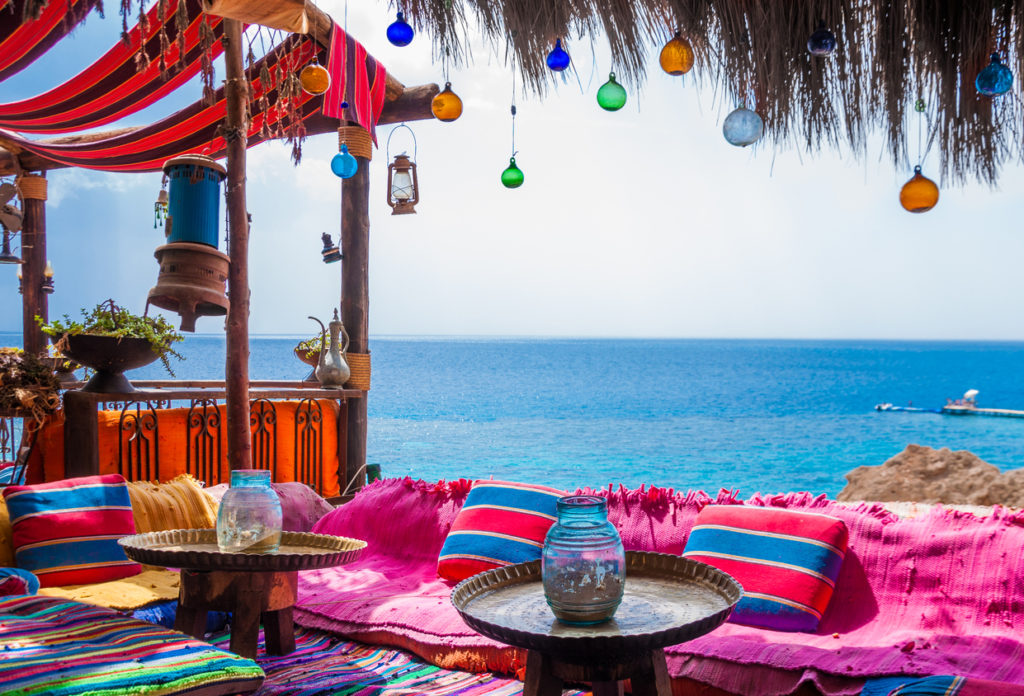 Endless beach days under a tireless sun
Sharm el-Sheikh is above all a destination for beach lovers. One of the most famous ribbons of sand in the city is Naama Bay situated at the core of the resort. Naama Bay enjoys the calm, azure waters of the Gulf of Aqaba and delights with superb views of Saudi Arabia's mountainous coastline. As with many other beaches in Sharm el-Sheikh, the bay offers excellent snorkelling spots adorned with colourful reefs, while along its shoreline, you'll find plenty of water sports facilities and restaurants.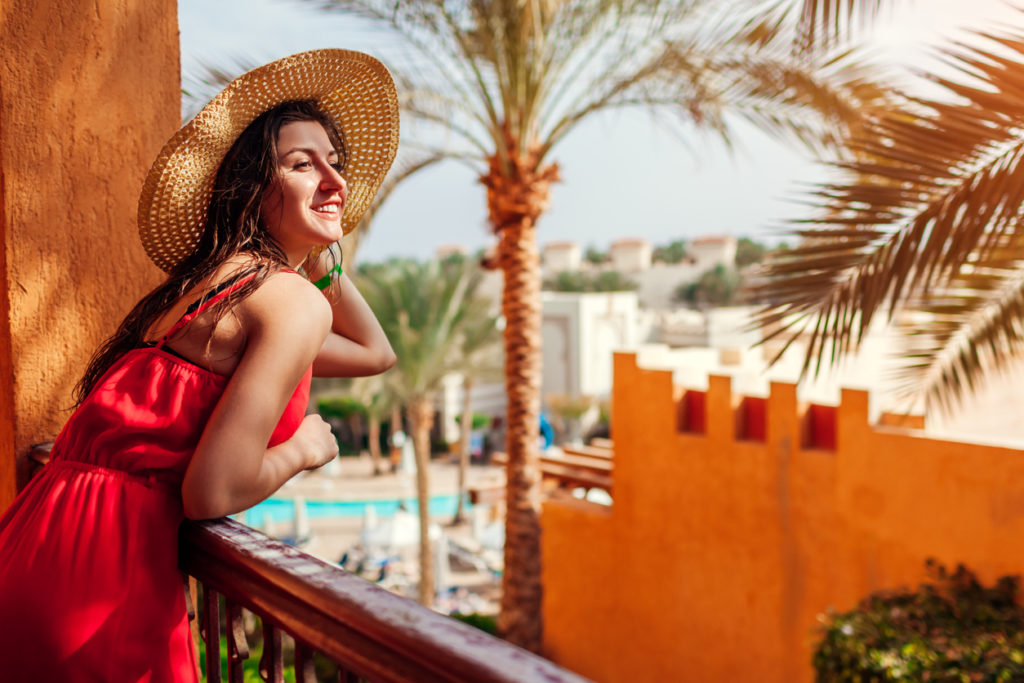 A golden-sand beach awaits beachgoers at Ras Um Sid reef, a fairy tale destination decorated with gorgonian forests and equipped with everything one might need for a relaxing day in the sun. Ras Um Sid provides great snorkelling opportunities and offers superb views of the Gulf of Aqaba, especially when the sun sets and paints the sky in beautiful shades of red and pink. Start or end your day at the cliff-top Farsha Café for delicious treats and wonderful panoramic views.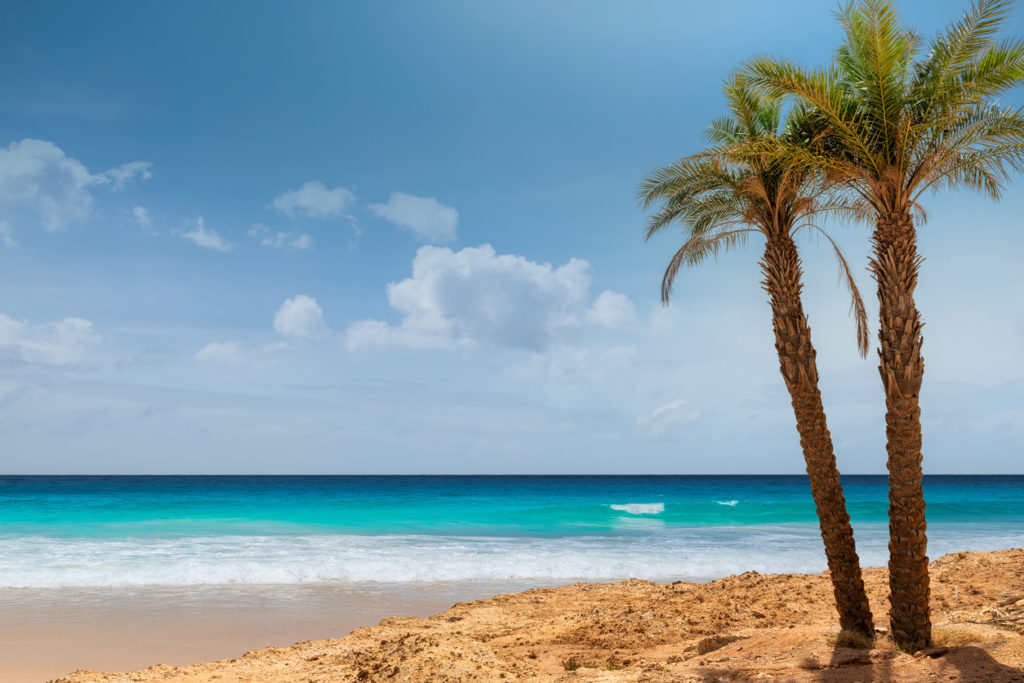 Families love to spend their time on Soma Bay's white sand due to its tranquillity and exclusivist ambience. Opened to the guests of five resort hotels, Soma Bay invites tourists to relax away from the town bustle and enjoy the pampering of their all-inclusive luxurious beach holiday packages. For those looking for quiet beach holidays, Nabq Bay is situated outside of the main tourist area and can be reached by taxi from Naama Bay.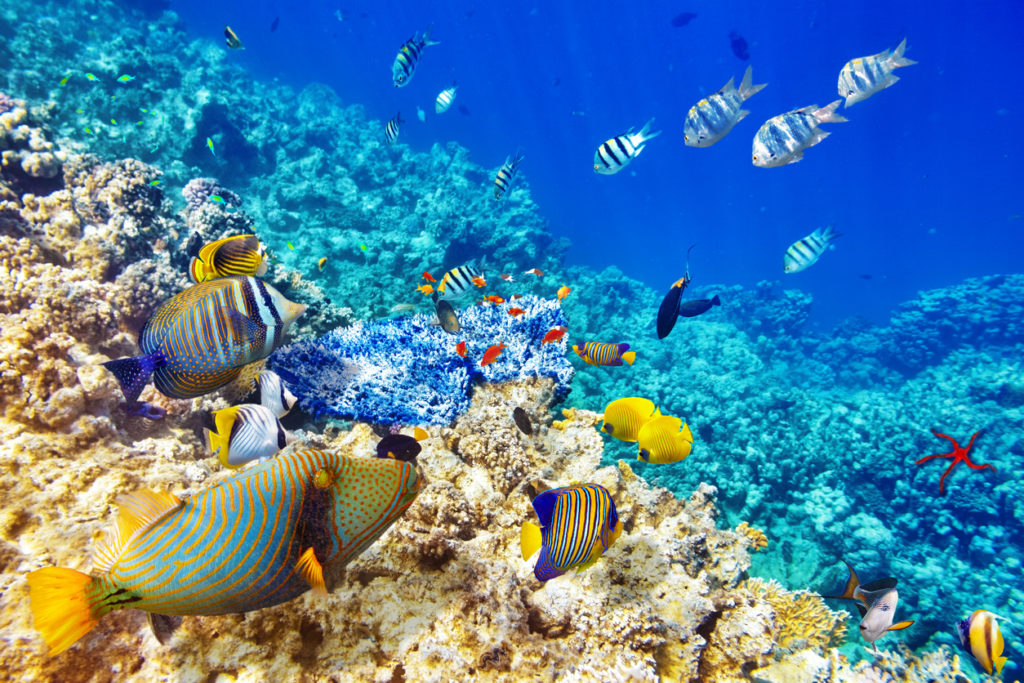 A paradisiacal underwater universe
Sharm el-Sheikh and it's Red Sea are a paradise for snorkelers and divers and one of the most famous destinations in the world for exploring the underwater universe. From snorkelling and kitesurfing to stand-up paddleboarding and diving, if the sport you love practising has to do with water, you can be sure you'll find a great spot to enjoy it in Sharm el-Sheikh.
Many start their diving journey in Sharm el-Sheikh with an immersion into the waters of Sharm El-Maya, a bay located near Sharm's Old Town area. Here they'll find numerous diving centres and calm waters ideal for exploring the aquatic paradise.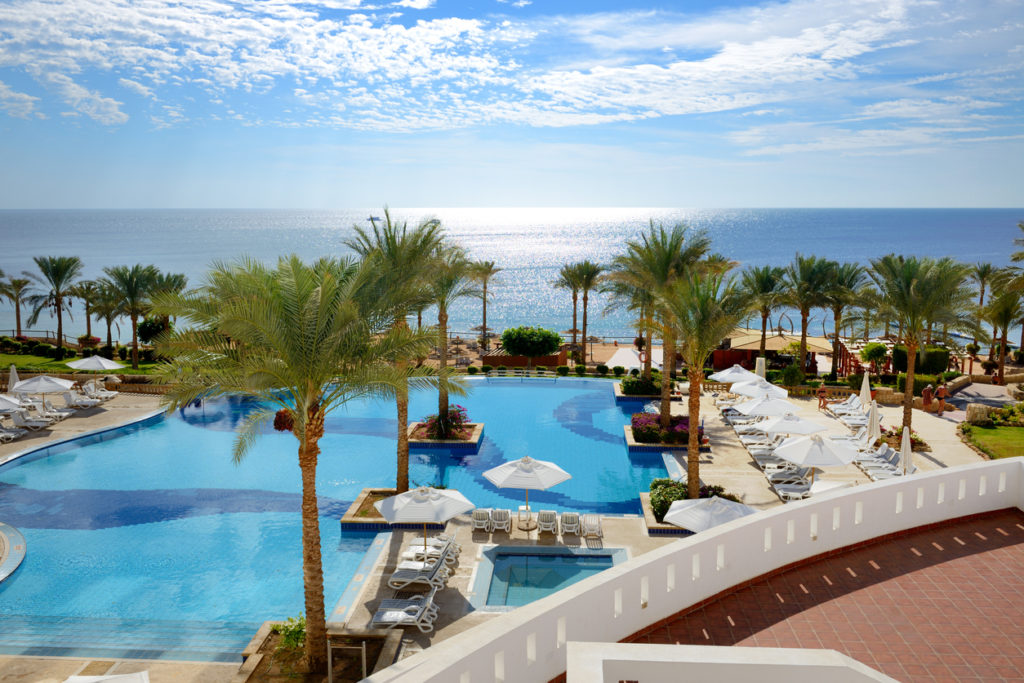 However, the prime spot for diving in Sharm el-Sheikh is the Ras Mohammed Marine National Park, often ranked as one of the best dive regions on the planet. The park is located 30 kilometres south of Sharm El Sheikh and covers an area of more than 480 square kilometres. While it tempts snorkelers and divers with remote beaches and campsites, the park is also home to exotic mammal species, birds, and reptiles and can become a fun destination for the entire family.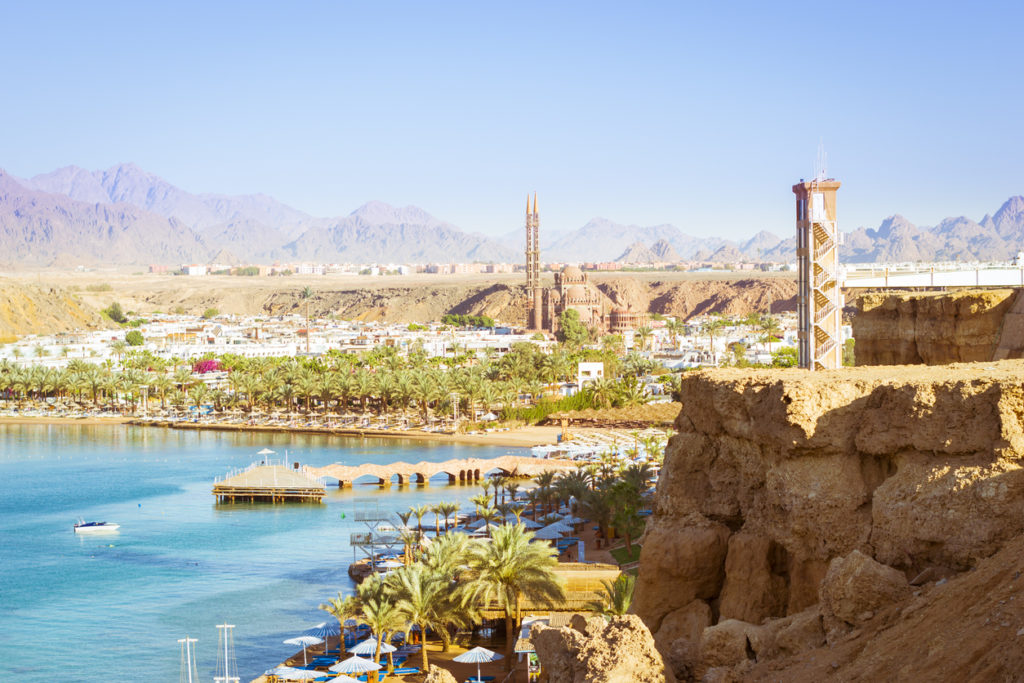 Only a few kilometres north of the resort, you'll find the Strait of Tiran that separates the Tiran Island from the east coast of Sinai and hides an extravaganza of coral reefs and lagoons. Located in the Gulf of Aqaba, Tiran Island is a paradise for snorkelers and divers and is easily reachable by boat from the southern side of Naama Bay.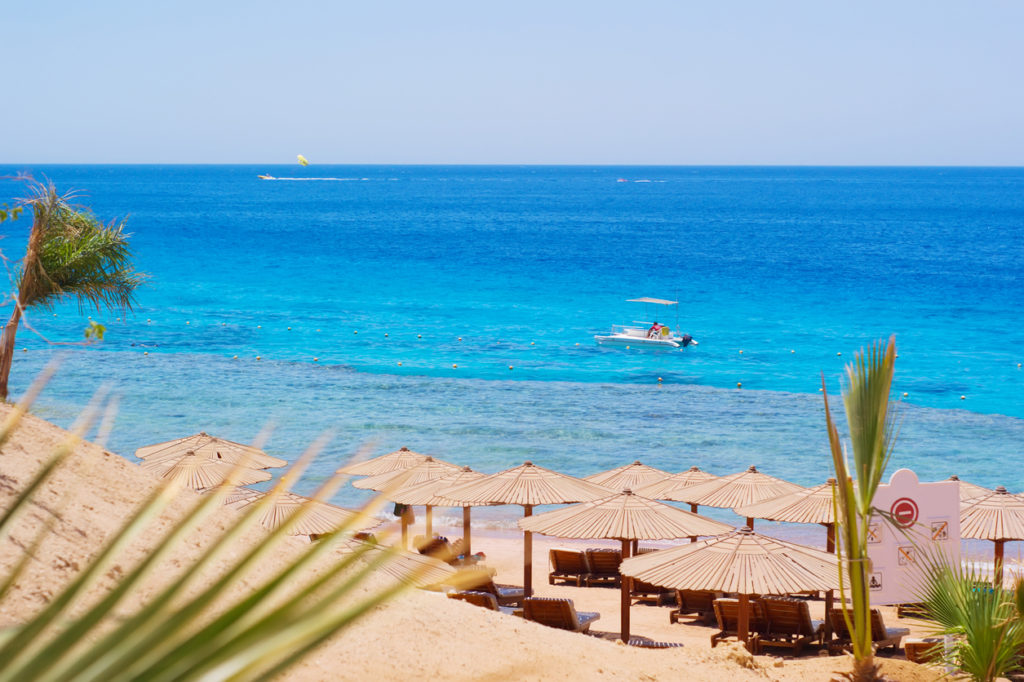 Fun time for the entire family
Sharm el-Sheikh is a family destination ready to entertain everyone. If the all-inclusive resorts compete amongst each other to provide a wide variety of fun activities for both kids and grown-ups, the resort itself has its own captivating family attractions. Beaches and water activities are to be expected from a city situated at the Red Sea but the Nabq National Park is a pleasant surprise for many. This fantastic natural reserve covers an area of 600 square kilometres and houses diverse animal and plant life. Expect to meet fascinating species like Nubian ibexes, foxes, and gazelles.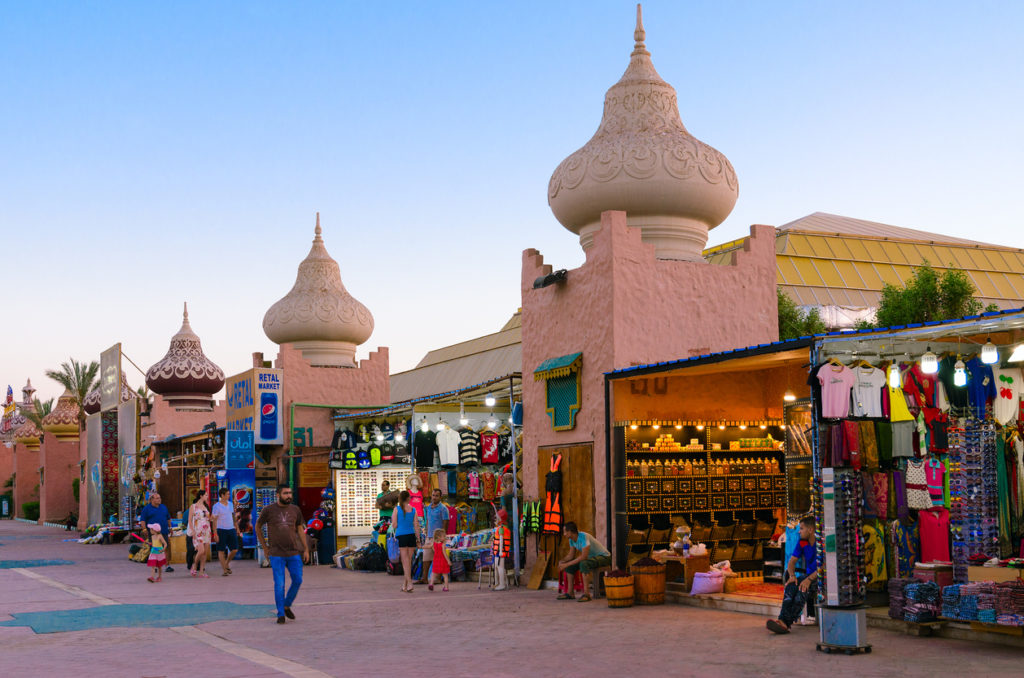 Egypt's history is vast and fascinating and overflows beyond Cairo. Tour operators in Sharm el-Sheikh organize trips to extraordinary destinations like Mount Sinai where it is believed that Moses received the Ten Commandments. Mount Sinai is also home to the Orthodox Monastery of Saint Catherine that was built for Emperor Justinian between 527 and 565 AD. While most visitors are eager to climb on top of Mount Sinai, a tour of the monastery will give them an opportunity to admire religious ornaments, ancient manuscripts, and beautiful manuscripts.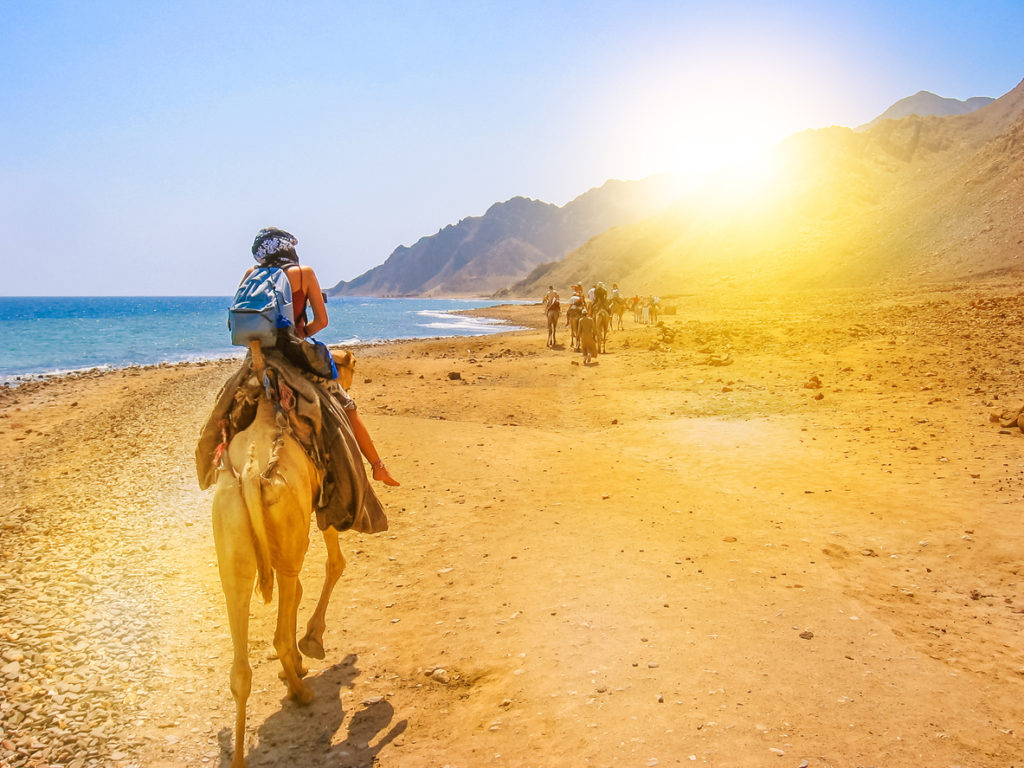 With the desert just a stone's throw away, it would be a real shame not to take advantage of the opportunity of witnessing its overwhelming silence and admiring the colossal red rock mountains. If you only have time for a short trip, choose as destination the Colored Canyon and its brightly-coloured stone walls.