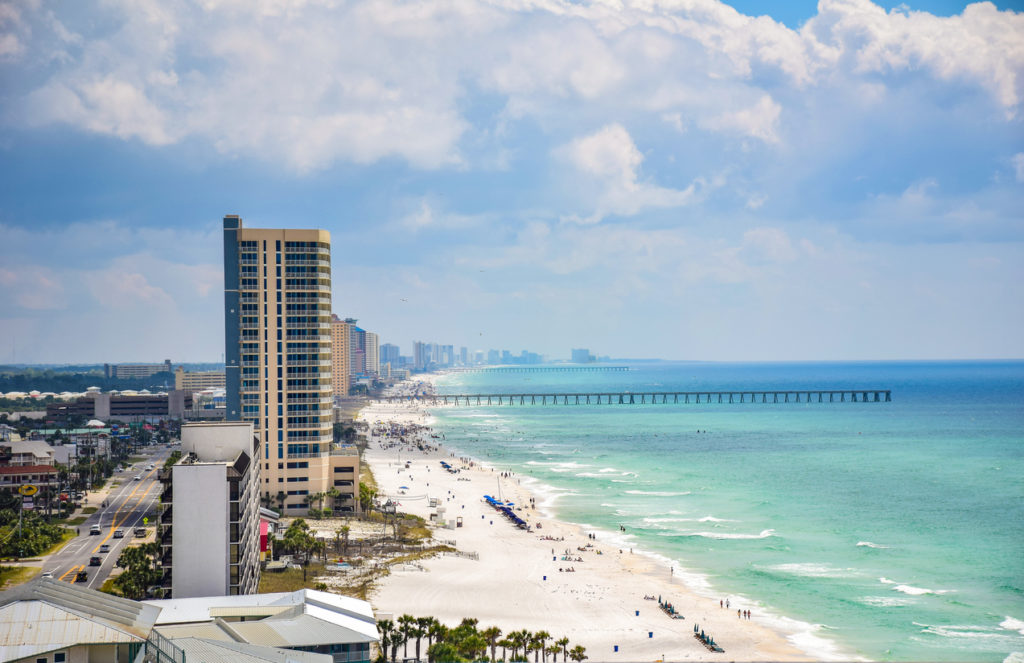 Famous as a spring break destination but loved by families and couples alike, Panama City is a superb destination for a beach getaway. From pearly white beaches and turquoise waters to legendary attractions and golfing, the city has something for everyone. It's true that spring break can bring extra noise and crowds in the city, but the beach stretches along 27 miles, so there's plenty of space for everyone to find their sunbathing spot and enjoy the waters of the Gulf of Mexico.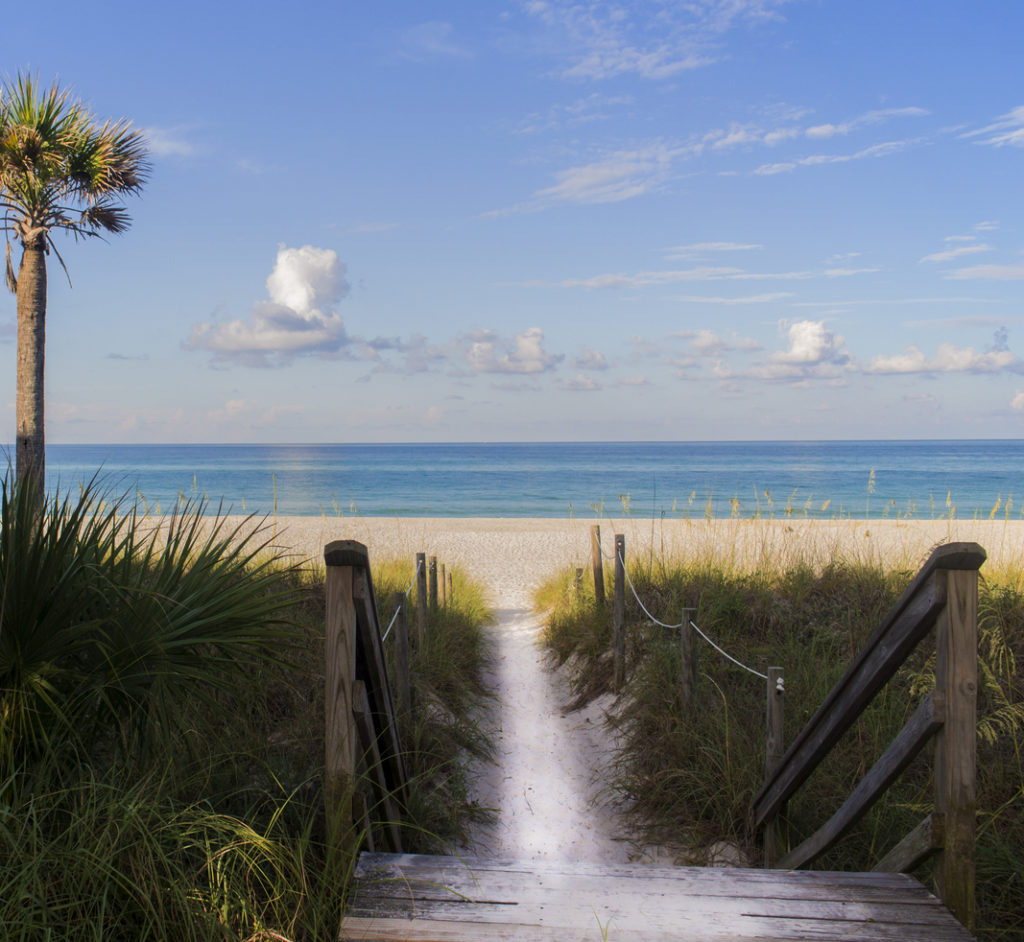 Fishermen and scuba divers are always happy here, enjoying the many artificial reefs situated offshore, while golfers can test their skill on beautiful resorts courses. Water sports enthusiasts can practice any type of nautical sport they fancy, including surfing, snorkeling, jet-skiing, and sailing. The nightlife scene is always vibrant but when the spring break ends, you'll feel the serene vibes taking over the city.
Relax on the endless shoreline
The shoreline seems infinite. Even during spring break, when students invade the beach, you'll still find plenty of miles where you can toss a beach towel and sunbathe undisturbed by anyone. The beach is dressed in pure white sand that contrasts beautifully with the emerald-green waters. Even though the coastline is dominated by high-rises and you won't find many corners of unspoiled nature, the beach caters to your needs for adventure and fun activities.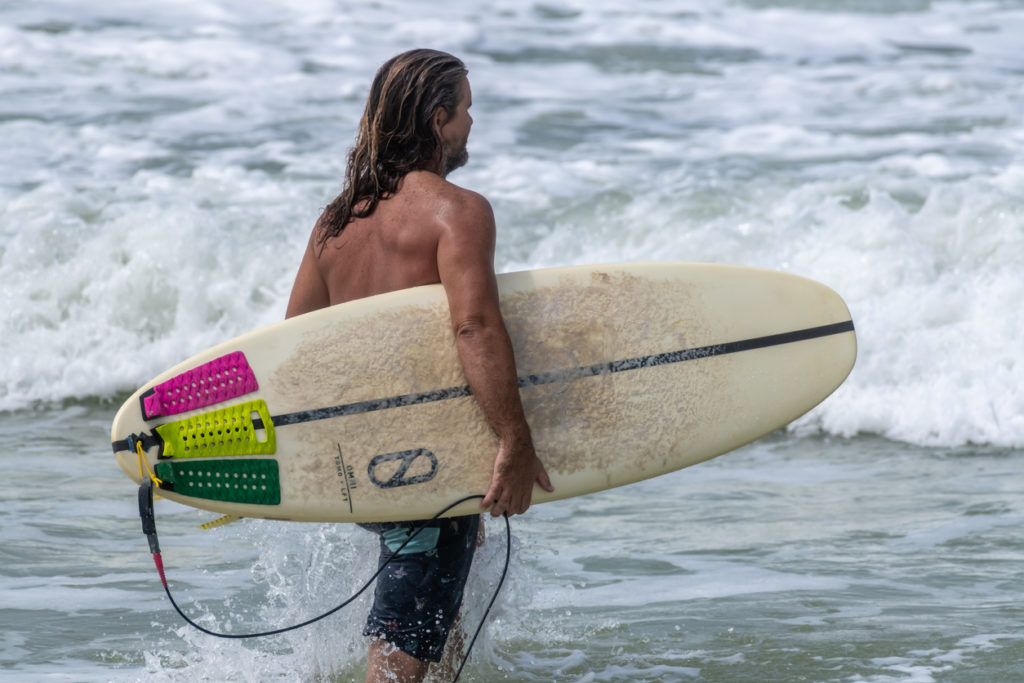 Get away from the crowds at St. Andrews State Park
The busiest section of Front Beach Road is guarded by two fabulous state parks with lovely secluded beaches and numerous things to do. St. Andrews State Park is home to more than 1,200 acres, a secluded paradise adorned with marbled white sand and crystal clear waters. This is the perfect spot for snorkeling and deep-sea diving, canoeing, kayaking, and swimming. It's also a great destination for hikers who'll be more than happy with the trails that lead them to coastal plant habitats and various species of birds. The park accommodates from tents to RV's and is equipped with all the necessary facilities for a camping adventure.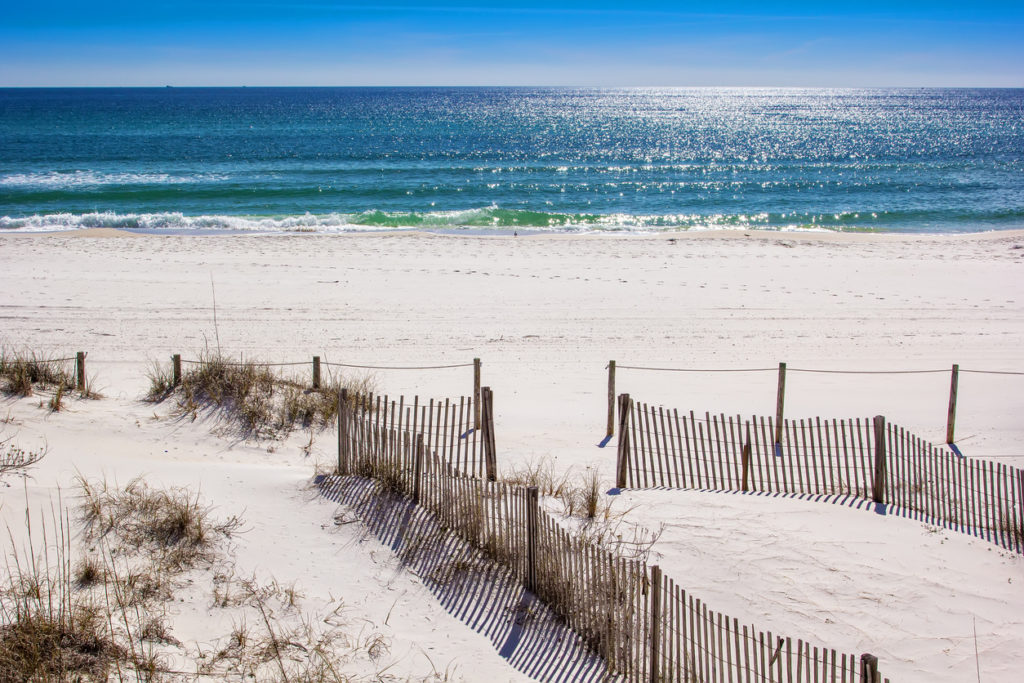 Swim with the dolphins at Golf World Marine Park
The marine park is home to an abundance of sea creatures, including dolphins, sea lions, and reptiles. The visitors can attend fun live shows and interactive tours and visit the indoor and outdoor gardens, where they'll discover a variety of exhibits. Don't be surprised to encounter flamingos, alligators, sea turtles, and even penguins and sharks. Opt for the Royal Swim to swim with the dolphins or the Stingray Snorkel to have a face-to-face encounter with these fabulous marine beings.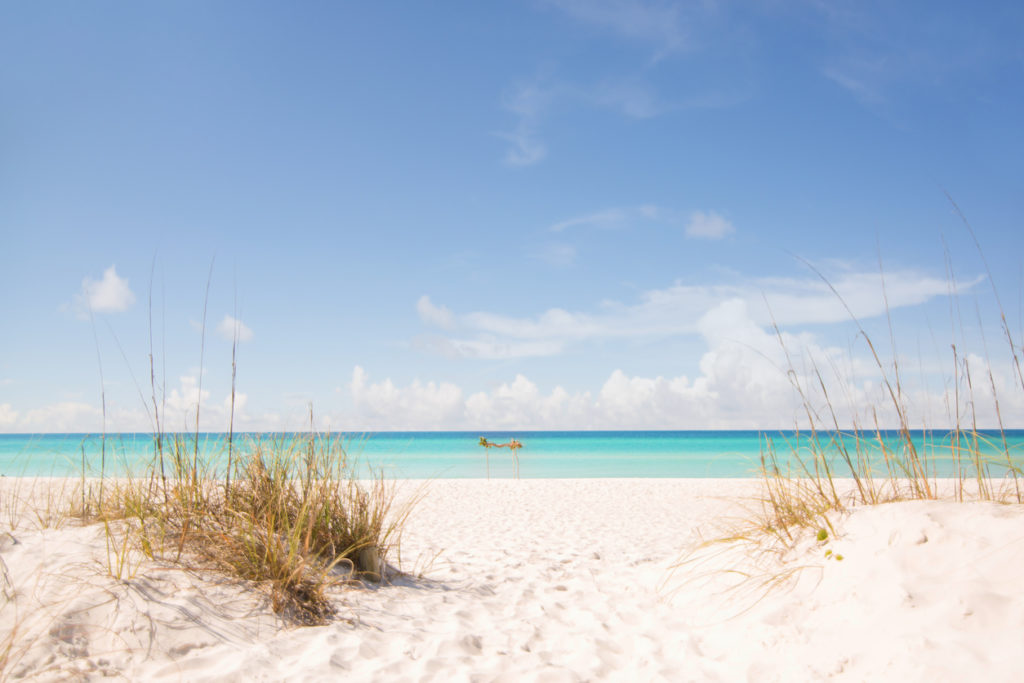 Discover a different facet of Panama City Beach
Camp Helen State Park unveils a different facet of the city, a facet characterized by a bucolic ambiance and tranquility. The state park still has a few of the original cabins and a lodge often used for weddings and other events, but many come here especially for its powdery beach and the silhouette of a pier that was once featured in one of Luke Bryan's music videos. This is the perfect spot for swimming and walking in solitude. Another secluded beach of outstanding beauty, Carillon Beach awaits west of the city. A picture-perfect beach, covered in powdery and perfectly groomed sand, this spot is perfect for enjoying quiet days in the sun.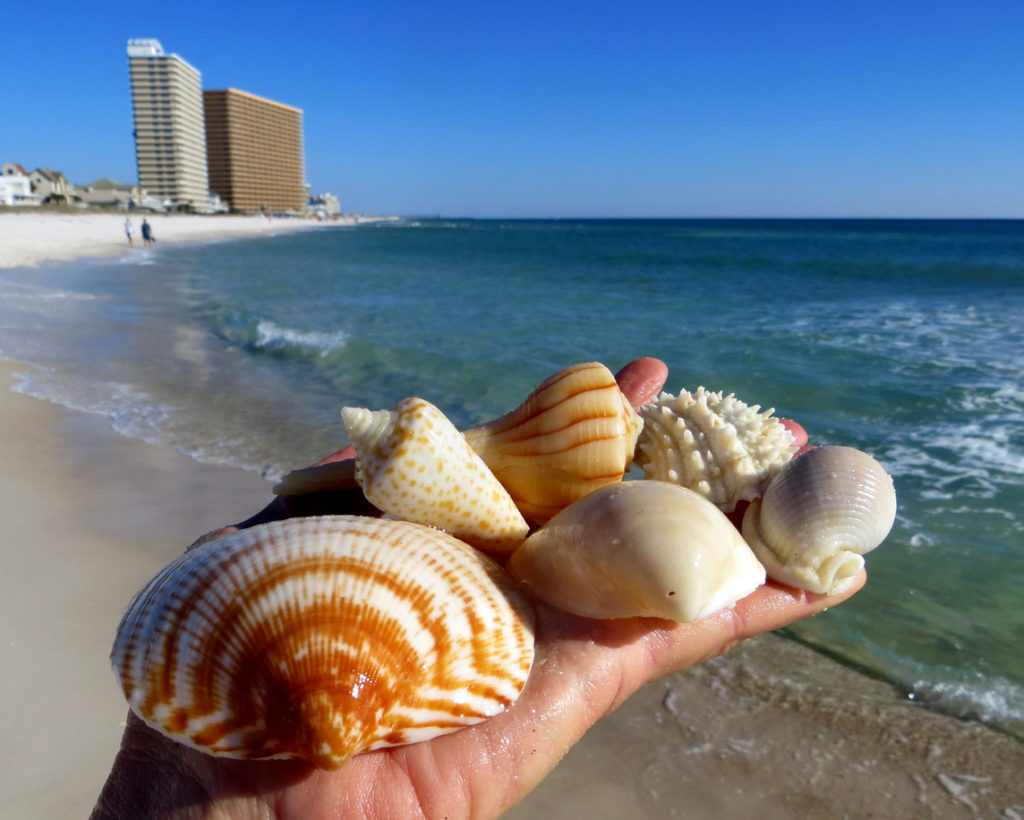 Visit Shell Island and try to spot the sea turtles
An untamed land nestled between Saint Andrews Bay and Mexico's Gulf, Shell Island is truly spectacular. If you're curious to visit, you'll discover 7 miles of uncultivated land dotted with sand dunes and pine hammocks, and home to a lake where you'll spot shorebirds, ghost crabs, and several tropical endangered species. A stroll on the sand rewards visitors with the sight of an abundance of seashells and, if you happen to be there at the right moment, you might even see a Loggerhead or Leatherback turtle.
If you liked this article then you may enjoy this: https://www.purevacations.com/daytona-beach-florida/