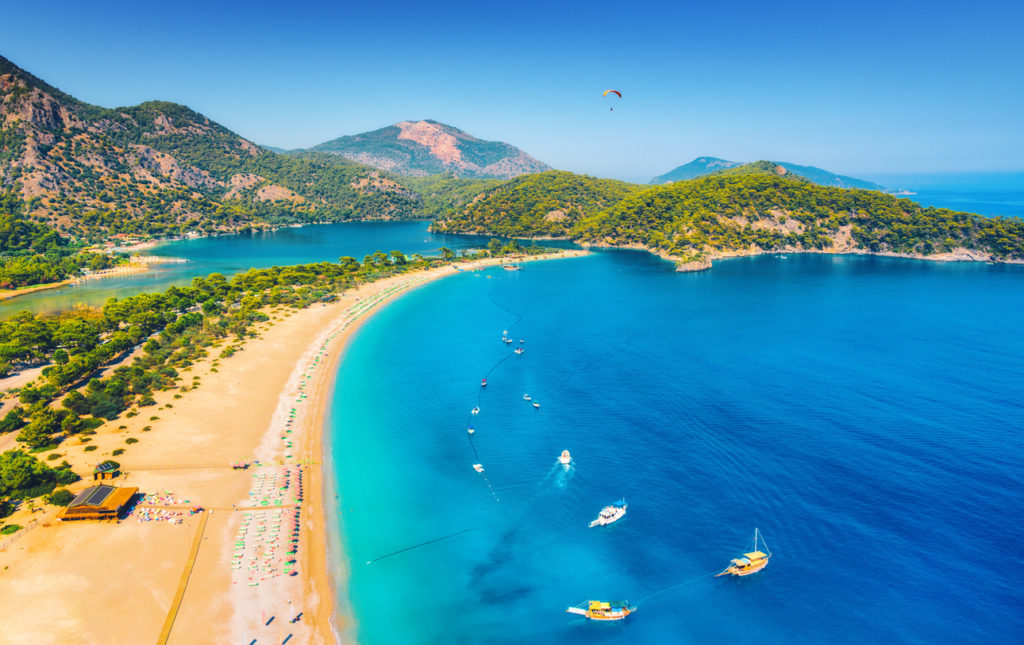 It's no secret that Turkey has some of the best summer resorts in the world. Sunny and glamorous, exotic and posh, the resorts in Turkey attract millions of tourists every year. From self-catering apartments to 5-star resorts, the accommodation palette is simply spectacular. Blessed with no less than 7,200 km of coastline and boasting more than 450 Blue Flag beaches, the Turkish resorts create an idyllic setting for relaxing holidays.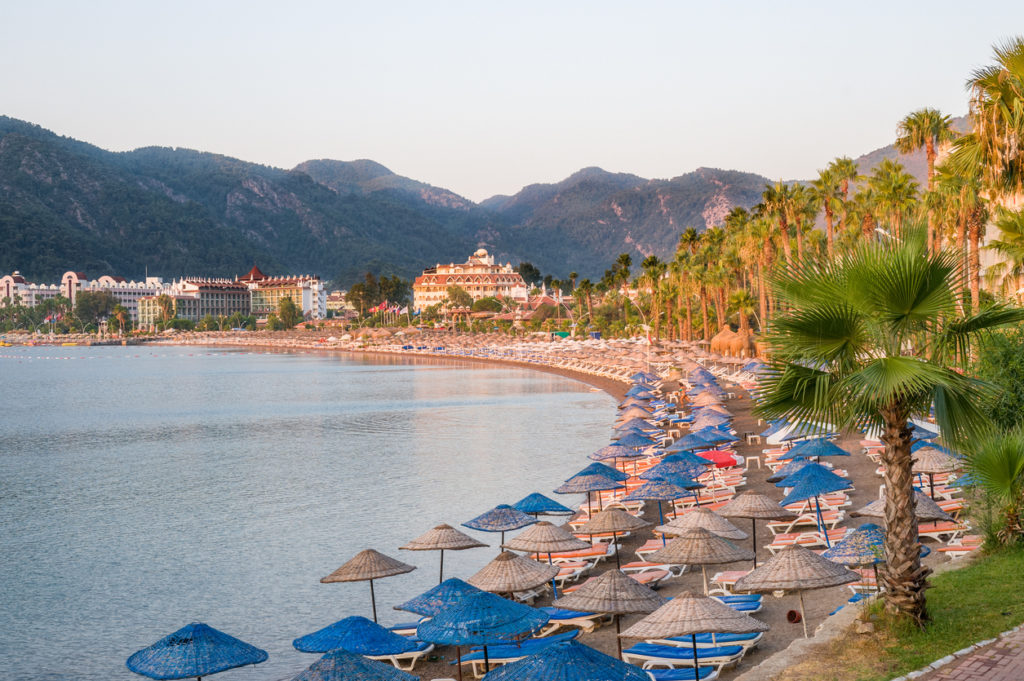 Whether you choose to book an all-inclusive Turkey holiday or spend a few days in one of the many picturesque villages, you'll discover that the Turkish coast is more than just sun-blessed shores and crystalline waters. It's also a fascinating mix of cultures and history and land dotted with ancient ruins and rich in tales from the past.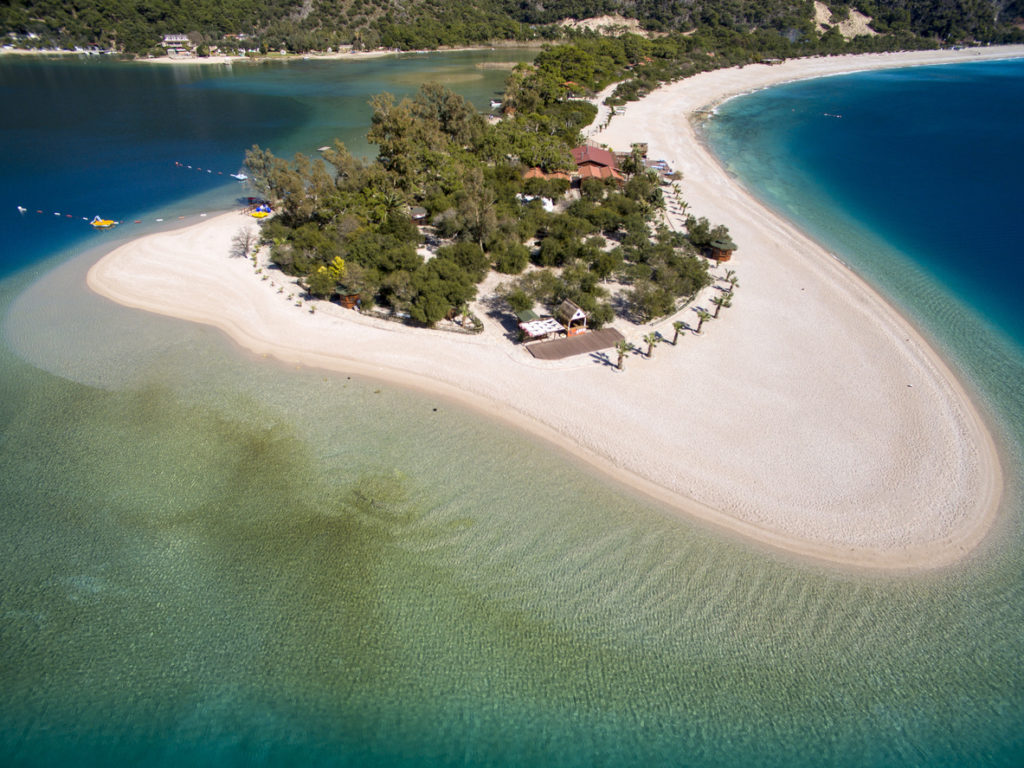 Ölüdeniz
It's fair to say there is no other scenery on the Turkish coast more picturesque than the Blue Lagoon at Ölüdeniz. Situated only 90 minutes from Dalaman Airport, where the Aegean Sea encounters the Mediterranean, the jewel of all summer resorts in Turkey gravitates around its surreal Blue Lagoon where the sea is amazingly bright and blue. Ölüdeniz is a destination for beach lovers and families, offering easy access by road to the beaches of Gemiler, great for watersports, and Kabak, ideal for enjoying quiet moments on soft sand. A water taxi can take you to the lovely canyon of Butterfly Valley and the breathtaking Paradise Beach. The resort boasts a good selection of restaurants and bars, as well as a really fun water park. And if you want to take a break from sunbathing, you can always try paragliding at the Babadag Mountain.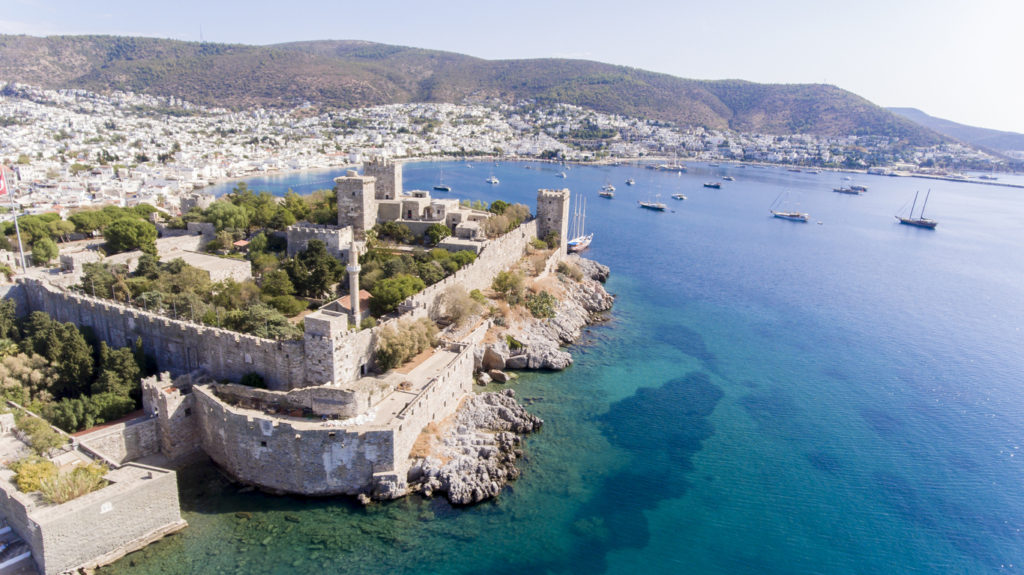 Bodrum
One of the most famous summer destinations in Turkey, Bodrum blends the exotic atmosphere with fascinating incursions into Turkey's history. A place where ancient ruins live in harmony with contemporaneity, Bodrum brings together traditional whitewashed houses and sophisticated hotels and enriches the skyline with beautiful blue-spired minarets.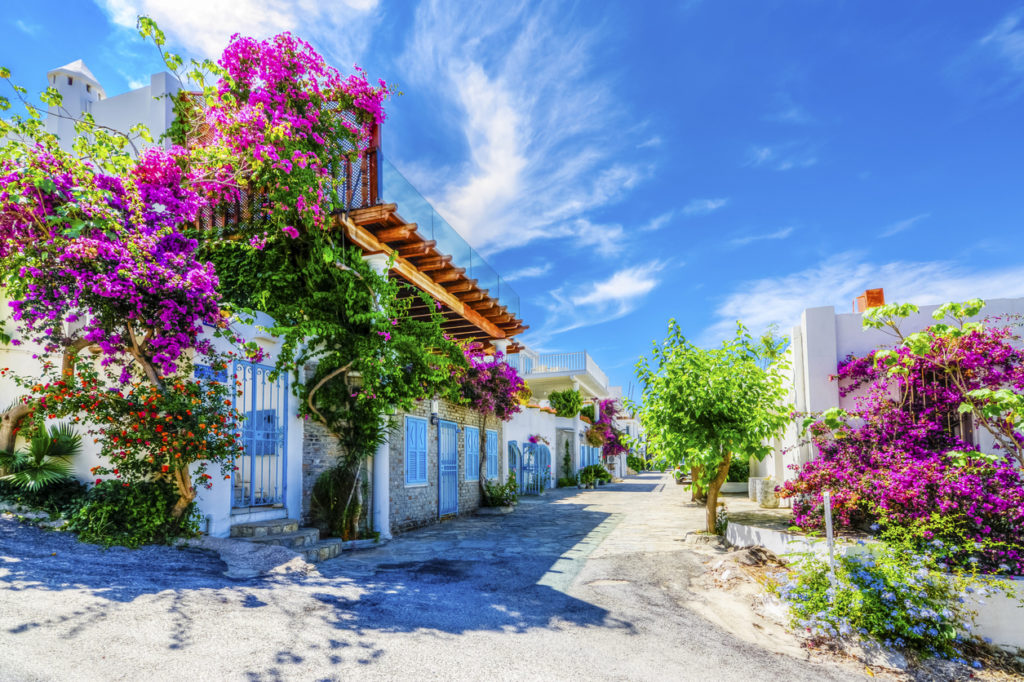 Bodrum Town is the heart of the peninsula, a sophisticated settlement home to the famous Cumhuriyet Caddesi, a one-mile-long strip lined with bars and clubs. While beach lovers usually set their headquarters at Gumbet, about a mile away from Bodrum Town, history buffs often find time to admire the well-preserved Greco-Roman ruins and visit a 15th-century castle built by the Knights of Rhodes.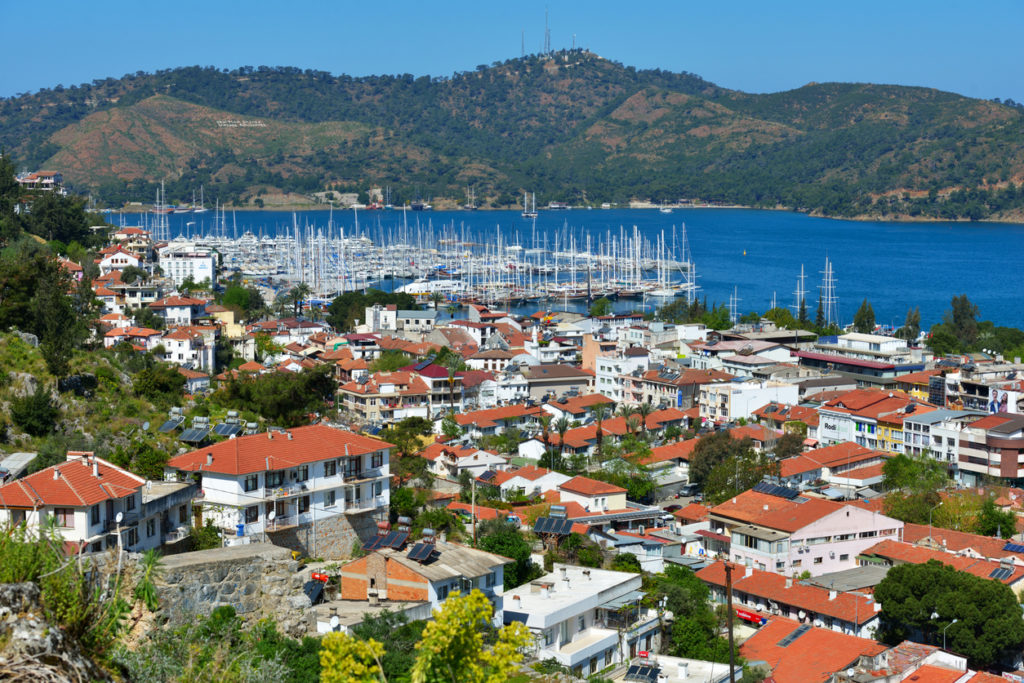 Fethiye
If you're searching for authentic Turkey, Fethiye is definitely the place where you should book your summer holiday. The Fethiye beaches are among the most beautiful in the country and the ambiance lacks that certain touristic frenzy and gargantuan resorts that you can usually find in the popular resorts in Turkey. Time runs slower in Fethiye, especially if you're sunbathing on a beach like Kabak Beach, a little ribbon of white sand and pebbles caressed by crystalline turquoise waters. Framed by a luxuriant pine forest, this remote crescent bay is a relaxing stop for backpackers who follow the Lycian Way. Close by, you'll find a picturesque village with the same name, home to a gorgeous bazaar area and old-school restaurants.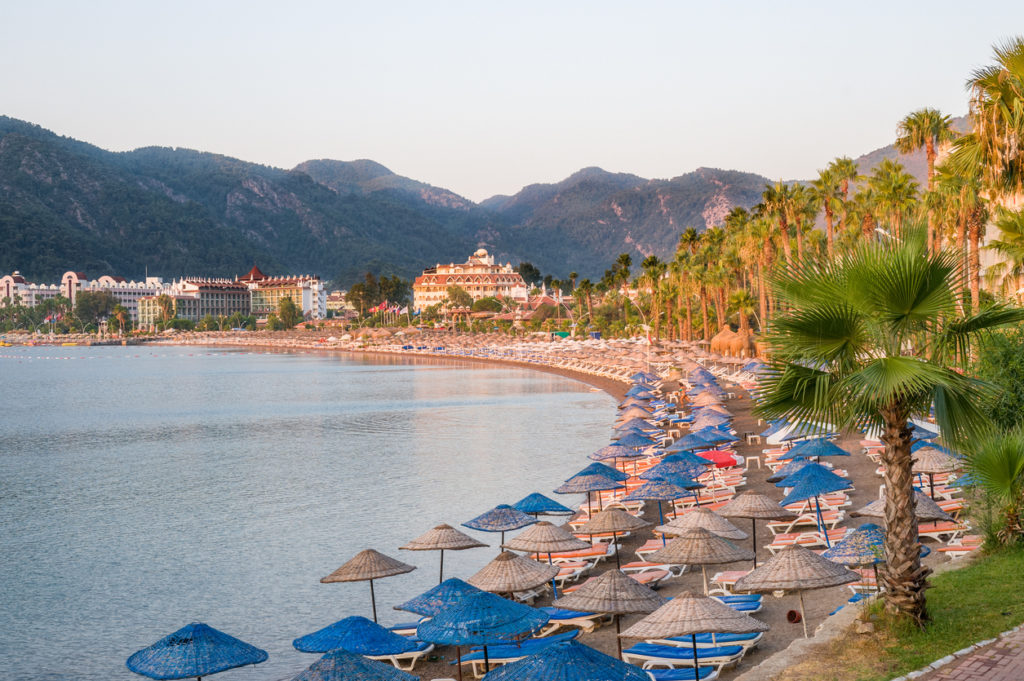 Marmaris
You can never go wrong with a summer holiday in Marmaris! A vibrant resort with a fabulous party scene, Marmaris is set on a beautiful bay at the foot of forested hills. The destination is lively and fun, especially if you head to the Bar Street where you'll find an abundance of Irish pubs, so-called English eateries, curry restaurants, pizza places and a plethora of nightclubs. Spend your time on the Uzunyali beach strip to have access to more bars and restaurants, but also a variety of watersports. You won't find too many cultural sights in Marmaris but you'll definitely have a lot of fun and cocktails with a view.
Antalya
The ultra-famous and very crowded Antalya is all about glitzy resorts and beach time. With over 400 miles of sand, luxurious all-inclusive hotels, bustling bazaars and a lively nightlife, Antalya seems to have been designed especially for tourists who plan on doing nothing on the beach while feeling like superstars. A great place for families due to its soft-sand beaches and plenty of fun activities for all ages, Antalya is also a great shopping and dining destination. One of the best beach resorts in Antalya is Lara Beach. Possibly the glitziest summer resort in Turkey, Lara Beach is a haven for posh tourists who enjoy being pampered in luxury hotels and having access to impeccable beaches, spa facilities, fine-dining restaurants, and pool bars.
If you enjoyed this article you may also like: https://www.purevacations.com/santorini-greece/