Crete is the largest island in Greece and one of the most popular destinations to visit in the country. The island is known for its pristine beaches, crystal clear waters, and rich cultural heritage. It is the perfect destination to visit with families looking for an unforgettable vacation.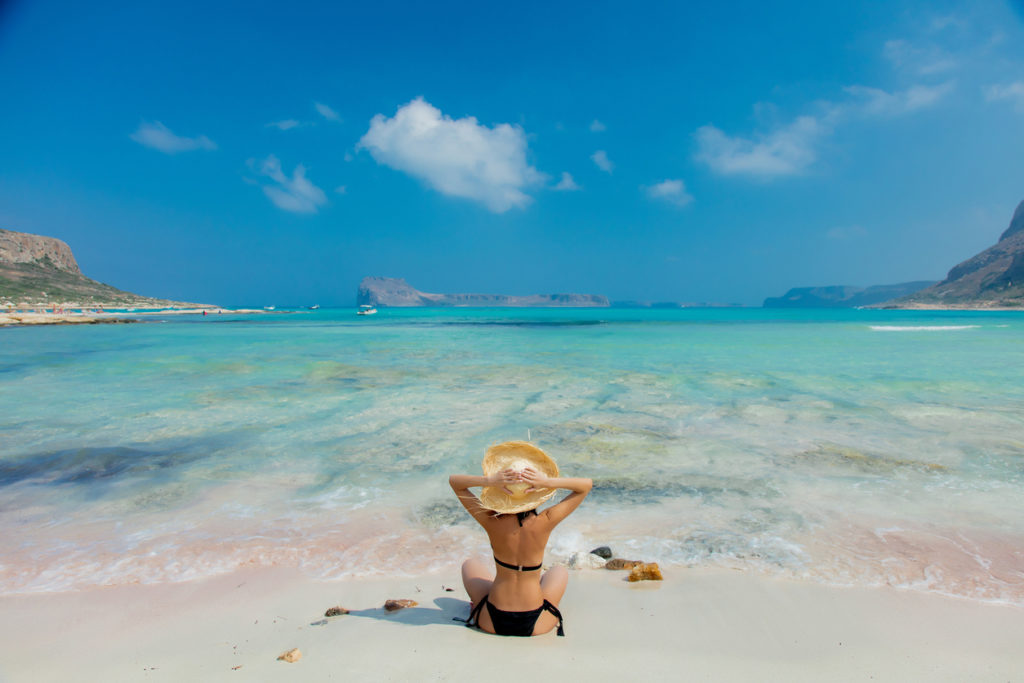 Take a dip at the beaches
Crete has over 1000km of coastline, offering some of Greece's most beautiful beaches. With so much coastline on offer, many beaches suit every family's needs. Crete has everything from secluded coves to relax and unwind to bustling beaches with plenty of water activities.
One of the most popular beaches on the island to visit is Elafonisi. Located on the southwestern tip of Crete, Elafonisi beach its crystal-clear waters and pink sand. This beach is perfect for families with young children, as the water is shallow and calm. There are plenty of sun loungers and umbrellas available to rent, as well as restaurants and cafes nearby.
Balos beach is a stunning lagoon located on the northwestern tip of Crete and is only accessible via boat or a challenging hike. However, it is worth a visit if you can because the lagoon has stunning turquoise waters and white sand. It is the perfect spot for families with older children who enjoy exploring!
If you want to experience a stunning sunset, then be sure to head to Falassarna beach. Located on the western coast, this beach also offers crystal-clear waters and is the perfect spot for families who love to enjoy water sports! The beach provides windsurfing and paddle boarding.
Located on the eastern coast of the island is Vai Beach. This beach is unique, being found near a palm tree forest! This beach is popular amongst families as it is excellent for snorkeling and scuba diving! The beach is home to much marine life!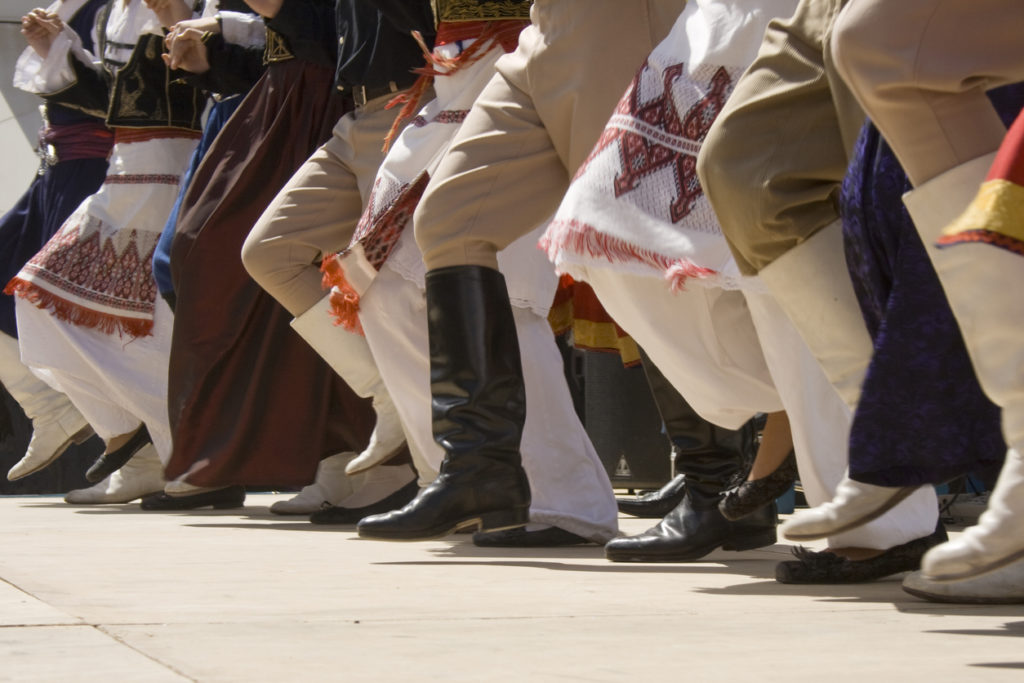 Learn about the cultural heritage
Crete has a rich cultural heritage that dates back thousands of years. One of the earliest European civilisations, the Minoan civilisation, once called the island their home. There are plenty of archaeological sites on the island that are worth visiting.
One of Crete's most important archeological sites is the Palace of Knossos. It was once the center of the Minoan civilisation and was discovered in the early 20th century. Visitors can explore the ruins and learn about the fascinating history of the Minoan civilisation there.
 If you want to learn about the island's more recent history, a visit to Arkadi Monastery is a must-visit. The monastery played a significant role in the Cretan War of Independence in the 19th century, symbolising the islands struggle for freedom. Visitors can visit the monastery and learn about its history through exhibits and tours.
Take a stroll along the charming Venetian Harbour in Chania. It is a popular destination to explore and relax. The area is surrounded by traditional architecture, including Venetian and Ottoman-era buildings, and offers a variety of restaurants, cafes and shops.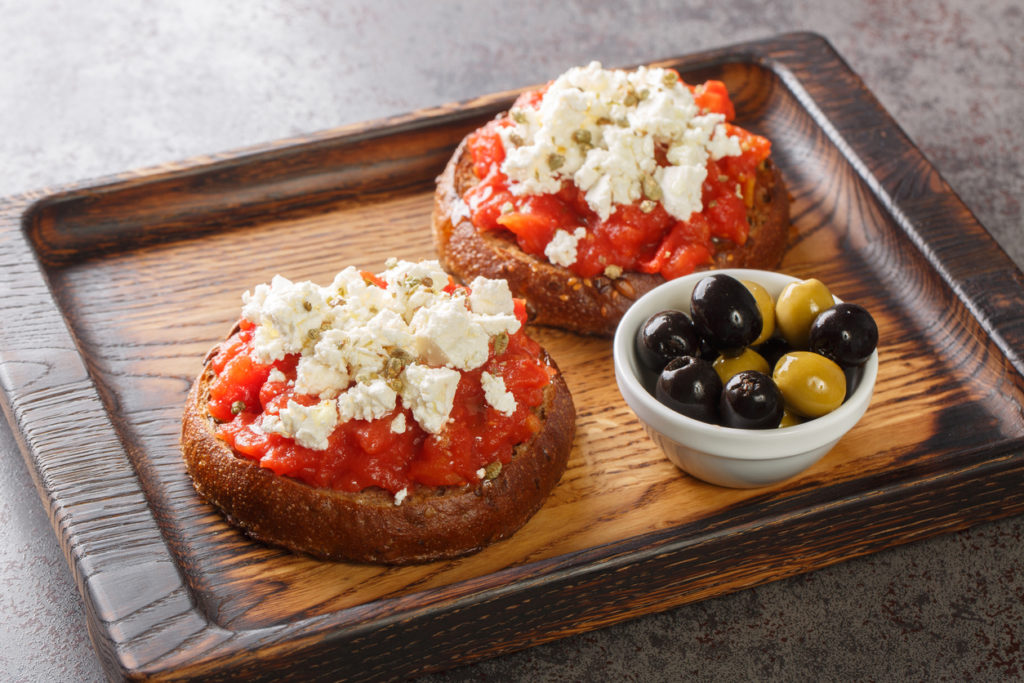 Enjoy the food
Greek cuisine is world-renowned. Crete is known for its fresh, flavourful cuisine that features a variety of locally sourced ingredients. Whether you are a fan of seafood, or meat, or prefer vegetarian and vegan dishes, there are plenty of options to enjoy that will suit everyone's tastebuds.
A popular dish on the island is called dakos, a Cretan salad made with dried bread, tomatoes, feta cheese, and olive oil. Crete actually has another version of moussaka that you must try, it features layers of potatoes, aubergine, and ground meat topped with a creamy béchamel sauce.
For those with a sweet tooth, you will love all the sweets and desserts to try on the island. Loukomades is a must-try, it is a small fried doughnut drizzled with honey and sprinkled cinnamon. A sweet cheese pastry that is flavoured with honey cinnamon is a real sweet treat and is called kalitsounia.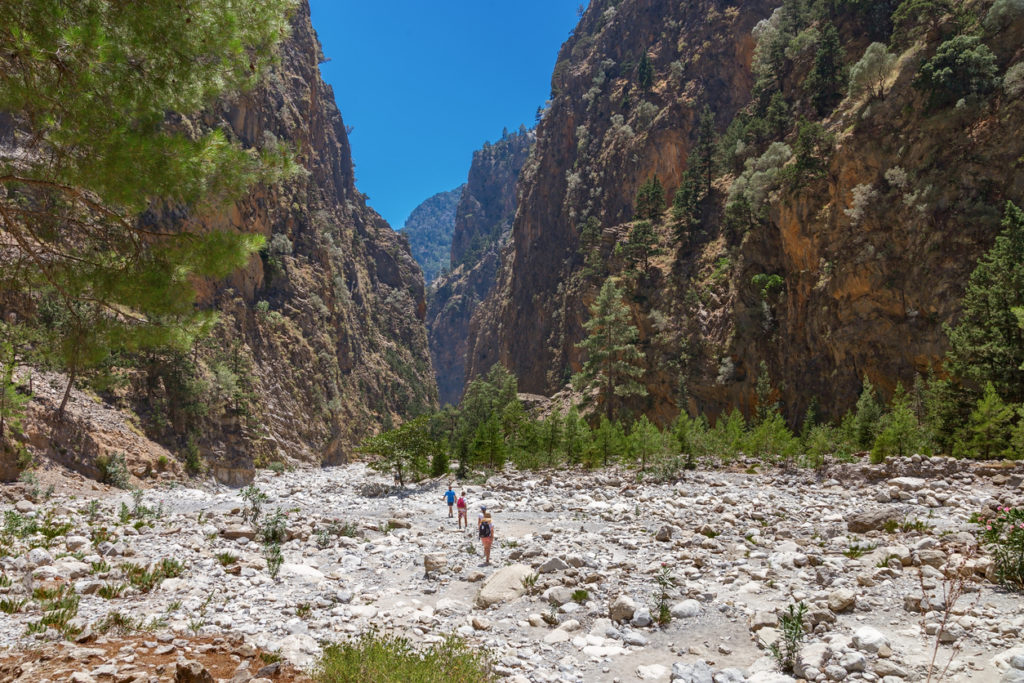 Adventure with activities
Crete is perfect for families with plenty of activities on offer. One of the most popular activities on the island is hiking; there are plenty of hiking trails to explore, including the Samaria Gorge. The Samaria Gorge offers stunning views of the island's rugged mountains and natural beauty and is one of the longest gorges in Europe.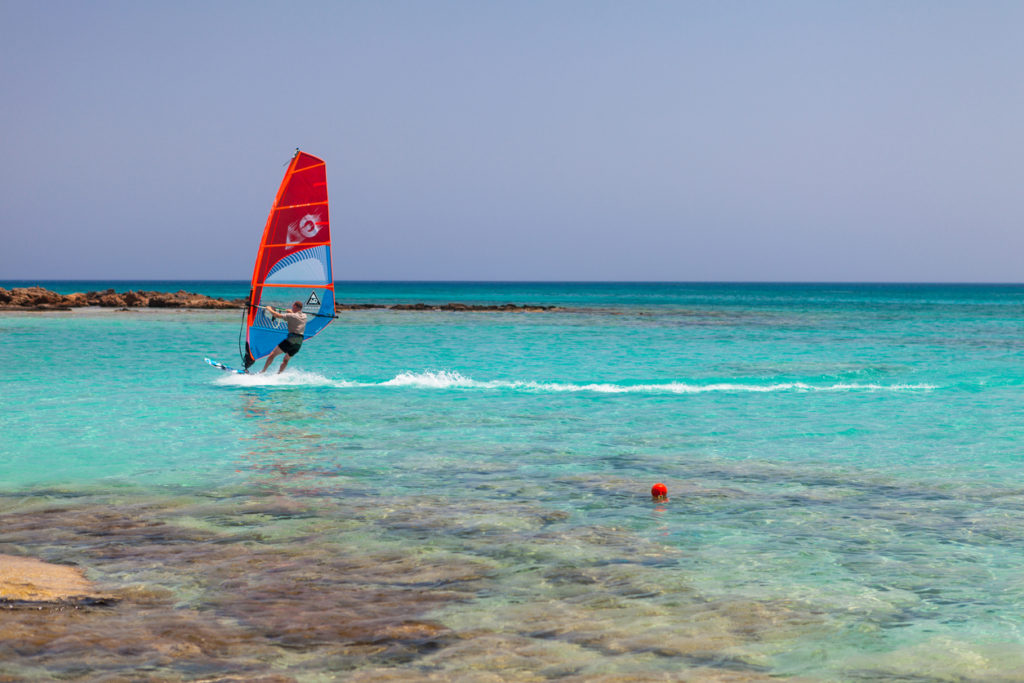 With over 1000km of coastline, Crete is an excellent place for water sports. Families can enjoy activities such as paddleboarding, windsurfing, and kayaking, amongst a few, in crystal-clear waters.
Something that is truly unique and will create great memories is horseriding. Crete has many riding schools that offer lessons and guided tours for families. It is a great way to explore the island's countryside and coastline.