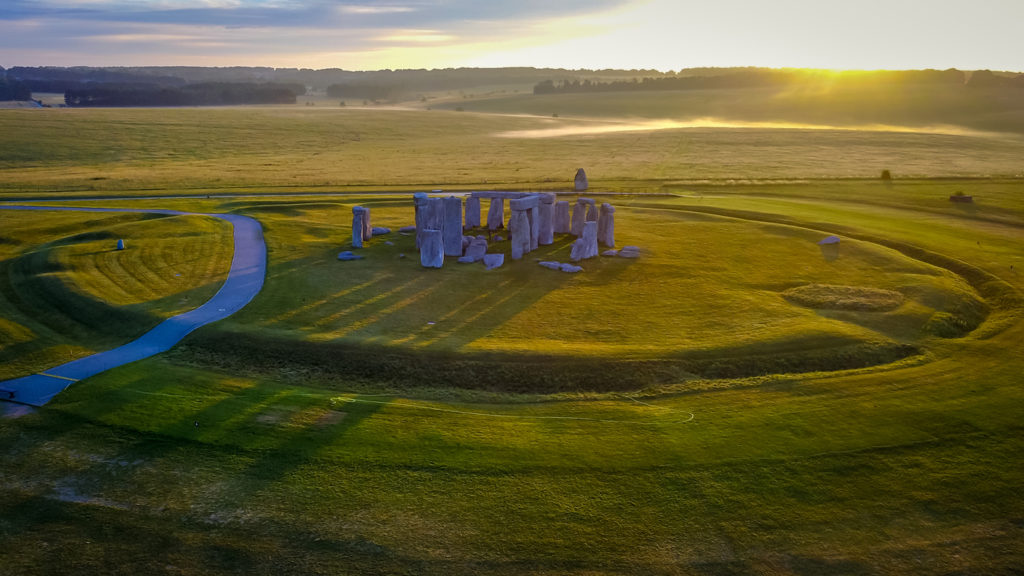 Tucked away in the southern region of England is the serene county of Wiltshire, a lush patchwork of rolling hills, ancient landmarks, and charming towns that beckon with stories of days gone by. Whether you're a history enthusiast, a lover of nature, or simply seeking a quiet escape, Wiltshire offers a slice of England that remains timeless and beautifully preserved.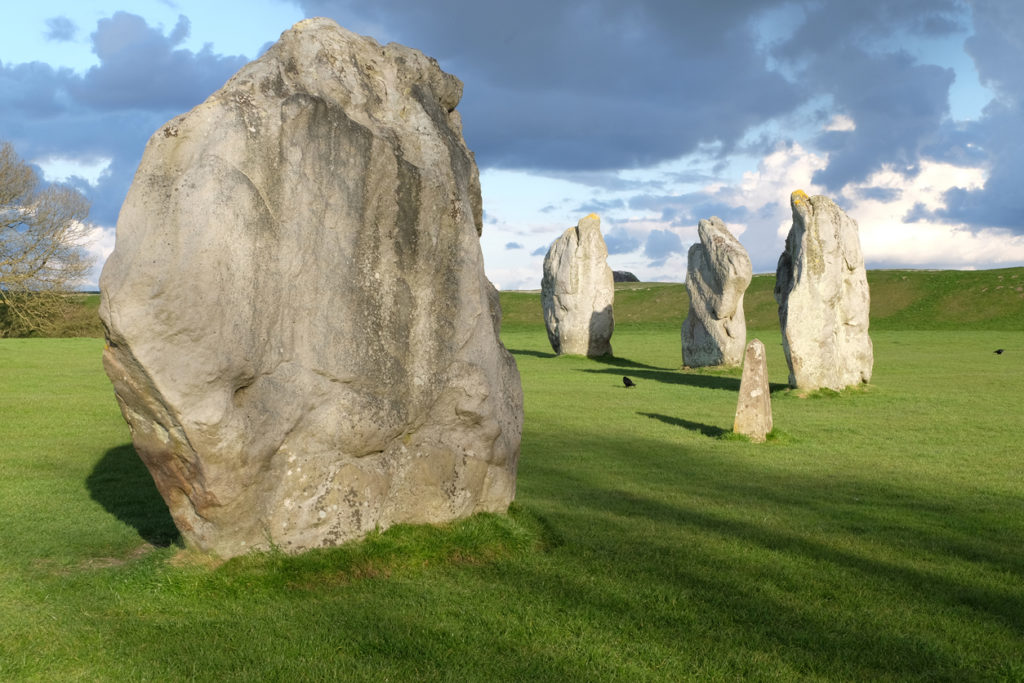 Avebury: Where Stones Whisper Legends
Often overshadowed by its famous cousin, Stonehenge, Avebury is a lesser-known but equally mystifying stone circle. It holds the title of the world's largest stone circle, with enormous megaliths that date back to the Neolithic period. Unlike Stonehenge, visitors can walk freely among the stones, touching millennia-old relics and perhaps feeling the echo of ancient rituals.
Surrounding the village of Avebury, the stone circle is also unique in intertwining with everyday life. Pubs, homes, and roads nestle close to the stones, making it a living testament to the seamless blend of the ancient and modern.
Marlborough: A Market Town with Much to Tell
With its broad high street lined with independent shops, Marlborough is a quintessentially English market town. But its allure extends beyond its charming façade. Delve into history at Marlborough College, one of England's oldest public schools, or wander the alleyways that once saw the likes of Merlin, the famous wizard of Arthurian legend, who is said to be buried nearby.
Marlborough's weekly market remains a lively tradition, where locals and visitors converge to buy fresh produce, handmade crafts, and other treasures. And for those looking to experience English festivities, the annual Marlborough Jazz Festival is a must-attend.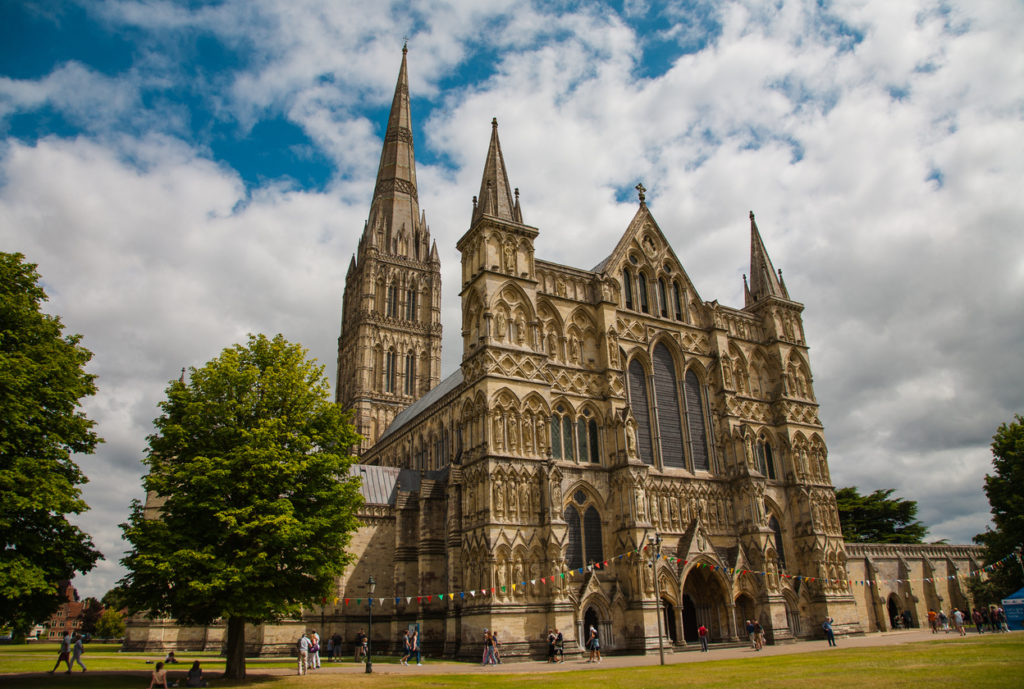 Salisbury and the Majestic Cathedral
Salisbury, the county's only city, boasts an iconic cathedral with the tallest church spire in the UK. Inside, you'll find the world's oldest working clock and one of the original copies of the Magna Carta. But beyond its majestic cathedral, Salisbury is dotted with timber-framed houses, cosy pubs, and the River Avon, which meanders gracefully through the city.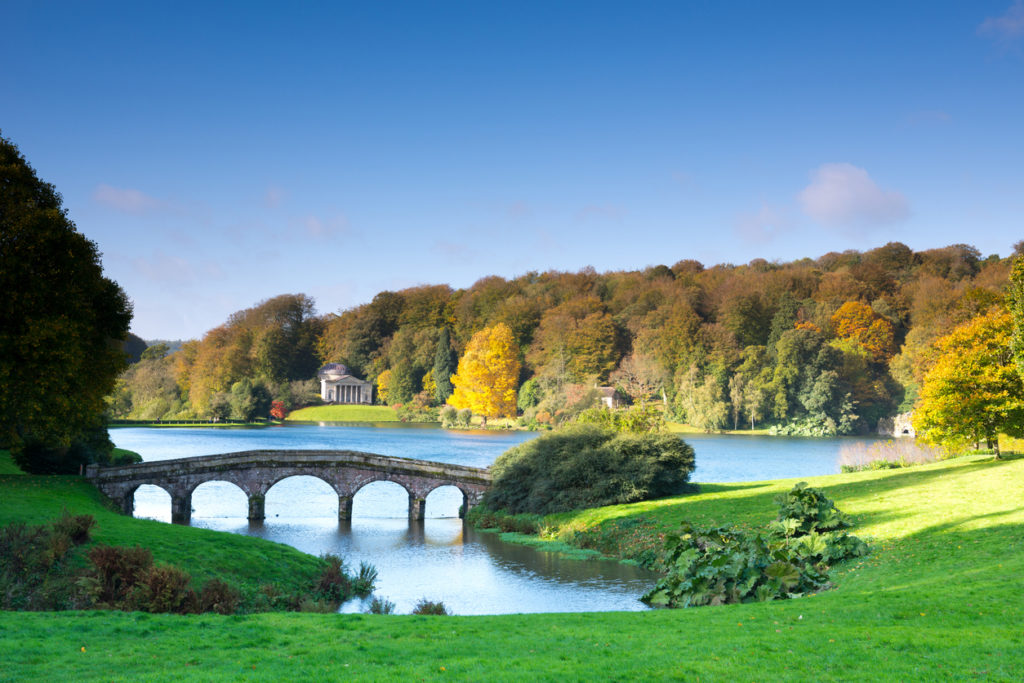 Stourhead: Nature's Masterpiece
For those who appreciate nature and artistry, Stourhead is a gem. This world-famous garden is a visual feast with classical temples, grottoes, and a centrally located lake. Inspired by paintings of landscapes, Stourhead's garden looks like it has been plucked straight from a canvas. Each season paints the garden with a new palette, making it worth multiple visits.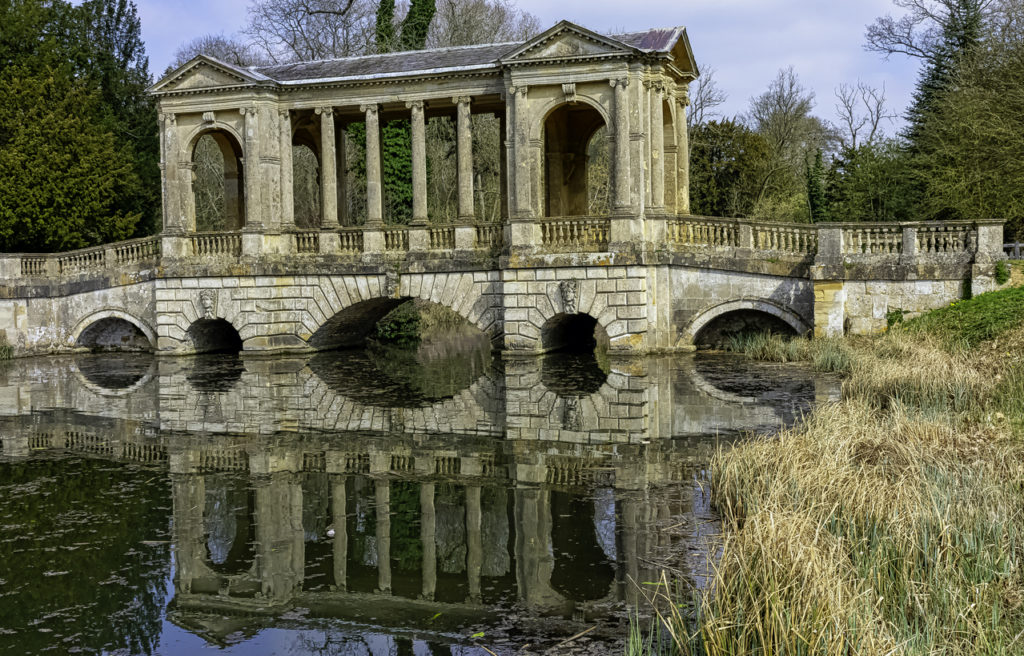 Wilton House: A Stately Affair
A short drive from Salisbury, Wilton House is a testament to English aristocratic life. This grandiose stately home, home to the Earls of Pembroke for over 400 years, boasts an impressive history. Inside, its staterooms dazzle with art collections, including works from renowned artists like Van Dyck and Rembrandt. The sprawling grounds outside, with their manicured gardens and the picturesque River Nadder flowing by, offer a tranquil setting for strolls.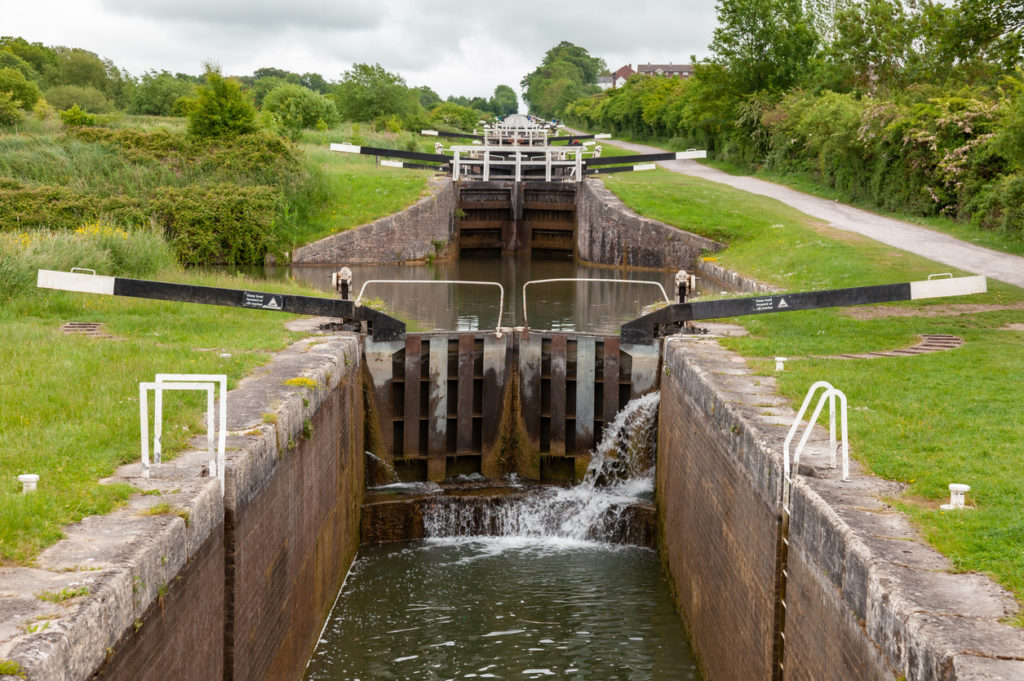 The Kennet and Avon Canal: Floating Through Time
This waterway, stretching from Reading to Bristol, offers a unique way to experience Wiltshire's countryside. Whether you walk along its towpaths, cycle, or even hire a narrowboat, the Kennet and Avon Canal promises a relaxing journey through picturesque villages, historic locks, and serene landscapes.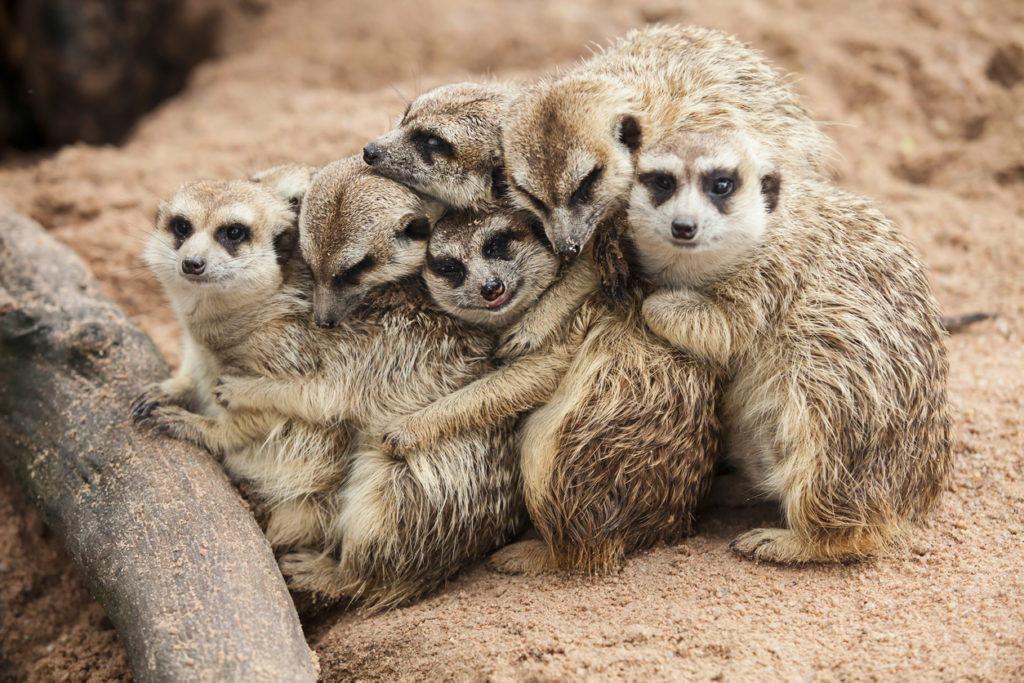 Longleat: A Safari Adventure in the English Countryside
Longleat isn't just any estate; it's home to England's first safari park. Here, amidst the backdrop of an Elizabethan stately home, you can embark on a drive-through safari, witnessing animals like lions, tigers, and cheetahs roaming freely. The hedge maze, one of the world's longest, adds another layer of adventure for visitors of all ages.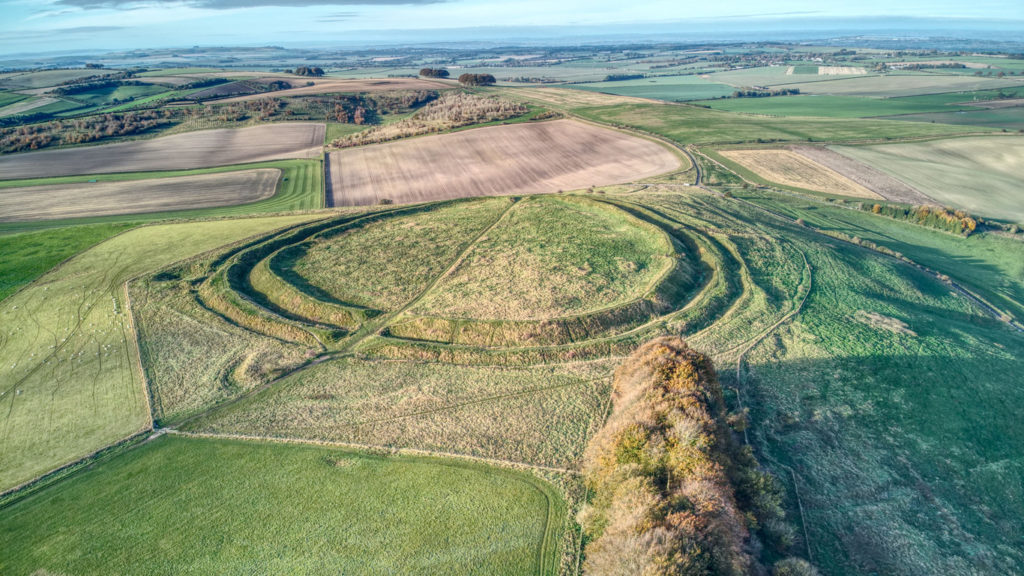 Barbury Castle: Echoes of the Iron Age
Situated on the Ridgeway National Trail, Barbury Castle offers more than just panoramic views of the landscape below. This Iron Age hill fort, with its deep ditches and high ramparts, invokes images of ancient tribes defending their lands. The site also holds significance in recent history, having witnessed battles during the English Civil War.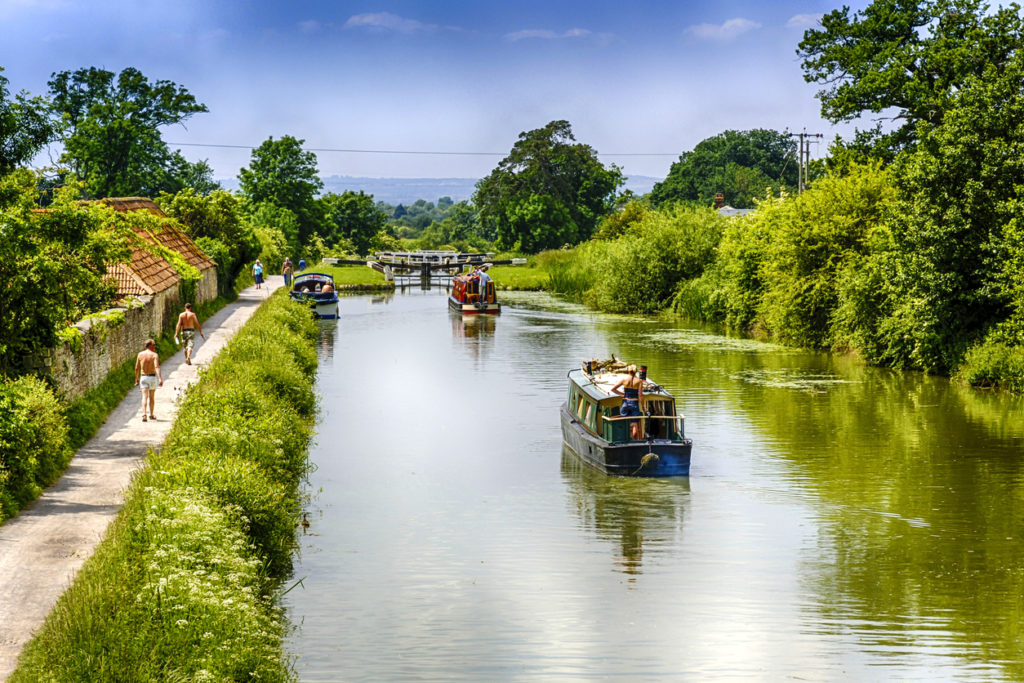 Devizes: A Market Town with a Brewing Tradition
While Devizes maintains its traditional charm with its weekly market and medieval streets, it's also known for something more intoxicating: its beer. The Wadworth Brewery, established in the 19th century, still uses Shire horses to deliver beer to local pubs. A brewery tour offers insights into traditional brewing methods and the chance to sample some of their renowned ales.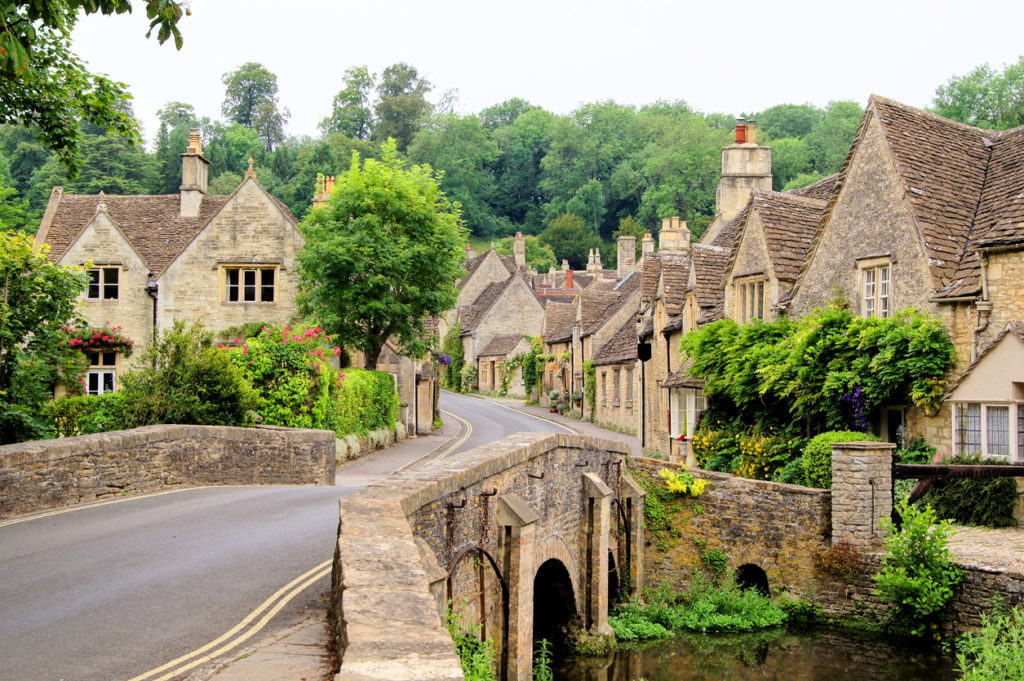 Other Noteworthy Mentions
Castle Combe: Often touted as 'the prettiest village in England', Castle Combe looks as if it has leapt out of a storybook with its honey-coloured stone cottages and scenic charm.
Lacock: A historic village untouched by modern alterations, Lacock has been the backdrop for many films and TV series, including Harry Potter and Pride and Prejudice.
The White Horses: Carved into Wiltshire's chalk hills are several white horse figures, each with its own history and legend.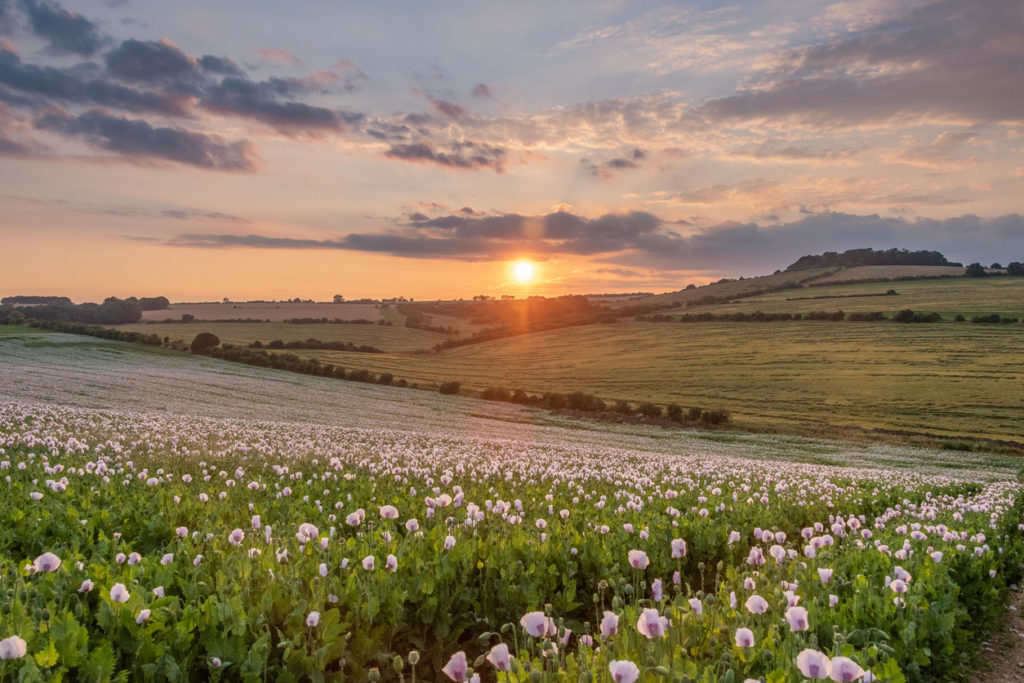 Final Thoughts…
Wiltshire is not just a destination; it's an experience, a journey back in time, and a serene escape all rolled into one. Whether you're strolling amidst ancient stones, wandering through historic market towns, or soaking in the natural beauty, Wiltshire is a testament to England's timeless appeal.
To explore Wiltshire is to embrace the tapestry of history, nature, and culture woven over millennia. It's a place where every stone, path, and stream seems to have a story waiting to be discovered. For those seeking an authentic English experience, far from the buzz of the usual tourist traps, Wiltshire stands as a beacon of timeless charm and beauty. Whether you're visiting for a weekend or an extended stay, this enchanting county ensures memories that will last a lifetime.