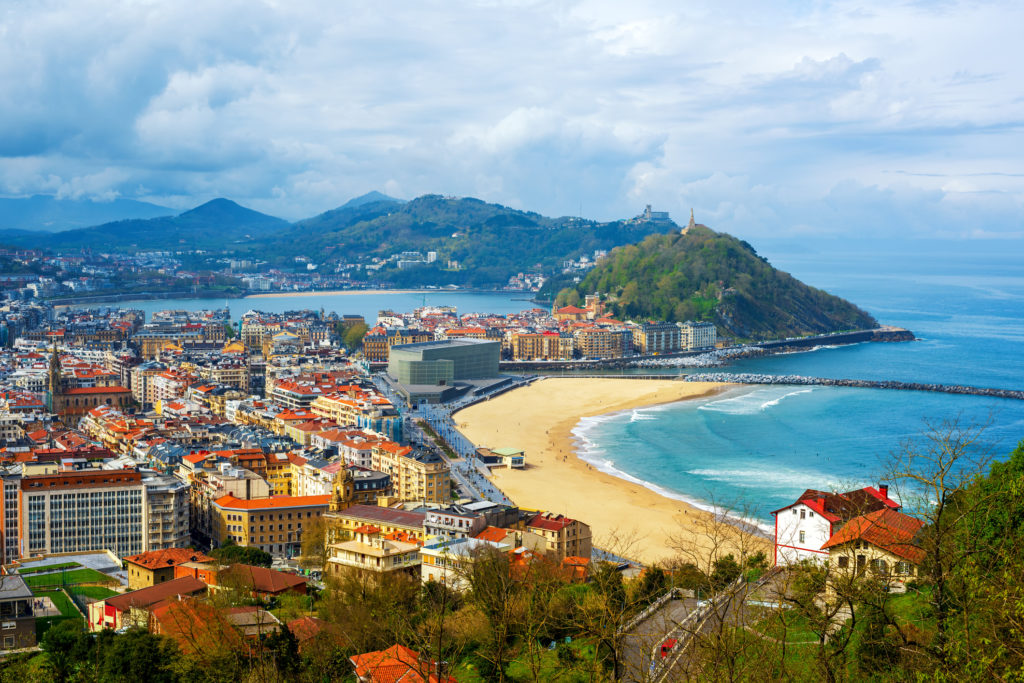 The soft shimmer of the Bay of Biscay, the verdant folds of Monte Urgull, the rhythmic whisper of a language older than the very stones of its buildings. This is San Sebastián, a jewel on Spain's northern coast. If you're looking for the epitome of a Mediterranean summer with a twist, this breathtaking Basque city invites you to dive into its vibrant culture, delectable cuisine, and beautiful landscapes.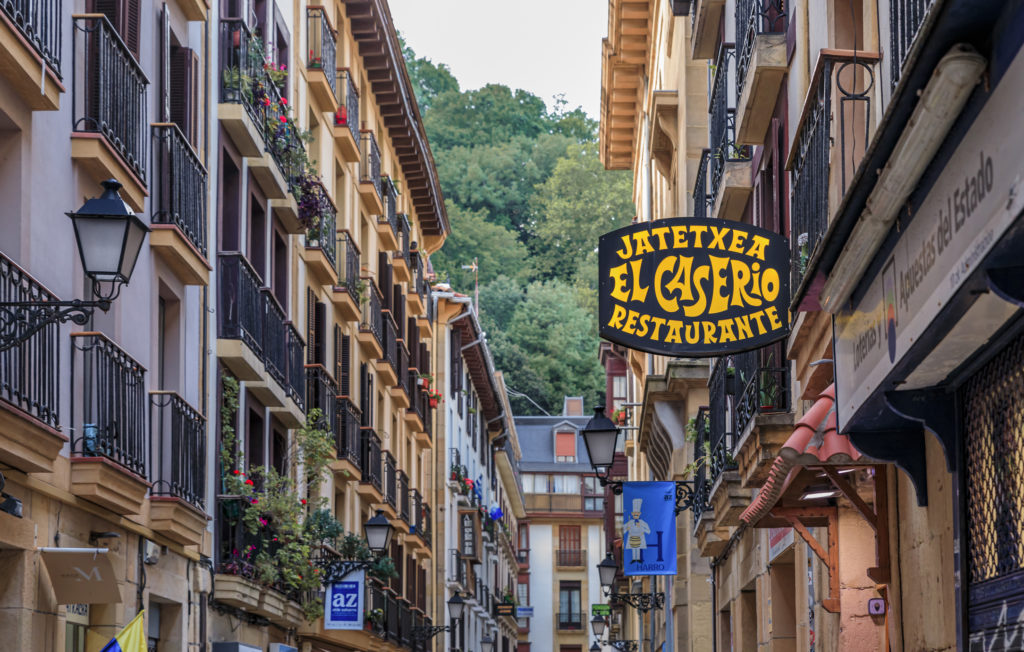 Cultural Kaleidoscope
As a European Capital of Culture in 2016, San Sebastián, or Donostia as the Basque locals call it, continues to be a centre of vibrant arts. With a visit to the Tabakalera, a former tobacco factory transformed into a contemporary culture hub, witness the pulse of artistic life in the city. Here, exhibitions, workshops, and live performances serve up daily servings of creativity.
Yet, the city's cultural roots reach far beyond contemporary trends. Venture to the Parte Vieja (Old Town) to see the mélange of ancient and new. Lined with cobblestone streets and richly historic buildings, the Old Town's heartbeat is the Plaza de la Constitución. Once a bullfighting ring, the plaza's vibrant apartments, numbered like box seats, remind you of the site's past life.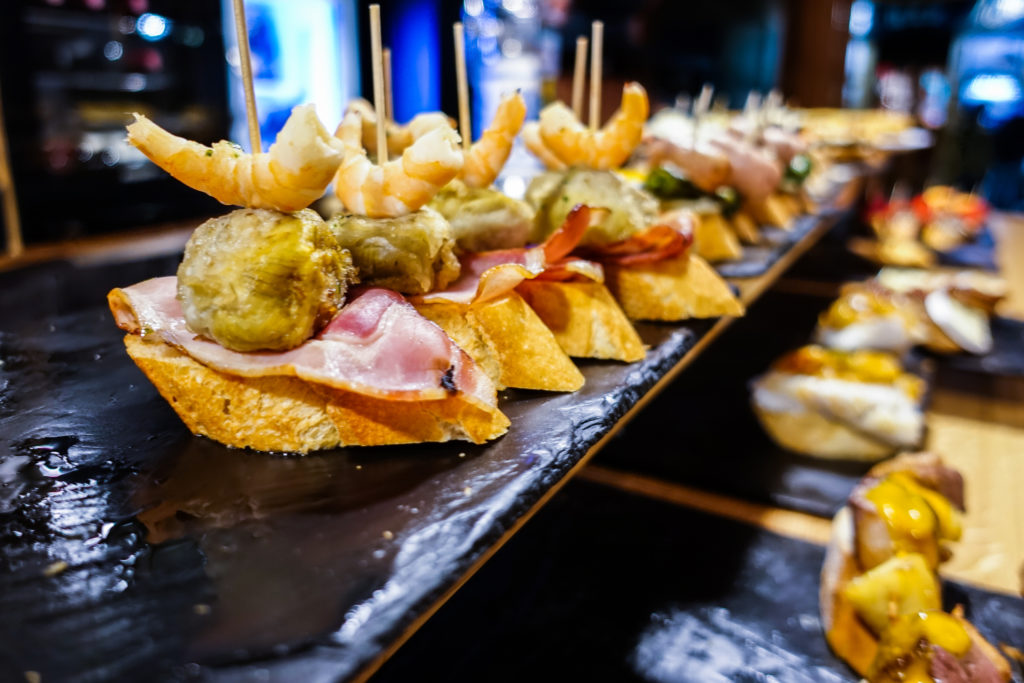 Gastronomical Wonderland
San Sebastián is a gastronome delight and a paradise for lovers of good food. It boasts one of the highest numbers of Michelin stars per square meter worldwide. But the city's culinary magic lies not only in its fine-dining establishments. It spills into the streets and pintxos bars, where food is not just nourishment but a way of life.
Pintxos, the Basque equivalent of tapas, are small bites of joy, an explosion of flavours crafted with local ingredients. Wander into any pintxos bar in the Old Town, like La Cuchara de San Telmo or Bar Txepetxa, and you'll find counters brimming with these delightful creations. Sample 'Gilda', a skewer of anchovy, olive, and guindilla pepper, or a slice of creamy 'Tortilla de Bacalao', a local cod omelette – each is a story on a plate.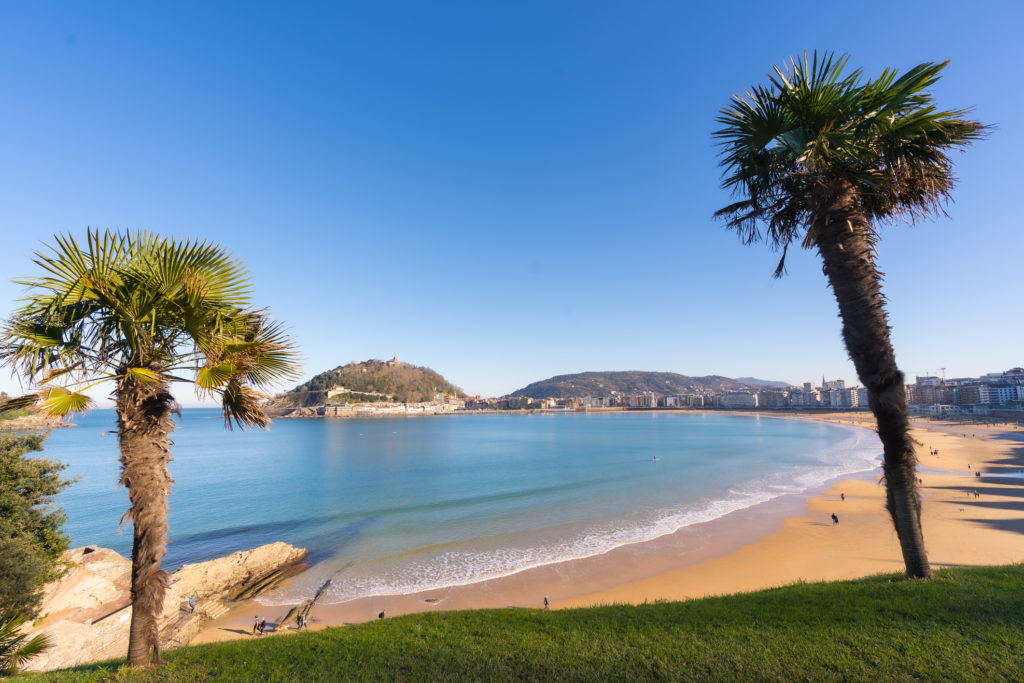 Natural Wonders
San Sebastián is blessed with some of the finest city beaches in Europe. La Concha offers a picture-perfect panorama with its iconic shell-shaped bay and golden sand. For a spot of surfing, head to the hip Zurriola Beach in the Gros district.
Nature enthusiasts can take a hike up Monte Urgull or Monte Igueldo. From these verdant hills, you'll have unrivalled views of the city, its bay, and the azure expanse of the Bay of Biscay. The amusement park at the summit of Monte Igueldo adds a whimsical touch, where antique rides evoke a sense of nostalgic charm.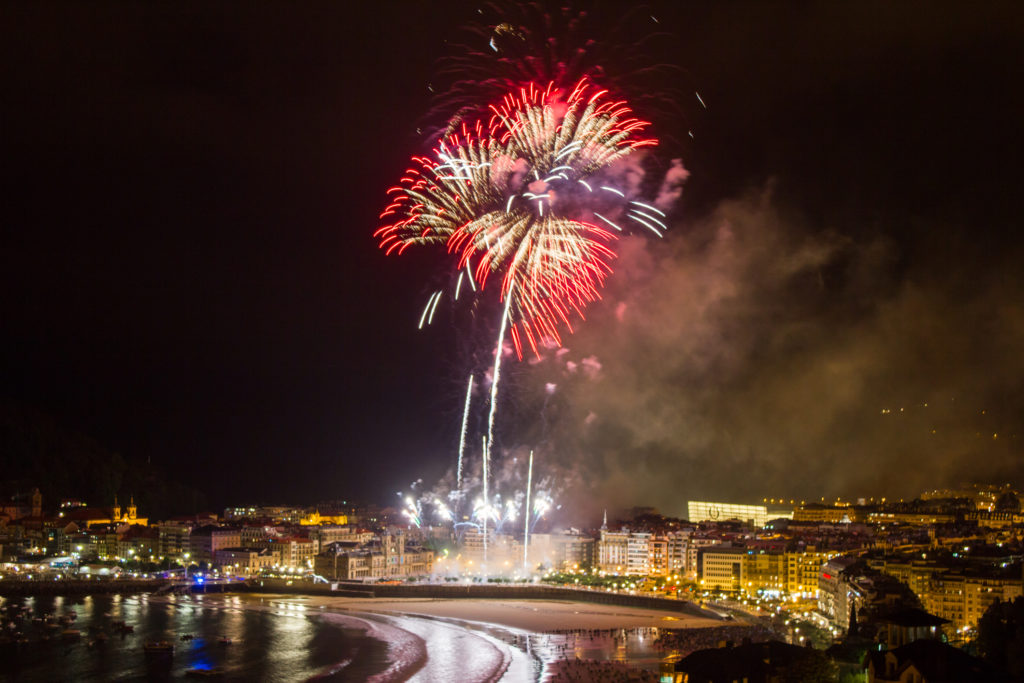 Festive Spirit
A city of vibrant traditions, San Sebastián, comes alive with festivals all year round. Experience the Semana Grande in August, when fireworks light up the sky, and music, dance, and bullfights dominate the streets. Film buffs should not miss the San Sebastián International Film Festival in September, a prestigious event that draws cinema's biggest names.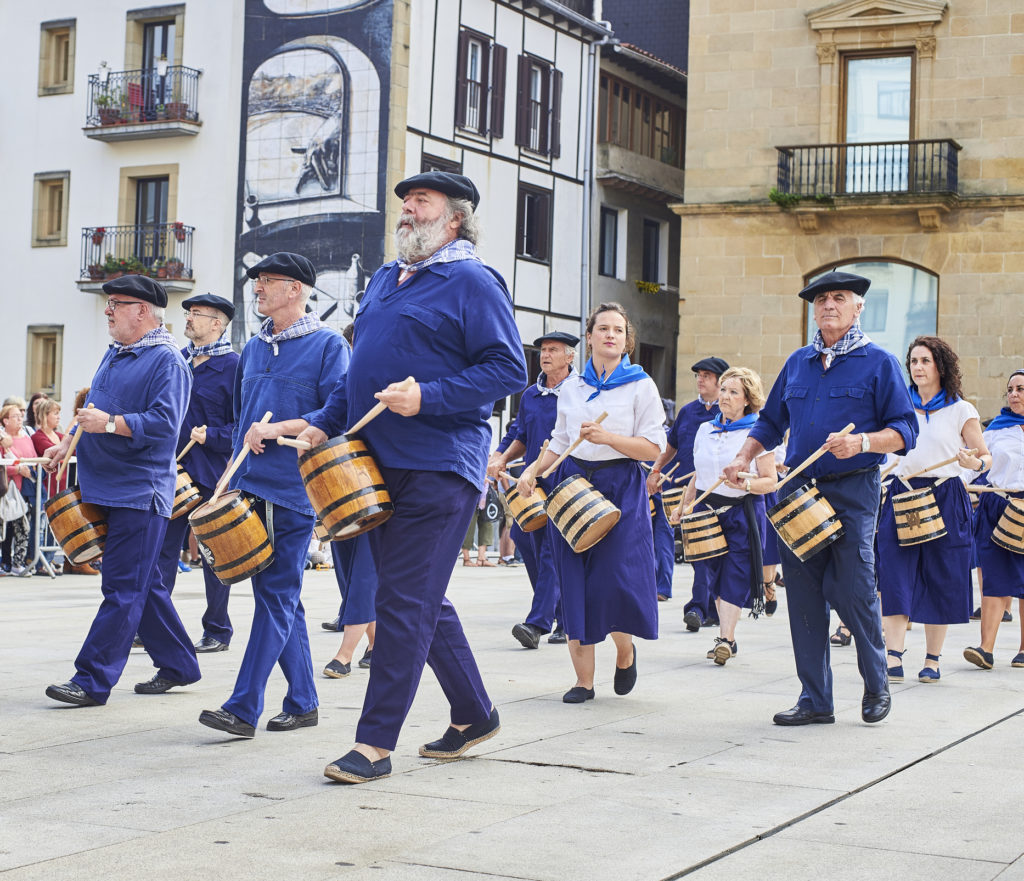 A trip to San Sebastián, with its tapestry of experiences, creates a symphony of sensations. Whether it's the tug of the tide on La Concha, the taste of a heavenly pintxo, the sight of ancient buildings huddled against a sapphire sea, or the hum of Euskera, the ancient Basque language, each sensation becomes a thread in the traveller's memory.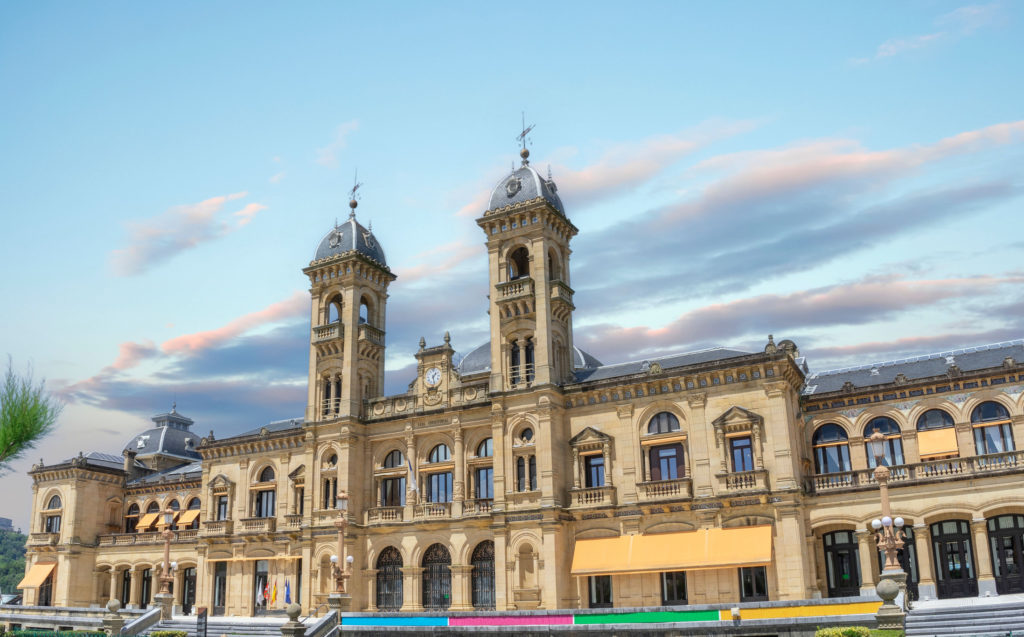 A Deep Dive into History
Step back in time with a visit to the San Telmo Museum in a 16th-century former Dominican convent. It extensively explores Basque culture and history through art and artefacts. Marvel at ancient sculptures, gaze at colourful paintings and uncover the stories of this unique region from the prehistoric era to modern times.
Beyond the museum, the cityscape of San Sebastián is a living testament to its history. From the breathtakingly ornate Belle Époque architecture of the City Hall to the stately elegance of the Miramar Palace, once the summer residence of Spanish royalty, every corner of the city whispers tales from the past.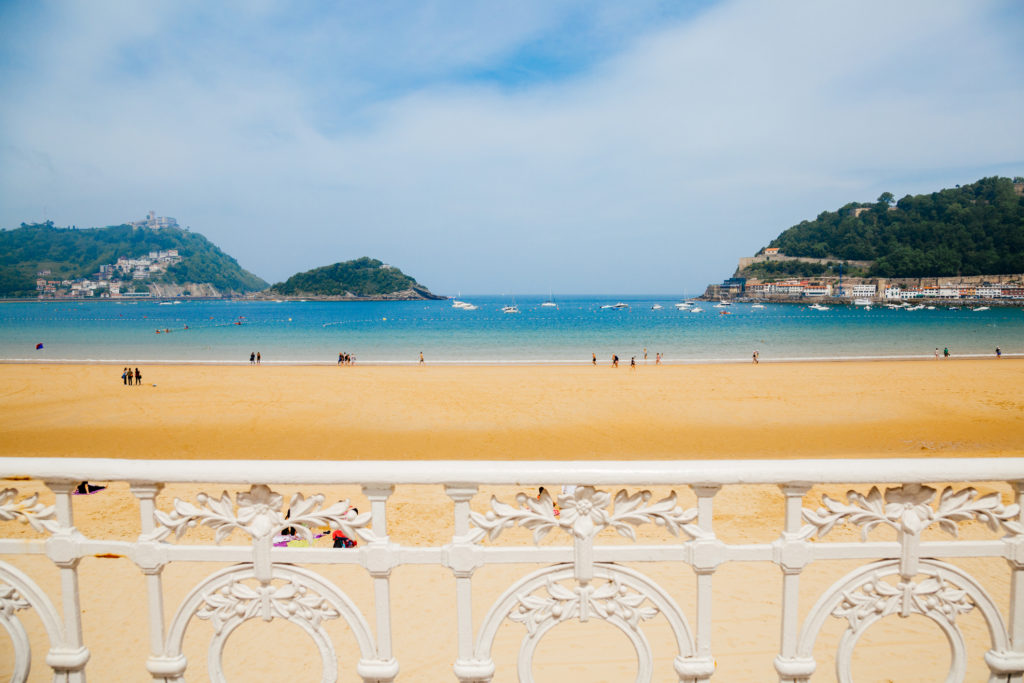 The Aquatic Realm
San Sebastián's love affair with the sea is evident on its beaches and at the Aquarium, located at the port. Discover the depths of the Bay of Biscay through its glass tunnels, surrounded by a kaleidoscope of marine life. From sharks to stingrays, witness the ocean's wonders in a thrilling up-close experience.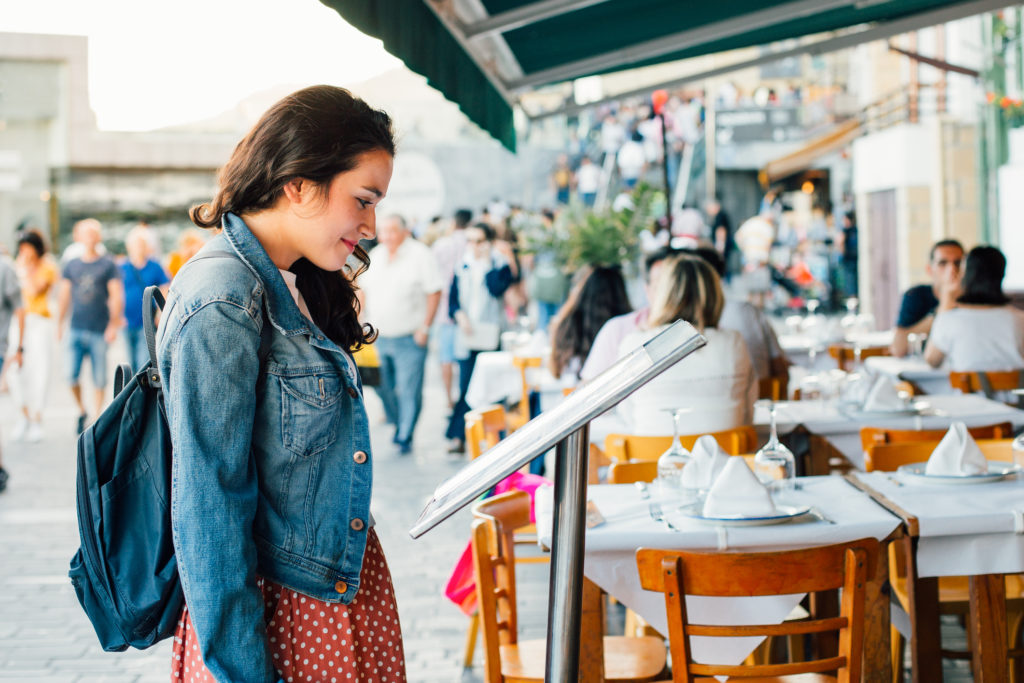 A Toast to Basque Country
The region's renowned drink, Txakoli, a slightly sparkling, dry white wine, is a must-try. Visit a local Txakoli winery to learn about its unique production methods and indulge in a tasting session, enjoying the crisp flavour paired with local cheese and olives. The cider houses, or sagardotegis, in the nearby countryside, offer another traditional drinking experience, pouring fresh, tangy cider straight from wooden barrels.
Walking in Hemingway's Footsteps
Ernest Hemingway had a well-known fondness for San Sebastián and immortalized his experiences in 'The Sun Also Rises.' Walk in his footsteps by visiting his favourite haunts: from Hotel María Cristina, where he often stayed, to Café Iruna, the perfect spot for a coffee break.
San Sebastián: A Symphony of Experiences
A trip to San Sebastián will leave you with an exhilarating blend of experiences and a heart full of beautiful memories. This Basque beauty has everything From mesmerizing landscapes, delectable cuisine, vibrant culture, and fascinating history.
San Sebastián awaits. Dive in, and let the city's rhythm become your own. The siren call of this enchanting coastal city is not easily ignored, and its charm, once experienced, is never forgotten. Come, taste, see, hear, and fall in love with the allure that is San Sebastián.