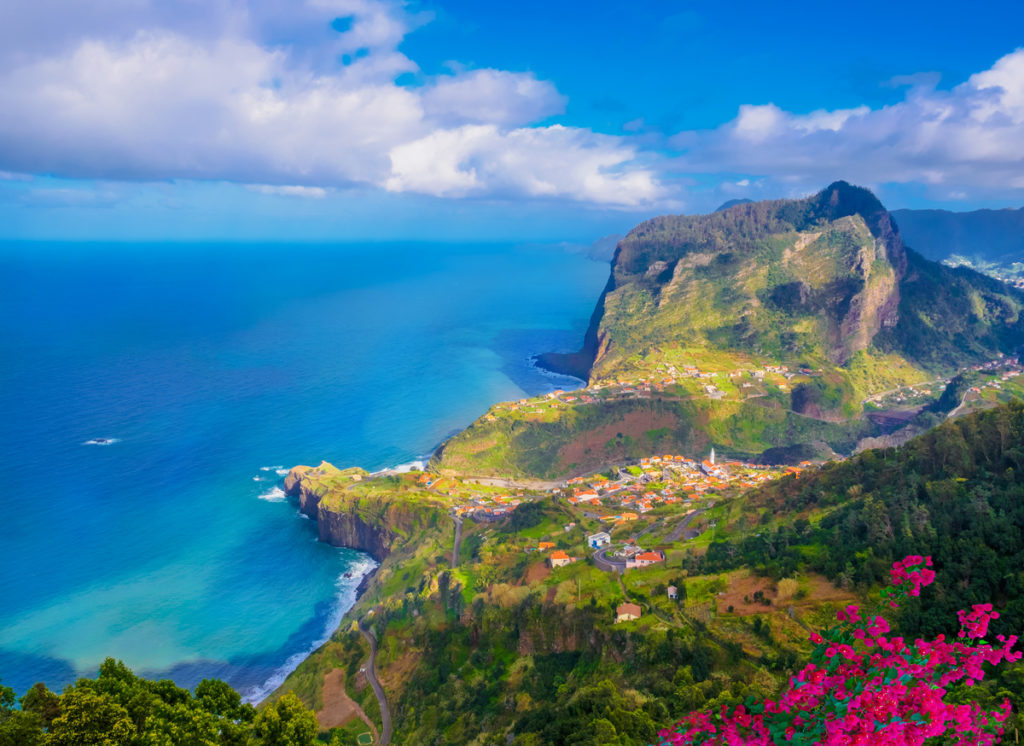 The island of eternal spring, magical Madeira is a paradise for nature lovers. Due to its pleasantly warm climate, the island is a beautiful vacation destination all year long, inviting travelers to discover its luscious mountains, lush forests, crystal clear lagoons, and charming fishing villages. Although it's a territory of Portugal, Madeira is situated closer to Africa (800 km) than to Lisbon (1,200 km).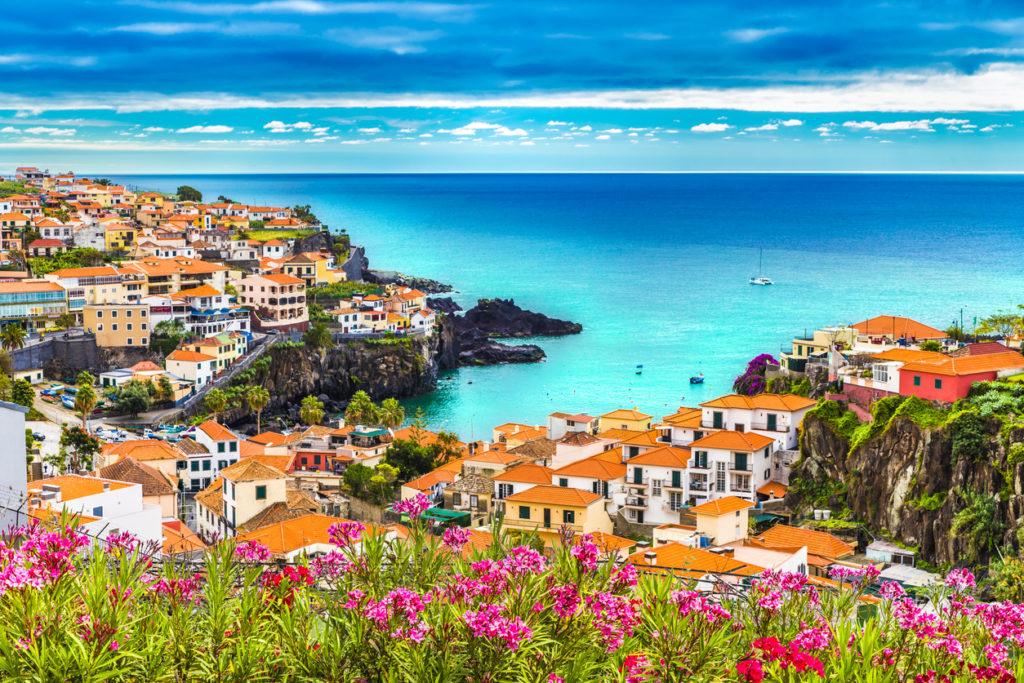 Due to its unique location, abundant rainfall, mild climate, and volcanic soil, the island is home to spectacular flora and fauna. Moreover, the warm Atlantic Ocean cares for the needs of a fabulous marine life and creates a glorious backdrop for many water activities, including surfing, scuba diving, and even swimming with dolphins and whales.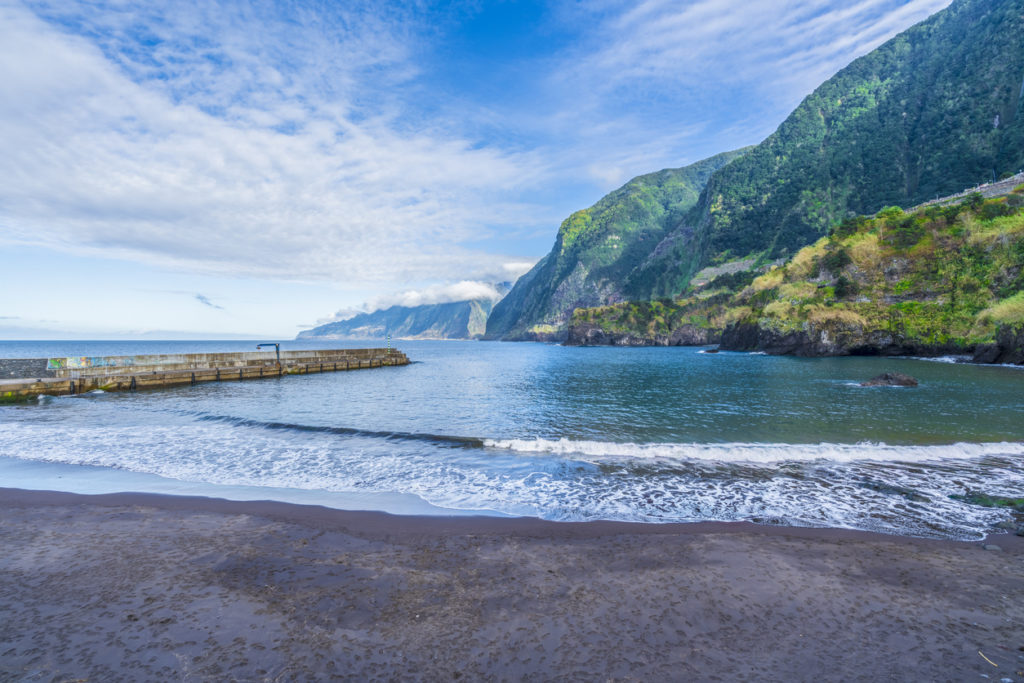 No one can deny that this superb Portuguese archipelago is a destination of outstanding beauty adorned with splendid laurisilva forests, included on UNESCO's list of World Heritage Sites, fragrant eucalyptus woodlands, ideal for hiking and amazing destinations for admiring breathtaking views, as well as renowned levadas, lovely water channels and a major attraction for travelers.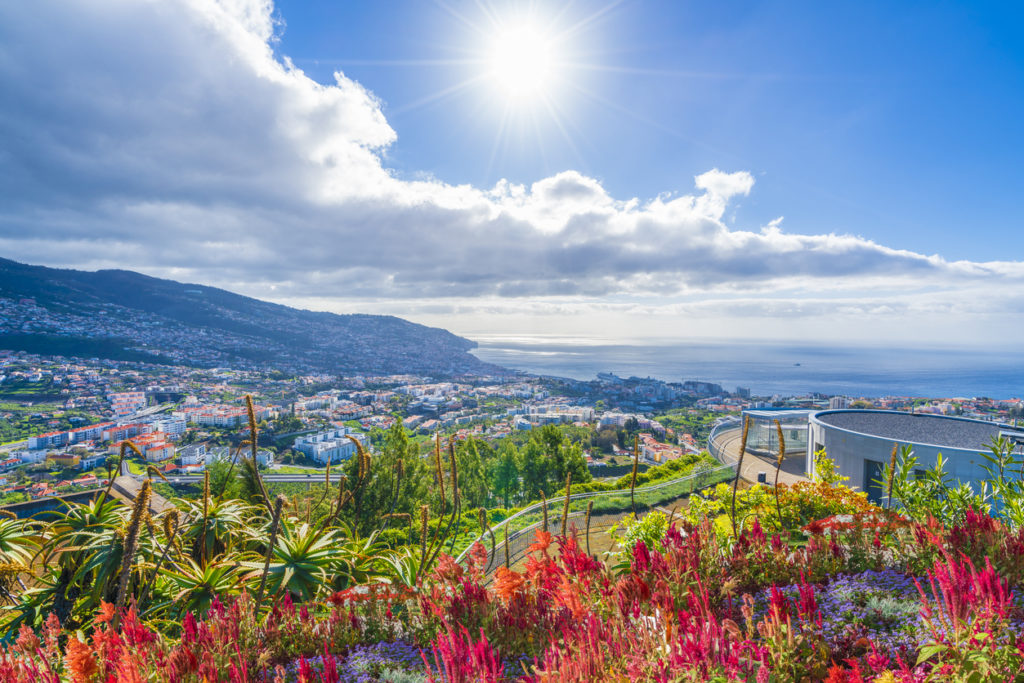 Spend a day or two in Funchal
Madeira's capital, Funchal is home to over half of the island's population. The town is pretty and welcoming, decorated with classic Portuguese white-washed houses, small churches, and spectacular gardens and parks. If you travel to Madeira in April or May, you'll witness a faerie of colors and fragrances in Jardim Tropical Monte Palace where you can get by cable car from the city center.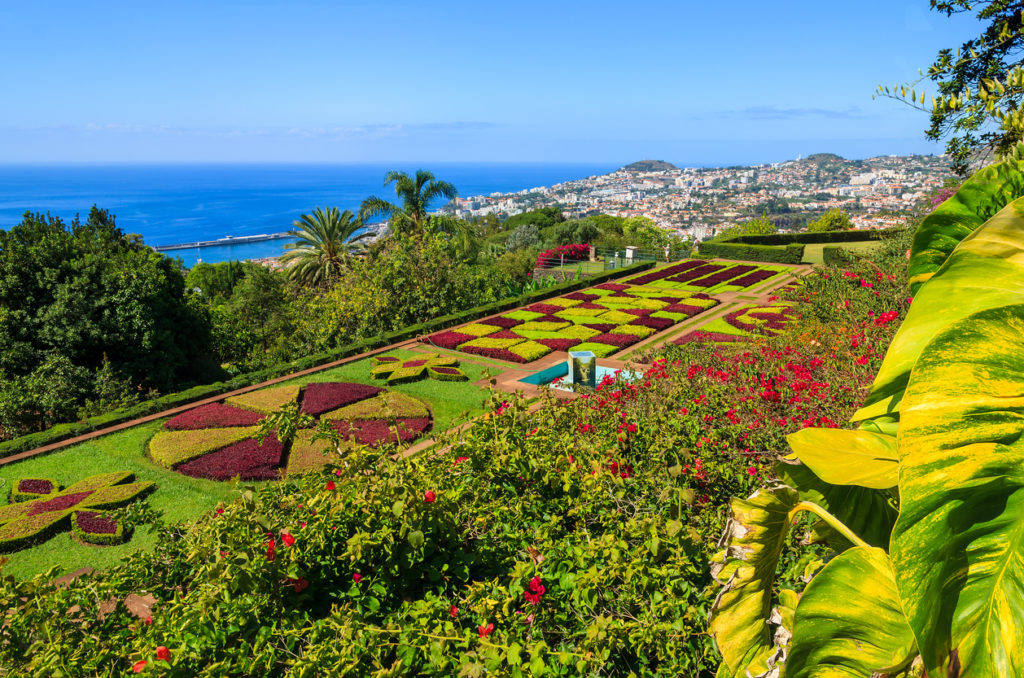 The garden is absolutely phenomenal and, while you're there, you can also experience tobogganing in a wicker basket. The town is set on a natural lovely bay, guarded by slopes dressed in shades of green. One of the most important attractions in Funchal is its remarkable 16th-century cathedral, but you should also visit the Museum of Sacred Art.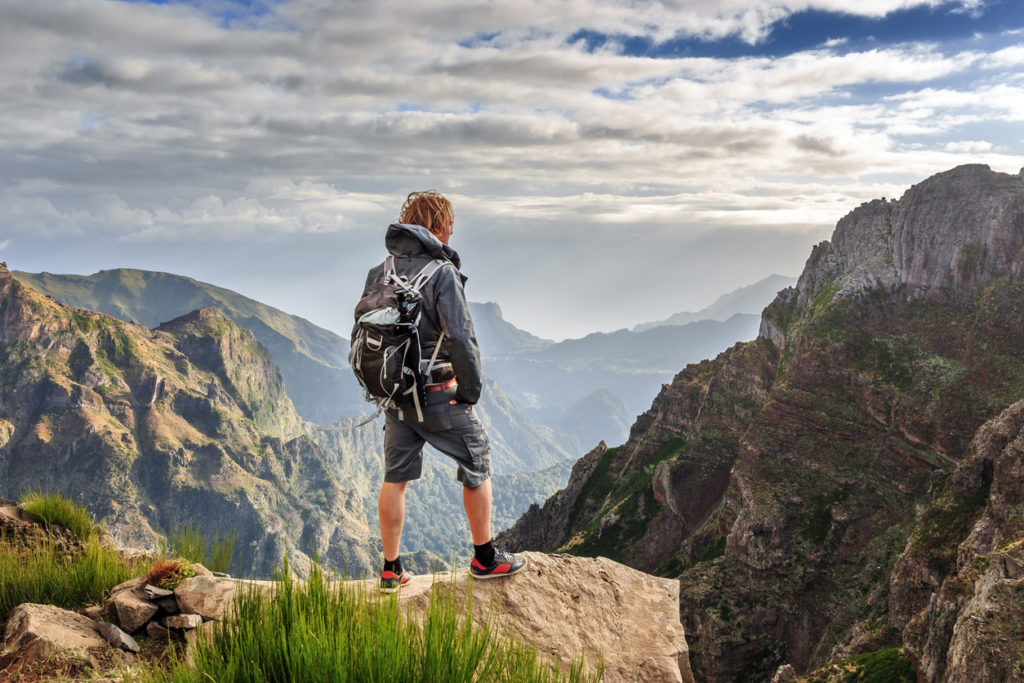 Watch the sunrise at Pico do Arieiro
It's true that when you're on vacation the last thing you want to do is get up early but this sunrise is definitely worth the effort. Situated about 30 minutes from Funchal, Pico do Arieiro is located 1,818 m above sea level. A ride here is not exactly a walk in the park. You'll probably have to drive through rain and clouds and endure strong winds and cold temperatures. But once you'll get to the other side, above the clouds, you'll be rewarded with one of the most beautiful sunrises you've ever witnessed.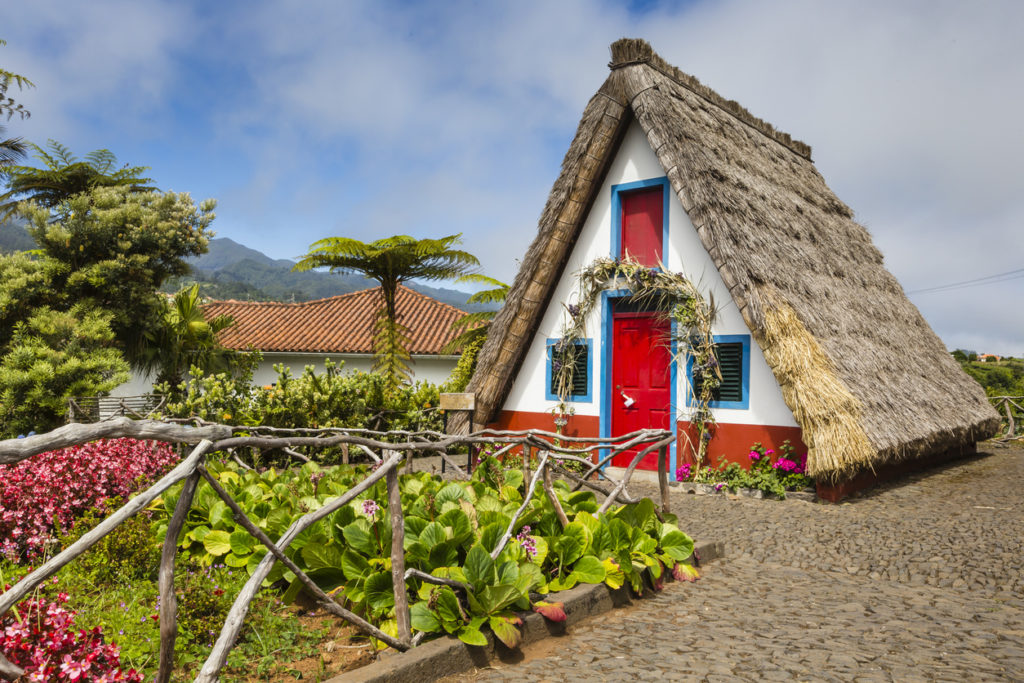 Fall in love with the little village of Santana
Nobody seems to be leaving Madeira without first stopping for a few hours at Santana. This is arguably the most visited village on the island, a charming place that invites visitors to admire lovely triangular-shaped houses and discover a quaint rural atmosphere. This place is truly magical, a photogenic destination, perfect for a few superb shots.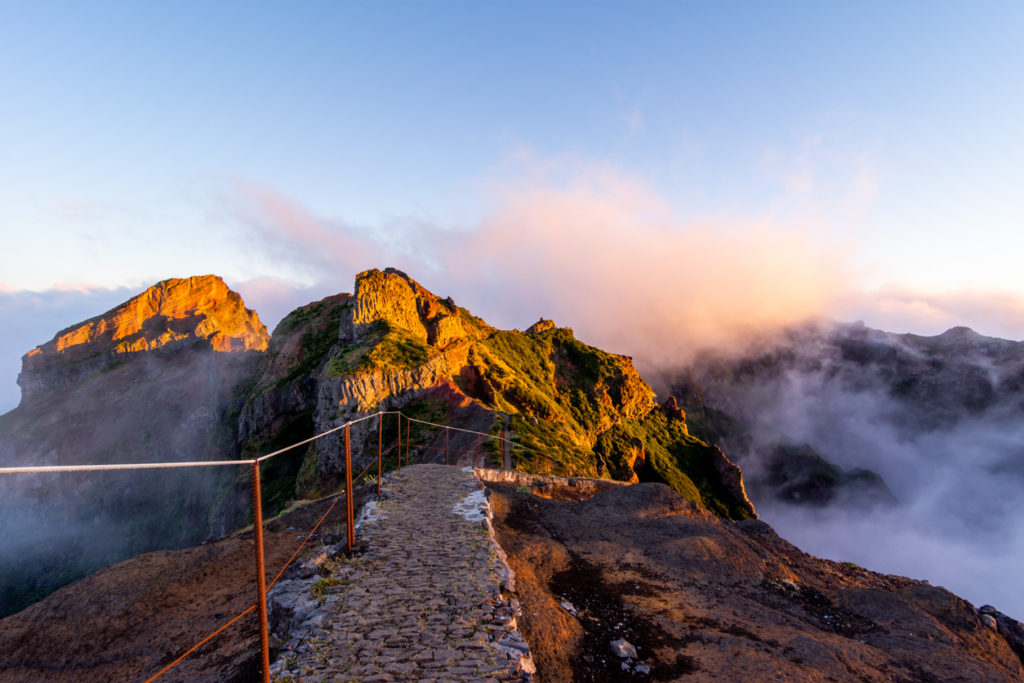 Conquer Pico Ruivo
Pico Ruivo is the island's highest peak (1,862 m) and a paradise for hikers who come here eager to take on its trails and discover the fabulous views that await on top. If you're not quite ready for this adventure but you still want to put your hiking boots to work, you can always choose to conquer the island's third-highest peak, Pico do Arieiro. Moreover, if you want to get the rewards without putting in the effort, you can get to Pico do Arieiro by car. At the destination, you'll find sublime views, but also a bar, a restaurant, and a gift shop. The perks of living in the modern age! The hike between this peak and Pico Ruivo is the hardest on the island but also the most beautiful.
Hike some more
Since the island is home to more than 2,000 km of trails, you'll definitely find the perfect trails for your fitness level. Most of the hiking is done along levadas, the popular irrigation channels, but also along the coast and across the mountains. To get to your destinations, you'll usually have to pass through fairy tale valleys adorned with waterfalls and magical forests.
The Levadas await north of the island, the most famous of all being Levada do 25 Fontes. Due to its fame, this is also the most crowded, so it's best to start early in the morning or late in the afternoon if you want to enjoy it in solitude. Levada do Caldeirao Verde is a really fun hike that takes hikers through several long tunnels and leads them to a superb 100 m waterfall. For breathtaking views of the ocean, choose Vereda do Larano, but only if you're an experienced hiker.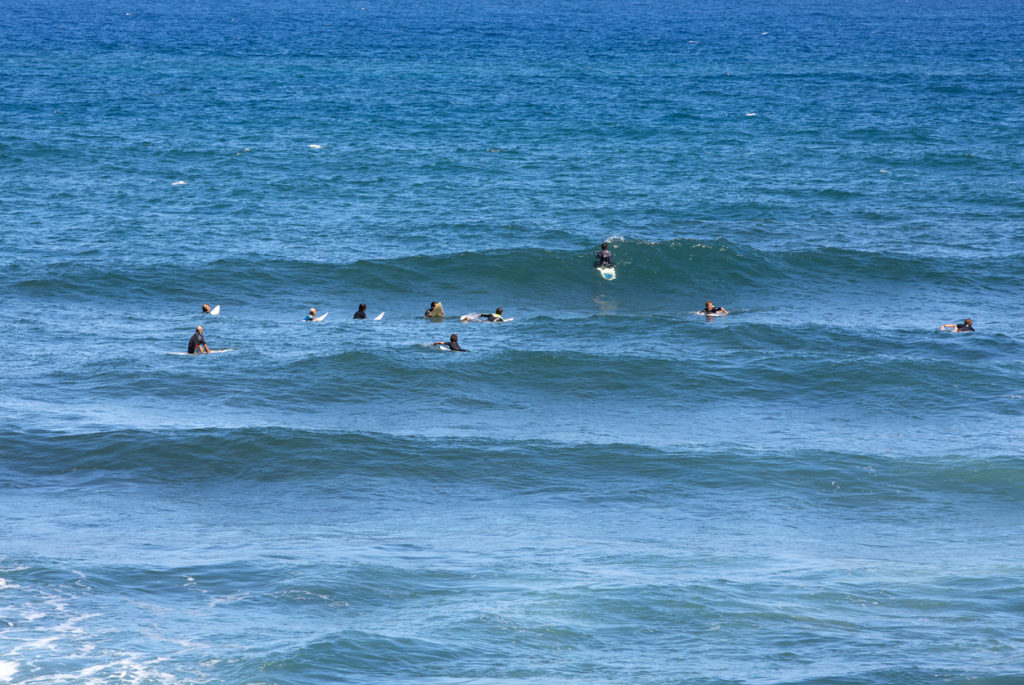 Take to the water
Although Madeira doesn't have too many golden sandy beaches, except for the ones at Calheta and Machico, you'll find plenty of water sports centers and a few strips of black, volcanic sand that seem to be good enough for many tourists. Madeira is a great spot for scuba diving and surfing. During a scuba diving adventure, you'll be able to spot a variety of spectacular things, such as shipwrecks, manta rays, dolphins, and even whales. This as to the magical Madeira experience.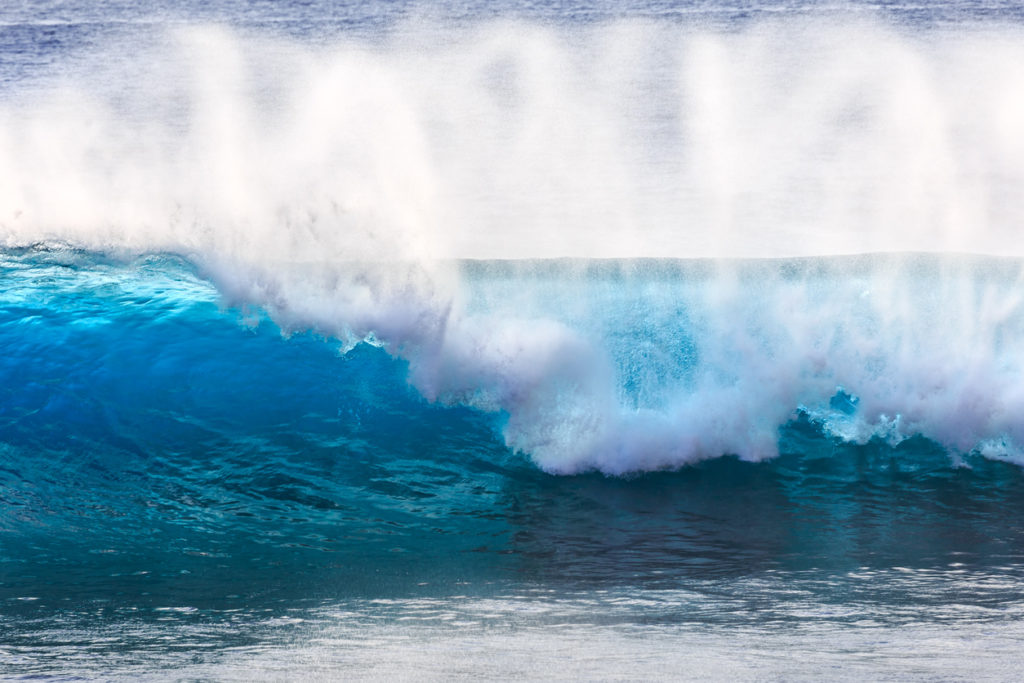 Moreover, the island is one of the best surfing locations on the continent, with plenty of breaks waiting for experienced surfers in the west part of the island. The only sandy beach perfect for beginners is in Porto do Cruz.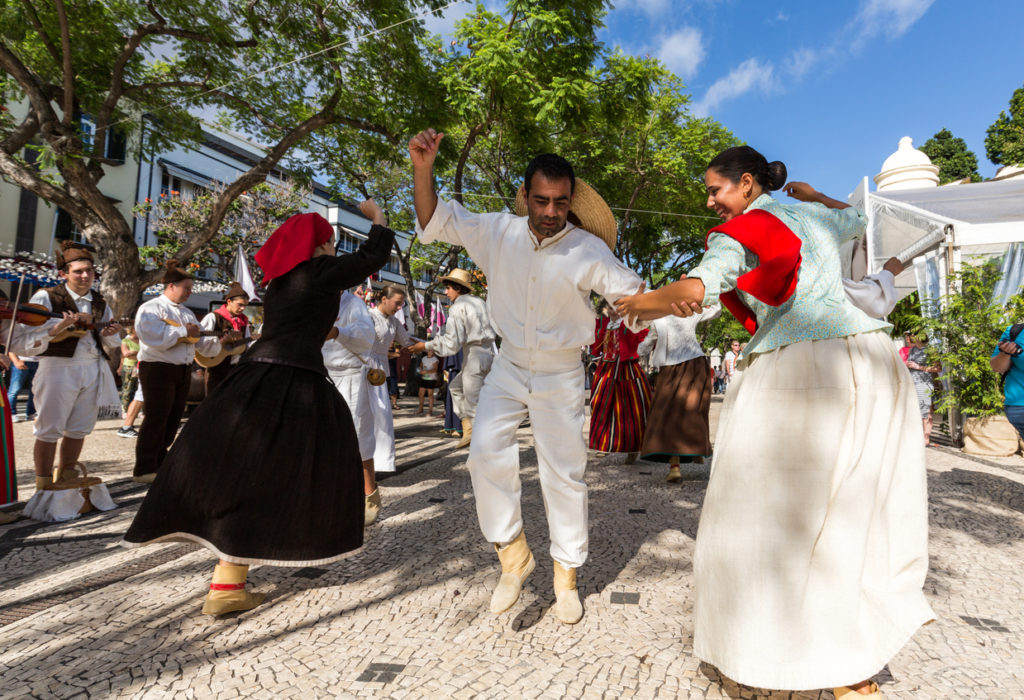 End every day with a glass or two of magical Madeira's finest wines. The island is famous for its fortified wines – Malvasia, Bual, Verdelho, and Sercial, so don't hesitate to accompany your salad with Vinho Verde, a white, light wine, and your steak with a strong red table wine produced in the north of the island. Want more wine? Visit Madeira during its Wine Festival that takes place every September.
If you are interested in visiting mainland Portugal then click here for more articles.