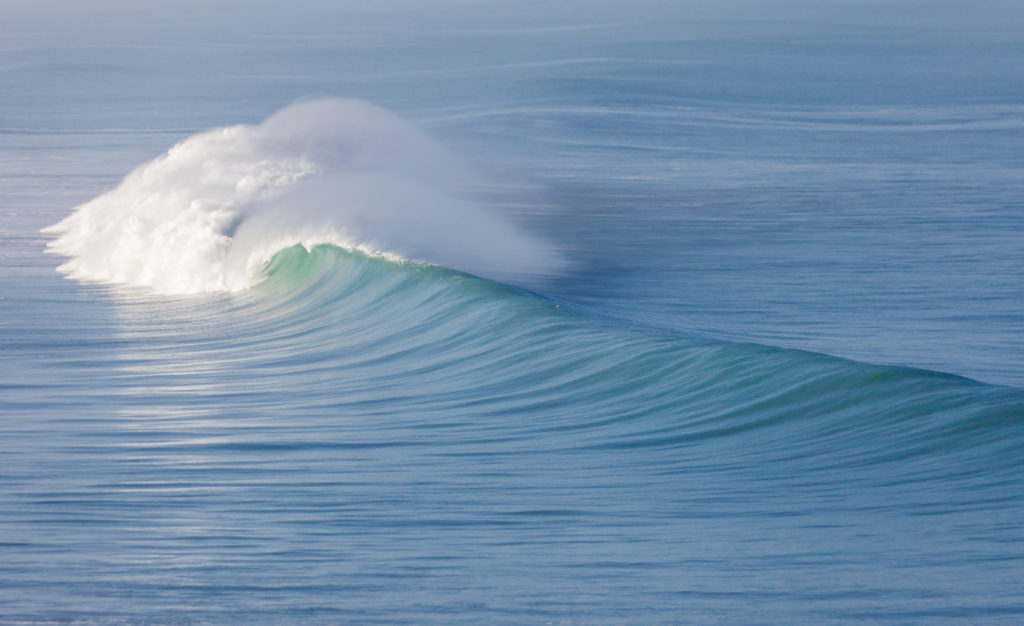 Surfers all around the world are always searching for the best places to ride the waves. Surfing Agadir, Morocco always makes it on their bucket list due to the country's spectacular surfing spots that dazzle at first glance. Described by some as a true "Mecca" of surf, the coast of Agadir is a magnet for experienced surfers looking for gargantuan waves, a cool surf culture, and delicious Moroccan cuisine.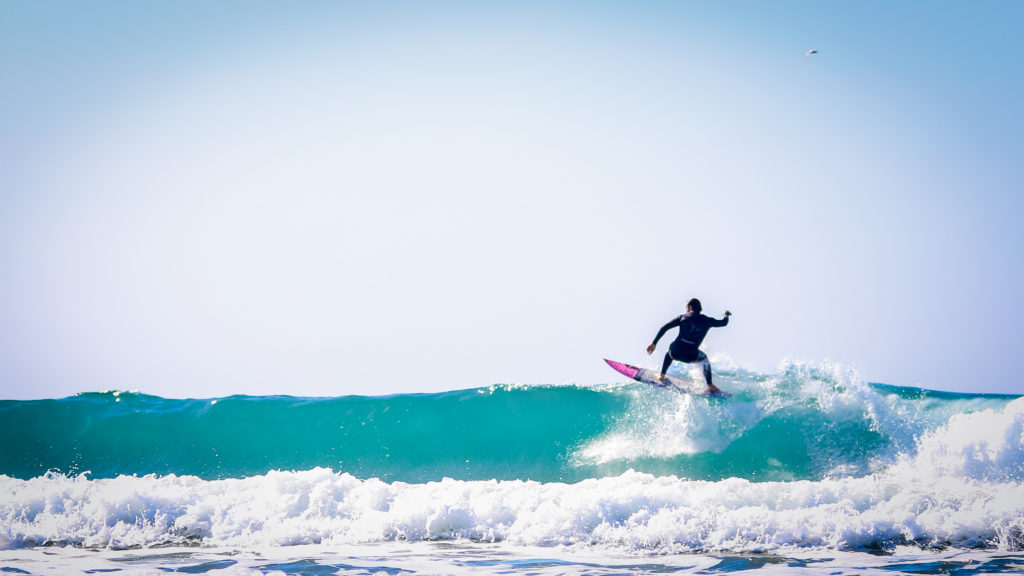 Blessed with impressive swells from September to April, Agadir delights surfers with magnificent surfing conditions. Created by the talented hands of the North Atlantic and offshore winds, the waves of Agadir are protected by the Azores. Thus, you will always find a sheltered spot for the best surfing of your life!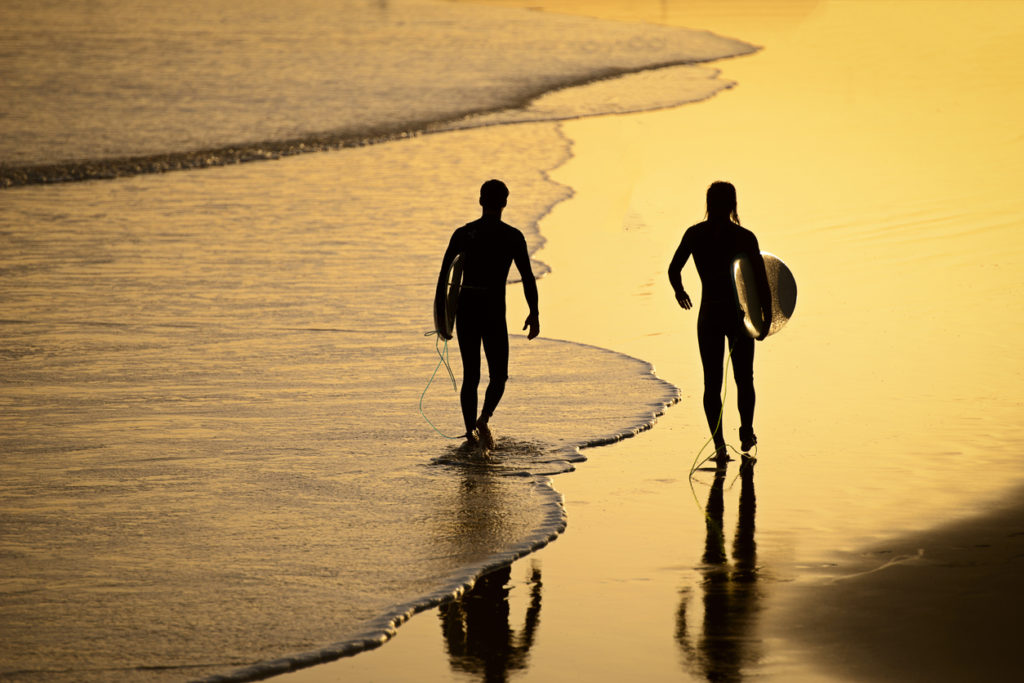 Beginners usually gather between May and August when the waves are small and clean, while the most daring surfers of them all plan their escape to Agadir between December and March when the waves are at their highest and the wind is spot on.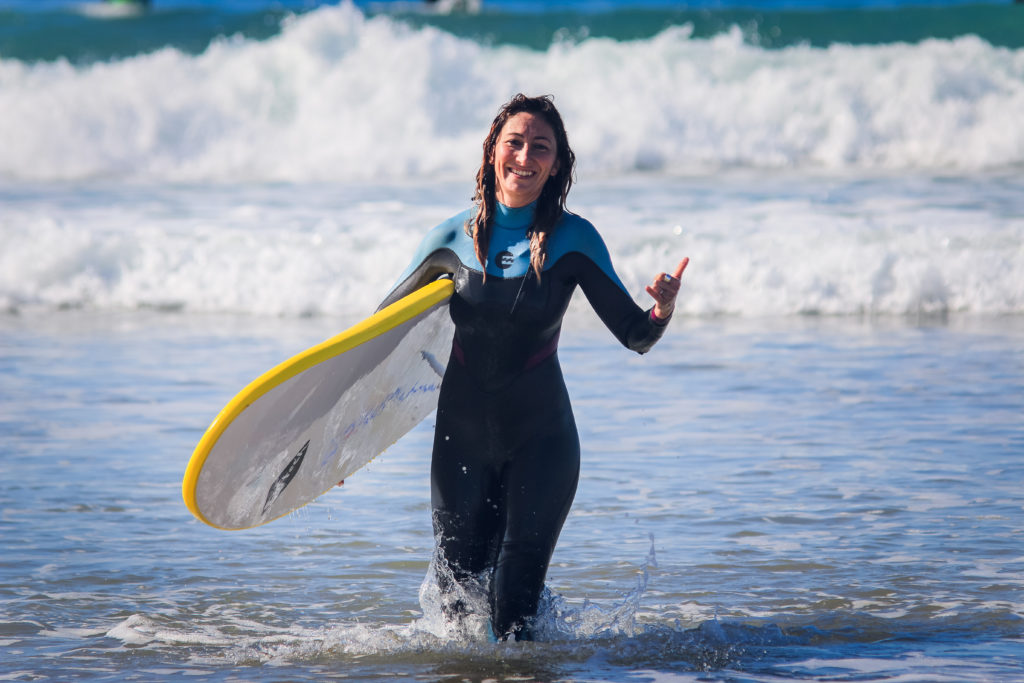 Best surfing spots in Agadir
With over 1,800 kilometers of coast, you'll have no problem finding the ideal surfing spots for you in Morocco. Moreover, the beaches are long and unspoiled with generous waves and rather cheap surfboard rentals. There's nothing that can stand between you and one of the most memorable surfing experiences in your life.
Agadir is one of the best surfing destinations in Morocco mostly due to its accessibility and affordability. The city's airport provides convenient flights from all the other major cities in Morocco making it easy for surfers to catch the best waves.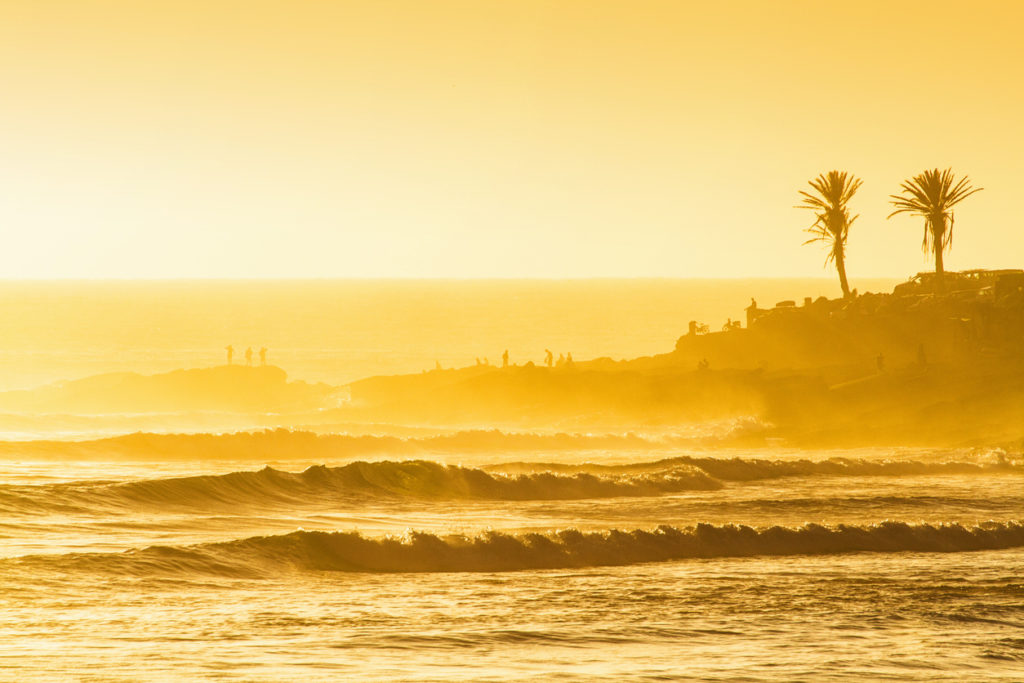 One of the most popular surfing spots in Agadir is the imposing Anchor Point. Shaped by nature's hands with different sections and, at times, with barrels, Anchor Point may very well be considered the Holy Grail of Morocco surfing. Ideal mostly for intermediate and fearless surfers, Anchor Point rewards courageous wave riders with breaks on sandy rock bottom.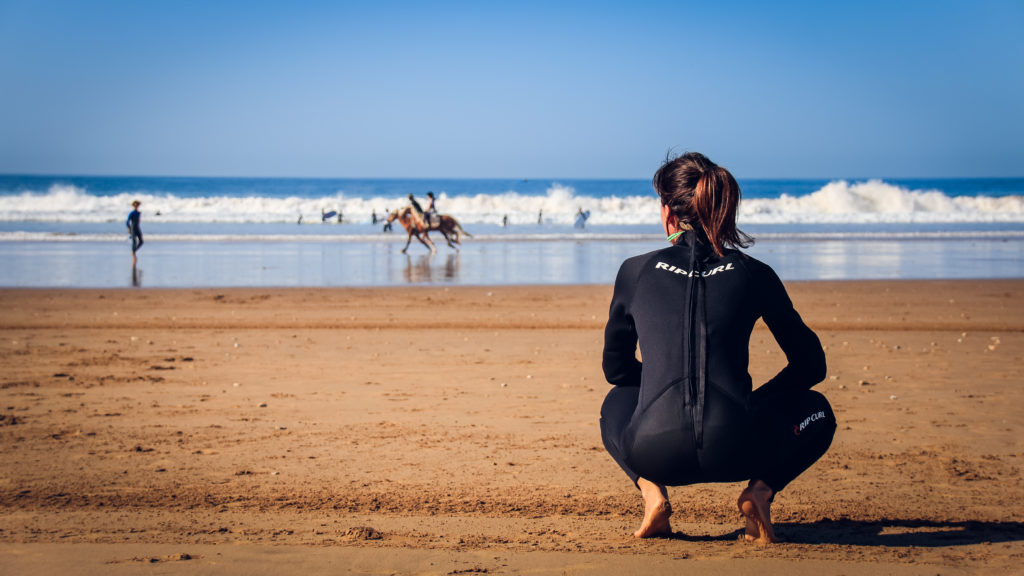 Intermediate and experienced surfers, and sometimes courageous beginners, often meet on the beach at Banana Point. Excited to take on the waves and delve into the long foams on a sand bottom, surfers from all over the world find their way to the village of Tamraght. This is their long-awaited chance to taste the local tajines and enjoy the swells sheltered from the Northerly winds in a long right-hand point break in the shape of a…you probably guessed it, banana!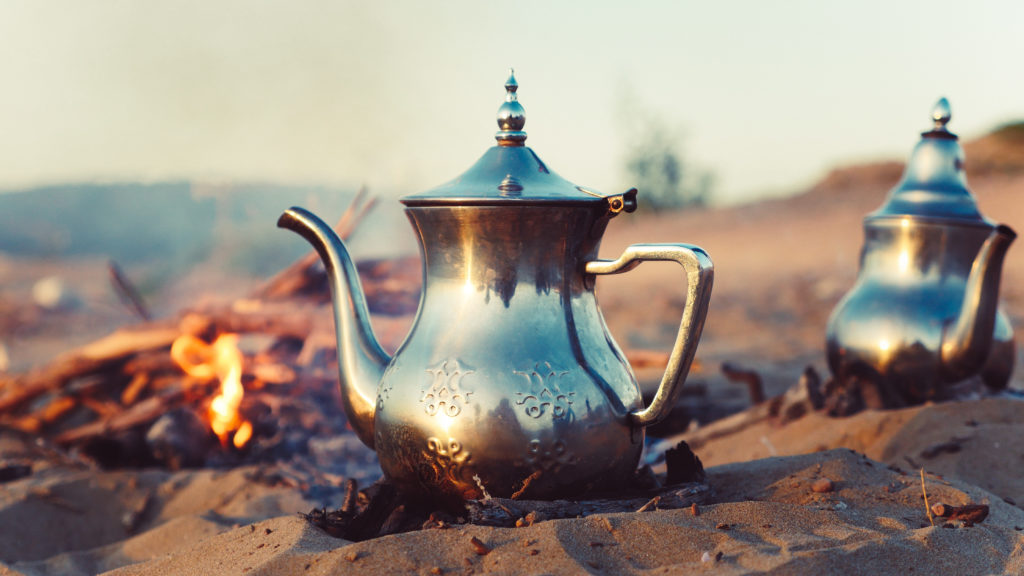 Another spectacular spot, ideal for all surfers, the Devil's Rock awaits in the vicinity of Tamraght with different sections and a beach break. A right point with mixed sand and rock, this spot is considered to be the best beach break in the country. The spot works from low to high tides and takes it up to 2 m without breaking a sweat.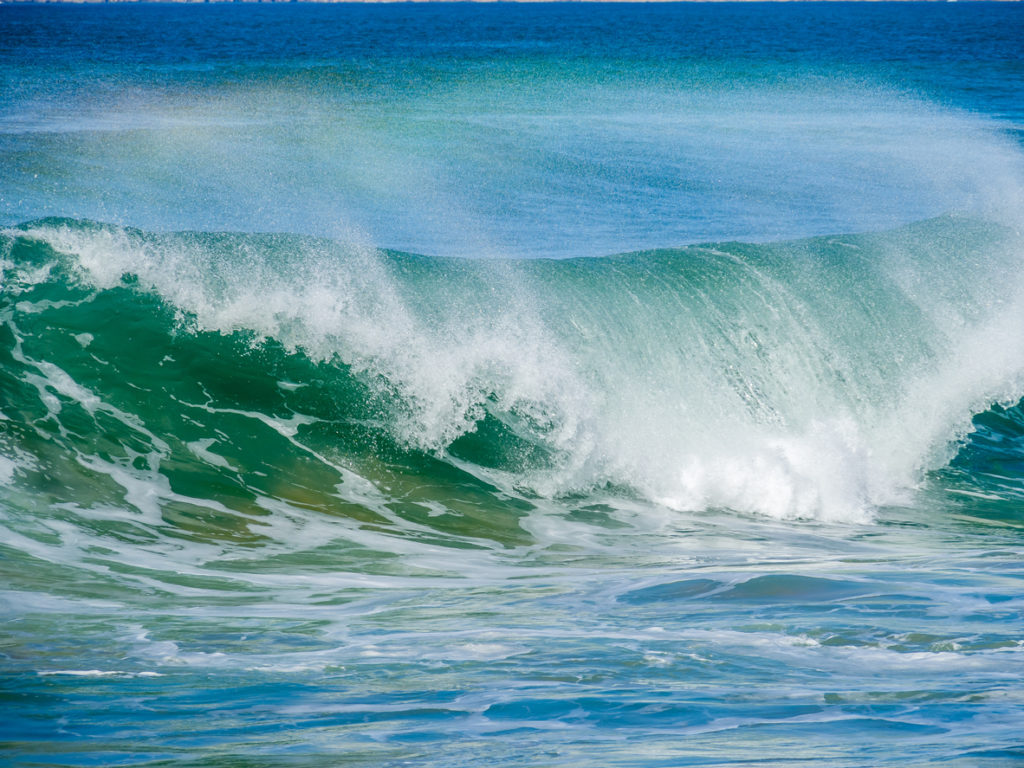 Best surfing spots around Agadir
Only 20 km away from Agadir, you'll discover La Source, a beautiful beach adorned with a high lifting A-frame that rises slowly. A favorite of beginner surfers, La Source delights with small swells and right-handers that head towards the cliffs. The sandy bottom alternates with small reef sections and creates nice walls. The area is rarely busy which makes it perfect for surfers who are just starting to master this art.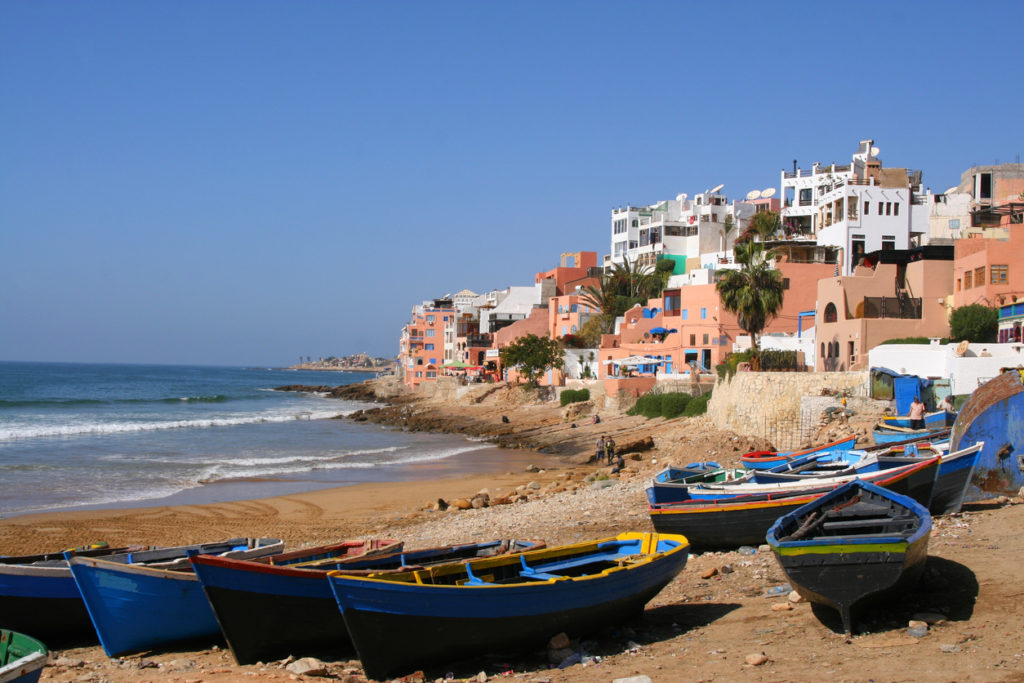 Beginners also meet at the Panoramas in Taghazout, a relaxed surfer's paradise with plenty of cafes, stores, and restaurants. The long beach rewards curious who have ventured here with good barrels and fewer crowds than in other surfing spots in Morocco. Both left and right waves are ideal for beginners. If huge swells start rolling in, the sheltered beach break will make sure beginners are safe and enjoying their experience.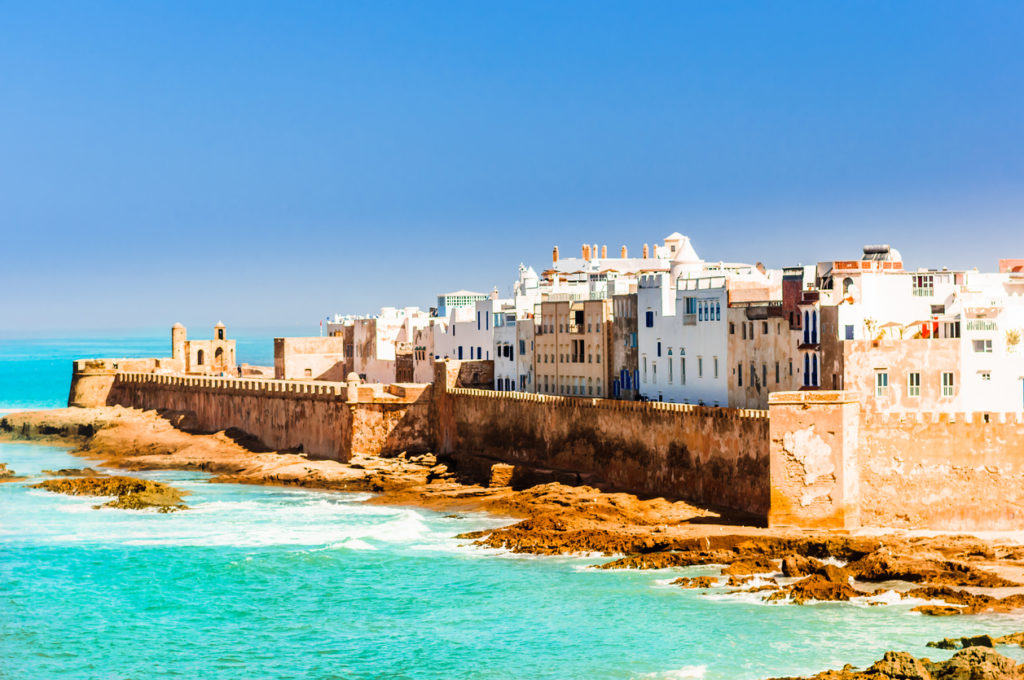 Between Taghazout and Essaouira awaits the splendid surfing point of Imsouane. A beloved destination, Imsouane has one of the longest breaks on the planet. Blessed with smooth and long waves, the beach promises its swells will never get too big or chaotic. Beginners and intermediate surfers will have the time of their lives at La Cathedrale, a beach break spot, and La Bay, a point break spot. The waves rise over a soft bottom to reach 300 meters, the ideal height for those who are still trying to conquer the waves.
Dracula's swells should be no problem for experienced surfers. On the contrary! Many of them will simply fall in love with its tube and vertical sections, ideal for manoeuvring. Situated north of Taghazout, Dracula's surfing spot is a right point with very long walls and a difficult entrance from the water. Exactly what the doctor prescribed for fearless surfers!