A new year means more adventures ahead. Boarders are nearly completely reopened which means there are plenty of destinations that are just waiting to be explored in 2023. Of course, there are plenty of destinations across the world that are worth a visit in 2023, but here are some bucket list places that you should consider a visit to this year.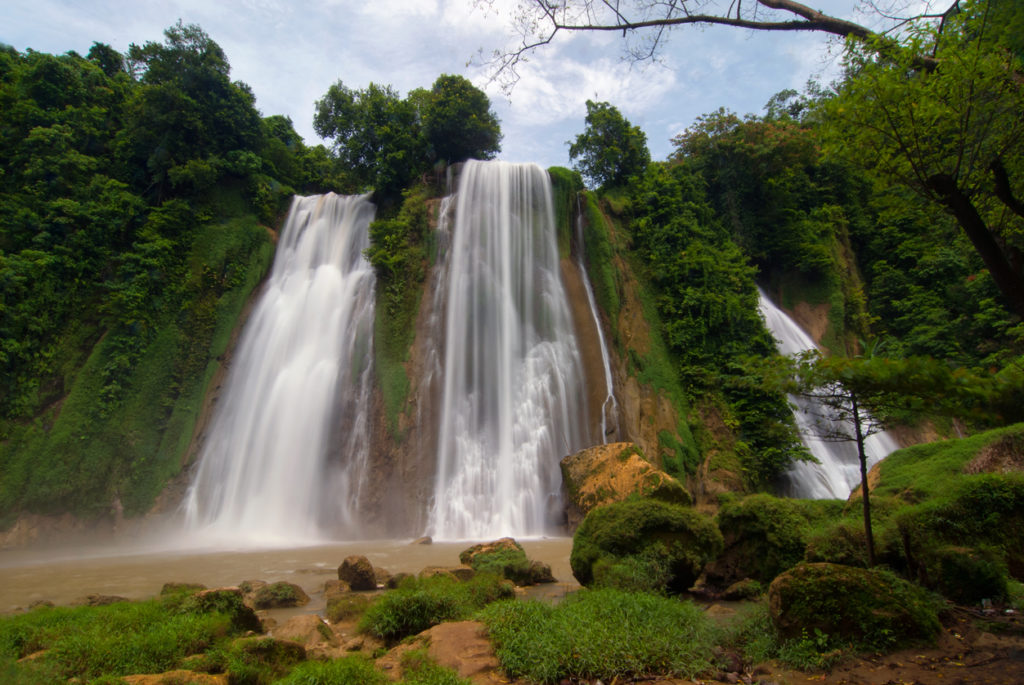 Curug Cikaso, Indonesia
A perfect place to enjoy the natural beauty of the world is the work nature reserve, Ciletuh Geopark. The reserve was named a UNESCO Global Geopark in 2018. It covers 1,260 square kilometers and is known for its natural beauty of mountains and beaches but also known for spectacular waves and draws world-class surfers and competitions. The park also has a Green Turtle Conservatory!
However, one of the most stunning places to visit is a hidden beauty of a waterfall named Curag Cikaso. Located on the Cikaso River on the southwestern coast of the Island of Java, the waterfall measures 100 meters wide and 30 meters high, consisting of three waterfalls and a pool-shaped base filled with spectacular turquoise water. There are different ways to access the falls but visiting by boat is the best option if you wish to also see the pure beauty of Curug Cikaso with views of the forest, rice fields, and cliffs. There is still a short rocky path that must be followed once embarking off the boat however it is only about 2 minutes and is a fun experience and well worth it when you see the falls. It is best to visit the falls in the morning for the best view.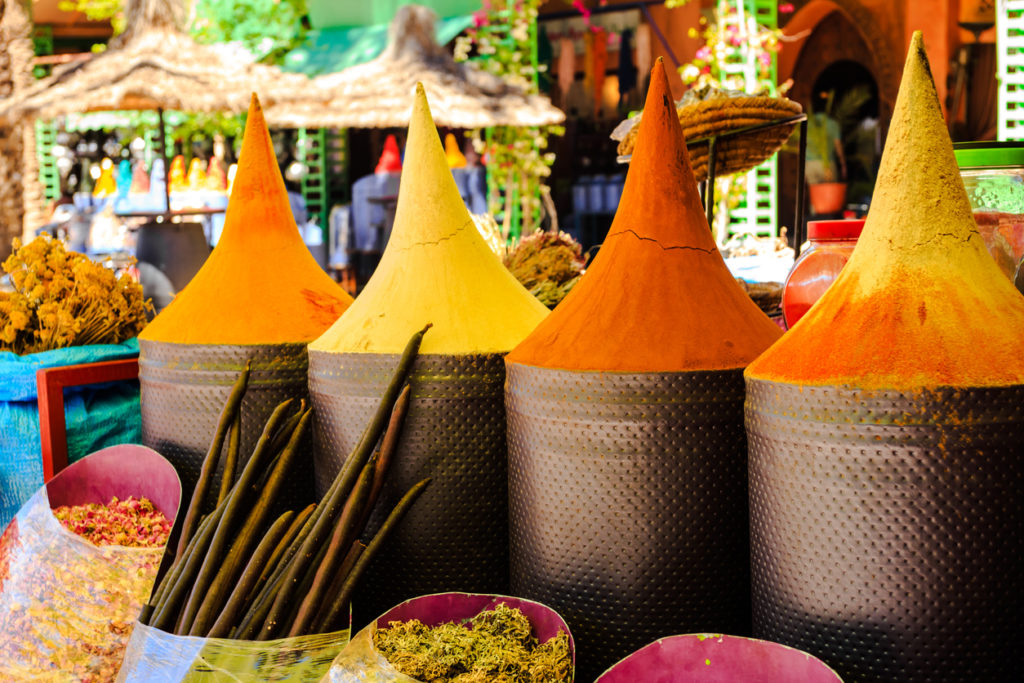 Marrakesh, Morocco
The red city is famous for the hustle and bustle of its Medina and is the gateway to everything there is in Morocco. Since 1985 the Marrakech Medina is a UNESCO world heritage site.
The medina souks provide a really unique atmosphere and are separated by sections, so you can expect to find never-ending stalls offering olives, spices, leather goods, hand-made jewelry, and all kinds of tourist souvenirs.
Marrakech is also known for being a city of luxury. There are many palaces to visit, luxury spas, traditional hammams, many 5-star restaurants, and traditional houses which are lovely to see, and experience!
Morocco's rich culture centered around religion and tradition emanates from this city and provides such an eye-opening, fun, and cultural experience.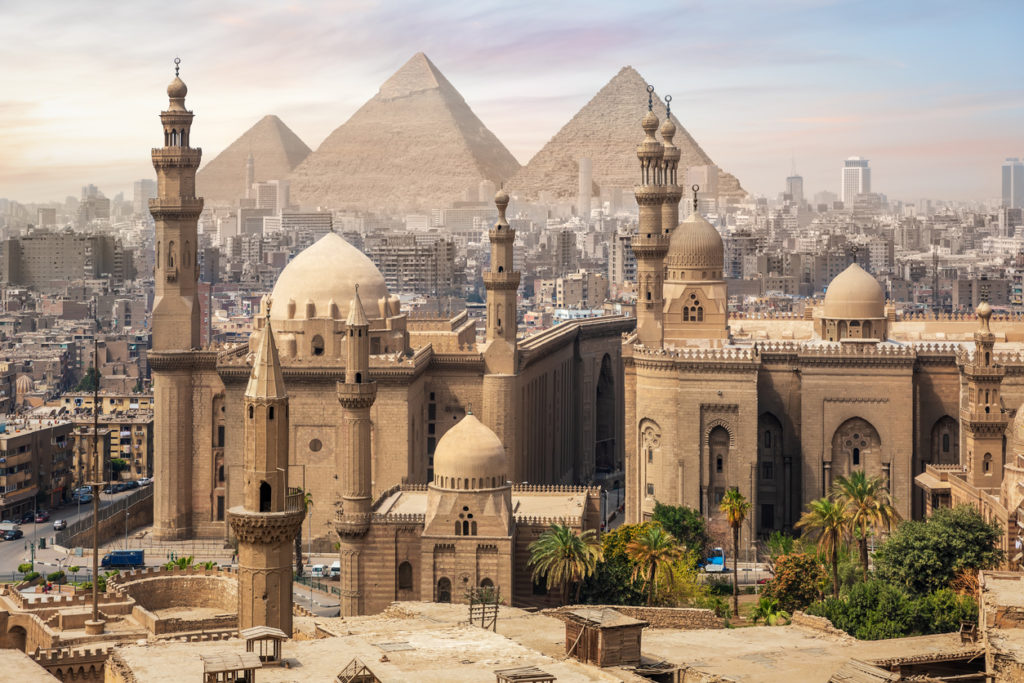 Cairo, Egypt
If you are thinking about visiting Egypt, an ancient country full of so much history and beauty Cairo should be on your list of cities to travel to in 2023.
Cairo is the capital of Egypt and is full of things to do. For those who love ancient history, it is usually their first stop. The city also has the largest airport in Egypt so usually, visitors arrive in the city before moving on to other locations.
The year 2023 is a perfect time to visit the city as the delayed opening of the Grand Egyptian Museum in Giza is expected to open this year after being delayed for quite some time. Inside the museum, there will be objects that were excavated from Tutankhamun's tomb! It is expected to be the world's largest archaeological museum. Certain items from the Metropolitan Museum of Art and the relocation of the royal mummies will also be there.
Of course, a visit to the Great Pyramids of Giza, one of the wonders of the world, should be on everyone visiting Cairo's itinerary. They are truly stunning and well worth the time to visit. If you visit the pyramids of Giza a trip to Saqqara should also be on the list of places to visit, this is Egypt's oldest pyramid and is located in the old capital of Memphis.
The city also has incredible street markets, bazaars, and shopping centers! It is a truly unique experience and the perfect opportunity to pick up Egyptian products at a good price. There is a certain buzz when shopping in these bustling local bazaars that you will not forget.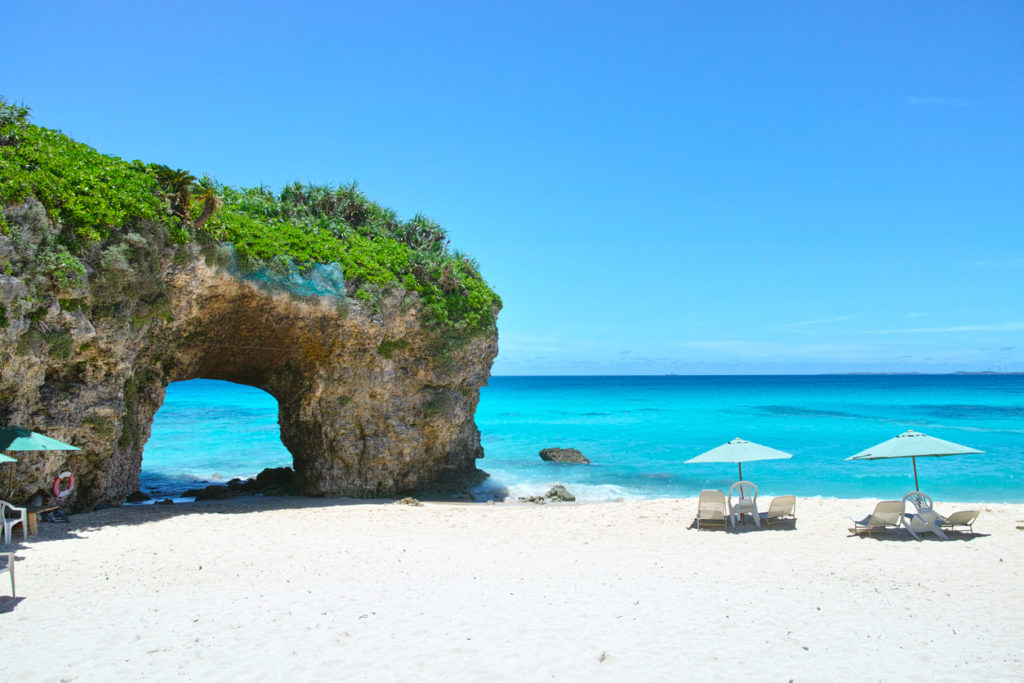 Okinawa prefecture, Japan
Okinawa is dubbed the Hawaii of Japan. There are 160 islands that make up the Okinawa prefecture. All the islands are different, some have luxury resorts, while others are inhabited and some are still thick with jungles and waterfalls. It is the perfect location for star-gazing, and scuba diving, and there is an abundance of cherry blossoms.
Okinawa is home to Japan's largest reef and thus has the best dive sites in the country. The reef is nothing short of spectacular. Expect to see manta rays in underwater caves, hammerhead sharks, whale sharks, and sea turtles among the many marine life the prefecture has to offer. Even beginners can still dive into these incredible waters off Okinawa Island.
Cherry Blossoms bloom in mid-January here and for two weeks the hillside of Mount Yae and Nakikin Castle is transformed into a sea of pink blooms. Definitely worth a visit to see this enchanting moment if you are on the islands at the right time.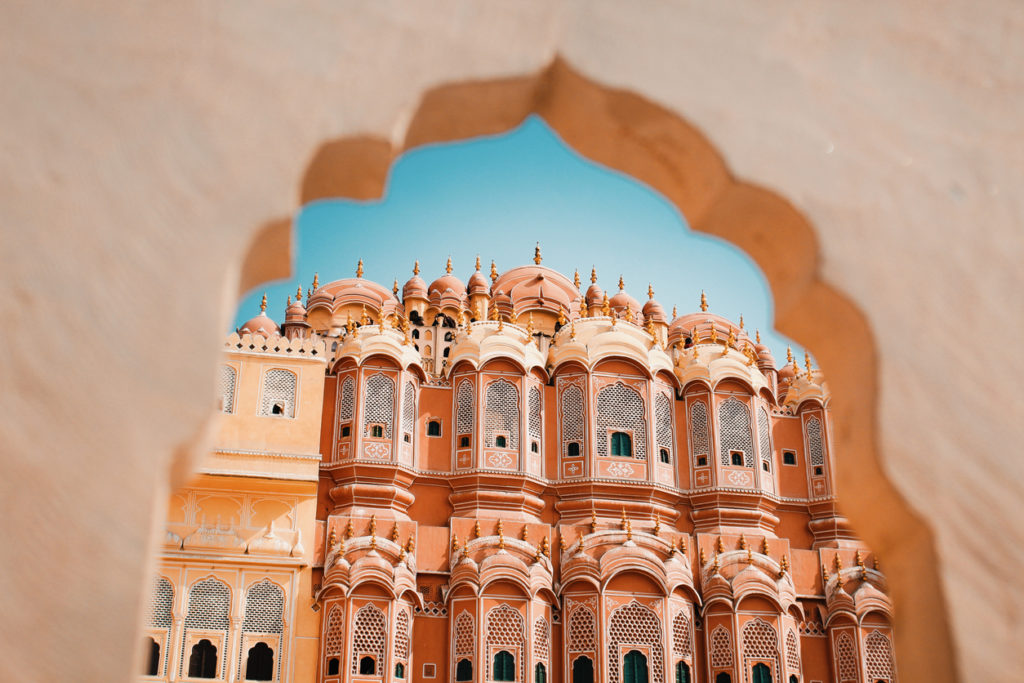 Jaipur, India
Known as the "pink city" for its beautiful pale terracotta buildings, this city is definitely a place to visit in 2023. It is a city brimming with culture, heritage, stunning art, and ancient artifacts and sculptures.
The city dates back to 1727 when the city was established and in 1876 the then Prince of Wales visited; the city was painted pink as it was believed to symbolise hospitality. As such the city is still pink and is a marvelous spectacle to behold.
The city also has an abode of forts and royal residences. If you visit Jaipur, a must-see location is the Amber Fort. The fort was constructed using pink and pale yellow sandstone and also white marble. It is truly a magnificent spectacle to see.
Be sure to also visit the Hawa Mahal palace. It is a five-story building and will blow you away with its salmon-coloured external walls. Be sure to admire this building from the outside, it is a landmark in the city.
The food here is also a major contributing factor to tourism in the city. The Rajasthani cuisines are exquisite and delicious with plenty of spices, garlic, and yogurt. Make sure to try all of the traditional food on offer in the city.
If possible you should time your visit with one of the many festivals this city celebrates. They are an integral part of the city and make the city a really lively and enthusiastic place to visit. There are different festivals all year round, be sure to check which festivals are on during your visit.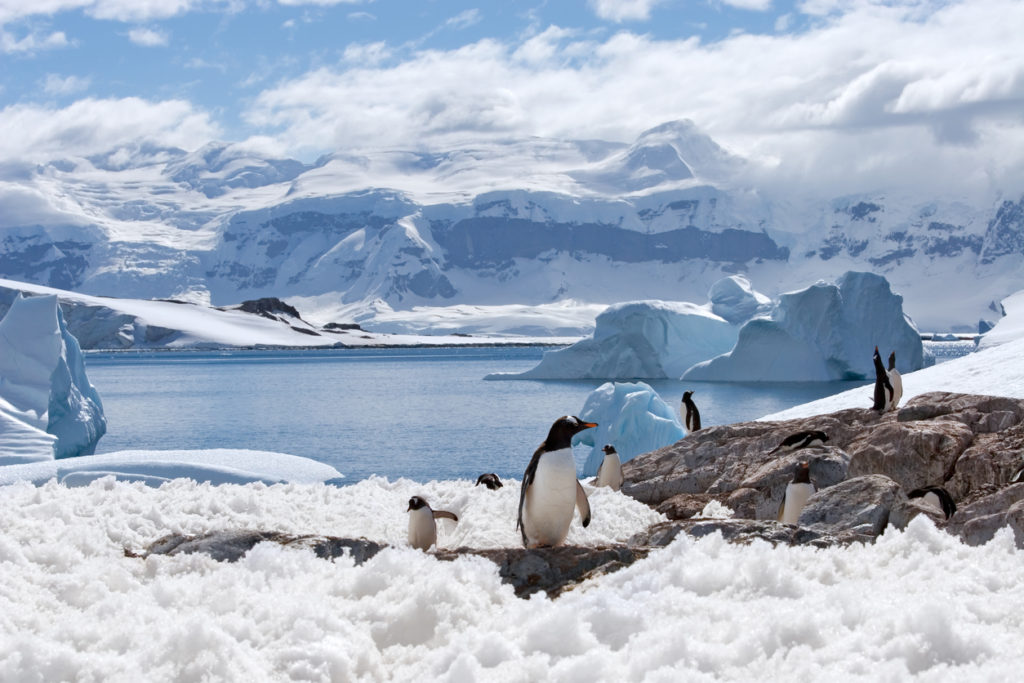 Antarctica
This is a once-in-a-lifetime destination. Our most southern continent, nothing can compare to this beautiful place. You can visit Antarctica by plane or boat with around 50 vessels sailing there each year.
The wildlife in Antarctica is incredible, it is a fantastic destination to be whale watching with sightings being common. Seals are usually one of the highlights of the trip to many with several species calling Antarctica home. Not to forget, Antarctica is the home of penguins and the chance to walk amongst them is an incredible experience, one that many travel to Antarctica for.
Polar sunsets are truly magical with the colours bouncing off the water, icebergs, and snow it creates a tranquil out of this world environment. An unforgettable scene.
If you get the opportunity an excursion to see the icebergs up close is definitely something everyone visiting Antarctica should see. The sheer size of them is incredible and does not compare to the size you think they are.