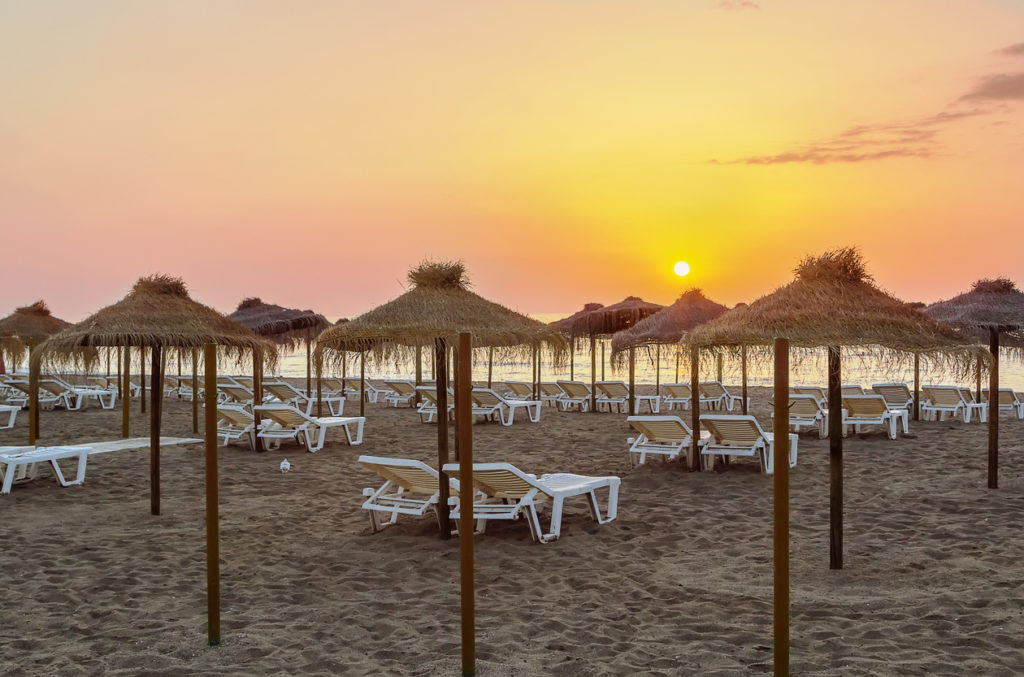 The epitome of Spanish coastal towns, Torremolinos is a sunny destination on the beautiful Costa del Sol. With an average temperature of 29°C, gorgeous beaches, and a lively atmosphere, this fantastic summer getaway will quickly become your favorite destination in Southern Spain. Whether you're visiting the beaches or trying to find a new hip place for partying all night long, Torremolinos answers your call and is ready to delight and enchant with everything summer has to offer.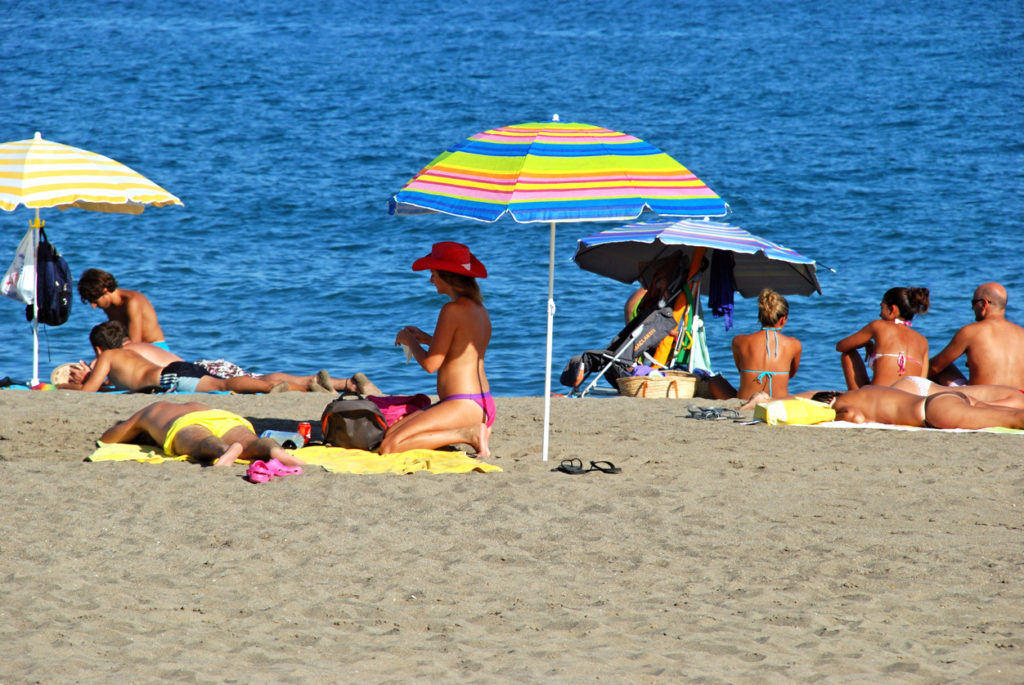 Find your place under the sun on the beach
All roads in Torremolinos lead to one of the six beaches in town, so why not start your fun journey barefoot on the sand? The most popular ribbon of sand has to be the colorful Playa de Bajondillo and its numerous restaurants and luxury resorts. However, if you prefer a quieter corner of paradise, we would recommend finding a sun lounge on Playamar or Los Alamos situated a bit farther away from all the hustle and bustle of the resort. Although located away from the town's core, the beaches are not at all deserted and come with their own amenities, such as beach bars, parasols, and sun loungers. For superb sea views dotted with dramatic rock formations, explore La Carihuela and its picturesque old fishing village.
Hit your 10,000-step target with a walk along the coast
Paseo Maritimo is Torremolinos' beautiful pedestrian walkway that guides your steps along the length of the city to Benalmadena. The seafront promenade is separated from the sandy beaches by a low wall and allows superb sea views, as well as easy access to relaxation spots in the shade of luxurious palm trees. Stop at one of the many restaurants along the way to pamper your taste buds with delicious seafood or enjoy a glass of wine at one of the chirinquitos (beach bars). Don't be surprised if you see people swimming in the sea even if you're visiting in November.
Have a cup of coffee in the Old Town
Just like any other Spanish city, history plays an important role in the life of the locals. While much of what was once a quaint village has been conquered now by tourist developments, you can still discover Andalusian streets adorned with whitewashed traditional houses. The Old Town is a little gem, relaxed and atmospheric, ideal for people watching and a cup of coffee accompanied by a Spanish treat.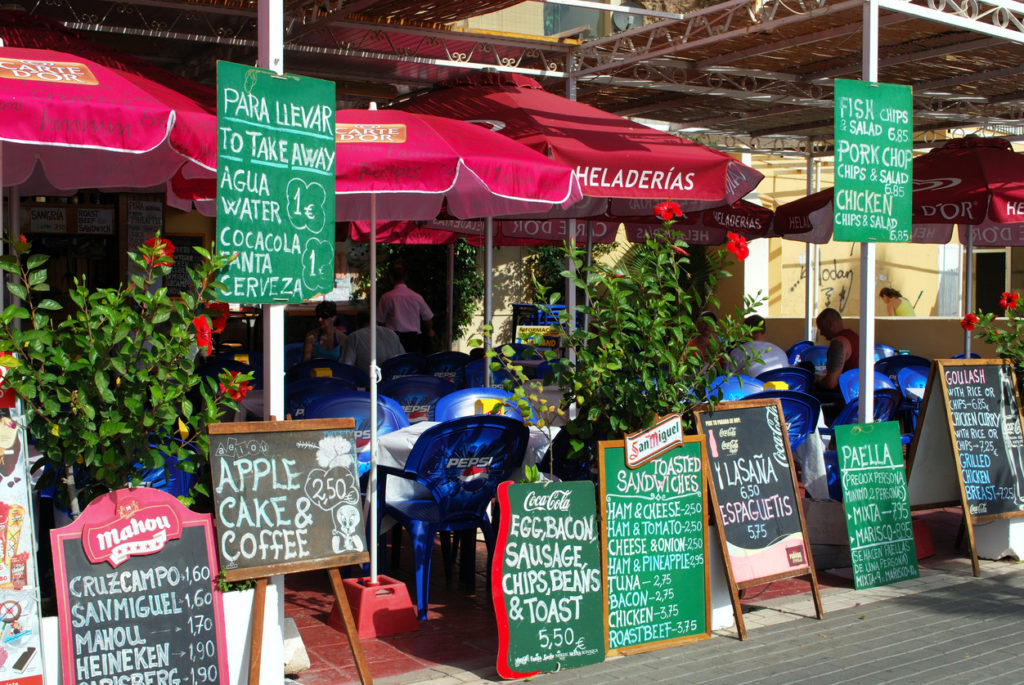 Try traditional Malaga cuisine in La Carihuela
La Carihuela is the city's old fishing district, a charming destination that invites travelers to discover a labyrinth of quiet streets framed by walls dressed in bougainvillaea and home to low-rise houses. Start your itinerary in Plaza del Remo and, as soon as you reach the beachfront, take a seat at one of the numerous restaurants serving traditional food from the Malaga province. Yes, La Carihuela tends to be a bit touristy, but no one seems to mind since there is plenty of room for everybody both on the promenade and at the restaurants and bars along the way.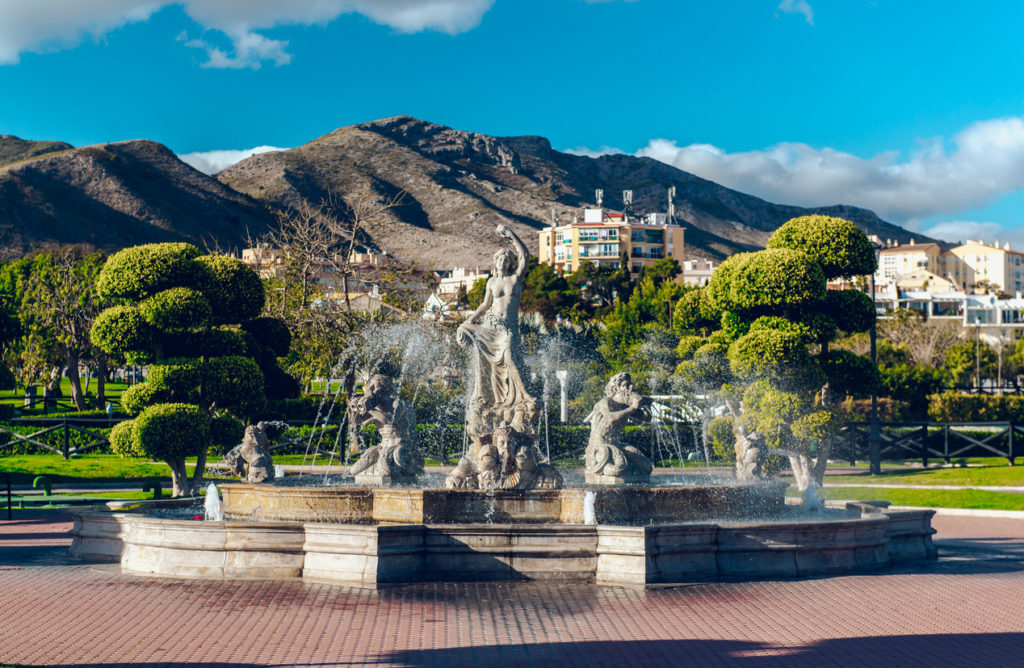 Enjoy the peacefulness of Jardín Botánico Molino de Inca
If you're searching for a relaxing spot under tropical trees, Jardín Botánico Molino de Inca is the perfect place for you. Step inside a blooming garden to admire an ocean of greenery and enjoy some peaceful moments away from the touristy extravaganza. The botanical garden is home to a Japanese garden, aviaries, a maze, ponds, streams, fountains, and a small museum, having enough attractions to keep you and your family busy for a couple of hours.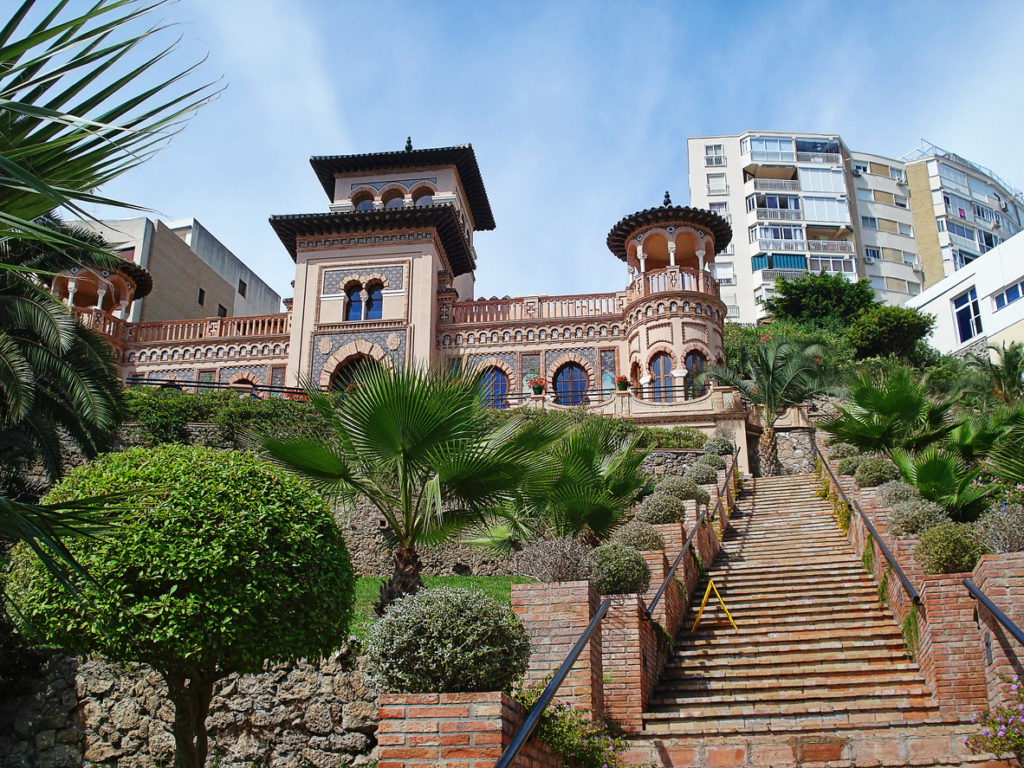 Visit Casa de los Navajas
An architectural masterpiece that dates back to the beginning of the 20th century, Casa de los Navajas is a gorgeous example of Moorish-style architecture (Mudéjar). A bold presence in Torremolinos' urban scenery, the mansion was built at the initiative of the local businessman Antonia Navajas and enjoys superb views of Playamar. Take a few minutes to admire the mosaic that adorns the façade and then step inside to explore a world of splendid furniture and fittings that illustrate the glamour of Spanish renaissance and art deco. Once you'll get to the second floor, breathtaking views of the Mediterranean will instantly hypnotize you.