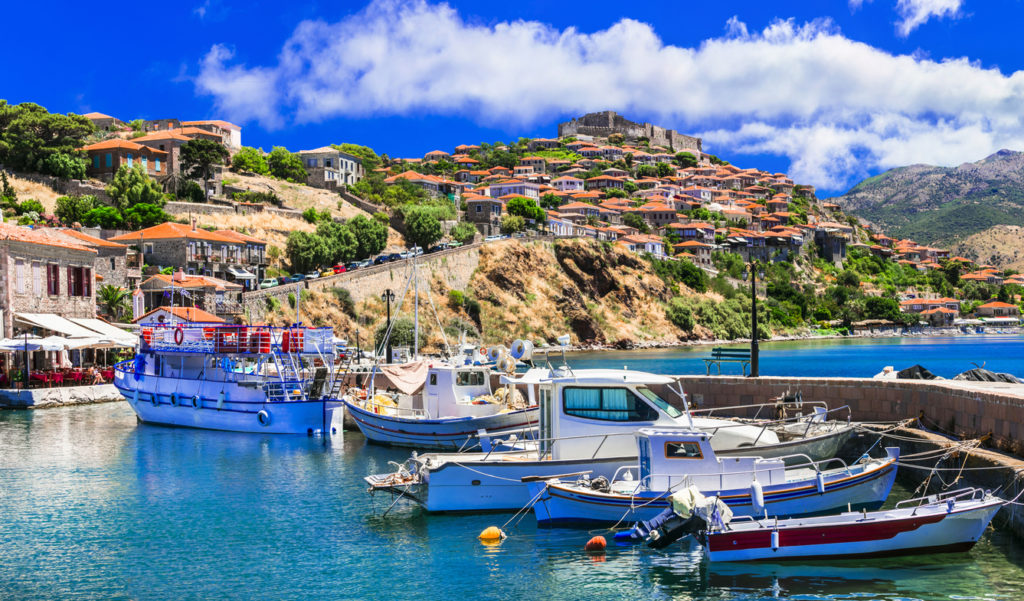 The beautiful Greek island of Lesbos, also known as Lesvos, is located in the northern Aegean Sea. It is the third largest of all the Greek islands and is home to a variety of attractions that make it a must-visit destination. The island is known for its natural beauty, picturesque villages, and ancient history. Whether you are a history buff, a nature lover, or looking for a relaxing vacation, Lesbos has something for everyone.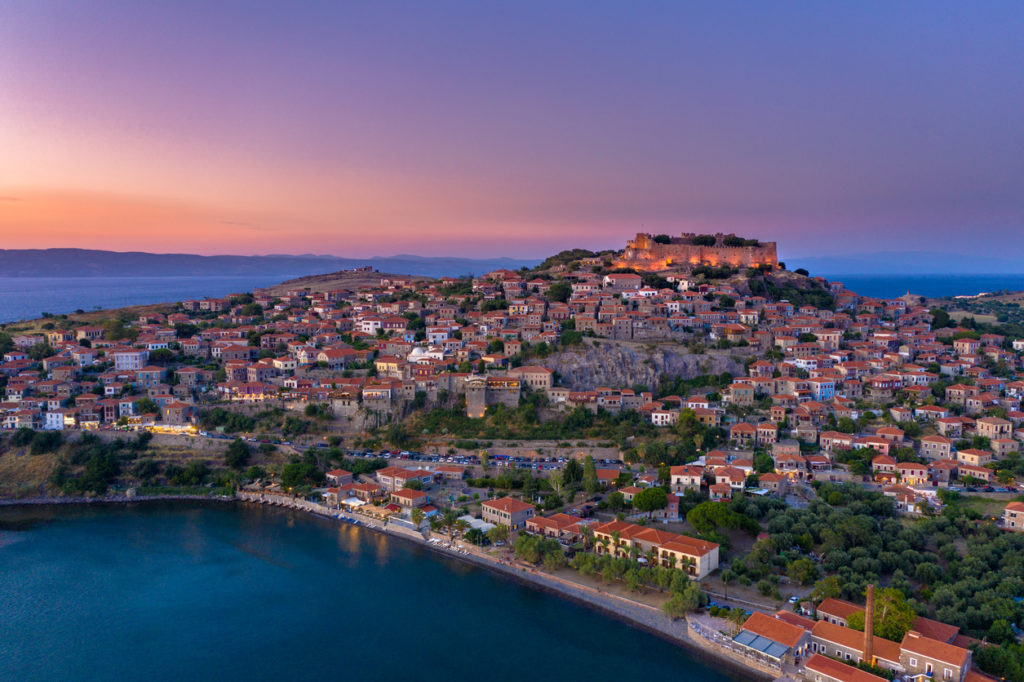 Indulge in the history and culture
Lesbos is the perfect destination for those interested in learning about the history and culture of the places they visit. The island's rich history dates back to ancient times, and one of its historical sites, the city of Mytilene, was founded in the 11th century BC. The city was once home to the famous Greek poet Sappho and is home to several ancient ruins, including the Castle of Mytilene, the Roman Aqueduct, and the Ancient Theatre.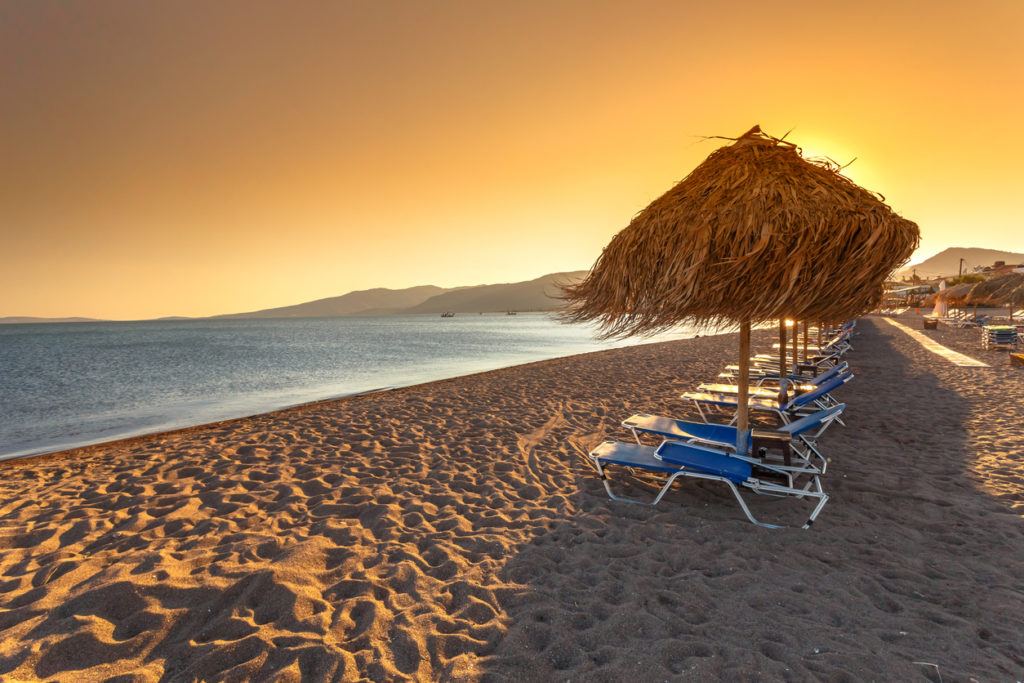 Relax on the beaches
One large draw to the island is its stunning beaches. The island has a coastline which stretches over 320 kilometres. Whether you are looking for a secluded spot to relax and watch the day pass or a more lively scene with watersports, Lesbos has it all on offer. Some of the most popular beaches on the island include Skala Eresou, Petre Beach, and Vatera Beach.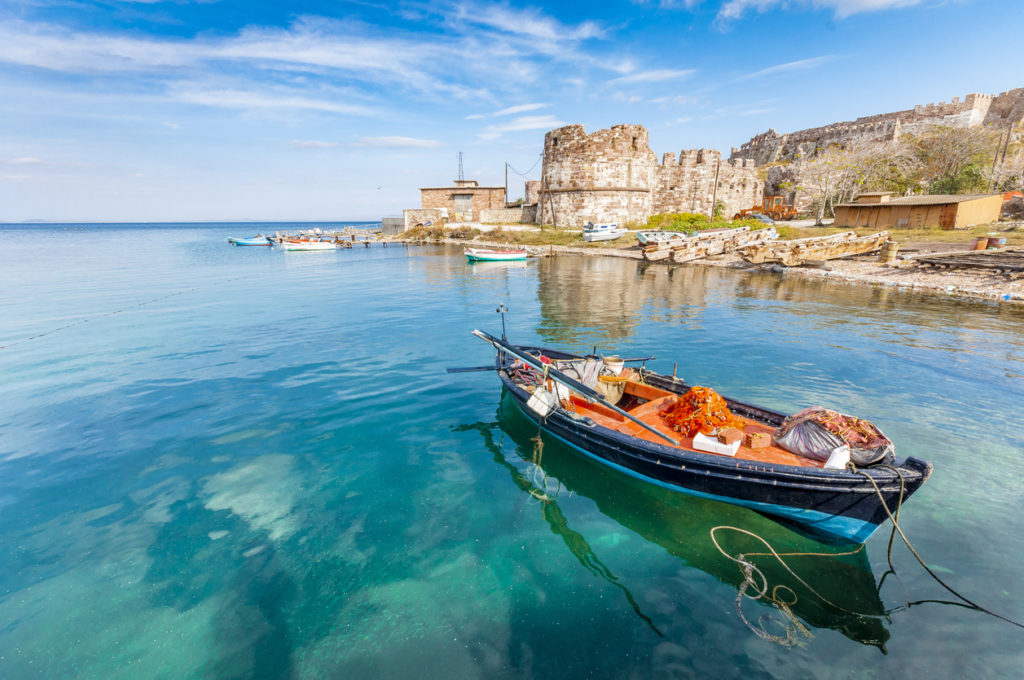 Visit a traditional village
Lesbos is known for its traditional villages. The island has several charming villages that are well worth a visit. One of the most picturesque ones is Molyvos, located on the island's northeast coast. The village is known for its traditional architecture, cobbled streets, and stunning views of the Aegean Sea. Another village worth a visit is Agiassos, located in the mountains and known for its narrow streets, traditional tavernas, and stunning views of the surrounding countryside.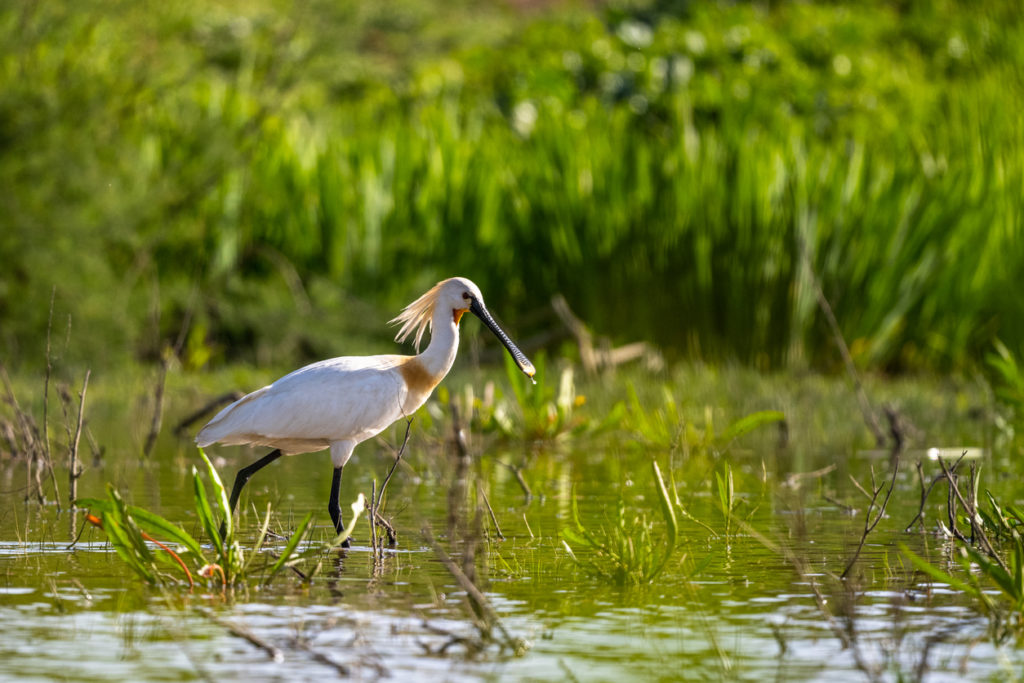 Nature lover paradise
For nature lovers, the island is home to several natural wonders, such as the petrified forest of Lesbos. The forest is located in the west of the island and is home to fossilized tree trunks that date back millions of years. The forest is a UNESCO World Heritage Site and is considered one of Greece's most important natural monuments.
The Gulf of Kalloni, is a wetland area home to various rare bird species. The gulf is a popular spot for birdwatchers and home to over 250 bird species. You may spot the rare Eurasian spoonbill or the black-winged stilt if you are lucky.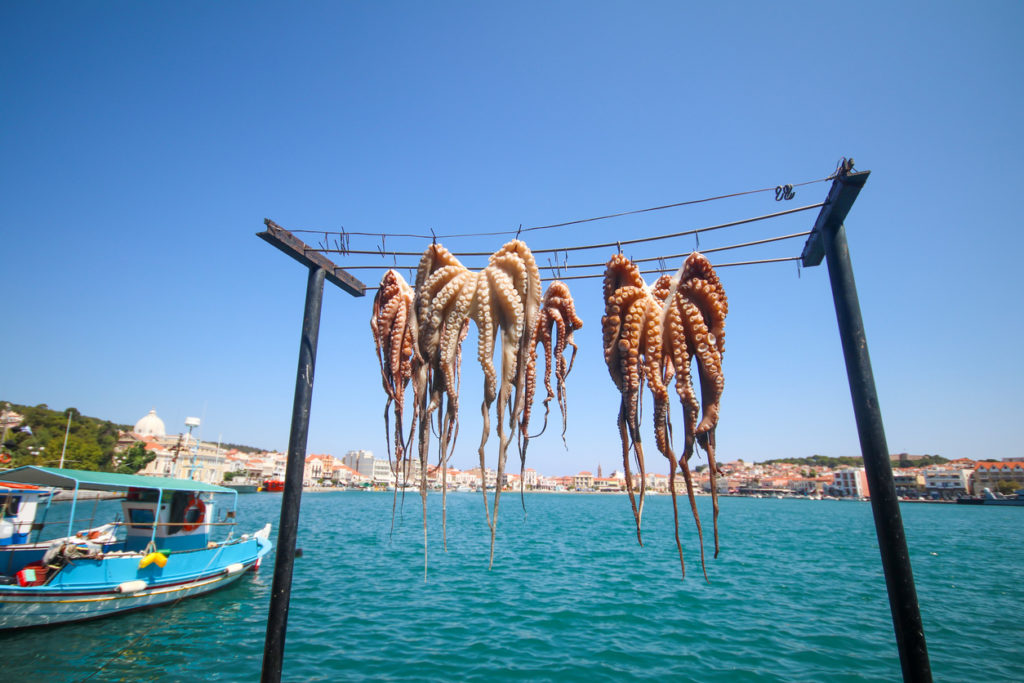 Try the seafood
Lesbos is also known for its delicious cuisine. The island is famous for its seafood, and there are plenty of traditional tavernas where you can sample fresh fish and seafood dishes. Some of the most popular dishes on the island include sardines, octopus, and mussels. The island is also known for its olive oil, considered some of the best in Greece.