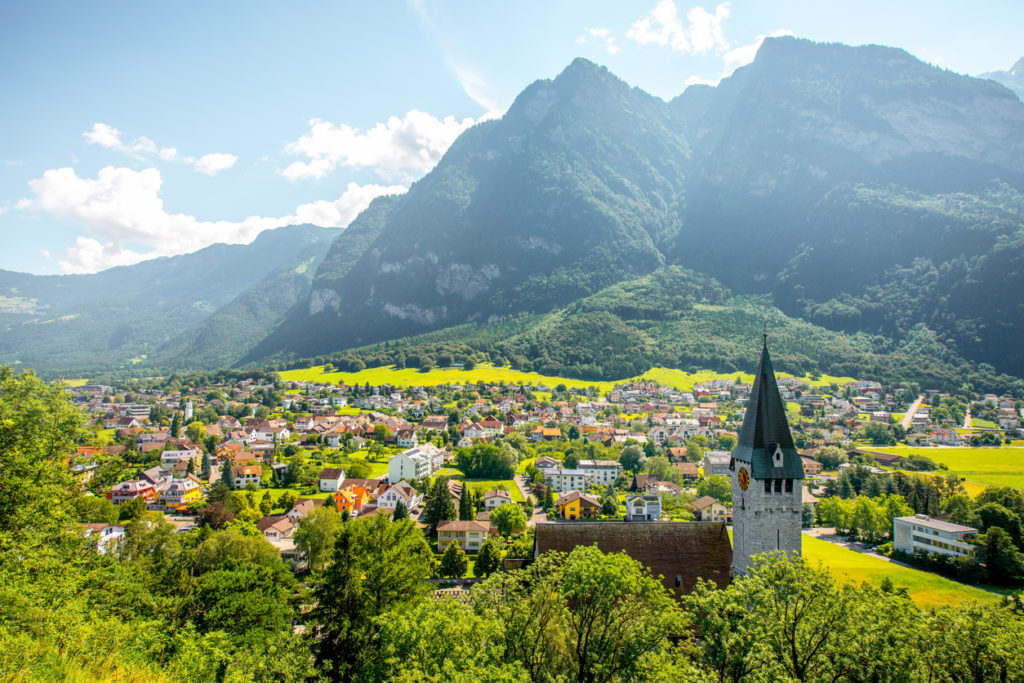 A tiny doubled landlocked country in Central Europe, bordered by Switzerland to the west and south and Austria to the north and east, Liechtenstein surprises travelers with a myriad of attractions and activities. The country is so small that some of its signposts list the walking times to various destinations instead of the driving times. If you're planning to visit Liechtenstein, expect to find a beautiful blend of German culture and Switzerland's economical approach, and many locals who speak German, French, and some English.
Steeped in history and adorned with sky-high mountains and medieval castles, Liechtenstein will keep you intrigued, amazed, and active. Despite being the fourth-smallest country in Europe, the principality has an abundance of museums and art galleries, as well as numerous historical sights and landmarks. It also surprises visitors with quirky and unusual events, such as the annual Monster Concert and the Cattle Drive.
However, the number one attraction in Liechtenstein is undoubtedly its impressive landscape and natural wonders. Most peaks touch the sky at altitudes of over 2,000 m, while splendid lakes glisten in the sun and reflect nature's beauty into their tranquil waters. It's no surprise that Liechtenstein is a premier ski destination in Europe, as well as a fabulous hiking and mountain biking destination!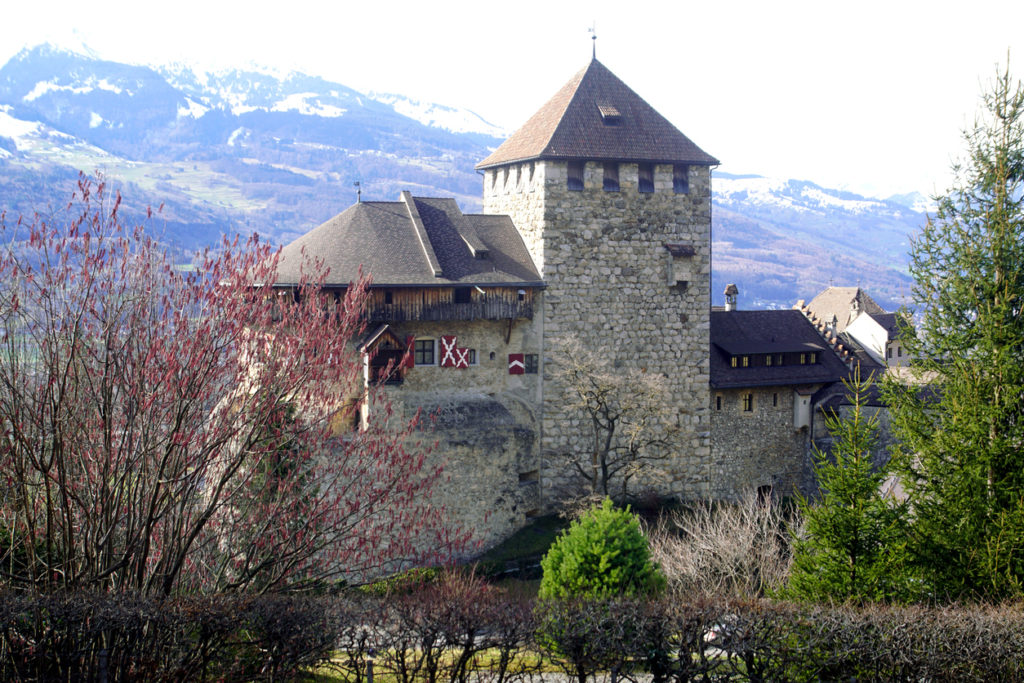 On the streets of Liechtenstein
Many of Liechtenstein's historical attractions await in Vaduz, the country's capital. The town is home to only 5,000 inhabitants, but it dazzles with the vast number of museums and galleries. Visit the Liechtenstein National Museum to admire artifacts that include royal crowns, paintings, and natural history specimens. One of the highlights of the National Museum is its Postage Stamp Museum founded in 1930. The museum takes visitors through the principality's postal service history displaying postage stamps issued since 1912, as well as test prints, needle plates, and other objects related to the historical postal past of the country.
Head to the Museum of Fine Arts to admire international contemporary art, including masterpieces by Rembrandt, Van Dyck, and Rubens and don't miss a tour of the Price's Wine Cellars to walk through vineyards and try princely wines. The Ski and Winter Sports Museum in Liechtenstein presents the long history of skiing in Liechtenstein and is undoubtedly a must-see for ski lovers.
Add to your itinerary a visit to the Vaduz Castle for a chance to admire the royal family's home. While visitors aren't allowed inside the castle, a walk up there rewards curious travelers with the sight of a gorgeous 12th-century castle that looms over Liechtenstein's capital. And don't leave Vaduz without going inside the superb neo-Gothic Vaduz Cathedral that dates back to 1874 and, at a height of 45 meters, is one of the tallest structures in the country.
The second most visited town in Liechtenstein is Schaan that boasts an impressive church and notable Roman ruins. Despite its second place, Schaan is actually larger than Vaduz and prides itself on housing some of the best bars and restaurants in Liechtenstein. If you're spending more than just a weekend in Liechtenstein, you should also add a day trip to Balzers to your itinerary, a charming town situated in the south-western corner of the principality. Balzers is mostly known for its remarkable 12th-century cliff-hanging castle, Burg Gutenberg, and its two richly ornate chapels.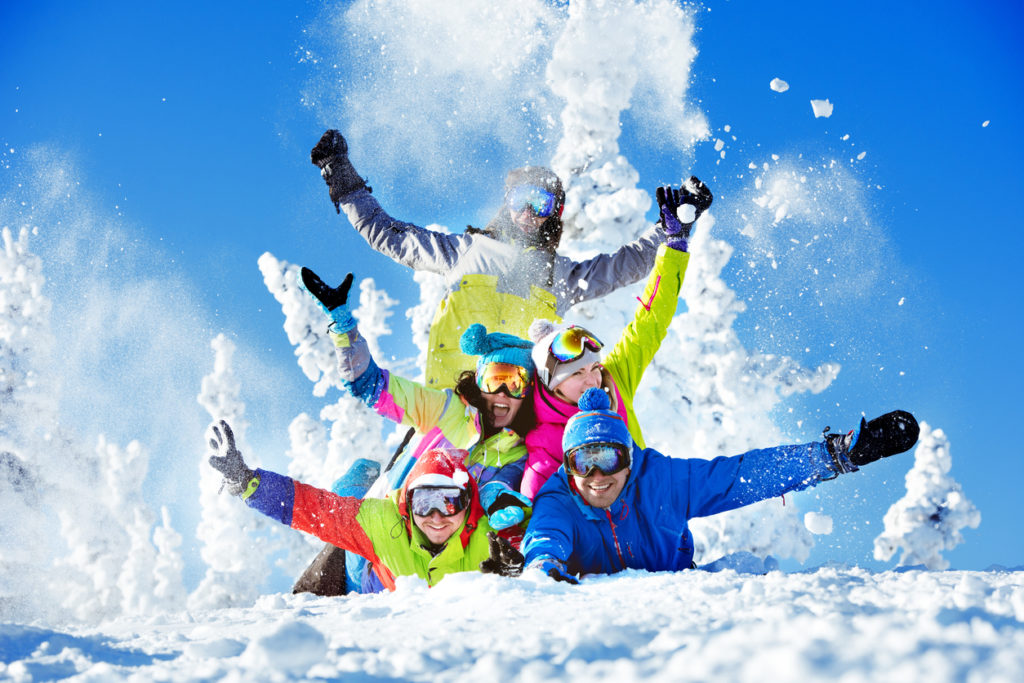 On the paths of Liechtenstein
Once you leave the asphalt roads behind, you'll discover a spectacular land embellished with soaring peaks, verdant valleys, and breathtaking natural beauty. Liechtenstein is a paradise for hikers. Grab a hiking map at the tourist office in Vaduz and head to the trails. One of the most popular hiking trail starts in Gaflei, at 1,500 m, and takes you along a high ridge that divides the Rhine and Samina valleys.
If you want to combine a hike with an incursion into Liechtenstein's past, plan your hiking adventure around the castle ruins of Schellenberg that date back to 1250. The best views await up to the Obere Burg, and the site is often the scene of medieval festivals and other events. Another popular hiking trail takes you from Malbun to Schönberg and gives you the amazing opportunity to admire the principality's countryside in all its splendor.Cycling is as popular as hiking in Liechtenstein. Rent a bike, choose one of the 96 km of cycling trails that will take you on both sides of the River Rhine and explore Liechtenstein on two wheels. Due to the country's majestic mountains, you can also never go wrong with a ski holiday in Liechtenstein. While Malbun ski resort is equipped with several ski lifts and a natural ice rink, Steg is famous for its cross-country adventures and sled run.