Located on the western coast of Portugal, Peniche is a hidden gem renowned for its picturesque scenery, vibrant culture, and, most importantly, its world-class waves. This enchanting peninsula lures seasoned surfers and aspiring wave riders alike, offering an unforgettable surfing experience for all. Dive into this 800-word odyssey as we explore the thrilling world of surfing in Peniche and uncover the secrets that make it a must-visit destination for every surfer.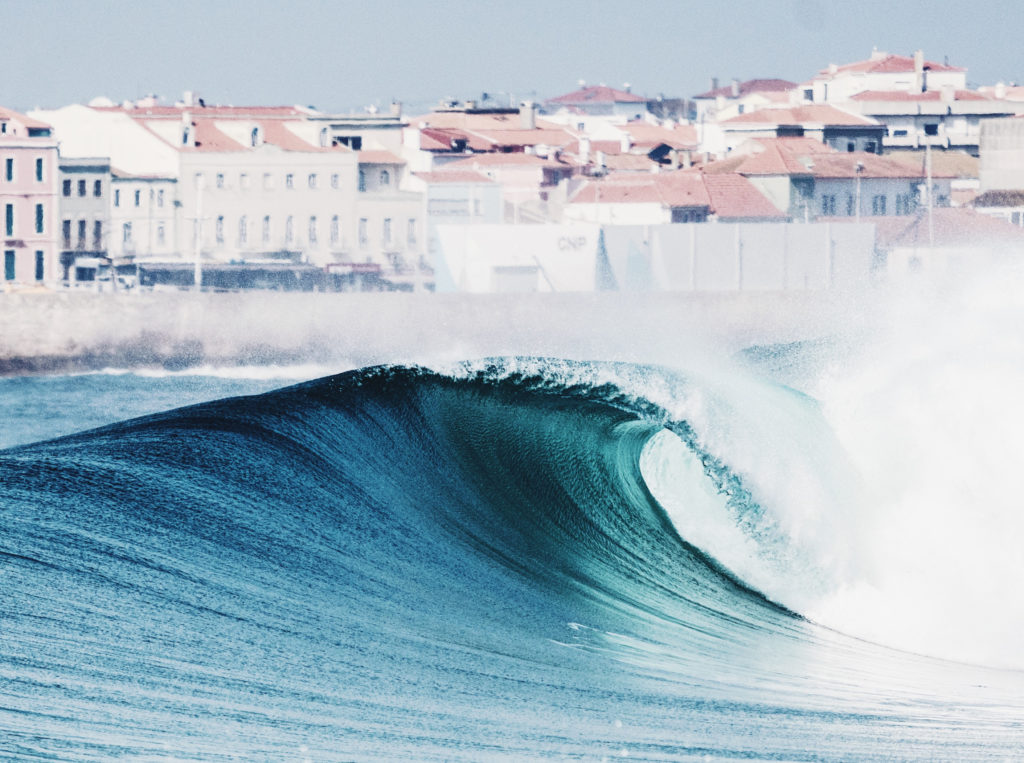 The Allure of Peniche
The ancient fishing village of Peniche, steeped in history and surrounded by imposing fortresses, forms a beautiful backdrop for your surfing adventure. The town's narrow, cobbled streets and colourful houses create a unique atmosphere that contrasts with the wild, untamed ocean just a stone's throw away.
But it's the water that truly steals the show. Peniche's intricate coastline, sculpted by the Atlantic Ocean, has given birth to an array of beaches that offer waves for every skill level. Whether you're a seasoned professional chasing the perfect barrel or a beginner seeking the ideal spot to catch your first wave, Peniche has you covered.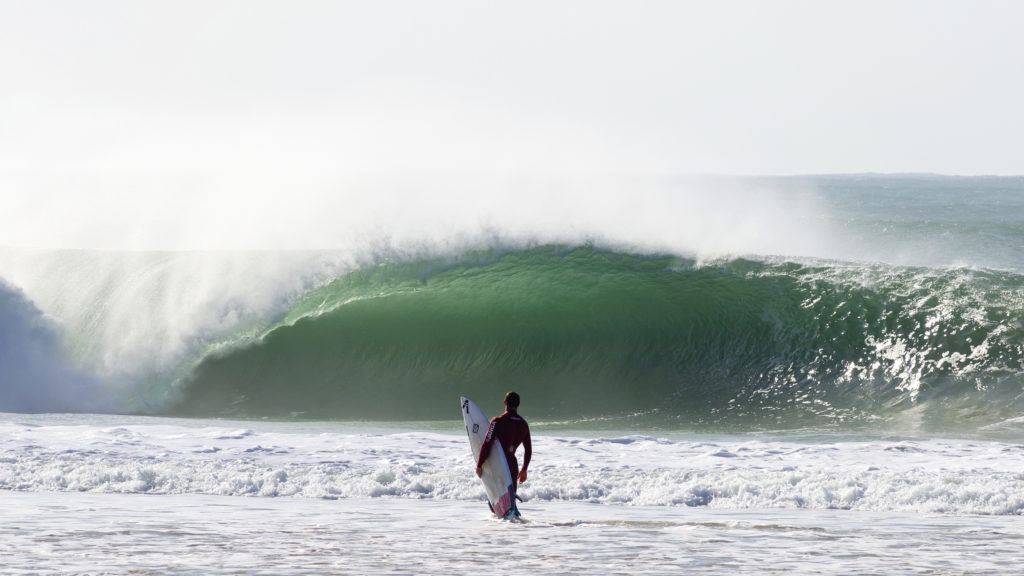 Supertubos: The Jewel in Peniche's Crown
No surfing trip to Peniche is complete without paying homage to Supertubos, the renowned beach break that hosts the annual Rip Curl Pro Portugal. Supertubos is the epitome of surfing excellence, boasting powerful, fast, and hollow waves that provide a thrilling ride for the world's top surfers.
The beach break's name, derived from its incredible tubes, is no exaggeration. When the conditions align, Supertubos serves up some of the most exhilarating barrels in Europe. This isn't a spot for the faint-hearted, but if you're up for the challenge, there's no better place to test your mettle and push your limits.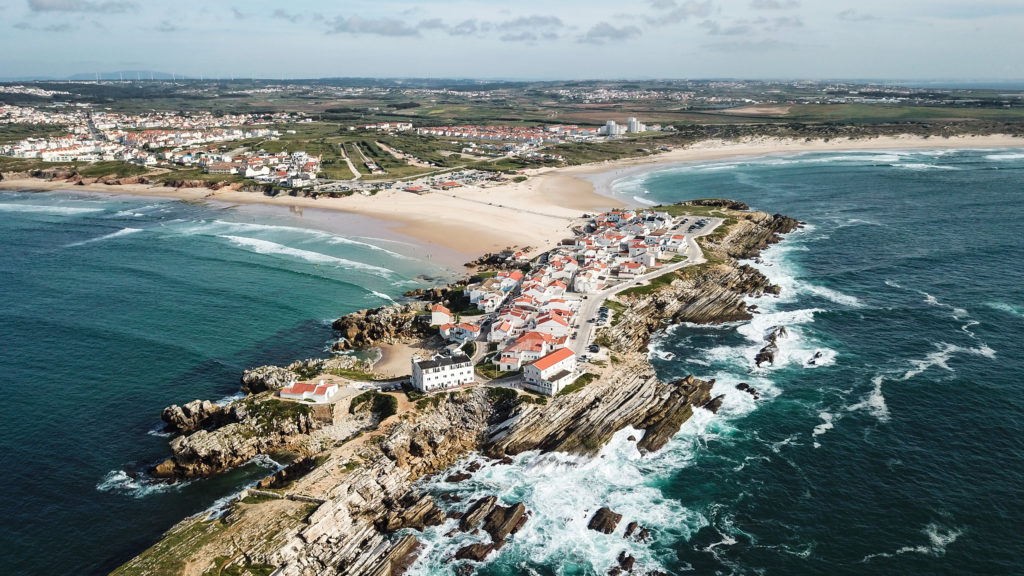 The Perfect Playground for Beginners
For those just starting their surfing journey, Peniche is a dream come true. Baleal and Cantinho da Baía are two beginner-friendly beaches, offering gentle waves and a soft, sandy bottom that cushions any wipeouts. The local surf schools are well-equipped, providing top-notch instruction and gear rental to get you up and riding quickly.
If you're seeking a more secluded surf spot, head to São Bernardino, a picturesque beach nestled between dramatic cliffs. The calm, forgiving waves make it a perfect place for beginners to hone their skills away from the bustling crowds.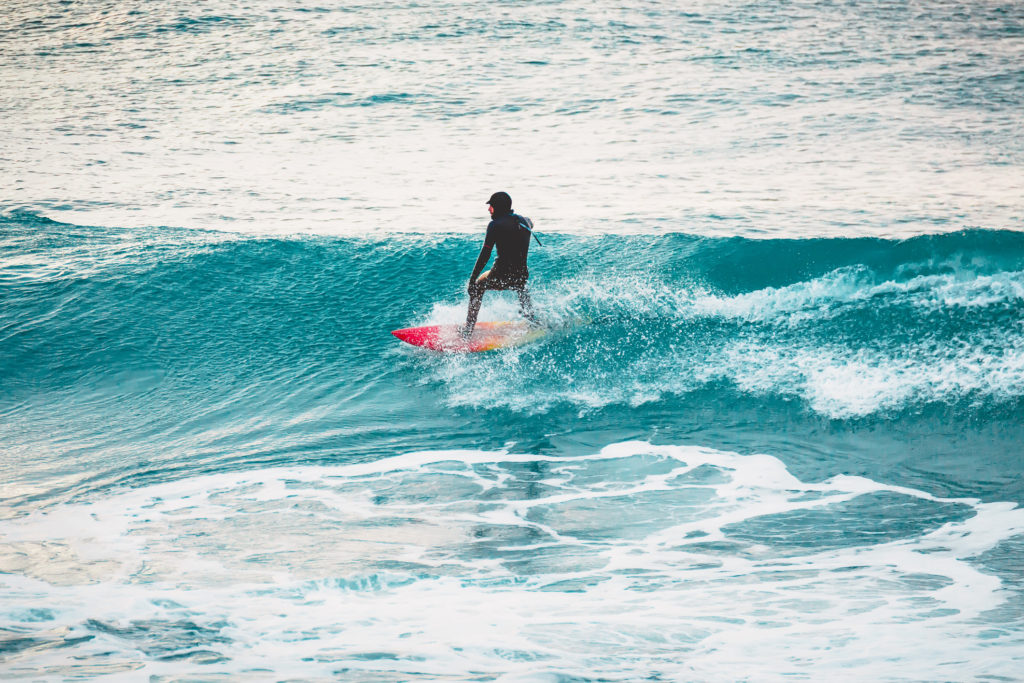 Mystical Waves and Hidden Gems
While Supertubos might be the most famous wave in Peniche, plenty of other breaks deserve your attention. Molhe Leste, situated near the Peniche harbour, offers a playful right-hand point break that peels alongside a picturesque lighthouse. On the other side of the harbour, you'll find the fabled waves of Lagide, a reef break where advanced surfers can showcase their prowess on long, powerful left-handers.
For those willing to venture beyond Peniche's shores, the Berlengas archipelago awaits. A short boat ride away, these islands offer a taste of surfing paradise, with crystal-clear waters and secluded, uncrowded waves. If you're lucky, you can share your surf session with the friendly local dolphins that often frolic in the area.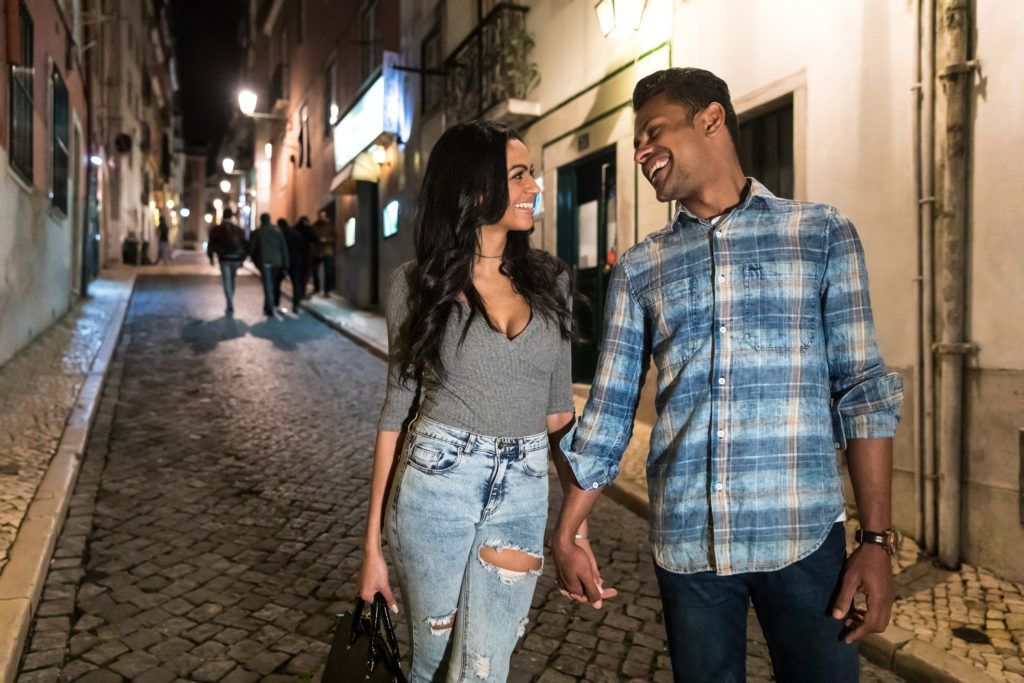 Experience the Authentic Portuguese Lifestyle
Surfing in Peniche is not just about the waves; it's about immersing yourself in the rich Portuguese culture. Peniche boasts a burgeoning culinary scene, with seafood playing a starring role. Feast on freshly caught fish or indulge in succulent percebes (goose barnacles), a local delicacy that's well worth the effort it takes to crack them open.
After a day of riding waves, unwind at one of Peniche's many lively bars or traditional taverns, where you can sip on a refreshing beer or savour a glass of smooth Portuguese wine. As the sun sets, the town comes alive with live music and spirited conversations echoing through the winding streets.
For an authentic cultural experience, time your visit to coincide with the annual Nossa Senhora da Boa Viagem Festival, which takes place in late July. This vibrant celebration honours the town's patron saint and pays tribute to its maritime heritage. Witness the colourful procession of boats adorned with flowers and flags as they sail along the coast in a spectacle that's sure to leave a lasting impression.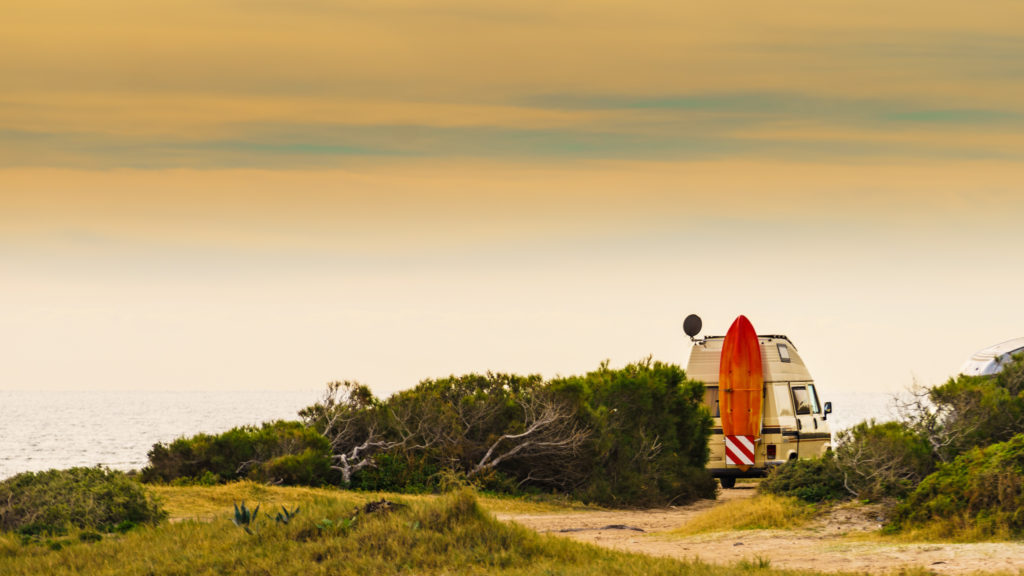 Surf, Stay, and Play
Peniche's warm and welcoming community offers a variety of accommodation options to suit every budget. From cosy family-run guesthouses to luxurious beachfront hotels, you're sure to find the perfect home away from home. For a truly immersive experience, consider staying at a surf camp, where you can bond with fellow wave riders and enjoy the laid-back atmosphere that's synonymous with surf culture.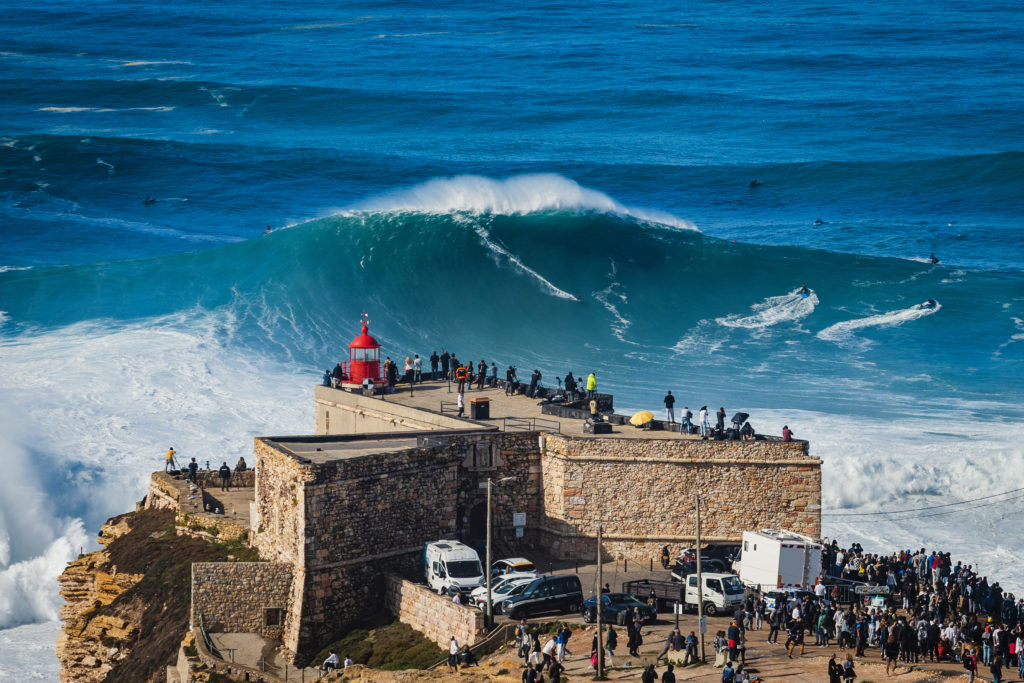 A Word of Caution
While Peniche's waves are undeniably alluring, it's essential to respect the ocean and understand its potential dangers. Be aware of the local conditions and always surf within your limits. If in doubt, don't hesitate to seek advice from local surfers or instructors – they'll be more than happy to share their knowledge and ensure your safety.
Peniche is a surfer's paradise, offering an unforgettable journey through breathtaking waves, rich cultural experiences, and warm, genuine hospitality. So grab your board, wax up, and prepare for the ride of your life – Peniche's waves are waiting for you.