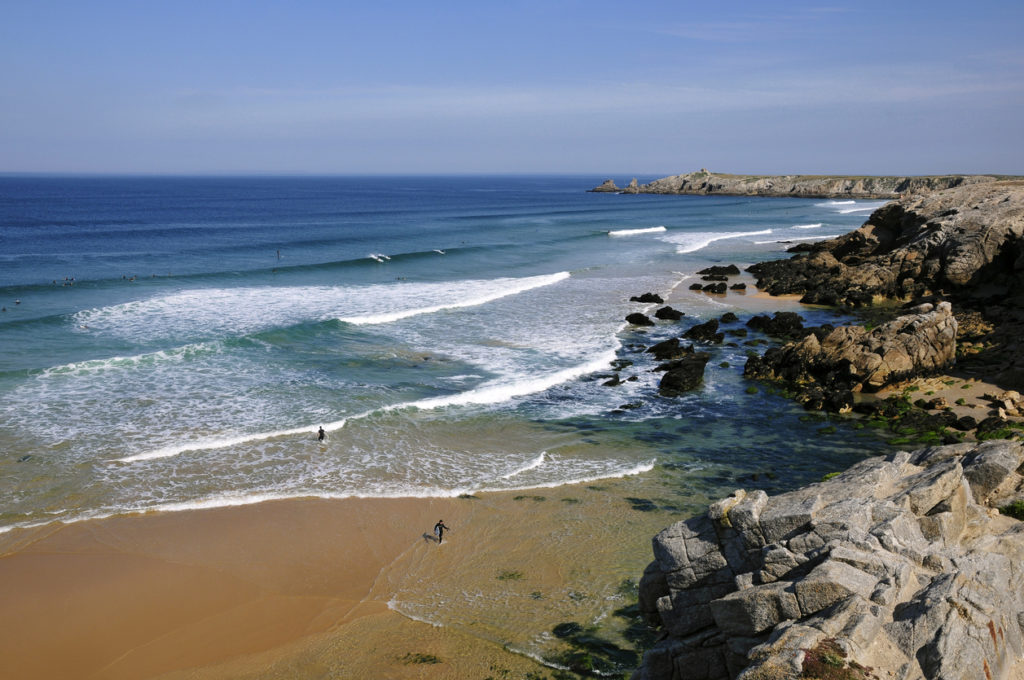 The wild Atlantic coast of France has made surfing a mainstream water sport. While there are many other amazing surfing destinations in Europe, it seems that the south-west coast of France attracts la crème de la crème of surfers around the world. And how could they resist these fabulous surfing spots that reward them with mad and powerful waves? Whether you're a shortboarder or a longboarder, this is where you'll find your break!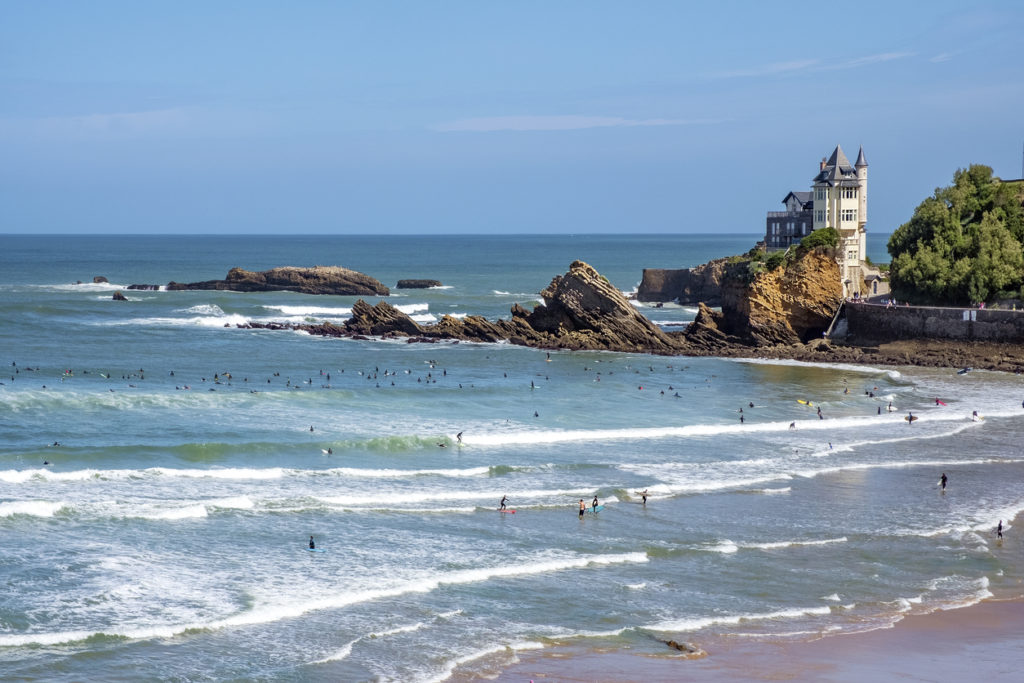 Biarritz
Situated in the picturesque Basque Country, Biarritz is more than just a glamorous summer resort for the rich and famous. It also is a superb year-round surfing destination for surfers looking for world-class waves. The sandy-bottom surf spots in Biarritz invite adventurous surfers to discover phenomenal beach breaks. Waves reach up to 3 meters and create a surfer's wonderland.

La Grande Plage is guarded by rocks and is a great surfing destination for beginners in search of friendly waves. Longboarders often meet at La Côte des Basques, famous for its gargantuan waves, while Ilbarritz is best known for its consistent waves and gorgeous natural décor.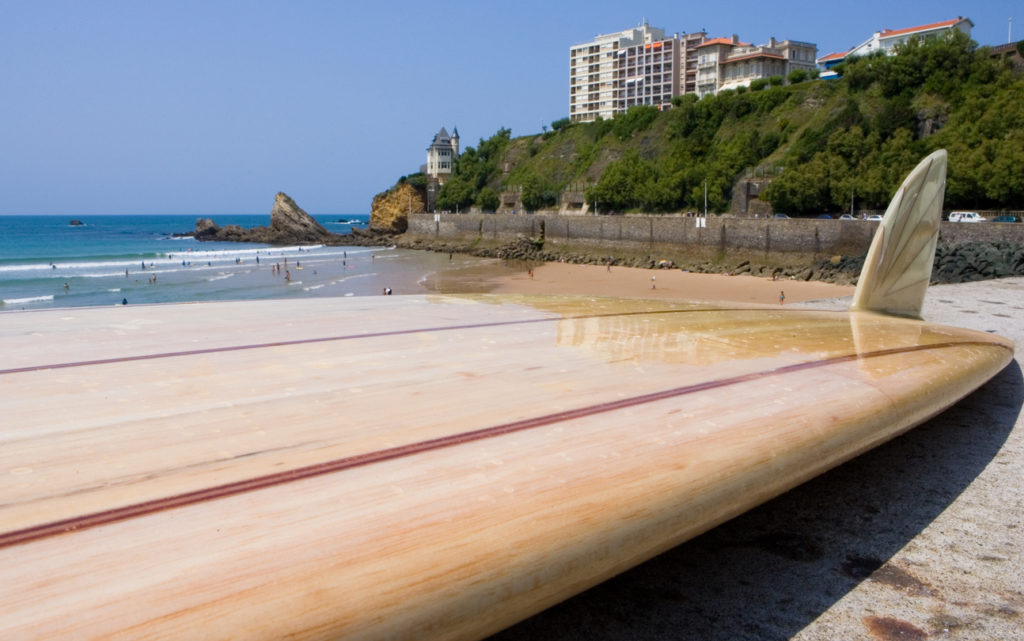 Experienced surfers prefer the relaxed coastal atmosphere of Biarritz in the spring and autumn when the crowds are fewer and the swells are more reliable. However, adrenaline junkies who love surfing will be here during winter when the swells are breathtaking, powerful, and unforgettable.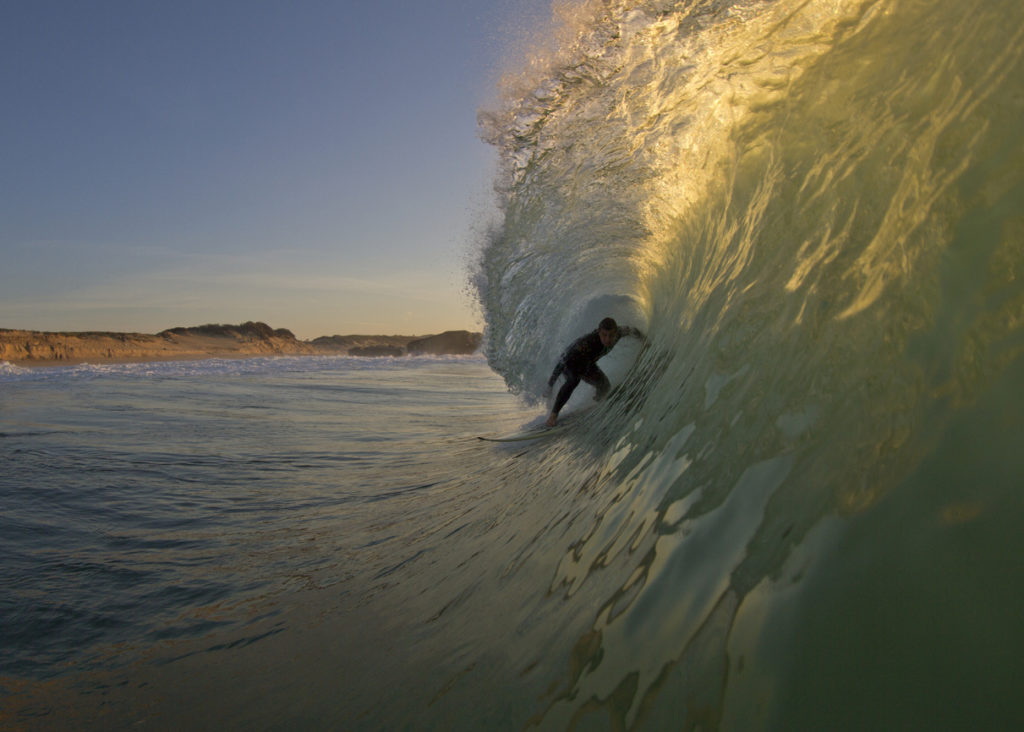 Hossegor
European surfers have Hossegor on their list due to its big waves that can easily compete with the colossal swells of Hawaii. Home to beautiful beaches, warm water, and consistent swells, Hossegor is undoubtedly one of the best surfing spots in France. Welcoming intermediate and advanced surfers with up to 6-meter swells, the destination is also home to the annual Pro Surf Competition.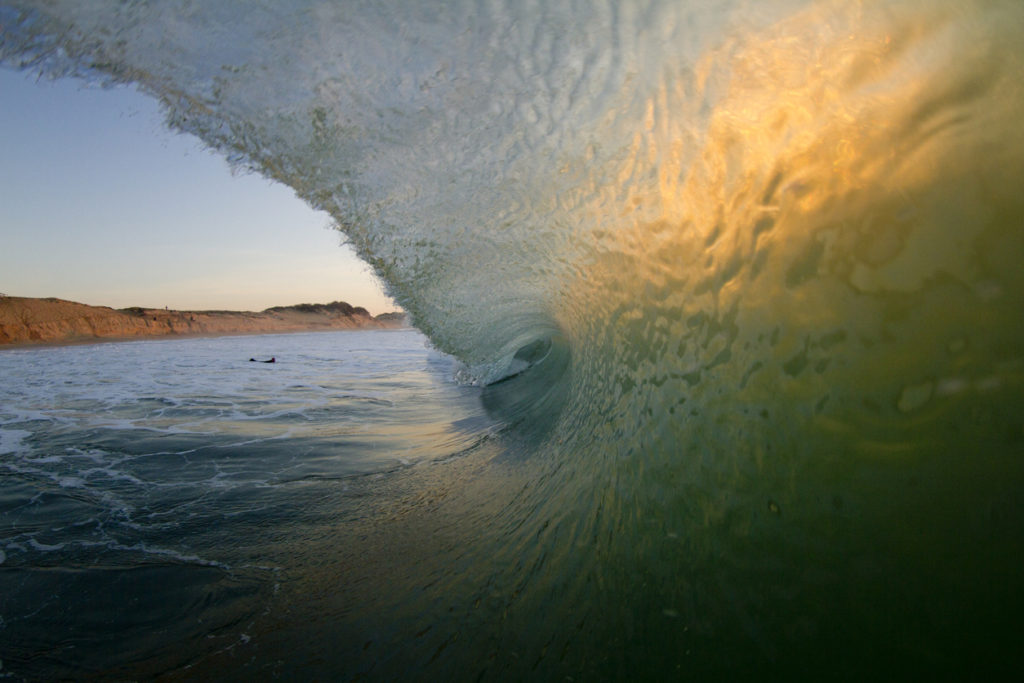 The peak surfing season is during the autumn and winter months while the go-to beach is Graviere Beach. The beach welcomes surfers with heavy barrels, a magnet for expert surfers who just can't stay away. One of the world's best beach breaks, La Graviere boasts fast and hollow waves that draw you in and can easily reach 2.5 meters on the outgoing tide.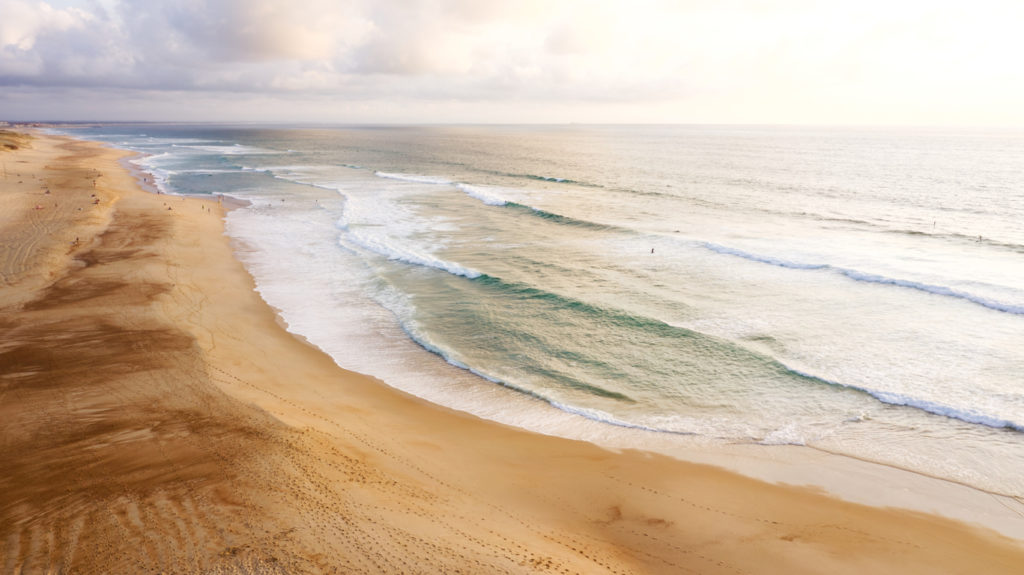 Le Culs Nus has consistent swells with waves that vary from 0.5 to 2.5 meters. The waves are fun, fast, and punchy, ideal for intermediate and expert surfers. For a chance to battle a 6-meter monster, head to La Nord, the location for the Rip Curl Challenge La Nord winter surf competition. While experts take on swells of up to 3 meters, beginners have their fun at La Sud, a popular beach with more gentle waves and plenty of surf schools.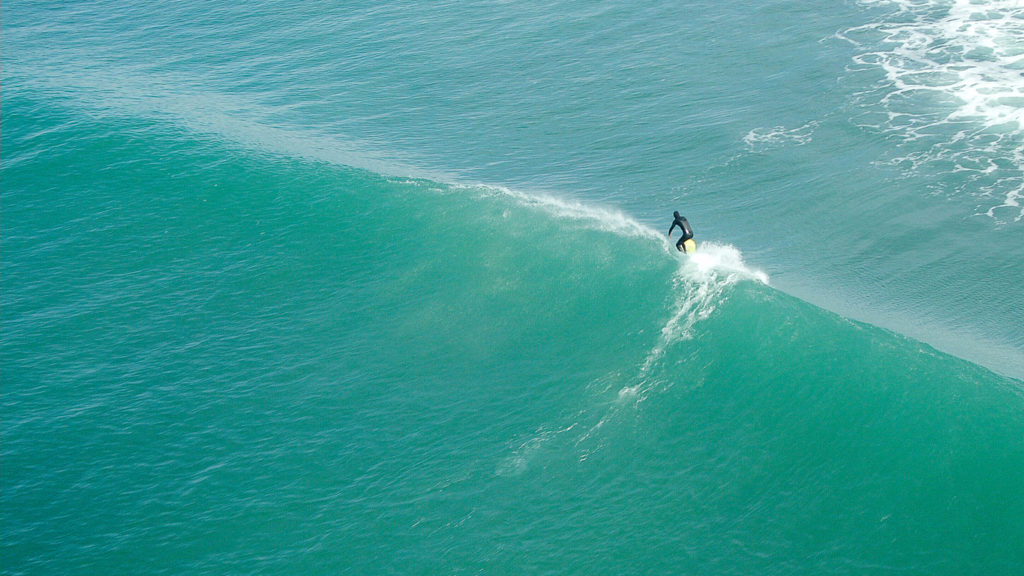 Île d'Oléron
Adorned with Blue flag beaches, lush greenery, and a superb coastline, Île d'Oléron can easily be mistaken for an exotic paradise in the Pacific Ocean. However, once you step foot on its incredibly soft sand, you'll discover its fascinating Charente-Maritime heritage and you'll be enchanted with the flavors of the French cuisine. Then you'll know you're on French soil!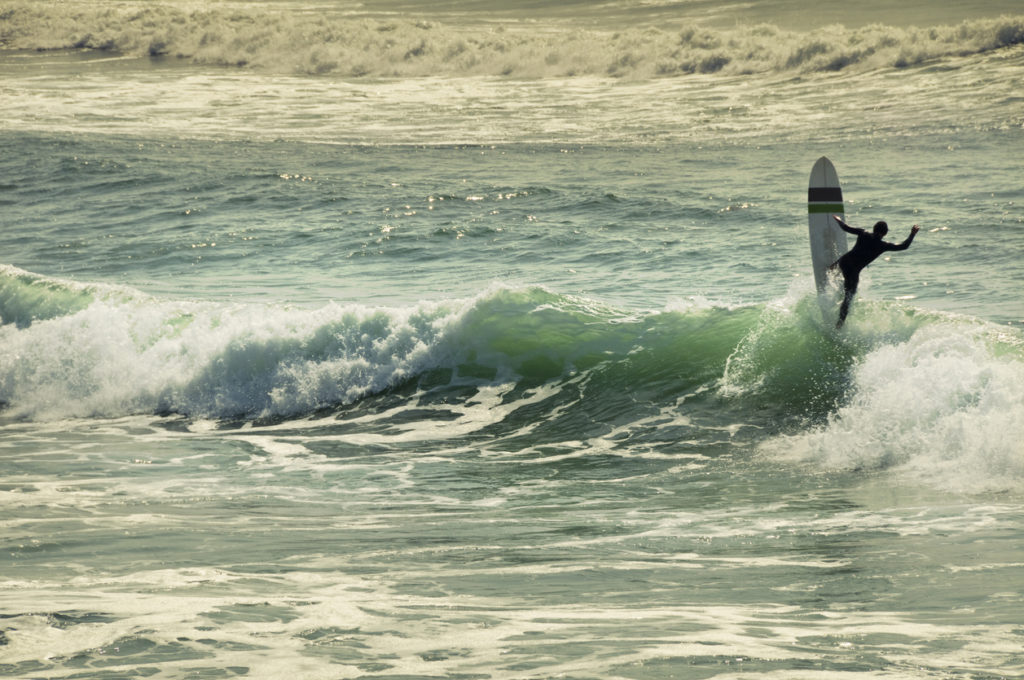 The second-largest French island after Corsica, Île d'Oléron seems to be a playground for adventurers and outdoor enthusiasts. Surfers often meet on the fabulous beaches of Île d'Oléron to take advantage of barrels designed for every level of experience. Tide and wind conditions vary often to the joy of surfers and water sports fans. The offshore winds visit from the north-east, while the beach break offers both left and right-handers.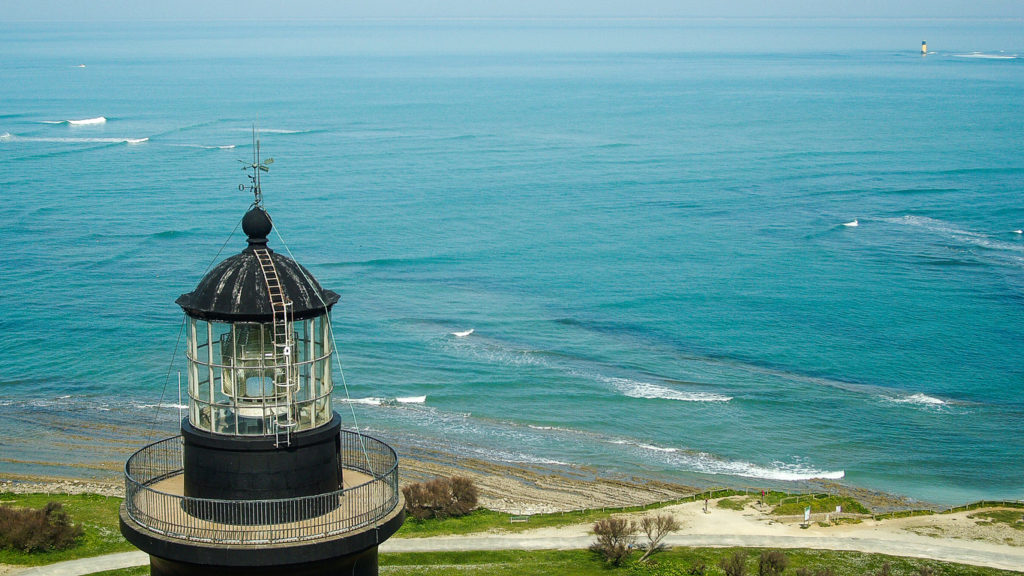 Pro suffers prefer to take on the waves at La Pointe de Chassiron, where they can count on frequent waves, or the swells at Saint-Denis d'Oleron. Beginners will spend their days at more sheltered bays on the south side of the island where they can master the art of surfing by taking on gentle waves and learning new tricks from the local surf school.