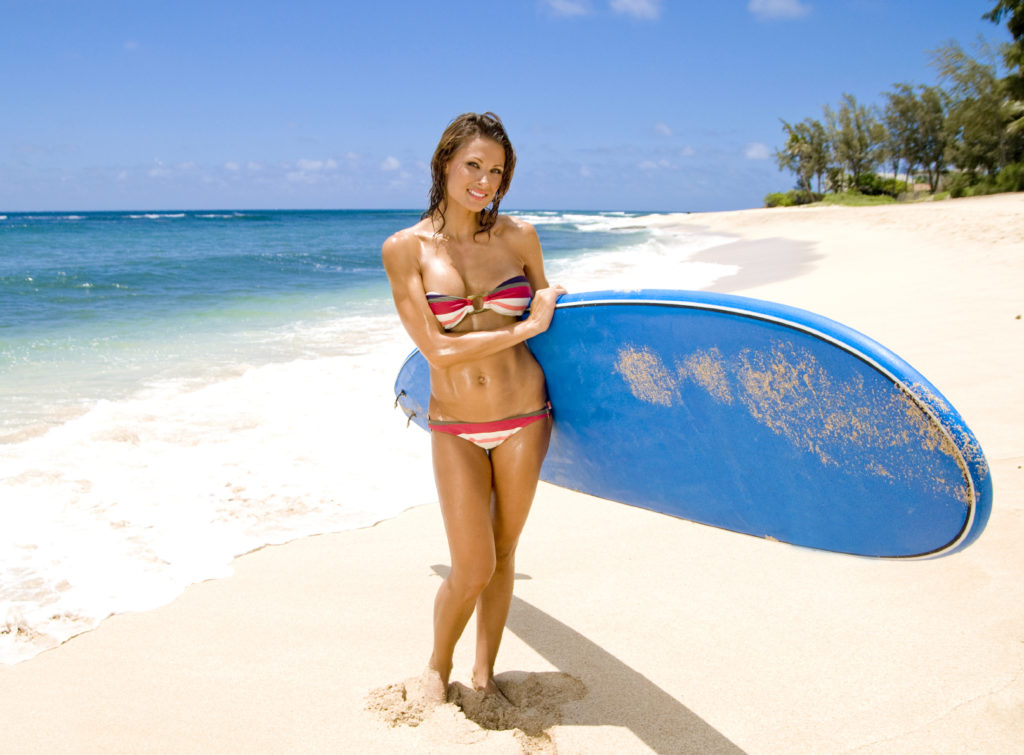 Take it to the water whenever you feel like the land is just too much. Leave behind your daily worries and embark on Water Adventures in 2020. Feed your appetite for the extraordinary while wrapping your senses in tranquillity and calm. Water adventures in 2021 may seem like extreme sports for some this year. Maybe, but they have the magic power of inviting peacefulness and stillness into your soul. Especially if they take you in some of the most wonderful destinations in the world! Check out our recommendations for this year: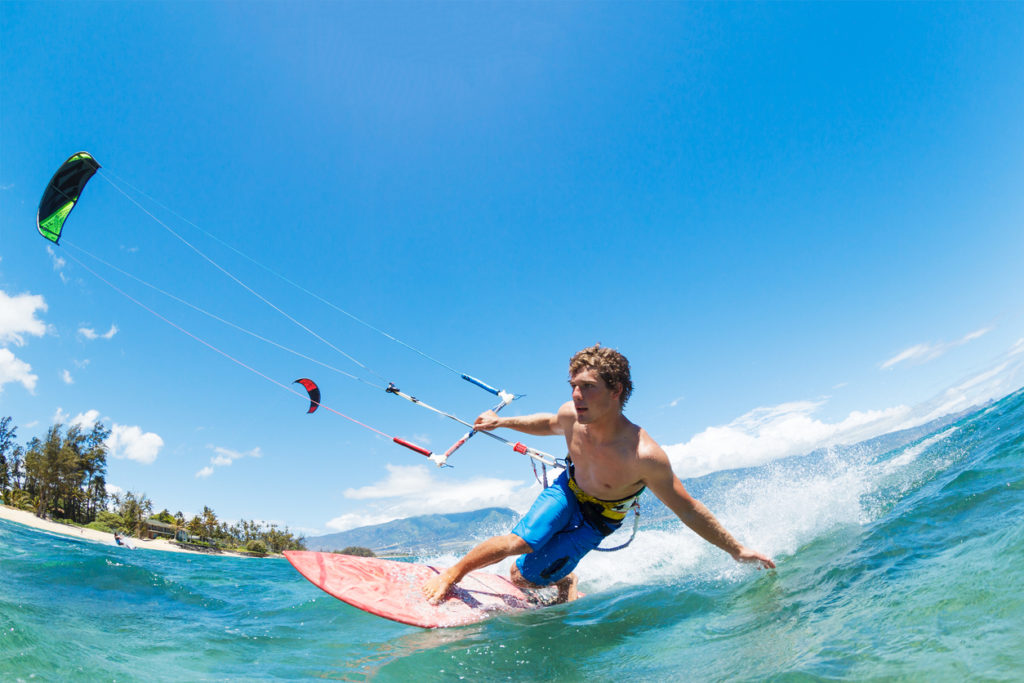 Kitesurf like no one is watching
And even if they do, you're looking like a pro when you're kite surfing in the best kite surfing resorts in the world. If you're a beginner, join others just like you at the Dakhla Bay, in Morocco, an amazing kite surfing spot situated 900 miles from Marrakesh. It may not be easy to get there, but once you find your place at the Heliophora Riders Camp, you'll know you're in for an unforgettable water adventure. If you're an experienced kitesurfer craving for more, book your ticket for Cape Town, South Africa, and face the winds and enjoy the views of Table Mountain. If you're planning for a family kite surfing adventure, choose Cabarete, in the Dominican Republic, a playground for surfers of all ages.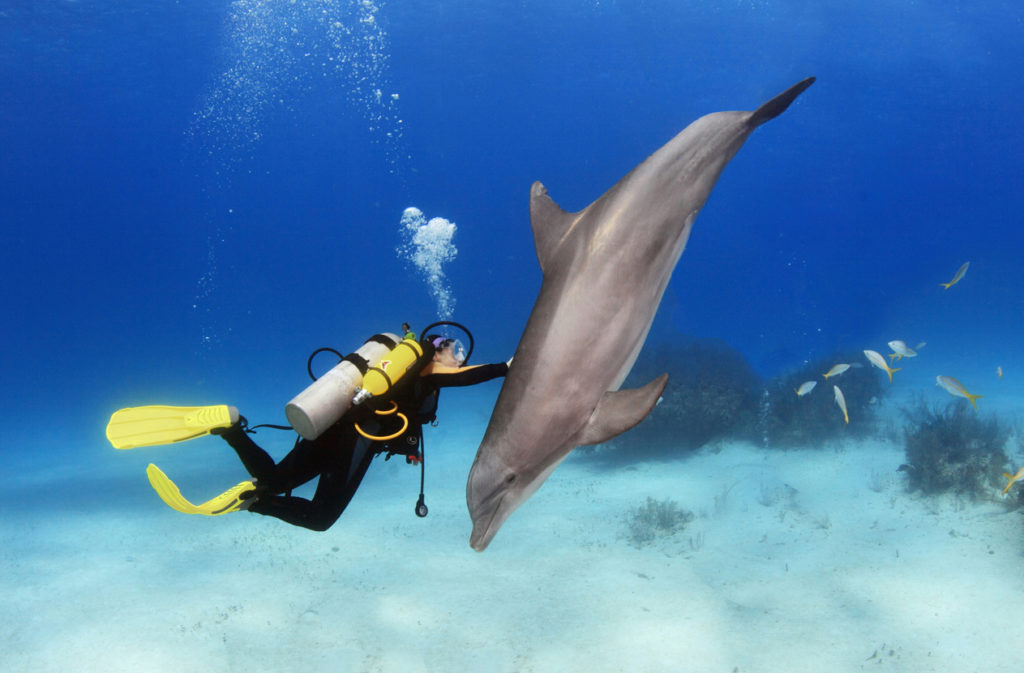 Dive into the turquoise waters of the Bahamas
The Bahamas' underwater universe is just as beautiful and paradisiacal as its beaches and tropical jungle. With wall dives and blue holes, shipwrecks and underwater caverns, the waters of the Bahamas mesmerize from the first glance. Scuba diving in the Bahamas means close encounters with reef sharks, swimming with the turtles, and relaxing among colorful tropical fish and stunning coral reefs. Due to its subtropical climate, the Bahamas is an all-year diving destination.
Experience and Beginner Divers
While experienced divers swim into the depths of the island of Andros, especially in the Crater. The island's fascinating blue hole, or at the Over the Wall, where the wall drops more than 2 miles. Nassau is also the perfect diving destination for beginners curious enough to explore subaquatic caves. Plus the historical wrecks and brave enough to admire the reef sharks.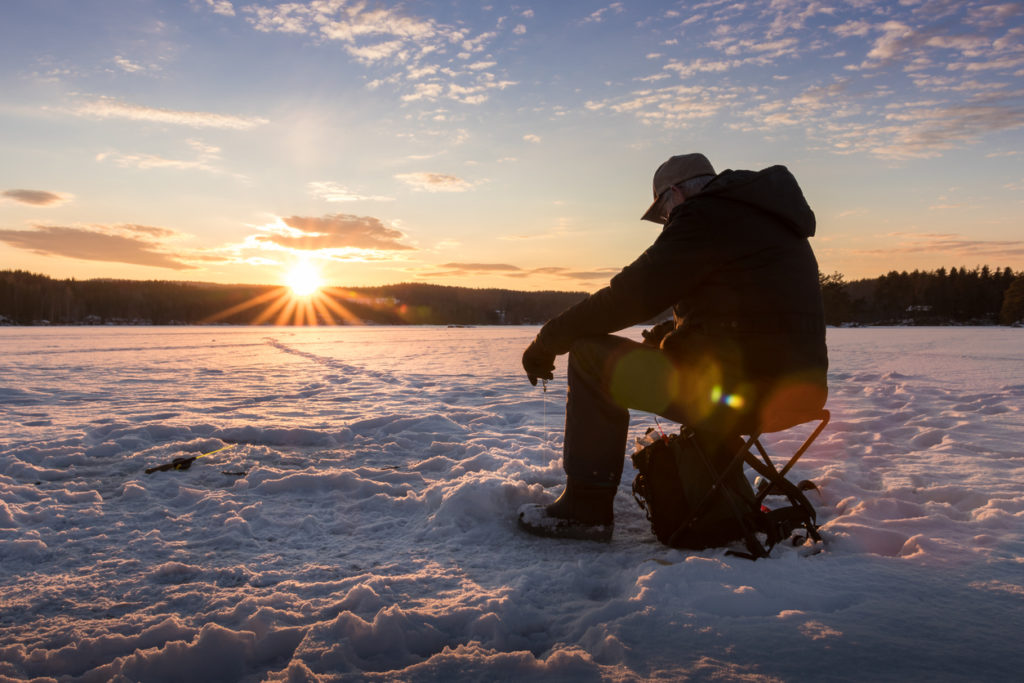 Try ice fishing in Minnesota
A real adventure for brave fishers, ice fishing in Minnesota. This tests not only your fishing skills but also your endurance to cold. Home to more than 11,840 lakes, finding the perfect lake for ice fishing is no trouble at all. However, don't try this on your own! Book your guided ice fishing experience and make sure you stay safe along the way.
Your guide knows where the best fishing spots are. They will take you to the right hole to capture pike, bass, trout or sturgeon. Brindley's Harbor is one of the best ice fishing spots in Minnesota. Passionate fishers benefit from the guidance of experienced guides and the Leech Lake is not as popular as other destinations, like the Mille Lacs Lake.
Fishing Package
Moreover, an ice fishing package at Brindley's Harbor usually includes a heated ice house too, which is always a nice touch considering the "unfriendly" temperatures. It might be cold but worth adding to your Water Adventures in 2021.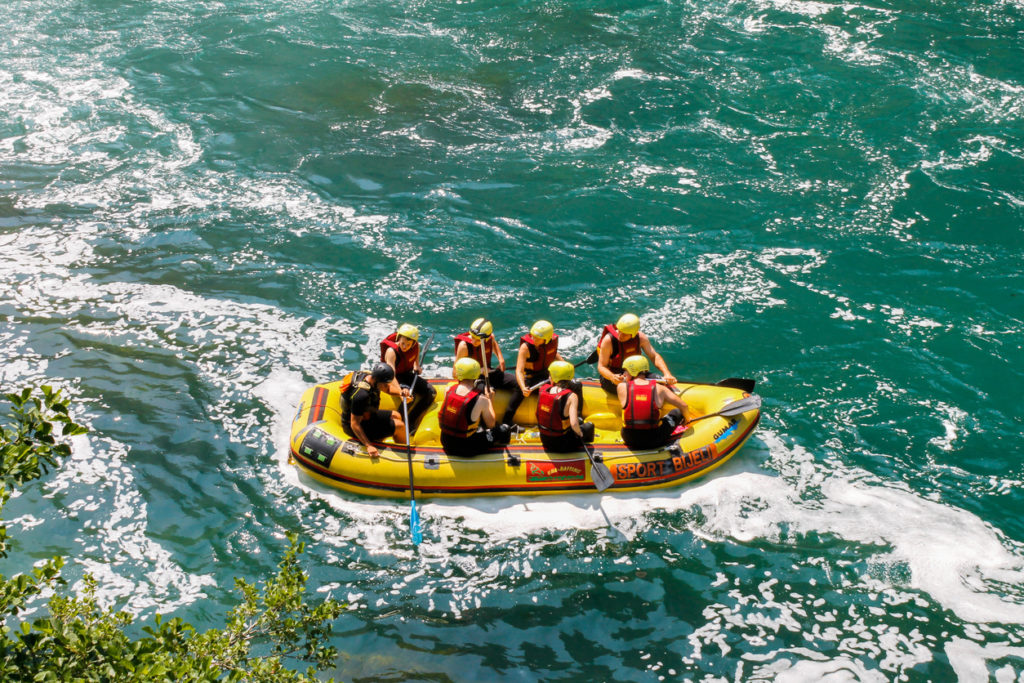 Test your limits on the Colorado River
Rafting on the Colorado River is an experience for the entire family. Even though it is known for its legendary whitewater rapids. Also, the colossal canyons, the rafting trips put together by the local tour agencies. These are designed for the adventure of all experiences and ages. From one-day excursions to fourteen-day adventures, the water adventures on the Colorado River guarantee unforgettable memories. One of the most spectacular locations is the Cataract Canyon. A colossal presence adorned with 30 whitewater rapids and an unworldly scenery.
Best Family Rafting
However, the best family-friendly rafting adventures usually take place in the Ruby-Horsethief Canyons. Plus San Miguel Confluence to Gateway, and Chicago Creek to Kermit's Restaurant and Bar. They provide a calm setting with Class I and II waters. This delight the little adventures with dramatic views, as well as numerous opportunities for kayaking, hiking or just relaxing. Maybe, include this in your Water Adventures in 2021?
Float peacefully on the canals of France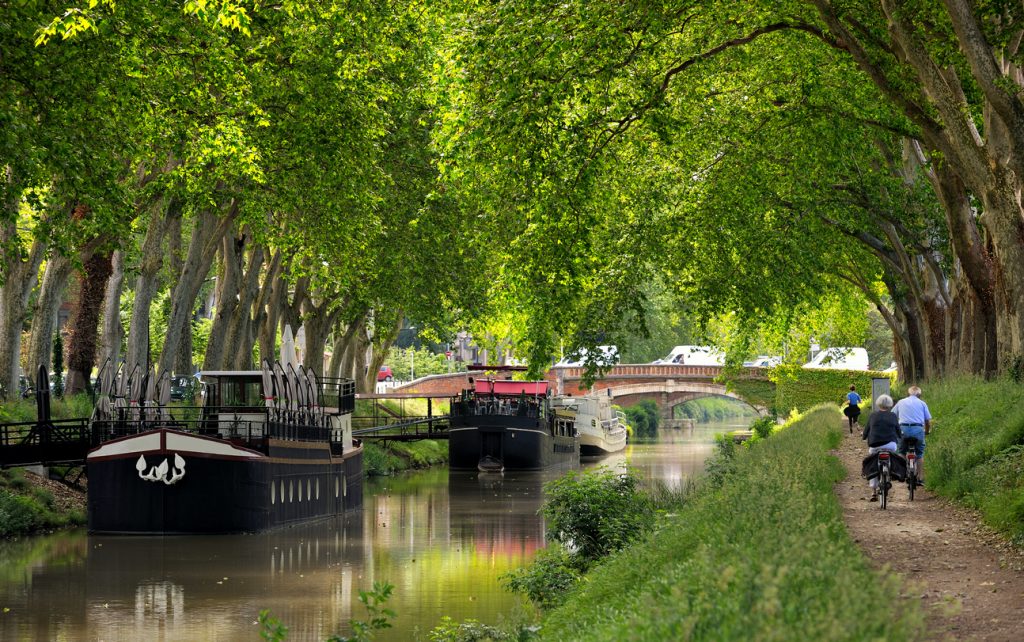 Who says that adventures need a hefty dose of adrenaline to be thrilling and memorable? Just try canal barging in France and you'll discover a new meaning to the word adventure. With more than 5,000 miles of canals and hundreds of connections to the main rivers in France. Barge trips are a wonderful way to discover France's countryside. The dazzling scenery while sipping fine wine and relaxing in the sun.
French Canals
The most popular canals in France are Canal de la Marne, Canal de Bourgogne, and Canal du Nivernais. Beautiful routes that unveil the splendor of the French countryside. Taking travelers to quaint towns and historic villages and through tranquil valleys and rolling hills. Canal cruises delight passengers with luxury accommodation. Delicious French cuisine, and perfumed French wine, and are an ideal setting to socialize and make new friends.
Hope you enjoyed Water Adventures in 2021 article. It is just a guide to help you we have plenty more articles to enjoy.