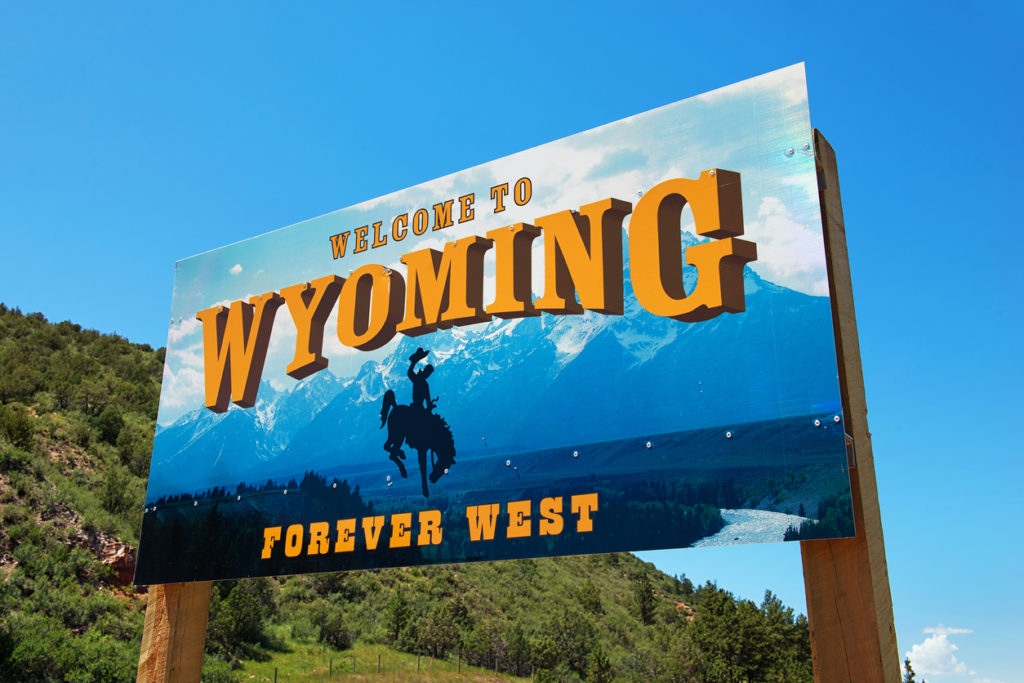 Majestic. Raw. Untamed. These are words often used to describe Wyoming, the 10th largest state in the U.S., with a population that barely grazes half a million. It's a land where the Wild West's essence still lingers, vast prairies meet craggy peaks, and cowboy culture intertwines with Native American heritage if you're looking for a journey that lets you tune in to nature and tune out the world's hustle and bustle, Wyoming beckons.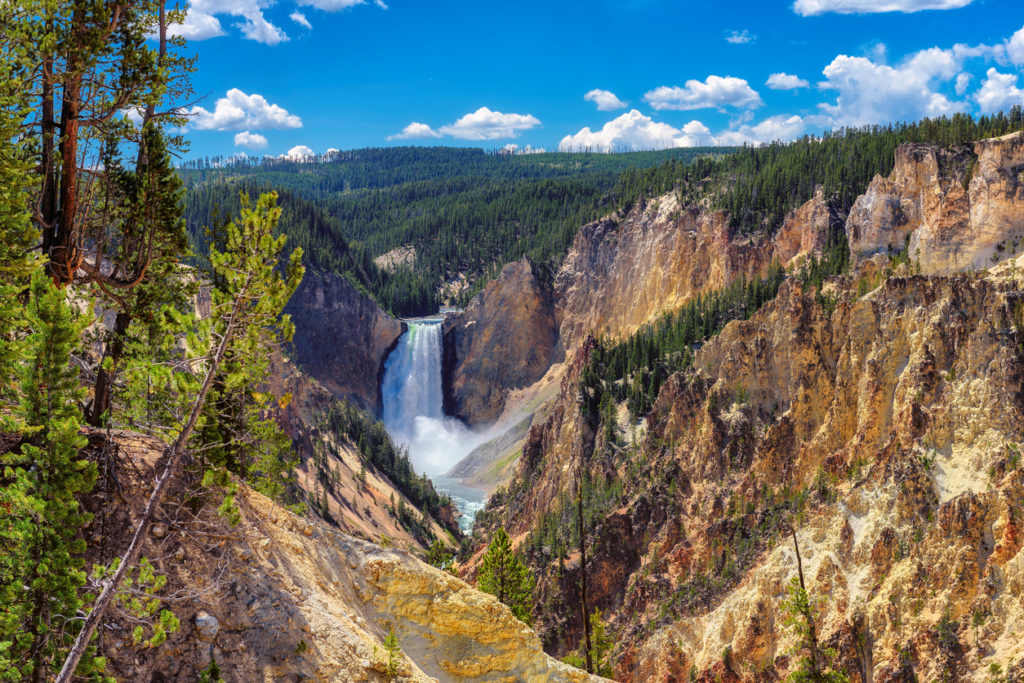 The Crown Jewel: Yellowstone National Park
Let's start with the most famous attraction: Yellowstone. The park's geysers, notably Old Faithful, erupt with a punctuality that can put most of us to shame. But it's not just the geysers that steal the show. There's the prismatic Grand Prismatic Spring, a rainbow of brilliant colours, and the Grand Canyon of the Yellowstone, a breathtaking chasm carved by the Yellowstone River.
Don't forget to keep your eyes peeled for the park's iconic inhabitants. Grizzlies, wolves, bison, and elk call this sanctuary home. Each corner of Yellowstone whispers tales of Earth's ancient geothermal activities and evolutionary wonders.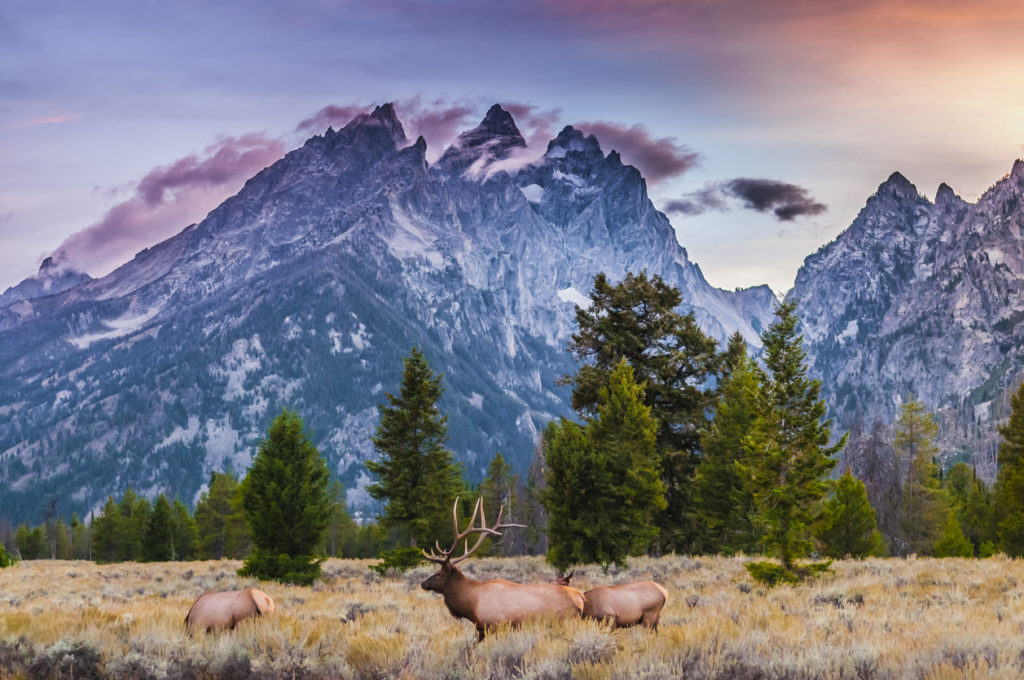 A Climber's Mecca: The Grand Tetons
Just south of Yellowstone is the mesmerizing Teton Range. The jagged peaks of the Grand Tetons rise abruptly from the valley floor, creating a skyline that's a magnet for climbers, photographers, and dreamers. Whether you're into challenging ascents, serene boat rides on Jenny Lake, or just basking in the alpine glow at sunset, the Tetons won't disappoint.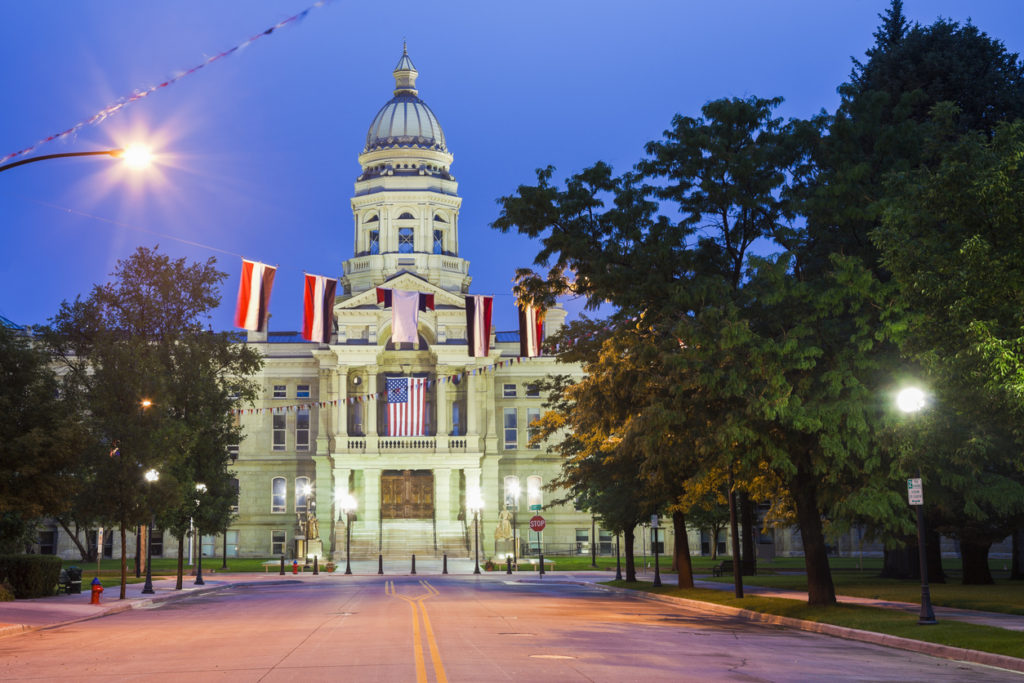 The Spirit of the West: Cheyenne
History buffs and fans of the Old West, take note. Cheyenne, Wyoming's capital, proudly celebrates its western roots. Every July, the city hosts Cheyenne Frontier Days, a 10-day festival dubbed the "World's Largest Outdoor Rodeo." Here, you can witness daring rodeo feats, join lively parades, and even step back in time with chuck wagon cook-offs.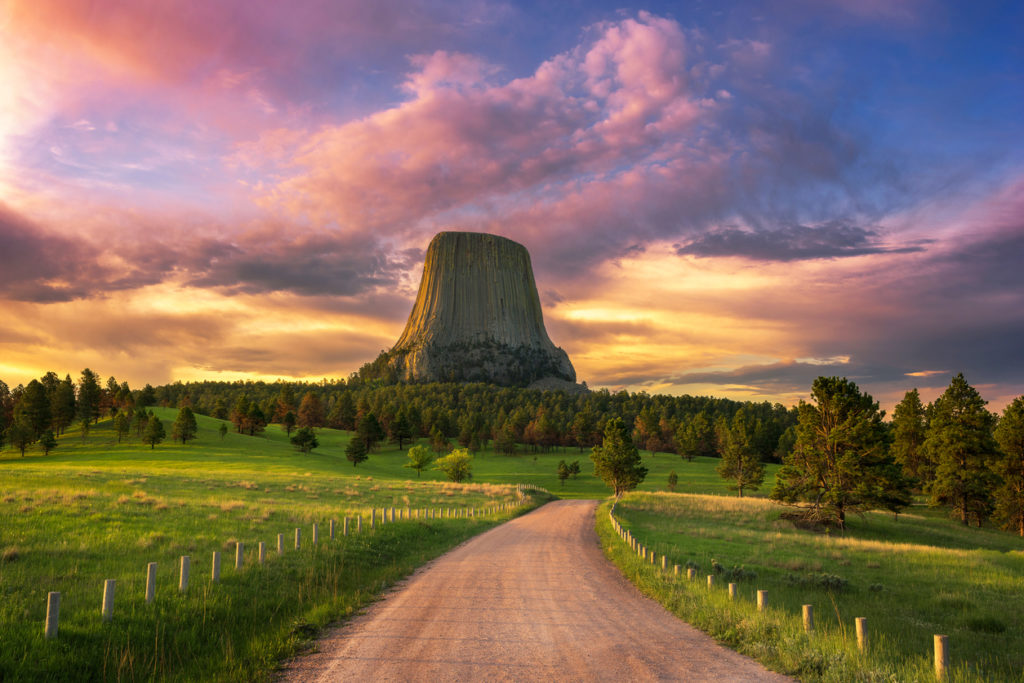 Sacred Sites: Devils Tower
Rising abruptly from the plains in northeastern Wyoming, Devil's Tower is a geologic marvel and a sacred site for many Native American tribes. Its columns, formed by molten rock cooling and cracking, create a ladder-like structure that entices climbers from around the globe. For the tribes, however, it's a place of prayer and reverence. Whether you're gazing up at it or hiking around its base, the tower emanates a profound sense of awe and respect.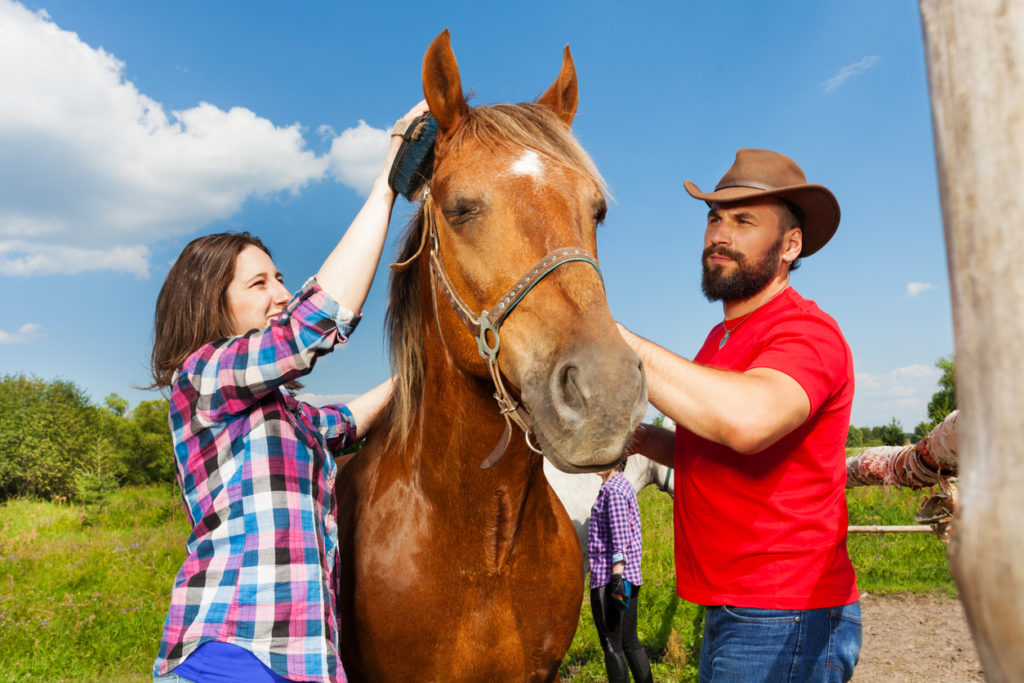 Cowboy Up: The Dude Ranch Experience
Embrace the spirit of the West with a stay at one of Wyoming's authentic dude ranches. Learn to ride, rope, and wrangle, all while soaking in the state's stunning landscapes. Nights are reserved for campfires, country music, and starlit skies unlike any other.
While the iconic spots undoubtedly steal the limelight, Wyoming's less-trodden trails offer equally enchanting experiences.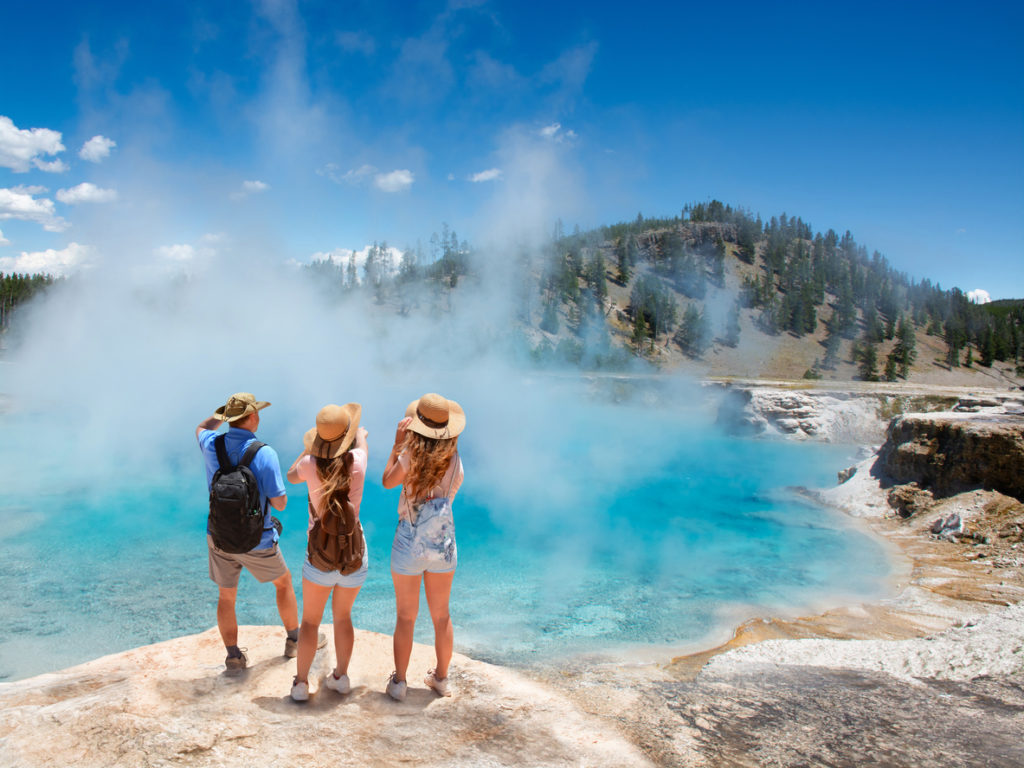 Thermopolis: The World's Largest Mineral Hot Springs
Tucked away in central Wyoming, Thermopolis boasts natural hot springs that have been a source of rejuvenation for centuries. The Hot Springs State Park allows visitors to soak in these therapeutic waters while viewing the surrounding red hills. Nearby, the Wyoming Dinosaur Center takes you back in time, showcasing impressive fossil collections and excavation sites.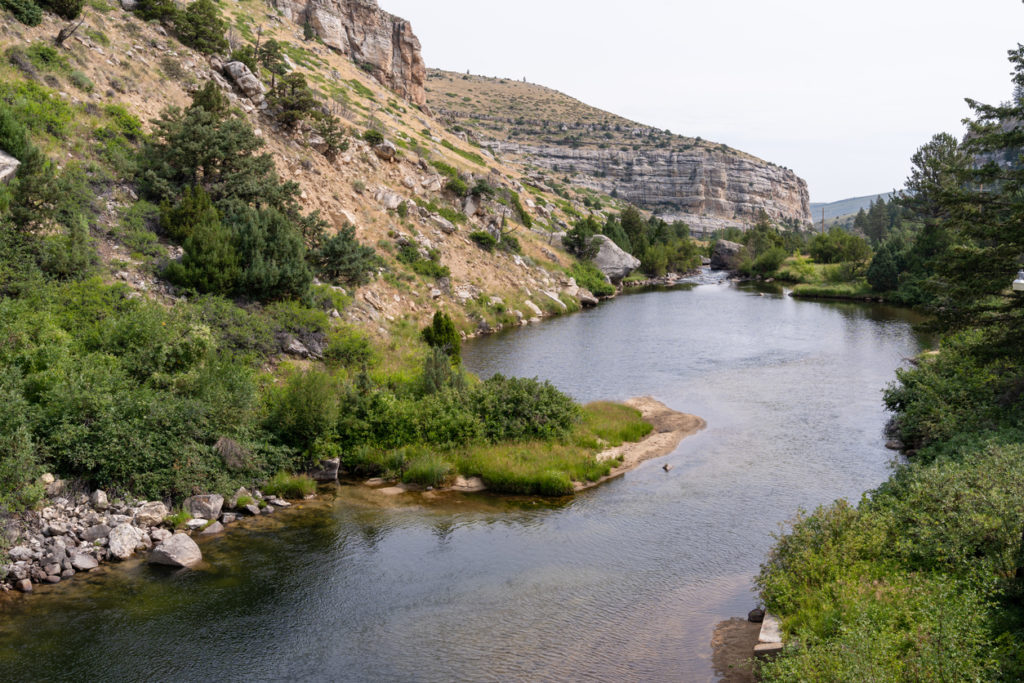 Sinks Canyon State Park: Where Rivers Play Hide and Seek
Venture to the Wind River Mountains and discover a geological wonder: The Sinks. Here, the Popo Agie River disappears into a cavern only to reappear in a calm pool a quarter mile down the canyon. It's nature's magic trick and a favourite among both locals and in-the-know visitors.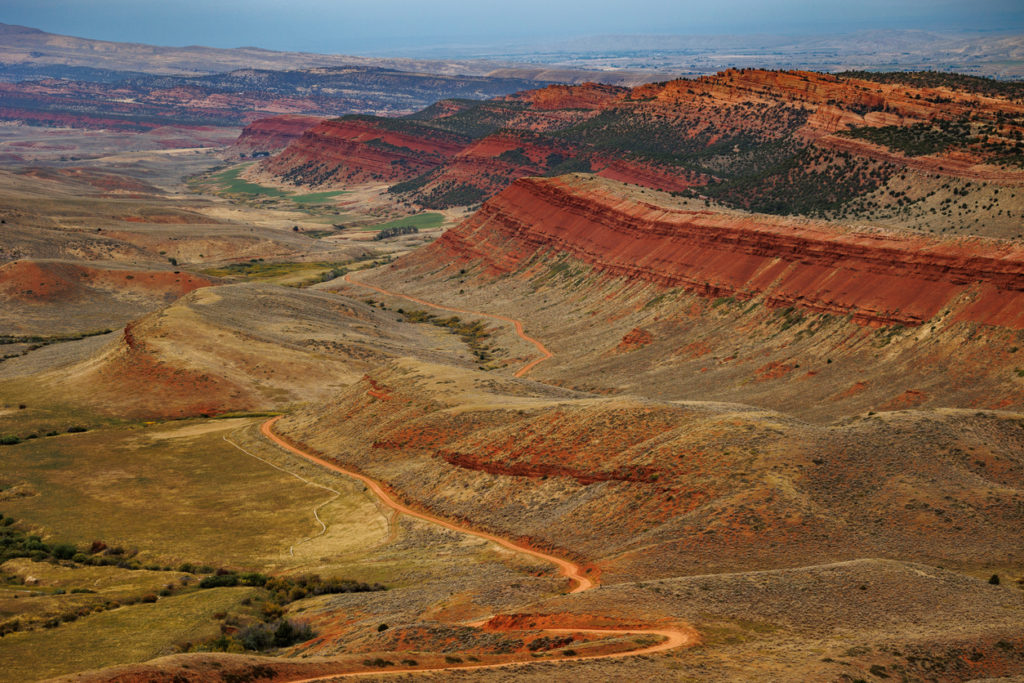 The Red Desert: A Different Kind of Wilderness
The Red Desert stretches over 9,000 square miles, offering an alien landscape of shifting sand dunes, curious rock formations, and a basin that remains one of the continent's last undisturbed high deserts. For those seeking solitude, this is a land of boundless horizons and transformative silences.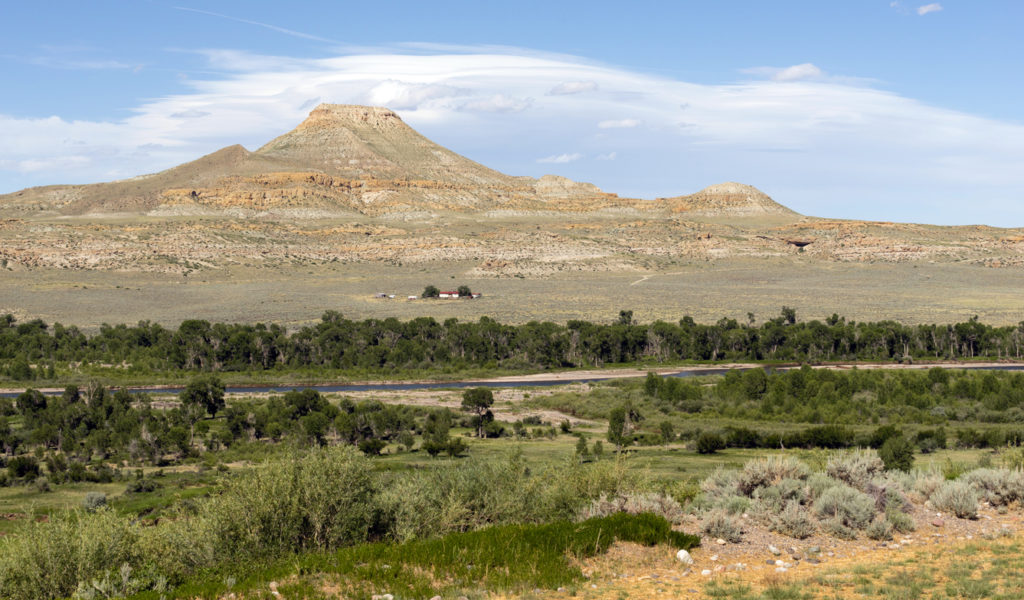 Wind River Indian Reservation: A Living Legacy
Home to the Eastern Shoshone and Northern Arapaho tribes, the Wind River Indian Reservation offers a rich tapestry of Native American history and contemporary culture. While there, you can attend powwows, explore the Sacajawea Cemetery, or immerse yourself in storytelling sessions that span generations.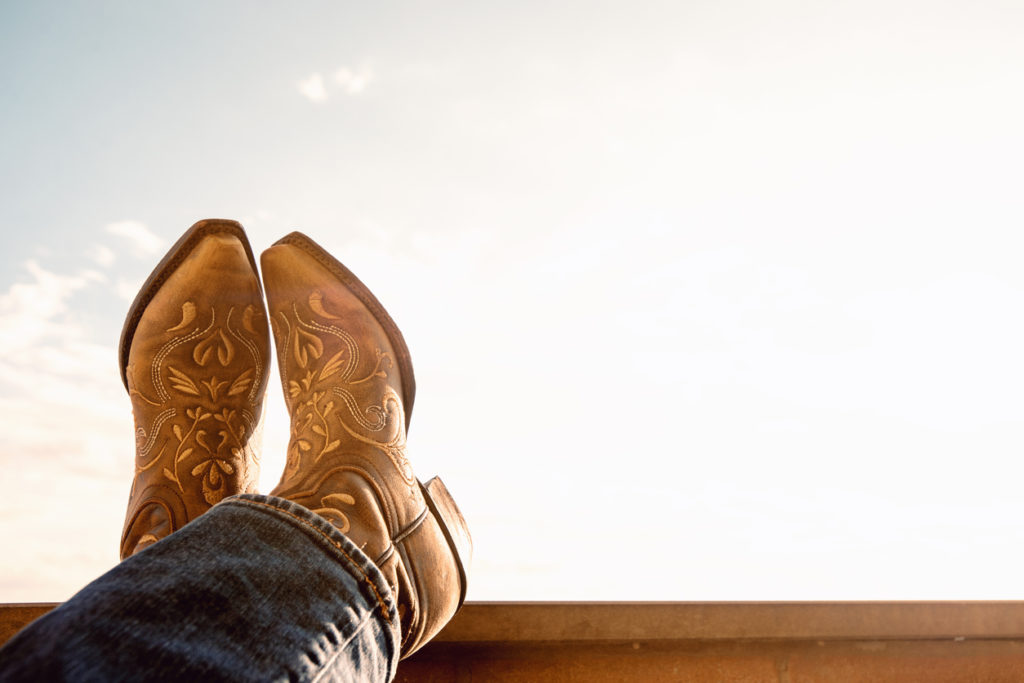 Sheridan: Western Art and History Intersect
A town where cowboy traditions meet refined artistry, Sheridan is a hub for Western art aficionados. The Brinton Museum and the Trail End State Historic Site provide glimpses into the region's vibrant past and artistic endeavours. Annual events like the Sheridan WYO Rodeo bring together the community's heritage and lively presence.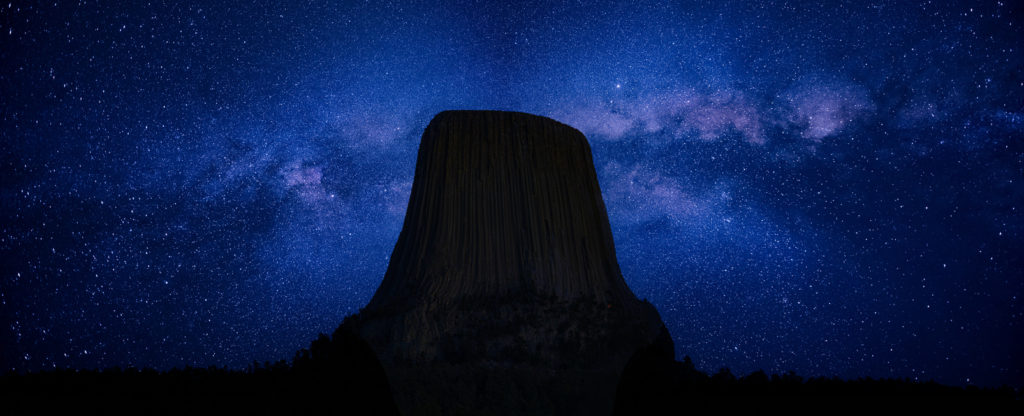 Wyoming Nights: Stargazing Like Never Before
One of Wyoming's unparalleled treasures is its night sky. With minimal light pollution, locations like the Snowy Range Mountains offer celestial views that rival any planetarium. Meteor showers, the ethereal dance of the Northern Lights, or just the simple brilliance of the Milky Way can all be witnessed in Wyoming's expansive night canvas.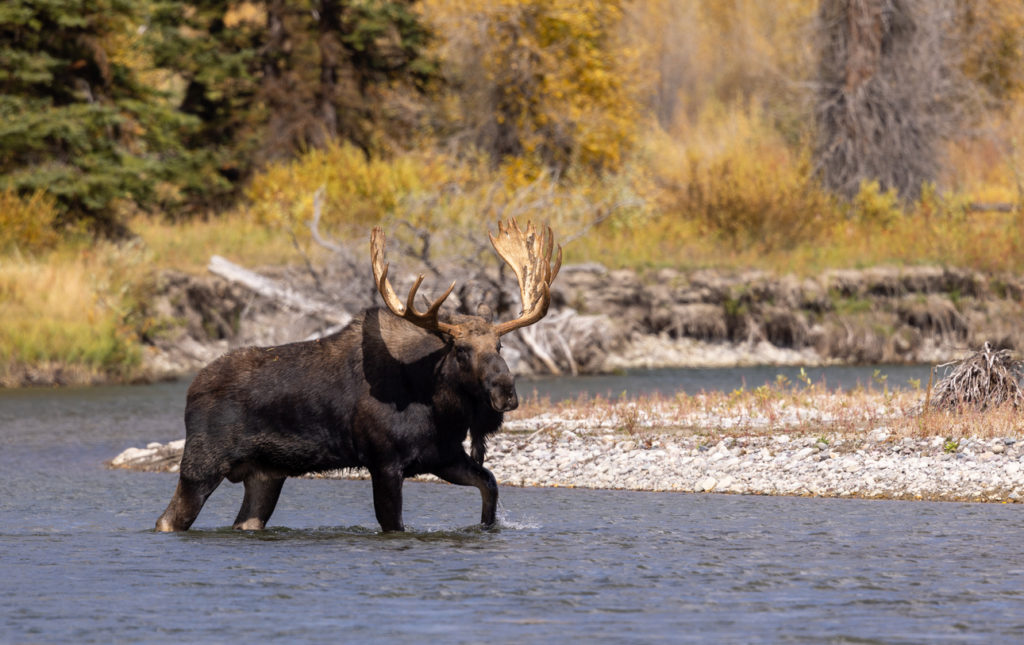 Journeying Through Wyoming
Wyoming offers more than just scenic splendours. It promises an experience where the past and present merge, silence has a sound, and where the spirit of the Wild West is very much alive. Whether you're traversing the switchbacks of a mountain pass, watching a rodeo under the summer sun, or simply listening to the wind rush over endless plains, Wyoming offers a voyage of profound connection to both land and legacy. So saddle up, adventurer, and let Wyoming's wild heart lead you on a journey of discovery.