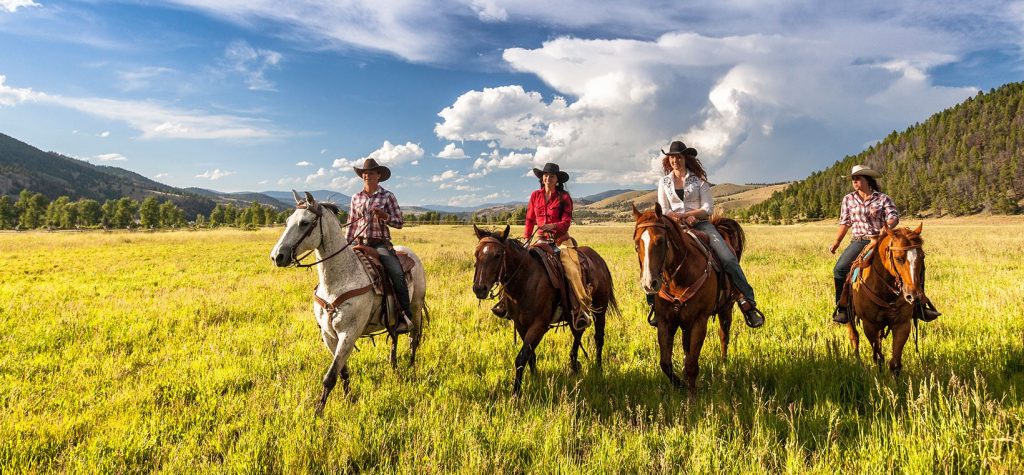 Not many know about the wonders of taking Ranching Vacations Montana and this needs to change. Even though I am not a big fan of the great outdoors. I would always trade a camping vacation for a spa experience. I have to admit that my last year ranch vacation was one of the best vacations I have ever had.
Why? Because it offered me the opportunity to return in the warm embrace of nature and enjoy peaceful and tranquil moments in the company of my family and the wonderful hosts at the ranch. They treated us like royalty…royalty who is not afraid to get dirty. Help with the cattle, learn the secrets of horse whispering, and take part in many other activities that happen daily in a ranch. Since all of us are experienced riders, everything went almost smoothly. No doubt about it my heart fell in love with taking a Ranching Vacation in Montana and I will venture back many times.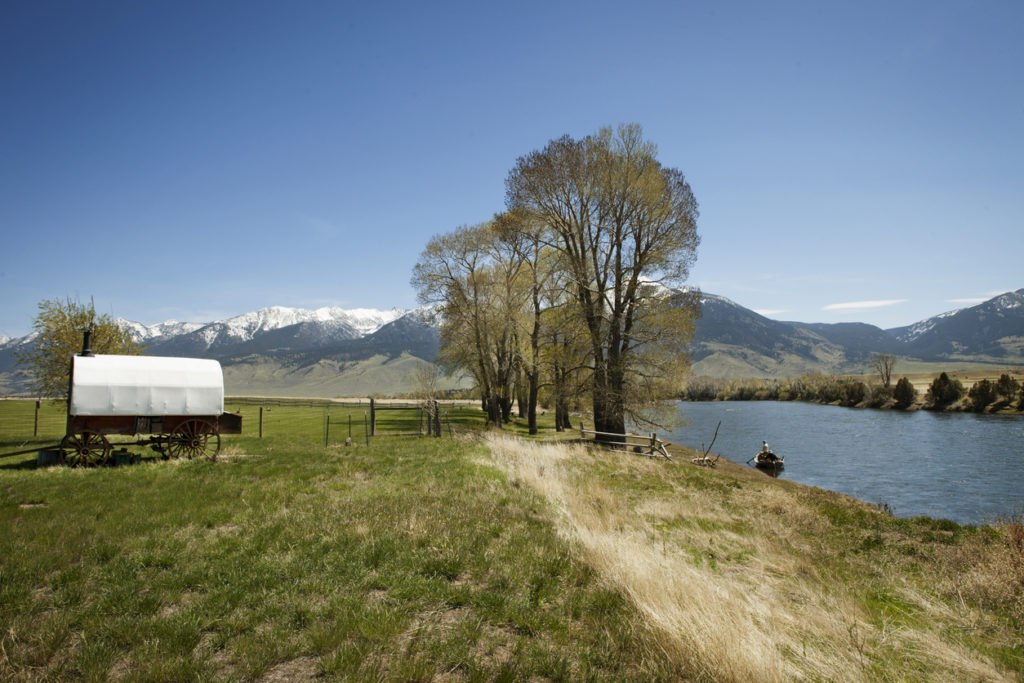 But, let's keep things moving and tell you a thing or two about ranch vacations. When it comes to this type of vacations, location is everything. What better part of the country to spend your vacation horseback riding than beautiful Montana. Famous for its challenging and breathtaking terrain.
There are several types of ranch vacations. Three most popular: dude ranch vacations, guest ranch vacations and working ranch vacations.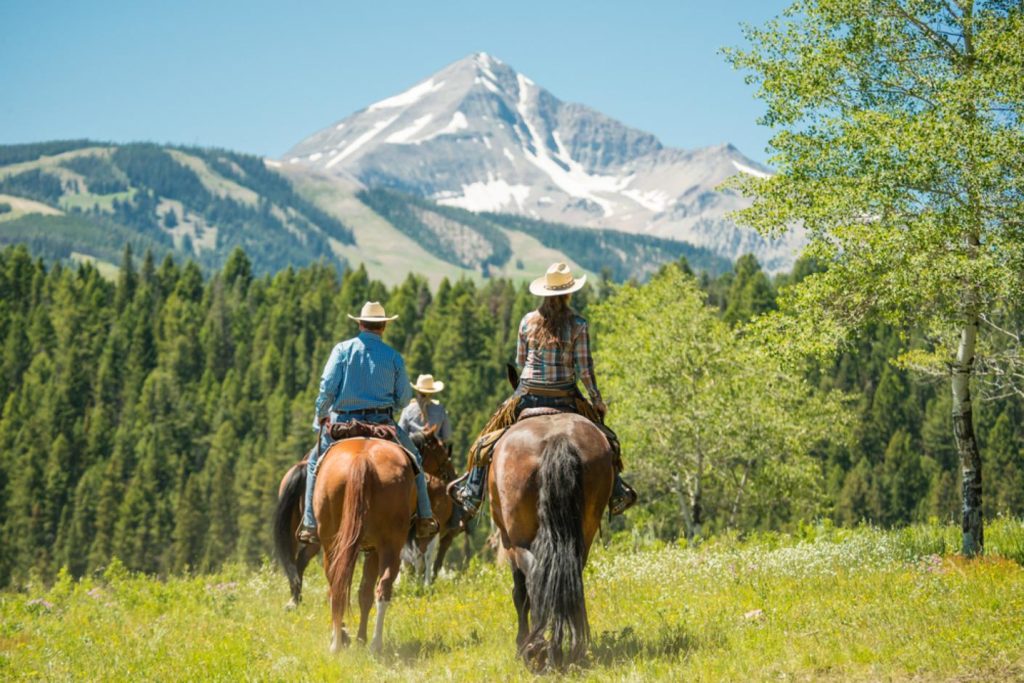 Dude ranch vacations – where everybody will have fun!
Despite their name, dude ranch vacations are not at all reserved only for…dudes! They are actually amazing resorts that resemble very much traditional Western ranches. They strive to offer their guests an authentic Western vacation, with horseback riding, cowboy boots and all! However, don't think that you'll have to sleep in a basic room or, worse, in the barn! These resorts are equipped with modern facilities. You can even find luxury dude ranches big and pretty enough to accommodate large groups of friends or families.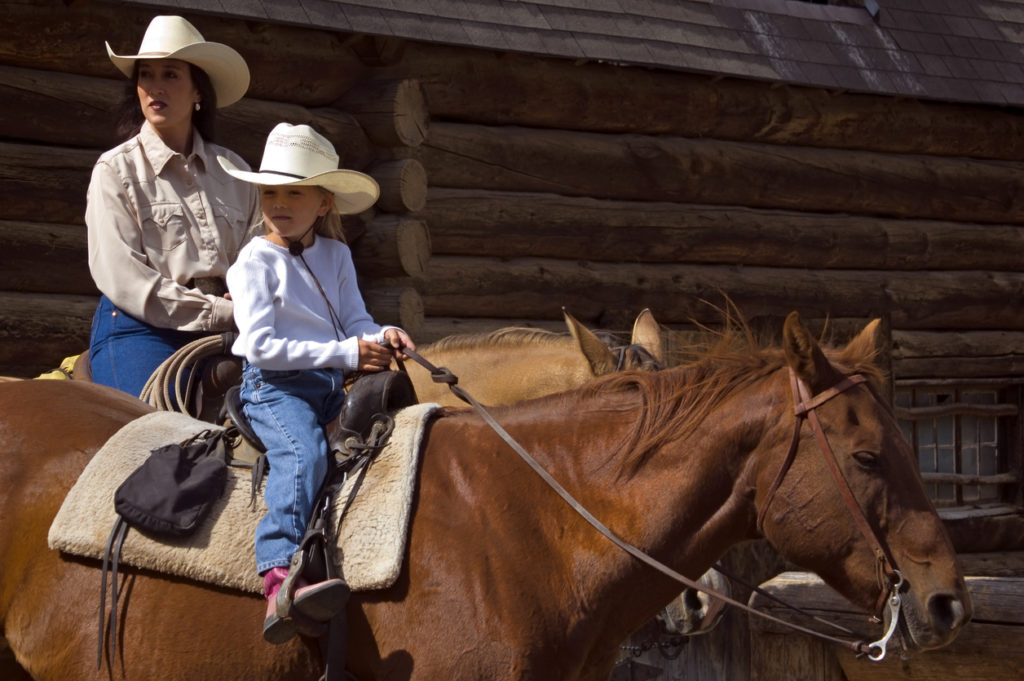 If you choose your dude ranch vacation wisely, you will discover that while the "outside" world has changed a lot in the last decades, there are ranches where everything remained the same, including the amazing scenery created by Yellowstone, the Glacier National Park and Sun River Canyon. And the sky…the sky is bigger and clearer in Montana! Dude ranch vacations are for everyone, regardless of their age and fitness level. They are a great idea for both the beginner and experienced riders, for hikers and fishermen, for outdoor aficionados and first-time visitors to Montana's lands. If you know where to search, you will even find dude ranch vacations with spa centers and other pampering facilities. So, ladies, never say no to a dude ranch vacation in the future! Just choose the one with a spa!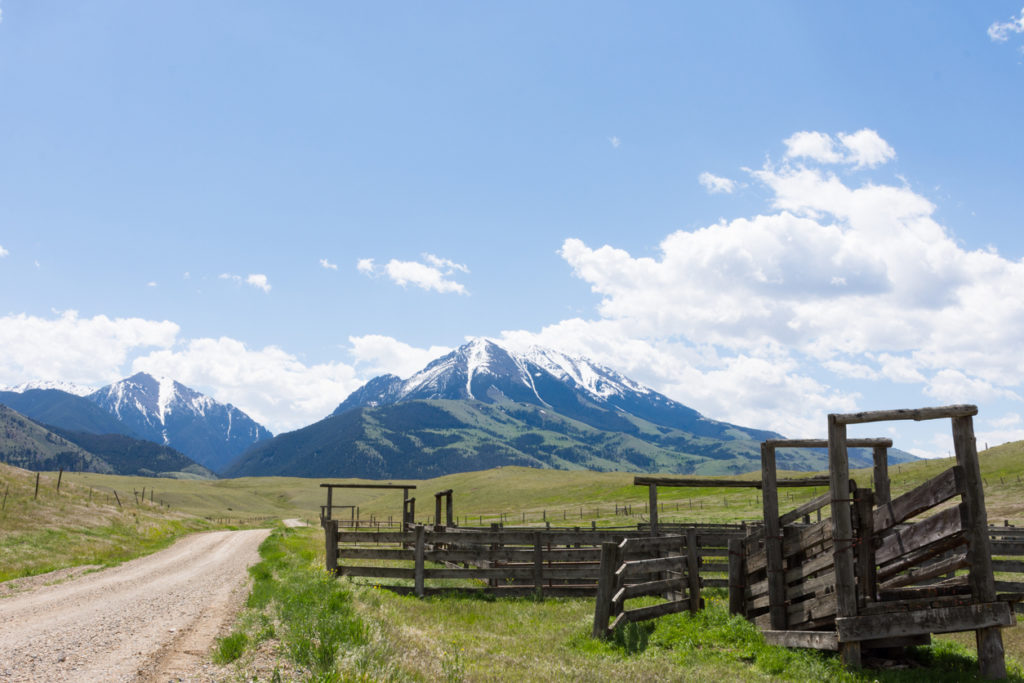 Guest ranch vacations – It's all about horseback riding!
Guest ranch vacations work on the same principle as dude ranch vacations, with the difference that guests have the chance to spend more time in the saddle. They basically revolve around riders, but this doesn't imply for the riders to actually have experience in the field. Guest ranch vacations are open to all riders, from beginners to the Clint Eastwoods of the country. This is where you can experience the authentic Western way of life, while having access to modern facilities set up in cozy cabins, traditional home cooking and a variety of outdoor activities, such as fishing, bird watching and photography.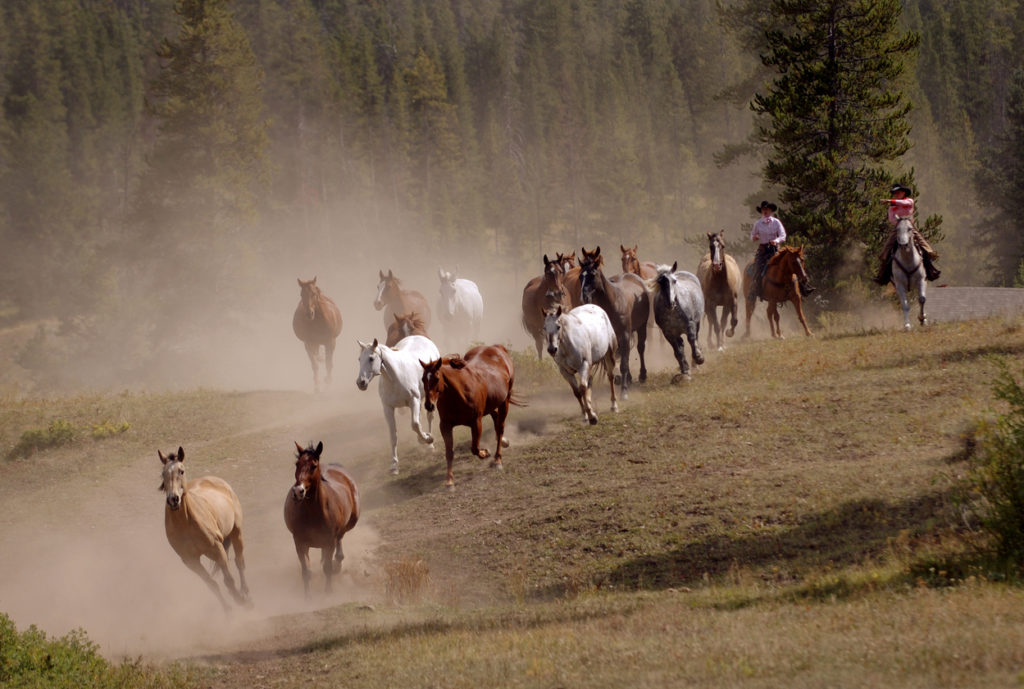 Working ranch vacations – More work, less pampering, even more fun!
Working ranch vacations promise lots of fun to guests who favor spending time outdoor with a purpose. These are the most authentic Western experience you will ever enjoy, especially since they actually involve working at the ranch. So, instead of just pretending to be a cowboy, working ranches allow you to actually move cattle, spend many hours in the saddle and help around with the daily activities that take place at the ranch. If you want to learn about cattle, horse whispering, raising sheep, fixing a fence or take part in horse breeding or training programs, a working ranch vacation is a perfect place to start.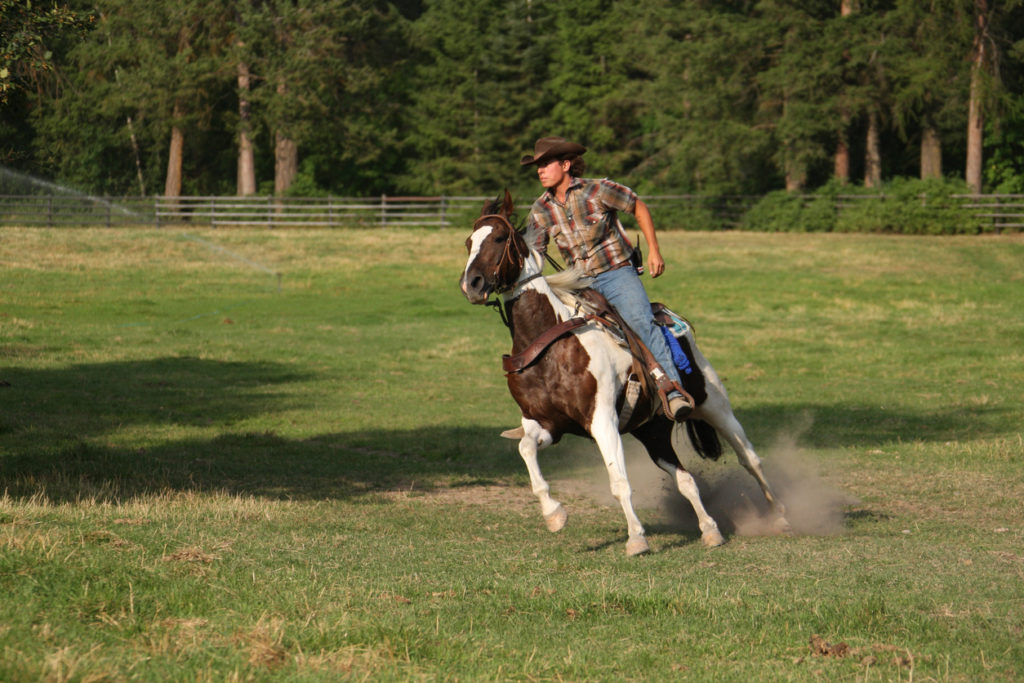 Activities at a ranch depend also on the season, so in spring expect calving and lambing, while in summer you will be riding heard health and enjoy local rodeos. When fall comes it's all about gathering cattle and trailing them home. There will be no nose-to-tail riding here! Only riding with a well-defined purpose and actually contributing to the productivity of the ranch and earning your delicious home cook meals. Of course, you will also pay for this experience, but the experience will be worth every penny.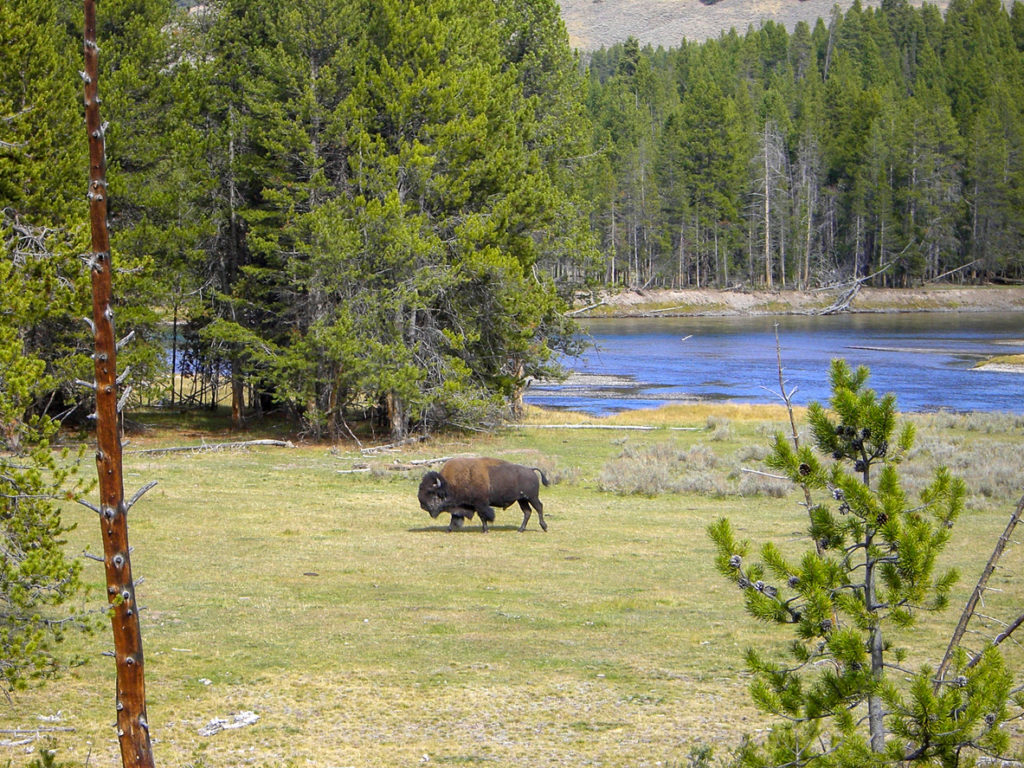 The benefits that come with such vacations are endless – from escaping the rat race that dominates big cities and getting a few moments alone with nature and your own thoughts to experiencing traditional Western lifestyle, getting to know wonderful locals and learning a thing or two about ranches. You never know when you will suddenly decide you just have to quit your job and move to Montana to open a ranch of your own! This experience will certainly help you know where to start! Usually, learning how to ride a horse!
If you are planning a visit to Montana then you will truly have a wonderful experience. If you are looking for other worldwide global outdoor adventures then click here.