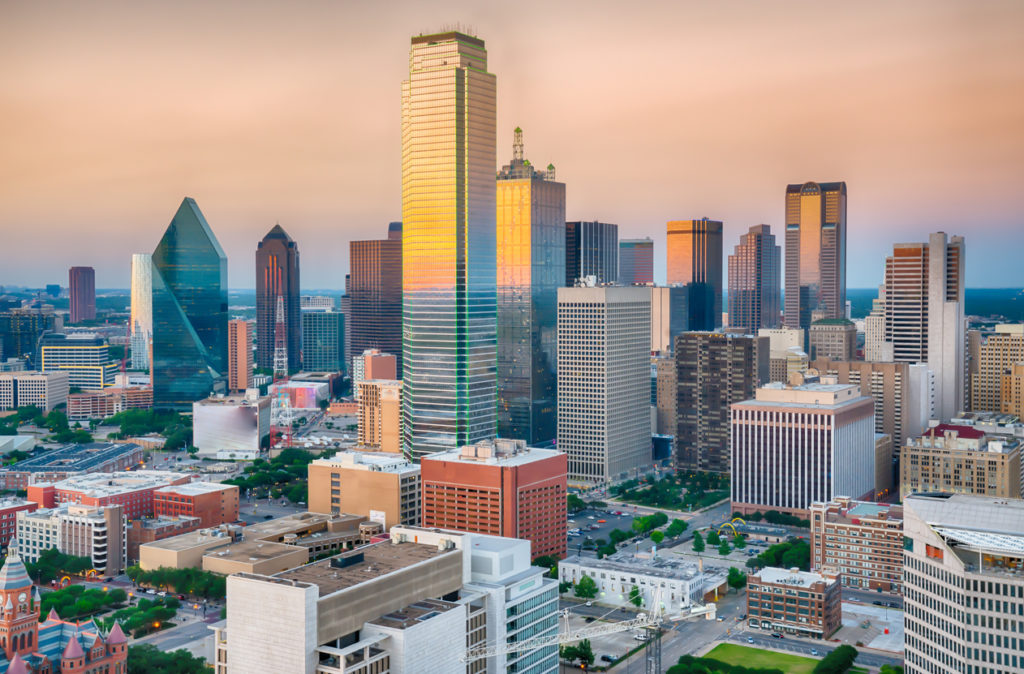 Visit Dallas, Texas the city that gave America, Dynasty TV show and the Super Bowl is more than meets the eye. Austin may be Texas' capital but Dallas is undoubtedly the state's superstar. A real diva city, where everything just has to be bigger and bolder than anywhere else. Dallas surprises travelers with a fabulous nightlife, an eclectic art scene, glamorous high-class shopping, and a glorious food scene. No, there are no horses and men in cowboy hats streets on Main Street. You will discover a metropolitan city proud of its history and culture, ready to share its gifts with visitors who come to discover the Big D.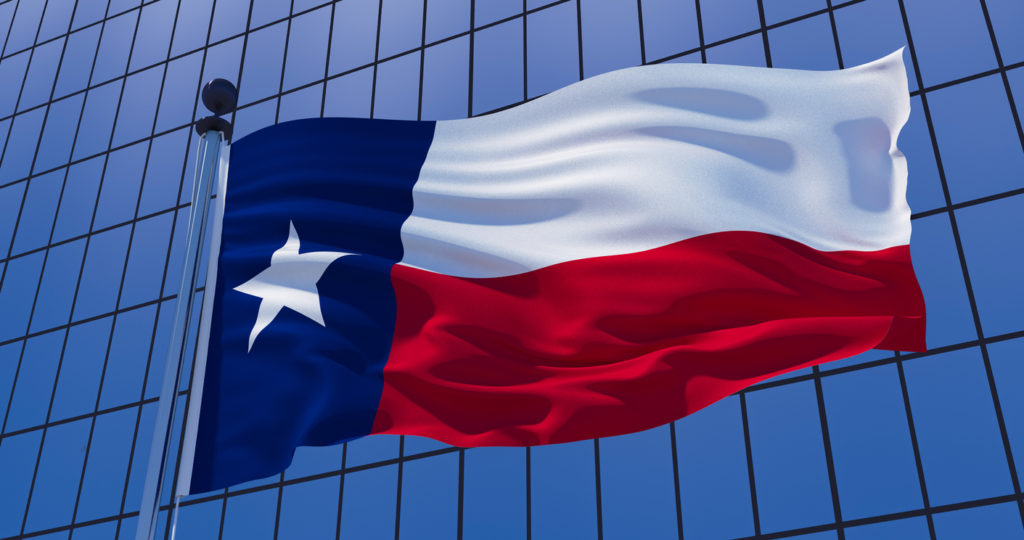 While the West End tells historic tales and the south region is home to several museums and the Texas State Fairgrounds. Downtown is the scene of a vibrant nightlife. Tourists usually max out their cards at the classy boutiques in the Uptown. These are NorthPark Center Mall and Highland Park Village, and then head out to one of the numerous restaurants for a short break and BBQ ribs.
Hipsters love to spend their time in the Bishop Arts District in Oak Cliff. Savoring a light lunch at one of the trendy restaurants or a soy latte at a chic café. One thing is sure! Dallas attracts an eclectic crowd and is not a big fan of the concept less is more. Simply because more is…more!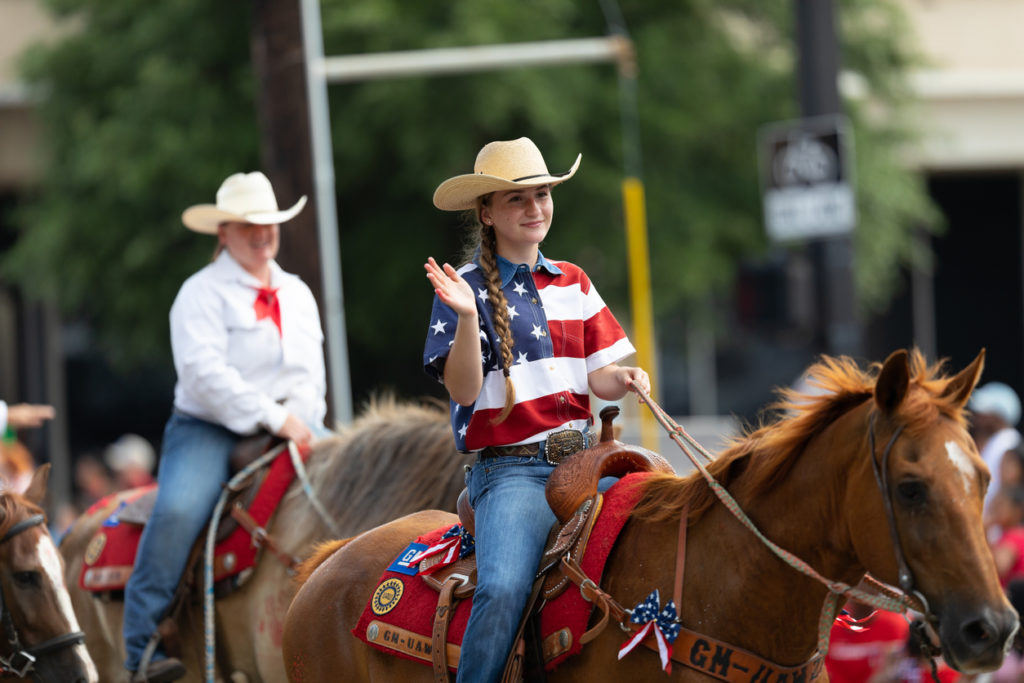 Cultural Dallas
The local arts scene is rich and delights travelers who come to Dallas for more than just shopping or sports. Spanning 68 acres and 19 blocks in the heart of the Dallas Arts District, the Nasher Sculpture Center dazzles visitors with Matisse, Moore, Giacometti, Picasso, Rodin, and Miró masterpieces.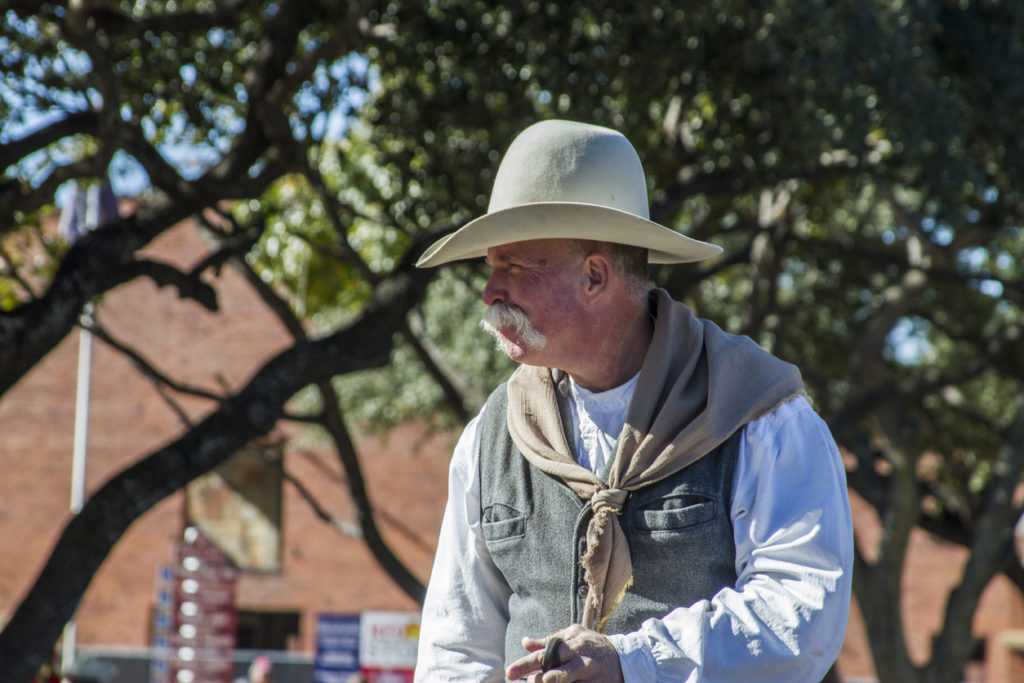 Dallas Museum of Art awaits inside a mammoth concrete and steel building housing more than 20,000 works, including 1,400 impressionist paintings and masterpieces from six continents.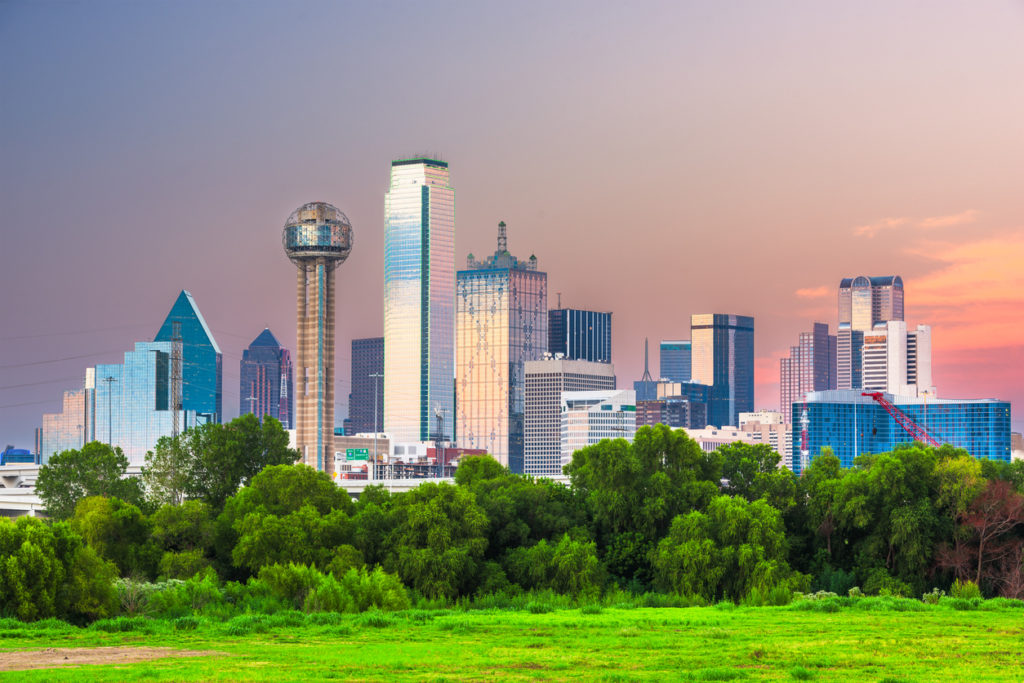 Take some time to admire superb examples of architecture and stunning art collections at Kimbell Art Museum and the Modern Art Museum of Fort Worth and you'll leave happier than when you walked in. The Kimbell Museum displays works of Caravaggio, Cezanne, and Noguchi, while the Modern Art Museum is an astounding architectural masterpiece floating on a 1.5-acre pond.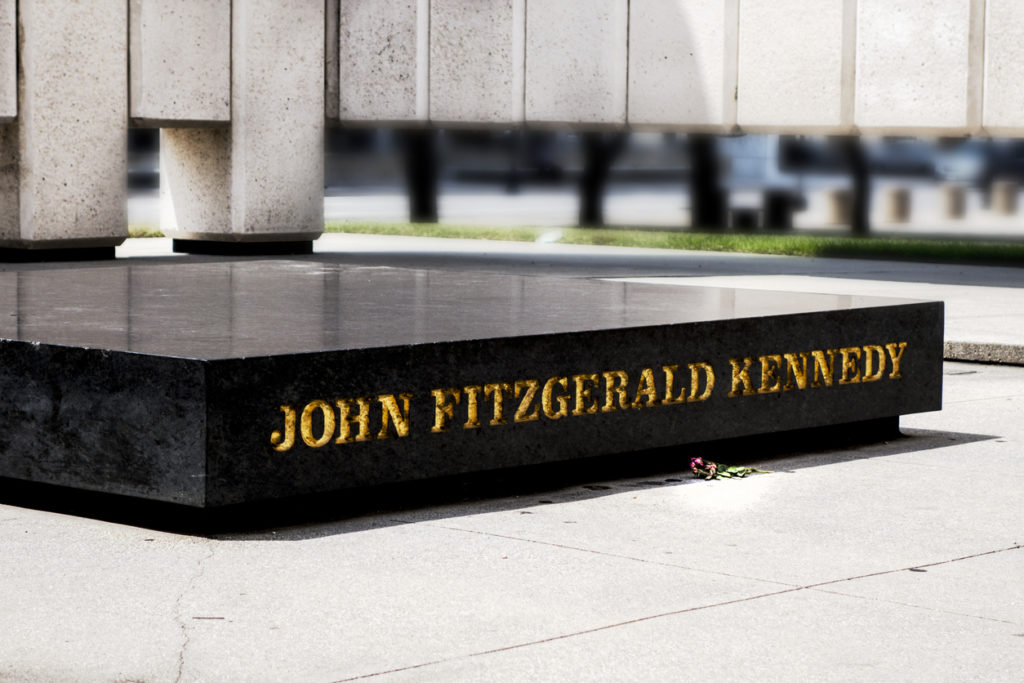 Historic Dallas
The John F Kennedy Memorial was designed by Philip Johnson, a friend of the Kennedy family, and sits near Dealey Plaza. The memorial draws thousands of visitors every year and is the site of the annual commemoration ceremony of President Kennedy's death anniversary. Dealey Plaza itself is home to the Sixth Floor Museum, once the School Book Depository where Lee Harvey Oswald worked and from where he shot Kennedy on November 22, 1963.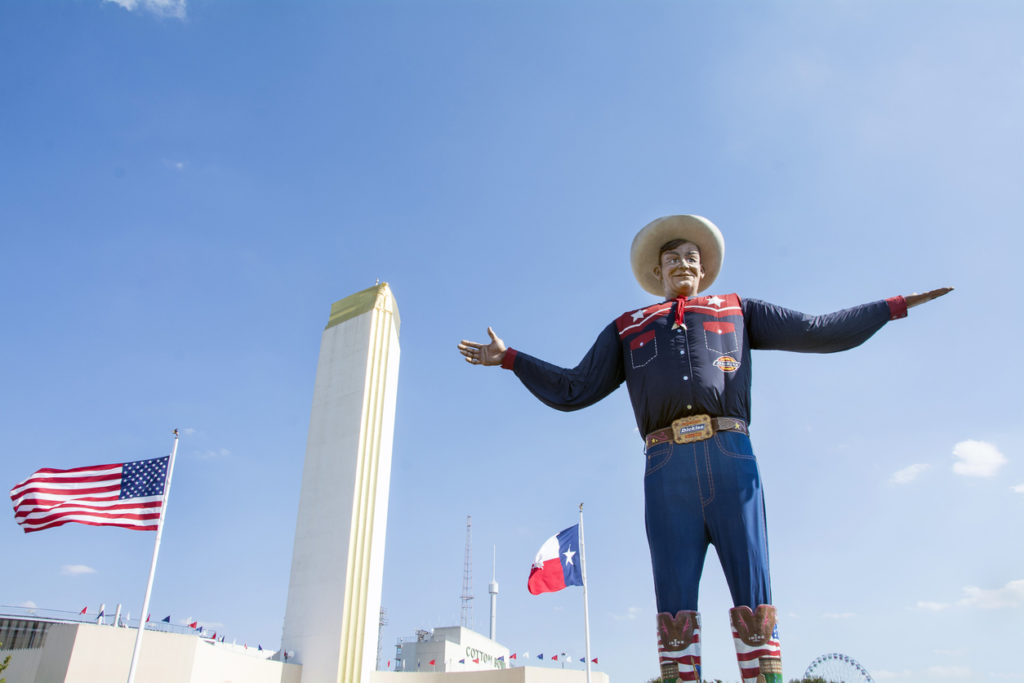 Wilson Block is an entire block of houses on Swiss Avenue and a historic district. The block was bought by Henrietta and Frederick Wilson in 1899. Currently, one of the houses is open for visits and includes exhibitions that familiarize visitors with the history of the area. The Swiss Avenue abounds in glitzy mansions built by the first oil barons, perfect illustrations of their early 20th-century taste.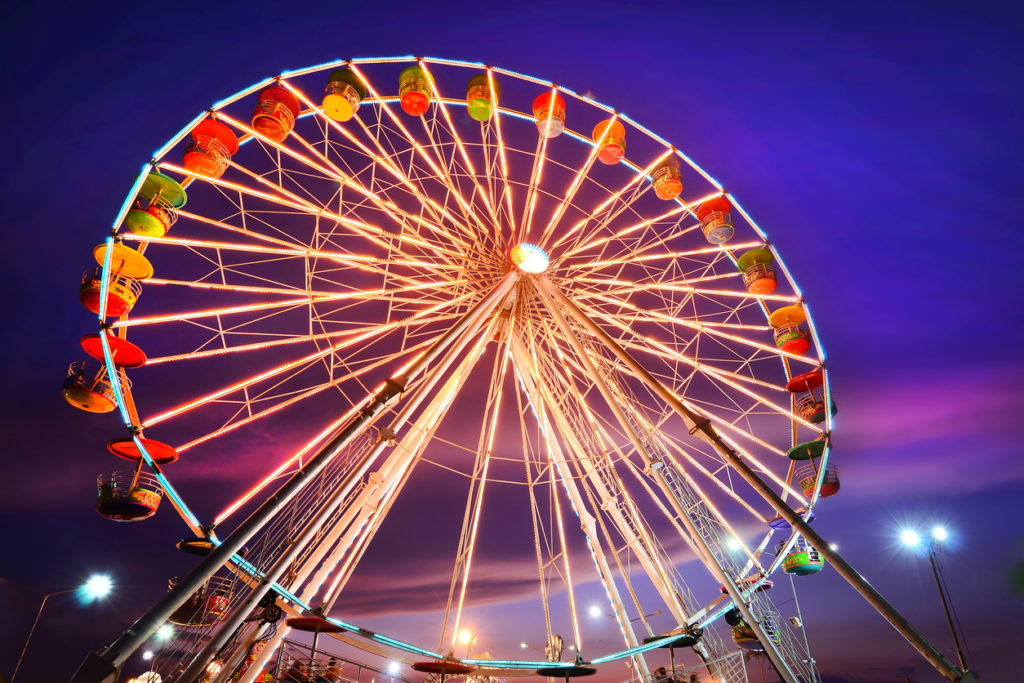 Sensational Dallas
Home to the 111-hectare Fair Park created in 1936 for the Texas Centennial Exposition. Dallas is renowned for its annual iconic State Fair of Texas. The state fair welcomes every year more than two million visitors ready to discover the authentic fair ambiance. From fair food, like corn dogs, turkey legs, and funnel cakes, to colossal exhibitions halls. You will find display art and crafts, this annual extravaganza is a memorable experience. Having a 52-foot-tall cowboy and a 212-foot- Ferris wheel, the State Fair of Texas is a one of a kind. The grounds are home to the Texas Discovery Gardens and a Music Hall too. The park often hosts various other events. These include the Big Texas Beer Fest, and North Texas Irish Festival.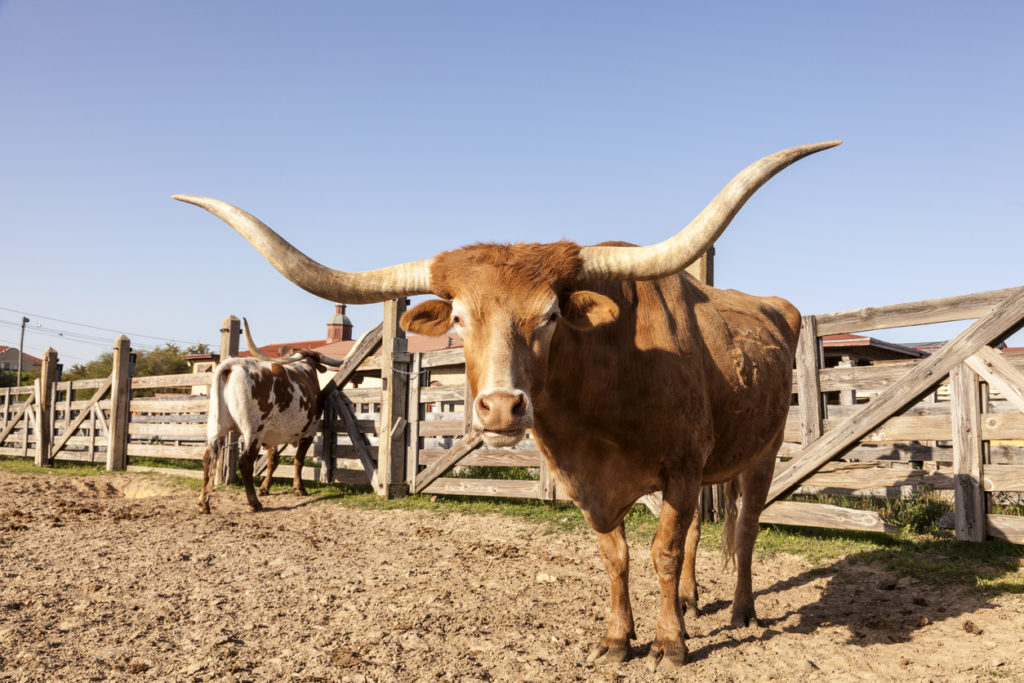 Fans of the Ewing family can leave Dallas without first stopping at Southfork Ranch. A tourist attraction since 1985, when everybody wanted to know if Bobby was really dead and if Sue Ellen will eventually kill JR. Still a working ranch, Southfork invites visitors to go trail riding or watching a "showdeo".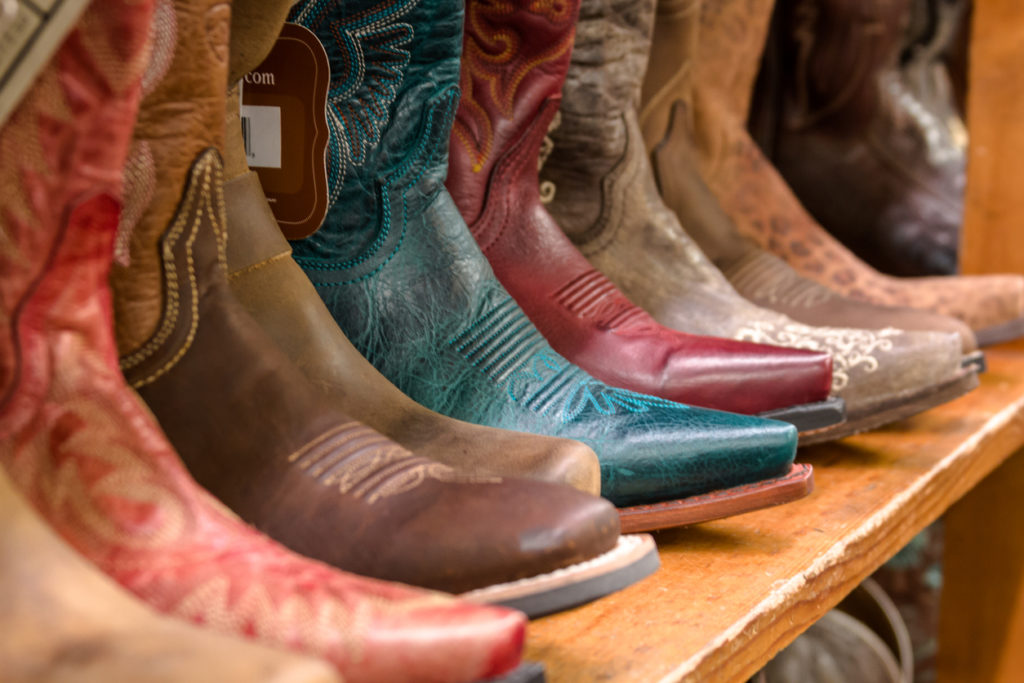 Perot Museum of Nature and Science is one of the most popular attractions in Dallas. Covering 180,000 square feet and boasting 11 exhibition halls. The interactive museum attracts tourists with its amazing 3D simulations and the phenomenal Big Bang Dome.
Fancy another city break to look at then why not consider Boston.