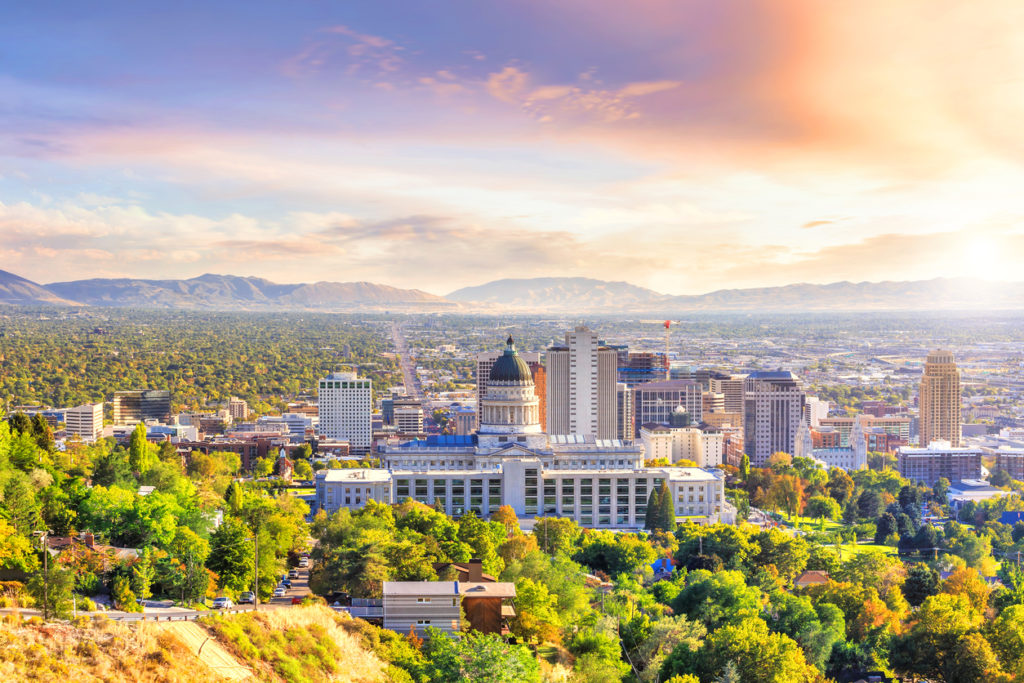 Take a trip to visit Salt Lake City this year and take advantage of combining the amenities of a major metropolitan area with the friendliness of a small western-style city. The City of Salt Lake hosted the Olympic Winter Games of 2002. This simply enhanced the community's profile as a world-class travel destination. While also showcasing as an unspoiled, family-friendly destination and an ideal choice for your vacation.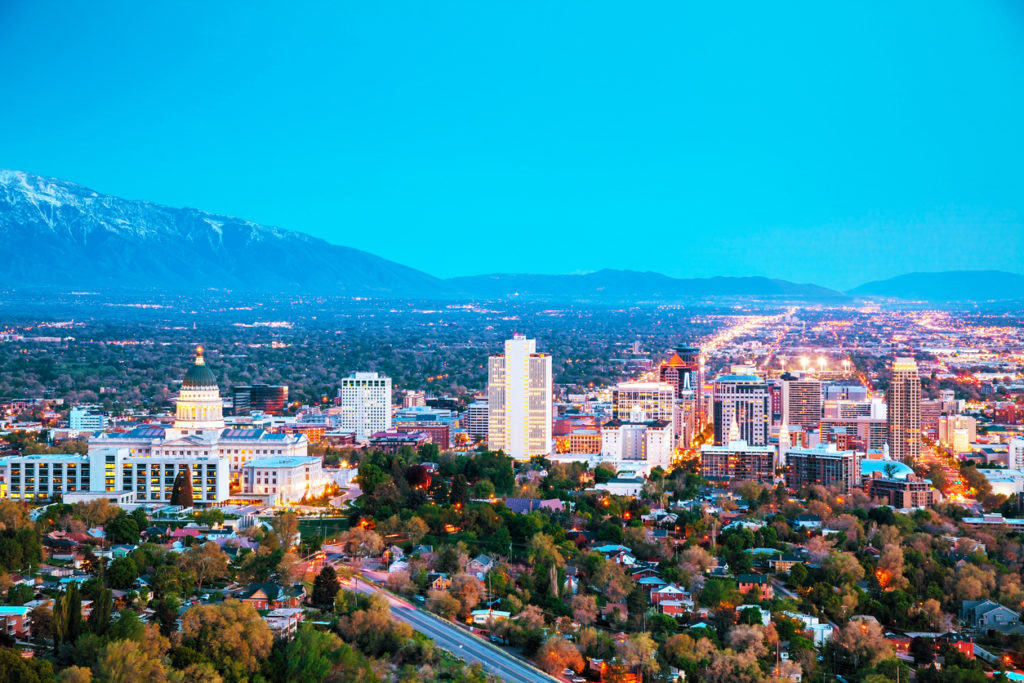 The Location and Seasons
This wonderful city is nestled in a valley at the foot of two mountain ranges. The Wasatch to the east and the Oquirrhs to the west. In spring, the canyons are adorned with wildflowers and impromptu waterfalls. During summer, hiking, rock climbing, and mountain biking are just minutes away. Ablaze of brilliant foliage erupts on canyon walls in autumn. When the snow falls, it graces the slopes at ten world-class ski resorts. Daily sunshine, low humidity, and refreshing mountain breezes combine for a comfortable year-round climate.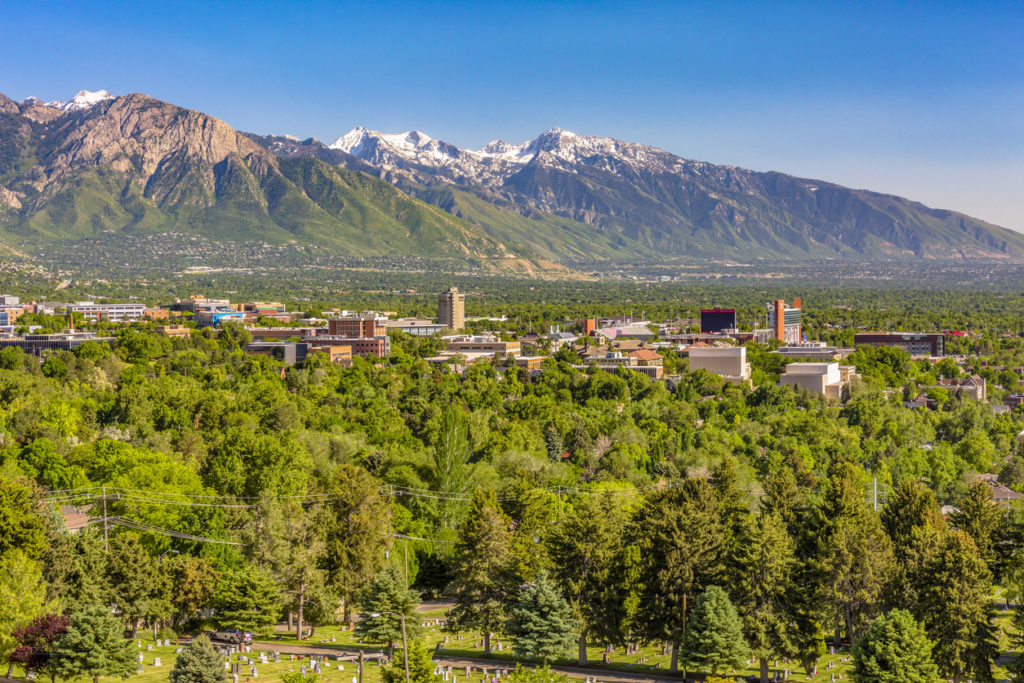 Accommodation in Salt Lake City
Nestled in a valley. Salt Lake offers first-class accommodations, fine dining, noted attractions, historic sites, and great shopping. The city is a thriving cultural center. It is home to one of the nation's finest regional symphony orchestras, world-class opera, dance, and theatre companies, an illustrious choir, and myriad art galleries.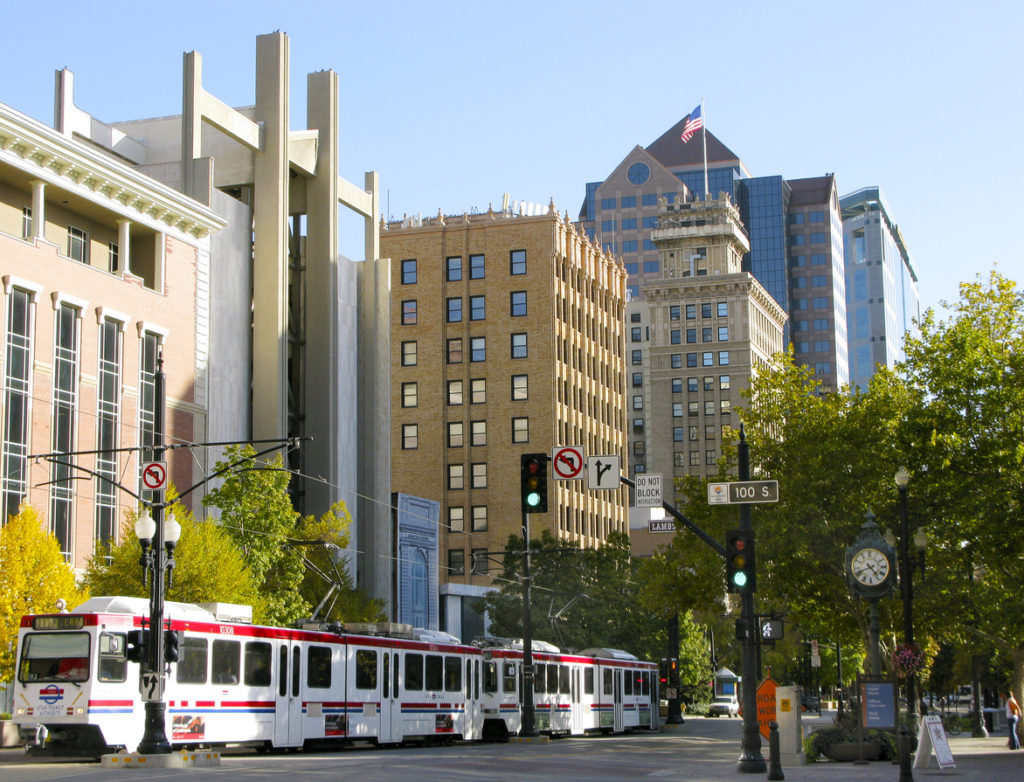 Salt Lake is fast becoming one of America's foremost destinations—and for good reason. A beautiful, safe, and vibrant city, Salt Lake combines unparalleled access to natural recreation, a bustling economy, dynamic nightlife, remarkable history, warm hospitality, and Utah's Greatest Snow on Earth.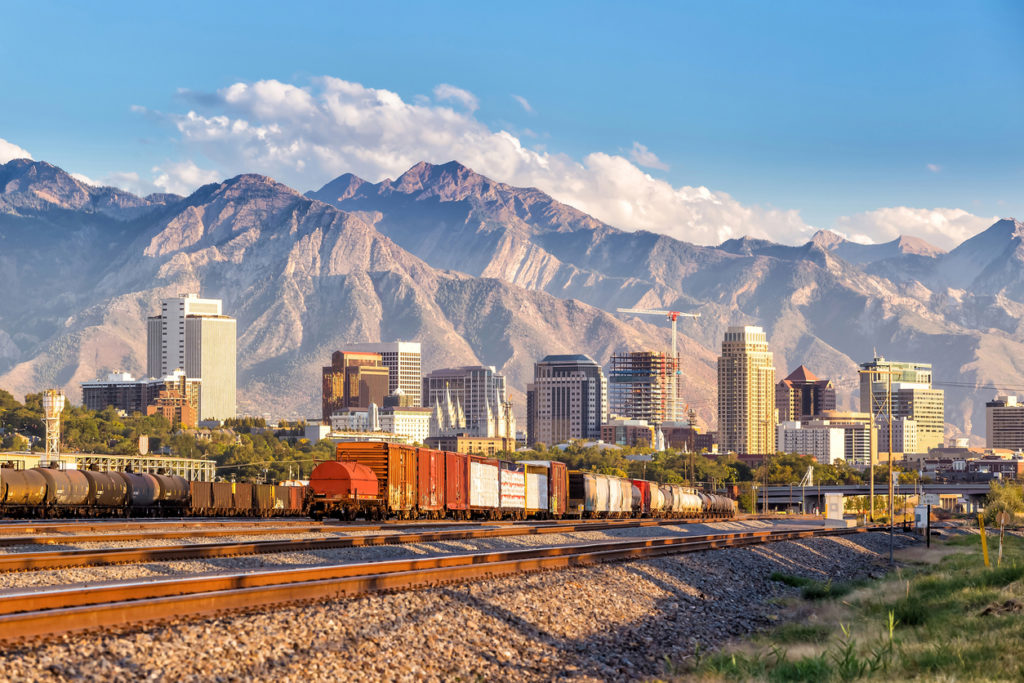 Travel to Salt Lake City
The City is very accessibility by air, in fact, this is exceptional. Salt Lake City International Airport is one of the Western US major hubs. It is served by 16 airlines offering 928 scheduled flights per day. It is also closer to the city it serves than nearly any other airport in the USA — only ten minutes from downtown.
If you are driving then traveling to Salt Lake is simple and convenient. Salt Lake is known as the "Crossroads of the West" due to its easy access by road, rail, and air. Interstates 15 & 80, and US Highway 89 go through Salt Lake. If you are to take the train Amtrak provides a link to east and west by rail. Once you arrive, getting around the city is easy.
Whether you're visiting Salt Lake for business or pleasure, you're in for a great time. If you're still in the planning stages, start by browsing hotels, restaurants, and attractions, and visit Salt Lake City tourism board for great ideas.