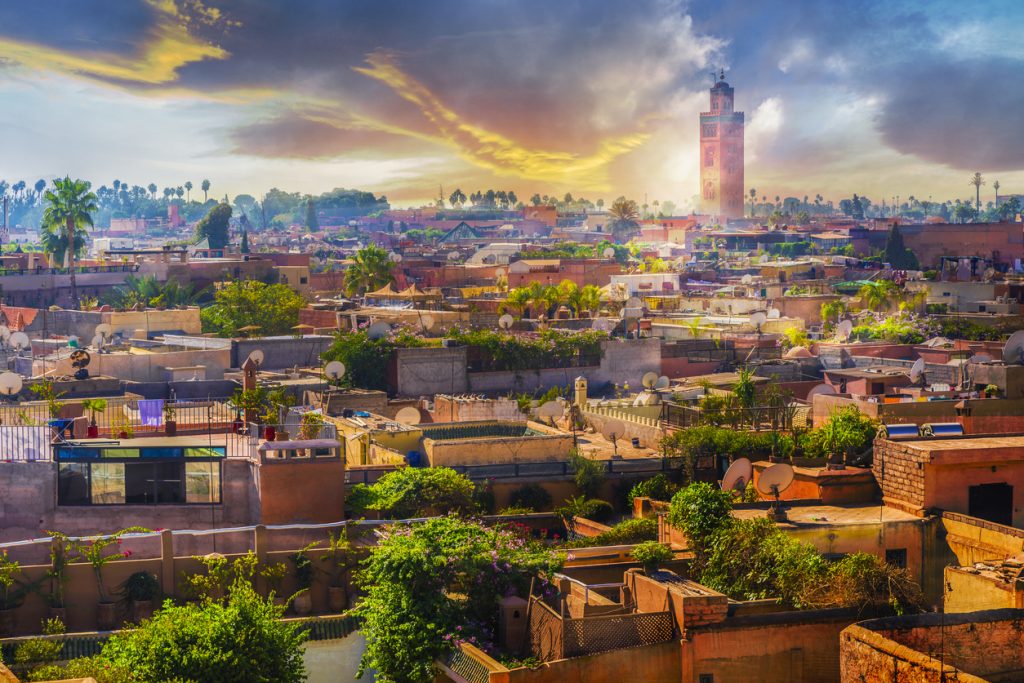 An intoxicating escape to Marrakesh a that city that lures millions of travelers into its maze of dark, narrow streets invaded by a plethora of artisan workshops, shrines, markets, and riads. Marrakesh brings Africa closer to Europe.
Once an imperial city, this fascinating settlement provides visitors the opportunity to discover an ancient city dressed in modern clothes. Yes, this is the place where 16th-century palaces are decorated with Pop Art and party animals get their groove on old Moroccan ballads. A chaotic and colorful city that mesmerizes, dazzles, and hypnotizes, escape to Marrakesh makes sure you'll never forget it.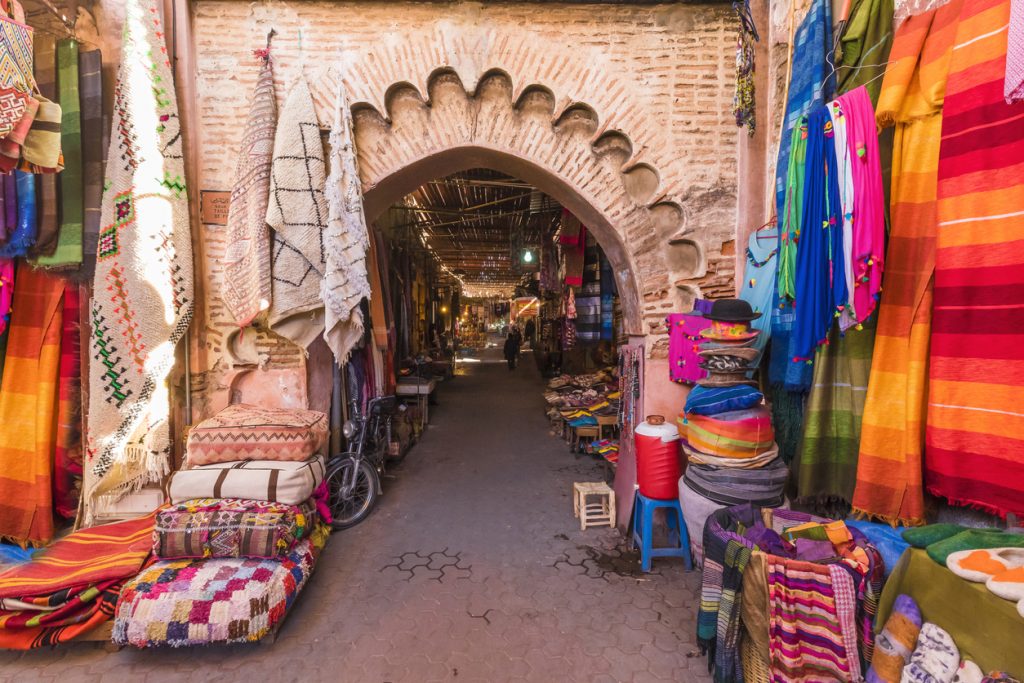 Get lost on the streets of the medina
Wandering the streets of Old Marrakesh is a rewarding sensorial experience. Intriguing and with an aura of mystery, medina draws tourists like a magnet with its myriad of narrow alleyways, souks, shops, and residences, telling thousands of years old stories about its urban development.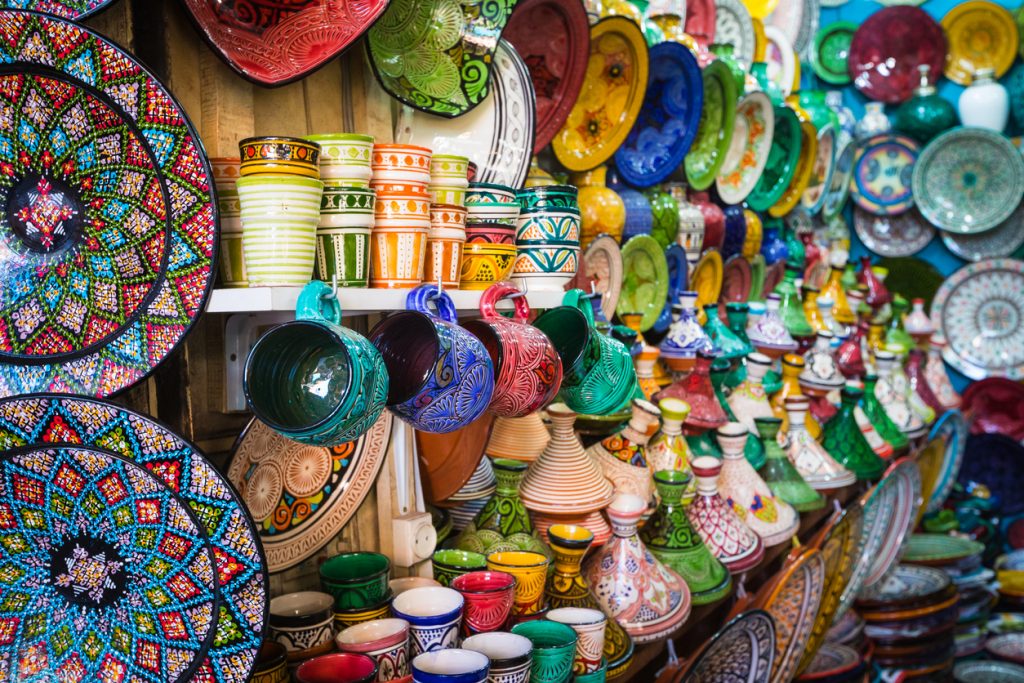 Once you step on these streets, you'll be wrapped in a dazzling veil of sights, scents, and sounds that will continue to change every time you walk on a different street. This is the place where you'll find almost anything you want, from African spices to Moroccan instruments, all mixed with orange blossoms, smoke, and dust.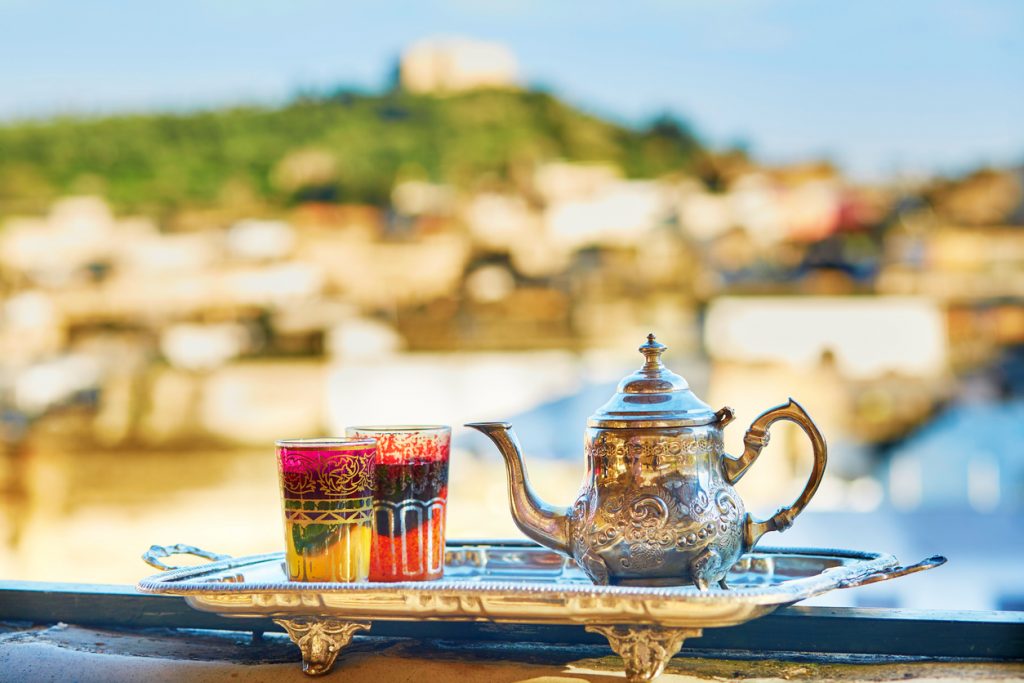 Extravagant Moroccan courtyards and lemon gardens hide where you least expect to encounter them while the rooftop terraces will take you from the craziness of the street vendors and into an oasis of tranquility from where you can see hundreds of other rooftop patios and courtyards, the Koutoubia Mosque, and even the Atlas Mountains.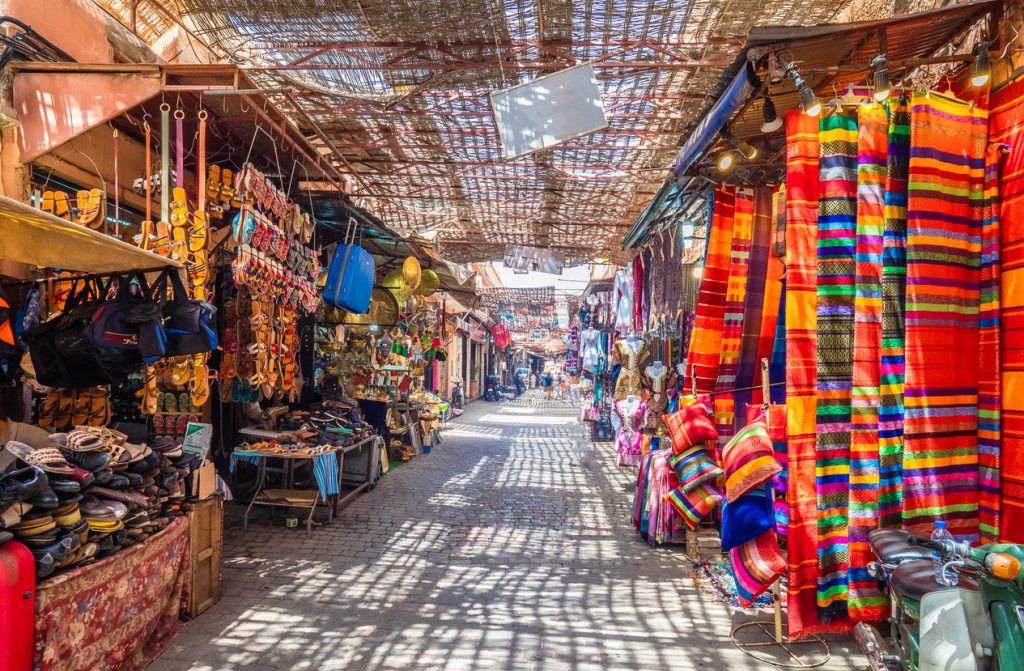 Lose yourself in this fascinating world of bold colors, patterns and Islamic and North African motifs and dare to enter the noisy, mystifying, claustrophobic world of souks, traditional Arab markets, from where you'll take home spices, olives, crafts, silks, wools, and things you've never thought you could buy from a market.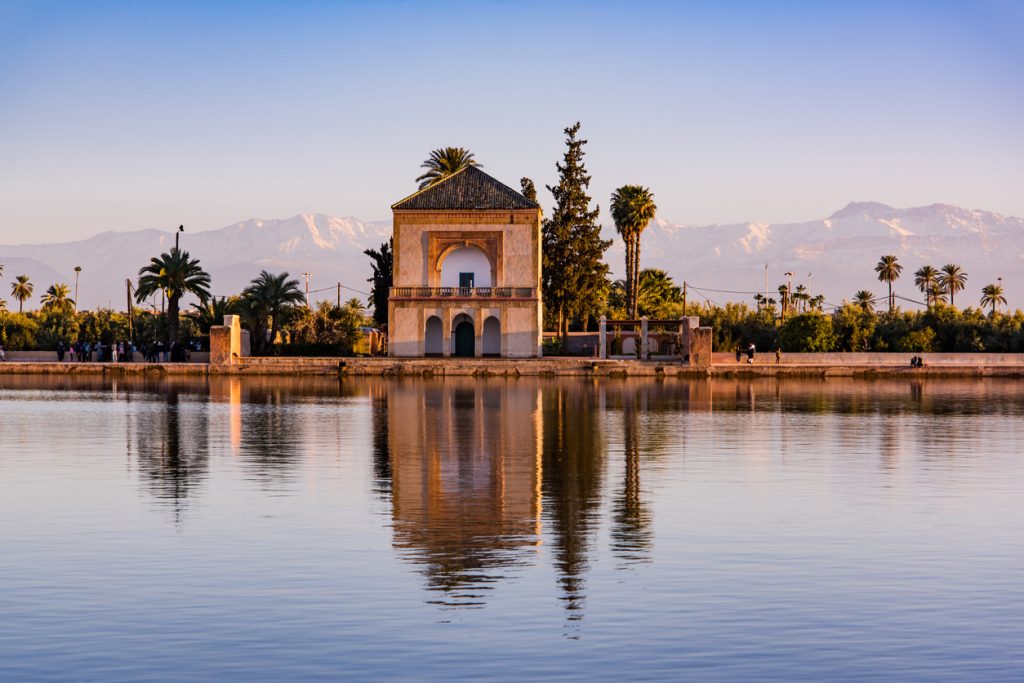 Visit and discover as much as you possibly can
Marrakesh is always worthy of your time. Its attractions and sights are remarkable, unrepeatable and unreplaceable. It's enough to visit the Secret Gardens to understand you're now in a land like no other, a magical realm with a touch of mysticism. The gardens are a much-needed haven away from the bustling old town and the perfect place to sip a cup of coffee while admiring the beautiful views of the medina. El Badi Palace (in translation – "the incomparable) was once the city's grandest structure, but all that's left of it today are atmospheric ruins and sunken gardens where you'll discover a restored 12th-century marquetry minbar (pulpit).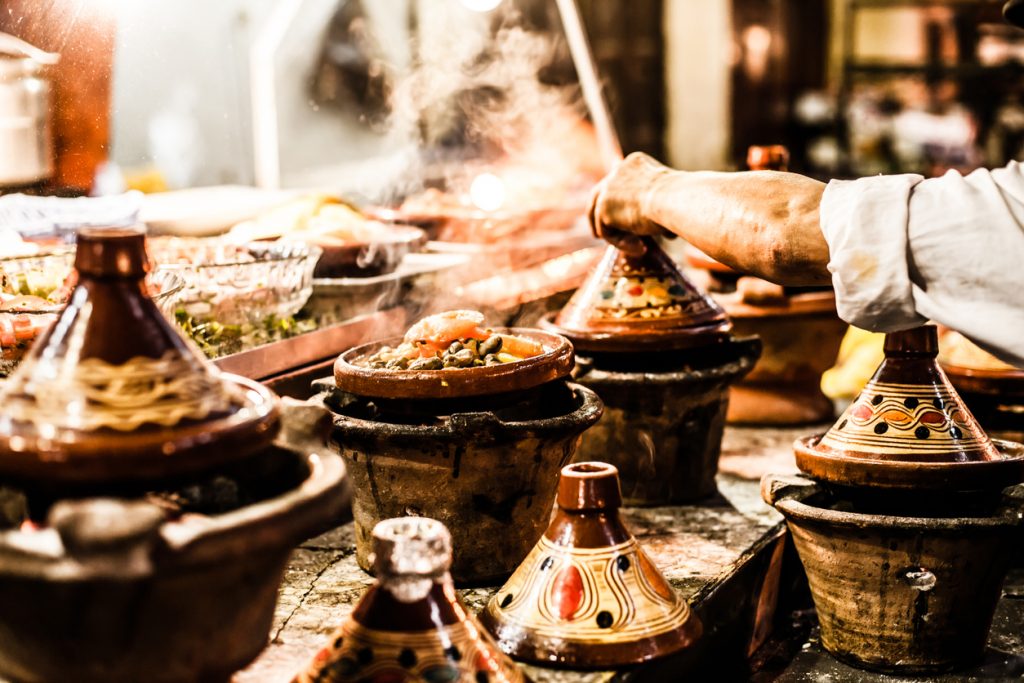 Often used as a North Star by travelers, the minaret of the Koutoubia Mosque, the city's tallest building reigns the skyline. The mosque is accessible only to Muslims, but the surrounding gardens are an idyllic relaxation spot for anyone who needs to regroup in an oasis of serenity situated right next to the crazy Jemaa el-Fnaa, the main square of Marrakesh and a real-life circus. The square is chaotic, with people running and motorcycles zooming, snakes dancing and monkeys jumping, but also with great local food and juice stands.
If you're passionate about fashion, a visit to Villa Oasis, the private residence of Yves Saint Laurent, and home to Jardin Majorelle, a colorful garden owned by French painter Jacques Majorelle but restored by Saint Laurent, is a must on your agenda. The lush gardens delight with their foliage and abundance of exotic plants, like bamboo, cacti, and banana trees. The 43,000-square-foot museum dedicated to Yves Saint Laurent should also make a presence on your itinerary, especially if you want to discover the designer's aesthetic, sketches, drawings, and photographs of costumes.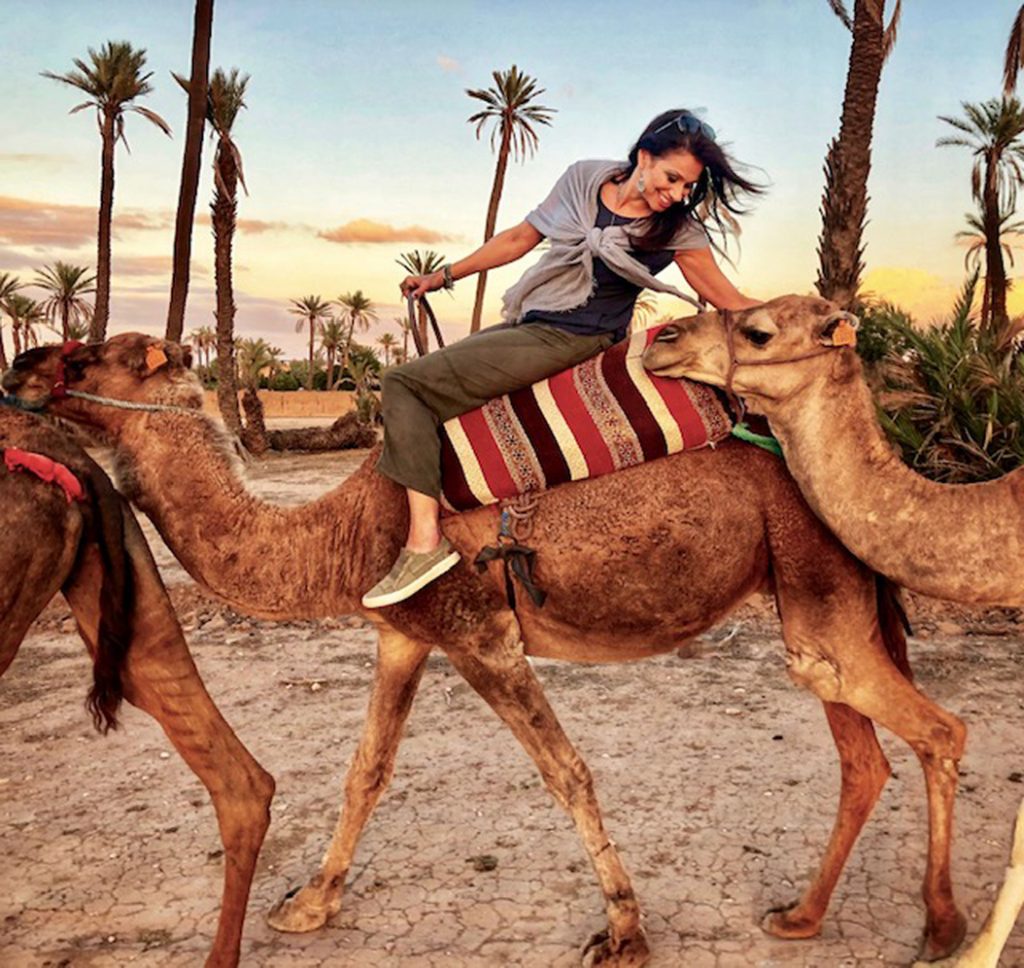 Embrace the Moroccan adventures
Since the weather is beautiful almost every day in Marrakesh, outdoor adventures are always an option. If you're a passionate hiker, you can find your way to the Atlas Mountains, one of the greatest ranges in North Africa. The perfect reason to escape to Marrakesh, the Moroccan mountains are only two hours away from the city and accessible by car. If you want to cover your grounds, you should allow an experienced guide to accompany you, especially if your goal is to reach the highest peaks. Rock climbing is also an option in the Atlas Mountains, several tour companies offering day trips to people who want to test their skills and limits in spectacular spots.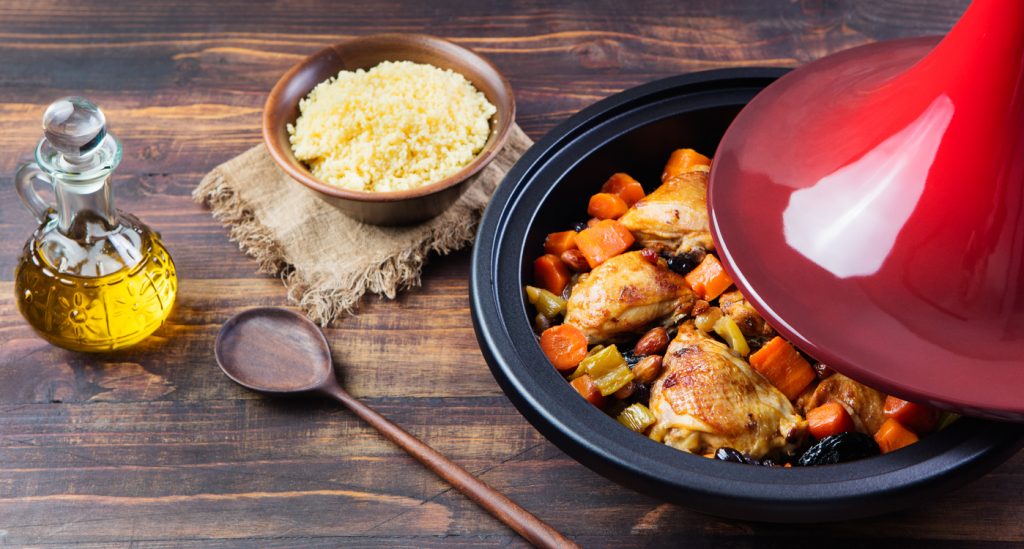 On the other hand, a trip to the Sahara desert rewards travelers with a memorable camel trek, the sight of the overwhelming vastness of the sand dunes, and nights spent under the stars. If you prefer to stay put but still want to experience something new, attend a traditional cookery class where you'll learn how to master the art of using the infinite collection of spices while cooking traditional dishes. If all you want is relax without moving a muscle, there's no better way to do this than going to a traditional hammam and enjoying the benefits of a steam room in a traditional Moroccan way.