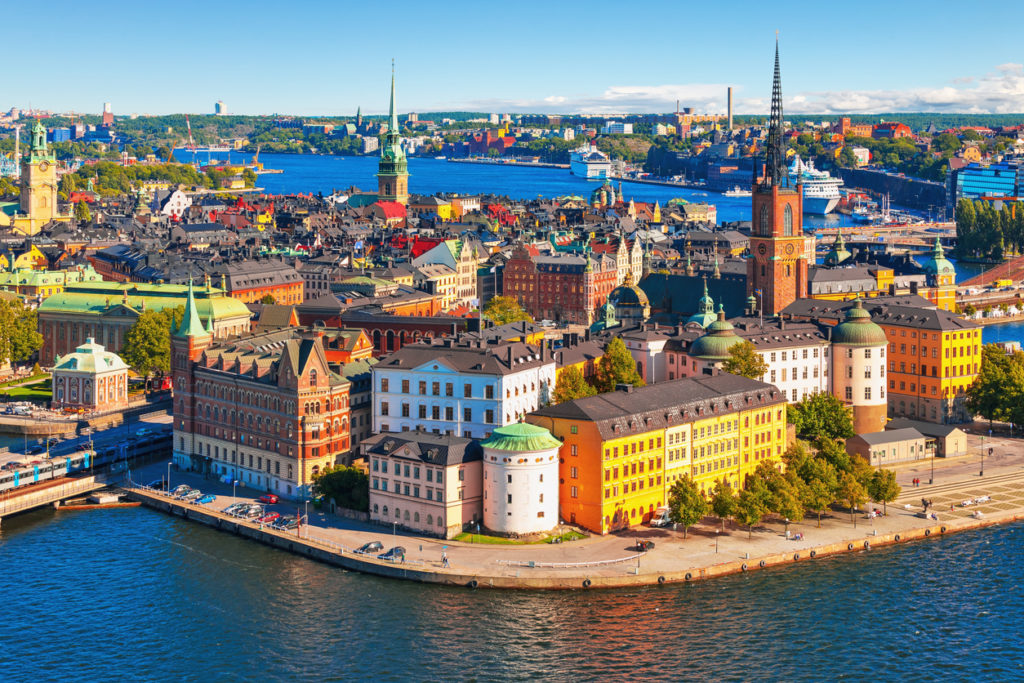 Stockholm should make it on your must-visit list for its looks alone. One of the prettiest cities in Europe, Stockholm combines the verve and dynamism of a modern Western European capital with the atmosphere of a cozy small-town.
Built on 14 islands stitched together by bridges and passenger boats, and surrounded by thousands of smaller islets, Sweden's capital creates an idyllic Nordic painting dotted with waterways, spire-filled skylines, and green parks.
But Stockholm is more than just a pretty city. It's also a powerful metropolis, a city of technology, innovation, fashion, and design. The city streets are flooded with young and confident residents determined to live their lives to the fullest in the most beautiful and fulfilling way possible.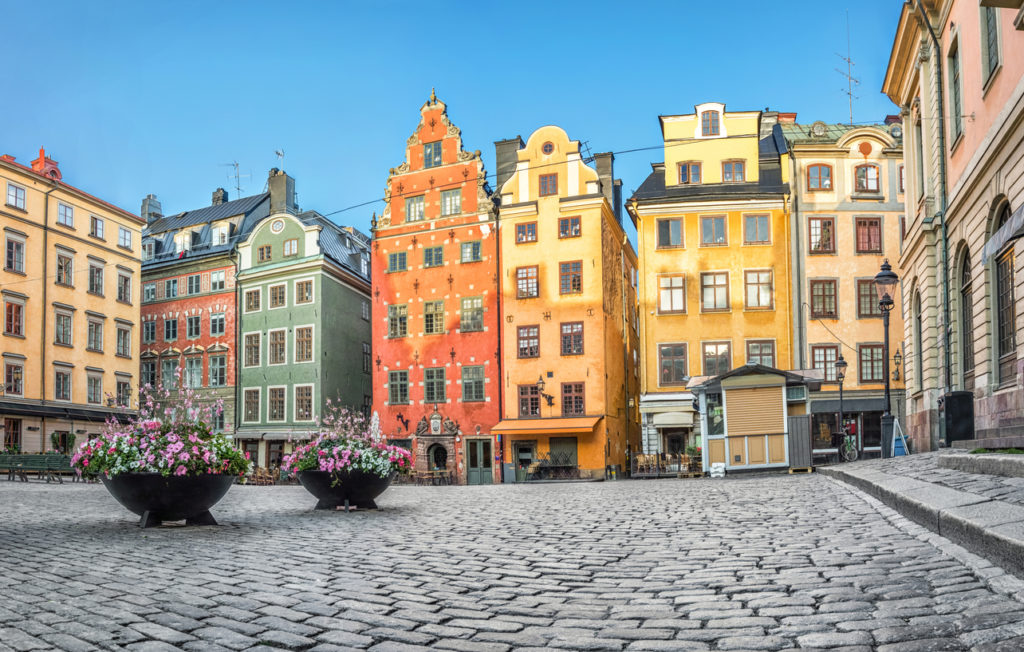 A proud city with a glorious past
Stockholm is not a modest city. It knows its importance and it doesn't shy away from boasting about its glorious trading past through its superb medieval old town, grandiose palaces, and 19th-century museums. It's enough to stroll along its airy boulevards and you'll instantly feel overwhelmed with Stockholm's tales of glory.
Visit Gamla Stan, the superb medieval old town of the city. Walk along the winding, narrow lanes and you'll discover a universe of cafes, boutiques, and hip hangouts. One of the best preserved medieval neighborhoods in Europe, Gamla Stan is the perfect idyllic setting for a Nordic winter tale.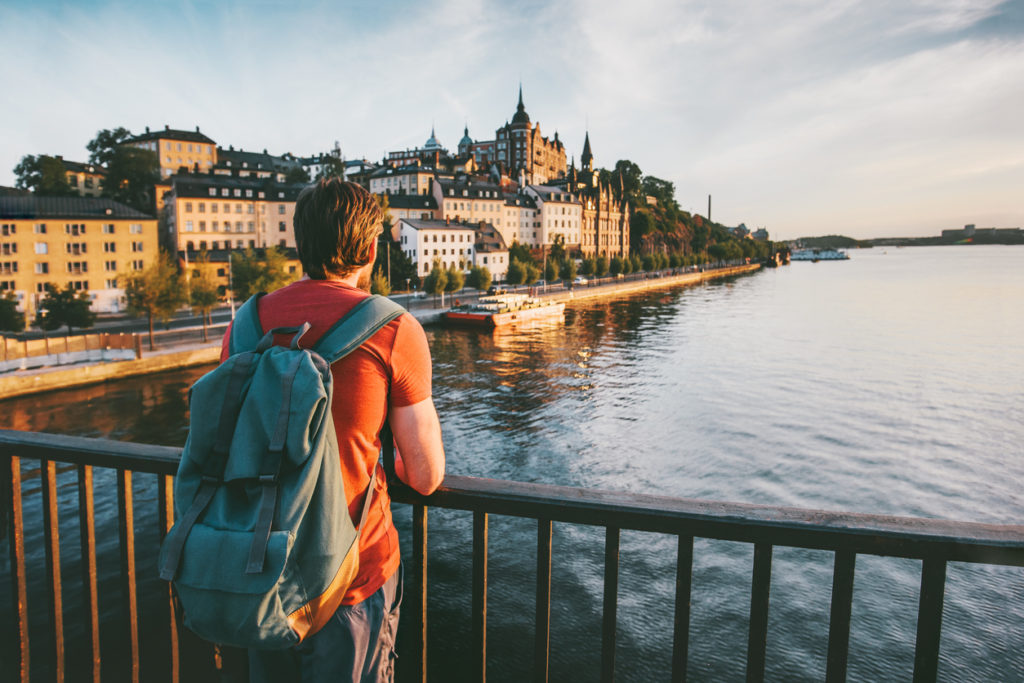 Its colorful buildings date back to the 13th century, while its main sights tell fascinating stories about the city's past. Here you'll find the Nobel Museum, the superb Royal Palace and the beautiful Stockholm Cathedral. The Royal Palace has no less than 608 rooms and is the official residence of the Swedish Monarchy.
What better way to find out more about Sweden's history than by visiting the Museum of National Antiquities? This is one of the biggest museums in the country. It presents a variety of collections that will help visitors trace Sweden's history from prehistoric times to the present day.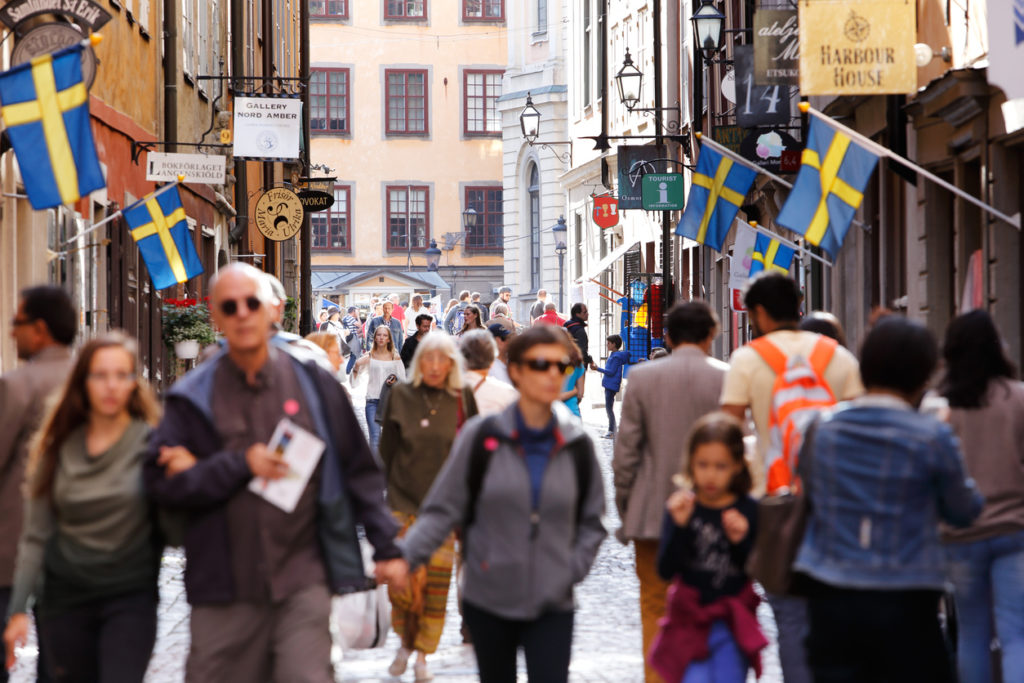 The National Museum is the perfect destination for art lovers. It is the largest art gallery in Sweden, and its collections include works by Rembrandt, Edouard Manet, and Carl Larsson, as well as numerous painting, sculptures, and prints ranging from the Renaissance to the 20th century.
Don't miss your chance to marvel at the impressive Vasa, a well-preserved 17th-century warship that sank in the harbor on its maiden voyage in 1628, at Vasa Museum. The ship was recovered in the 1960s and has been restored to its former glory.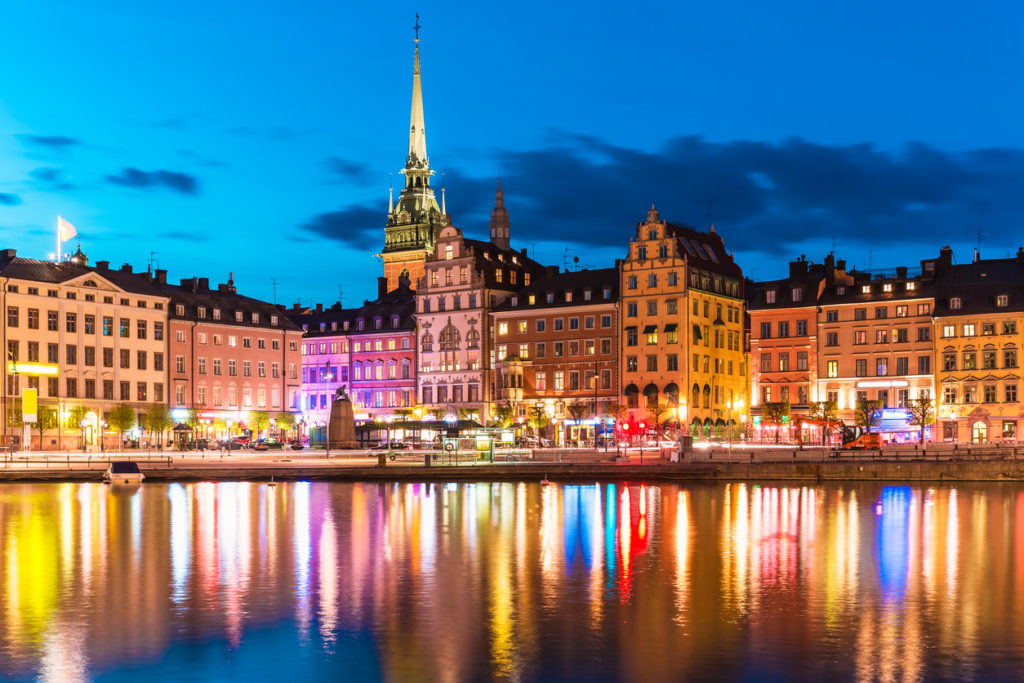 And, of course, no one can say no to the Abba Museum dedicated to the famous band that made history in the pop world. The museum is very entertaining and even features a dance floor where fans can dance and sing on Abba's music.
Stadshuset (City Hall) is one of the finest buildings in Sweden. It was built in 1911 and is a beautiful example of art nouveau design. The building's Blue Hall houses the annual Nobel Prize banquet and tourists will be happy to know that the building can be visited.
Discover the rustic facet of Sweden at Skansen, the Open-air Museum and Zoological Park. The museum was founded in 1891 to familiarize visitors with the country's rural culture. It houses around 160 historic wooden farms and houses and it's a great place to discover more about Sweden's culture, from Sami traditions to life on a traditional farm.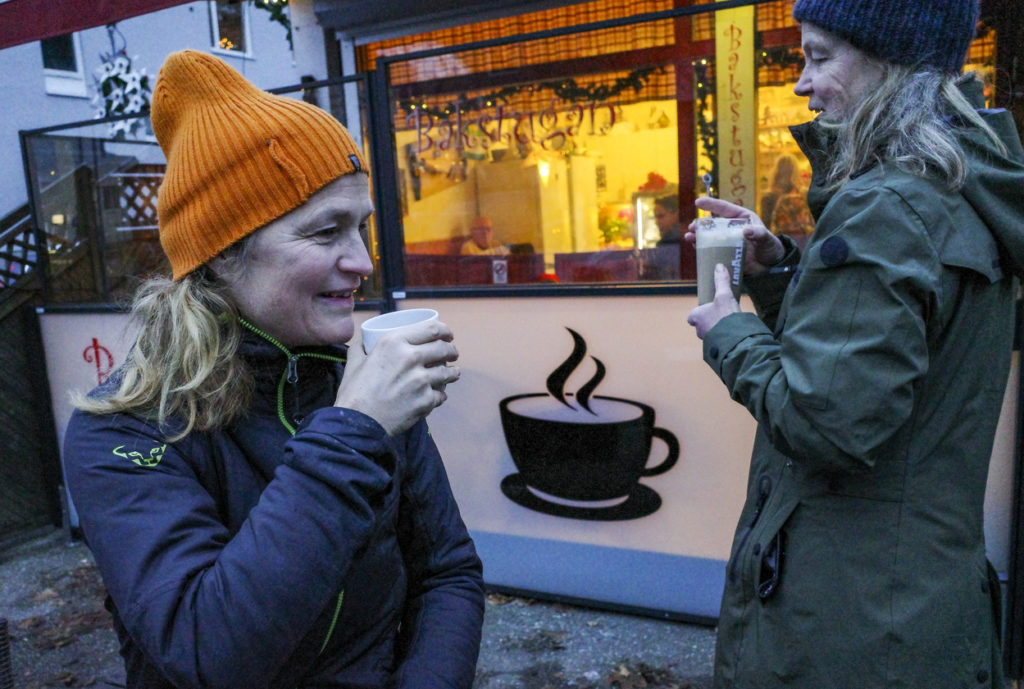 The posh districts and hip vibes
If you want a break from the labyrinth of medieval lanes and feel the need to return back to our times, head to Södermalm, a district famed for its arty vintage shops, hip cafes, and trendy boutiques. Once a working-class district, Södermalm is now a hip area and a vibrant party scene.
Swedes cherish their coffee moments. Fika plays an important role in the Swedish culture defining the need to spend time with friends, sharing a cup of coffee and enjoying a snack. Stockholm has an impressive coffee and cake scene, dominated by Kanelbulle (cinnamon buns), Arak balls, cakes, cookies, croissants, and other pastries.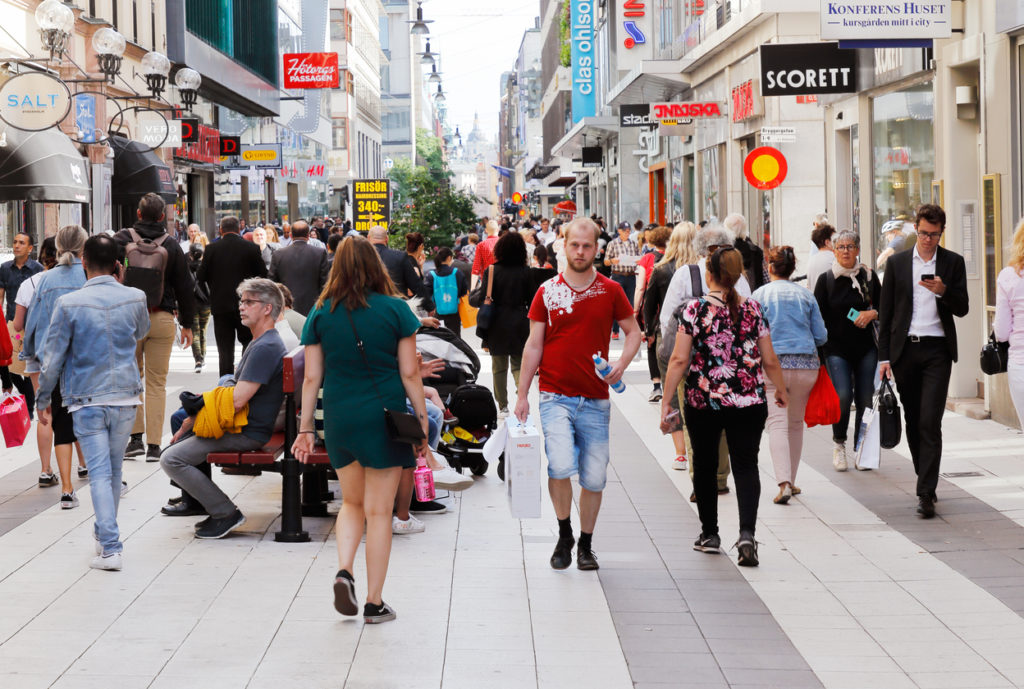 The city's main shopping street, Drottninggatan is a pedestrian area and a shopper's paradise. Here you'll find all the big brands, from H&M to River Island, as well as Åhlens, one of the largest department stores in the country. North of Gamla Stan is Norrmalm, the business and financial core of the city. Östermalm, an old but glamorous and very expensive neighborhood awaits to the east.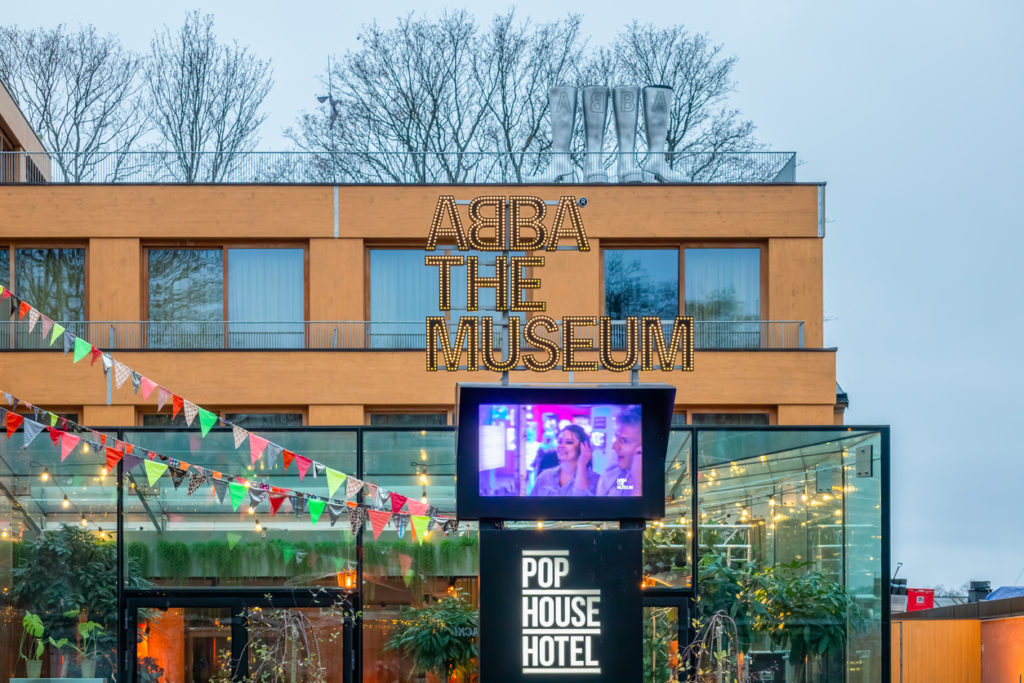 Head to the leafy island of Skeppsholmen for a while to relax and admire beautiful views over the water to Gamla Stan. This is a great place to hide away from all the hustle and bustle of Drottninggatan. Here you'll have the chance to enjoy a walk along the green waterfront promenade and visit the Moderna Museet, a museum dedicated to contemporary art and a place where you can admire works by artists like Salvador Dali, Andy Warhol, and Picasso. The island also houses the Swedish Museum of Architecture and Design and the Museum of Far Eastern Antiquities.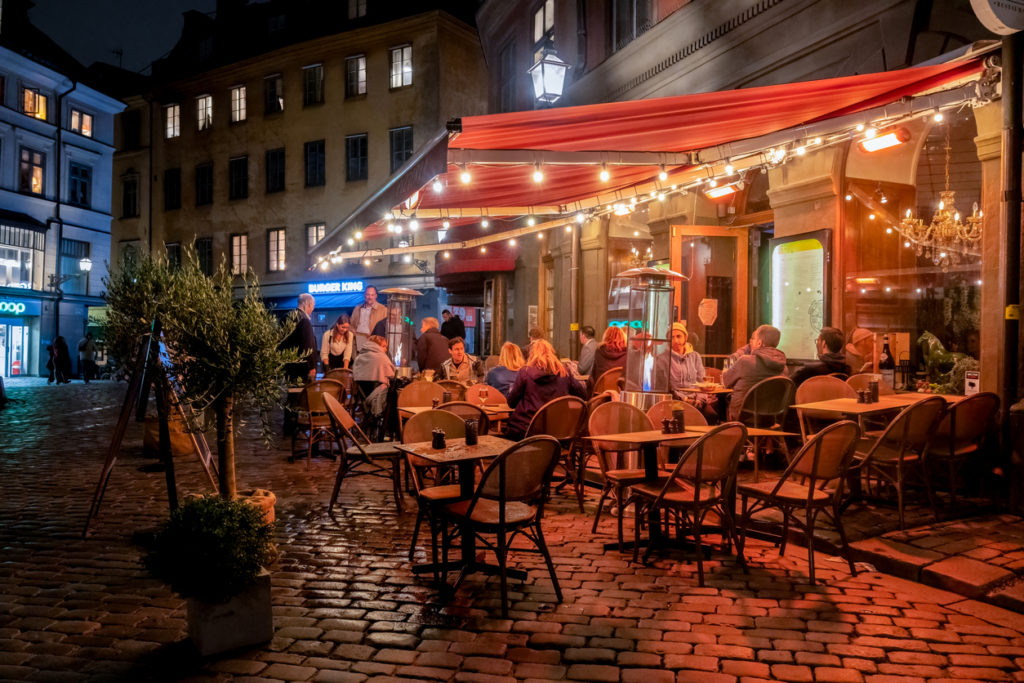 Home to an impressive design scene and thriving coffee culture, served by an impeccable public transport system, Stockholm attracts travelers due to its pretty looks and beautiful islands and makes them fall in love with it because of its relaxed atmosphere, numerous hip bars and restaurants, and urban coolness.