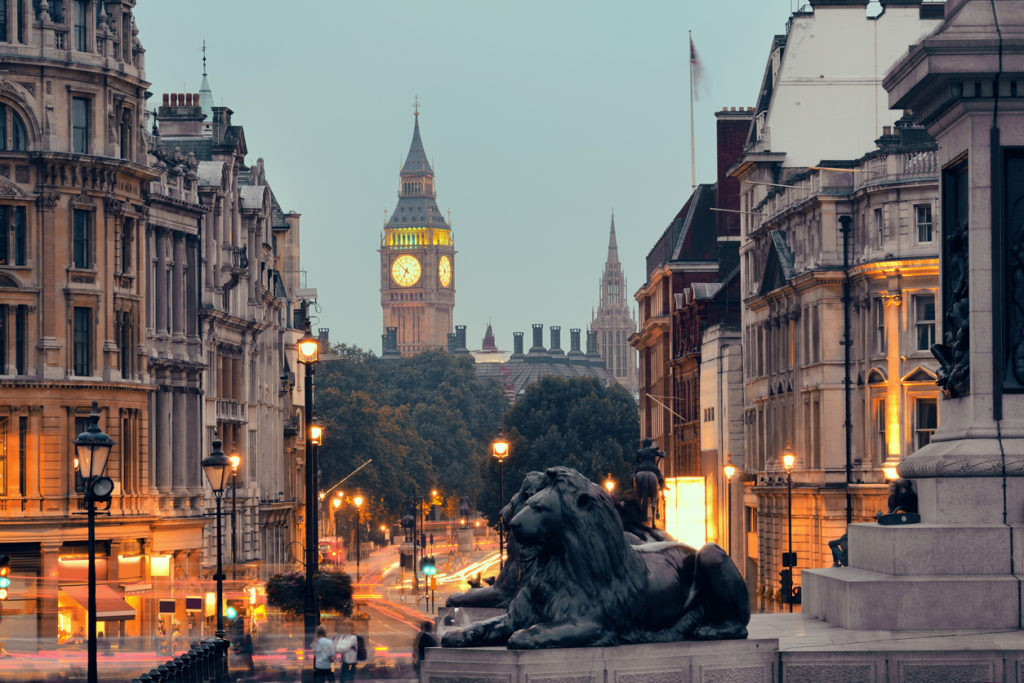 London is a city that has something for everyone. A city steeped in history and culture, food and entertainment, there is no shortage of things to do and see in this bustling metropolis. Whether you are a first-time visitor or a seasoned traveller, London is sure to impress.
On the top of any visitors list is usually a trip to one of London's iconic landmarks. The Tower of London, Big Ben, and Buckingham Palace are all must-see attractions. Big Ben is a clock tower at the Palace of Westminster; it is an enduring symbol of London and is best seen at night when lit up.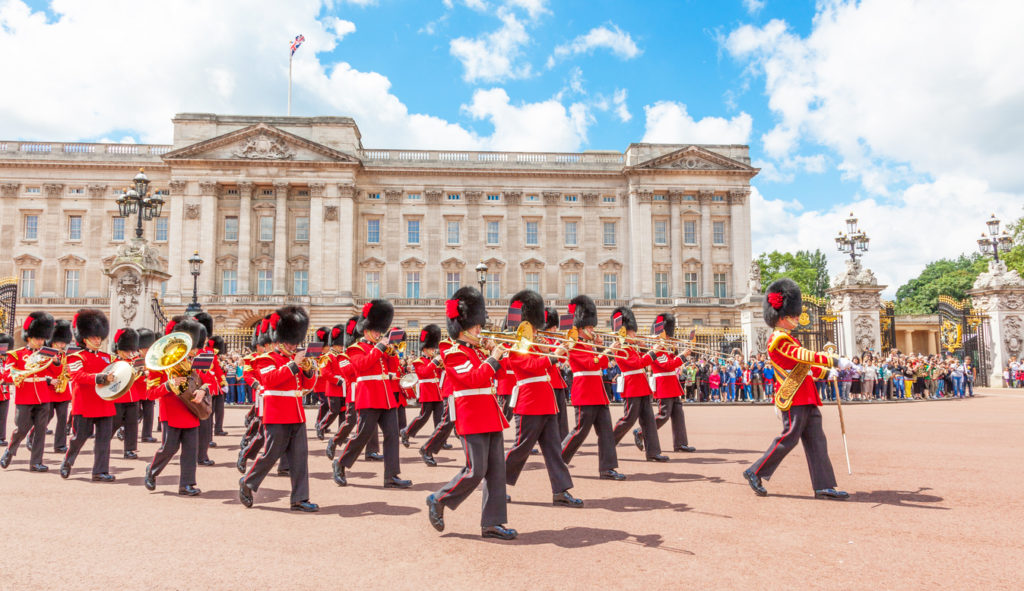 The Tower of London is a historic castle that served as a palace, prison, and armoury over the centuries. Visitors can see the Crown Jewels, explore the battlements, and learn about the tower's fascinating dark history. It is well worth getting an audioguide or joining a tour when you visit. Buckingham Palace is one of the residences of the British monarch, King Charles III. Buckingham Palace is a popular tourist attraction; visitors are able to tour the staterooms; the palace is only open at certain times of the year, so be sure to check before your trip and book tickets to avoid disappointment. Visitors can also watch the Changing of the Guard ceremony outside the palace.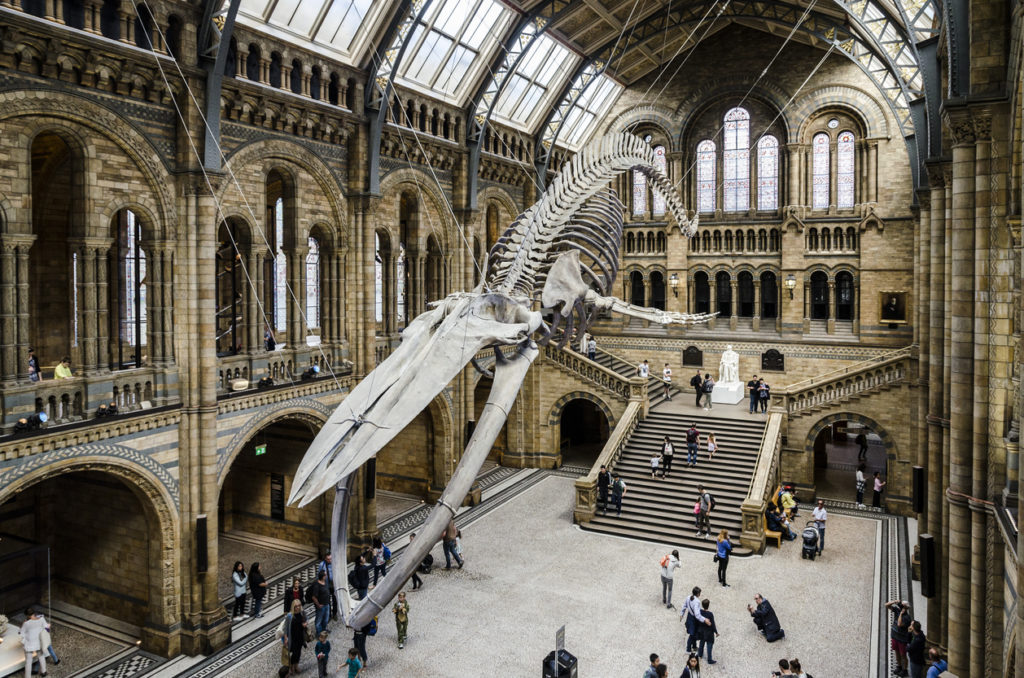 London has many world-class museums and galleries, perfect for those interested in history. The British Museum is home to over 8 million objects and is one of the world's largest and most comprehensive international museums. The museum's collection includes mummies from ancient Egypt, the Rosetta Stone, and the Parthenon sculptures. The natural history museum is a must-visit destination for anyone interested in the natural world. The museum houses a vast collection of specimens and exhibits that showcase the diversity of life on our planet, from prehistoric dinosaurs to modern-day mammals, insects, and plants. Visitors can explore the evolution of life, from the earliest organisms to the present day, and learn about the processes that have shaped our planet over millions of years. The museum also offers interactive exhibits, engaging activities for kids, and various educational programs and events.
The National Gallery in Trafalgar Square is another must-visit museum for those who love art. The museum's collection includes works by Van Gogh, Botticelli, and Michelangelo, among many others. If you prefer works by modern masters, visiting The Tate Modern is a must; the works of Picasso and Warhol can be found here.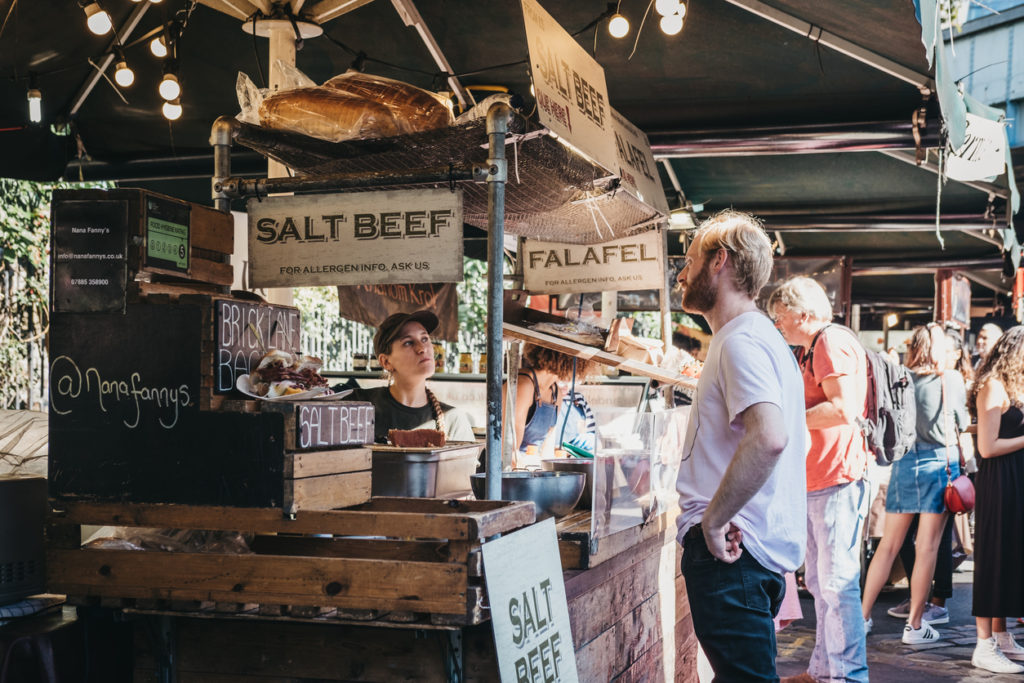 Foodies will find plenty to love in London. The city is home to diverse cuisines, from traditional English fare to intentional flavours. For a taste of London's food scene, head to Borough Market. The market is home to dozens of vendors selling everything from fresh produce to artisanal cheeses. Visitors can sample local specialities like fish and chips or try something new like street food. Or, if you fancy heading to restaurants, the area of Soho offers many different cuisines. Afterwards, stop by one of London's famous pubs for a pint of ale or traditional Sunday roast.
Shopping is a popular pastime in London. From world-famous high-end department stores to quirky boutiques, this city has something for every shopper. Oxford Street and Regent Street is one of the city's main shopping thoroughfares and is home to flagship stores for many popular brands. For something a bit more unique, head to Covent Garden. The area is filled with independent shops, street performers, and cosy cafes.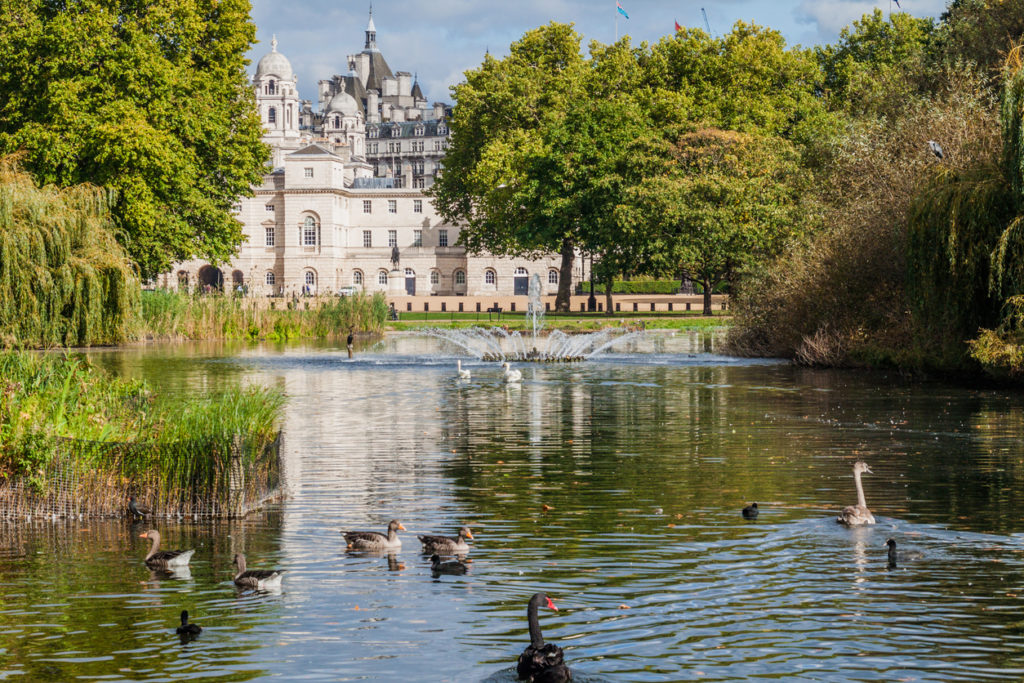 London is home to many green spaces and parks, providing a respite from the hustle and bustle of the city. Hyde Park, one of London's largest parks, is in the heart of the city and features the famous Speakers Corner, where anyone can give a public speech. Other popular parks include St. Jame's Park, Green Park and Regent's Park.
No visit to London would be complete without a trip to London's West End theatre scene. London's theatre district is home to some of the world's most famous shows, including The Phantom of the Opera and Les Miserables. Visitors can also catch a variety of other performances, from Shakespearean plays to cutting-edge contemporary theatre.