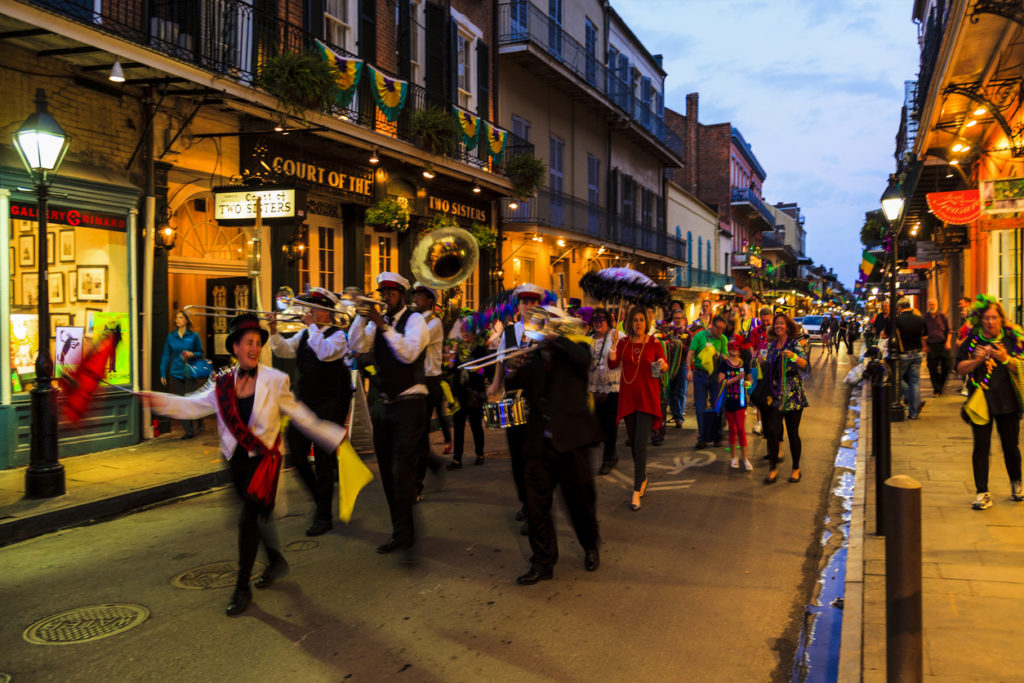 Both the most European and most Caribbean city in America, New Orleans is an astonishing and unforgettable destination. Its authentic, raw, and larger than life essence is spiced with a bit of French sophistication, Creole flavors, and Caribbean colors to create an irresistible city and a fascinating cultural melting pot. Steeped in centuries of intriguing history created by the French, Spanish, African, and Caribbean settlers, and once the main port of the American South, New Orleans is today a cosmopolitan city.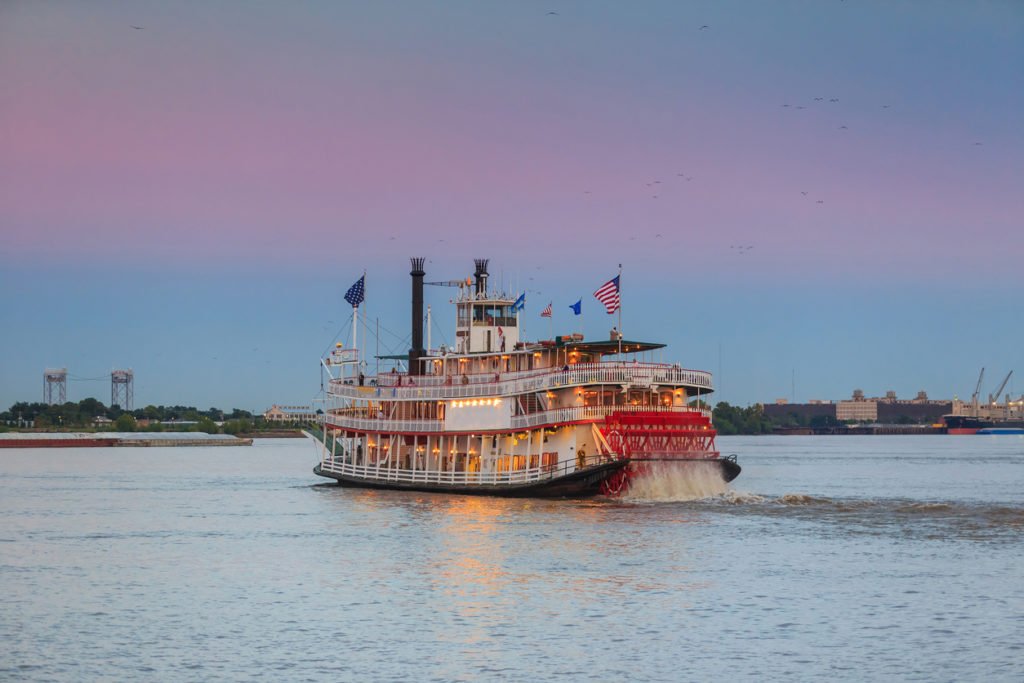 Tucked between Mississippi River and Lake Pontchartrain, in a low-lying swampland, New Orleans had to endure numerous natural calamities, but not even the most unforgivable floods haven't managed to silent one of the most musical and lively cities in the country. A city that gravitates around American music, parades, beignets, gumbo, and ghost stories, New Orleans will never be just another place in America. It will always stand pretty at the mouth of the Mississippi, fun, decadent, and quirky, ready to surprise, entertain, and amaze.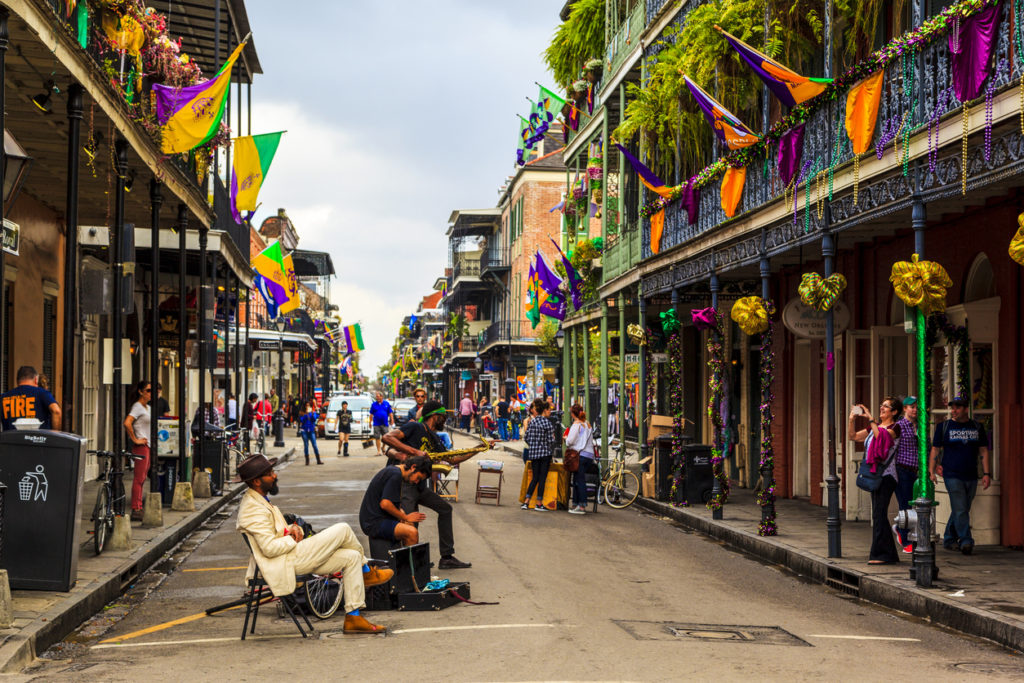 Wander the streets of the French Quarter
Much of New Orleans' history is encapsulated in the architecture of the French Quarter. Also known as the Old Square, this charismatic and atmospheric district boasts 18th– and 19th– century architecture, splendid structures embellished with wrought-iron balconies, arches, and lanterns that exude flamboyant Spanish charm and elegant French twists.
The French Quarter is dominated by the most exquisite square in the country, the fabulous Jackson Square, and the famous Bourbon Street lined with bars and strip joints that come to life at night, under the strident touch of colorful neon lights. While the Upper Quarter is more crowded, louder, and buzzing, the lower Quarter has a certain shyness about it appealing mostly to locals.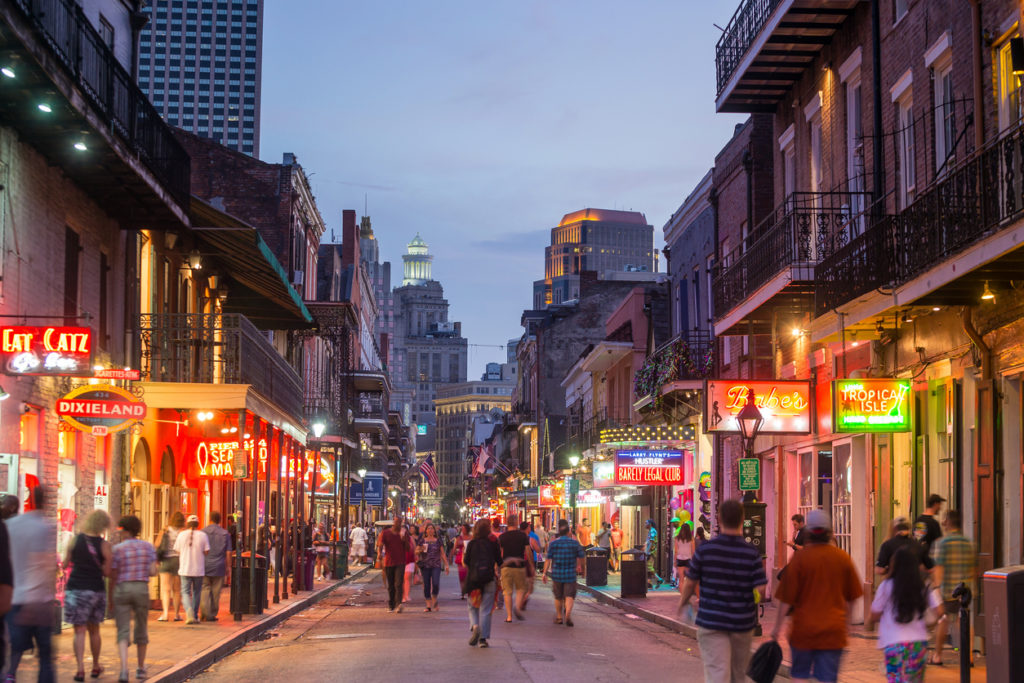 Discover the architectural gems in the Garden District
The charming Garden District houses elegant pre-war homes and was once a separate city called Lafayette. This gorgeous National Historic District was annexed to New Orleans in 1852 and currently attracts visitors eager to admire Greek revival mansions and a famous cemetery.
Moreover, this is where you'll find several homes that have been muses for Anne Rice's vampire novels, including Anne's former hose, Rosegate, situated at the corner of First Street and Chestnut Street. One of the most famous houses in the Garden District is the Robinson House, a grand residence that reminds of an Italian villa and is considered to be the first house in New Orleans to have indoor plumbing.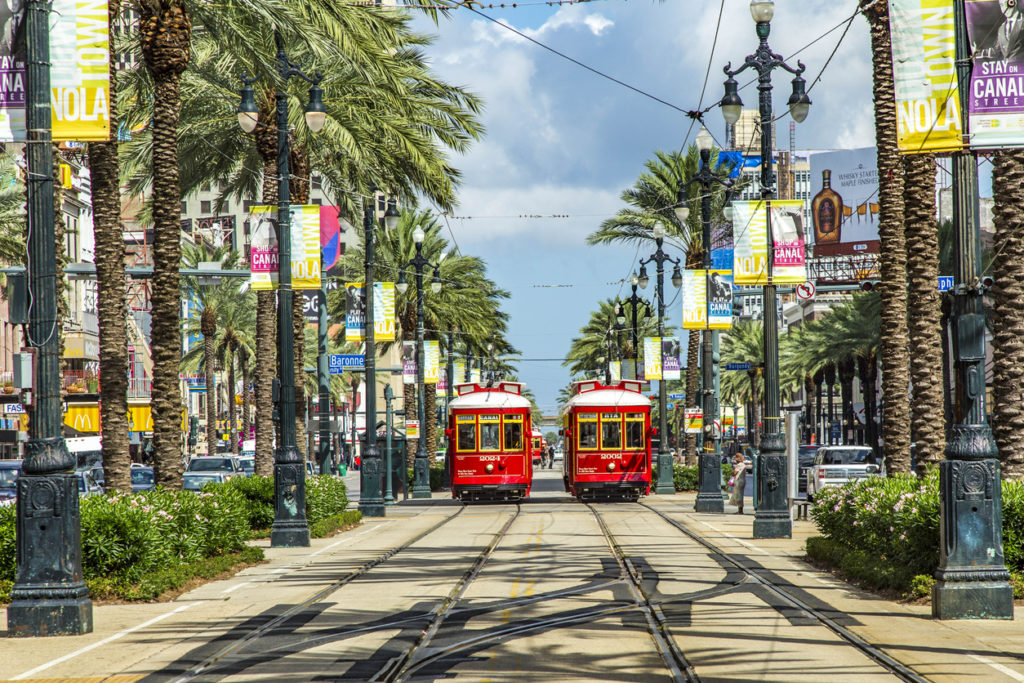 Visit the quirkiest museums in New Orleans
The French Quarter houses some of the weirdest museums in the world, perfect destinations if you want to step outside your comfort zone. The Pharmacy Museum awaits within the walls of an old apothecary of the first pharmacist in the US and lures visitors in with the usual apothecary jars, as well as voodoo potions and artifacts, "souvenirs" left behind by Caribbean settlers that have brought to the city the passion for both celebrations and voodoo magic.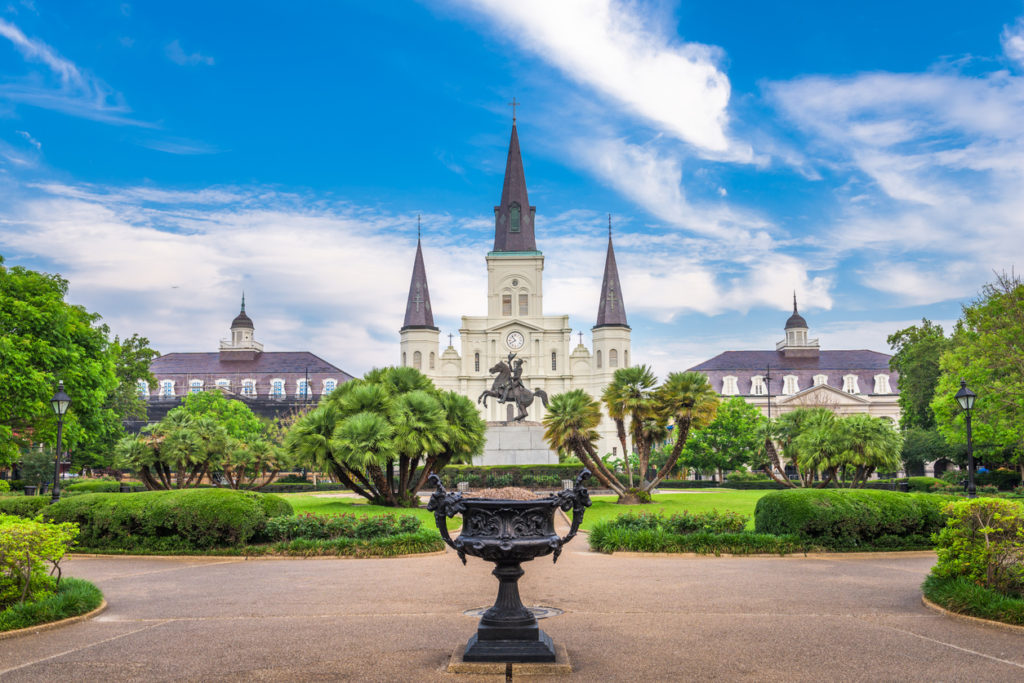 If you want to delve deeper into the voodoo aura of New Orleans, visit the Voodoo Museum too where you'll familiarize yourself with the Voodoo religion, as well as listen to stories about Madame Leveau and her gift for spiritualism.
Add to this experience a tour of the St Louis Cemetery No 1, where the remains of Madame Leveau are buried, and an atmospheric sight due to its thrilling crumbling tombs and spectacular mosaics and ornaments. The Museum of Death seems to be the perfect way to end this out-of-this-world tour of New Orleans with collections dedicated to death rituals and the macabre.
Explore some proper museums too
History aficionados can skip the quirky museums in New Orleans and head straight to the Cabildo, a splendid building that used to be the meeting point of the Spanish council (cabildo) back in colonial times. A remarkable example of the Spanish colonial style, built between 1795 and 1799, the building houses a museum dedicated to Louisiana history and displays interesting exhibits, such as the colony's founding stone and Napoleon Bonaparte's death mask.
Art lovers shouldn't miss a visit to the New Orleans Museum of Art (NOMA), an excellent museum renowned for its large art collection displayed on two floors that includes pre-Columbian exhibits, Native American art, as well as American and European paintings. One other highlight of the museum is its fantastic glass collection, one of the largest in the country.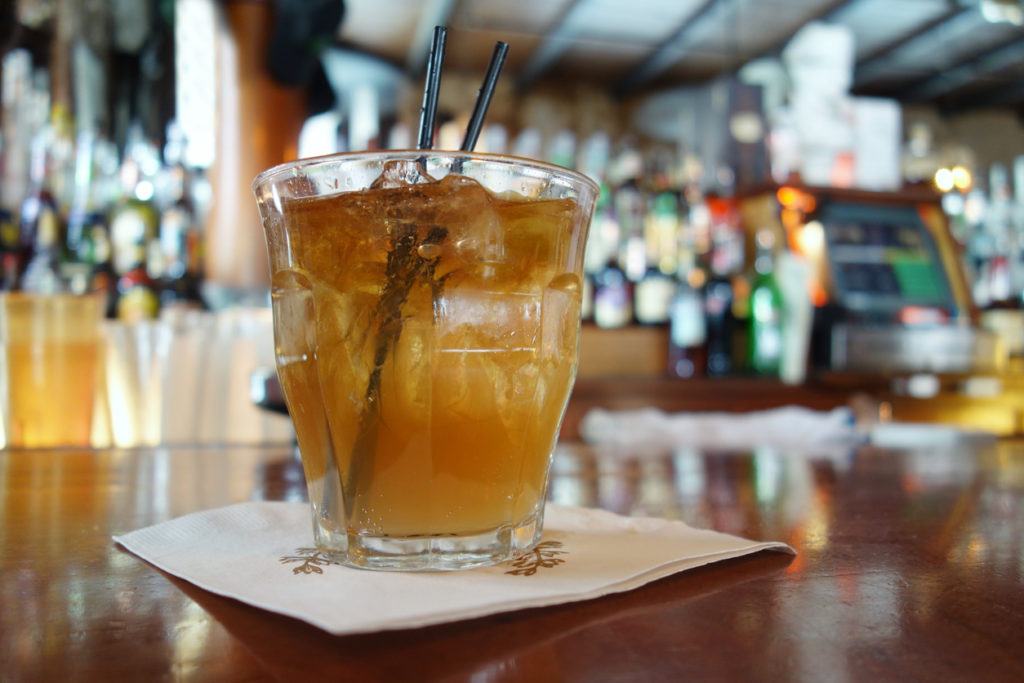 Taste the flavors of New Orleans
A city where no pleasure is denied, New Orleans is as famous for its French Quarter and architecture as it is for its food and music. While the African rhythms still resound on the city's streets metamorphosed into jazz and blues, the Cajun Americans made sure New Orleans has one of the most eclectic and mouth-watering cuisines in America. Make the best of the New Orleans cuisine and sample at least a few of its most essential flavors.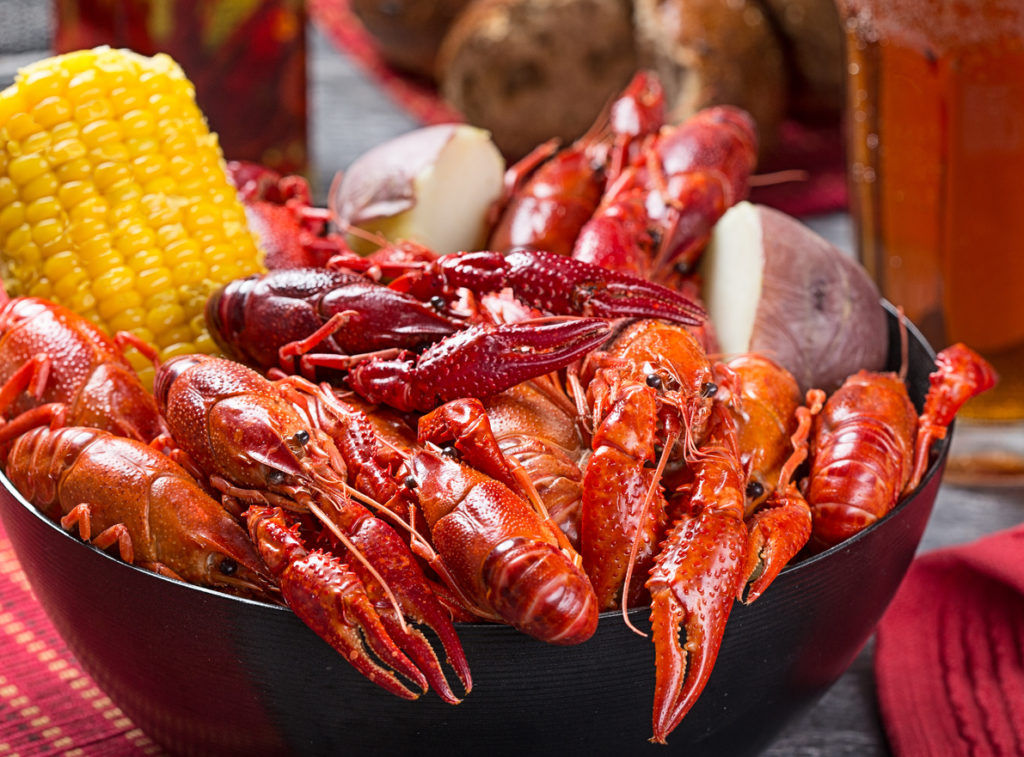 Grab a po-boy sandwich to go, delicious crunchy/soft French bread piled with meat or seafood, lettuce, tomatoes, pickles, and dressings, and take a seat for a delicious gumbo, Louisiana's signature dish, usually made with chicken and andouille or seafood. Savor a beignet for breakfast, a French sweet treat made from deep-fried yeasty dough, and temper New Orleans' hot weather with a fluffy sno-ball created with ice, sugar syrup, and sometimes condensed milk, to which you can add a plethora of flavors. Tip! Never say no to a ghost tour, especially if it includes a stop at the LaLaurie House, one of the most haunted houses in New Orleans. The ghost tour delights the audience with spooky and thrilling stories of murders, plagues, and fires to create a fun experience for everyone.