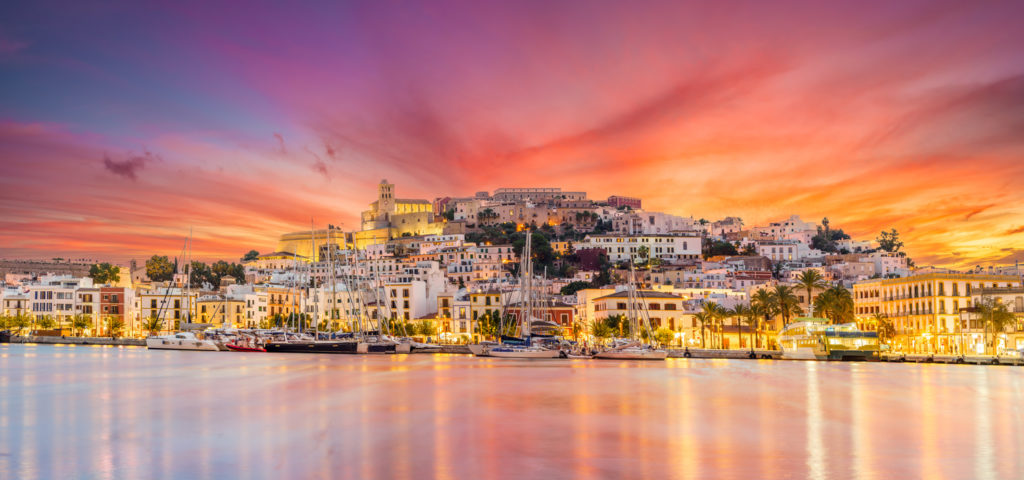 As your flight descends onto the small Spanish island nestled amidst the Mediterranean, a dazzling vista unfolds beneath you – a mosaic of azure bays, verdant hills, and quaint terracotta-roofed houses. This is Ibiza, known as "Eivissa" in the local Catalan language, an island synonymous with exhilarating nightlife and pulsating electronic beats. However, Ibiza is so much more than the world's most renowned party destination. It is an isle of contrast and surprising tranquillity, where serene countryside trails coexist with thumping dance floors.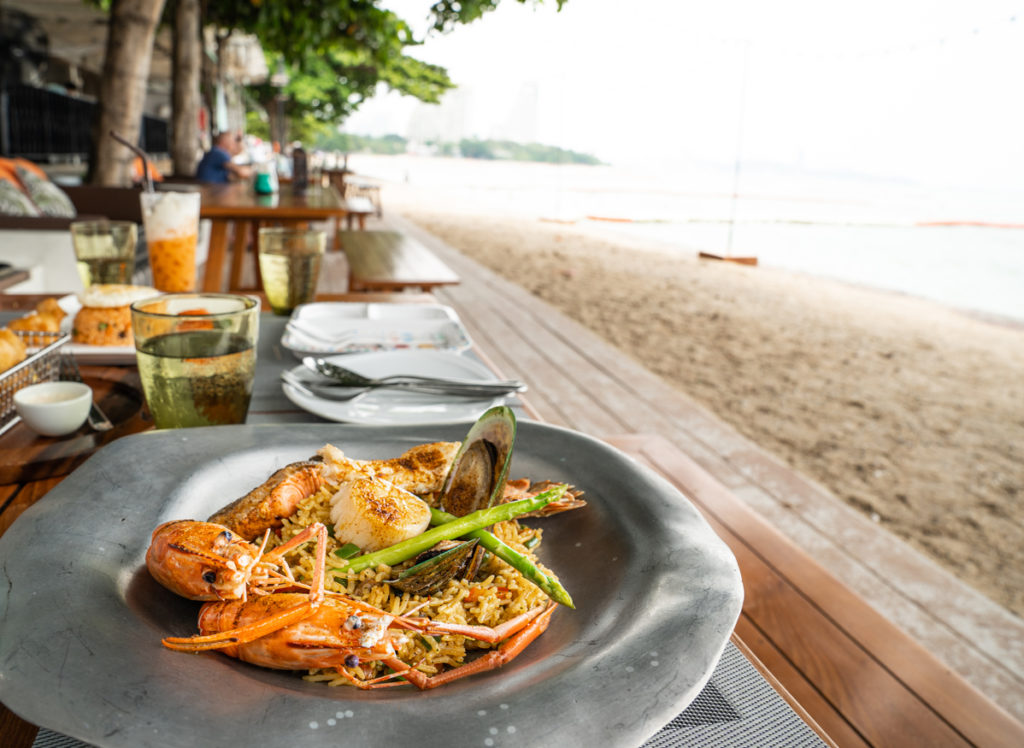 Upon your arrival, allow the seductive Mediterranean air to draw you in. The delicious aroma of local cuisines like Bullit de Peix, a traditional fish stew, and the tender suckling pig, Porcella, will tantalize your senses as you traverse the narrow, winding streets of Ibiza Town.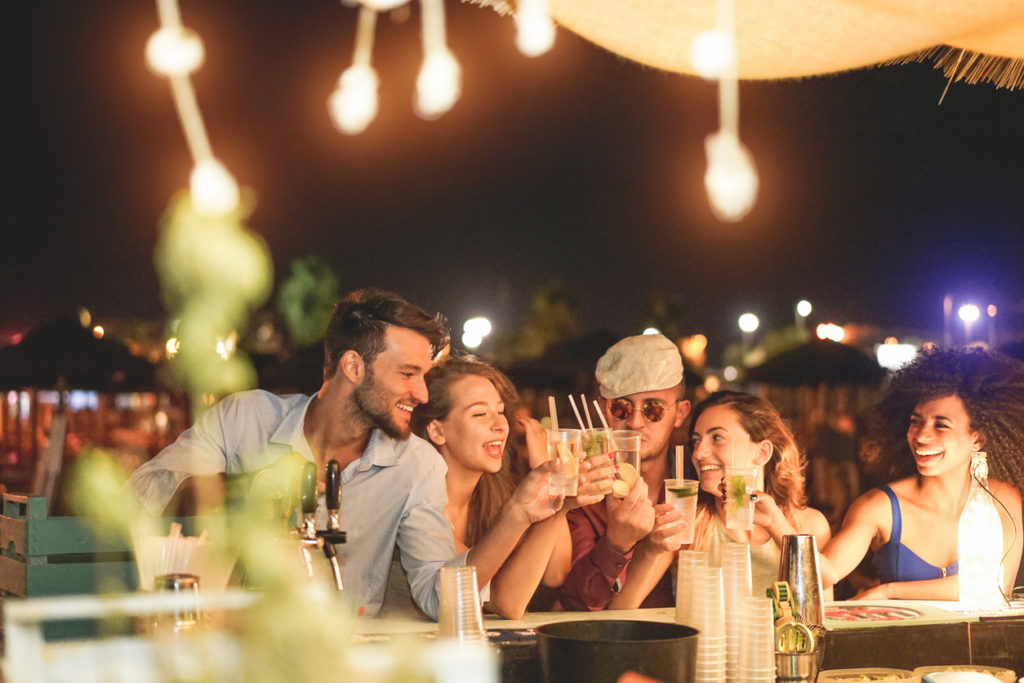 As the sun sets, the party vibes set in. If you're a music lover, the island is your oyster. Ibiza has a reputation for attracting some of the best DJs from around the globe, so each club you visit – from Ushuaïa and Amnesia to Pacha and Privilege – promises a unique auditory and sensory experience. You'll dance under the stars with people from every corner of the globe, creating memories you'll treasure for a lifetime.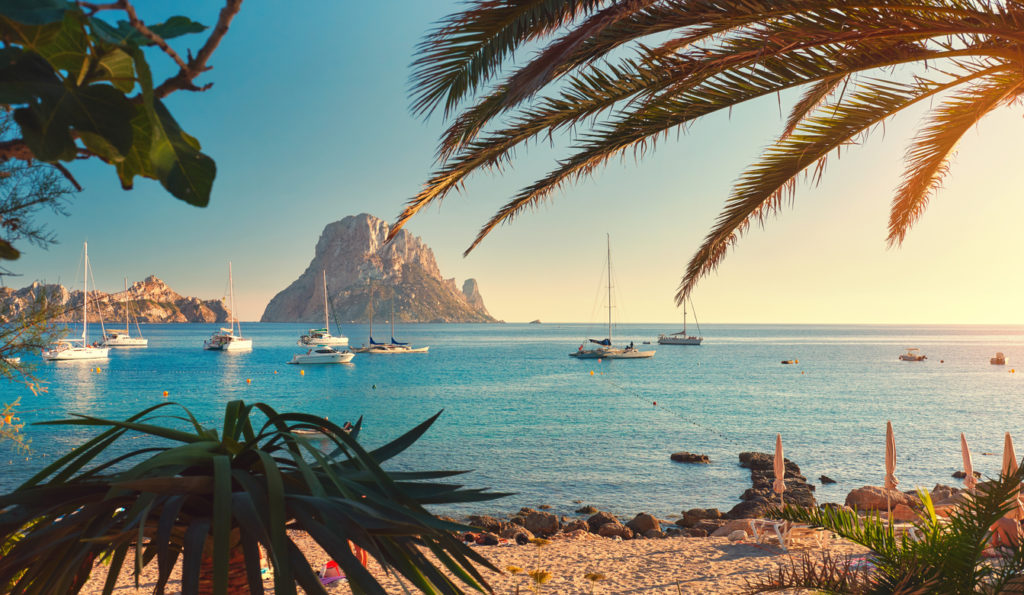 But when dawn breaks, peel off those dance shoes and step into another side of Ibiza that's less explored but equally enchanting. The island is dotted with tranquil beaches like Cala d'Hort and Cala Salada, where the crystal clear waters gently lap the shores, offering a peaceful respite from the energetic nightlife.
Ibiza's countryside reveals an idyllic and unexpectedly traditional landscape. Explore the Salt Flats of Las Salinas, a UNESCO World Heritage site, where centuries-old methods are used to harvest salt. Venture to the rural north to discover charming farmhouses (known locally as 'fincas'), terraced orchards, and hidden vineyards that produce some exceptional local wines.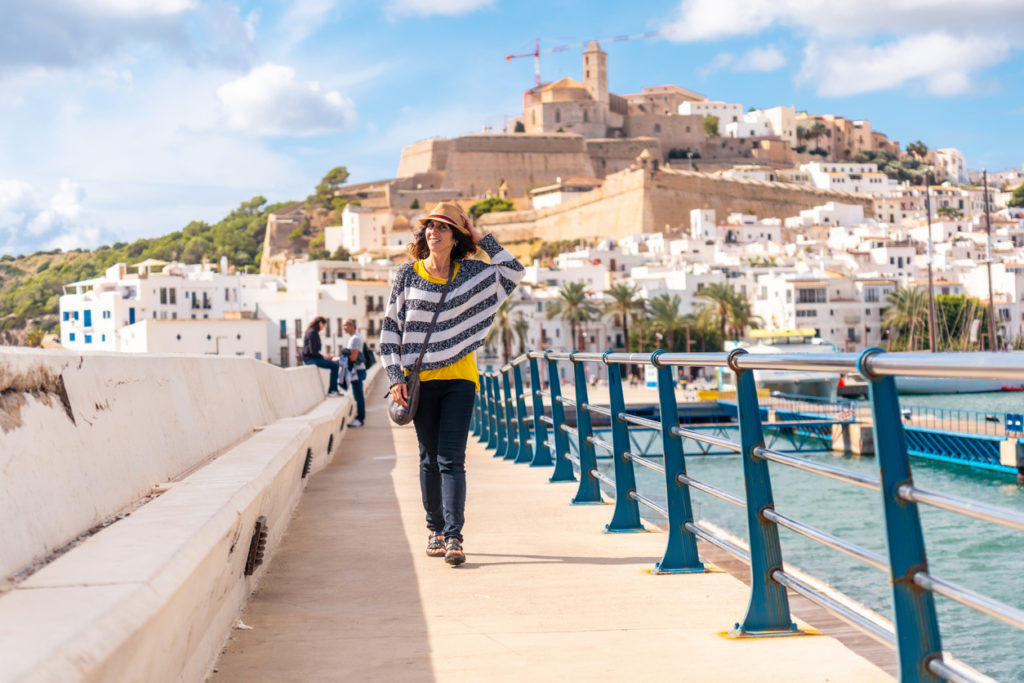 The island is rich in history, too. The walled citadel of Dalt Vila, another UNESCO World Heritage site, towers over Ibiza Town and is a testament to the island's storied past. Walking through its cobbled streets, you will find gothic-Catalan-style buildings, the stunning Cathedral of Santa Maria, and panoramic views that take in the curve of the harbour and beyond.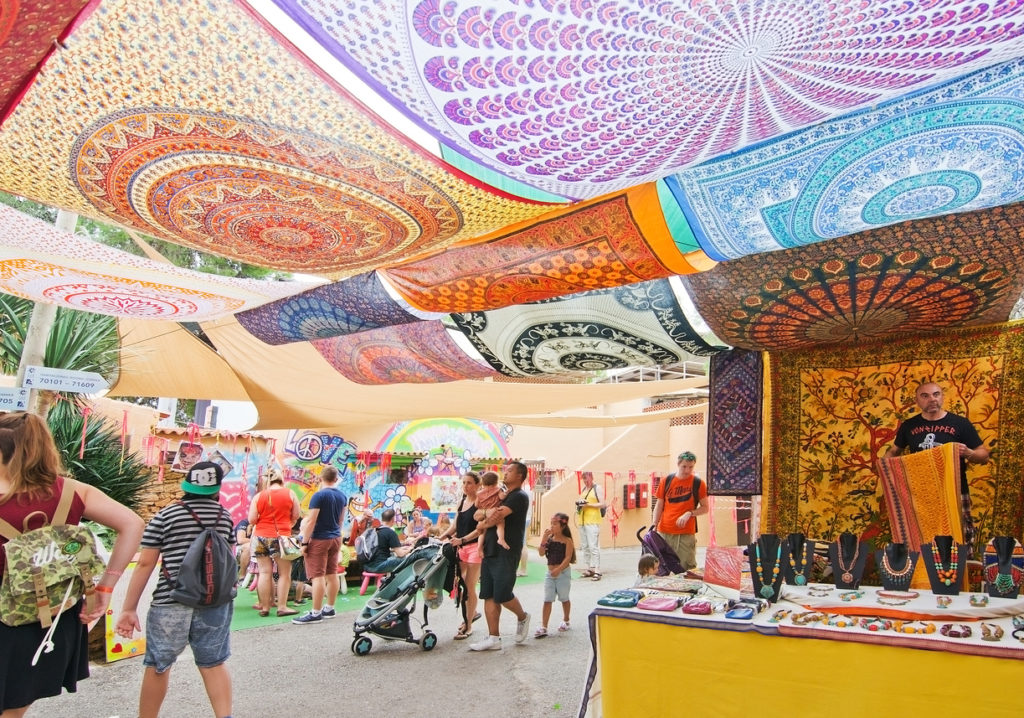 While here, don't forget to embark on a gastronomic journey, sampling the finest Mediterranean fare. Visit the local markets like Mercat Vell (Old Market), where local farmers and producers sell their fresh fruits, vegetables, and other produce. Or try a traditional Ibiza restaurant, like Ca's Pagès, to experience the island's cuisine in its purest form.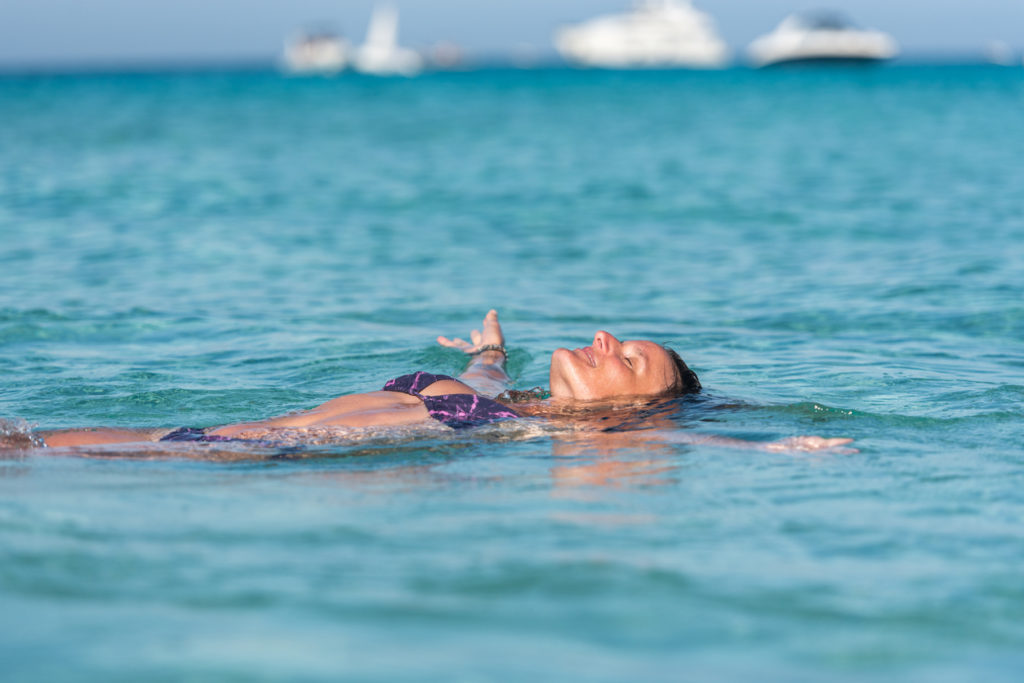 A trip to the neighbouring island of Formentera is a must when visiting Ibiza. With pristine white sand beaches and turquoise waters rivaling the Caribbean, it is the perfect place for a peaceful day trip. Enjoy cycling or hiking along the trails that crisscross the island, or relax on the beach and soak in the tranquil surroundings.
As your journey unfolds, you will realize that Ibiza is an island of yin and yang. The heart-thumping, electrifying nightlife is beautifully balanced by tranquil, laid-back daytime vibes, the cosmopolitan towns complemented by rustic, untouched countryside, and the rich history blending seamlessly with youthful, vibrant culture.
Ibiza truly is more than meets the eye. So, take your time, explore, discover, and let the island's diverse charm captivate you. The pulsating beats may draw you in, but it's the island's many layers and rhythms that will keep you entranced.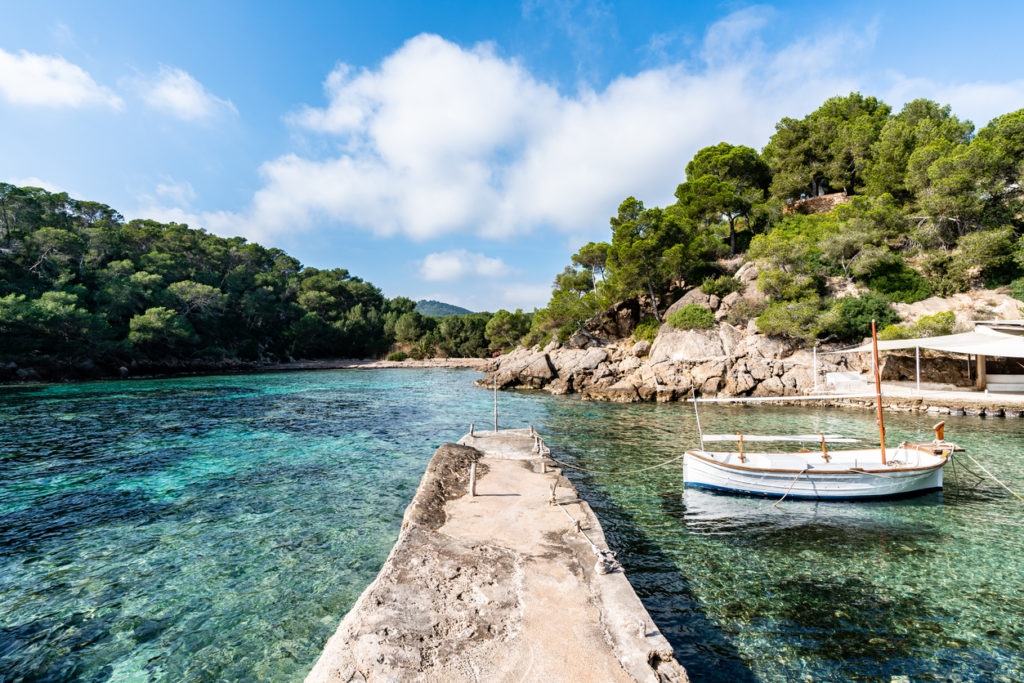 A visit to Ibiza wouldn't be complete without immersing yourself in the island's rich artistic heritage. Numerous artists, inspired by Ibiza's exceptional light and colour, have made the island their home. Wander into the myriad of art galleries that pepper Ibiza Town and the village of Santa Gertrudis. You will discover an eclectic mix of works from international and local artists, from contemporary art to traditional Mediterranean styles.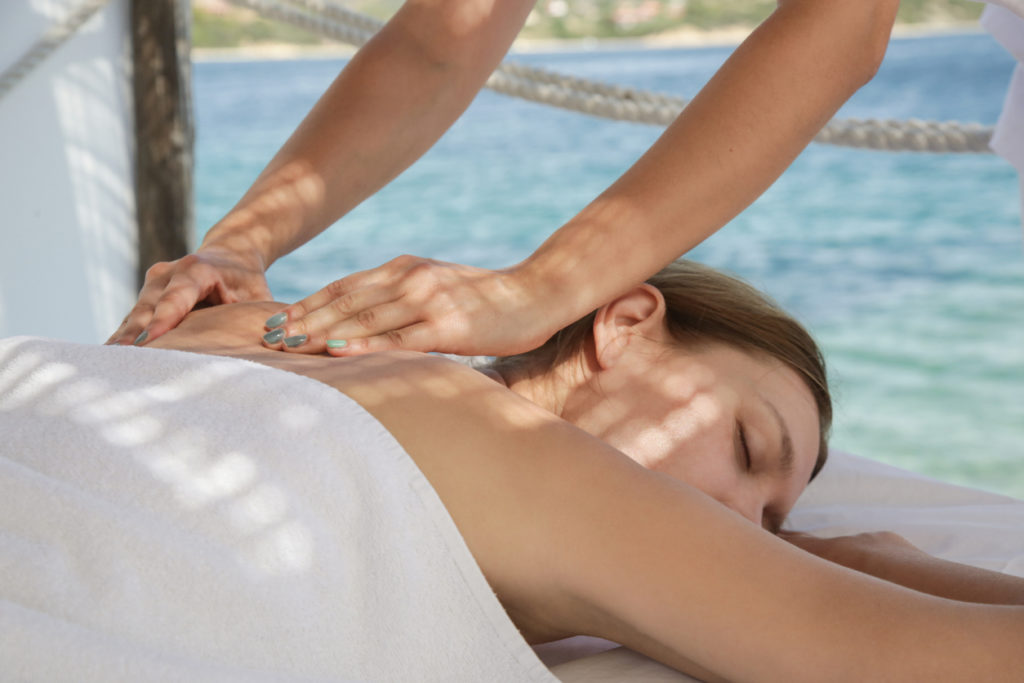 Ibiza also prides itself on a burgeoning wellness scene, offering a variety of holistic retreats. Try a yoga class in a serene pine forest or unwind with a relaxing massage overlooking the azure Mediterranean Sea. Visit Casita Verde, a charming eco-community offering workshops on sustainable living and healing therapies, truly embodying the island's balance between human revelry and nature's tranquillity.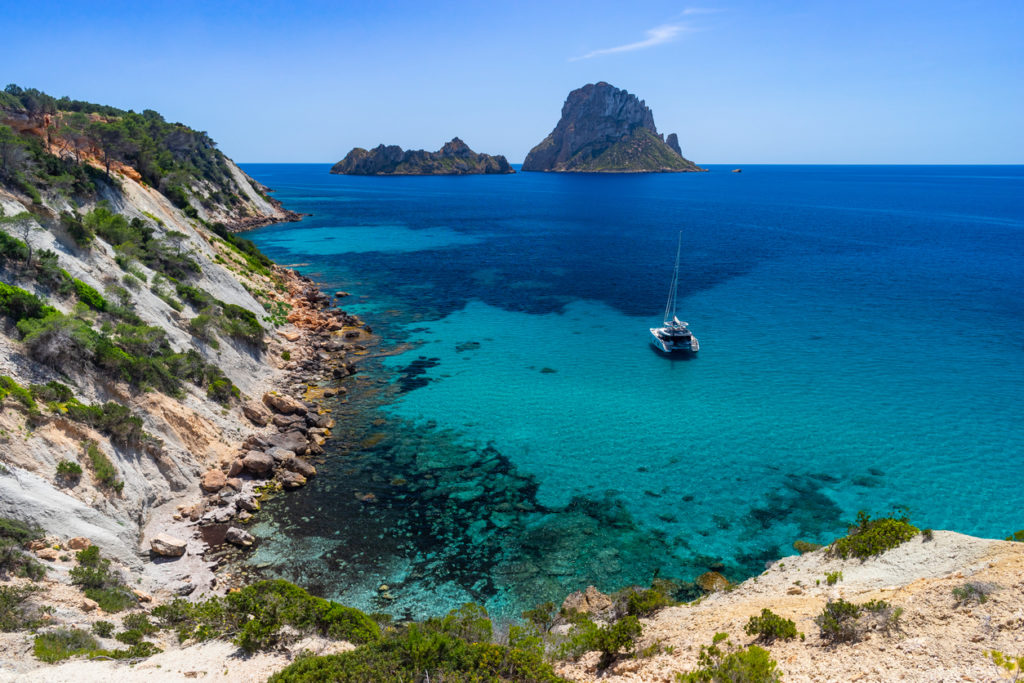 For nature enthusiasts, the Ses Salines Natural Park extends both on land and out to sea, home to an extraordinary array of wildlife, including flamingos and herons. Take a boat trip and go snorkeling around the magical rock of Es Vedrà, said to be the third most magnetic spot on earth, which is surrounded by clear waters and abundant marine life.
Let's not forget the local fiestas, which are an integral part of life on the island. Each town and village in Ibiza holds its own annual fiesta, celebrating the patron saint with processions, traditional folk dances, and music. These festivities provide an authentic glimpse into the island's culture and tradition, reminding us that Ibiza knows how to party, not just in the clubs but also in the streets, full of local colour and character.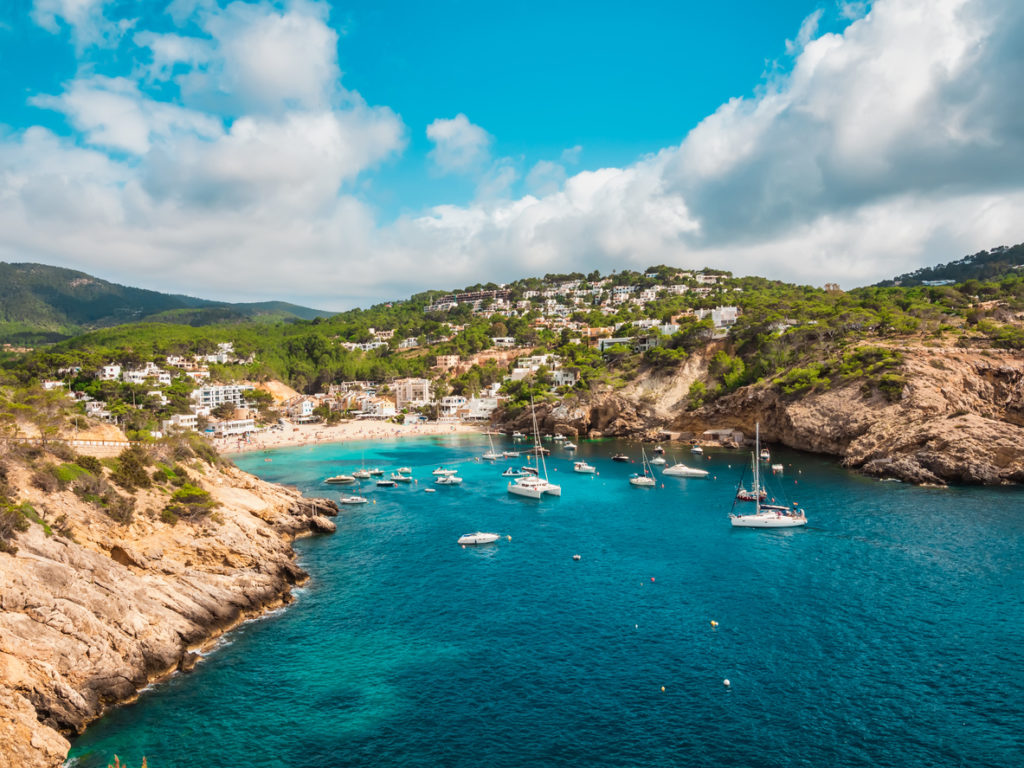 As your Ibiza sojourn nears its end, you will have danced under the moonlight to the world's best DJs, savoured mouth-watering Mediterranean cuisine, discovered ancient citadels, relaxed on pristine beaches, delved into the vibrant local art scene, and perhaps even found serenity in a yoga retreat. You've seen firsthand that Ibiza is a beautiful paradox, a blend of the modern and the traditional, the peaceful and the energetic, the natural and the cosmopolitan.
So, bid adieu to Ibiza with a promise to return. After all, Ibiza isn't just a destination; it's a state of mind, a rhythm that continues to play in your heart long after the physical journey has ended. From its pulsating dance floors to its tranquil azure waters, Ibiza will always beckon you back, offering new rhythms to dance to and new paths to explore.
And as you lift off from this magical island, with the Mediterranean sun setting and casting an ethereal glow over the lands below, you'll know one thing for sure – Ibiza has imprinted its indelible rhythm on your soul, an enchanting melody that will resonate within you forever.