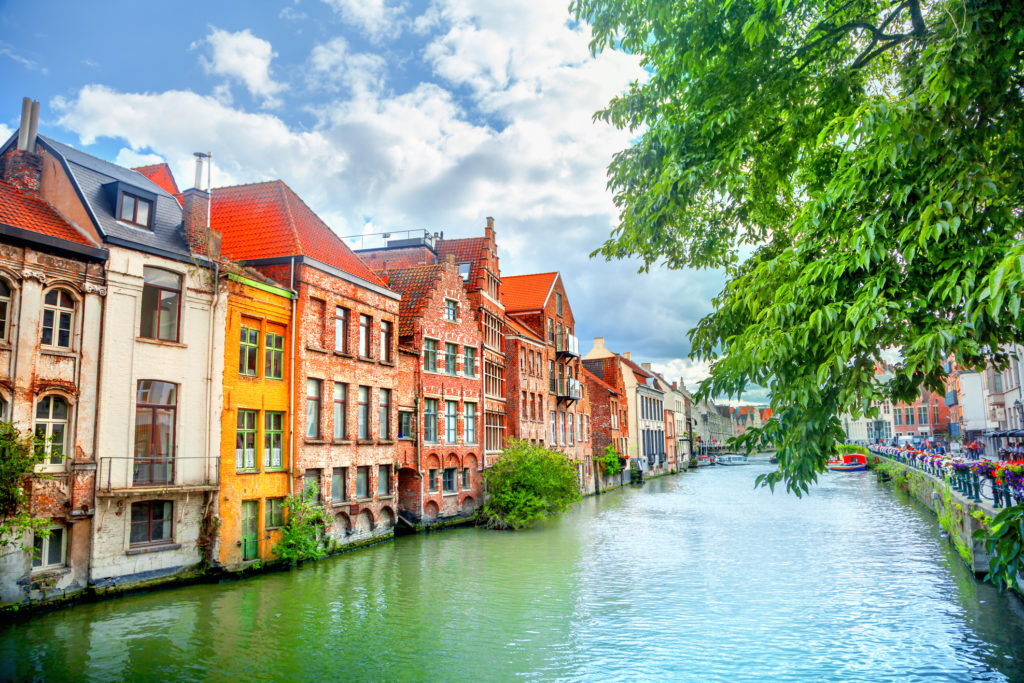 In the heart of Flanders lies a city that time has elegantly sculpted into an urban masterpiece, a destination where the hum of the contemporary meets the grandeur of the medieval. Welcome to Gent, Belgium. Revered as Belgium's best-kept secret, this city is an exquisite blend of historic charm, gastronomic delights, and artistic splendour.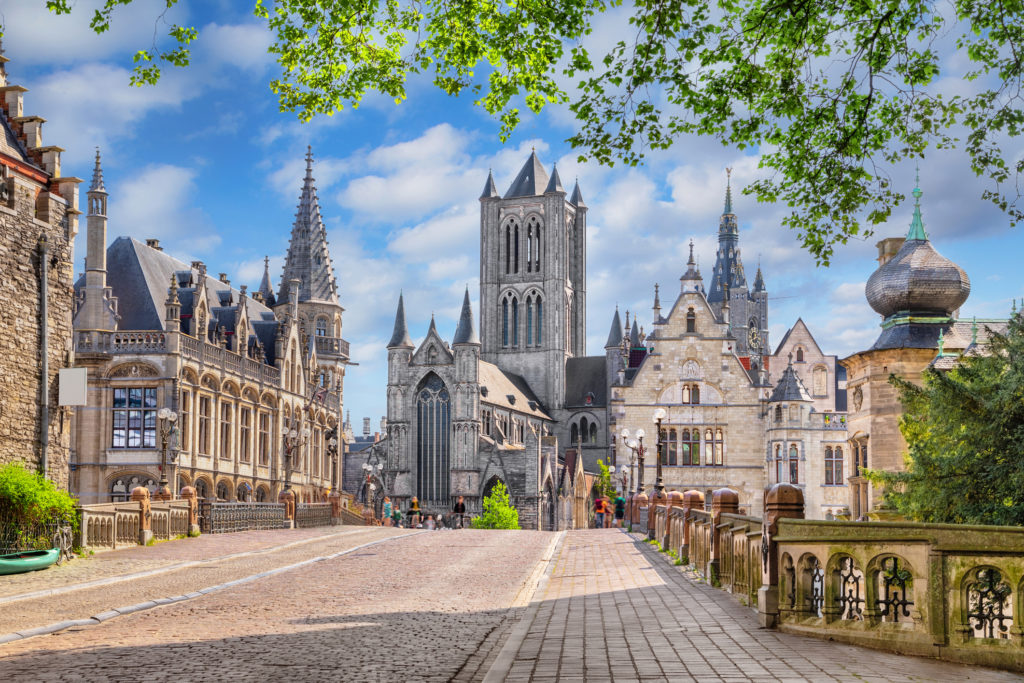 As you approach Gent, the cityscape evokes an atmosphere of a fairy tale sprung to life. It's easy to see why. From Saint Nicholas' Church's resplendent spires to the imposing Gravensteen Castle's fortress walls, the architectural treasure trove of Gent harks back to an era lost in the mists of time. Yet, make no mistake, this is a city that thrives in the present, with a lively arts scene, creative startups, and a burgeoning array of bars and restaurants that resonate with the energy of the 21st century.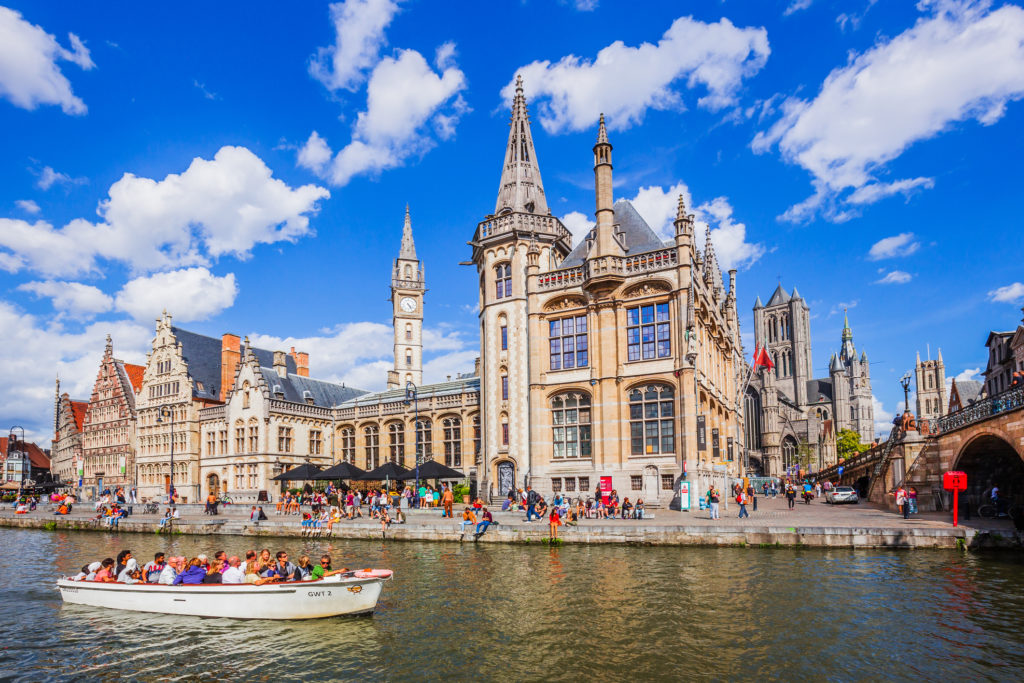 Start your city break with a stroll around the picturesque medieval centre, which seems untouched by the sands of time. Allow yourself to be lost in the labyrinthine cobblestone lanes, each corner revealing another picture-perfect panorama of time-honoured buildings and quaint waterways. Navigate the city's trio of towers – St. Nicholas' Church, the Belfry, and Saint Bavo's Cathedral – each offering a unique perspective on Gent's stunning skyline.
Step inside Saint Bavo's Cathedral, a magnificent repository of religious art. Here, you'll encounter the masterpiece that has become synonymous with Gent – "The Adoration of the Mystic Lamb". This renowned altarpiece by the Van Eyck brothers has been mesmerizing viewers since the 15th century. Its intricate details, vibrant colours, and ethereal light transcend the boundaries of time, leaving you in silent awe.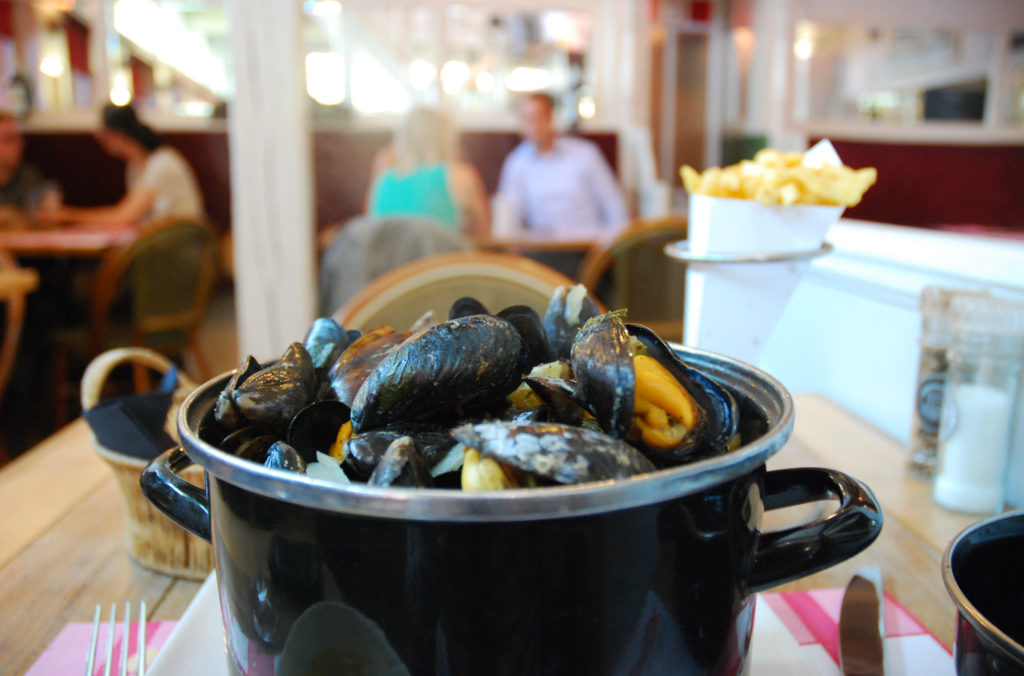 Next, venture to Gravensteen, the Castle of the Counts. This imposing fortress, with its dark history of counts and torture, now offers panoramic views across the city. Take a guided tour to travel back to the Middle Ages, where tales of knights, conflicts, and power are brought vividly to life.
As the sun begins to set, Gent's mystical aura is amplified. The city lights play off the waterways, setting the stage for an enchanting evening. Start by visiting Patershol, a neighbourhood renowned for its gastronomic brilliance. This historic district buzzes with a selection of restaurants offering everything from Belgian to international cuisines. Indulge in local specialities like 'Waterzooi', a creamy fish or chicken stew, or 'Stoverij', a succulent beef and beer stew.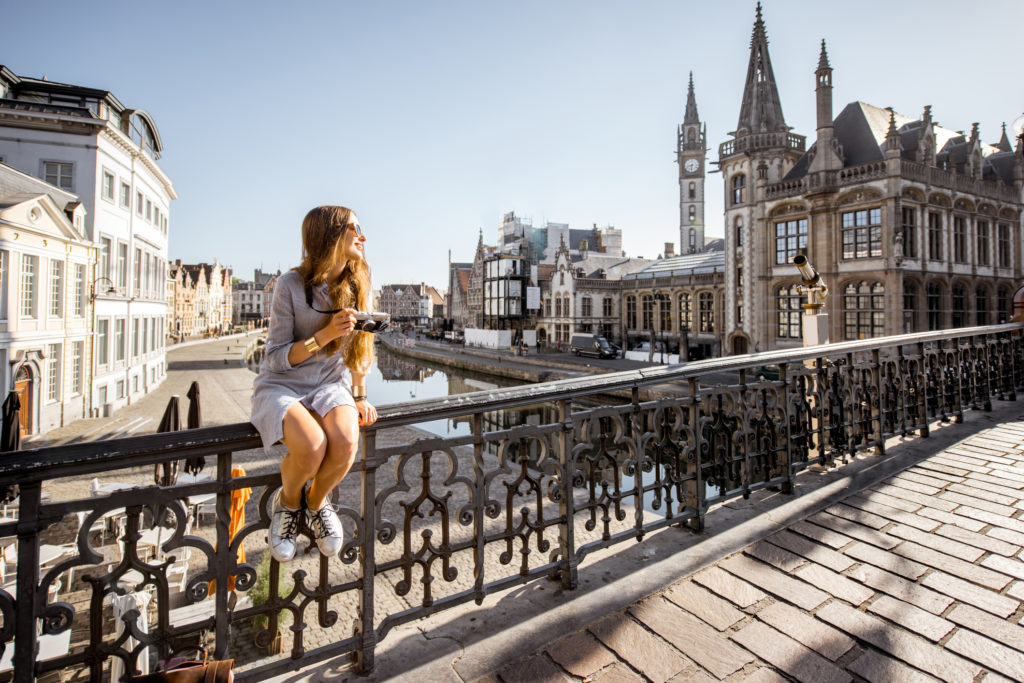 No visit to Belgium is complete without exploring its rich beer culture, and Gent does not disappoint. Visit the local breweries like Gruut or Het Waterhuis aan de Bierkant, where hundreds of ales, from sharp Lambics to hearty Trappists, await your eager palate. After a fulfilling meal and a tipple or two, wander the illuminated streets towards Korenlei and Graslei. The beautifully lit historical buildings reflecting in the water make for an enchanting sight, one that you'll carry in your memory long after the city break concludes.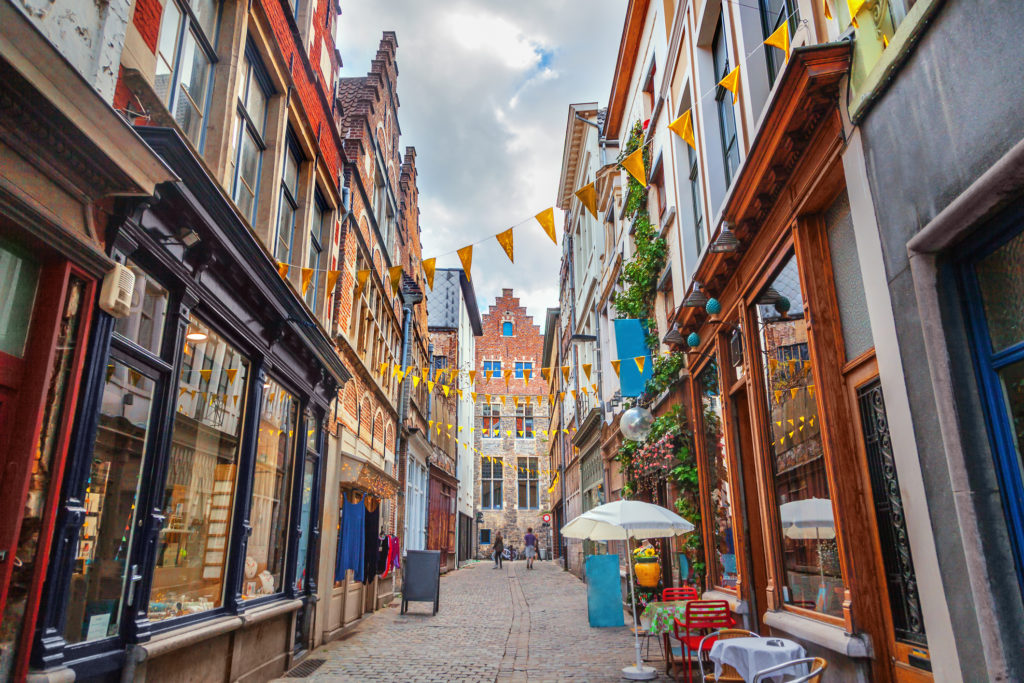 Gent isn't just a city break; it's a journey into a captivating world where ancient artistry seamlessly interweaves with the vivacious rhythms of modern life. Whether you're a history buff, a foodie, or a culture vulture, this Belgian gem promises a fulfilling escapade that transcends the ordinary. As you depart, you'll carry a piece of Gent in your heart, leaving behind a promise to return to this mesmerizing city where the medieval dances beautifully with the modern.