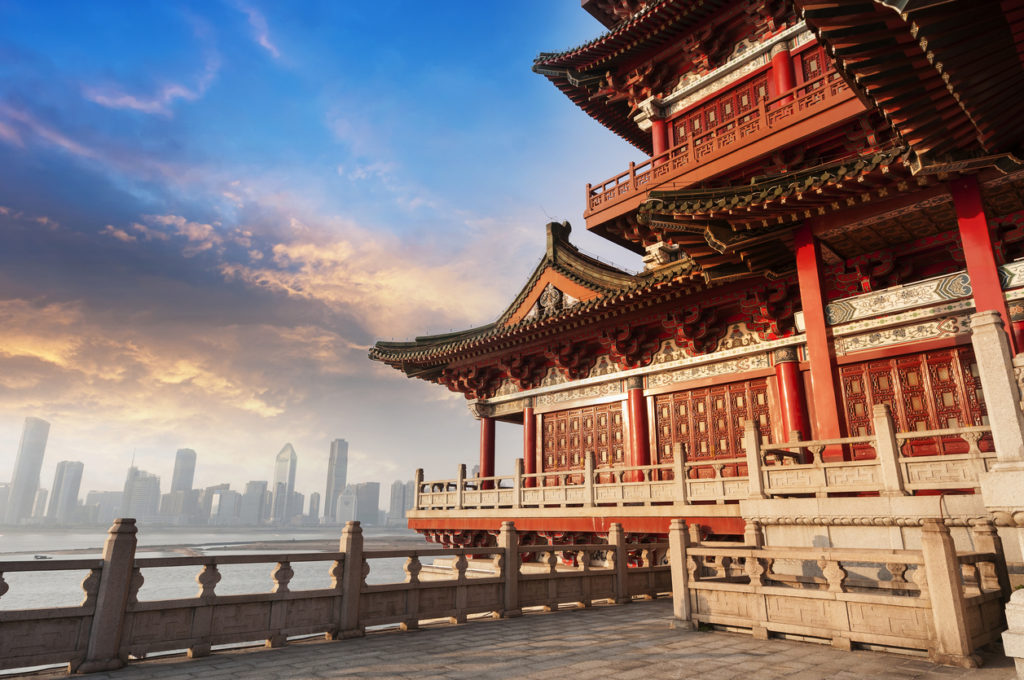 The political and cultural capital of China, Beijing is a city of layers. A place where skyscrapers pierce the skies and the traditional hutong little streets still tell stories about a slow-paced Beijing, where grandeur hides in temples and contemporary art awaits to be discovered in museums and art galleries, and where The Forbidden City will take you back to the ancient empire and the revolutionary past of China.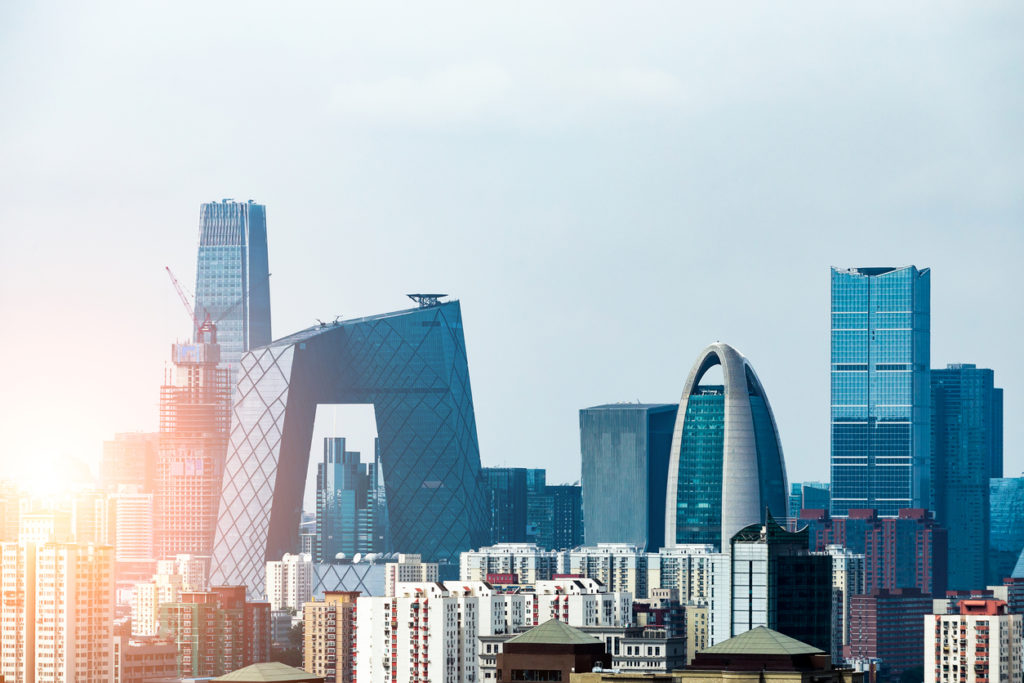 Beijing blends history and traditions with breathtaking architecture, fabulous accommodation and dining options, and an impeccable subway system that takes you wherever you wish to get in the city. The city can be overwhelming and dizzying but no traveler would want it any other way. A city of 21.5 million people can't be anything less than a constant murmur and a fascinating frenzy. Each season has its own charm in Beijing but it's best to know what to expect from the city when you're planning your trip.
Spring in Beijing
Spring in Beijing is quite short and many locals don't even seem to notice it. Before they can rejoice the arrival of spring, summer is always around the corner. Spring lasts from March to May and brings along dry and warm weather, often cloudy and unpredictable, with temperatures between 0-20°C/32-68°F. It's always best to bring long-sleeved clothes and a jacket because you can't always rely on spring's promises of pleasant weather.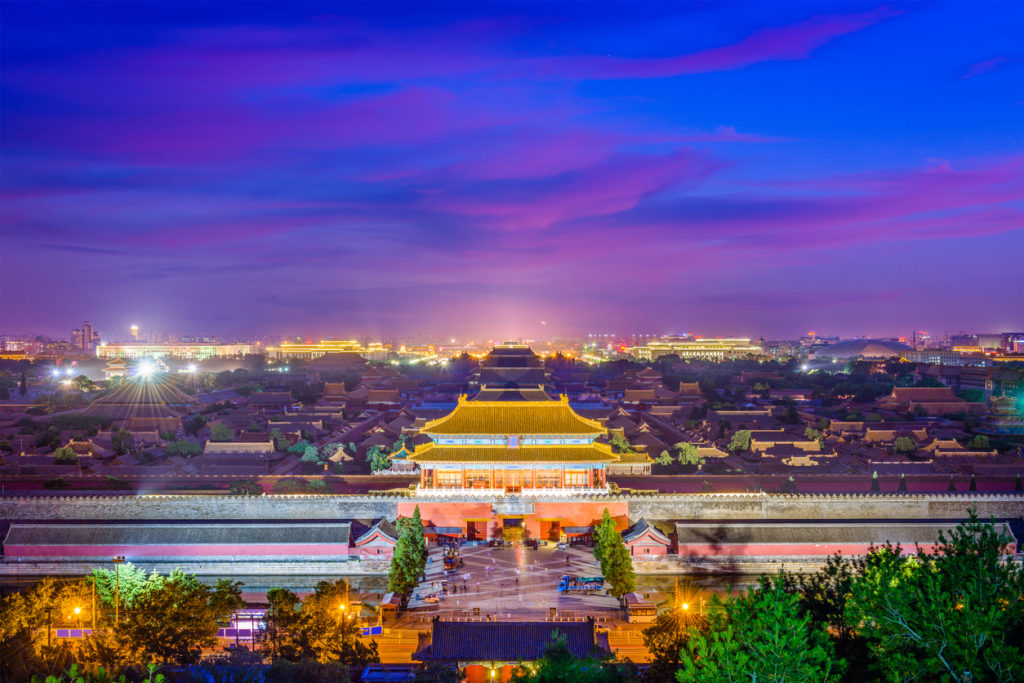 However, now is the best time to visit the Beijing Botanical Garden to admire beautiful spring flower and take long walks in the Beijing Yuyuantan Park to witness the superb cherry blossom spectacle. If you're up for a hike, the Mutianyu Great Wall is waiting to be discovered. Spring is not the peak season in Beijing and this means you'll be able to visit the attractions without having to face tourist crowds while enjoying a less polluted city and lower accommodation prices.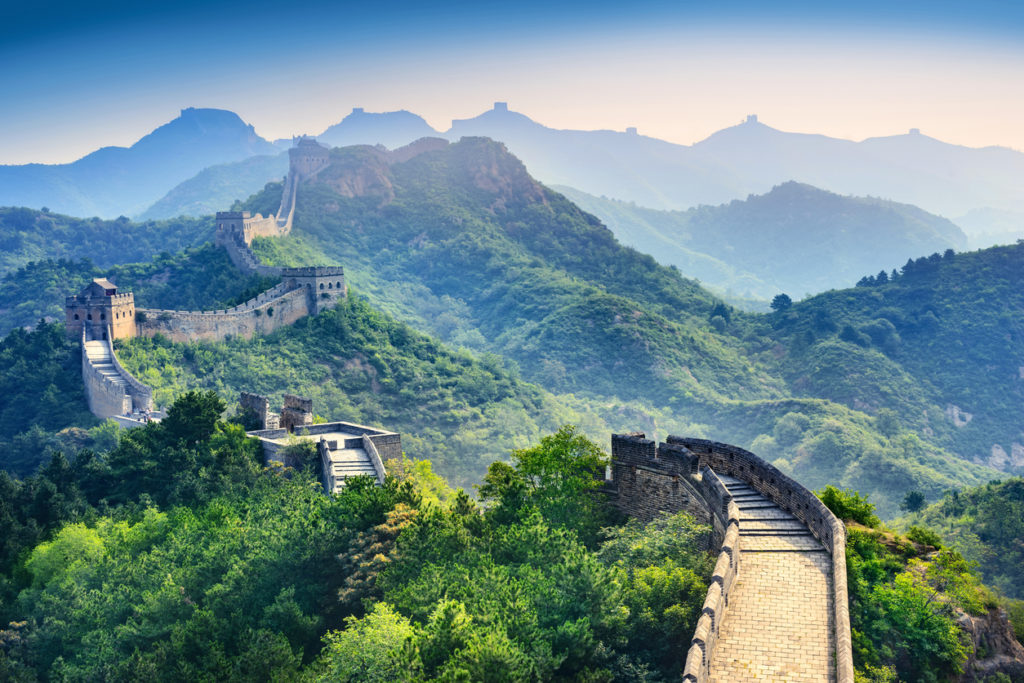 Summer in Beijing
Summer is hot and humid but no one seems to let this stop them from visiting Beijing. Temperatures often rise above 30°C/86°F and sightseeing stops being pleasant and feels more like a challenge. The asphalt jungle gets really hot in July and August despite the abundance of rain that visits the city. If there is one thing you should always have with you is an umbrella…and, of course, plenty of patience. Summer is the busiest season in Beijing when hotels have higher rates and the majestic Great Wall is invaded by tourists. However, if you're lucky to be there on a sunny day, the views will make everything worth it. If you want to hide away from the heat, now it's the best time to enjoy visit the Summer Palace, stroll the Beihai Park's alleys, and discover the charming hutongs of the city – beautiful narrow alleyways where Beijing's frantic rhythm is silenced and time runs slower.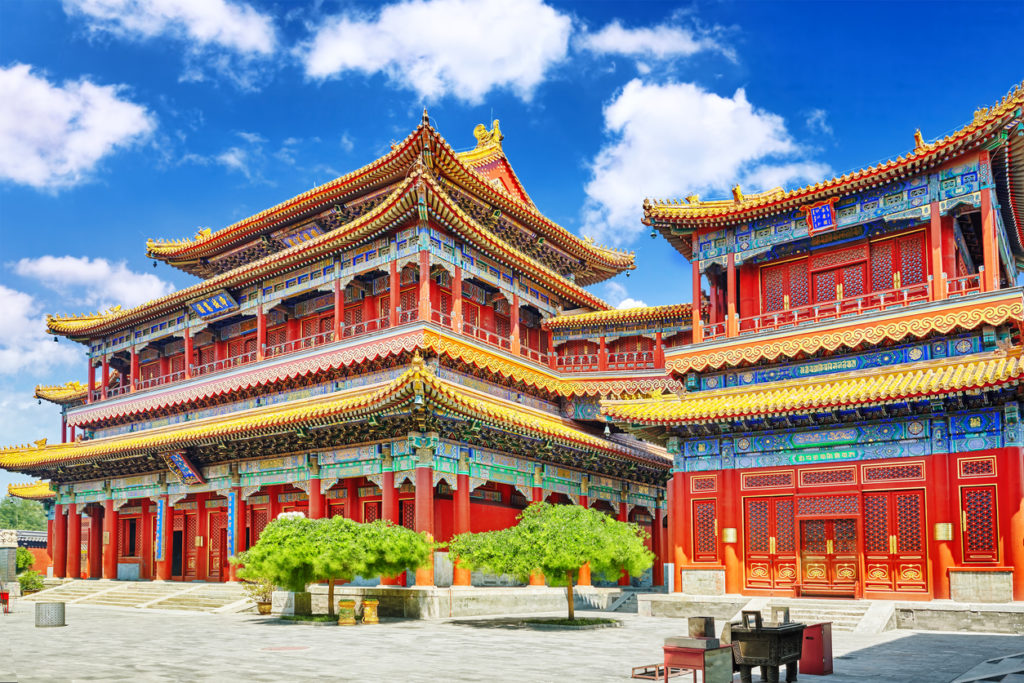 Autumn in Beijing
Autumn might be the best season to visit Beijing. The tourist crowds have left the city and the weather is perfect for sightseeing and outdoor fun. The sky is blue most of the time and the autumn colors add a magic touch to the scenery. September and October come with sunny days and temperatures between 15-25°C (59-77°F), but you should still bring an umbrella or a raincoat just to be sure. The Beihai Park and Beijing Botanical Garden get their new autumn clothes and create a spectacular painting, while the Beijing Palace Museum celebrates the arrival of autumn with a special display of their most valuable ancient painting available to the public only in September. The Beijing Fragrant Hill Red Leaves Festival enchants visitors with beautiful red leaves from mid-October to mid-November and the Badaling, Mutianyu and Jinshanling Great Walls are lovely hiking routes for the outdoorsy tourists.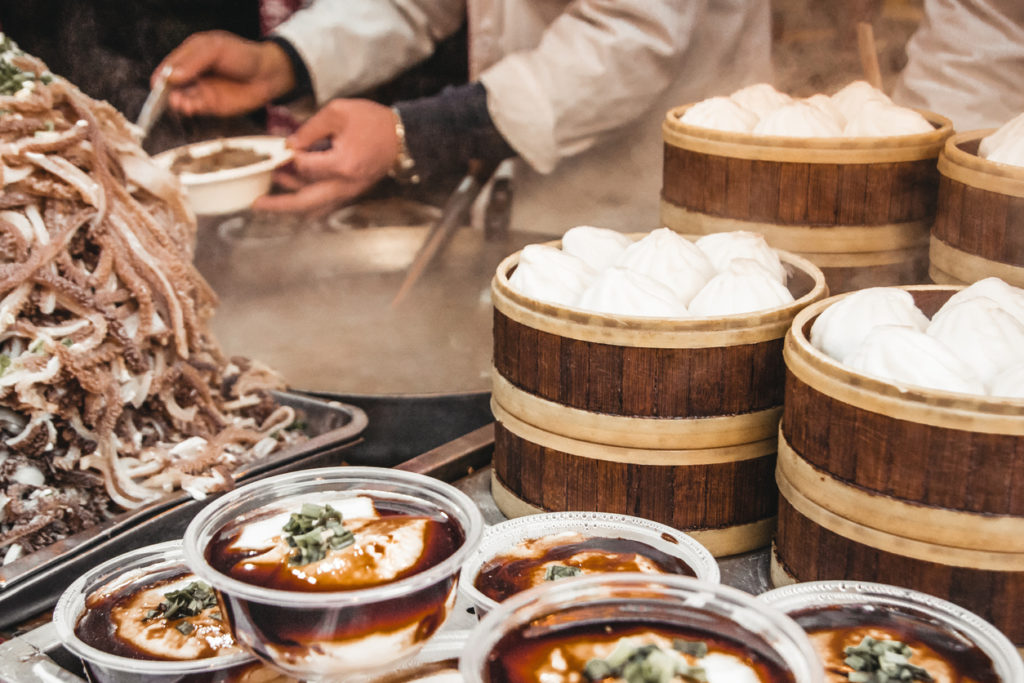 Winter in Beijing
Winter is cold in Beijing. Very, very cold! Snow can visit the city, especially since temperatures find their way below zero quite often. Pack warm clothes and endurance to the biting wind. However, this also is the season when the hotels and tour companies drop their prices and the city lacks the tourist crowds. Except for the Chinese Spring Festival period (late January or early February) when tourists flock to Beijing again to attend the Chinese New Year. And the prices go up again! If you're lucky enough to see snow in Beijing, you'll also have a chance to ski in the suburban areas. However, do keep in mind that the winter months come with a very high level of pollution…for now. Hopefully, this will not be the case in the future.