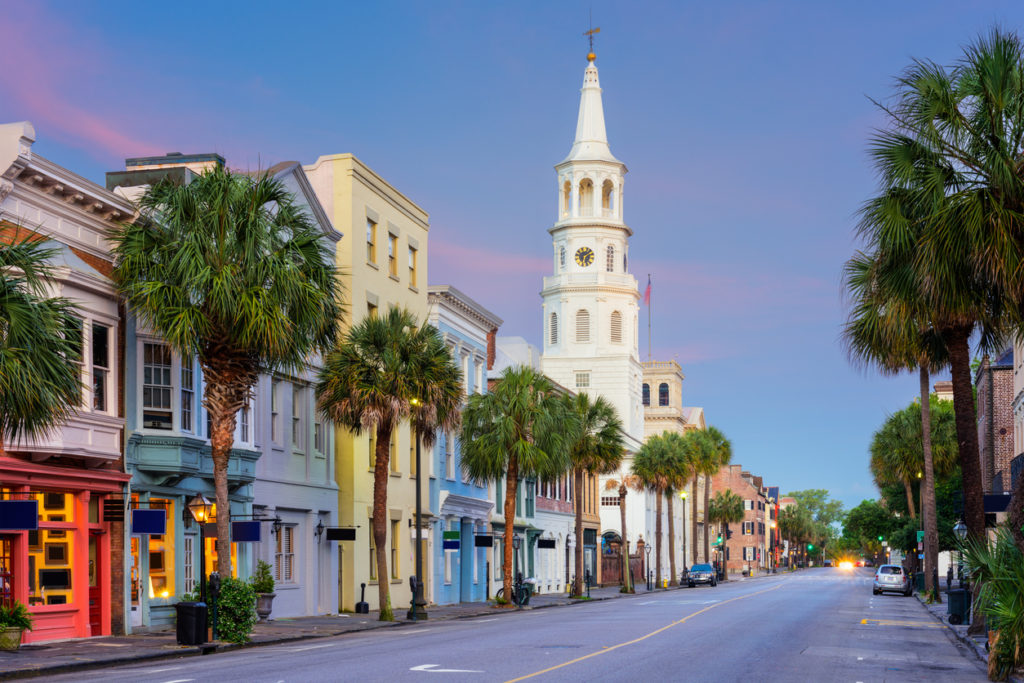 A vibrant blend of history, culture, and Southern hospitality is waiting to be experienced in Charleston, South Carolina. From its beautifully preserved antebellum architecture to its renowned culinary scene, this charming city is one of America's most beloved travel destinations.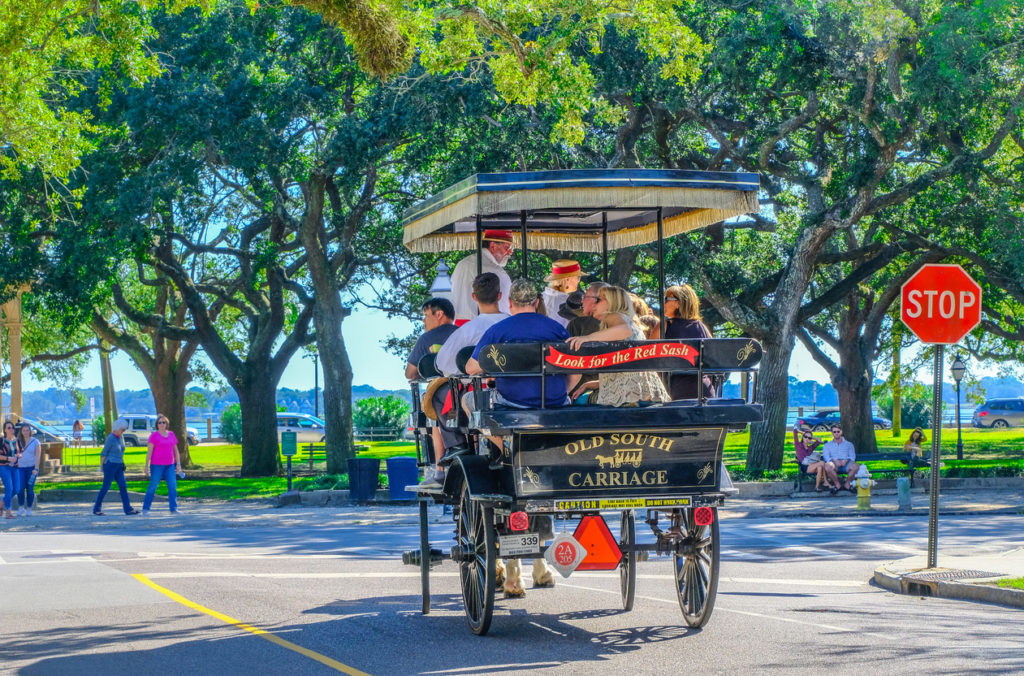 As you stroll the streets of Charleston, you'll be greeted by cobblestone walkways, horse-drawn carriages, and pastel antebellum houses. The Historic District, a National Historic Landmark, is the heart of Charleston. Notable sights include the 19th-century homes of Rainbow Row, their pastel colours an Instagrammer's dream, and the Battery Promenade, offering stunning views of Charleston Harbor.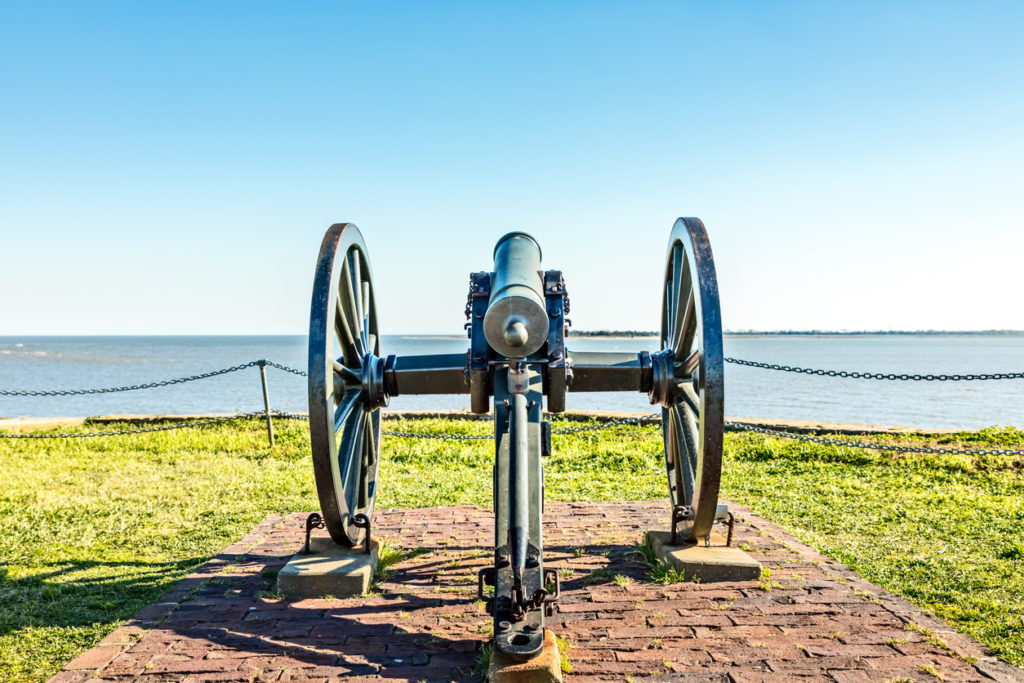 History buffs will be delighted by Charleston's abundant historical landmarks. Don't miss the opportunity to explore the Fort Sumter National Monument, the flashpoint of the Civil War. For a glimpse of the opulence of the city's plantation-era past, a visit to the Magnolia Plantation and Gardens or Boone Hall is a must.
Charleston is also a city that knows how to eat. Its culinary scene is a delectable mix of traditional Southern fare and innovative cuisine. Dive into a bowl of she-crab soup, shrimp, and grits, staples of Lowcountry cuisine. Or experience the city's evolution with a meal at award-winning restaurants like Husk or FIG.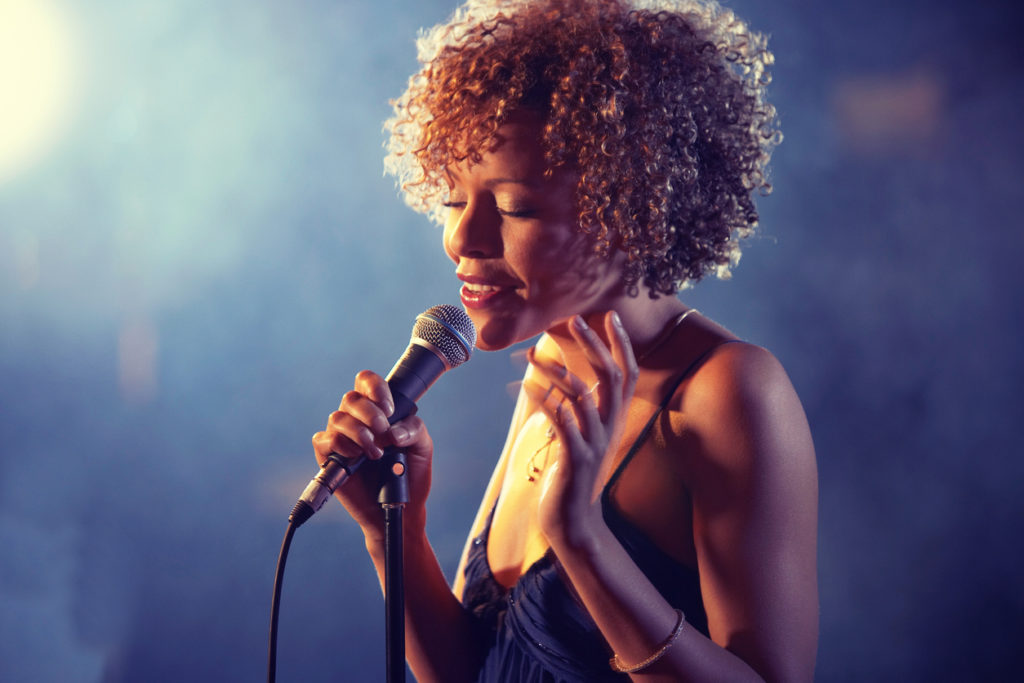 Art enthusiasts will love the city's thriving arts scene. From the Halsey Institute of Contemporary Art to the annual Spoleto Festival USA, one of America's premier performing arts festivals, there's always a feast for the eyes and ears.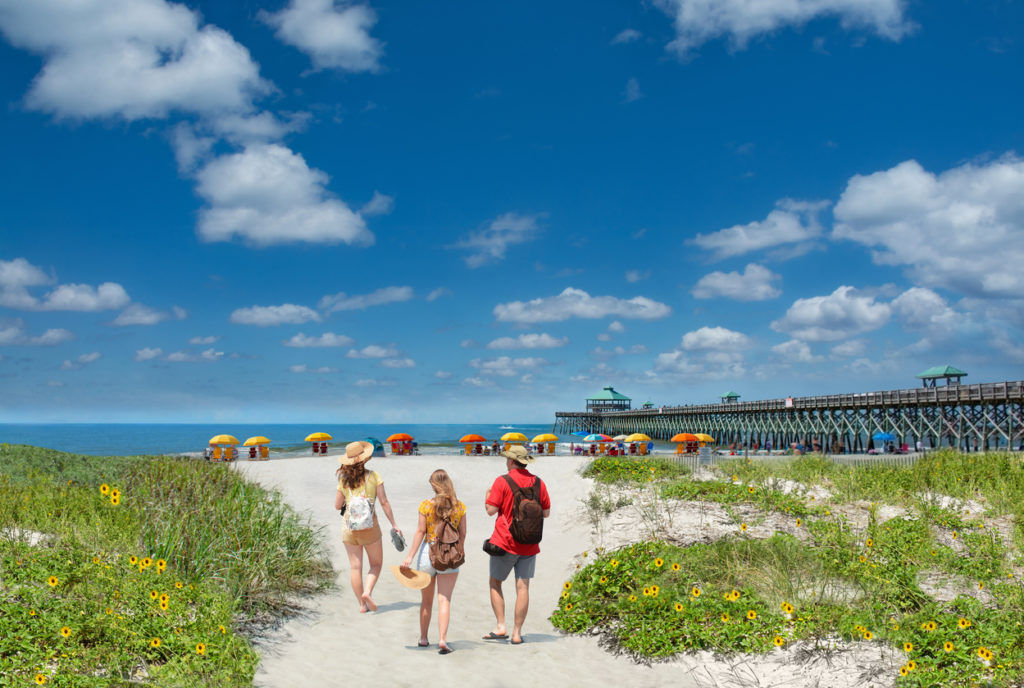 For those needing a beach escape, the barrier islands of Sullivan's Island, Folly Beach, and Isle of Palms offer sandy retreats just a short drive away. Each of these locales has a unique flavour, from the relaxed vibes of Folly Beach to the historic charm of Sullivan's Island.
Charleston's enduring charm lies in its ability to blend the old with the new seamlessly, creating a city that's as rich in history as it is vibrant with contemporary life. With its warm Southern hospitality, Charleston invites visitors to delve into its unique culture, offering a travel experience that leaves a lasting impression.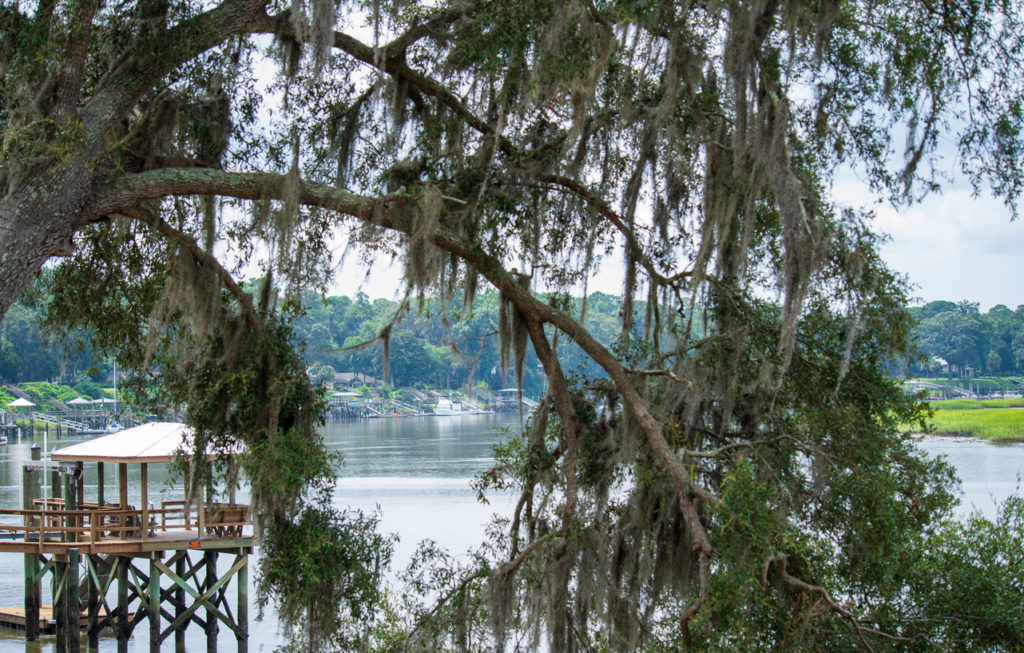 Beyond the city limits, don't miss a trip to the charming nearby towns. With its moss-draped live oaks and historic homes, Beaufort offers a picturesque Southern experience. A little further afield, the charm of Bluffton beckons with its art galleries, boutiques, and laid-back riverside ambience.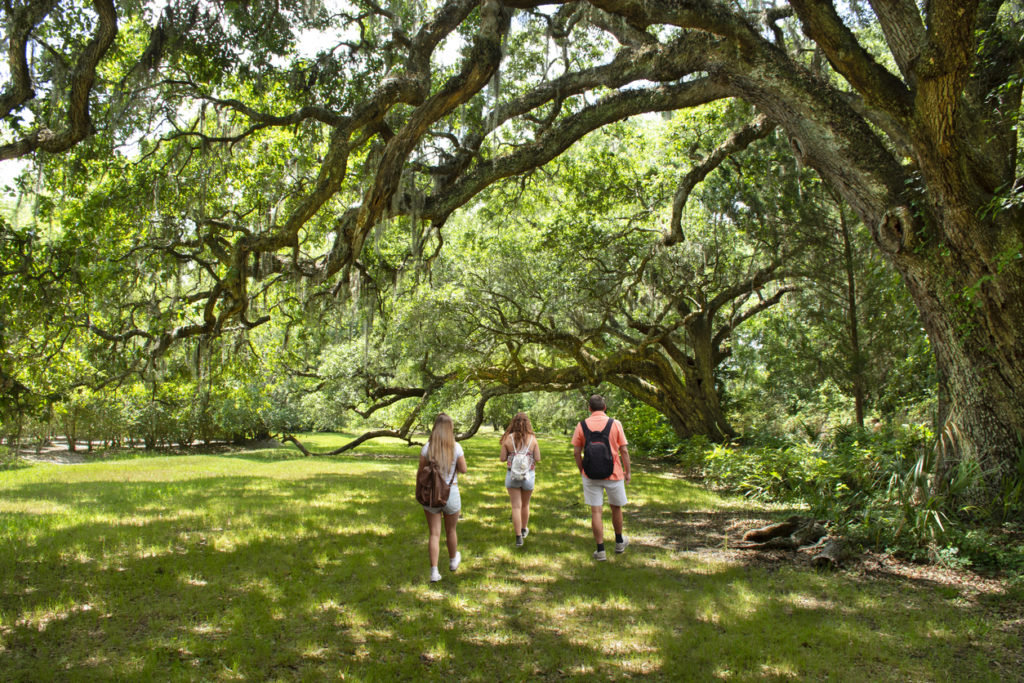 Outdoor enthusiasts will find various activities in Charleston's varied natural landscape. Kayak through the Lowcountry marshes, spot wildlife along the way or hike the Francis Marion National Forest trails, a lush oasis just north of the city. For a uniquely Charleston adventure, try stand-up paddleboarding in Shem Creek, where you'll likely see the local dolphin population at play.
A trip to Charleston wouldn't be complete without exploring its rich African American history and Gullah Geechee culture. The McLeod Plantation Historic Site offers an unflinching look into America's past, while the Gullah Tours explore the history and contributions of Charleston's Gullah Geechee community. You might also enjoy a performance by the Gullah Geechee Ring Shouters, who keep this powerful tradition alive.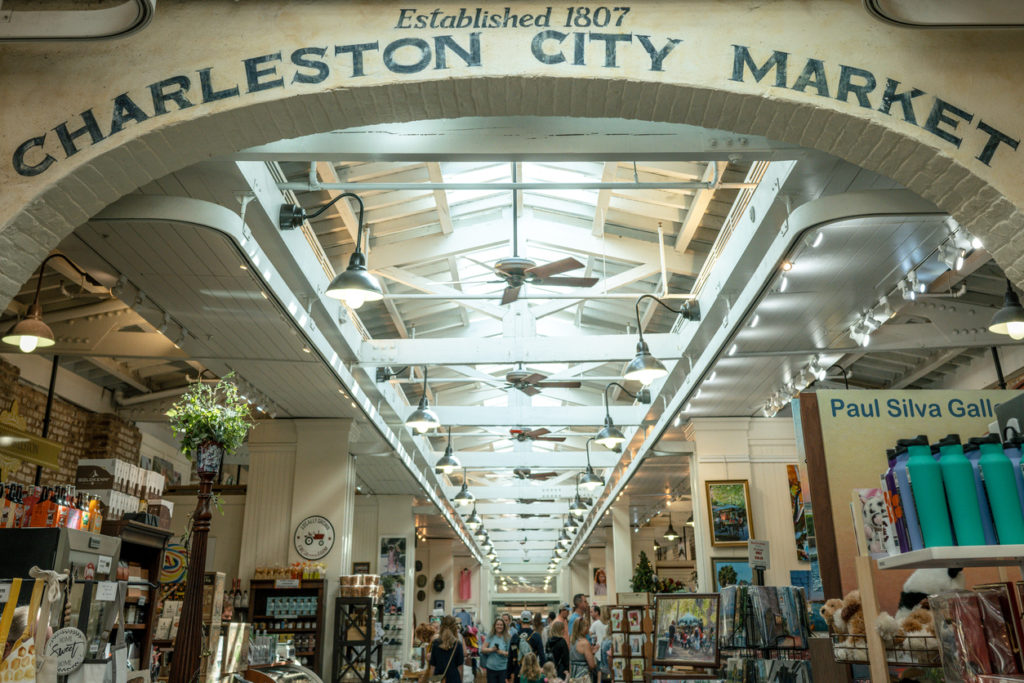 For shoppers, the Charleston City Market is a must-visit. One of the nation's oldest public markets, it is home to a wide array of vendors, selling everything from local produce to artisan crafts. Look out for the sweetgrass baskets, a Gullah tradition and an iconic Charleston souvenir.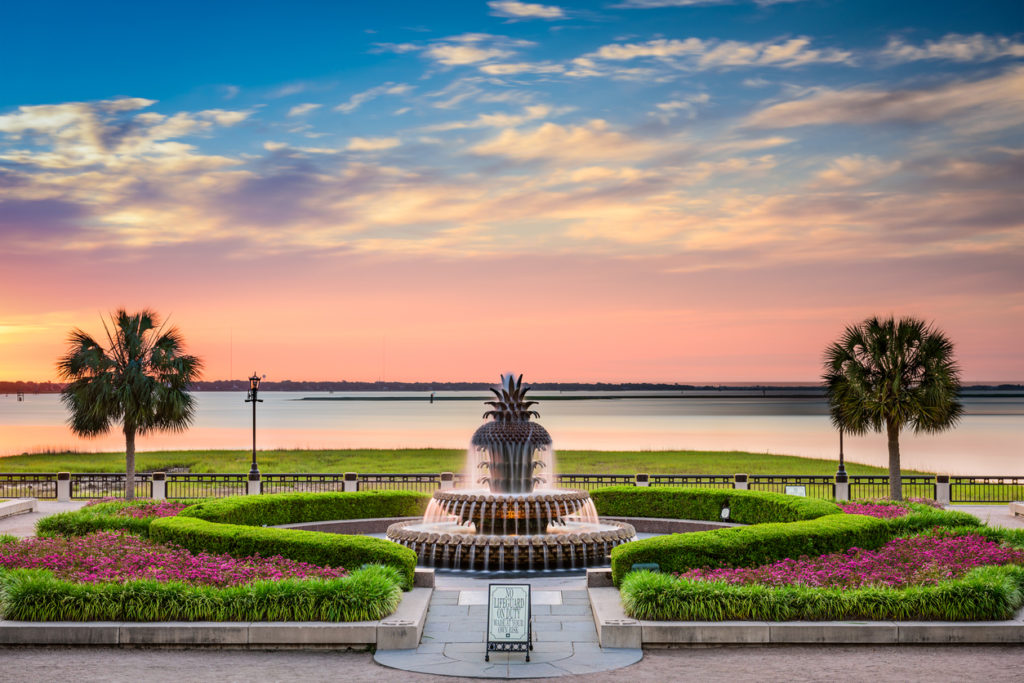 As the day winds down, there's no better way to appreciate Charleston than watching the sunset at Waterfront Park. With a cooling sea breeze and views of the historic harbour, it's a peaceful end to a day full of exploration.
At night, the city's energy shifts as the vibrant nightlife comes to life. From rooftop bars like The Vendue's Rooftop Bar, offering panoramic city views, to sophisticated cocktail lounges like The Gin Joint, an evening venue suits every taste.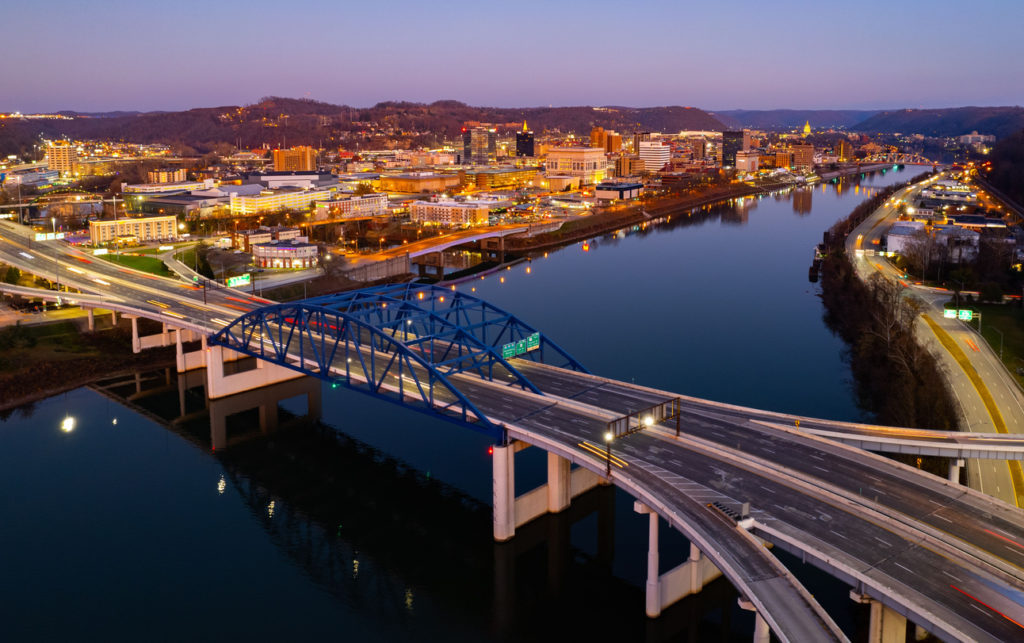 Charleston is more than a city; it's an experience, a warm, inviting blend of history, culture, nature, and gastronomy. It captivates its visitors, not just with its visual and cultural charm but with the friendliness of its people, the rhythm of its streets, and the flavours of its cuisine. It's a city that stays with you long after you've left, repeatedly calling you back to explore its charm. In Charleston, you'll not only discover a city, but you'll also rediscover the joy of travel.
As you leave Charleston, you'll carry with you souvenirs and memories of a city that welcomed you with open arms into its colourful past and dynamic present. Whether you're a history enthusiast, a food lover, or simply a traveller seeking a unique destination, Charleston's charm will captivate you.