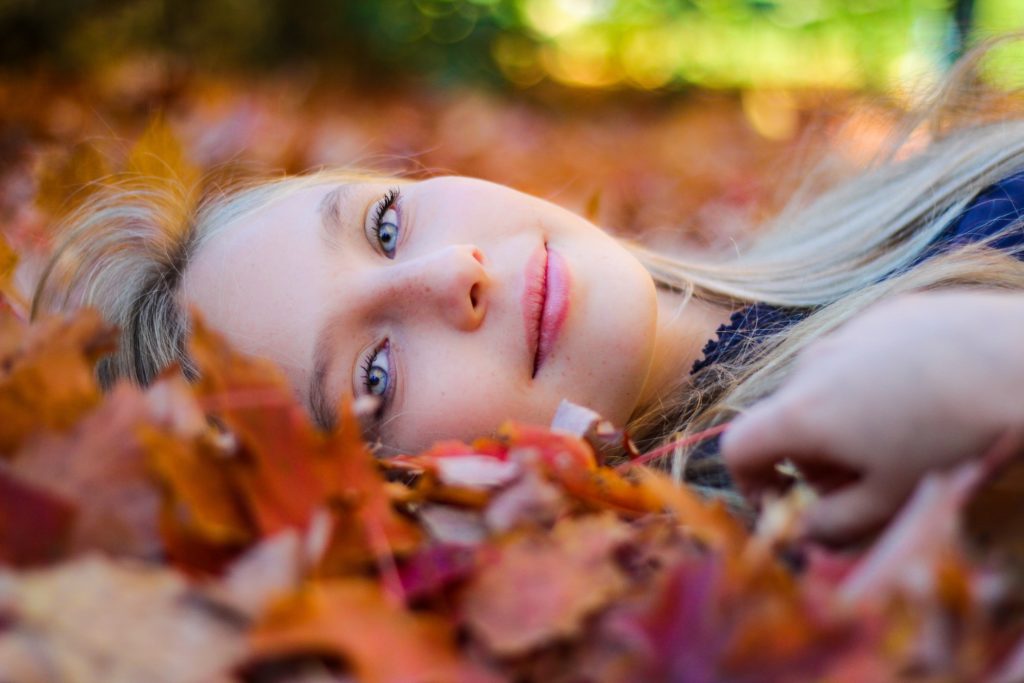 Searches for staycation breaks have risen by 400% this year. We may not be going on vacation to far-flung exotic places, but that doesn't mean that your wardrobe has to be drab and dull, so enjoy this article on Fall Style for your staycation. When you are packing your bags for your staycation, live gloriously, and choose your most stylish outfits that are perfect for the season. Consider the fall evenings drawing in with beautiful sunsets, and bright mornings where the sun still leaves your skin with a glow. Tailor your clothing to the weather, but with a touch of glamor, and you will still look fabulous wherever you are on vacation. 
A change in color palette
The fall/autumn season is all about embracing the changing colors of nature as the trees turn a beautiful shade of orange and red. The earth is preparing for the winter months, and so should your wardrobe. Put away the pastel colors and the neons and instead go for shades with natural warmth. Take inspiration from Sweet Chestnuts, and choose garments in russet and fresh green. Or think about how the long shadows fall in the evening, and go for calming, classic charcoal. This is a particularly good color for a cocktail dress. 
Heading to the beach
If you are heading to the beach on your fall staycation to catch the last of the sunshine, then don't forget to take something stylish to wrap around your swimsuit as the day cools down. The Madeira wrap dress is the ultimate in day-to-evening wear that will suit most body shapes. The advantage of a wrap dress is that it has an adjustable tie side so that you can just slip it over your swimsuit, put on a pair of heels, and head straight to the bar. Comfortable, high-waisted lounge pants are also on trend this year – again you can put these straight over your swimsuit and pop on a jacket as the evening cools down. 
Accessorize effectively
Any outfit can be improved by the right accessories. This year, the pashmina is back in, both as a way of bringing a splash of color or a bold print to an outfit, and to use as a face cover if needed. For your staycation, invest in a couple of tactile pashminas in soft cashmere or cool linen to enhance your wardrobe when you're out and about.
Fall style is all about embracing the colors of the season and choosing beautiful accessories. Look for ways to convert your daywear into a glamorous evening outfit, and you will be ready for any event.