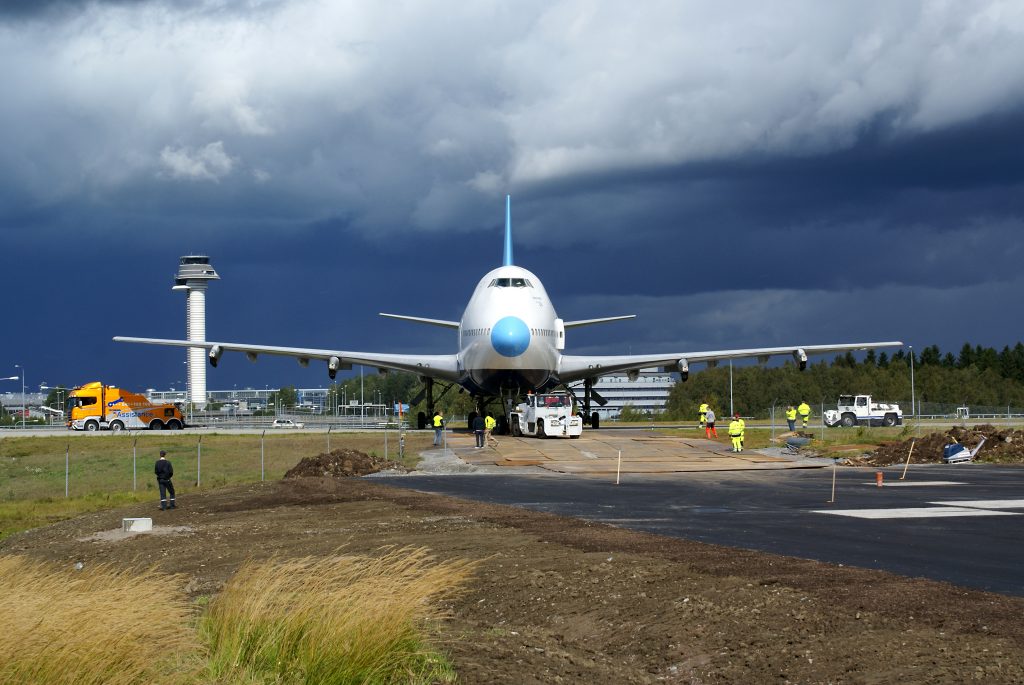 Jumbo Stay Hotel reinvents everything you knew about comfort and sleeping in airplanes. The once Pan-Am aircraft that took its passengers all over the world between 1976 and 2002, Jumbo Stay Hotel is now a highly appreciated hostel ready to dazzle aviation aficionados and curious travelers with its ingenious onboard rooms and fabulous views of a taxi runway.
The hotel is situated only a few minutes away from the check-in counters at Stockholm-Arlanda Airport, in Sweden, and although it's not designed to provide utmost luxury, it will certainly astonish guests with an unforgettable and unique hotel experience.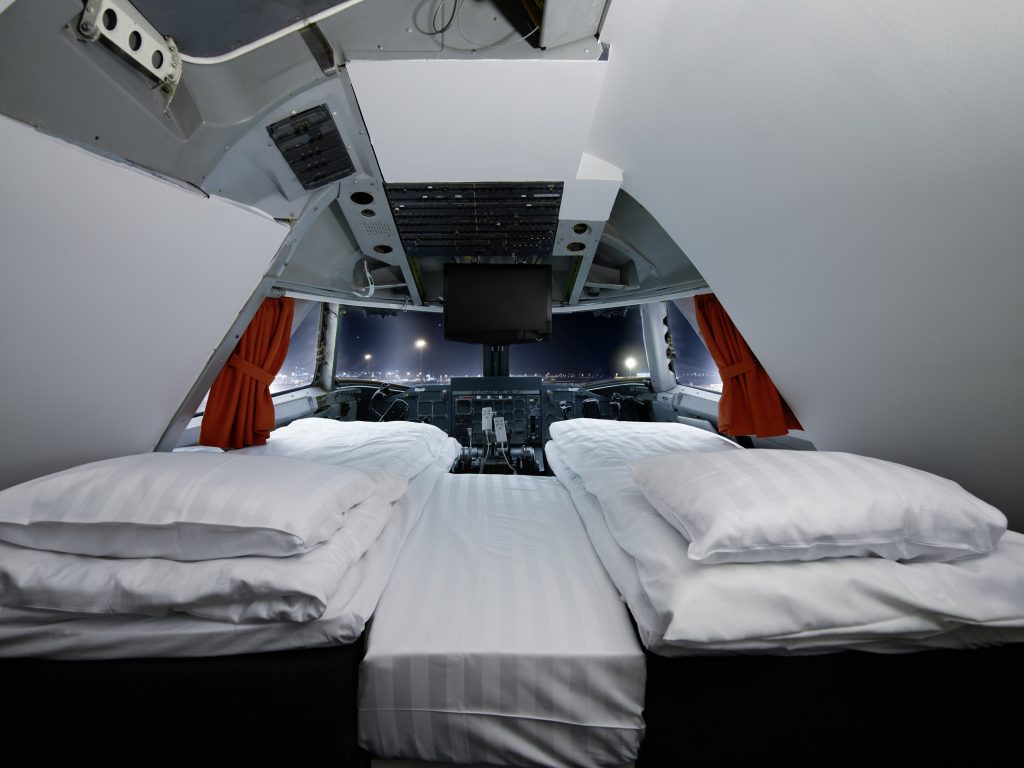 Set inside a Boeing 457, Jumbo Stay Hotel is the result of Oscar Dios' imagination, a one-of-a-kind accommodation ideal for both aviation enthusiasts and families with children. Moreover, if you book a room at Jumbo Stay Hotel, you'll definitely make it on time to catch your flight and even a pre-flight coffee. Guests can access the hotel and airport using transfer buses.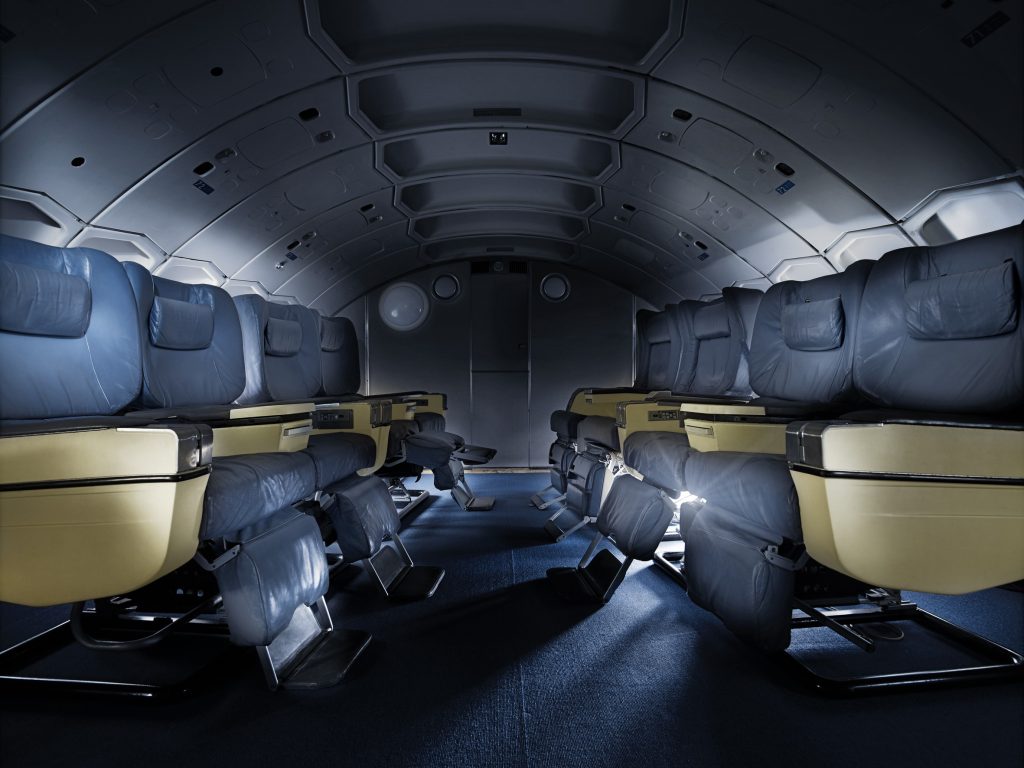 Amenities
The adventure began with stripping the plane of its 450 chairs and creating 27 individual rooms and a luxury suite for guests who want to spend the night in one of the coolest hotels in the world. The hotel can accommodate up to 76 guests at once and invites them to relax and interact in the quirky "engine rooms" equipped now with private entrances and very comfortable restored armchairs.
Guests can spend their time at the communal lounge or at the board bar, the ideal location for sipping a martini while exchanging impressions about their Jumbo Stay experience. Moreover, the hotel is equipped with an observation deck on top of one of the plane's wings from where they can admire fabulous and thrilling views.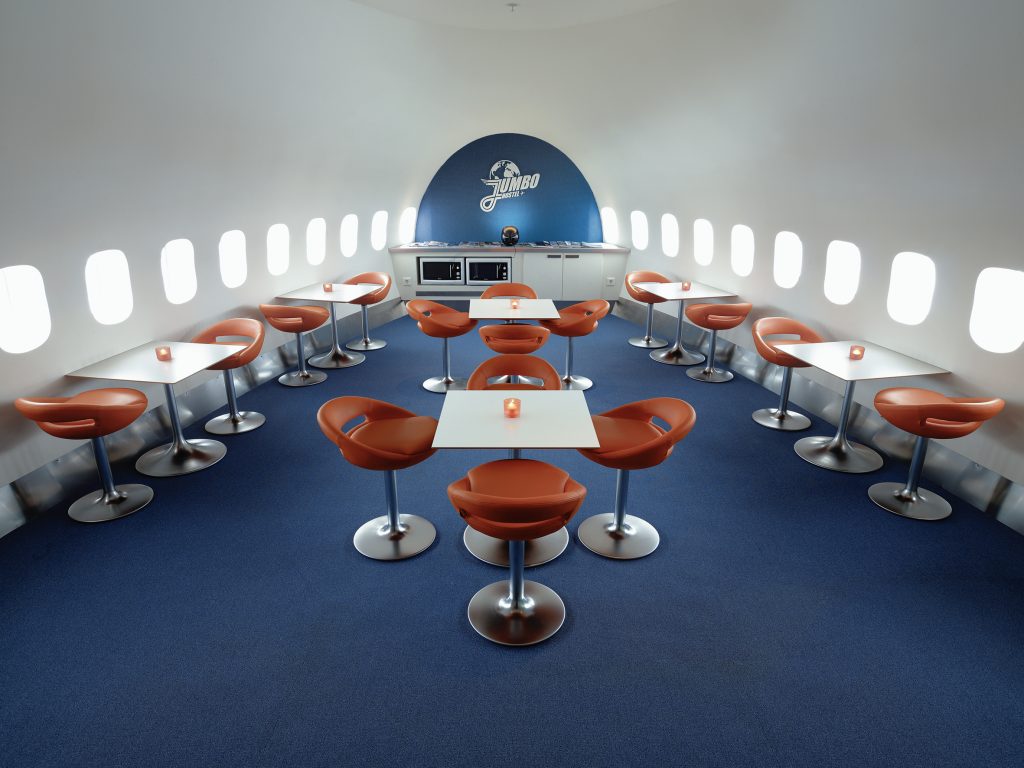 Dining
The hotel has an onboard café that serves breakfast, sandwiches, hot meals, cookies, and, of course, coffee. It's a great place to start your day or savor an ice cream while enjoying this funky environment. The café is open 24 hours a day and is always ready to serve guests with fresh meals and drinks.
Rooms
Jumbo Stay welcomes guests in three different rooms – dorm rooms, standard rooms, and suites. The entire plane was repainted, redecorated, and fully sanitized to create a relaxing and enjoyable setting for its guests. Each room has impeccable white linens, a television, as well as a small table. The delight of many are the tiny plane windows from where they can spot airplanes.
While some rooms share a bathroom, there also are rooms that come with a private toilet and shower. The Double "Black box suite" is remarkable due to its impressive space and awaits for couples in the far back of the plane. It is equipped with a private shower and toilet.
The Cockpit Suite is the best room in the hotel. This suite is actually the plane's cockpit converted into a cozy room with an en-suite bathroom and superb panoramic views of the runway.
Double Bed Ensuite Cockpit amenities:
two adjustable beds
flat-screen TV
bed linen
towels
complimentary breakfast
free WiFi
private bathroom with shower
You might also like to read this article on the TWA hotel in New York: https://www.purevacations.com/twa-hotel-in-jfk/